Community Profile: Valley Brooke Heights, Howard
If you are attending the Brown County Home Builders Assocation Fall Showcase of Homes this weekend, then you will undoubtably find yourself in the Howard area.  Known for great schools, and for us builders- great wooded lots!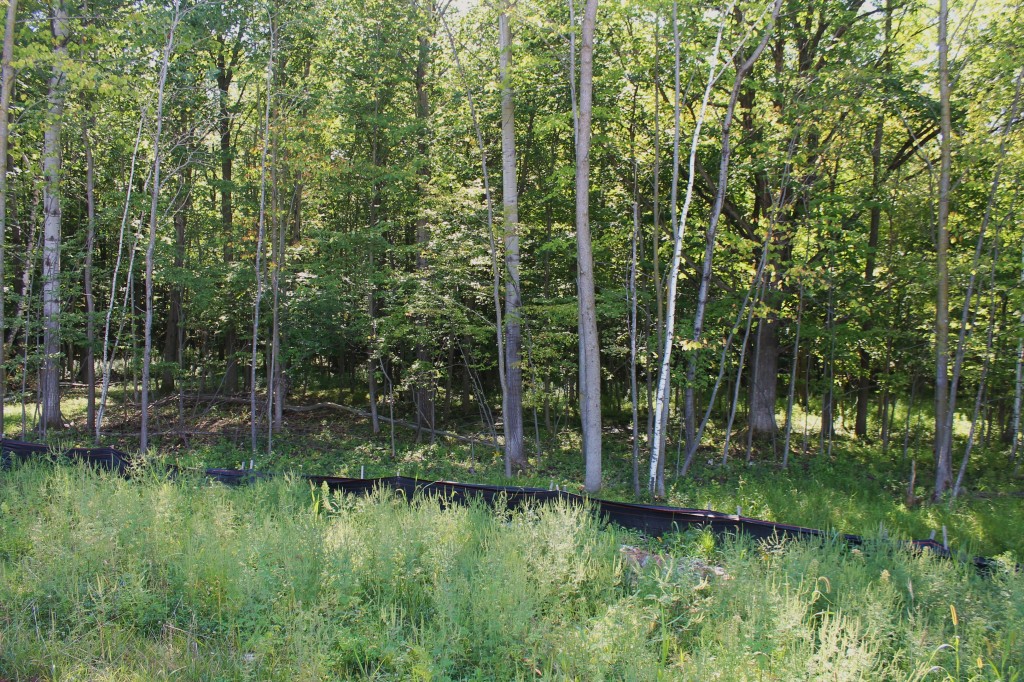 Our newest projects in the area are building on Copper Oak Circle and Mighty Oak Trail, two cul de sacs that look out onto woods and farm fields in the Valley Brooke Heights subdivision.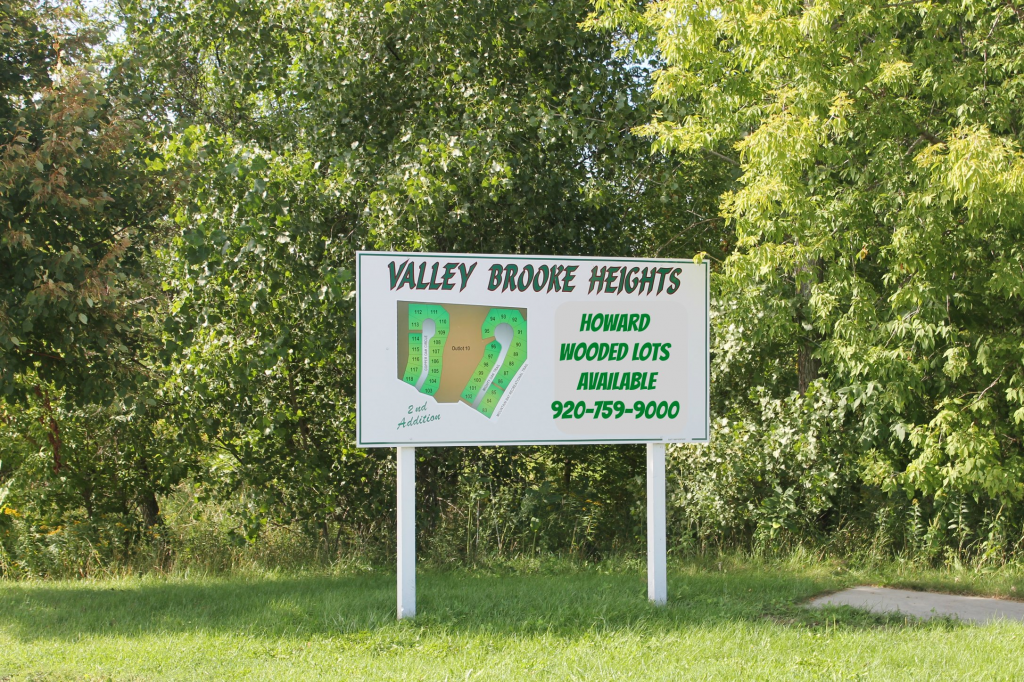 These new build sites are located at the backside of an established neighborhood, where trees line the streets.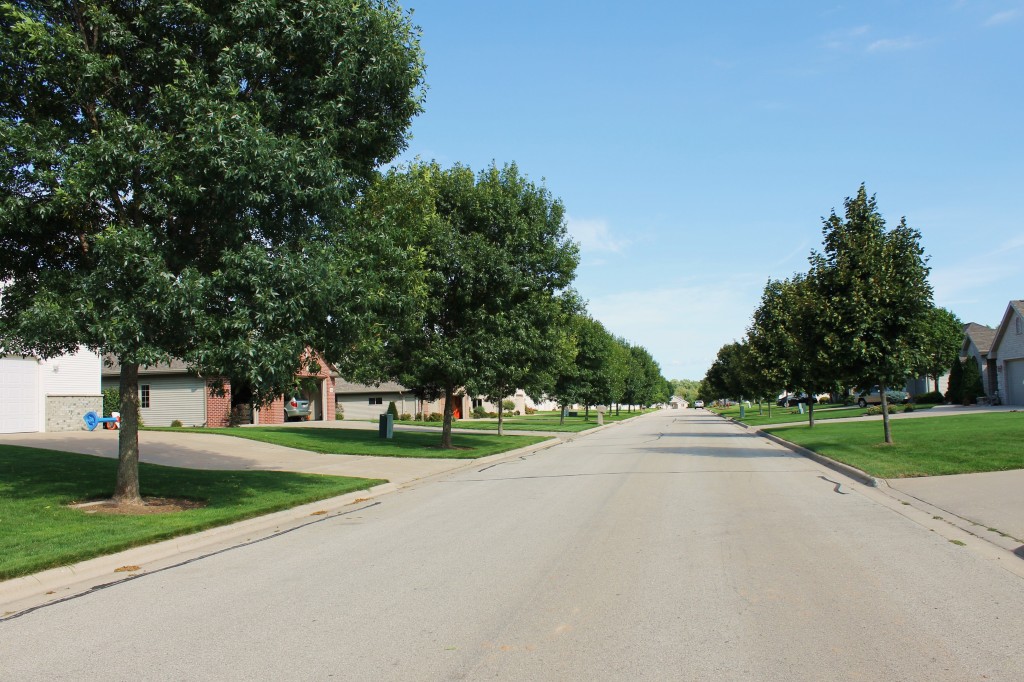 Coming into Valley Brooke Heights off Glendale Ave there's this pretty boulevard, a welcome sight!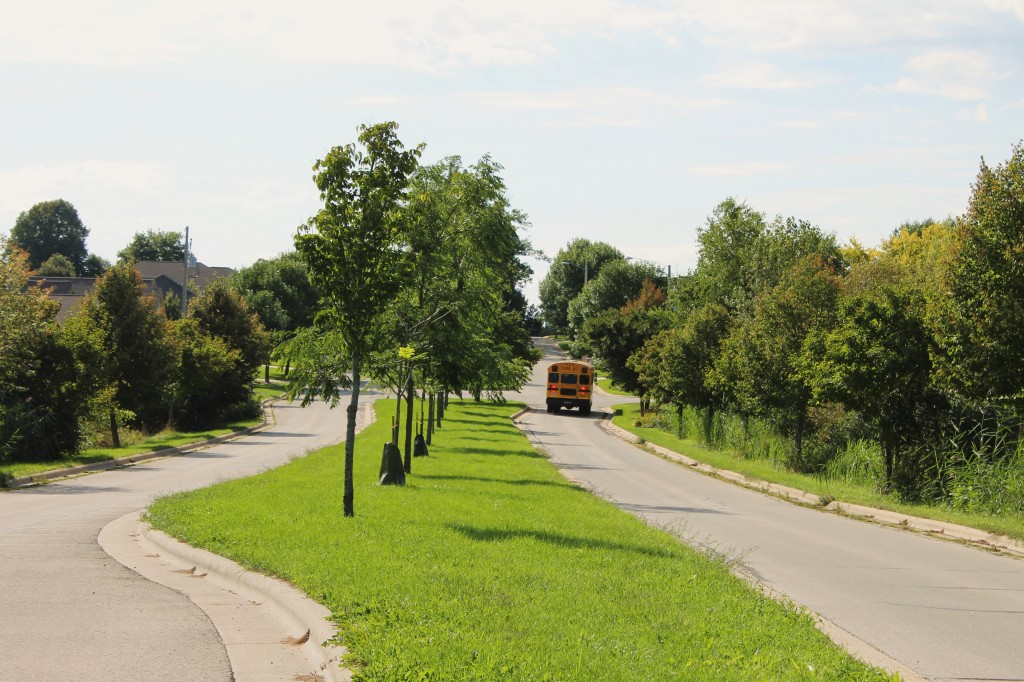 My favorite feature of this area are the great walking trails that connect many of the subdivisions.  In the Glen Valley Subdivision, this prairie hike twists and turns through woods and cedar swamps, crossing streams on charming wooden bridges.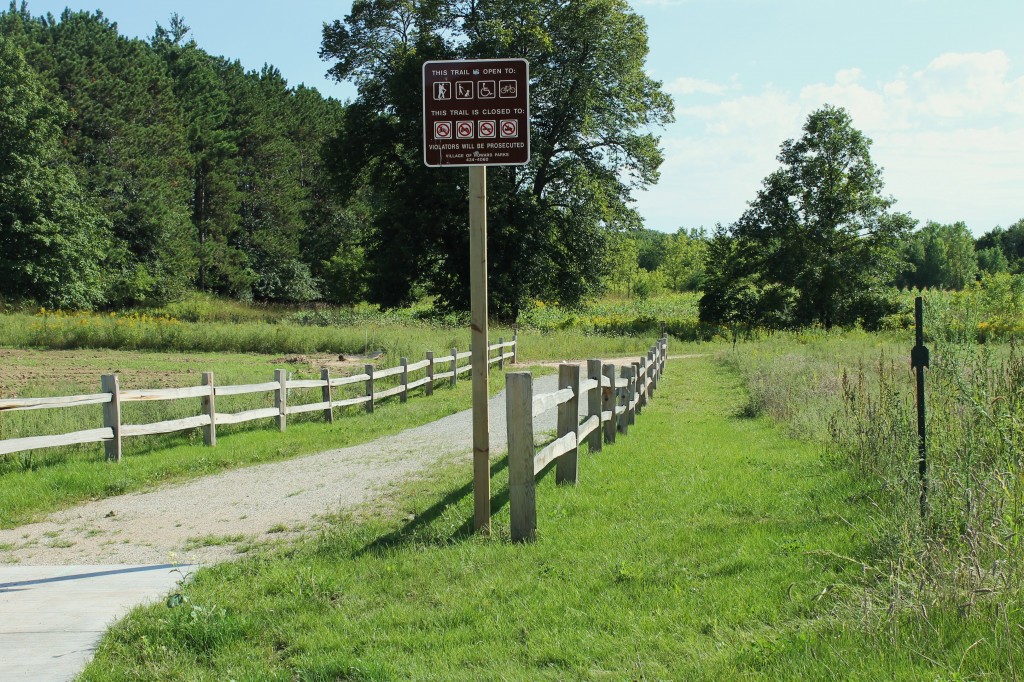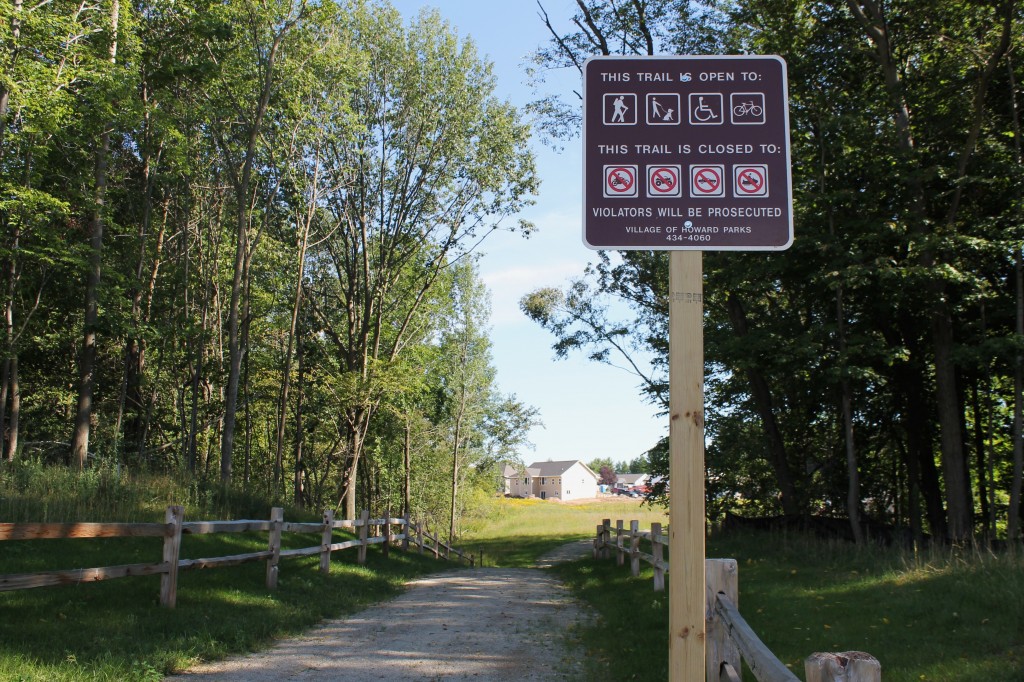 This trail actually connects Copper Oak and Mighty Oak.  You can also access the Mountain Bay Trail, an old railroad track converted to a hiking and biking trail that starts here in Howard near Memorial Park and ends just east of Wausau.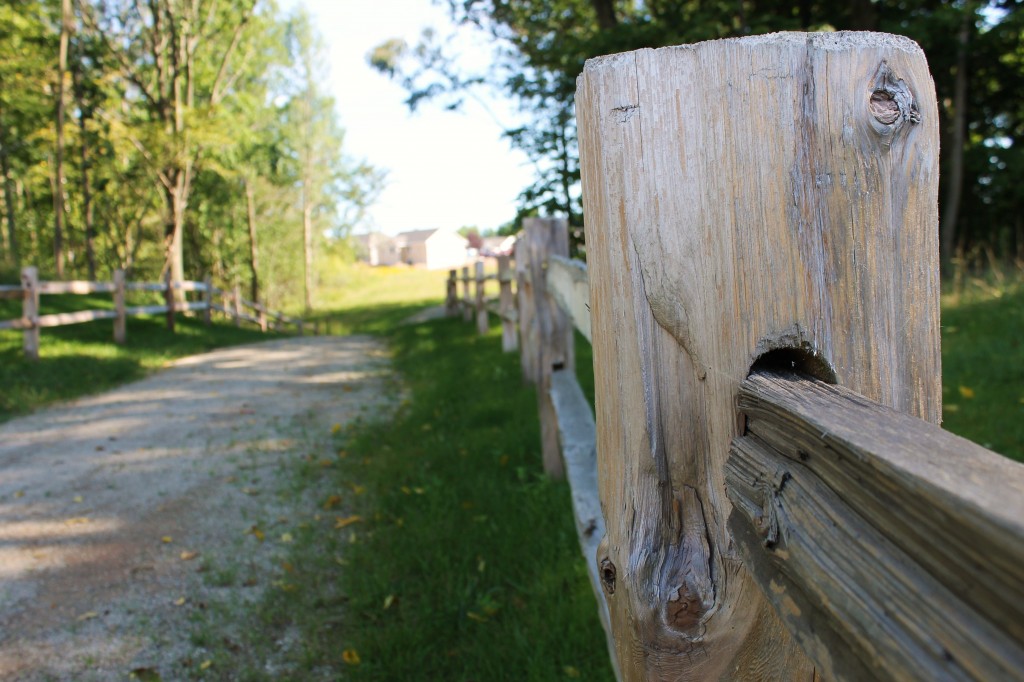 And here on Mighty Oak and Copper Oak there are trees and sumac hedges ready to reach fall color in the next few weeks.  Check out the great views from these homes!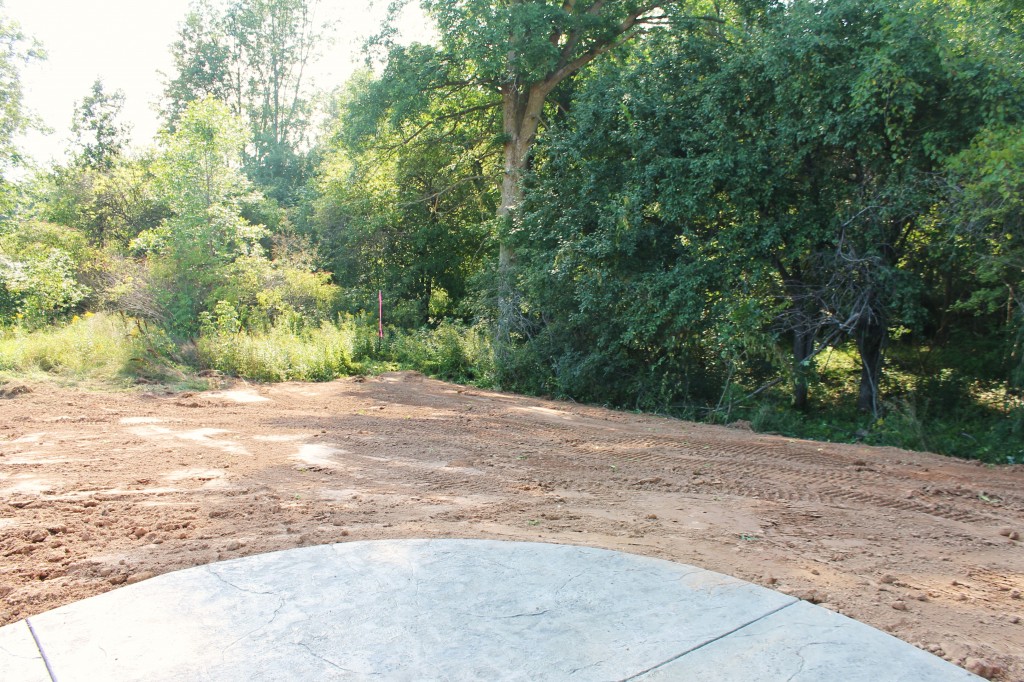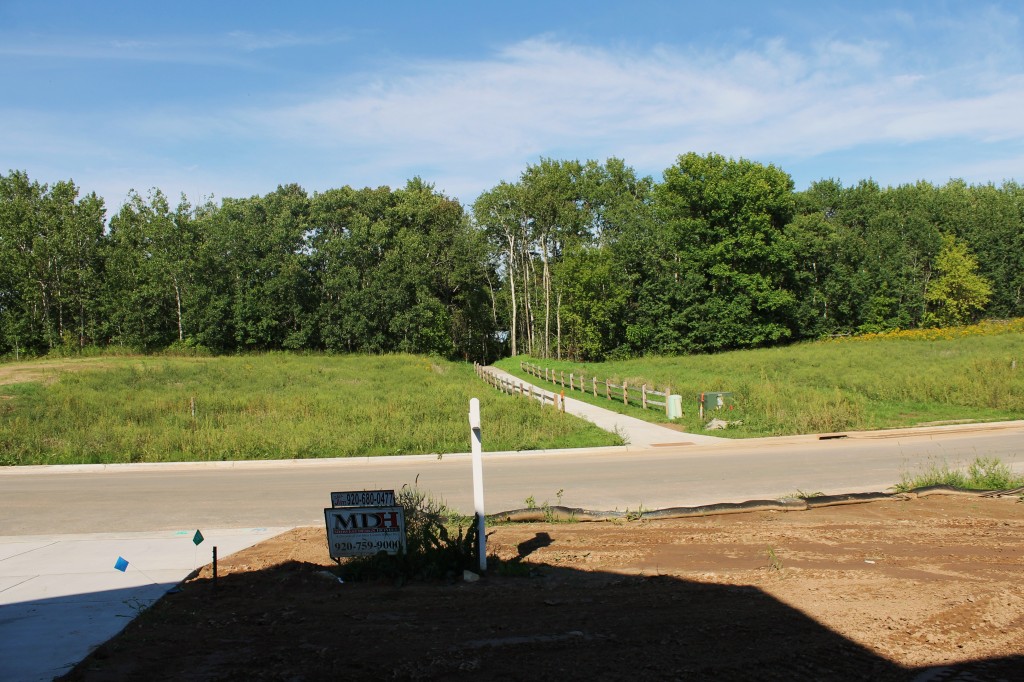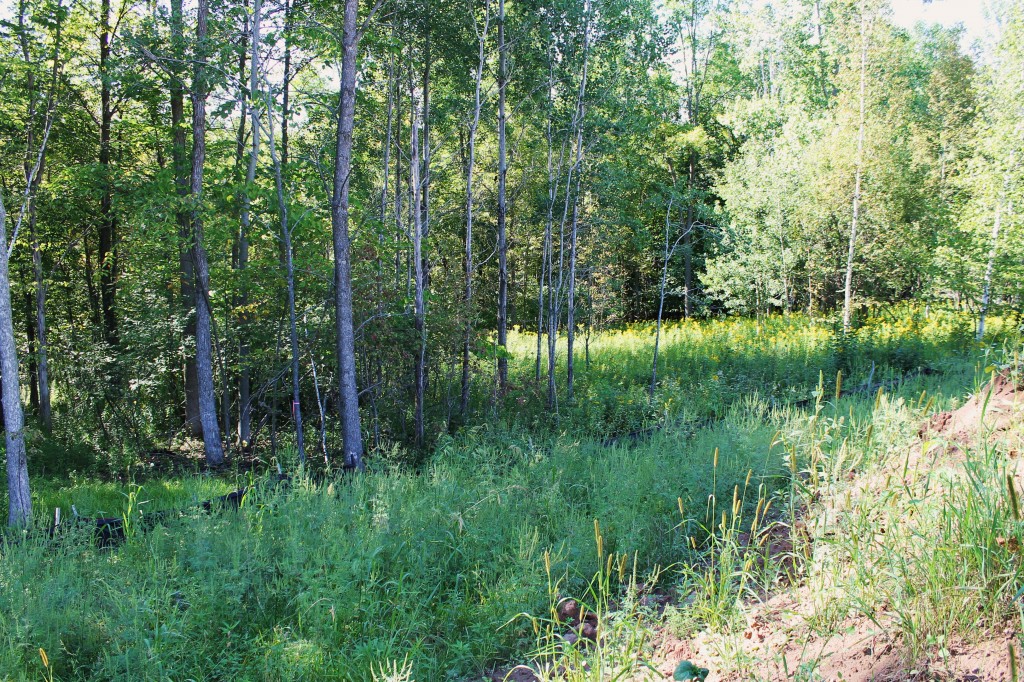 The Showcase Home, a 2900 sq foot two-story located at 3727 Mighty Oak Trail might be SOLD, but don't miss the opportunity to buy 3790 Copper Oak, a 2000 sq ft 3-bdroom ranch with a finished basement!
UNDER CONSTRUCTION NOW!
To see the floorplan and selections for this home call 920-810-8347 or e-mail katie@midwestdesignhomes.com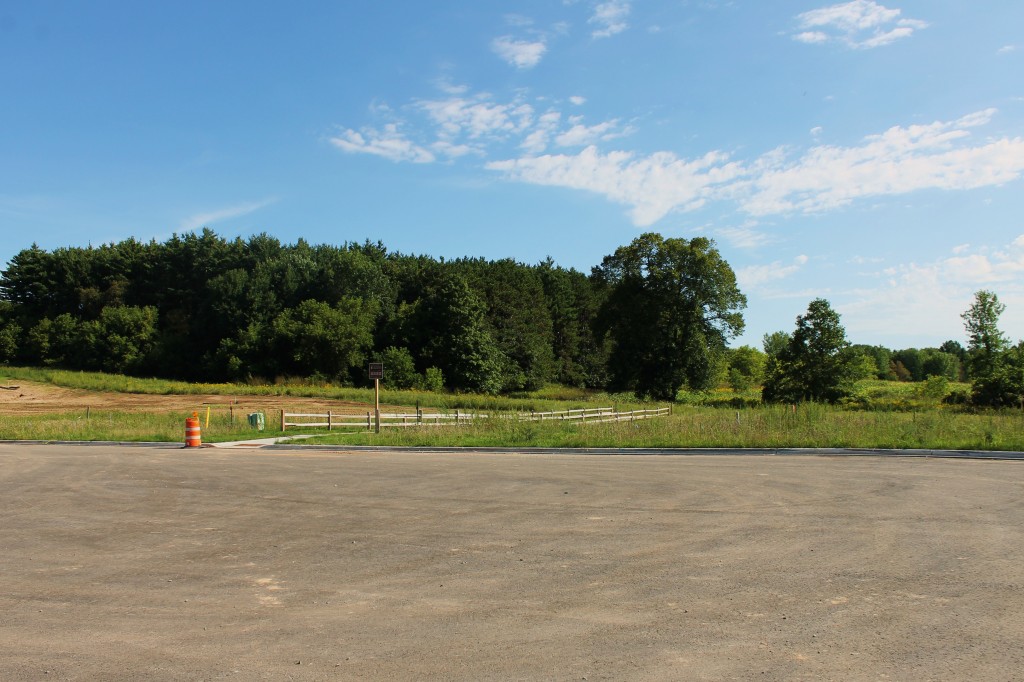 OR contact me if you are interested in building with Jon Huss or MDH on one of our two remaining lots in Valley Brook Heights, they won't last long!
 See you at the Showcase!