Let's Talk about Cupcakes!
I have exciting news!  During our Fox Valley Gallery Event for Jon Huss & Midwest Design Homes on April 26th we will be featuring the amazing creations of Amanda Cupcake at one of our homes!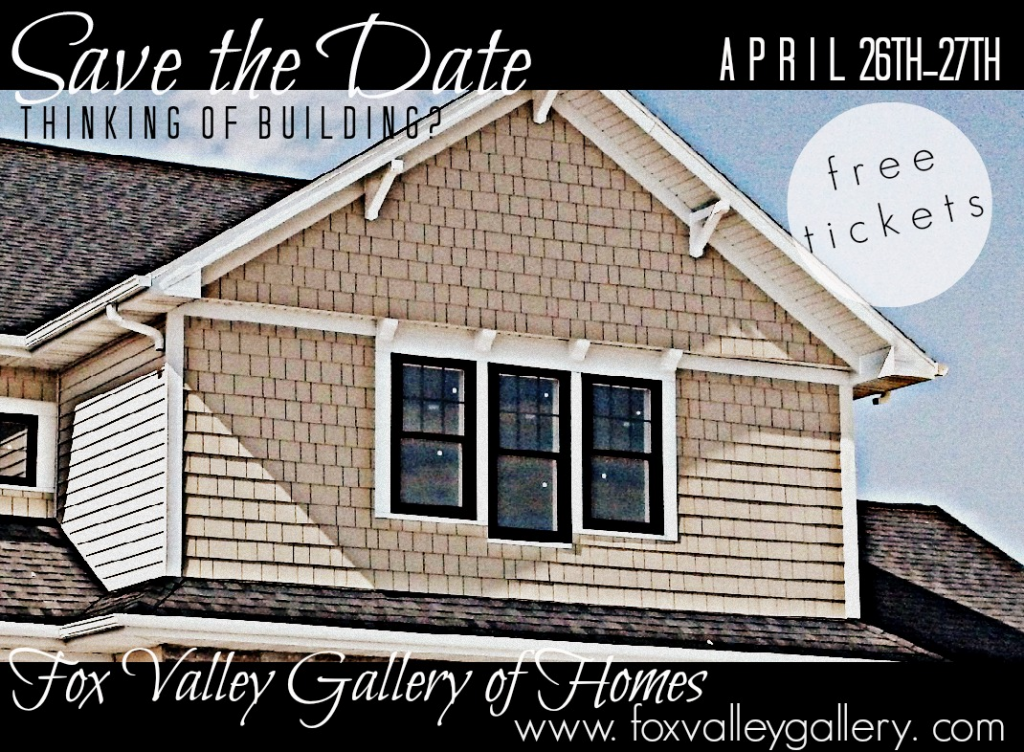 In case you are just joining me here at the Blog- the event is a big open house weekend featuring 12 different home designs that are for sale across the Fox Valley area.  You can get free tickets and a plan book by leaving your contact info in the comments section below or by emailing katie@midwestdesignhomes.com!
Now back to Cupcakes!   Amanda Wright, aka Amanda Cupcake, is a local eutreprenuar working out of a home in New London she has named "The Cupcake Mansion."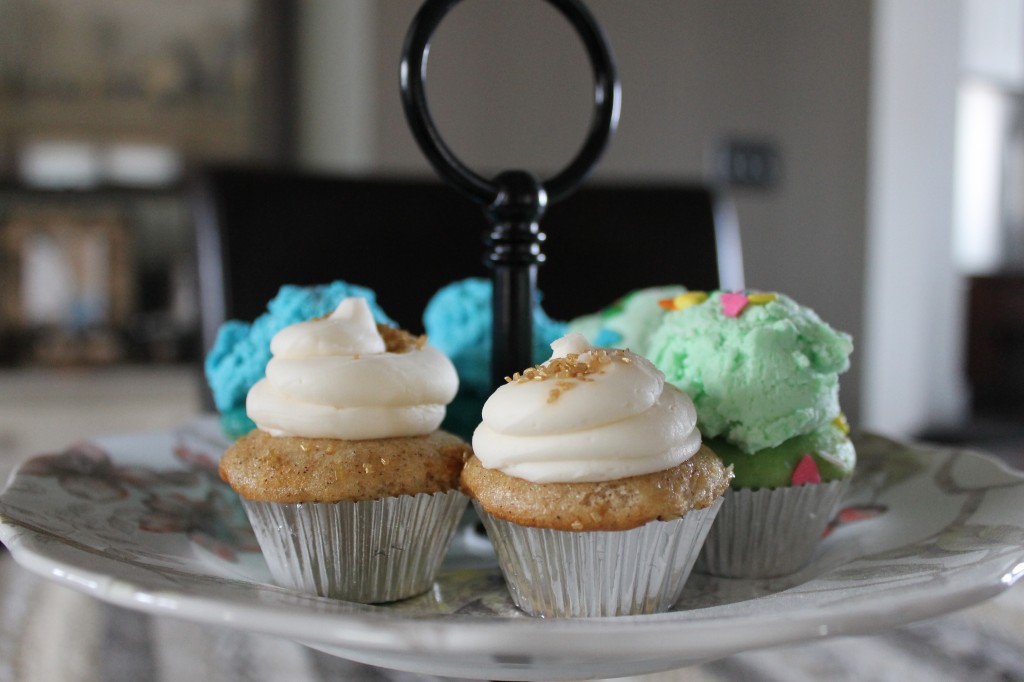 Click to learn more about Amanda Cupcake!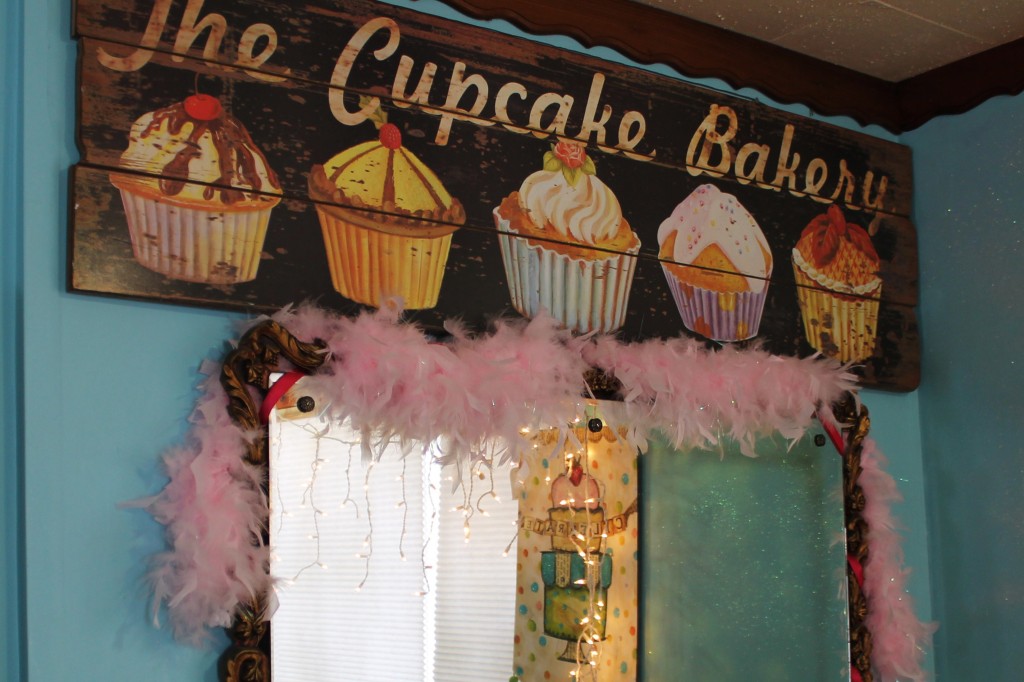 So in honor of this awesome announcement, we are going to take a peek into the working kitchen of Amanda Cupcake as a prelude to the Miller's appliance pick-out post I promised you!  I'm going to call this- HTBMLAC:  How to be more like Amanda Cupcake!
Or Tips to Bring a little Cupcake Genius to YOUR kitchen!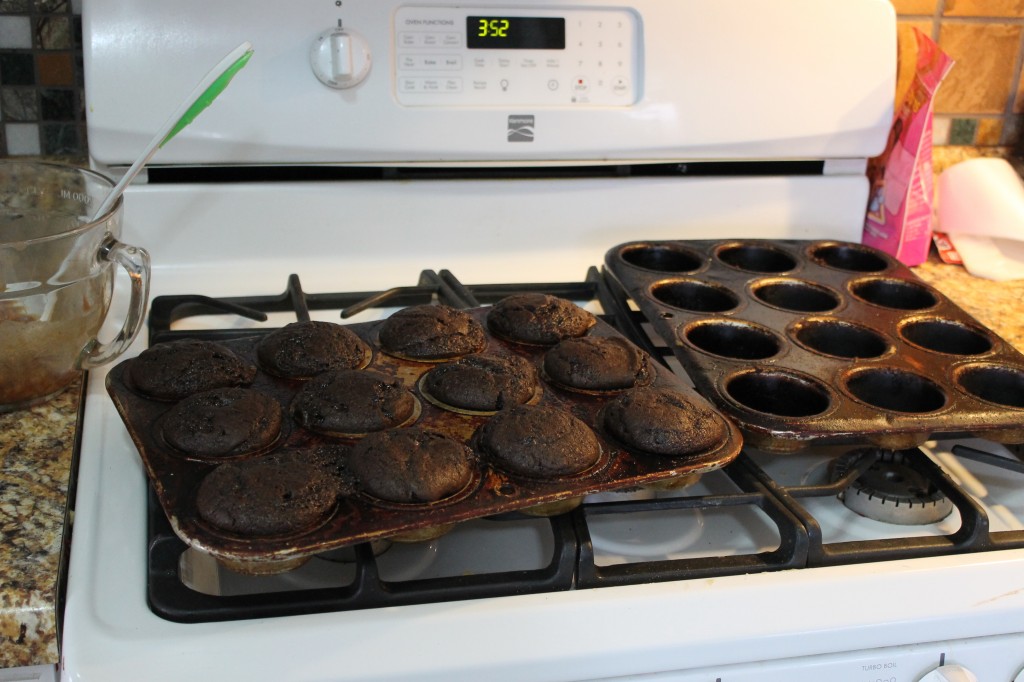 Step One:  Imagine something you love to eat, perhaps a holiday treat, and figure out how to bake it inside a cupcake!
The day I visited Amanda, she had just returned from shooting a special Cadburry Egg Cupcake Demonstration for a local cable channel.  There were still chocolate cupcakes left sitting on her stove and convection oven.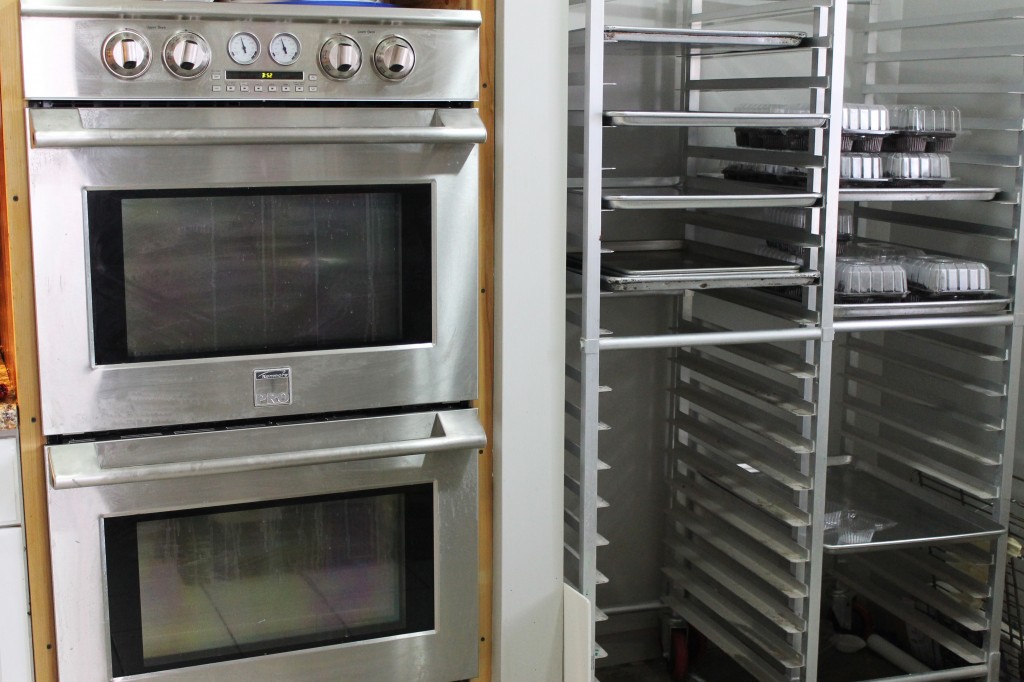 Step Two:  In order to build a cupcake empire you will need more than one oven, probably more than two…let's try three for now…But with Amanda's cupcake creations now selling at Woodmans in Appleton and Green Bay there may be a 5th or 6th oven on the horizon!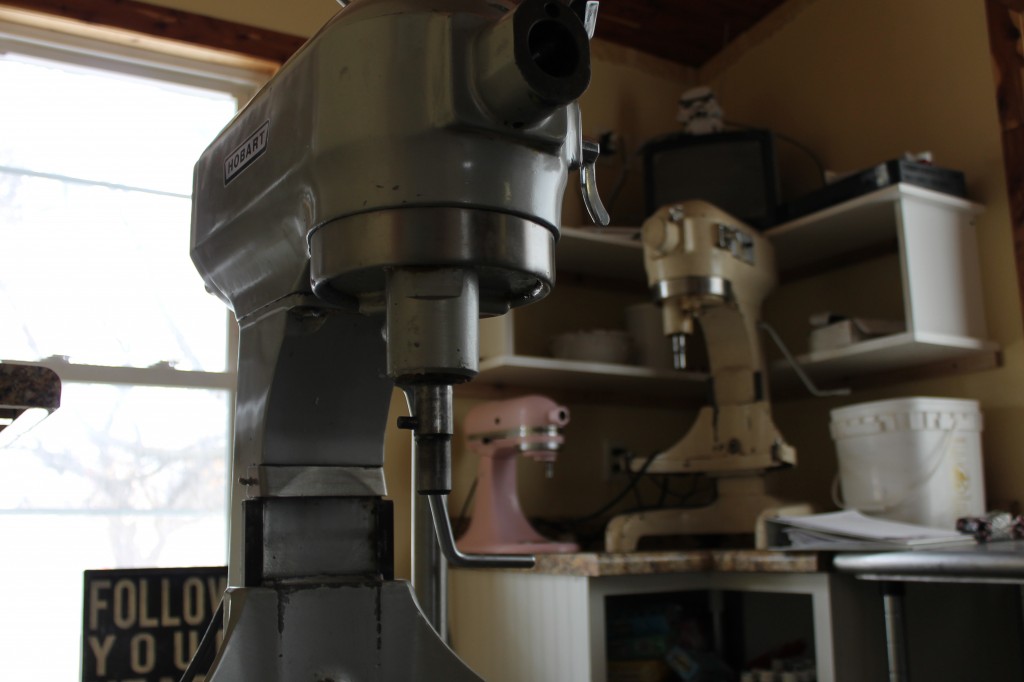 Step Three:  Many of you won't have a room full of multiple kitchenaid mixers in your kitchen, but at the Mansion, this is an Amanda neccessity!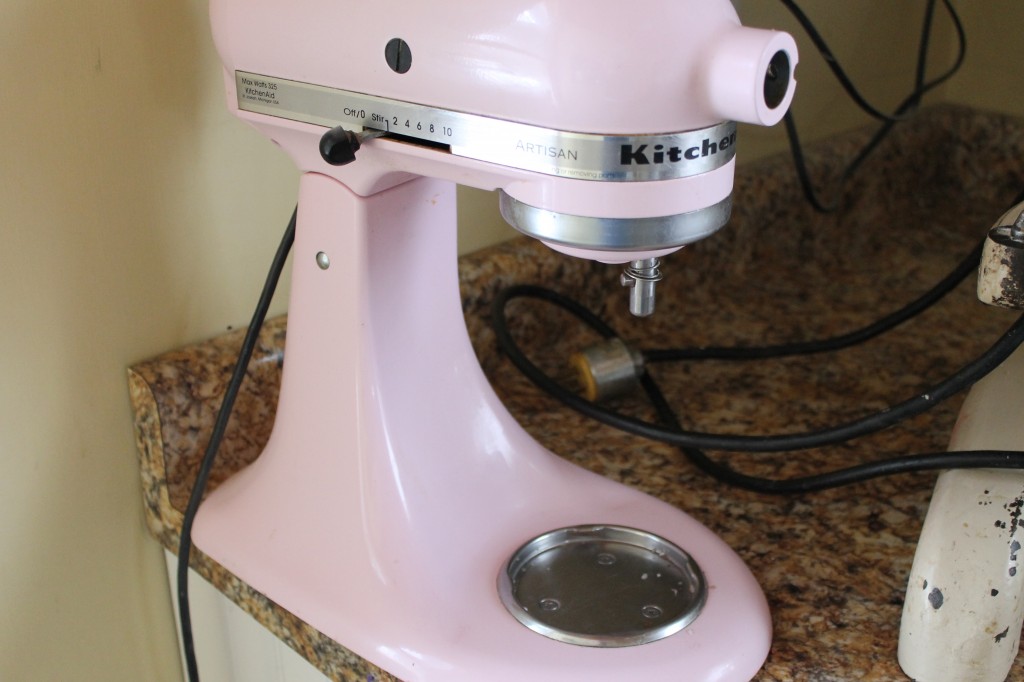 Step Four:  Don't be afraid of Pink.  Pink is always an appropriate color in bakery.  Also- must love glitter, and unicorns!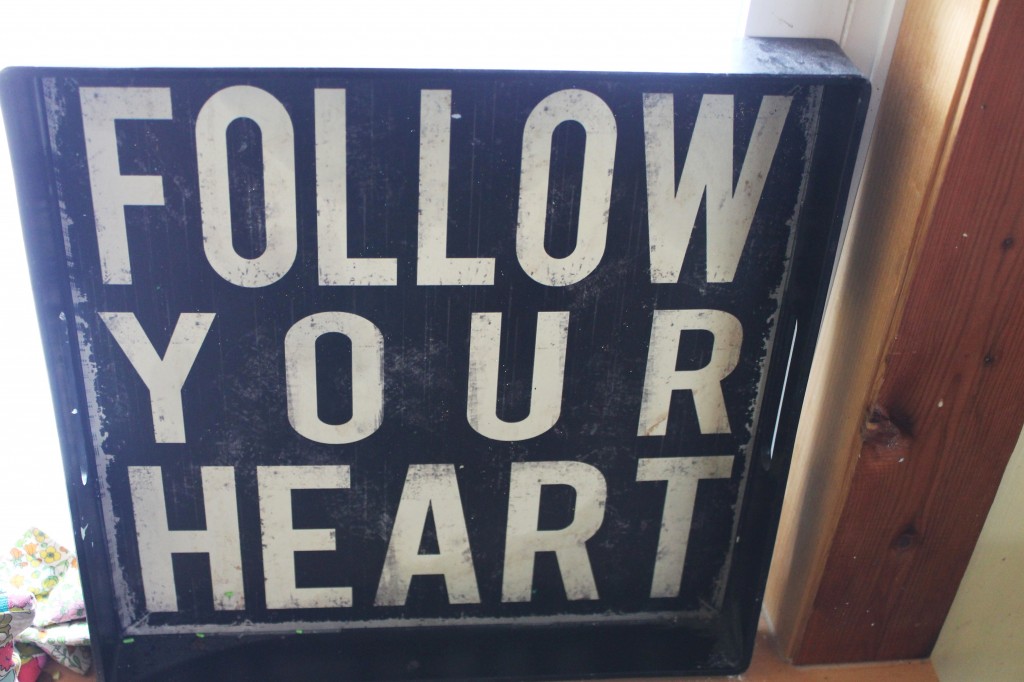 Step Five:  Follow your Heart.
Oh, yeah….And Be INCREDIBLY TALENTED!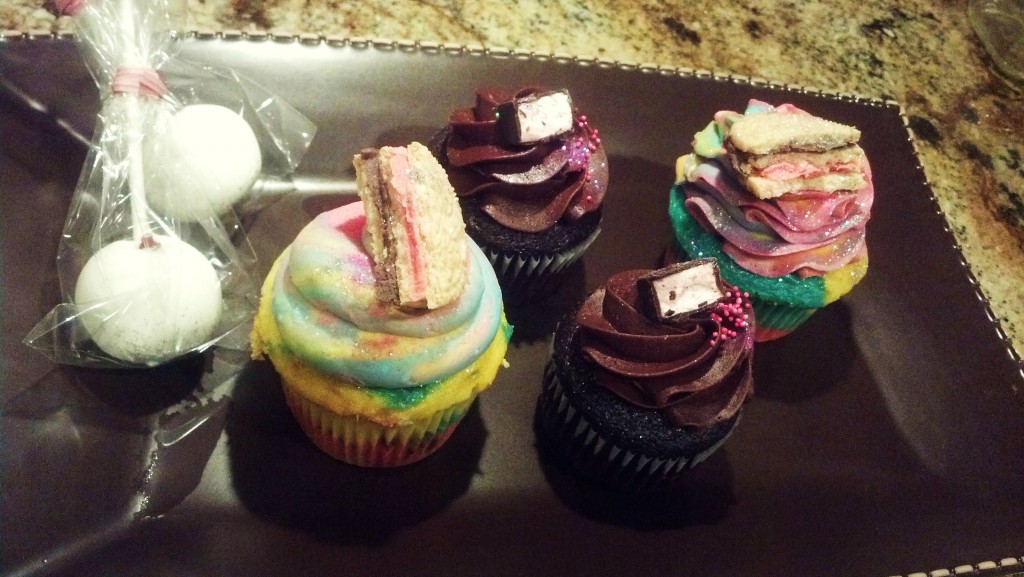 We have some amazing things in the works with Amanda for April 26th you will not want to miss!  Cupcakes that look like houses!?!  Cakepops that look like trees!?!  Whaaaattt!?!
If you haven't liked me over on Facebook:
Do that now!  And stay in the loop on all the cupcak-ery to come!