Every house you build for someone, custom or semi-custom, becomes their home. And you really get to know the person during the selection process and build.  Sometimes you spend so much time together that a friendship forms…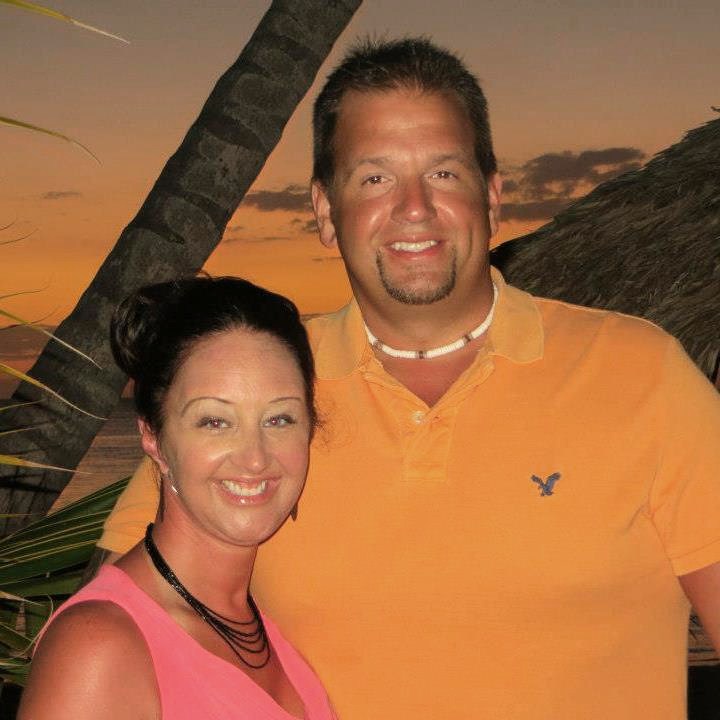 I met Matt and Tricia Miller last fall at the Green Bay Showcase of Homes.  They were touring our MDH "Hemlock" design and admiring the kitchen and living space when we started chatting.  I think it was one of the first homes on the tour for them, and after they went through a few others they came back!
Building wasn't their first choice, and they had looked at homes in the existing market.  But they wanted a more country feeling with privacy and trees…which leads us to the beautiful setting of this couples new Midwest Design Home…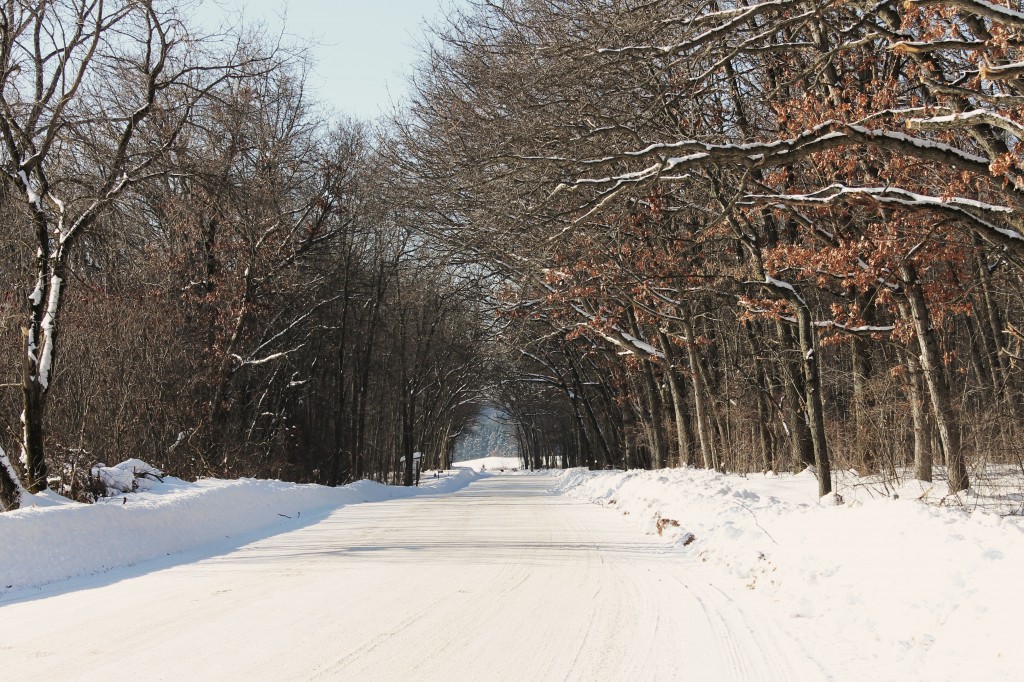 This is the road that the Miller's will turn down every day when they return home.  For those of you wondering where such a lovely tunnel of oak trees exists in a subdivision, this is the perfect country setting they were looking for- and found– in Amherst, WI.  Placed between Matt's job location in Waupaca and Tricia's in Wausau.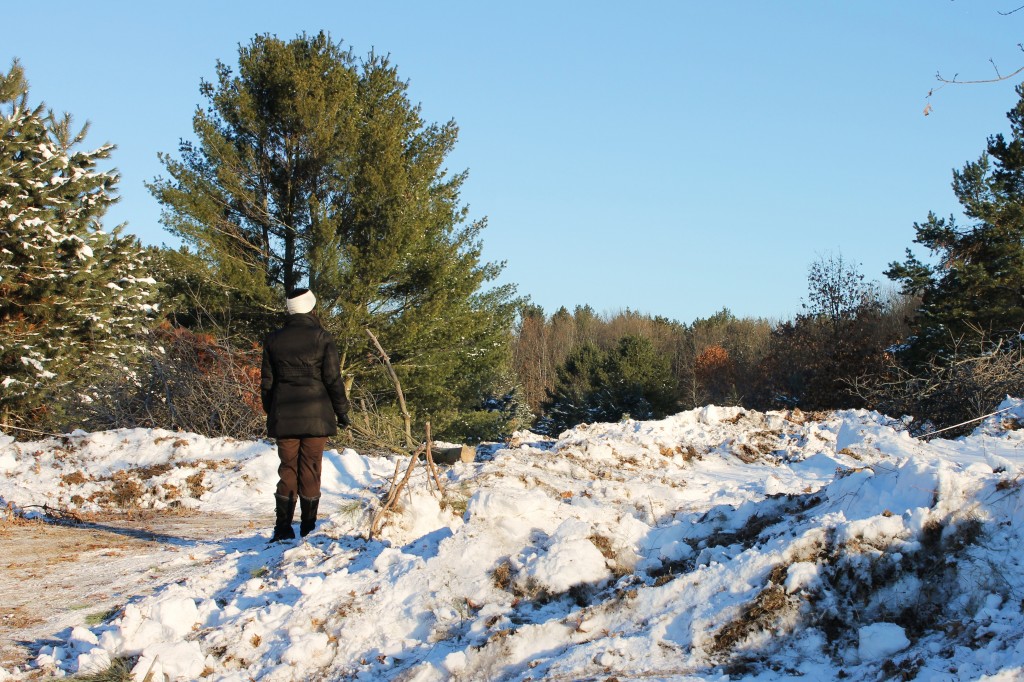 From taking down trees to picking out furniture, we're gonna cover the Miller's build all right here, and all over the next 60-90 days!
Stay tuned for all the details!  We are already framing away!  But we'll start at the beginning- check in later this week for more about the design process and placement of the home on this wooded lot!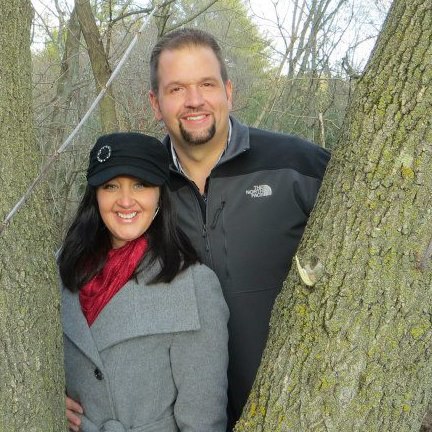 Fun facts about the Millers!   They were married on the beach in Nassau, Bahamas 6 years ago!  They will be celebrating their anniversary on April 6th!  Tricia is a College Advising Specialist at Northcentral Technical College in Wausau and Matt works for the Waupaca Foundry as an Inspector/Grinder.  Matt loves buying (and selling) american muscle cars and Tricia has a passion for parades and the Manawa Rodeo!  They spend most of their summer on their boat and they also love to travel and try different kinds of foods.  Their landscaping plans for their new house includes a nice big jacuzzi hot tub!