I post 2-3 times a week on interior design trends, custom homes under construction, DIY, food and events and generally cool stuff I just think you should know about!
You can follow me on Facebook:
 Like me at Katie Jane Interiors Blog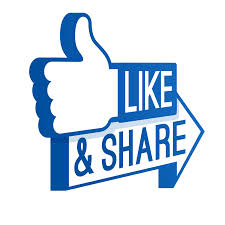 for updates on all my postings!
 Or you can subscribe to a monthly update by leaving me your email and a message in the comments sections below.
(Your comment and email will not be published or shared)
Let's get inspired together!