I post 1-2 times a week on interior design trends, custom homes under construction, DIY, events and generally cool stuff I just think you should know about!
You can follow me on Facebook:
 Like me at Katie Jane Interiors Blog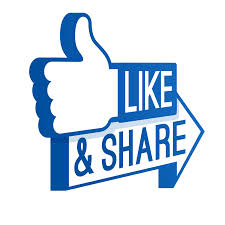 for updates on all my postings!
AND-If you want to share your experience of working with me feel free to add it to the comment section below!  I cherish all the encounters I have had and the amazing people I have worked with.  I also believe we need to create more positive voices out in the world where often the negative reviews are the ones that are heard the loudest.
(Your email address will not be published).
Let's get inspired together!