Fall Travel Series: Delafield
Welcome back to the Fall Travel Series here on my little blog!  Last time I shared with you our day trip to one of the riverfront museums of Milwaukee.  This week we reminisce on another river walk themed visit, to this southern Wisconsin town built to look like a historic colonial settlement:  Delafield!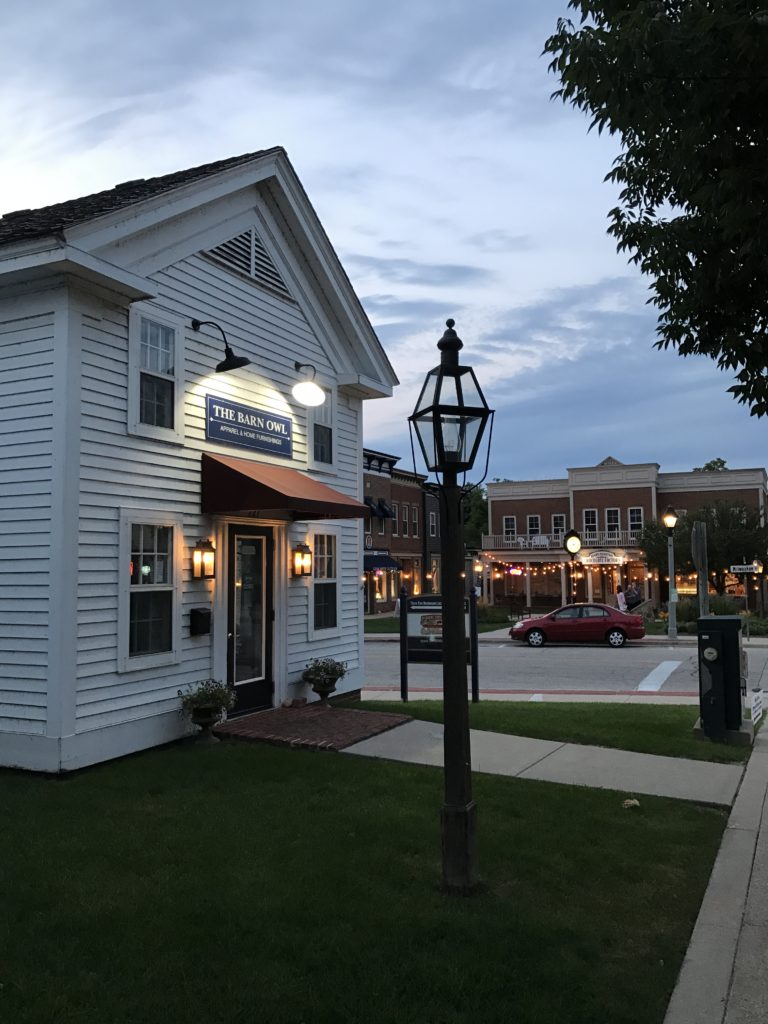 We discovered Delafield only recently while on a weekend to the Elkhorn and Oconomowac area.  We were on the hunt for a good Italian restaurant and that landed us on the streets of this adorable town that looked like something out of the amc TV series: Turn. 
But looks are deceiving, although designed with the charm of restored historic properties, many hotels and storefronts were newly constructed by the same builder in the late 90s.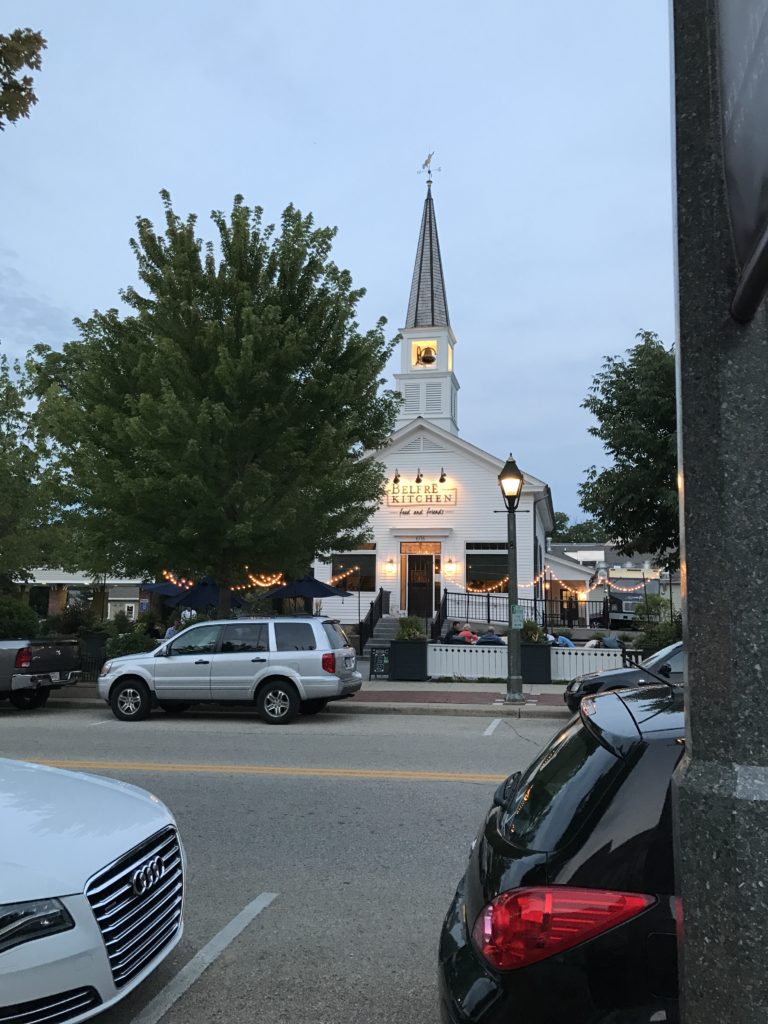 After an amazing dinner at Angelinas, we took a walk through the streets to discover most bars and restaurants featured live music and outdoor seating.  Diners at one restaurant enjoyed their meal at a table with a gas fire pit burning at the center of it.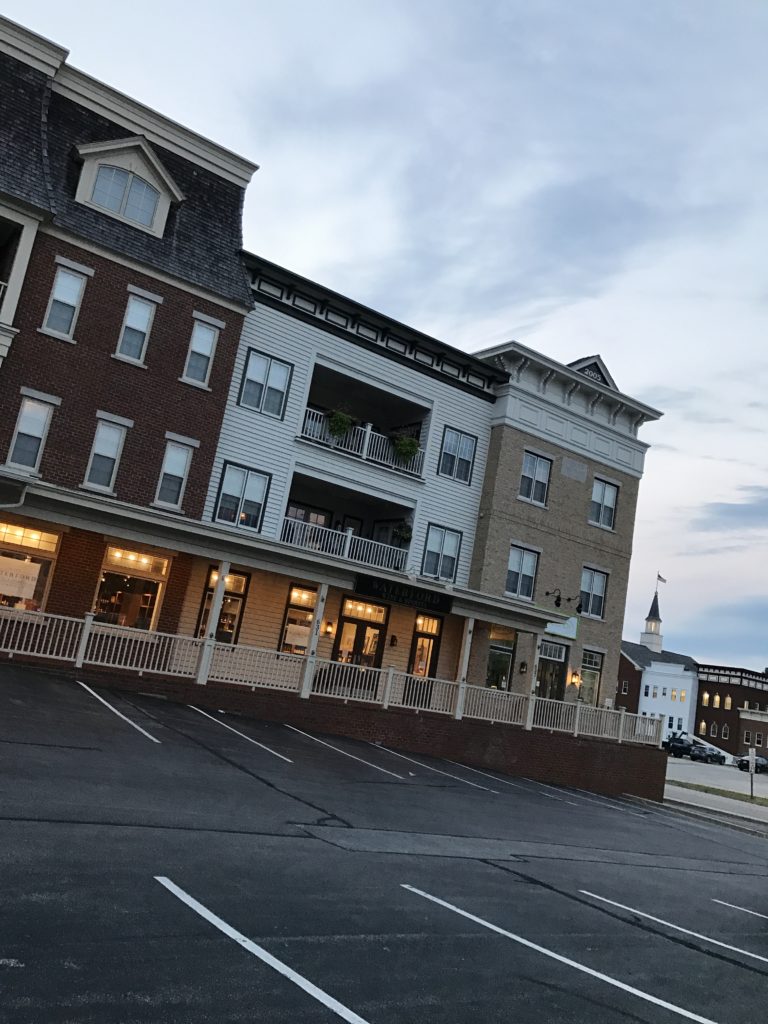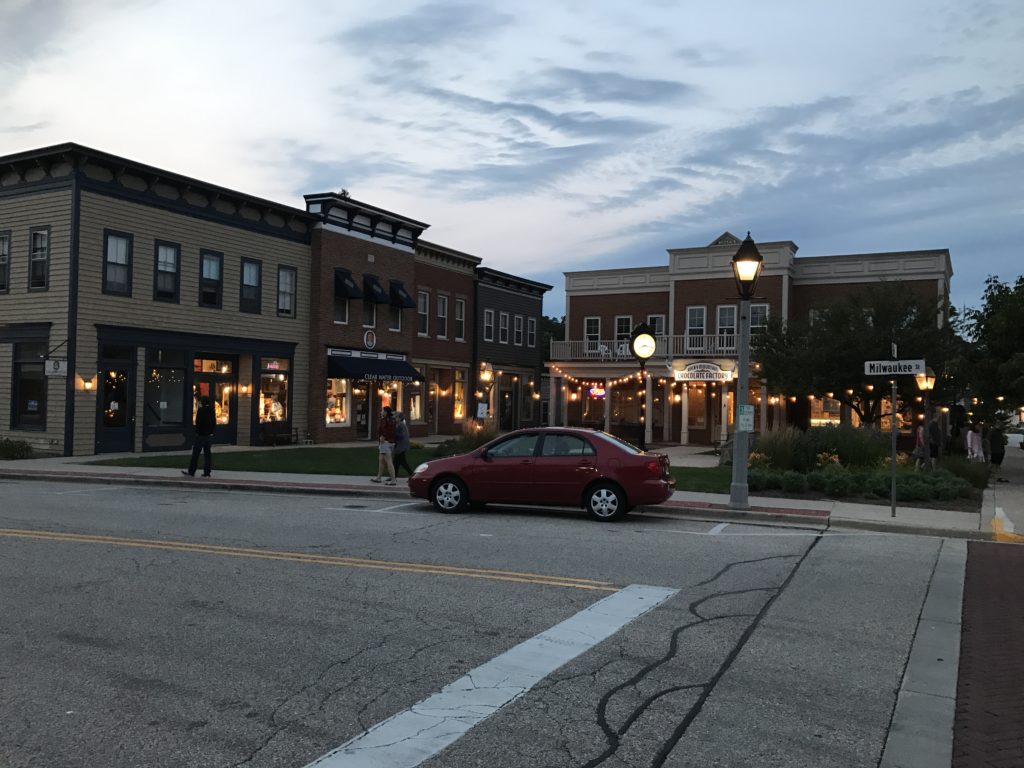 Impressed with the evening ambiance and a waterfront pier overlooking the lake, we decided to check out the town the next day.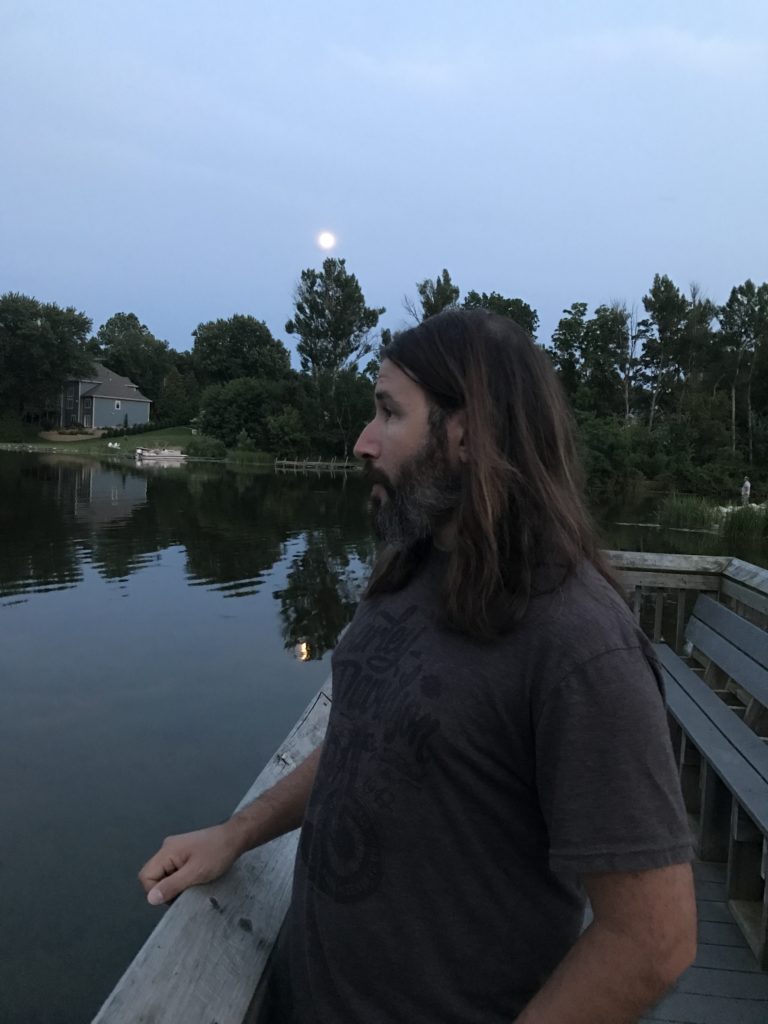 After brunch at a place with the outside appearance of a hardware store converted to a hip restaurant called The Lumber Inn (hello Gilmore Girls!) we enjoyed a stroll down the Delafield river walk.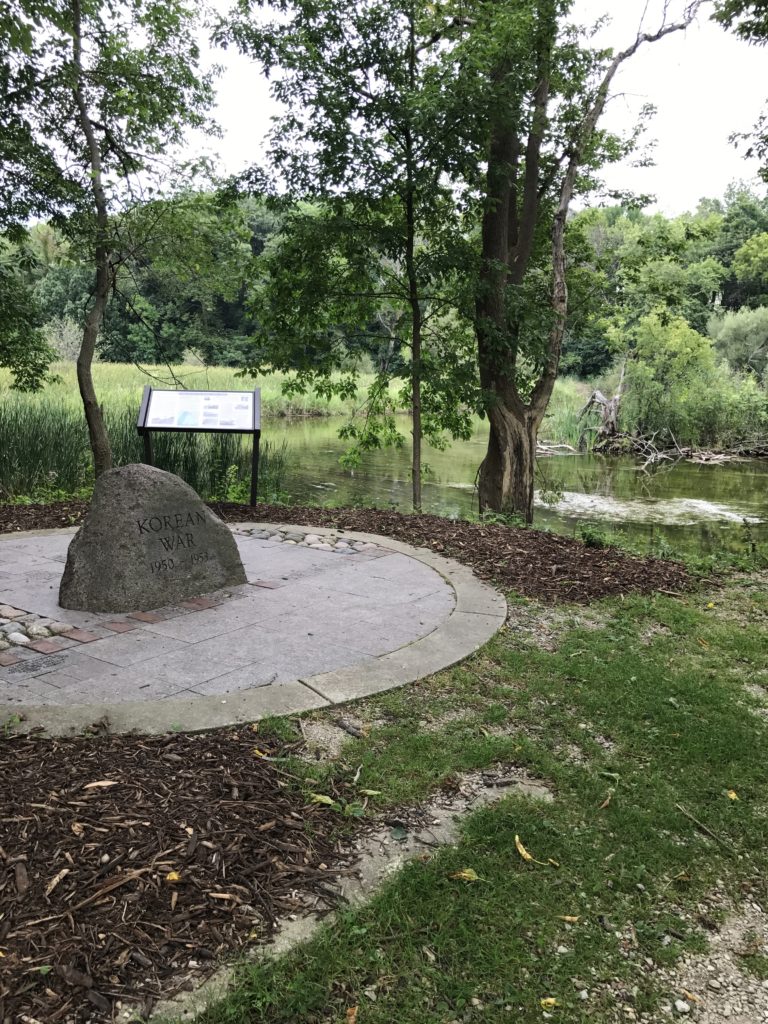 The boardwalks over ponds and bogs gave way to arbor like hedges framing a trail that circled the town.  Between the calming views of cattails and water life to the informational stops at sporadic war monuments, the walk was a pleasant history lesson on a late summer day.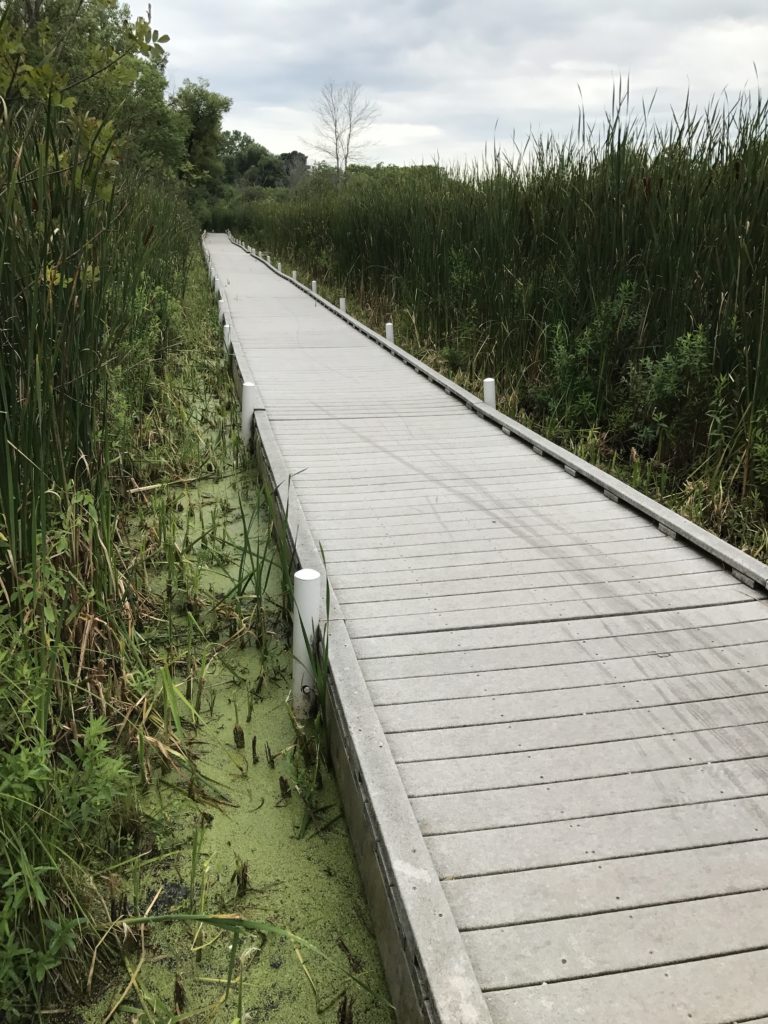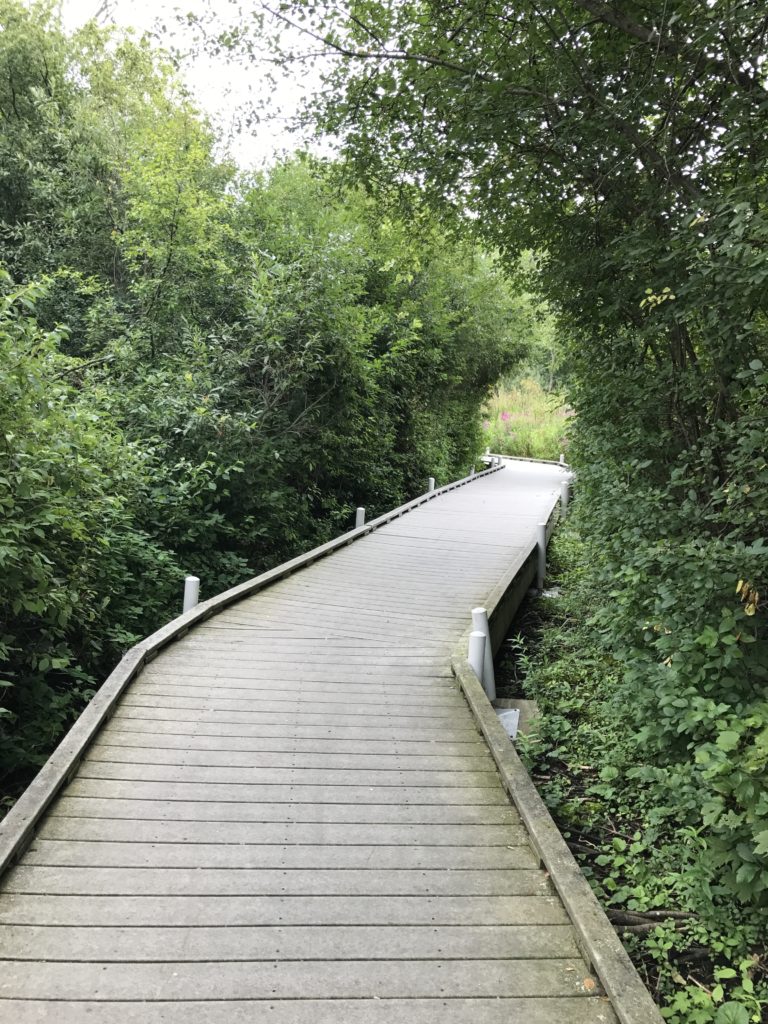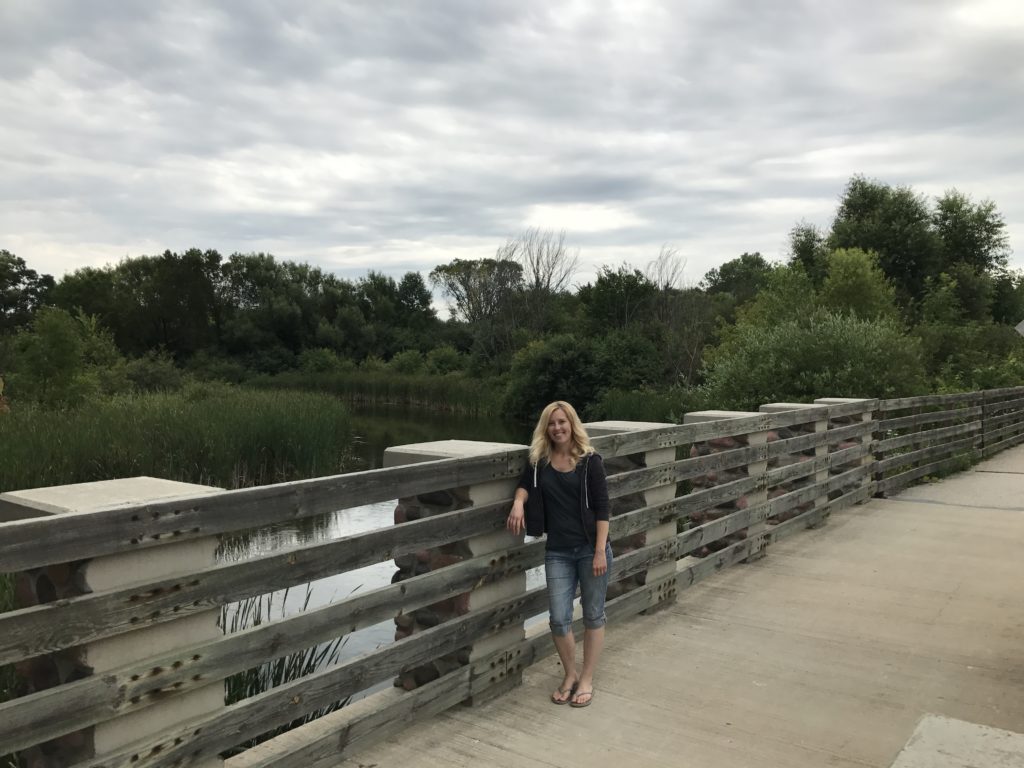 Who knew a town like this could offer such an enjoyable little dip back in time?  I know it surprised and inspired us to keep venturing off our usual path to see what the streets of an unfamiliar area might be able to share with us!
Delafield, WI is located in the "Lake County" area of Waukesha, 30 miles from Milwaukee
More adventures and unexpected travel discoveries coming later this month!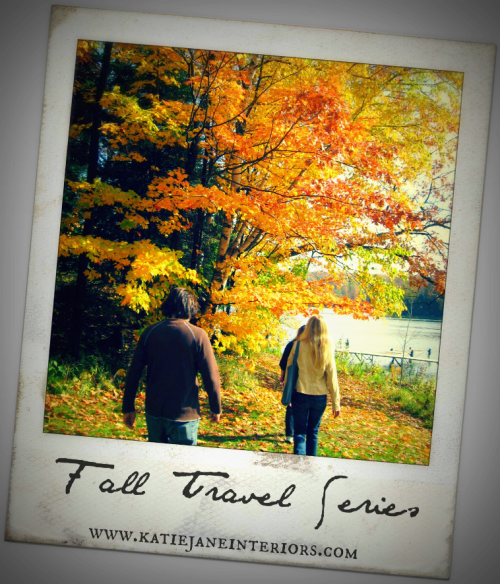 Thanks for joining me during my Fall Travel Series!