30 Days of June 2017 continues with week three…
The rains continue to pummel our farmland, leaving puddles behind in fields and raising the river in Shiocton to heights we normally don't see outside of the snow thaw of spring…and yet there are blue skies and sunshine moments that keep me coming back for more June days! Here are the highlights!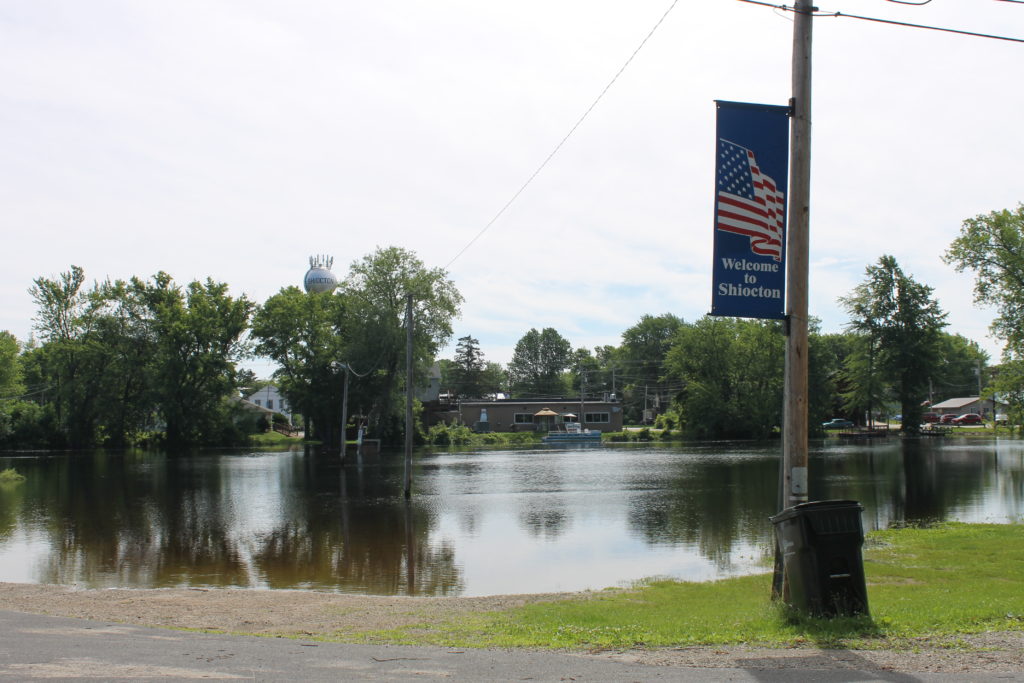 Only one more week to go!  Join me next Friday as we showcase the last images of my 30 Days of June photography series!