Week Two of 30 Days of June 2017!
Welcome back!  We are half way through June already!  Can you believe it!?!  Here is your next installment of 30 Days, a daily photo journal collected here every Friday throughout the month.  Besides the couple images I took for work this week and the bird on a wire waiting out the storm clouds, the theme is very celebratory!  It was my birthday this week and I had many joyful reminders that it was indeed- the best day ever!  Enjoy!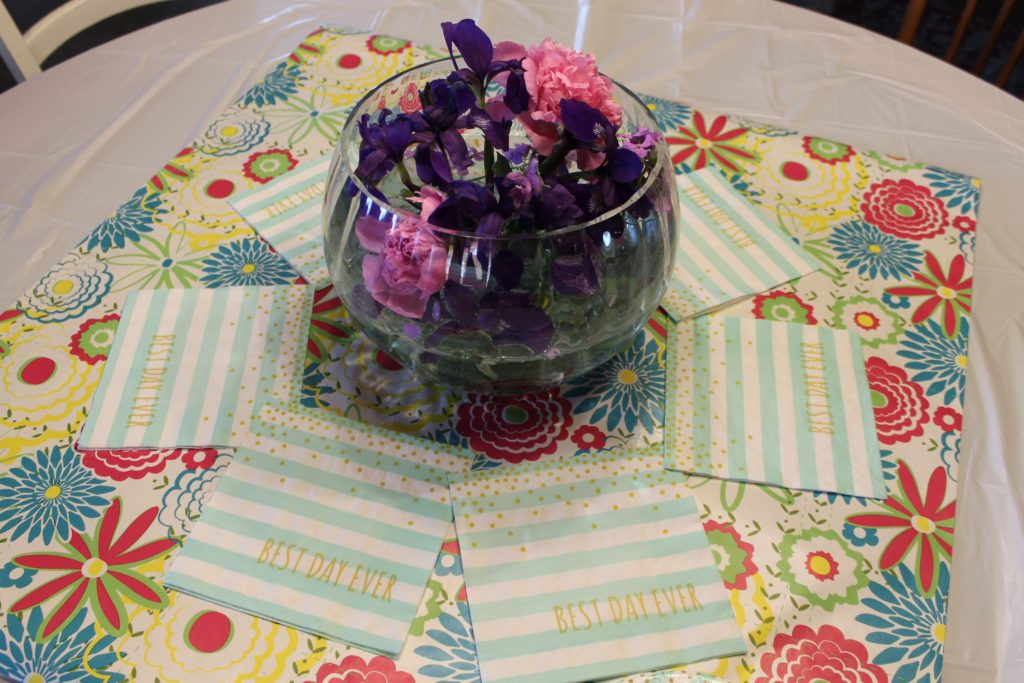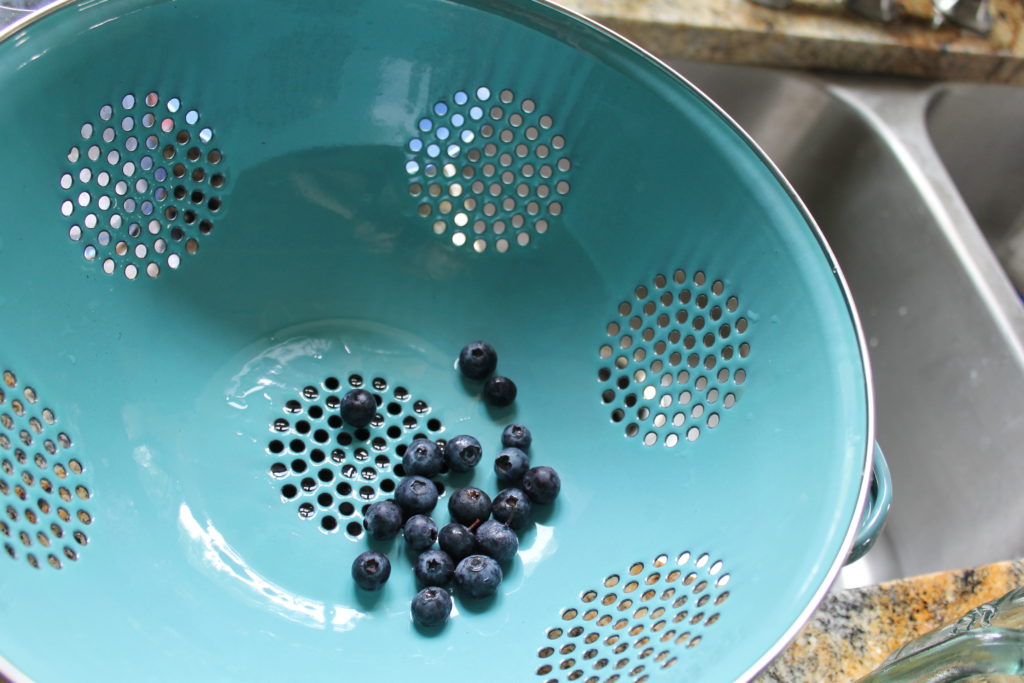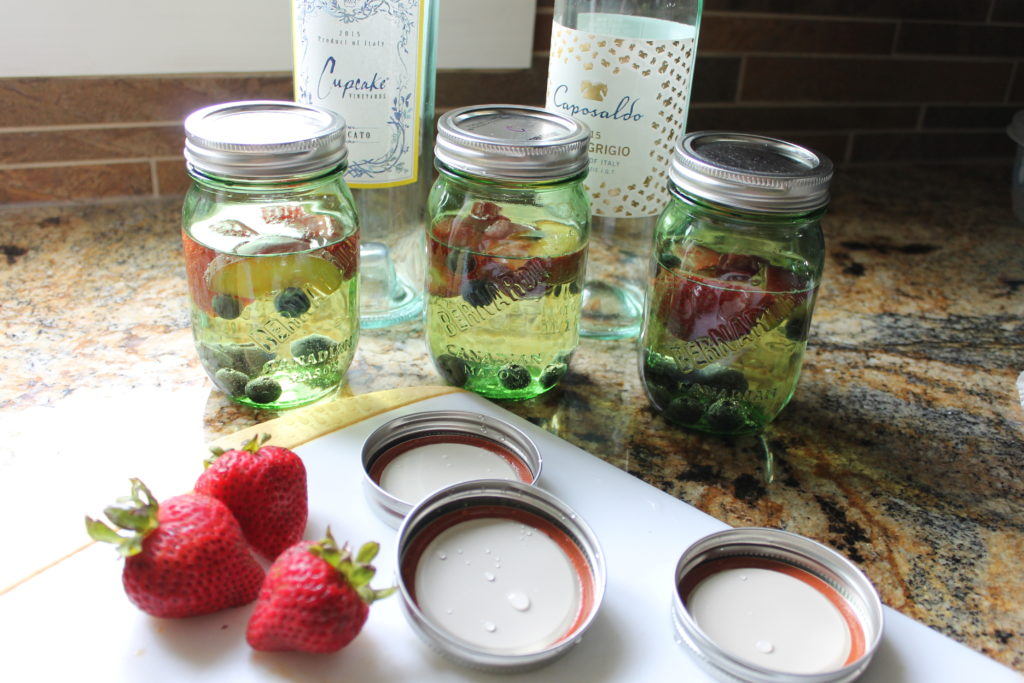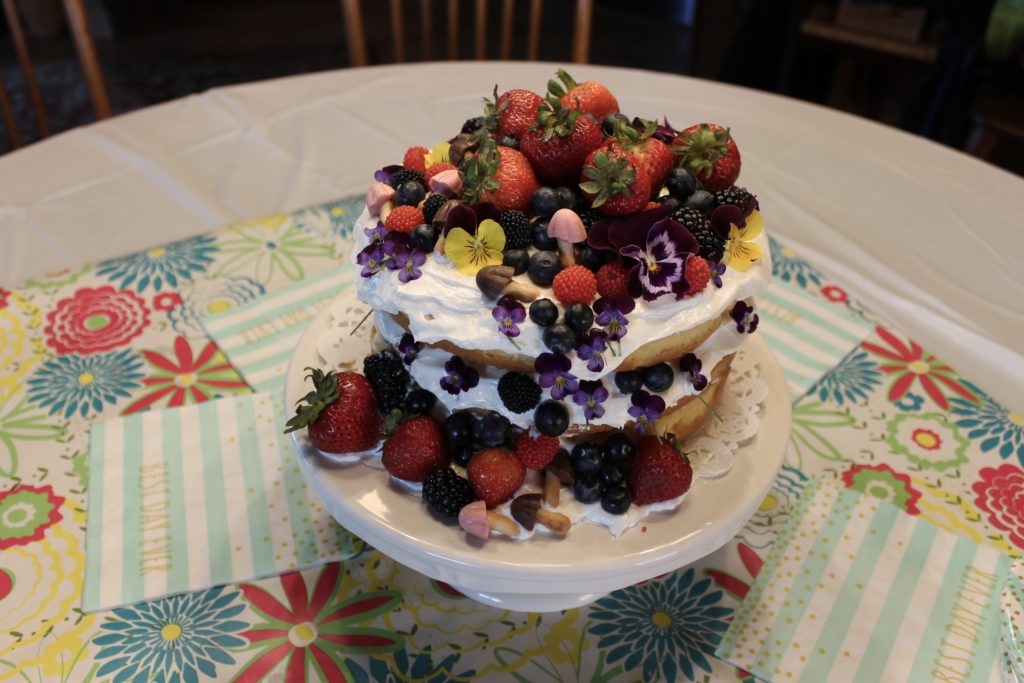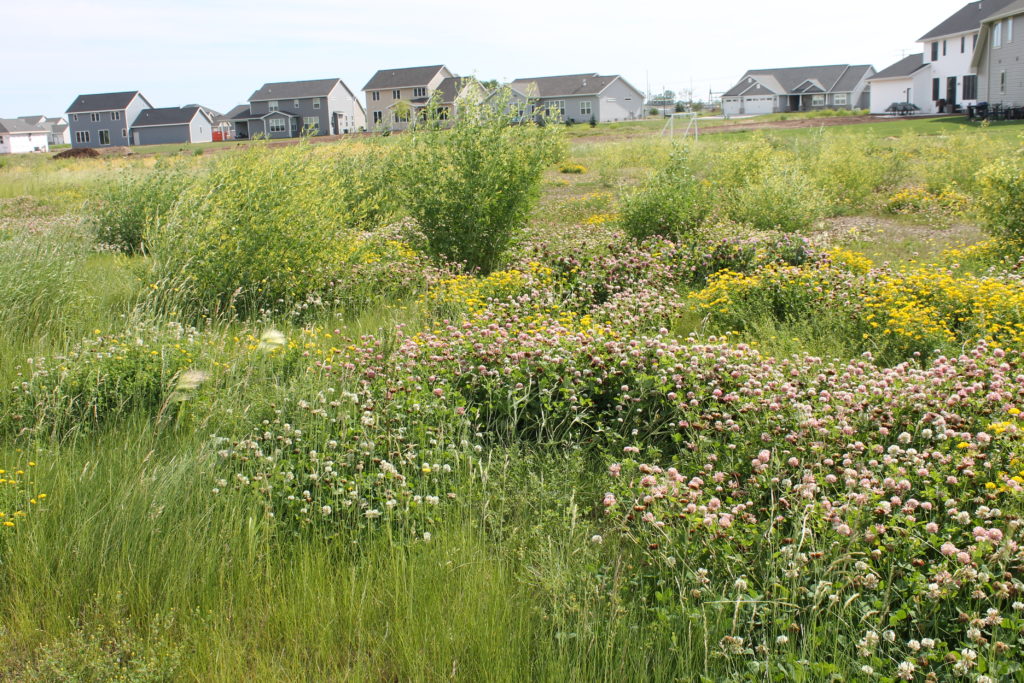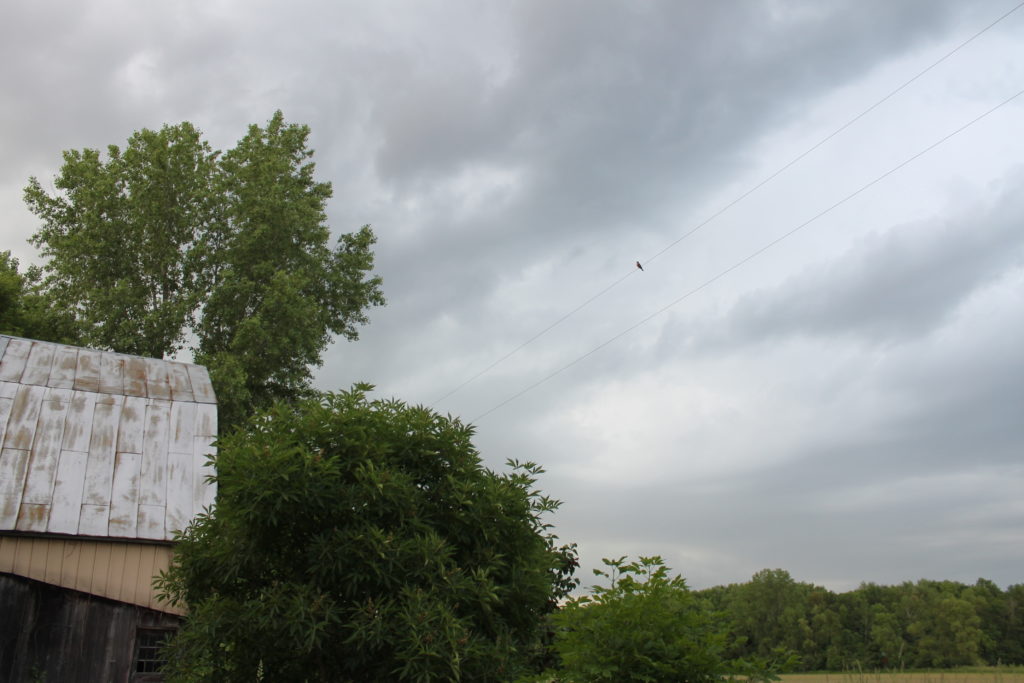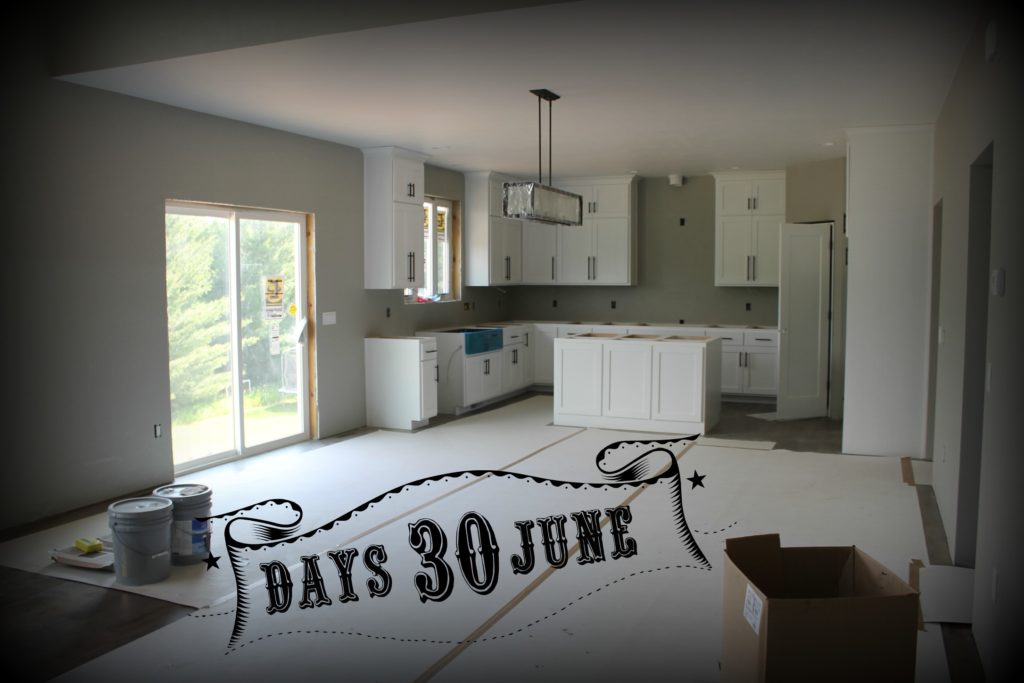 Thanks for joining me!  Until next week!