How to design the perfect lower level bar
Lately it seems we haven't built a house without optioning a finished lower level for the client.  I am working with two custom builds right now that both included this bonus space to be completed during their build with the addition of a bar.  What was once a refuge or "man-cave" comprised of an area to drink, watch TV and display sports memorabilia has evolved into a sophisticated, intentionally planned and decorated space.  So I'm breaking down the best of lower level bars over the next three posts!  We'll cover the design, layout and materials that go into making these entertainment areas both functional and unique!
Let's start by examining the heart of the bar design- the raised counter that you would belly up to when you wanted a drink.  We've seen this as cabinetry, furniture or sometimes framed with a unique finish like tile or reclaimed materials.  Let's check out the options!
  Traditional wood panel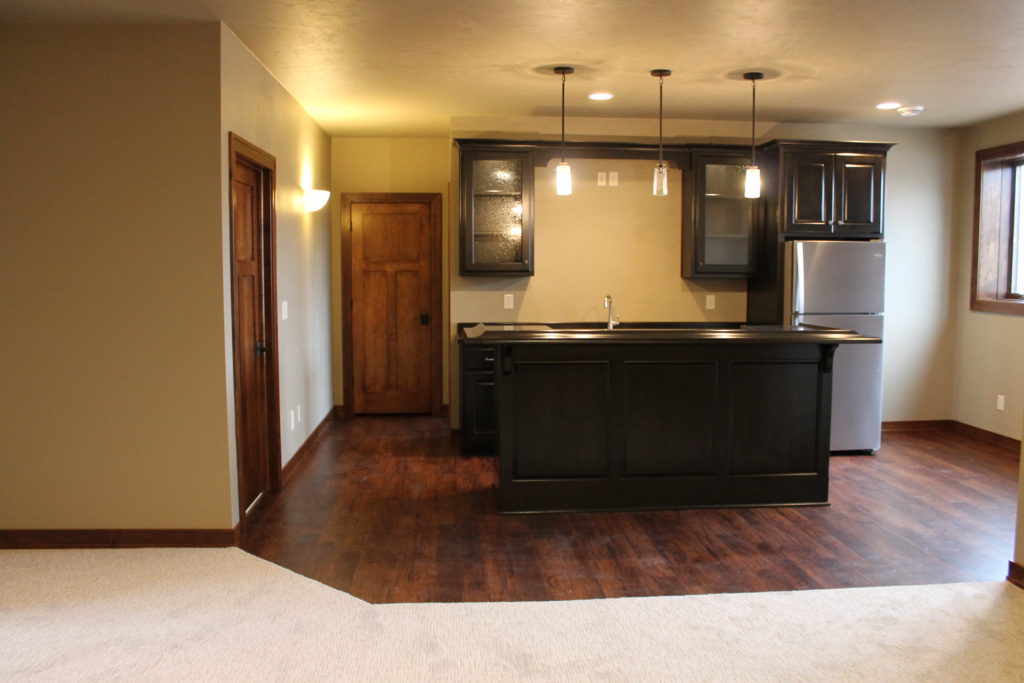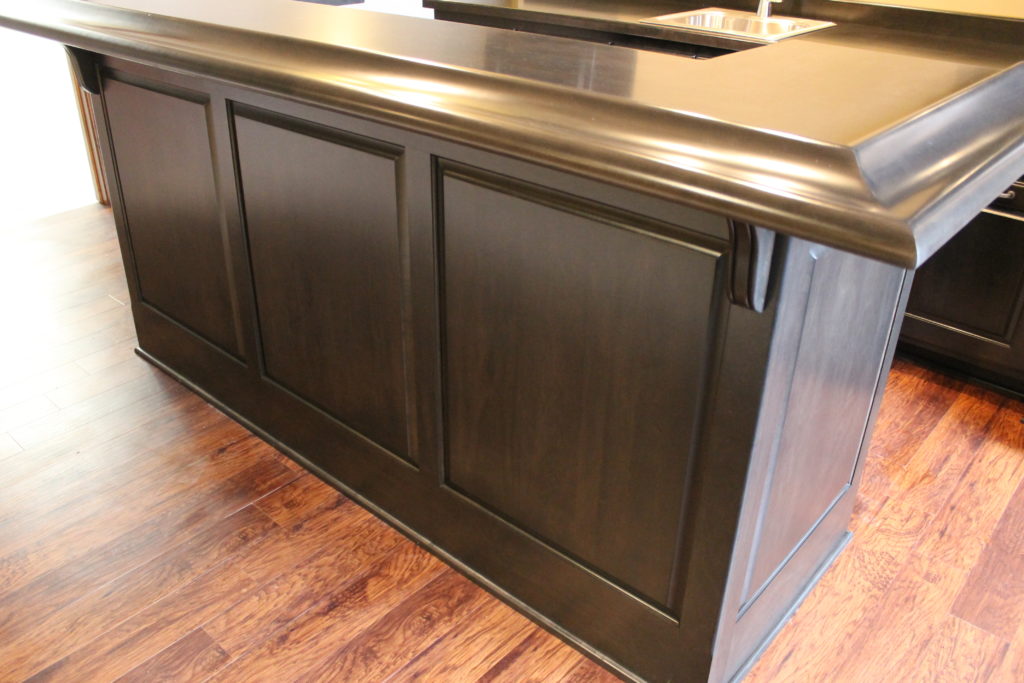 Plastered wall with niches
Corrugated Steel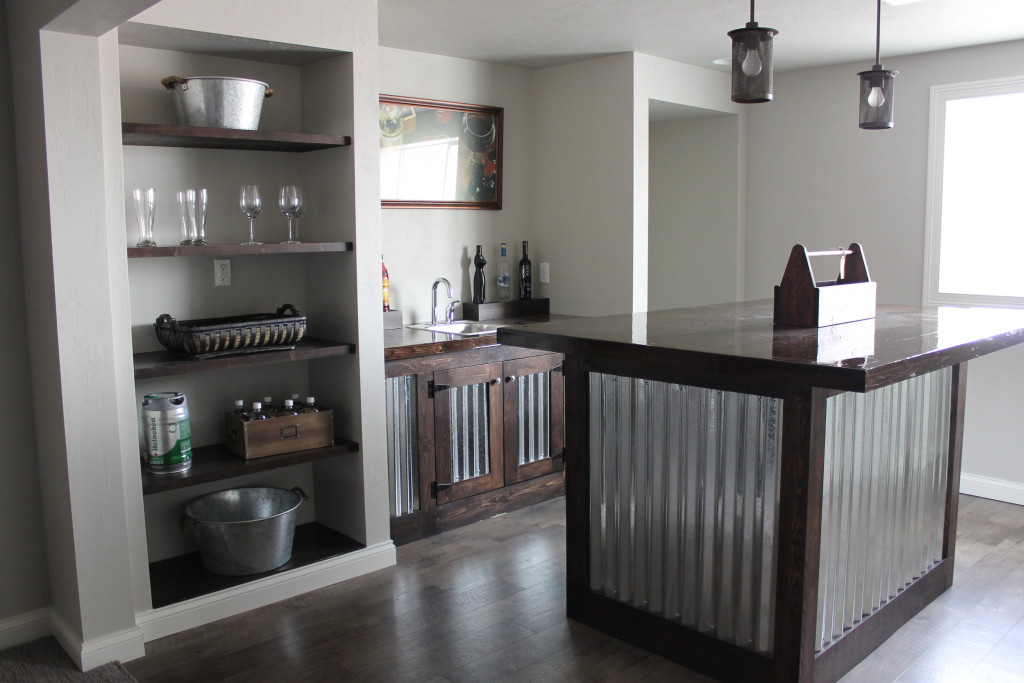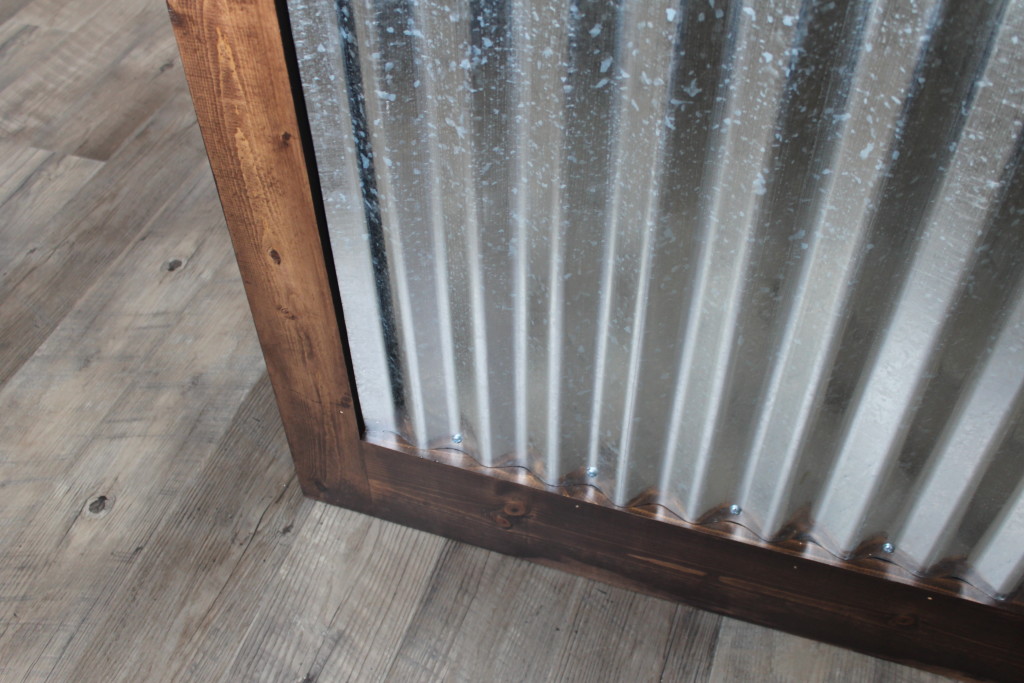 Tiled with wood legs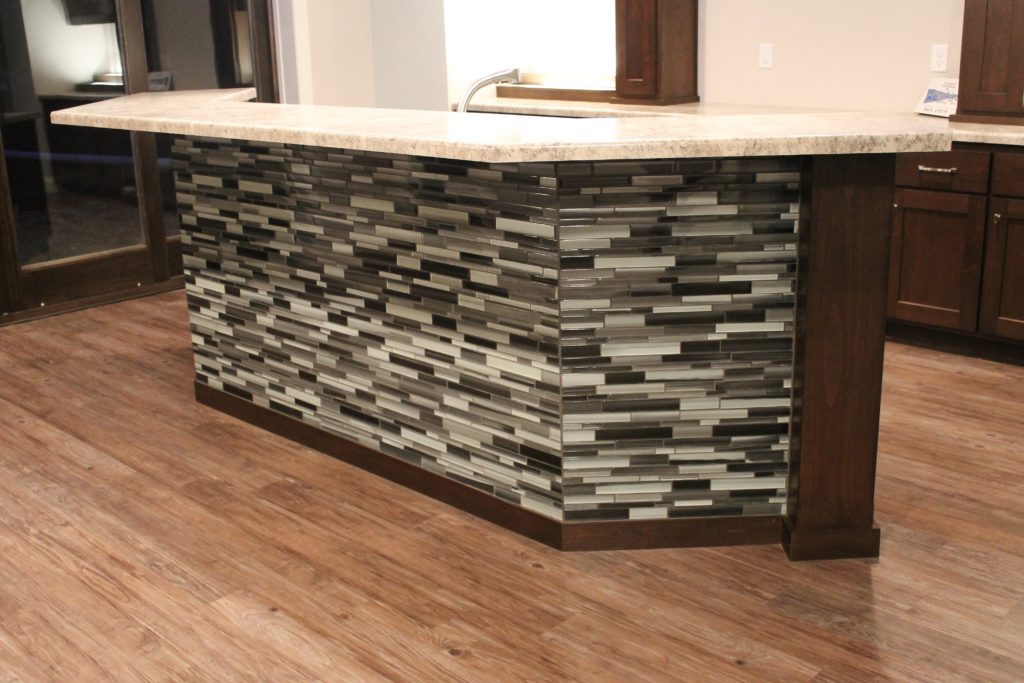 Brick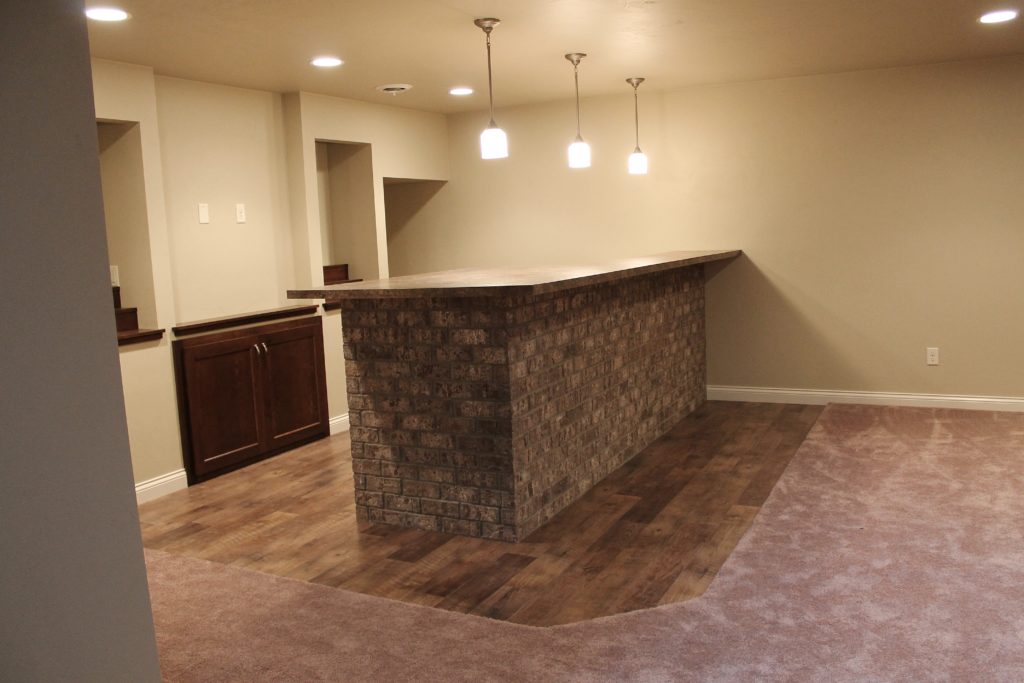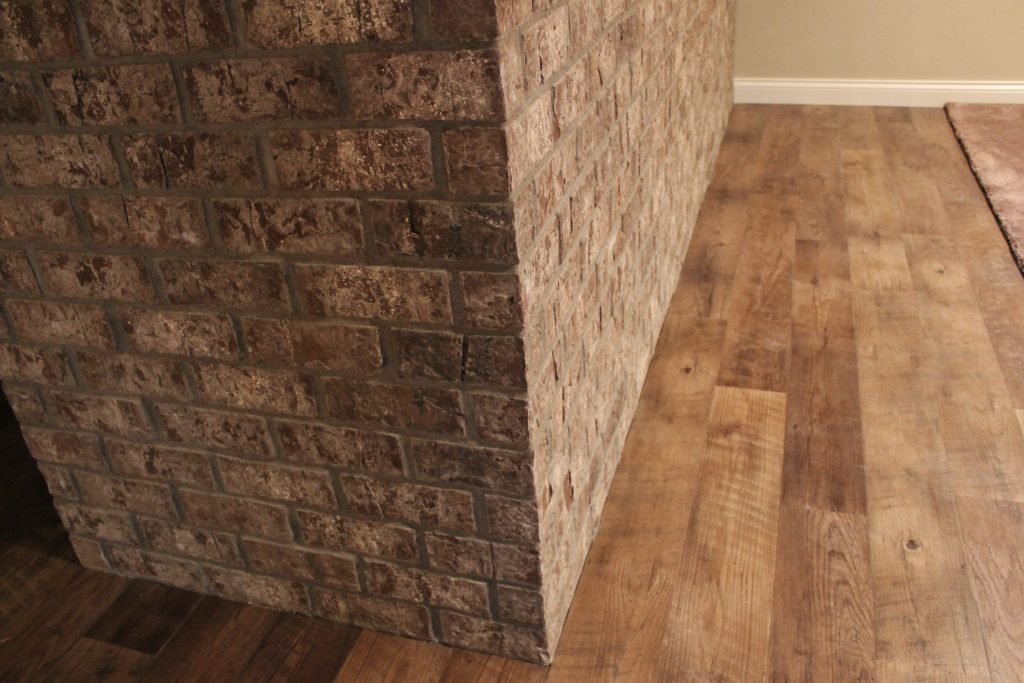 Furniture piece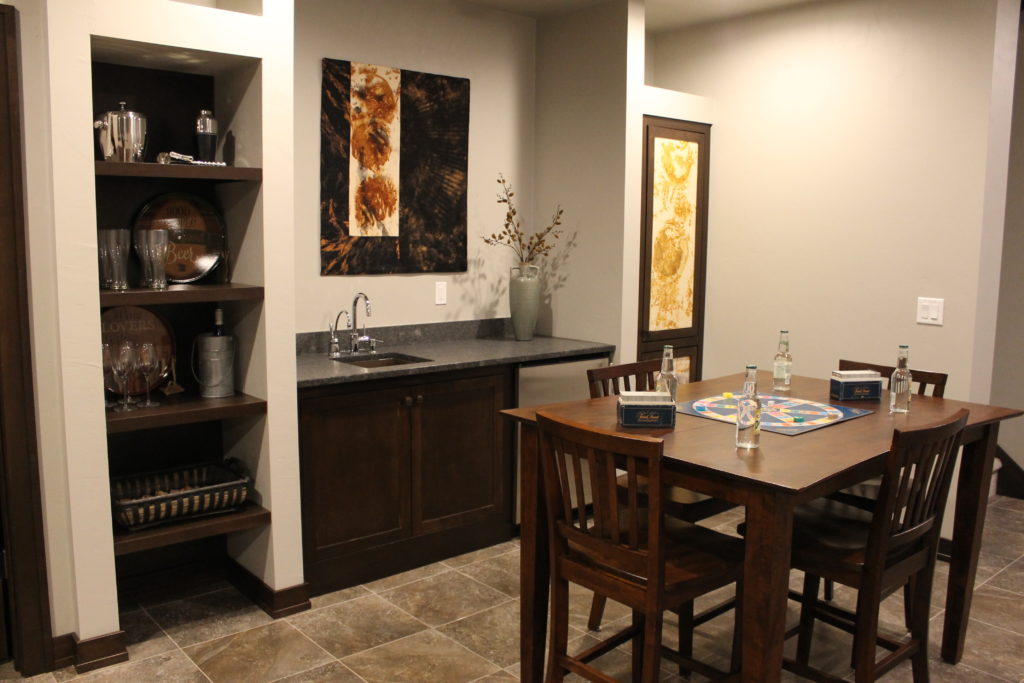 Did you see a style you liked?
 Next time we'll look more closely at the shape and function of the area as well as decorating the back bar!
Enjoy a few more pictures below!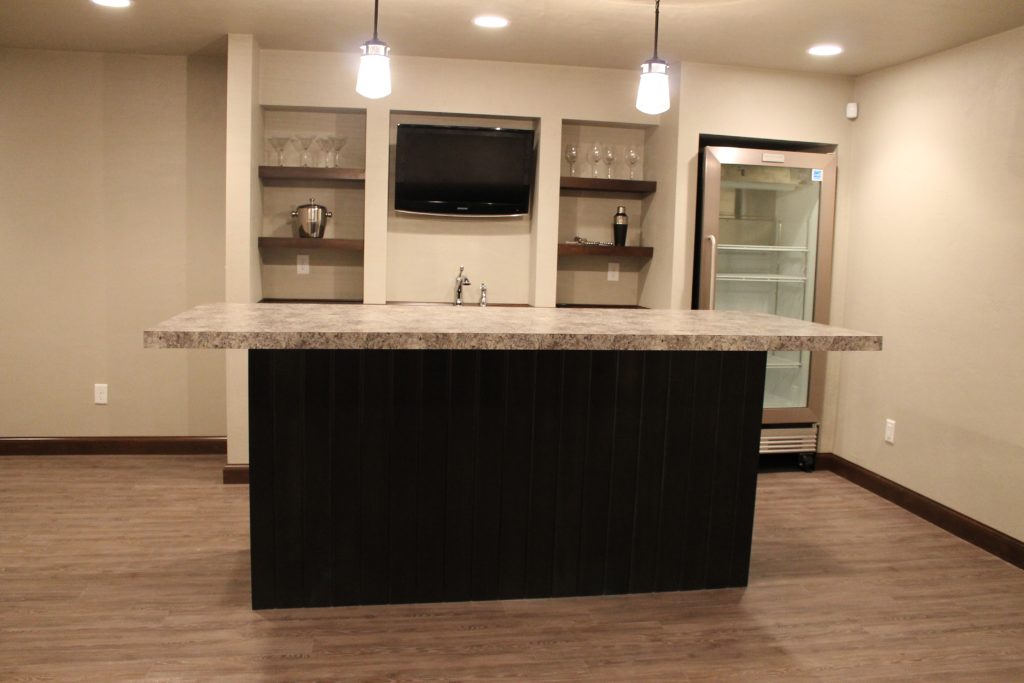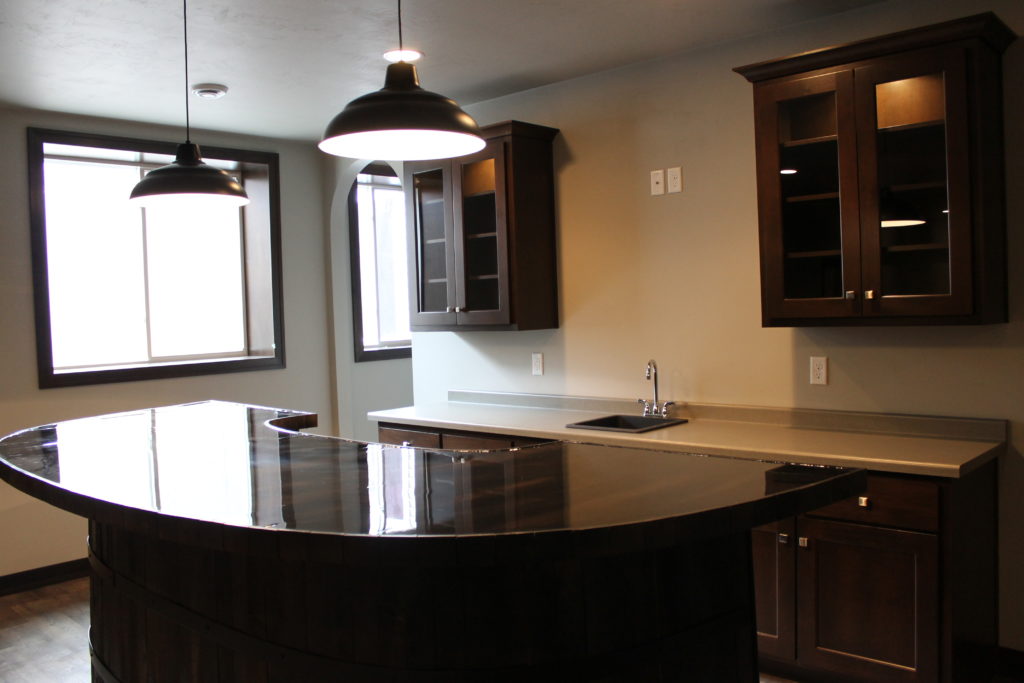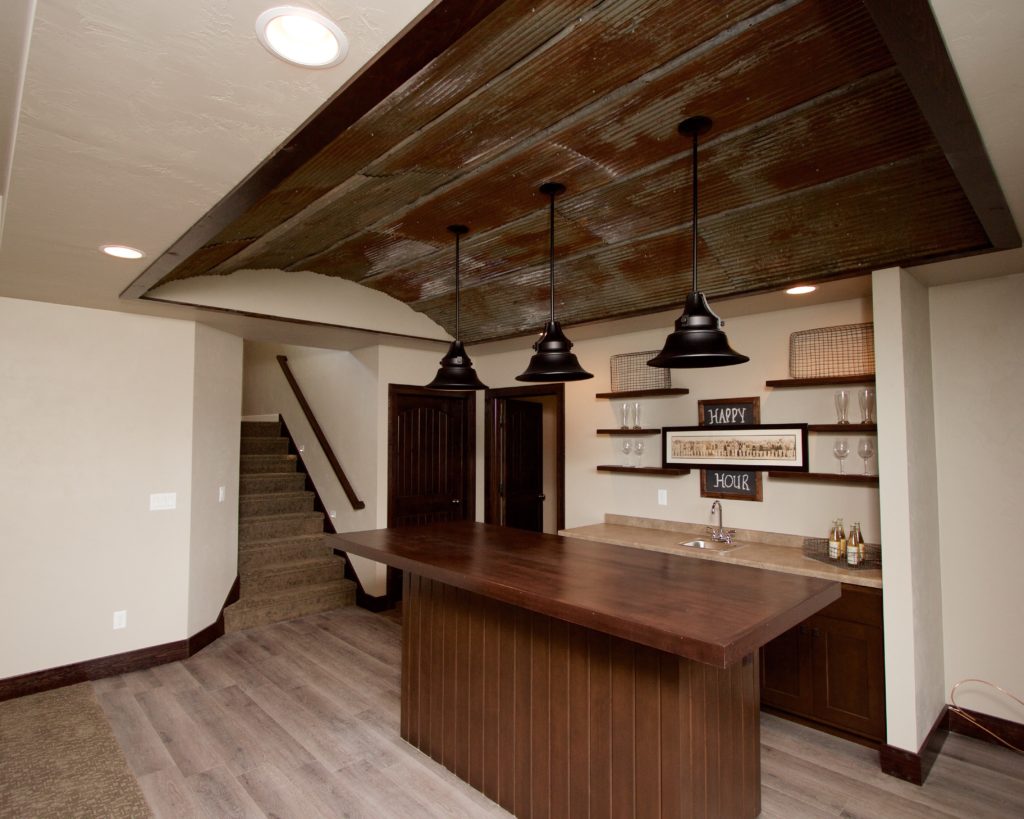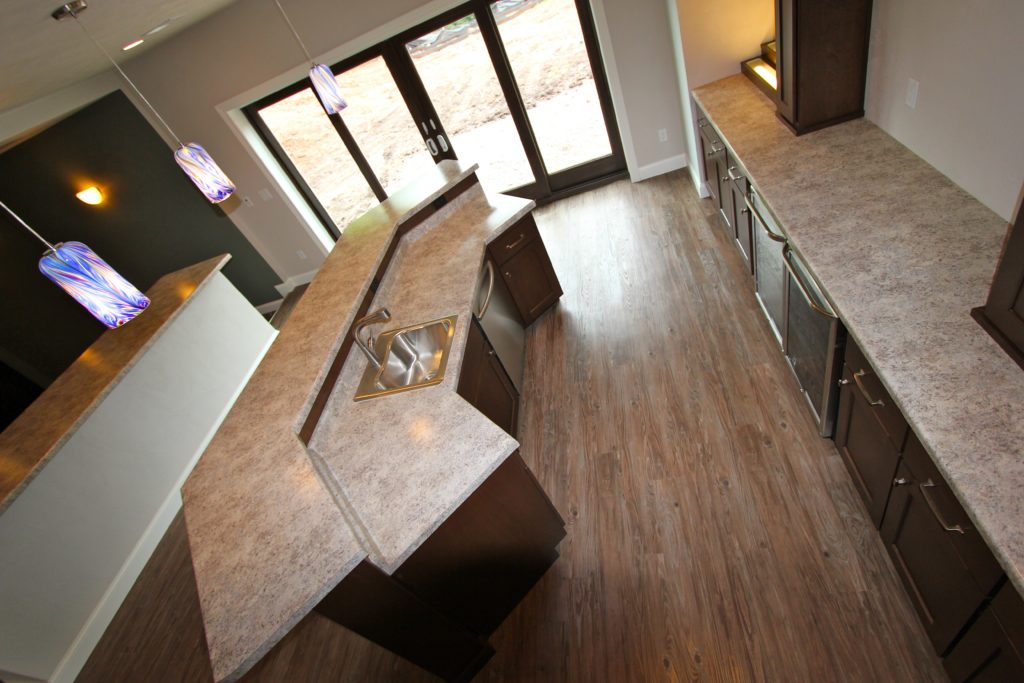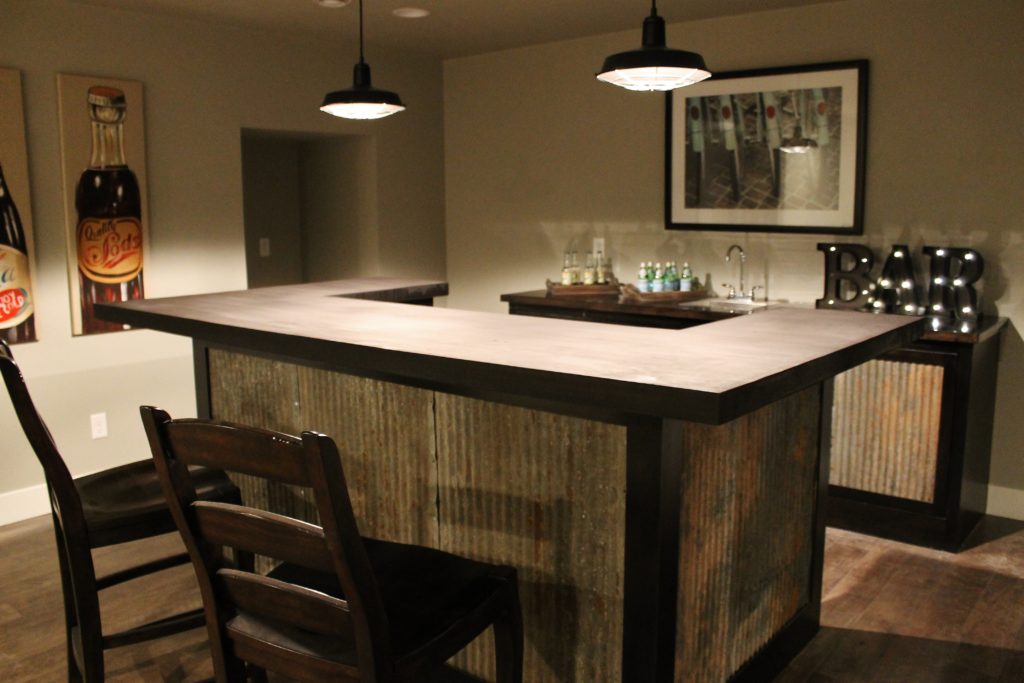 Stay tuned for more on Designing your Perfect Lower Level Bar-coming soon!