Camper Revival Series: Shopping for décor!
Last week I finally revealed my plan in phases for My Vintage Camper Revival!  And this week-instead of buckling down to knock something off the list- I skipped ahead to the fun stuff and went shopping for inspiration!  Here's a look at my shopping must-haves from an impulsive stop at Target!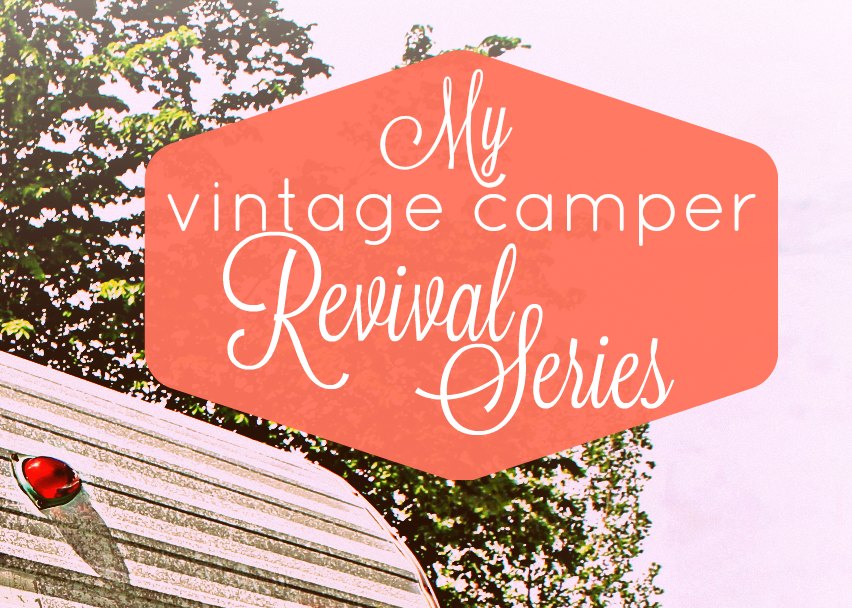 I am finally on the right side of a color trend for a change!  The pallet for the Trailblazer Camper makeover was created off this fun feather print I had seen a few months ago but had no use for until I was introduced to my newest project!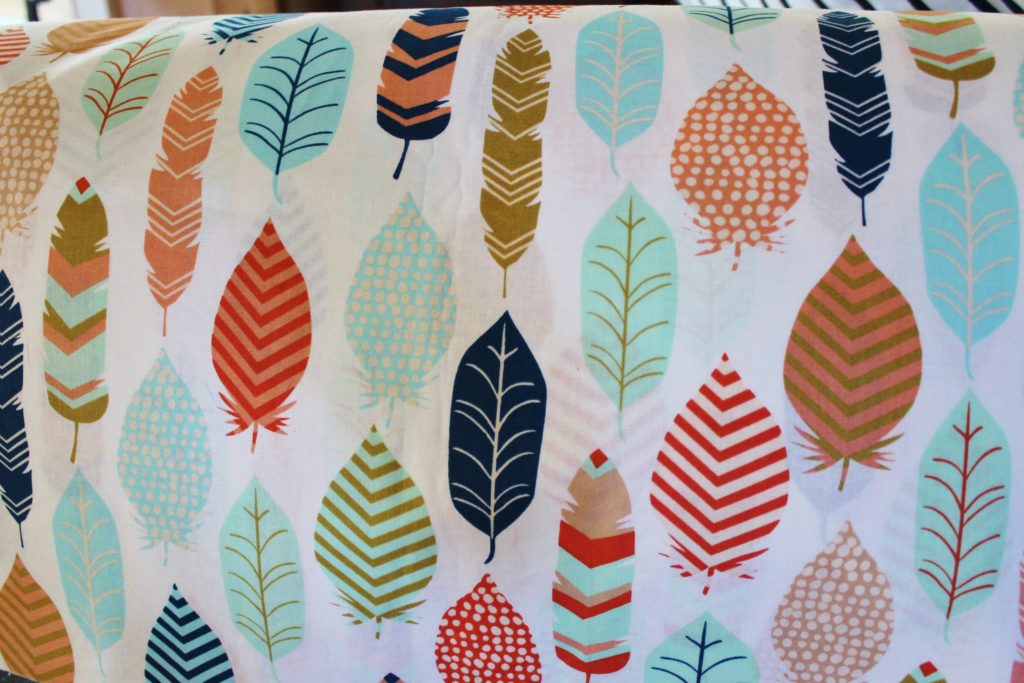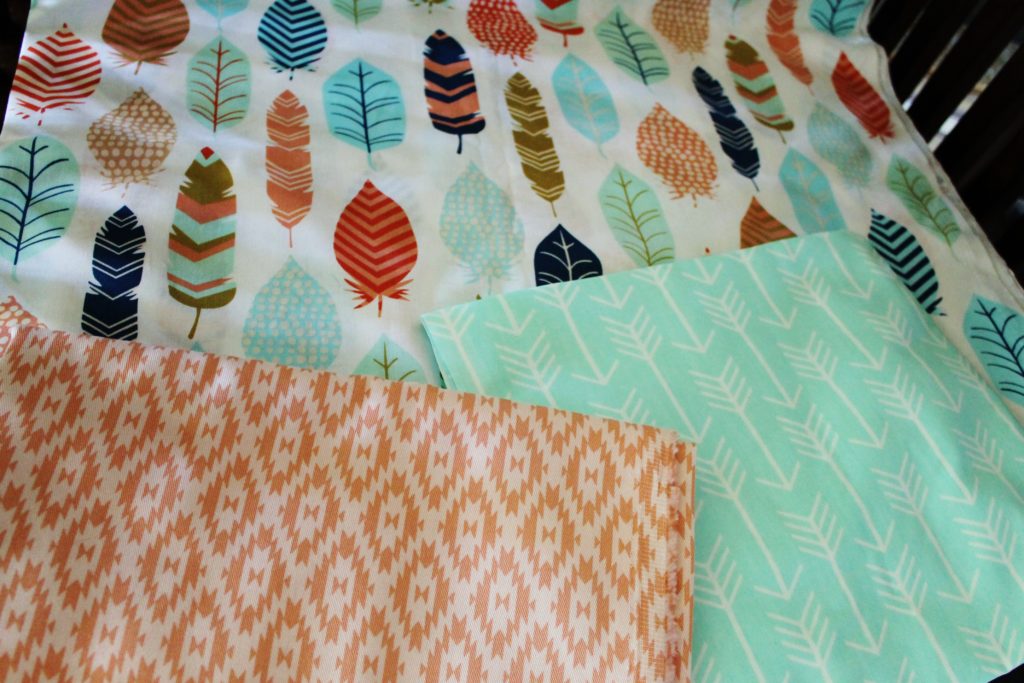 Between the authenticity of using a pastel 1950-60's color scheme and the feather motif matching the original trailblazer decal still on the camper- I figured it was definitely the way to go!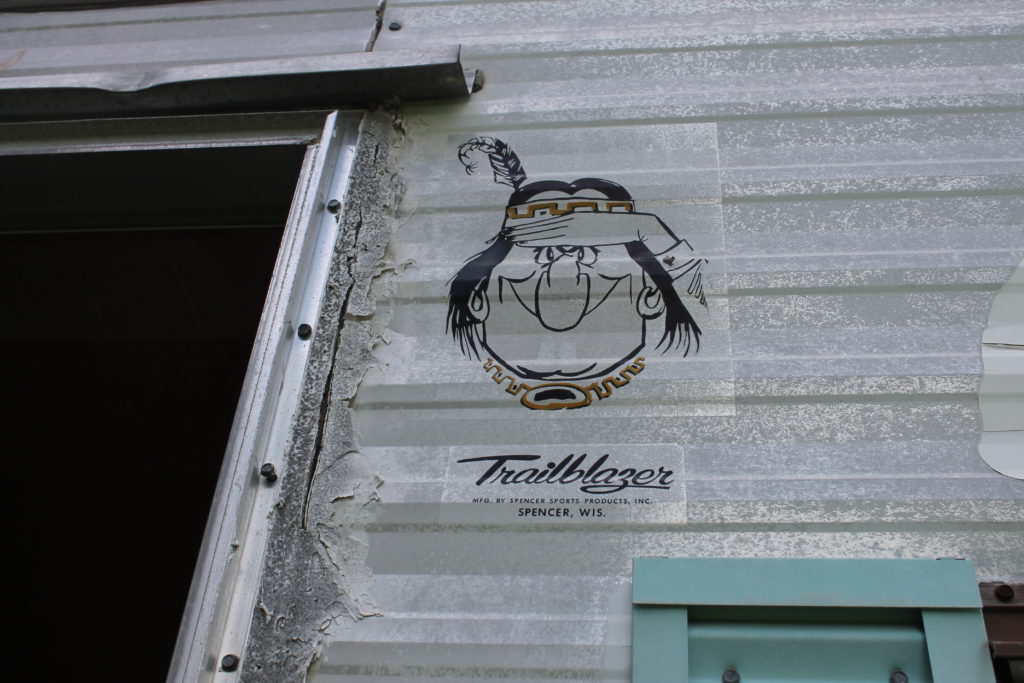 All the peach, pink and aqua found in this fabric is alive and well in my favorite shopping venues!  I will have no problem purchasing accessories with these colors!  I'm getting started with these fun possibilities:
Battery operated LED lanterns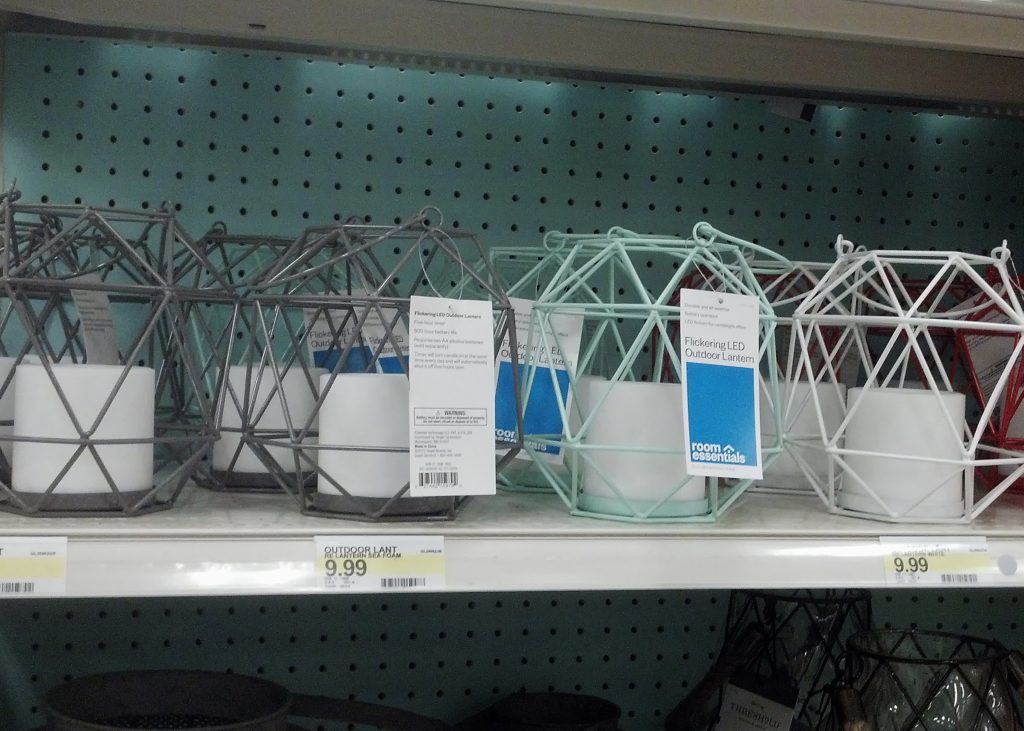 Since I can't be certain there will always be power hook-up in our random camper placement- looking for solar options or efficient light sources that run on batteries is key.  These will set a mood and if hung from hooks will double as a great decorative piece.
Rugs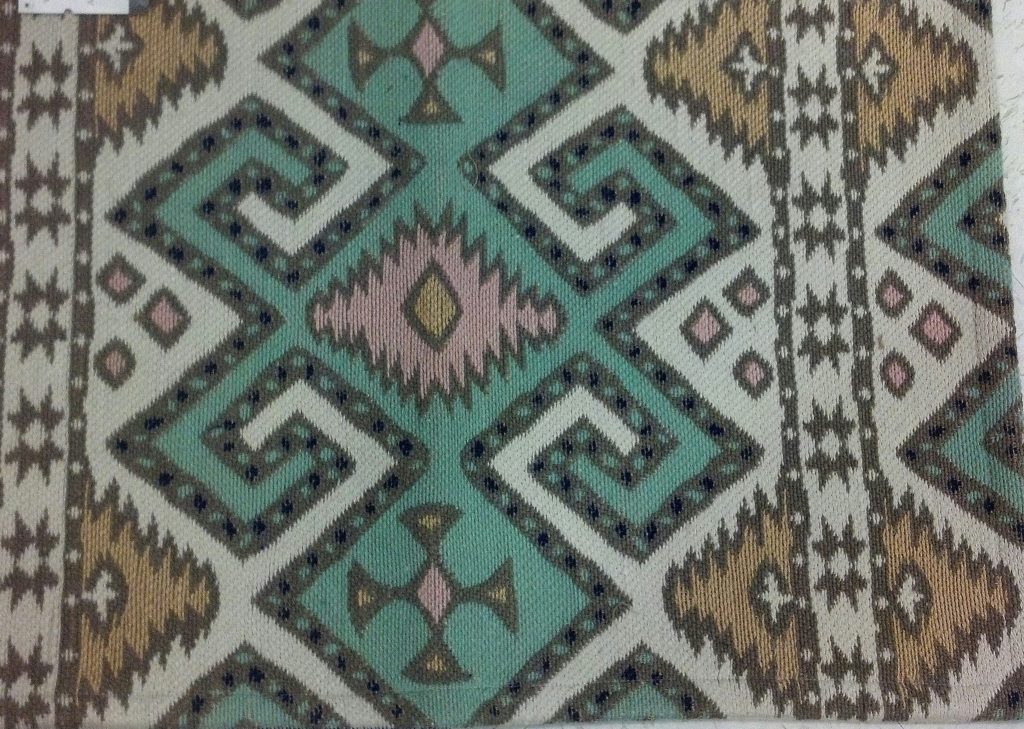 I saw this fun rug and loved the colors and print!  I also found this one, but I think it might have too much olive in it.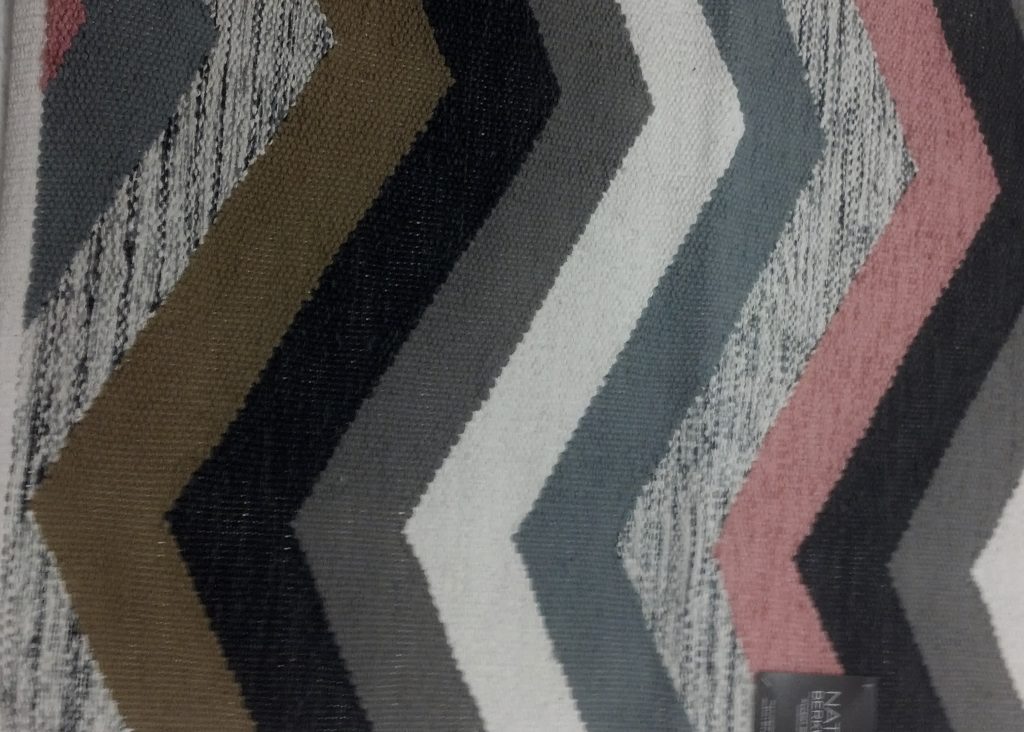 Bedding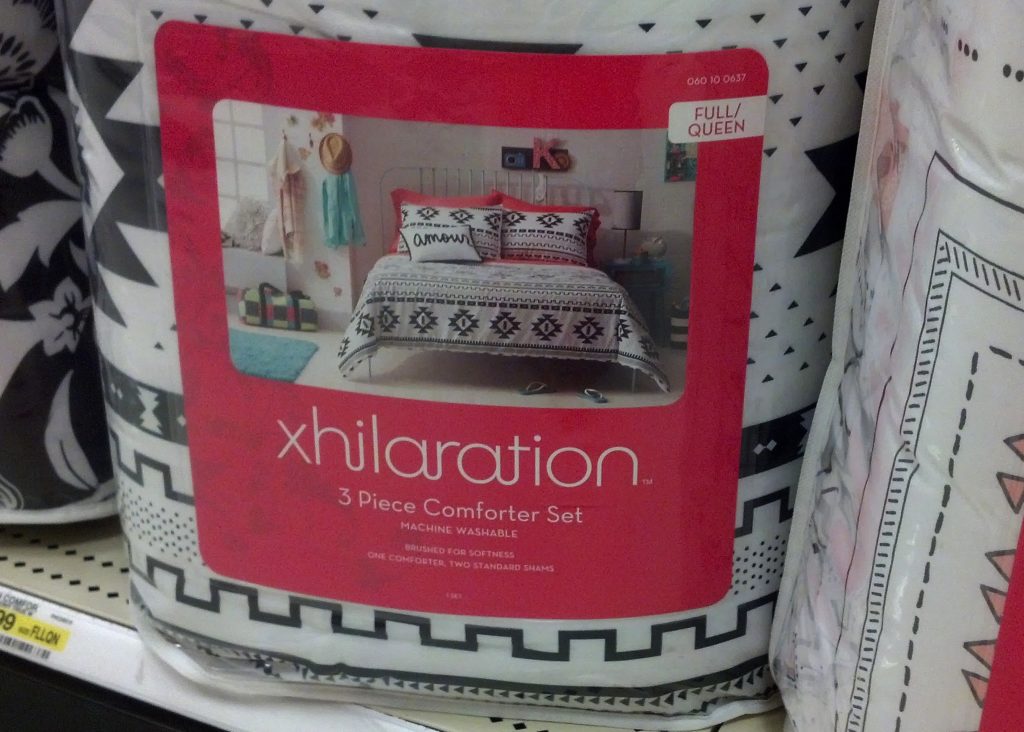 The key piece in the camper is the bed.  As a guest cottage, the camper is really at it's most functional offering a nice cozy place to lay your head.  Although I am not convinced we will need a heavy comforter I liked both of these print options.  One more graphic and the other more floral and girly.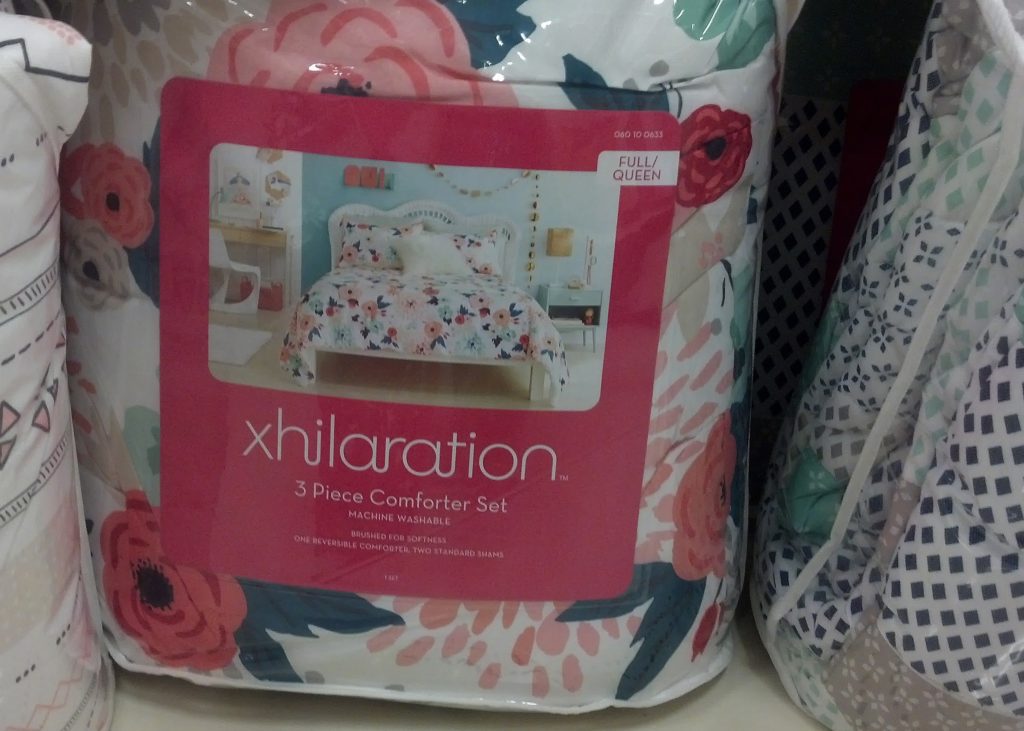 Glassware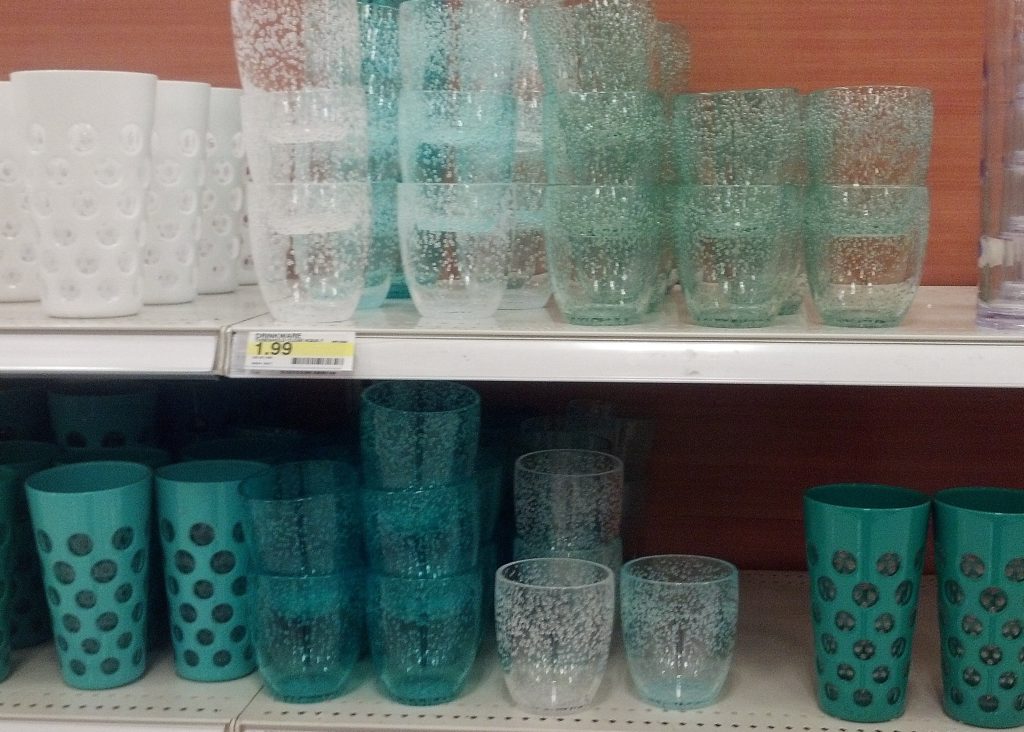 Since the kitchen was gutted from the camper and I saw no need to replace it, we asked ourselves what might be a fun alternative feature to use one of the walls in the camper.  We came up with the idea for a small bar area- because who doesn't need one of those!?!  I loved the shades of these plastic glasses, if they were set on a shelf together or behind a clear cabinet door.
Hardware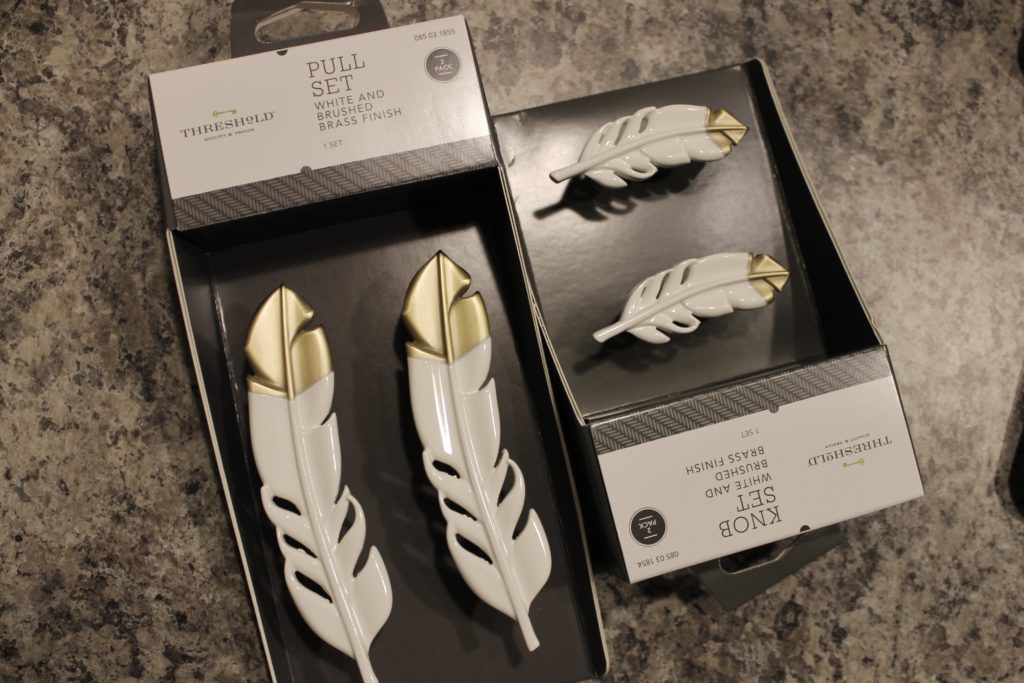 Saw these and didn't even hesitate.  There was only one of each set on the shelf, but I am thinking that might be all I need.  Sometimes really special hardware like this looks best as a feature on your most centrally located cabinetry and the rest of the knobs around it can be something more simple.
We'll see!
Join me again in my camper remodel series when I finish turning that darling feather print into my own custom curtains.  Coming Soon!