30 Days of June 2016: The Final 7!
Well, here we are again- we have wrapped another beautiful eventful and tumultuous weather filled 30 Days of June!  Here are my final images of my favorite month-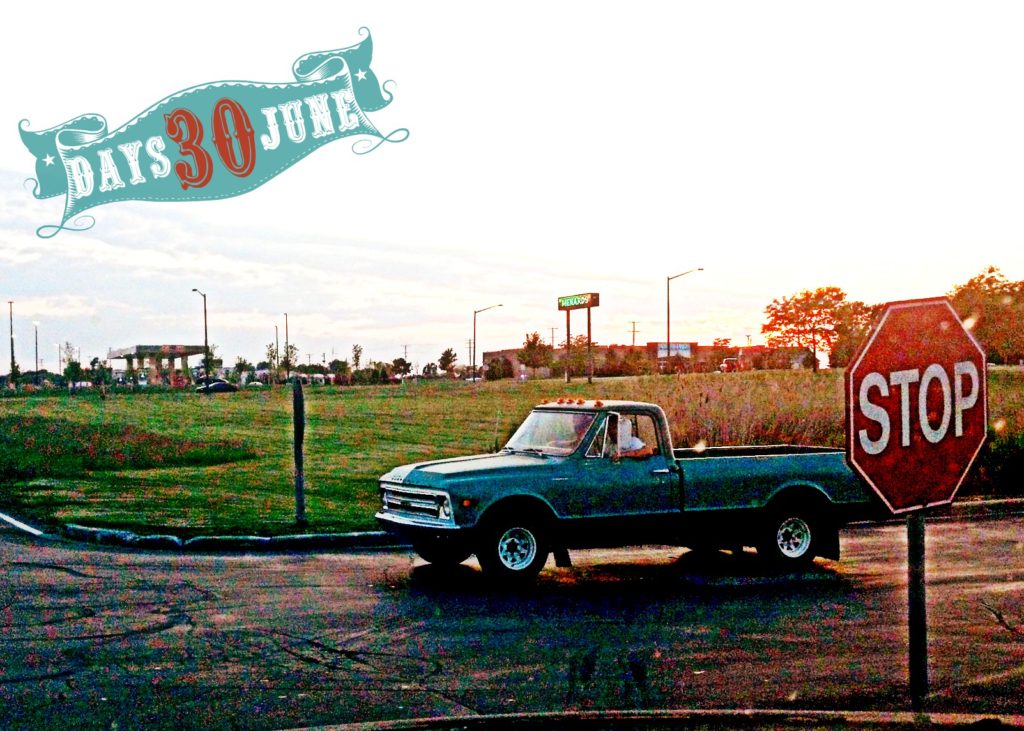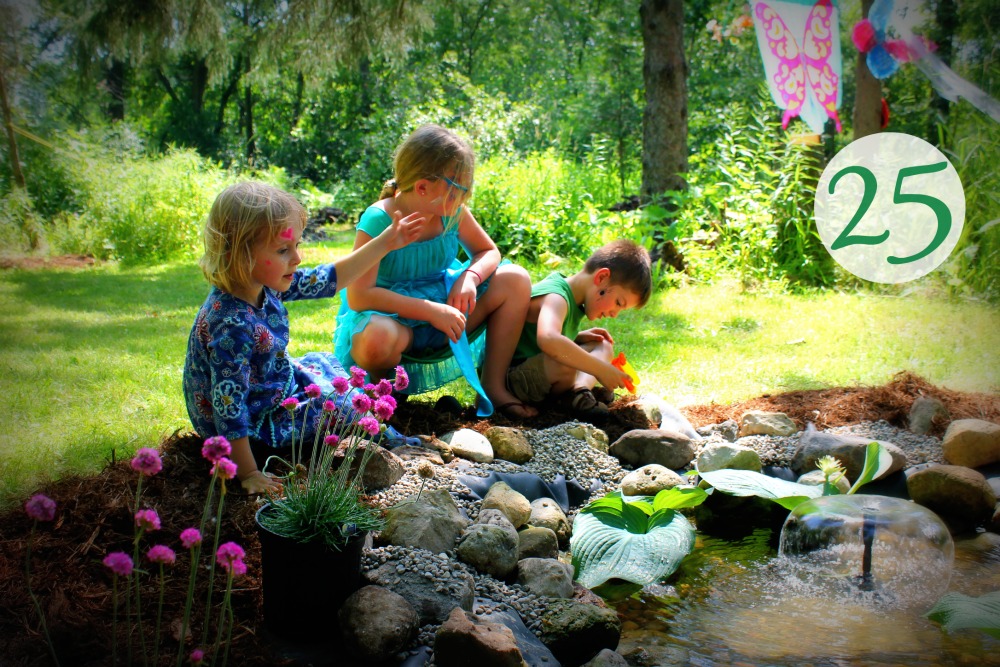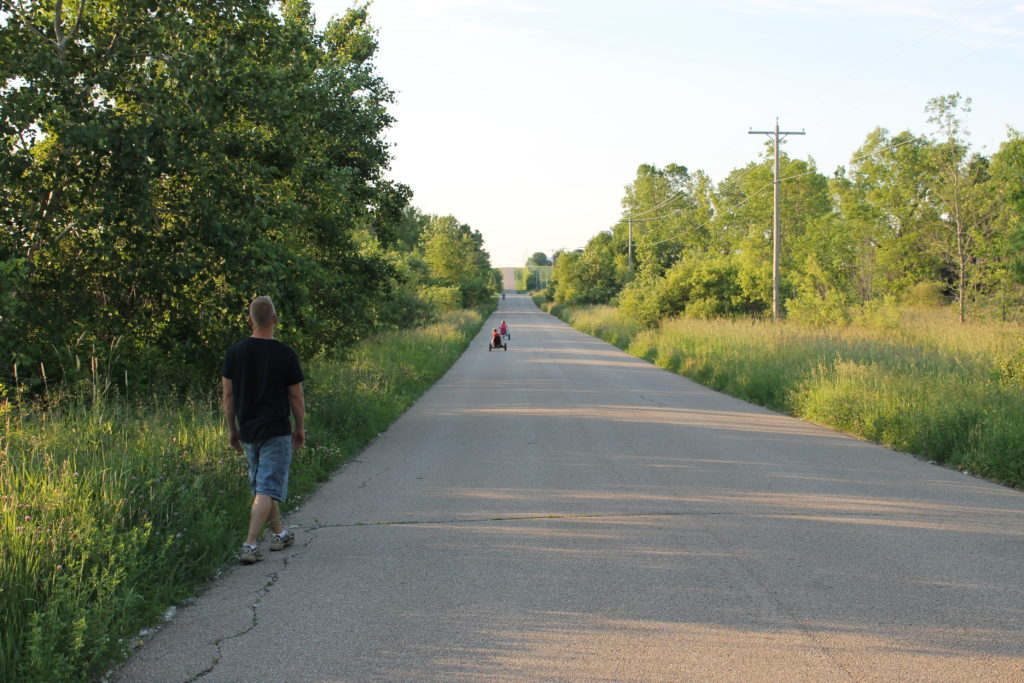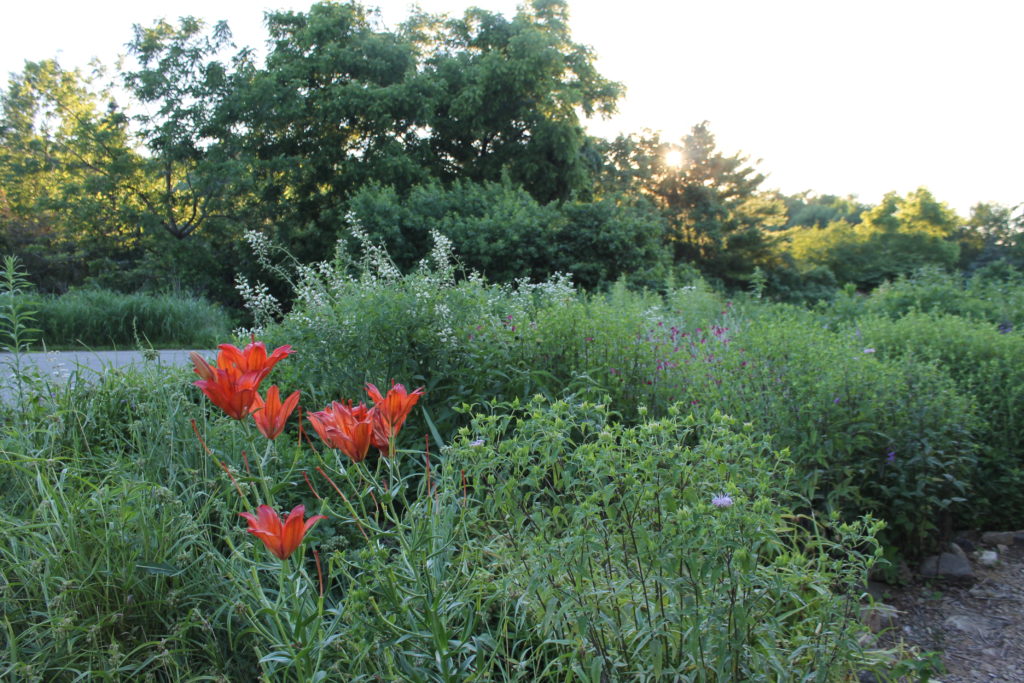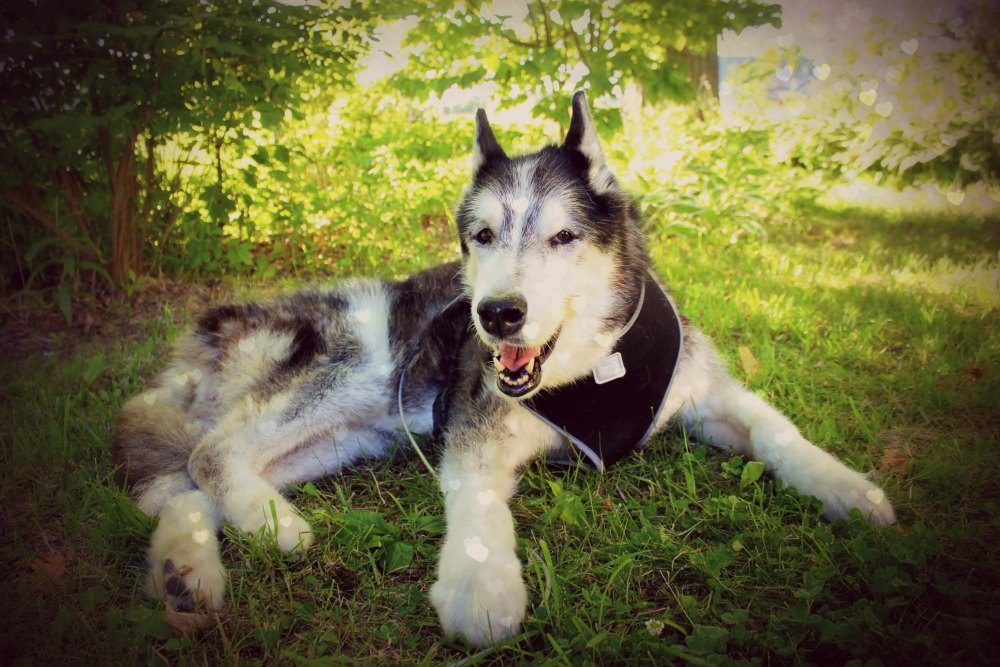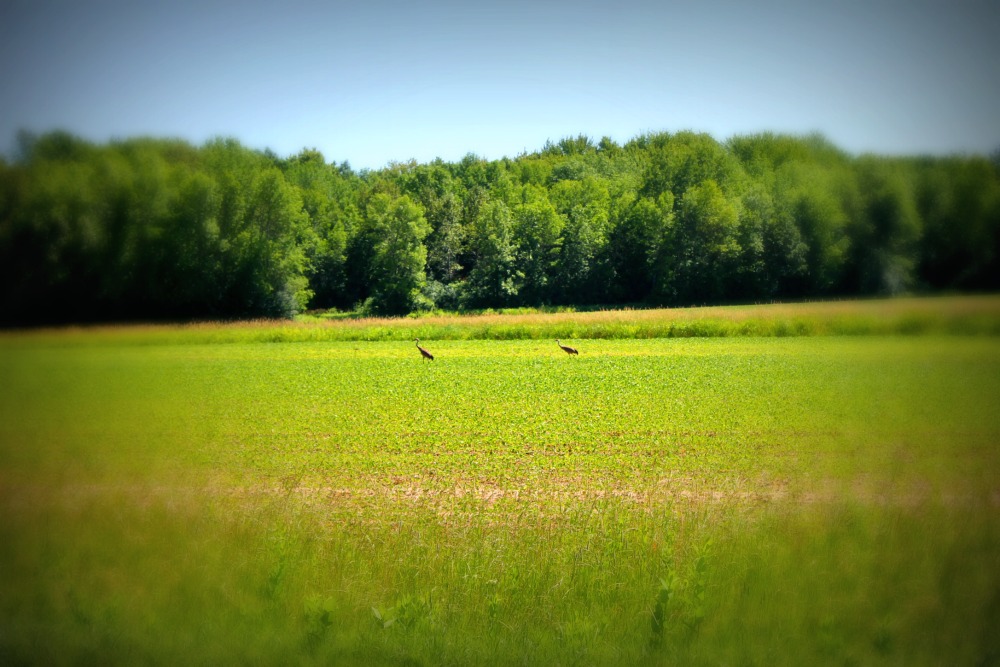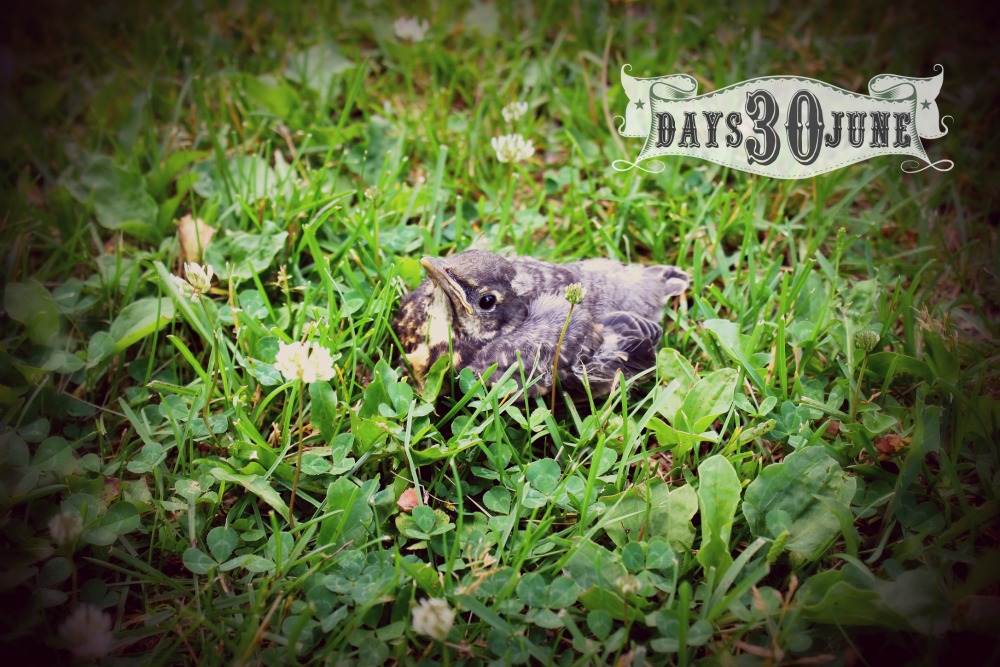 From last minute trips to Menards to finish house projects, to a magical Fairy Festival.  Walking the road of summer & a quick evening hike at Mosquito Hill. From observing the bird life in our yard, to early morning coffee with my best gal…
Beginnings and endings- every month has them- but June is the most joyful and bittersweet…and this June might prove to have the most memorable of all farewells…
Leaving you with an image from a different June, a few moons ago- I call this photo:
Kody in Wonderland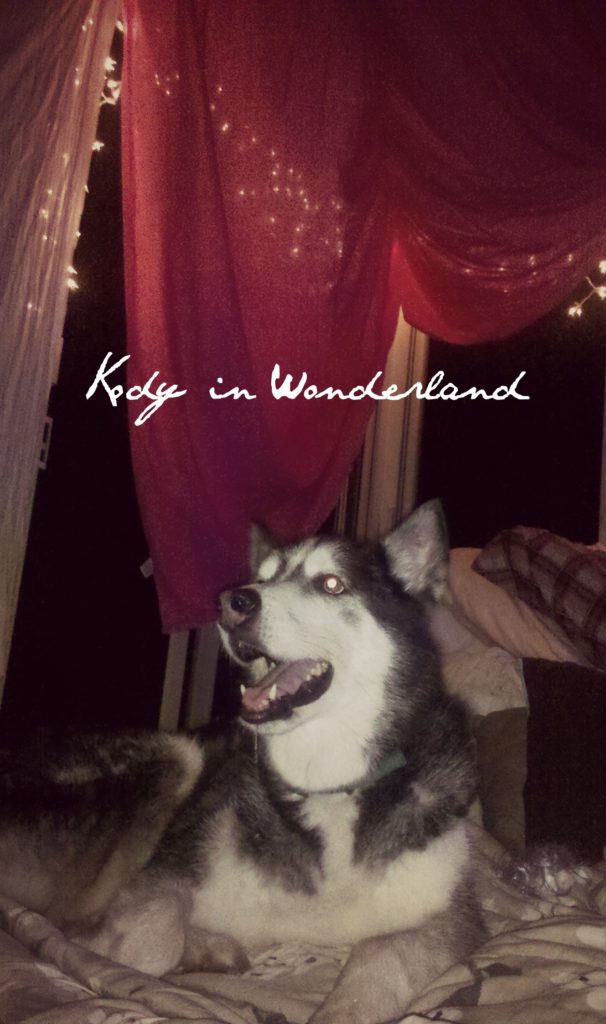 This was from the time Clair and I built a magic fort inside my sunroom with Christmas lights and colored sheets and Kody joined us!  Whatever the next few days bring us in the life of this beautiful creature- I'll always have these images to put a smile on my face!
Enjoy the rest of your summer- don't take a single moment of it for granted!