Demo gets real in our upstairs
Welcome back to the complete story of our very own 100 year-old farmhouse remodel!  While I've been trying to catch you up on the last 10 years of our labor of love renovation, progress has been happening on our upstairs in real time!
Of course, this is what progress looks like in our world!
Before: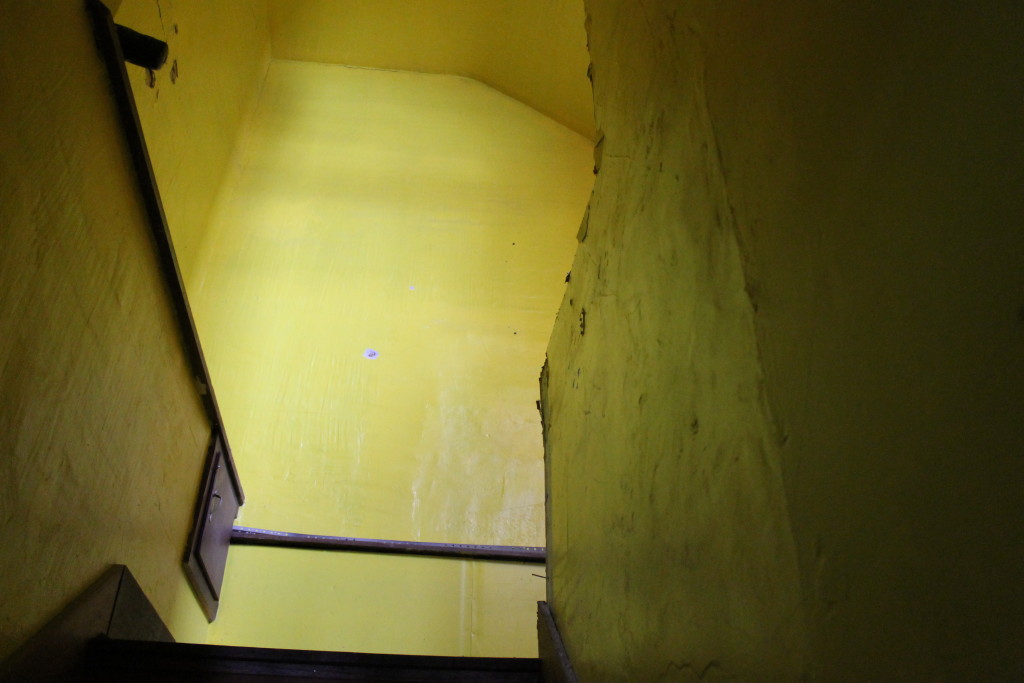 During: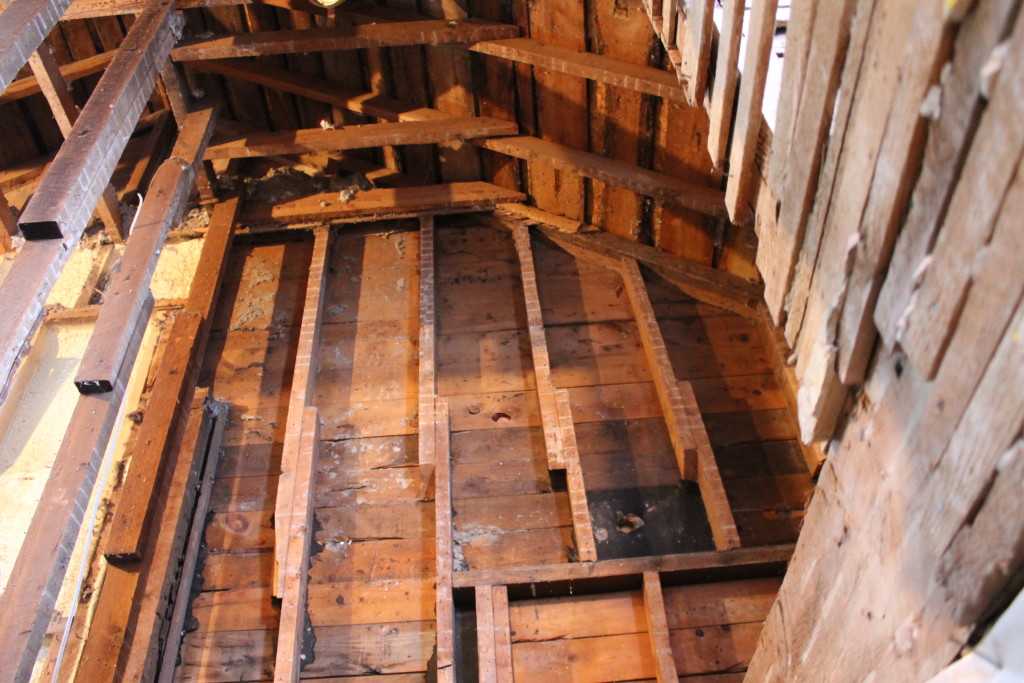 Now: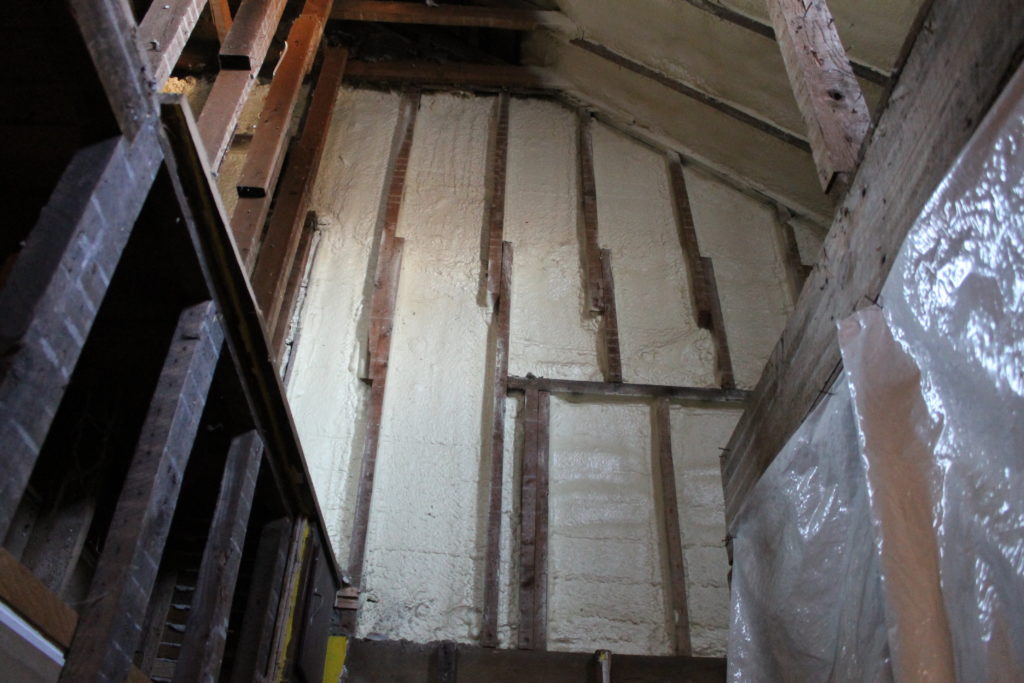 These photos are from our stairwell.  Funny how it starts off with that awful yellow plaster, gets stripped down to the bare wood framing and is now back to another, although much more subtle, shade of yellow.  That subtle shade of yellow is our new spray foam insulation that we'll talk more about later.
For right now let me just share with you the joy of finally having clean and stripped walls.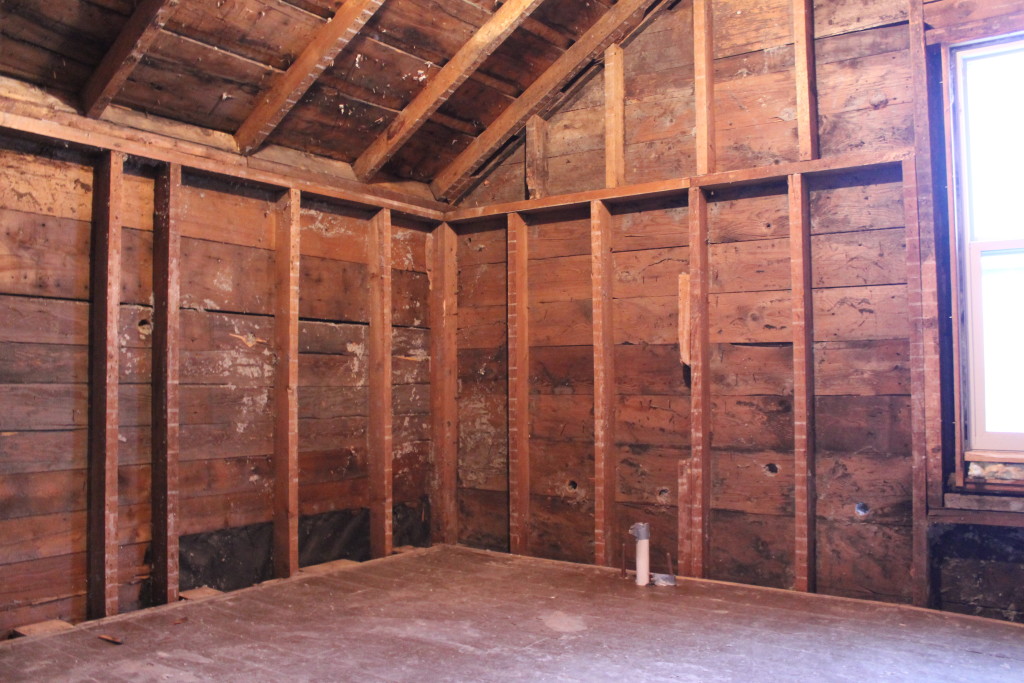 This relative small upper level has taken us over two years to gut out.  Mainly out of sheer reluctance to stick to it.
There were a few challenging elements to this venture.  For starters the entire upstairs, like the downstairs, was lath and plaster.  Only, unlike the downstairs, this plaster was held together by a layer of ancient wallpaper, and that wallpaper was held together by a couple layers of vibrant colored paint.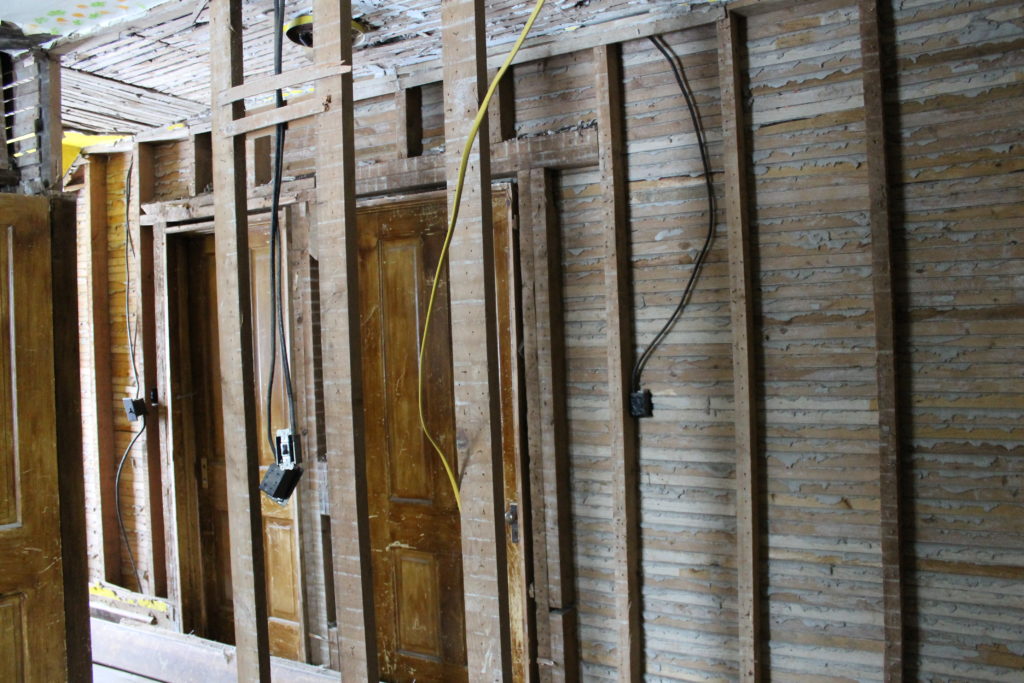 The other challenge was the ceilings.  Our first floor ceiling demo contained some insulation and a few skeletons, but no where near the amount that was contained in the roofline of the house.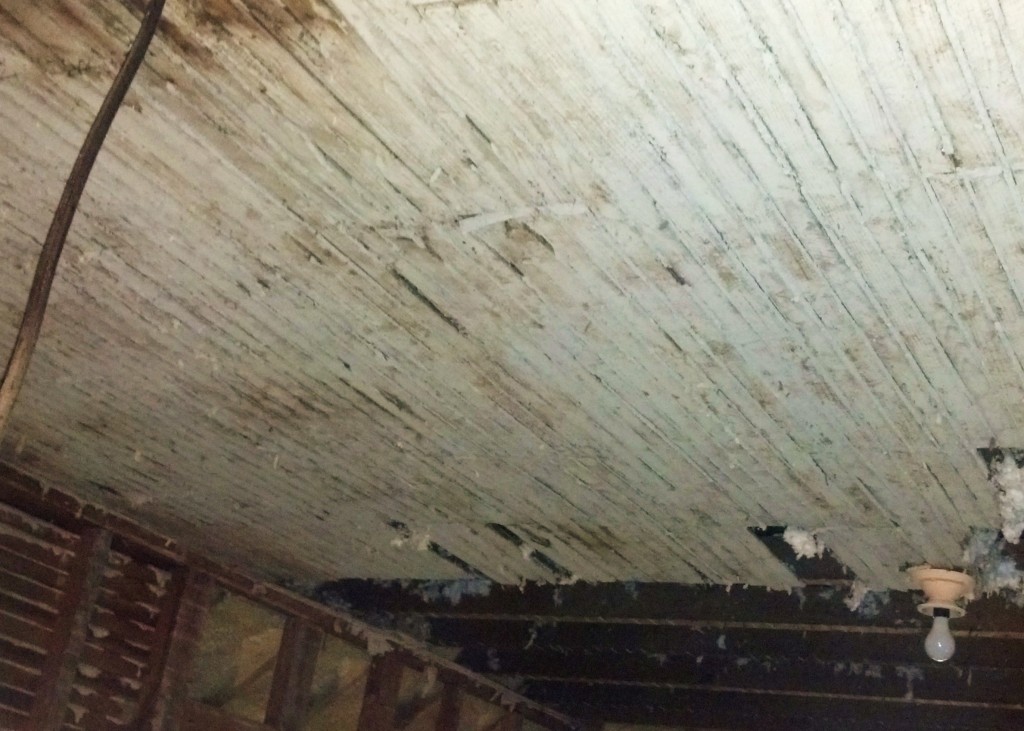 Pulling lath off a ceiling is hard enough, adding an avalanche of dirty old insulation each time you pry off a strip made it miserable.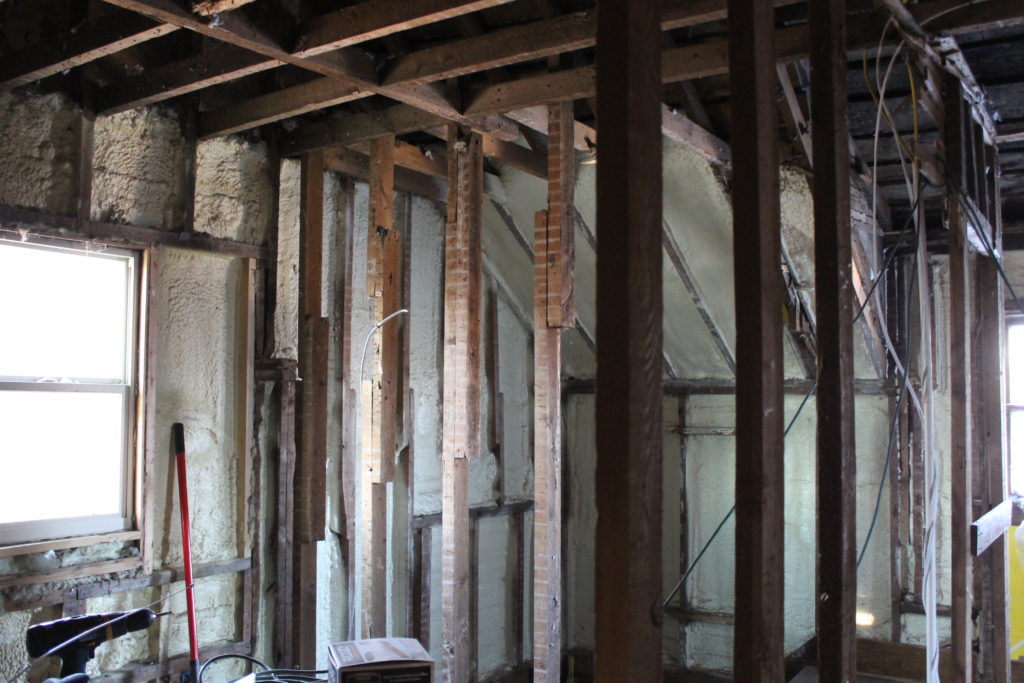 We took a few breaks from this project.  One break lasted over a year…
So that is why this is such a happy sight!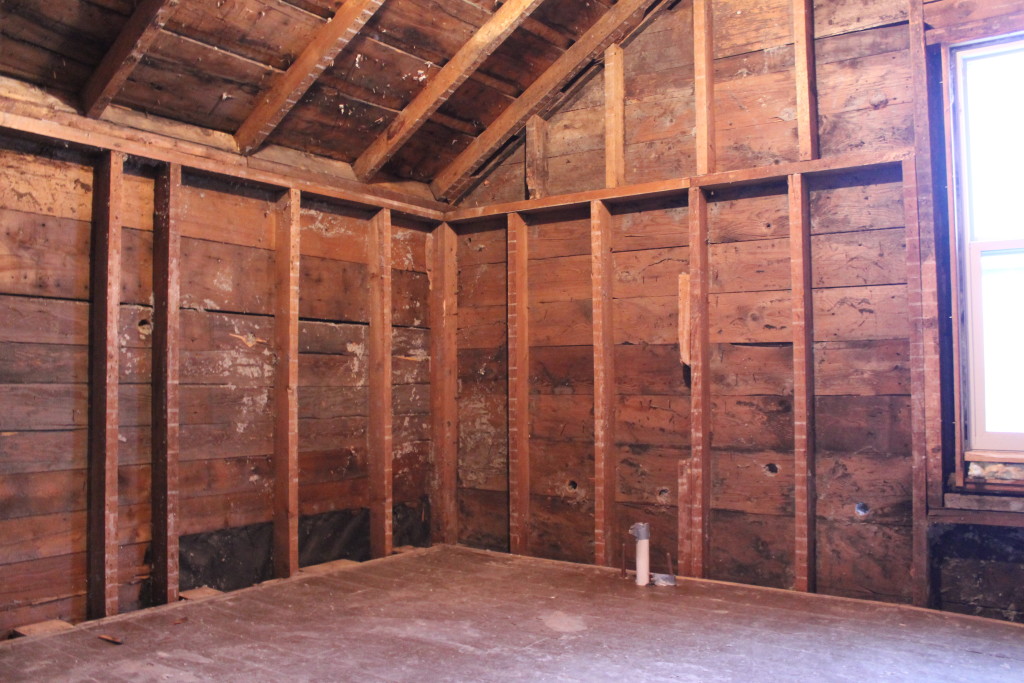 Our future upstairs bathroom!  Now with insulation: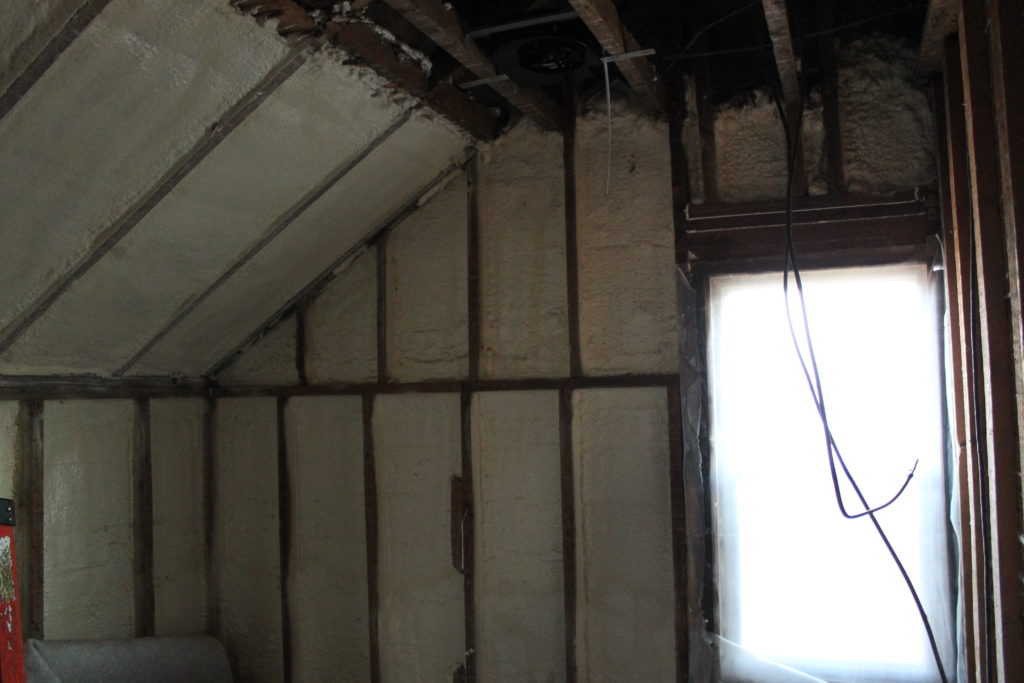 So a little bit more about the insulation you see here.  This is a 2 inch spray foam applied directly to the joists and the interior of the sheeting of the house.
Why did we choose to do it?
The outside of our walls were riddled with open knot holes and gaps in the framing and this creates a more air tight barrier.  We also have 2×4 framing instead of 2x6s, which means we don't have the depth to add as much insulation into the wall cavities, reducing R-value.  In this application we will still add fiberglass batts before sheetrock, but the R value of the spray foam makes up the difference we lose in the 2″ of framing.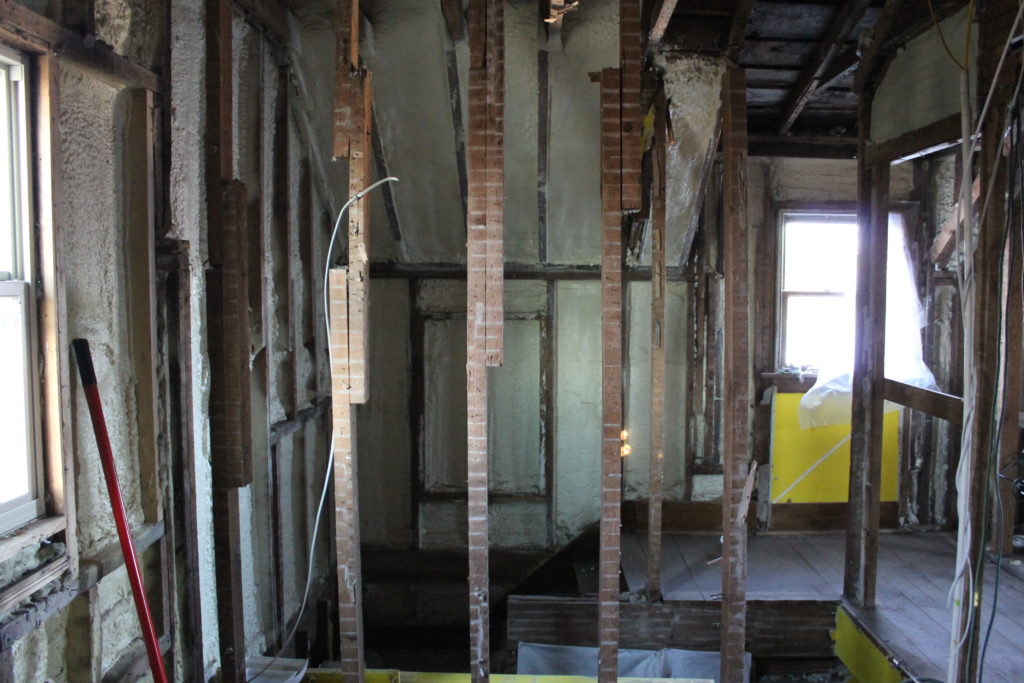 What you should know-
We didn't spray foam our walls downstairs.  If we had, the home would be so tight that we would need an air to air exchanger to help bring fresh air into the house.  Since we only went up to the ceiling height and did not spray the eaves, I think our house should still be able to breathe.  However it is a good idea to keep an eye on moisture issues, especially throughout the winter months.
Is it worth it?
You will spend more money on a spray foam and batt combination than other insulation options.  Spray foaming like I did here can take a chunk out of a remodeling budget.  However, with the conditions of the exterior wall framing and the future bathroom taking the brunt of the north winds in winter, I felt it was a good investment for our house.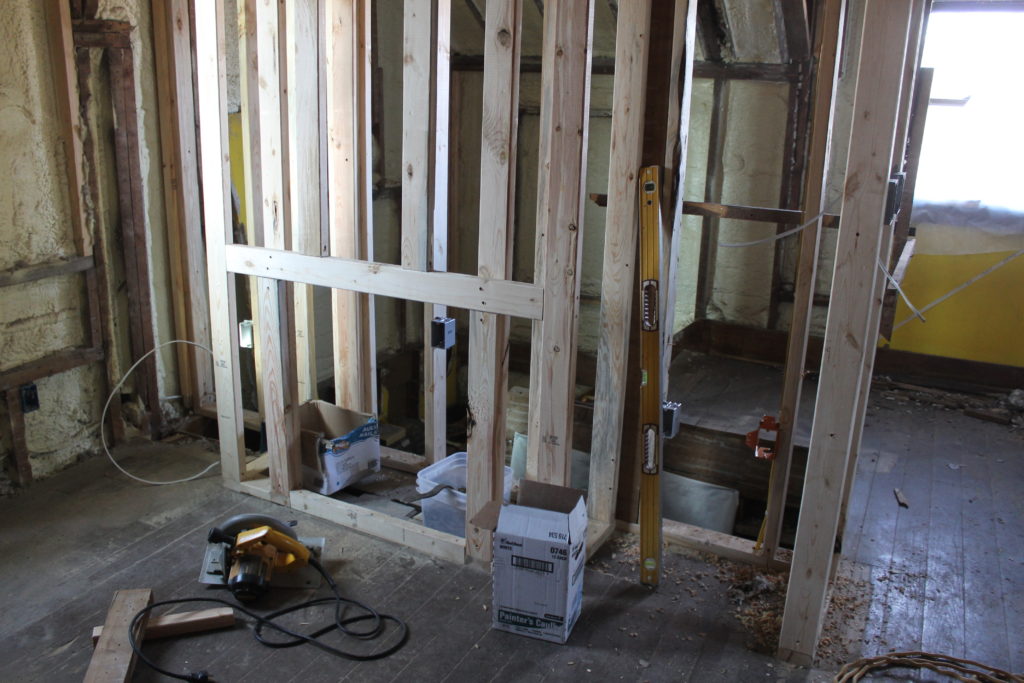 Even though this isn't the prettiest of posts, it represents the progress that is on the way.  And if you look closely at the jumble of framing in the picture above you can see the start of our future fireplace feature wall for the loft!  I have so many great ideas for this area!  Stay tuned!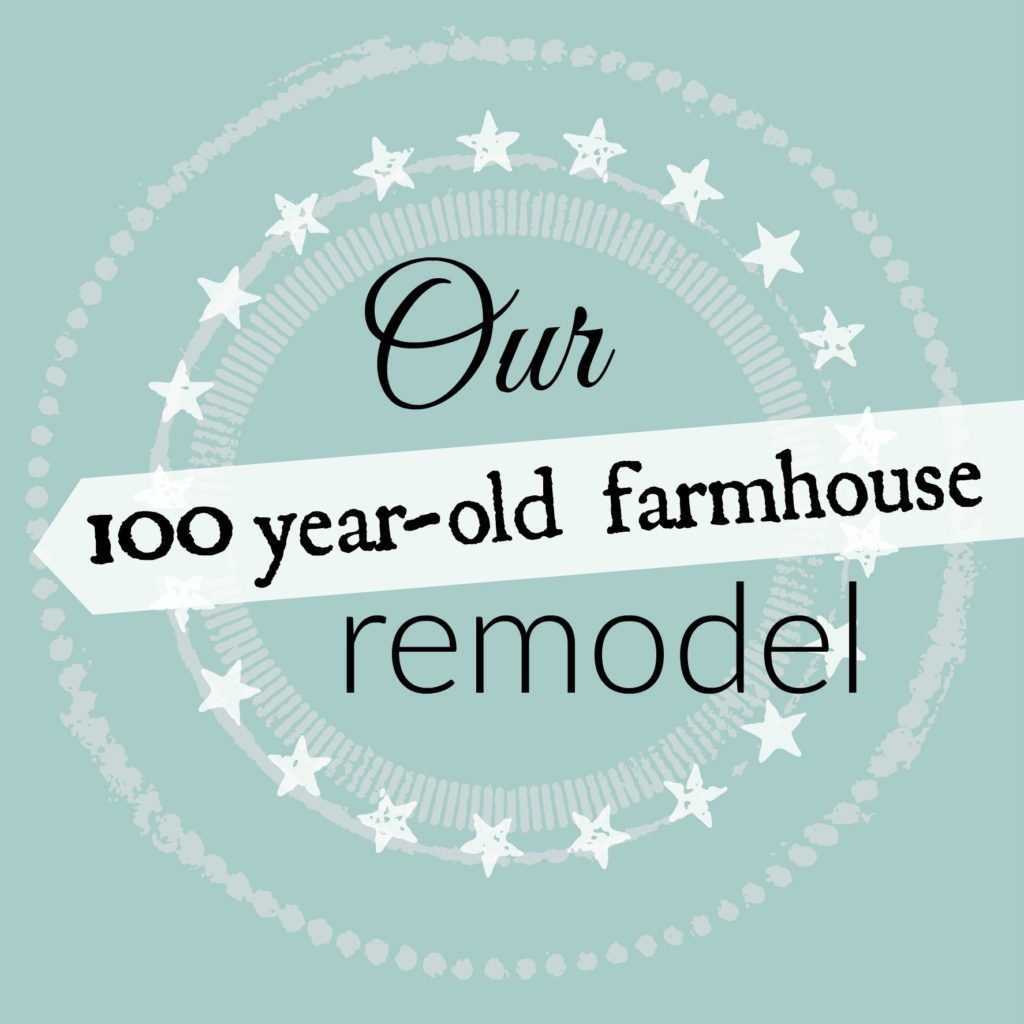 And join me next month as I confess what the worst part of remodeling was for me- and I bet it isn't what you think!
The Truth about Remodeling- coming soon!