Last night we kicked off the holidays with "Cupcake Mansion Eve" an event by Amanda Cupcake hosted in one of our MDH new construction homes for sale.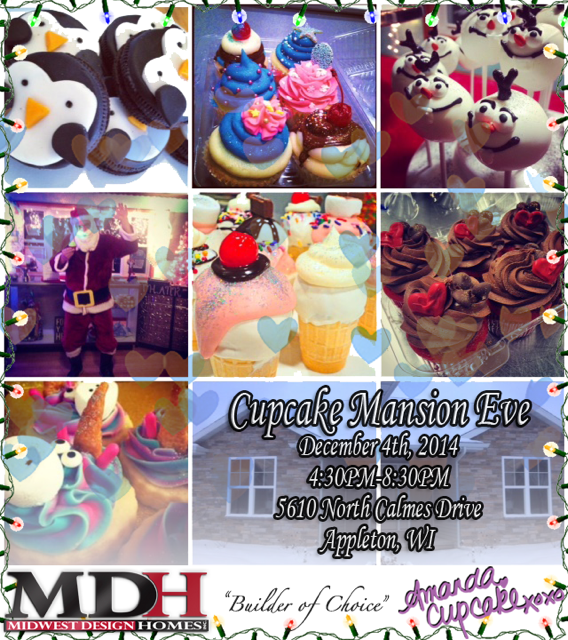 The fun took place at 5610 Calmes Drive in the very cozy and sweet 1800 sq ft ranch home design.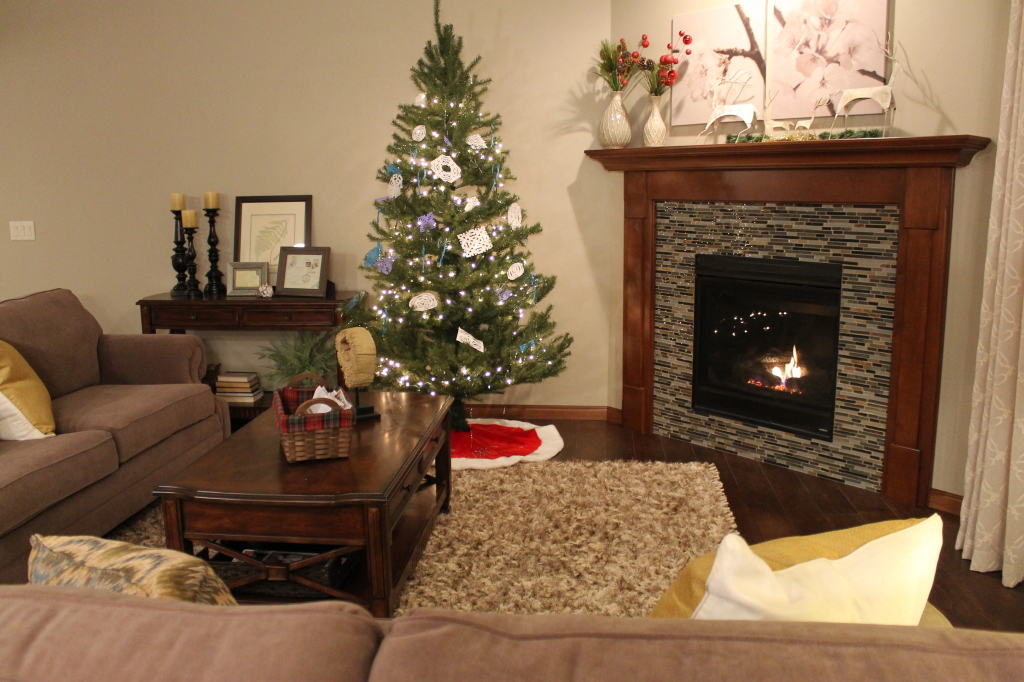 We turned on the fire, decorated with a little sparkle- and a bunch of cupcakes!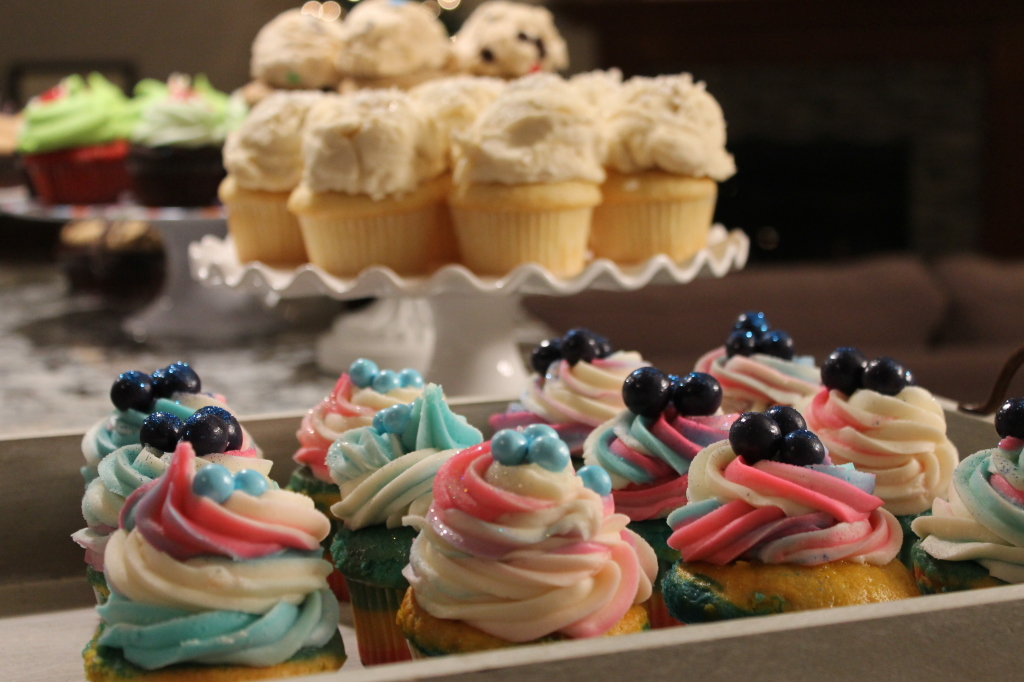 Shawna, a sales associate here at MDH, welcomed everyone at the front door!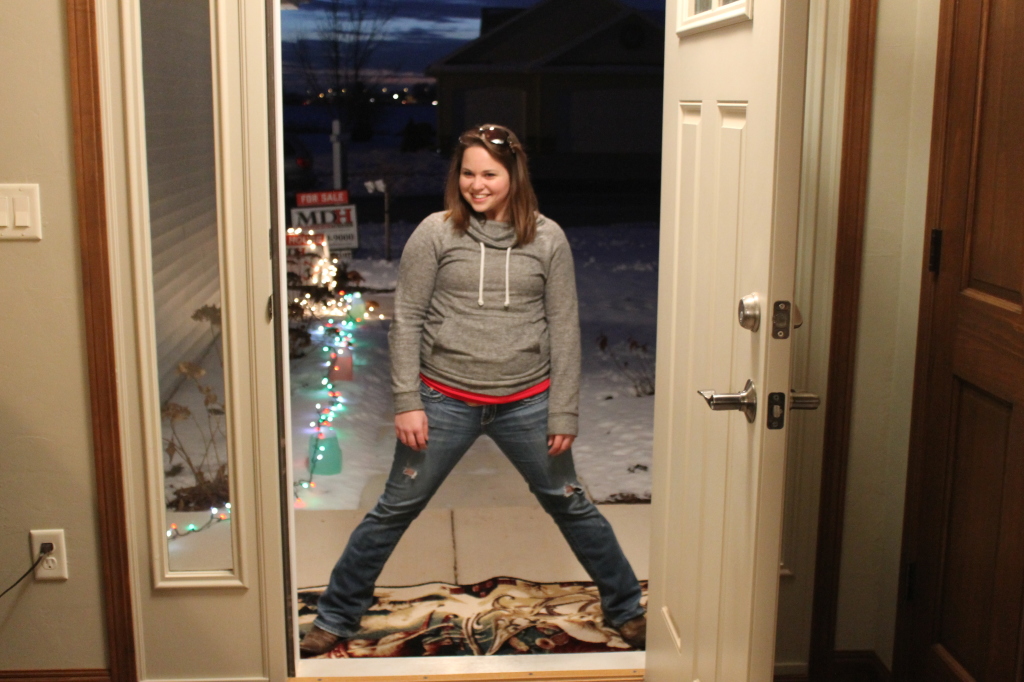 The evening was full of holiday magic!
Kids came to see Santa…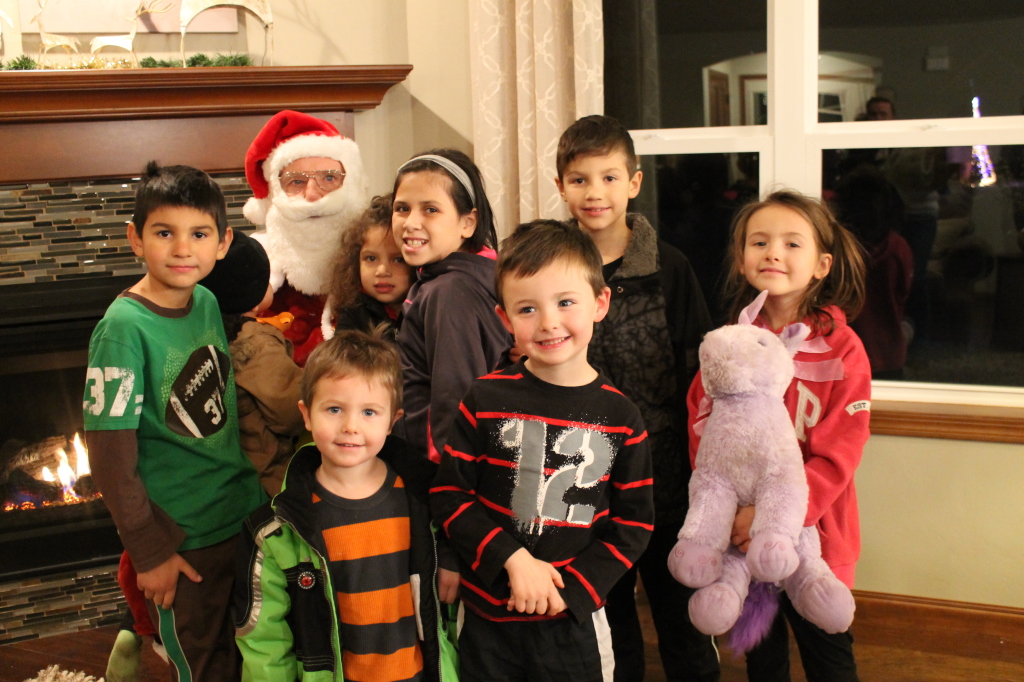 Or to enjoy a sparkly dessert made by the Queen of Cupcakes!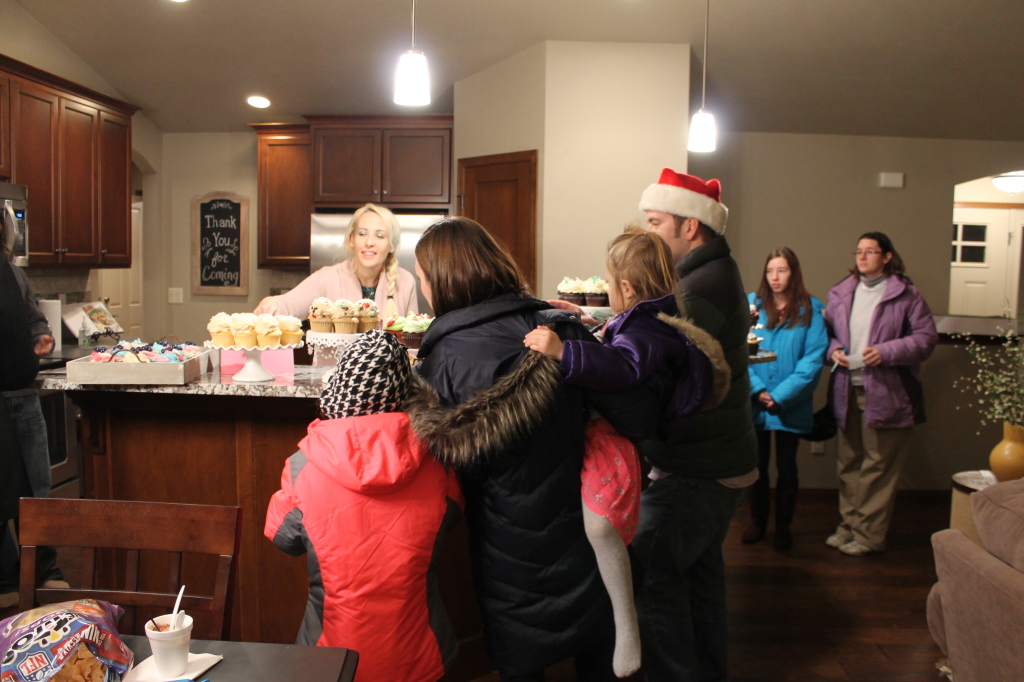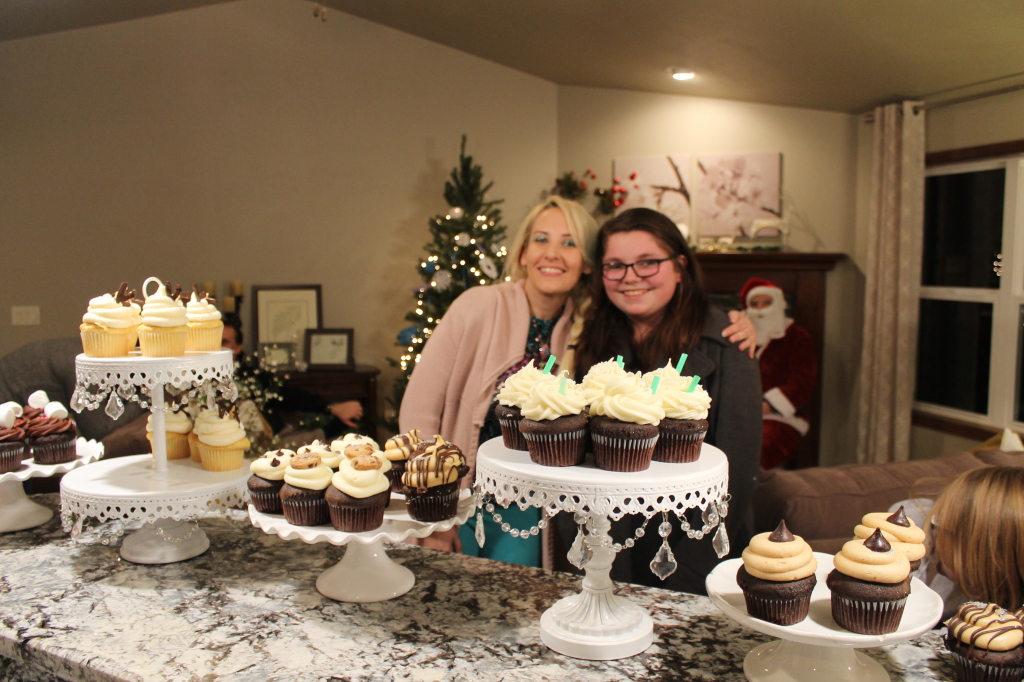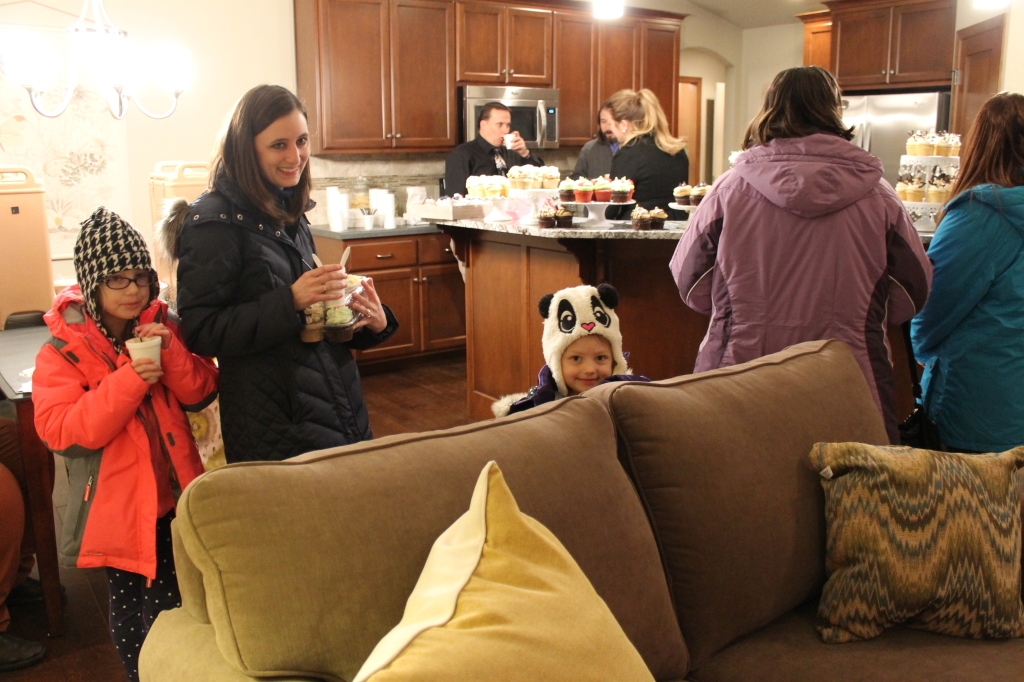 And of course there was the unicorn…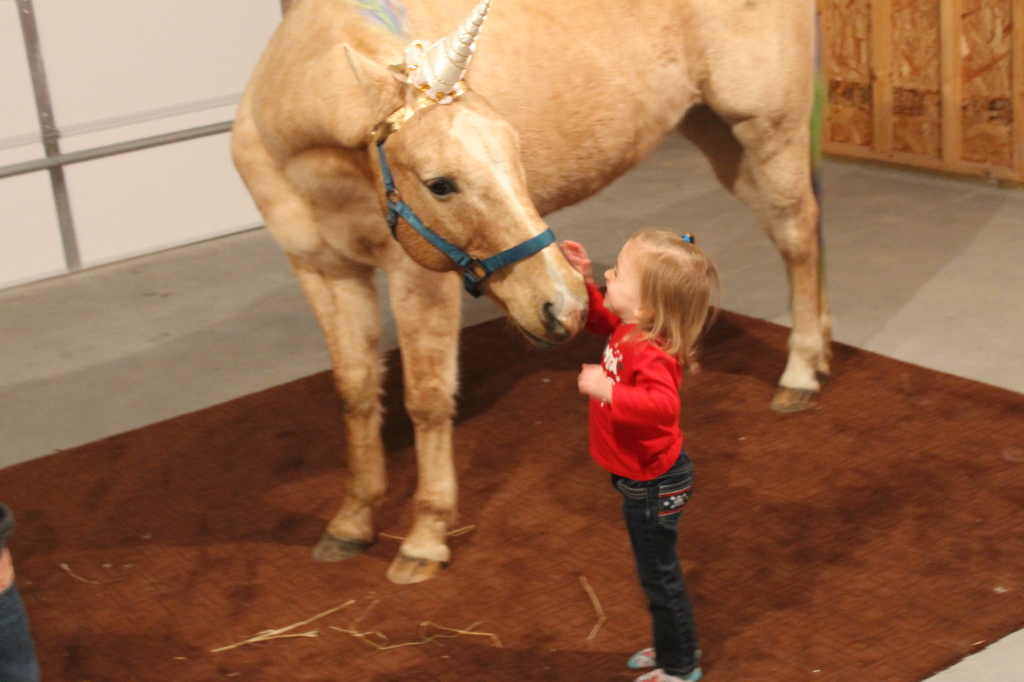 Yes- a unicorn!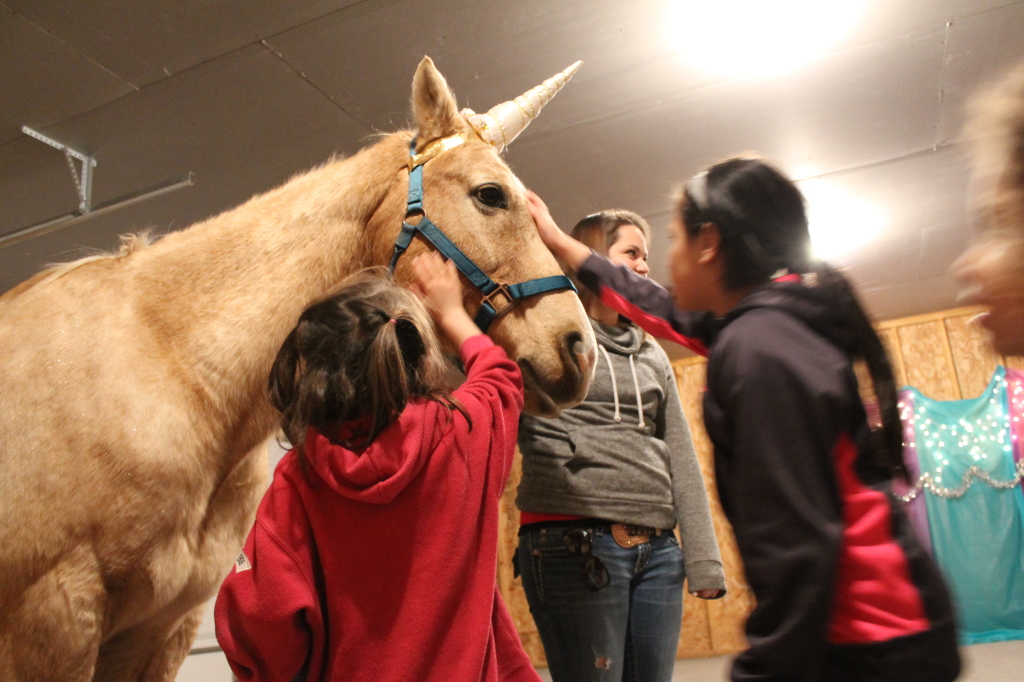 You heard me right!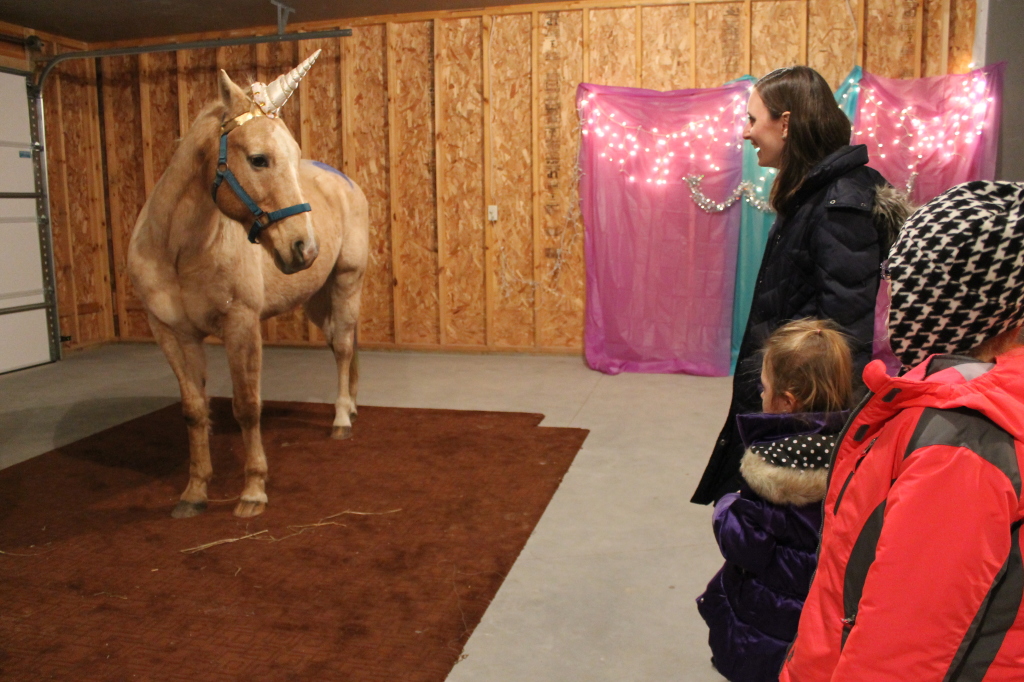 Some people were pretty surprised…
Others gave the unicorn a special treat…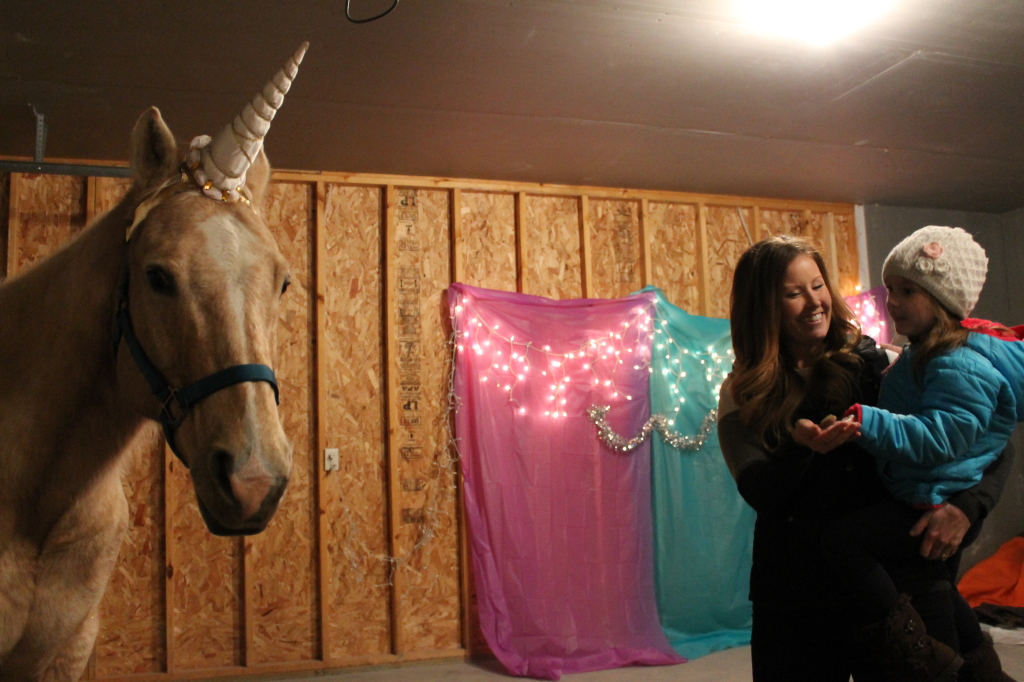 And some were all about the photo op!
Unicorn selfie!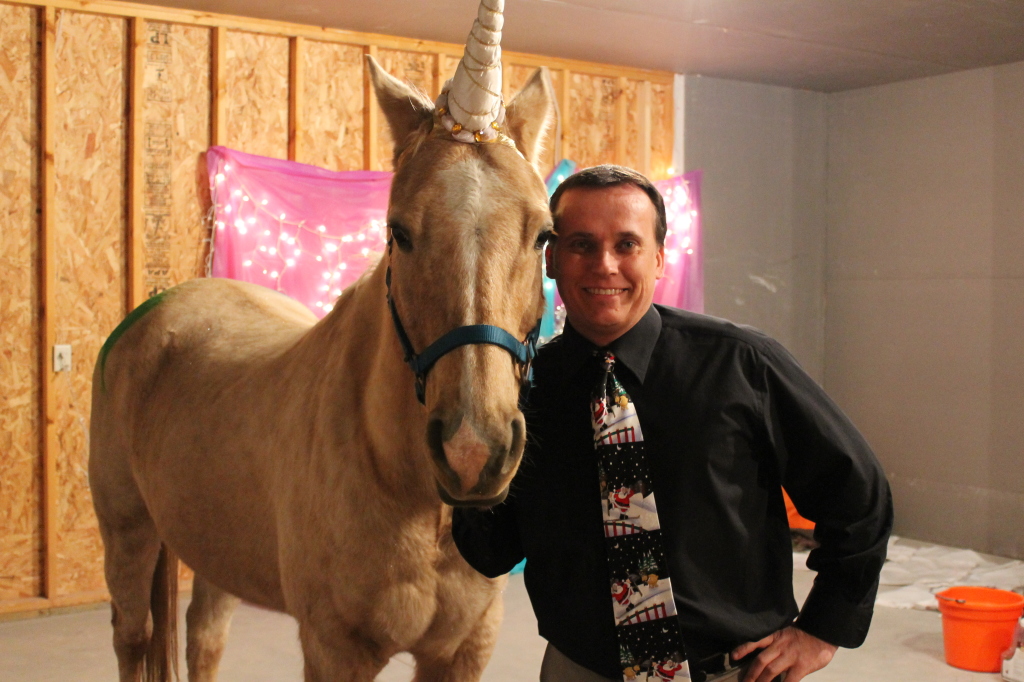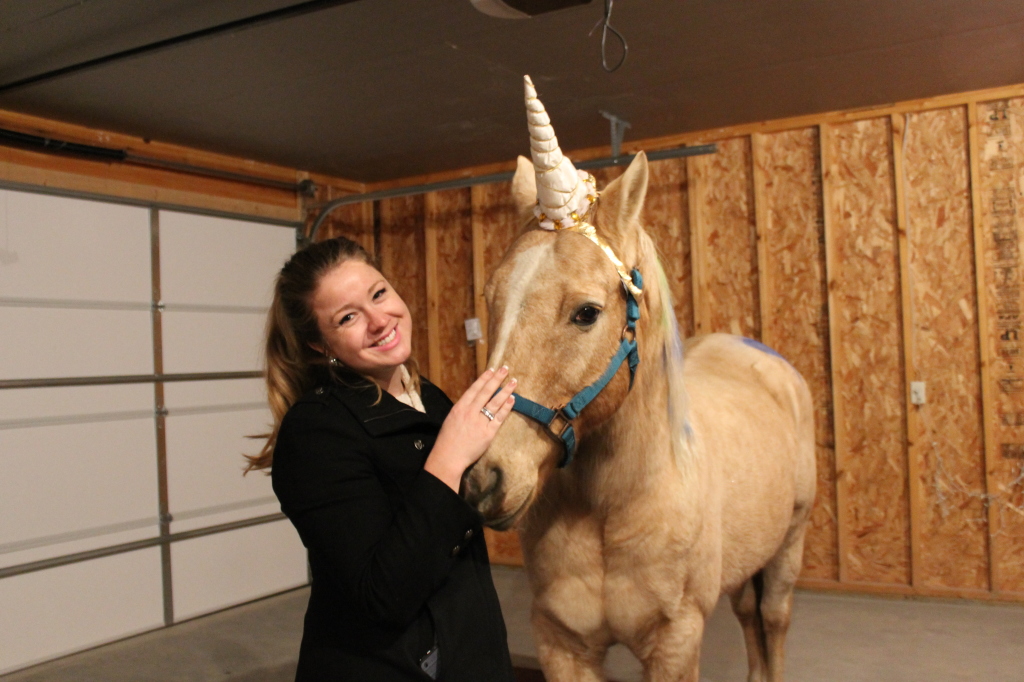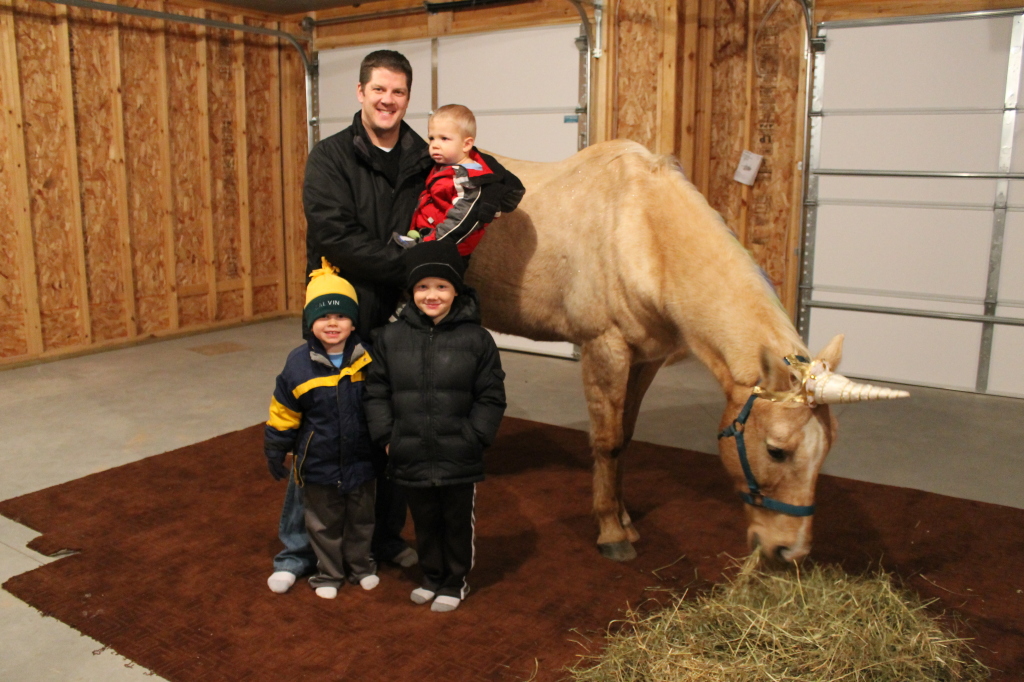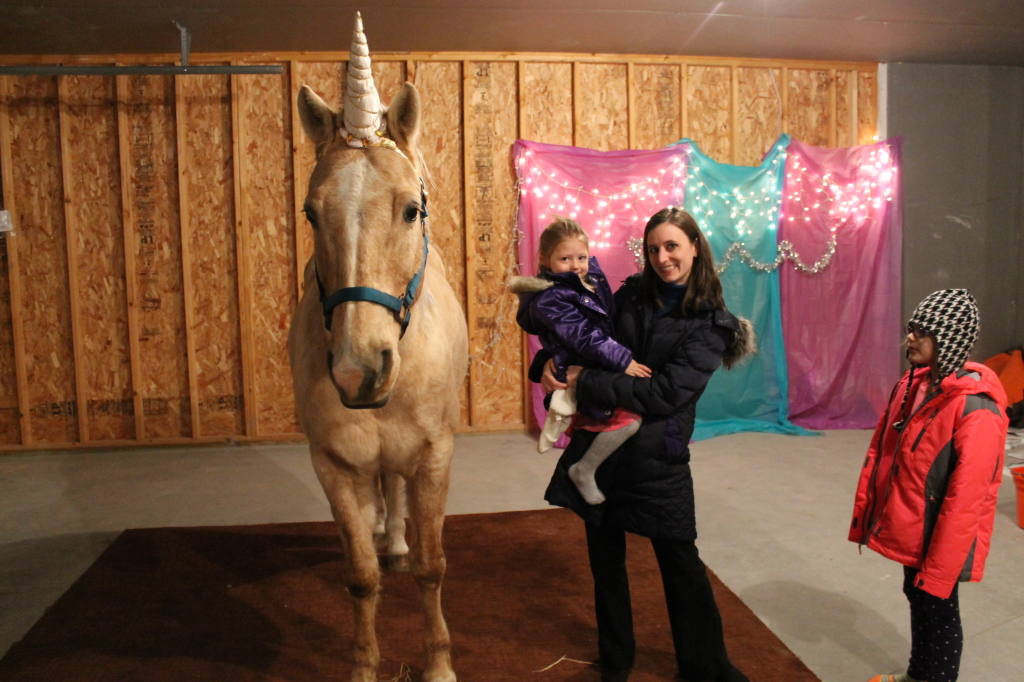 Even Santa got in on it!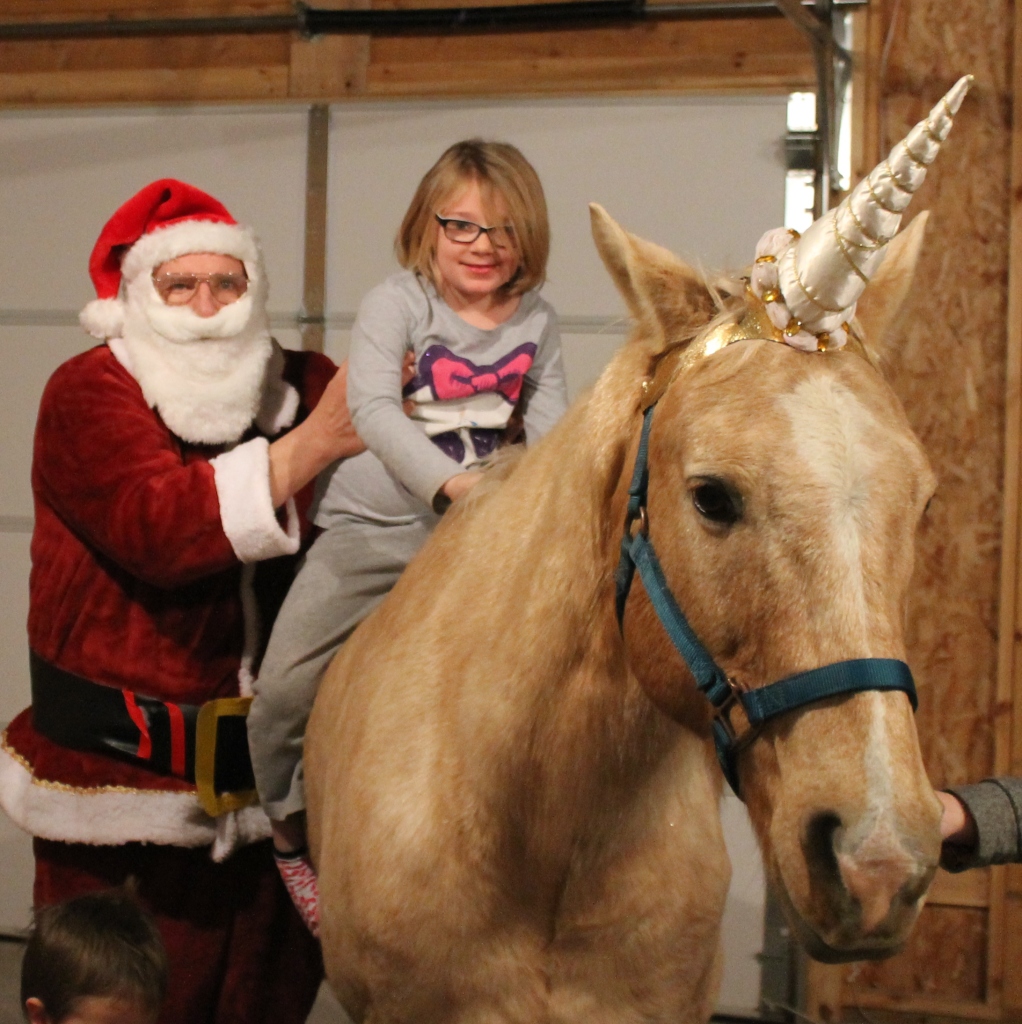 That's a lot of magical in one place!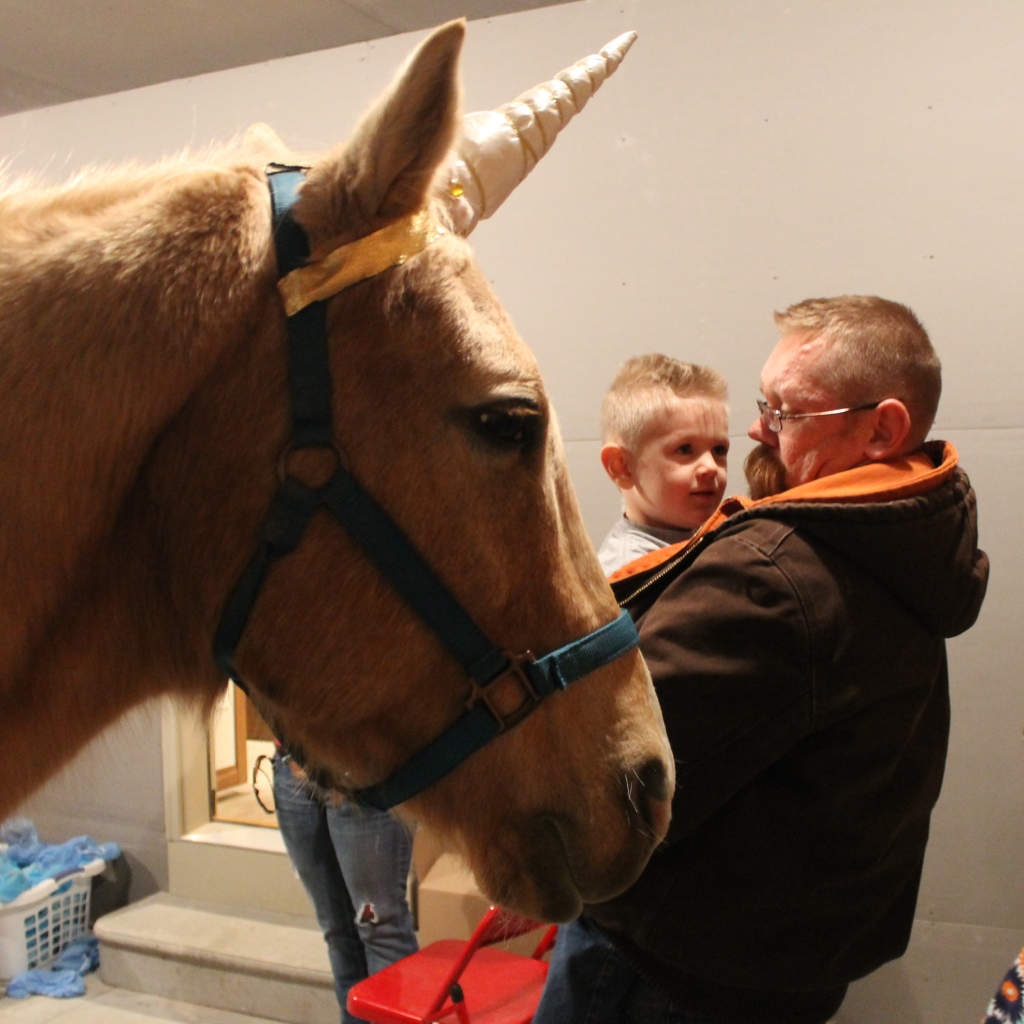 Thanks to everyone who joined us!  And this holiday season- don't forget to…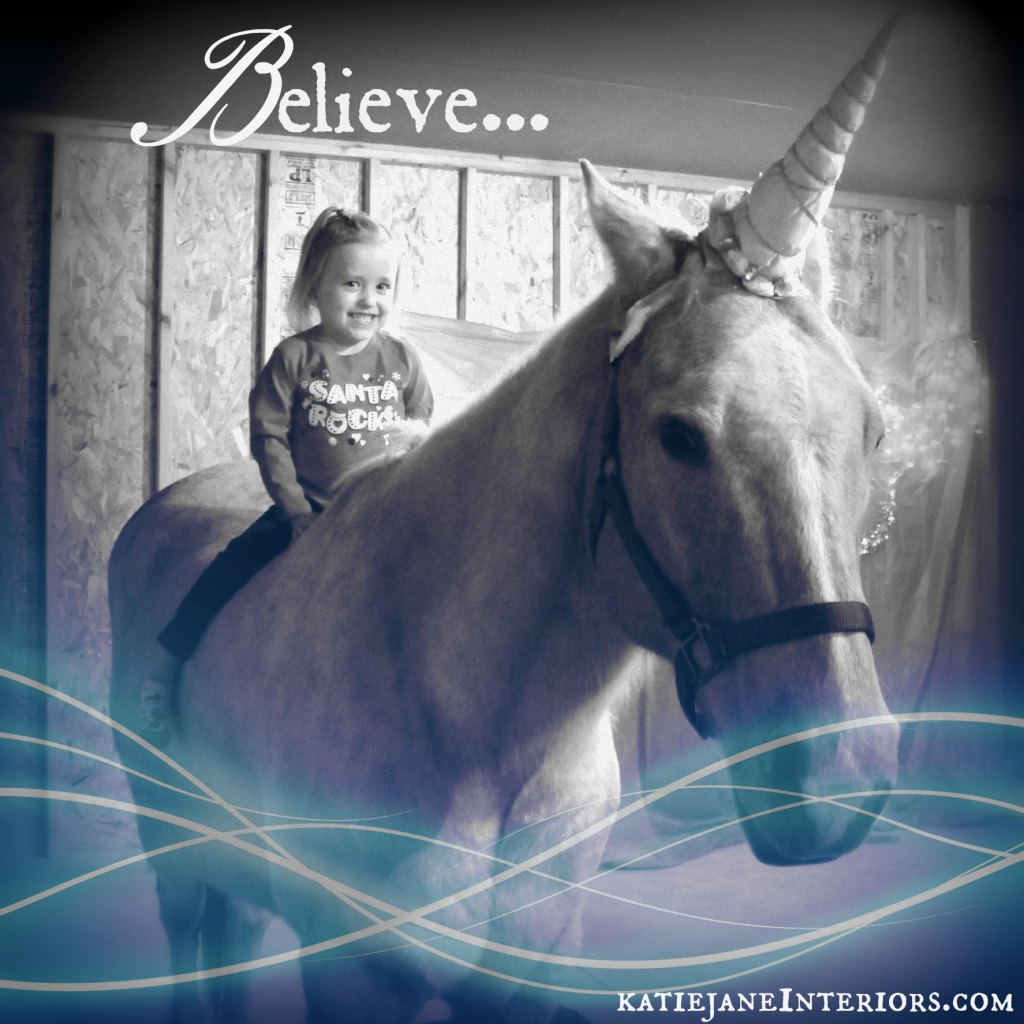 Believe in flying reindeer and talking snowmen and even unicorns!
Remember what it felt like to be a kid at Christmas and just…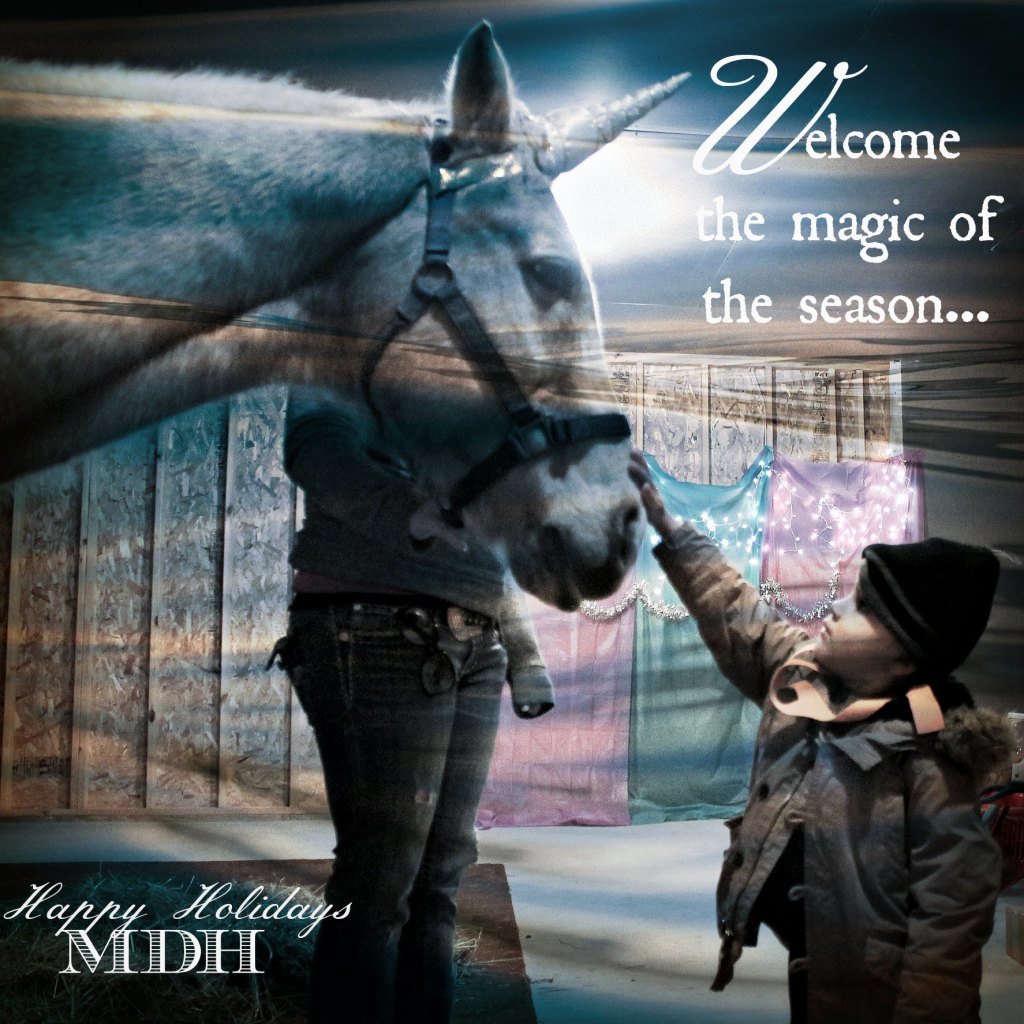 It's a whole lot more fun!
Happy Holidays from Katie Jane Interiors, Star Service Realty, Amanda Cupcake & MDH!
Never Miss a Post!  LIKE me at Katie Jane Interiors Blog!