This is it.  Labor Day weekend 2014.  Even though the official start of fall is weeks away we all know this is what the end of summer feels like…
But I don't want it to just slip away without a proper send off or official look back to count up those great moments that made the past three months a blast!
So without further adieu, here are a few good summer lessons I want to remember when we are deep into the fall and winter to come…
Lessons Learned…
On the road
Summers should always have roadtrips.  If someone invites you to the Renaissance Festival in Bristol, WI, 2+ hours away, don't wonder how you'll get there.  Find someone fun to go with you!
And just go-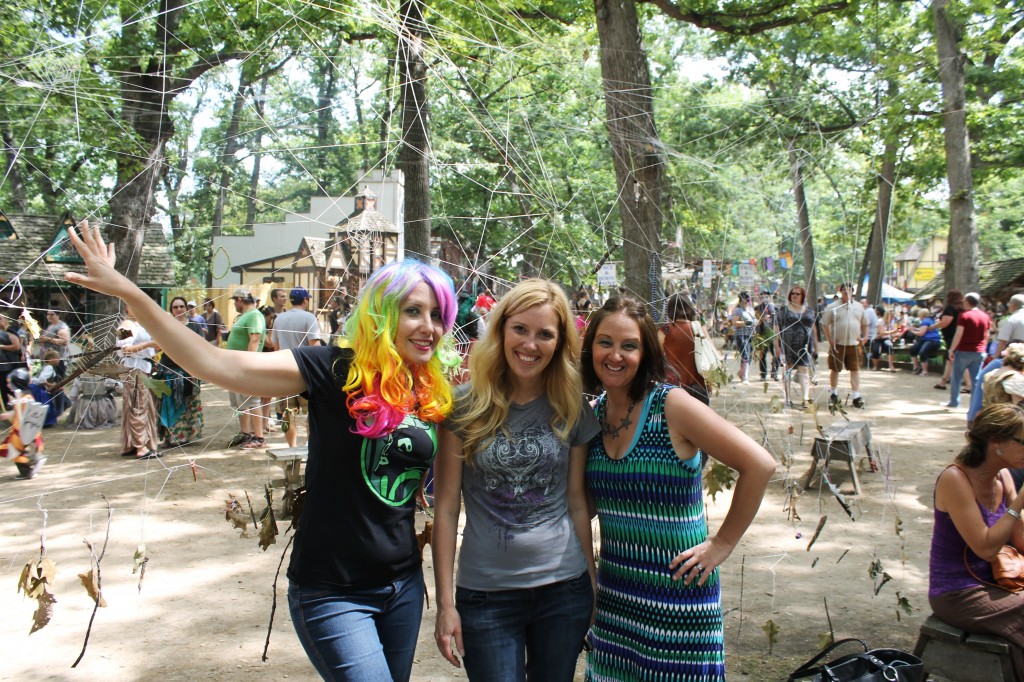 Because there might be axe weilding…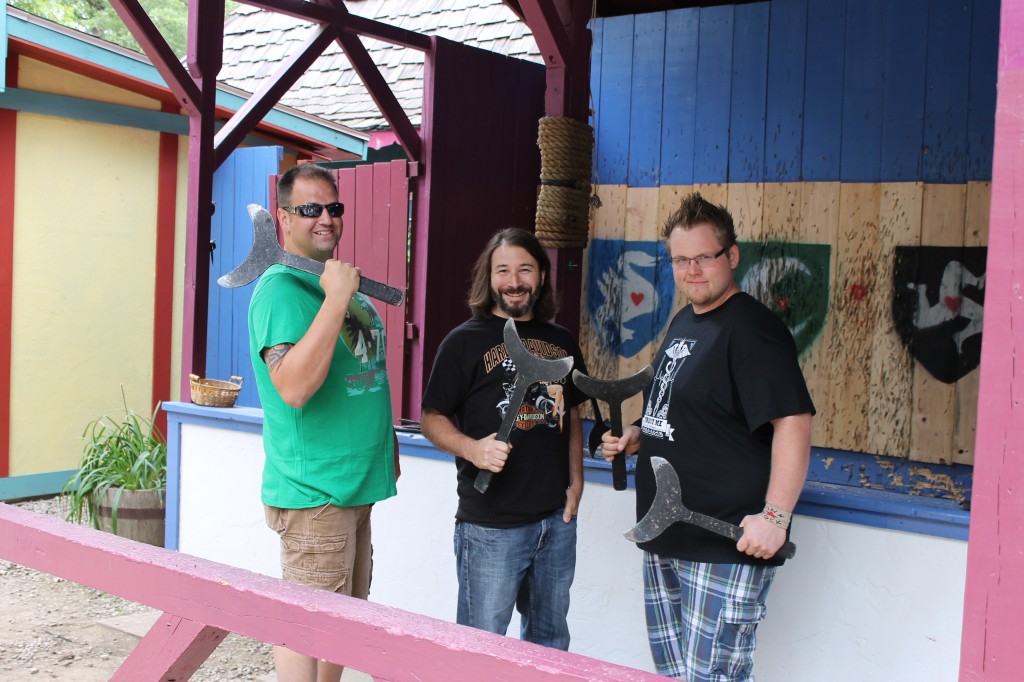 And unicorns…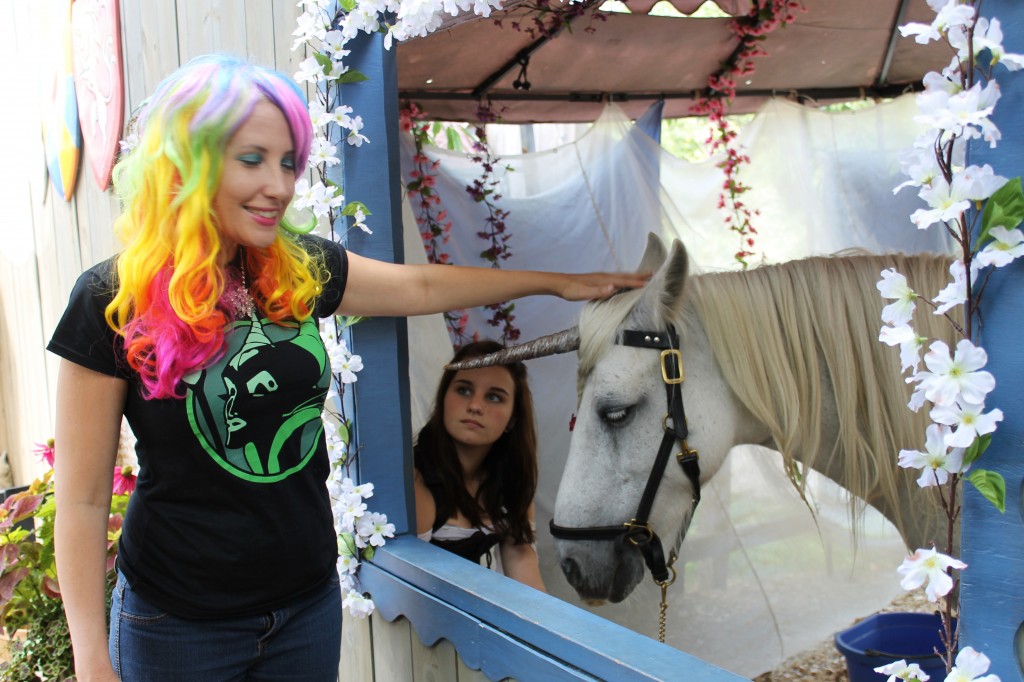 And a fire whip show.
What's a fire whip show, you might ask?  Exactly what it sounds like, my friend…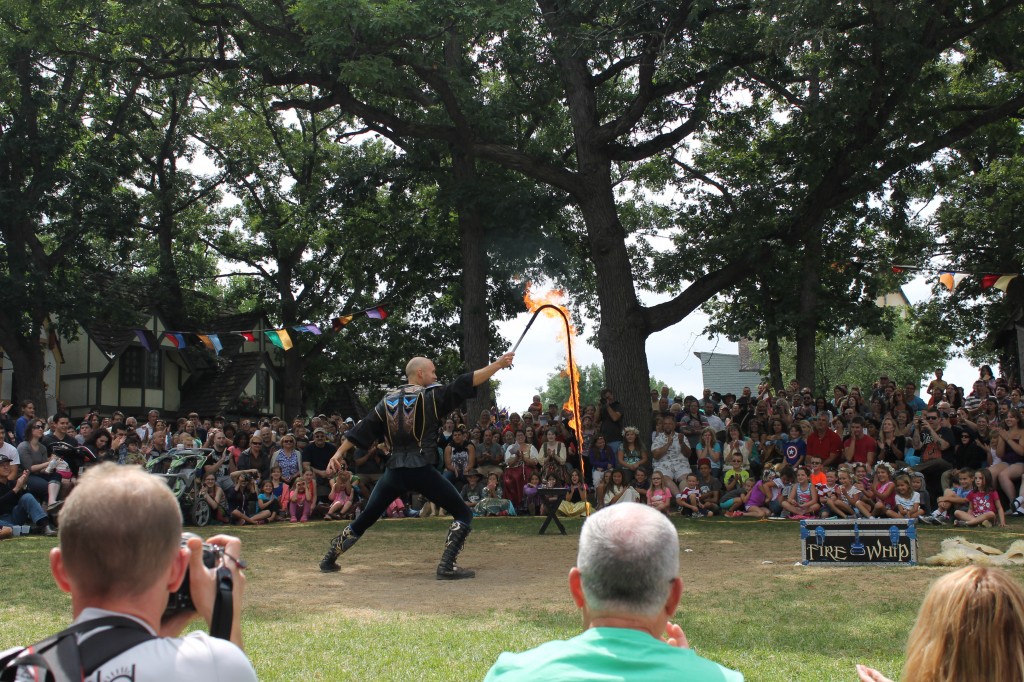 Lessons Learned…
On the road less traveled
There is a place called Symco, where for a few days every summer time stands still.  And while I've visited this time warp before, this year I learned that having an old car or rat rod is even cooler when your vintage camper matches your ride!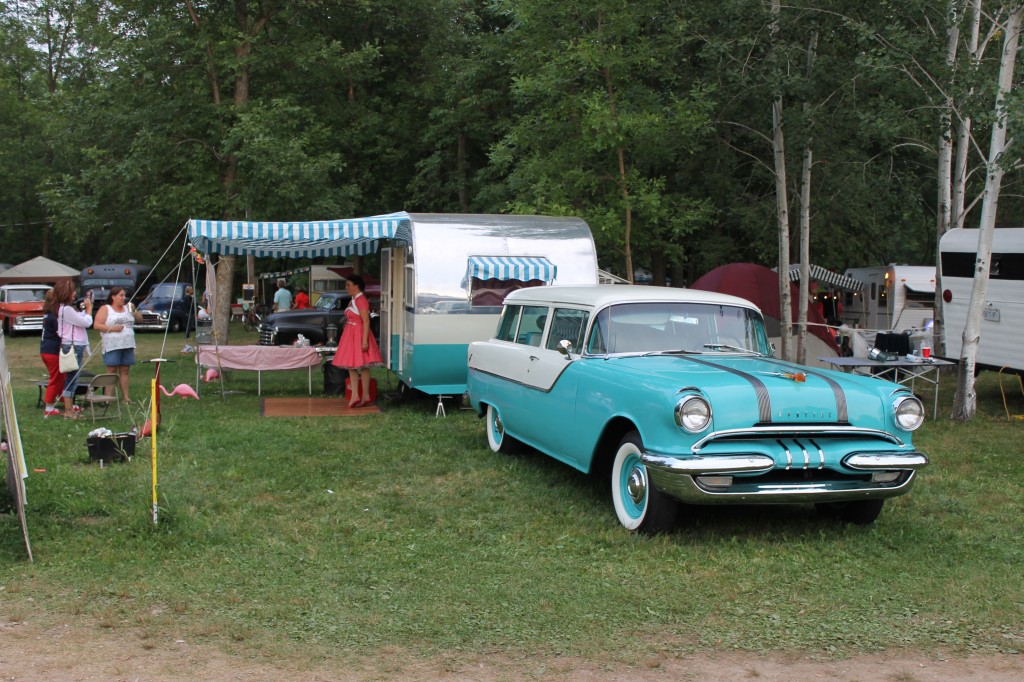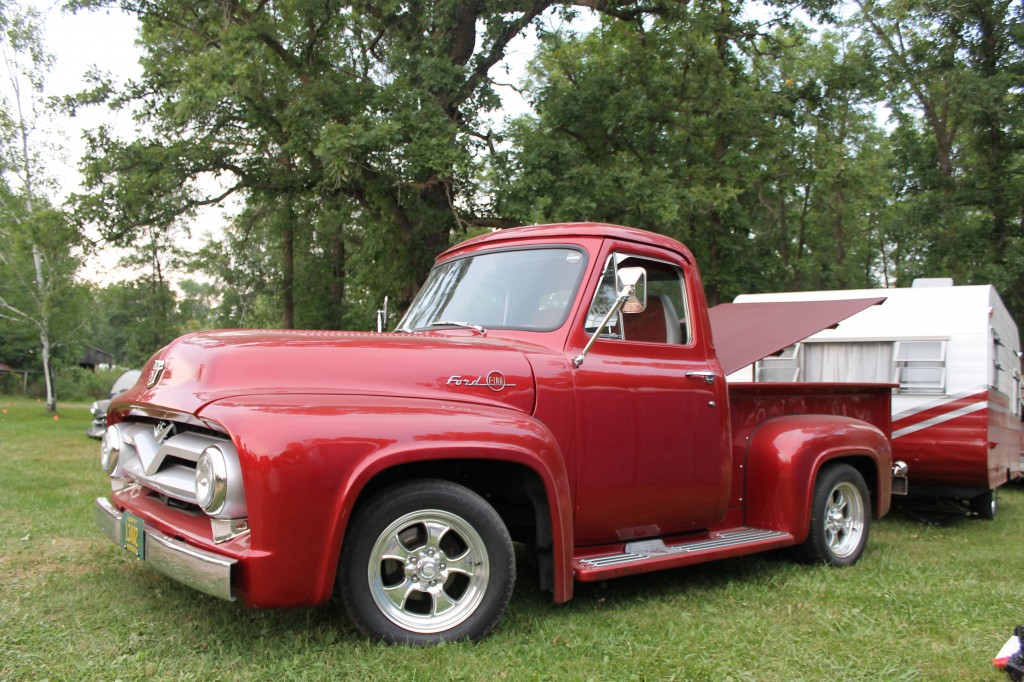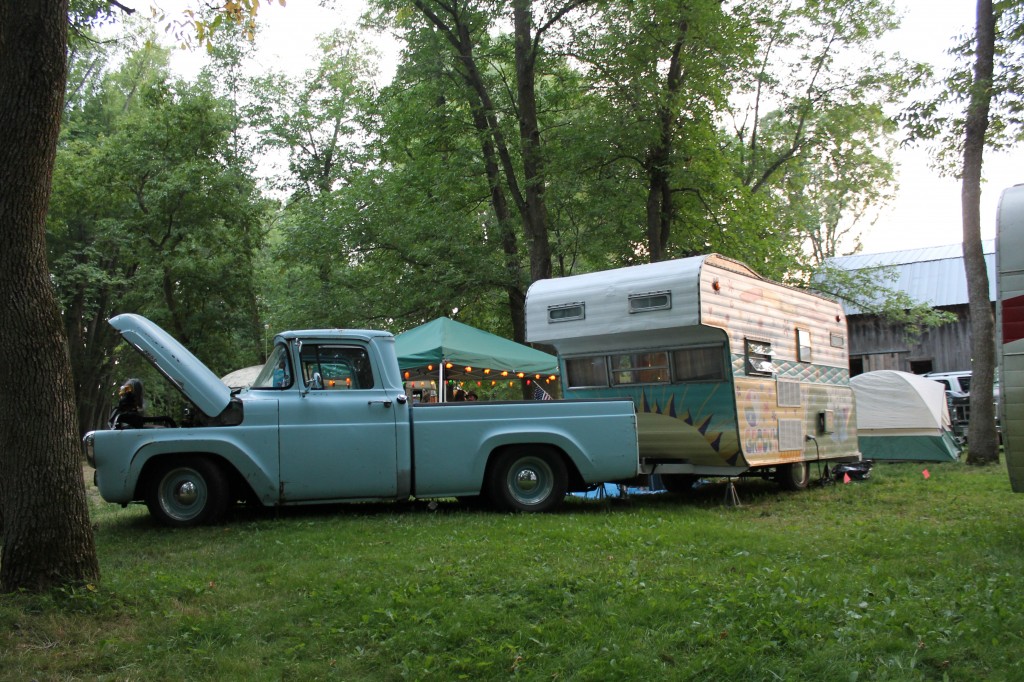 Lessons Learned…
On a Boat
You know you are hanging out with real true boat people when their boat has a boating-pun name.
You know you are hanging out with really fun boat people when the name of their boat is this: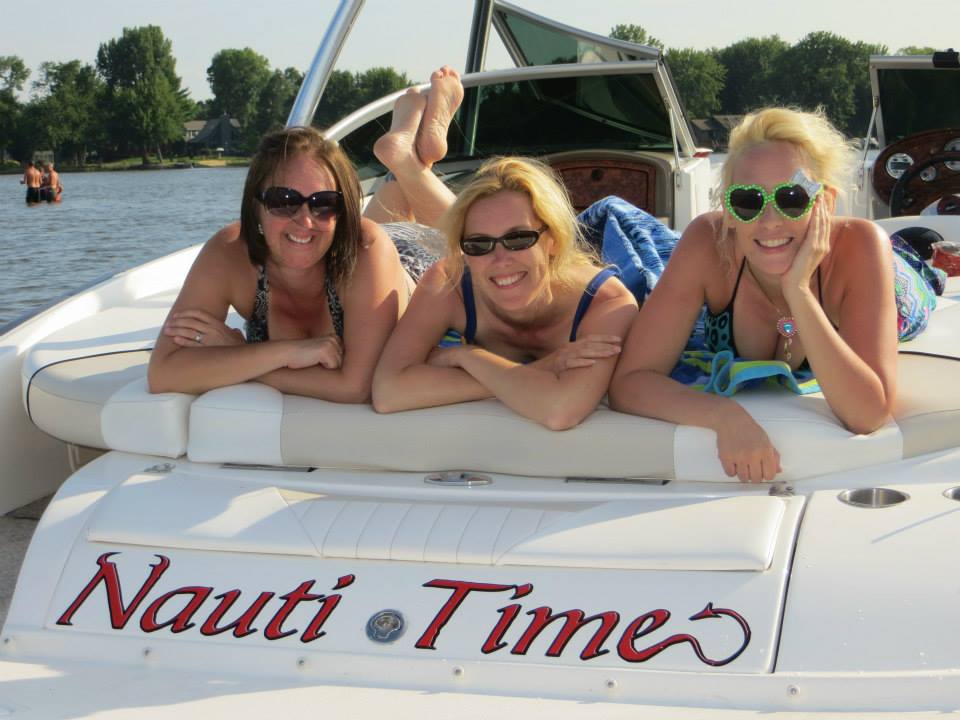 Lessons Learned…
In your own backyard
I thought a lot about this promo I was working on for MDH.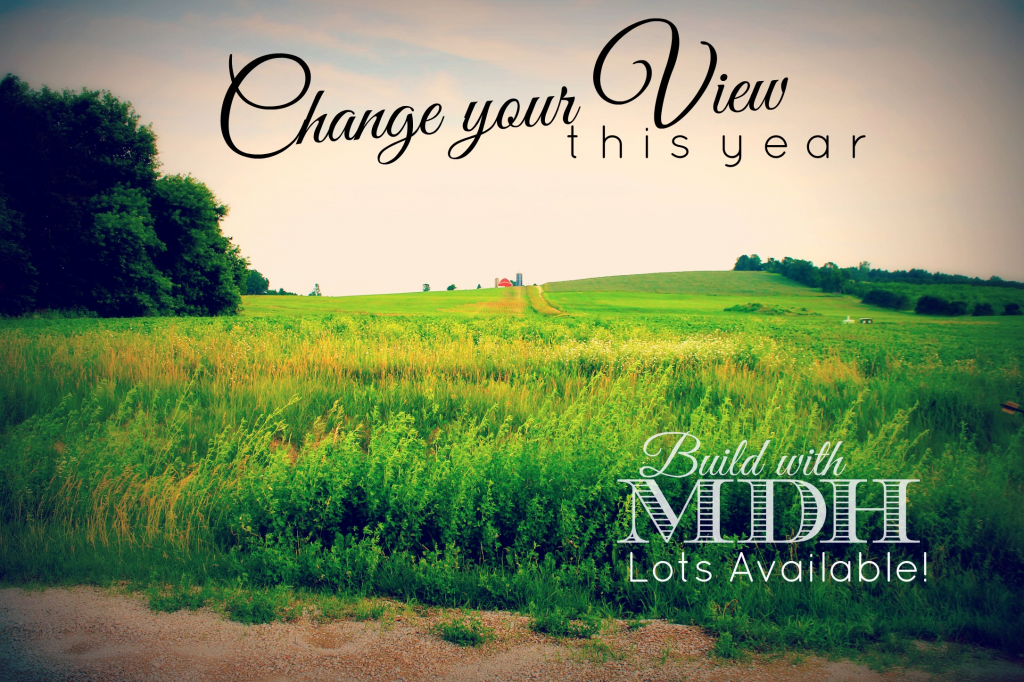 And I thought a lot about this quote I made up for my Landscape Successes and Colossal Fails post: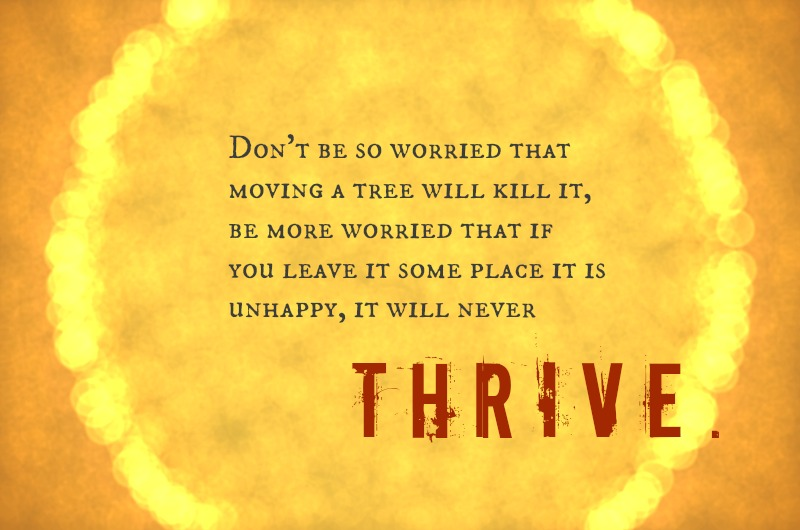 If you are unhappy- make a change!  Or change the way you see the problem…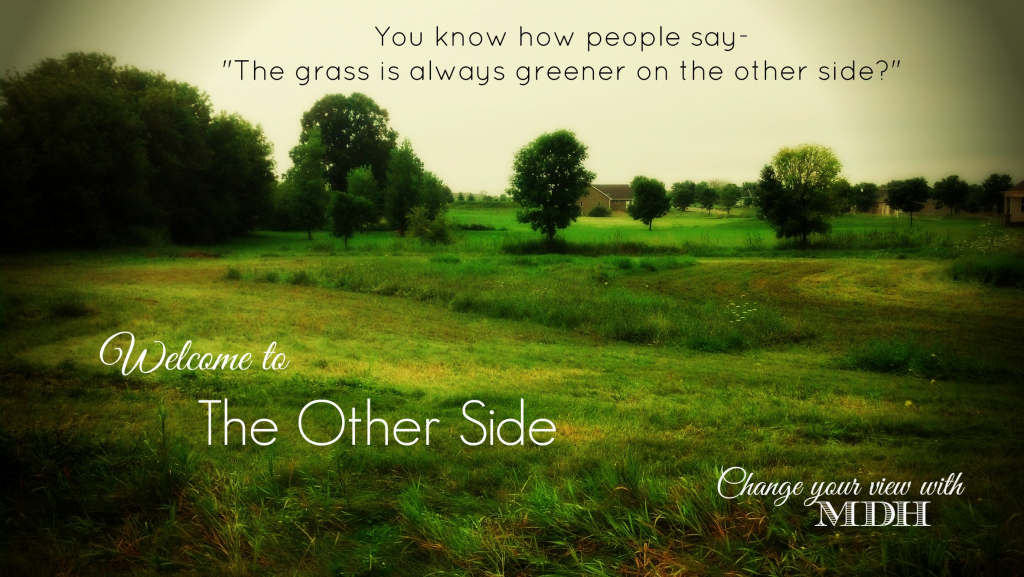 Lessons Learned…
While getting older
Speaking of changes, the week of my birthday was about making an automotive change, and even though I might fight it at times- change is a good thing!
I just need to do change in my own way.  Very subtly.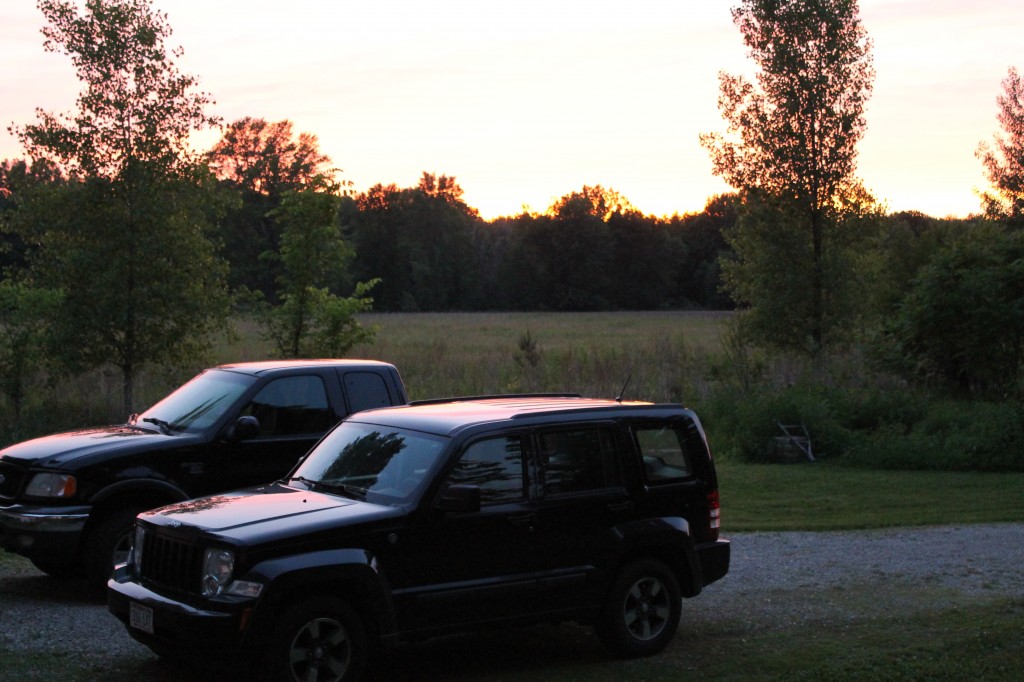 Before new vehicle…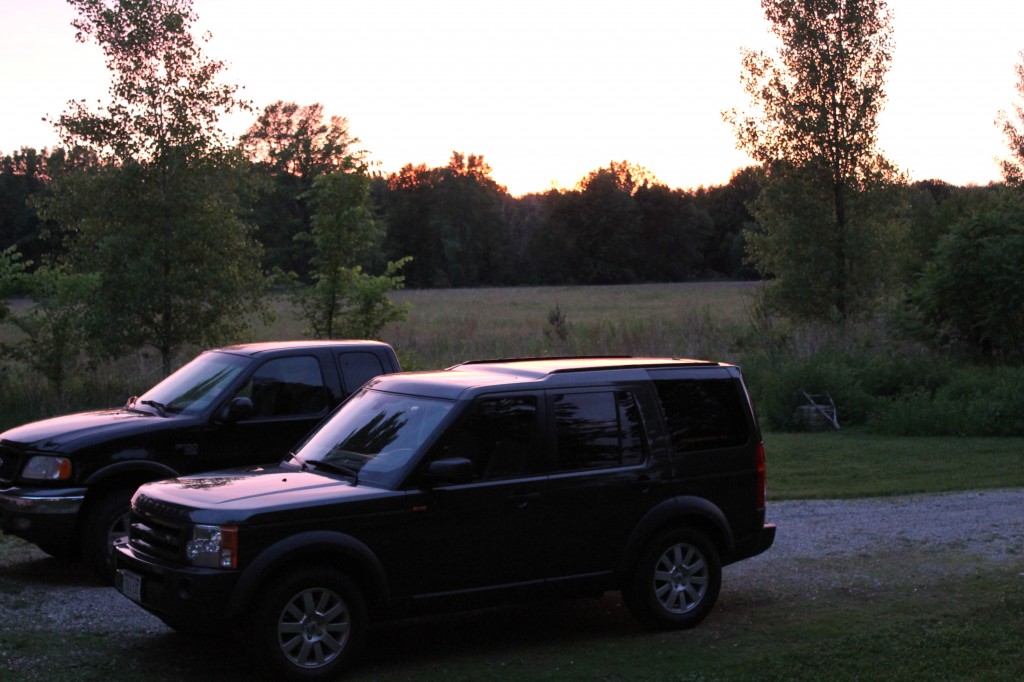 …and After.
Lessons Learned…
While throwing a 90's theme party!
Two things,
First-
BFF is for realz.  The forever is serious, yo!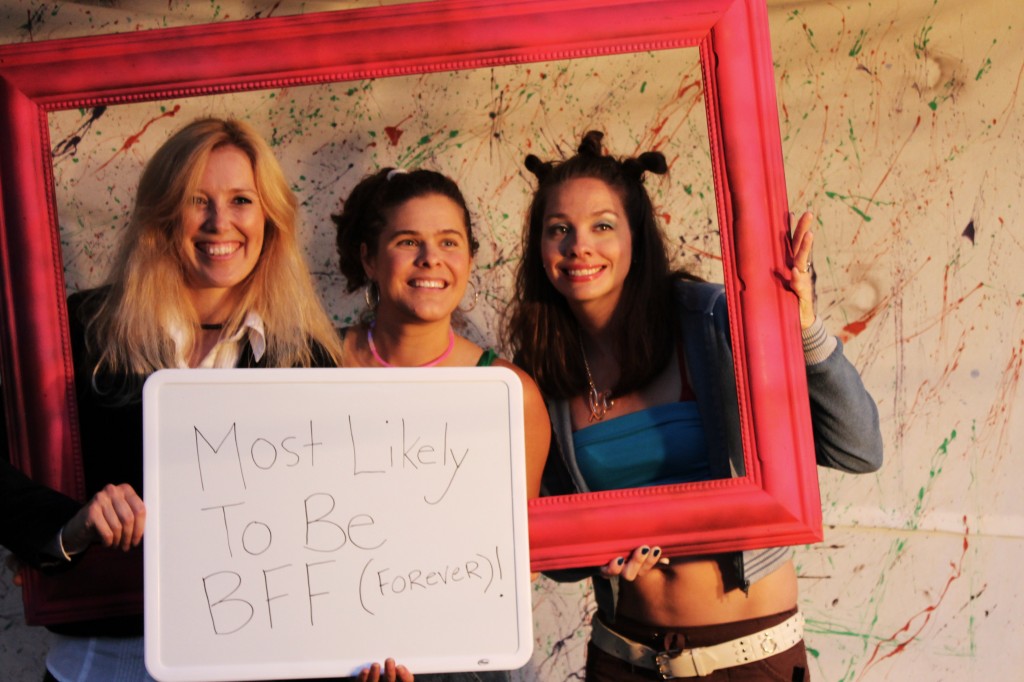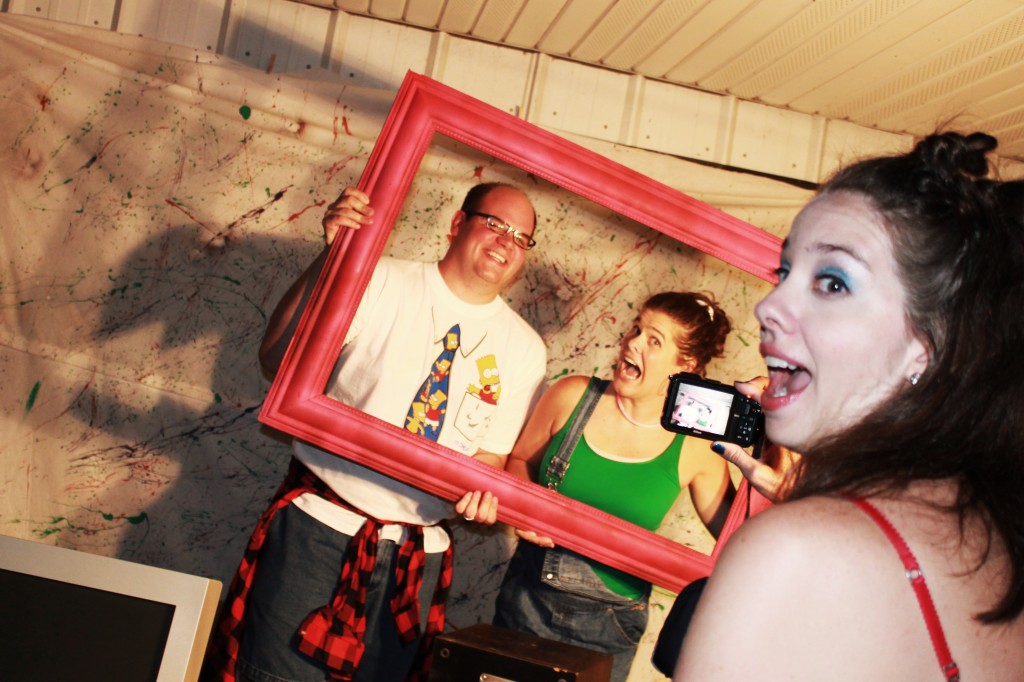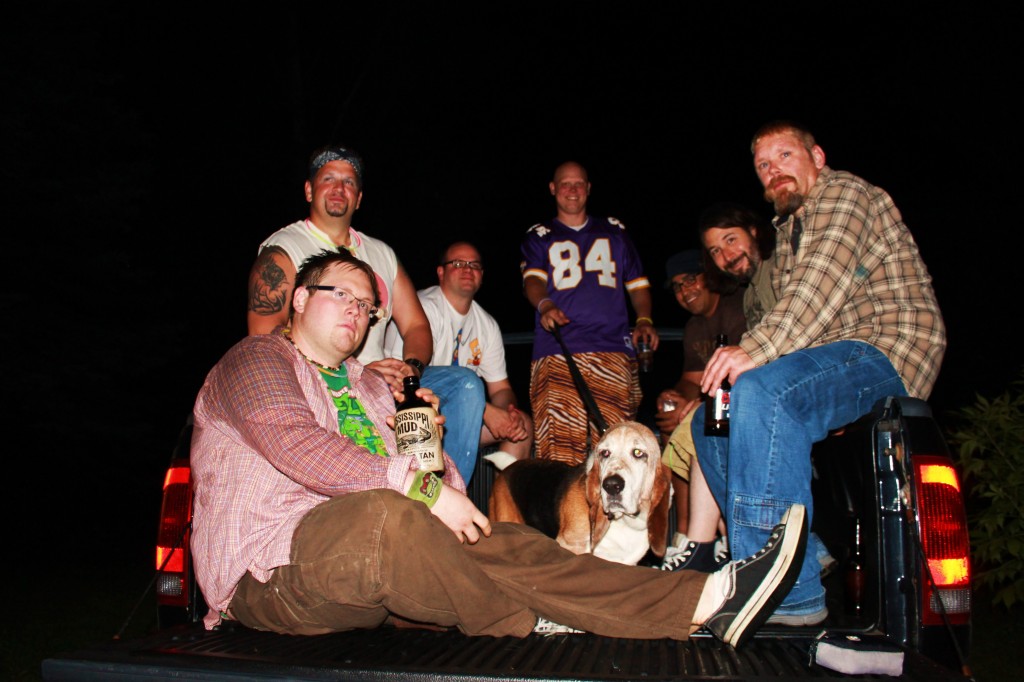 And Secondly-
If you supply a microphone and music,
people will sing.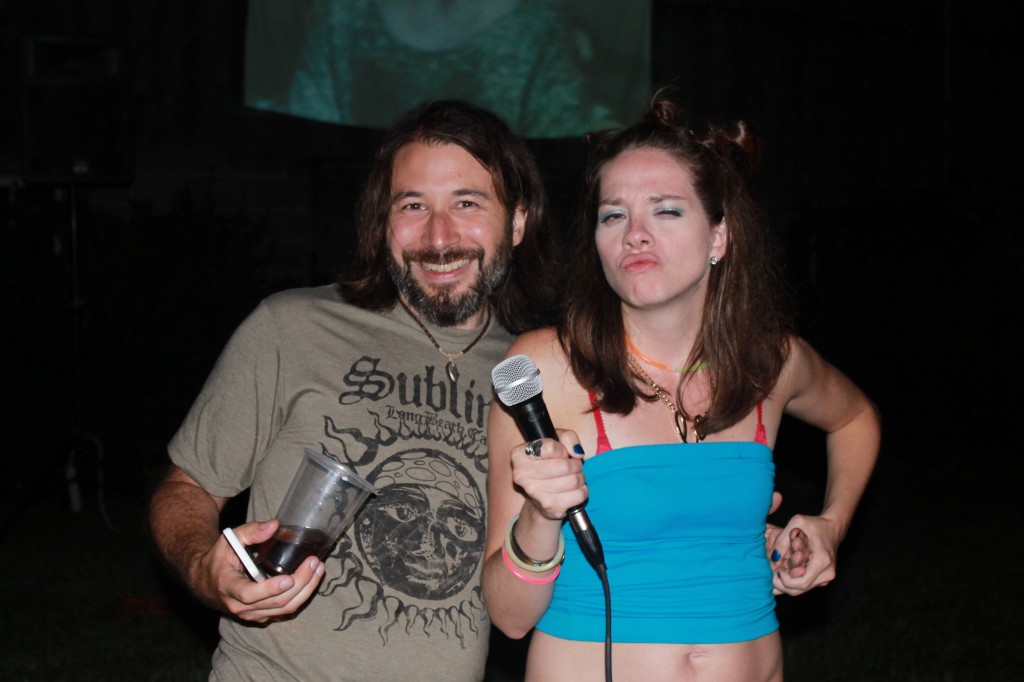 People love singing…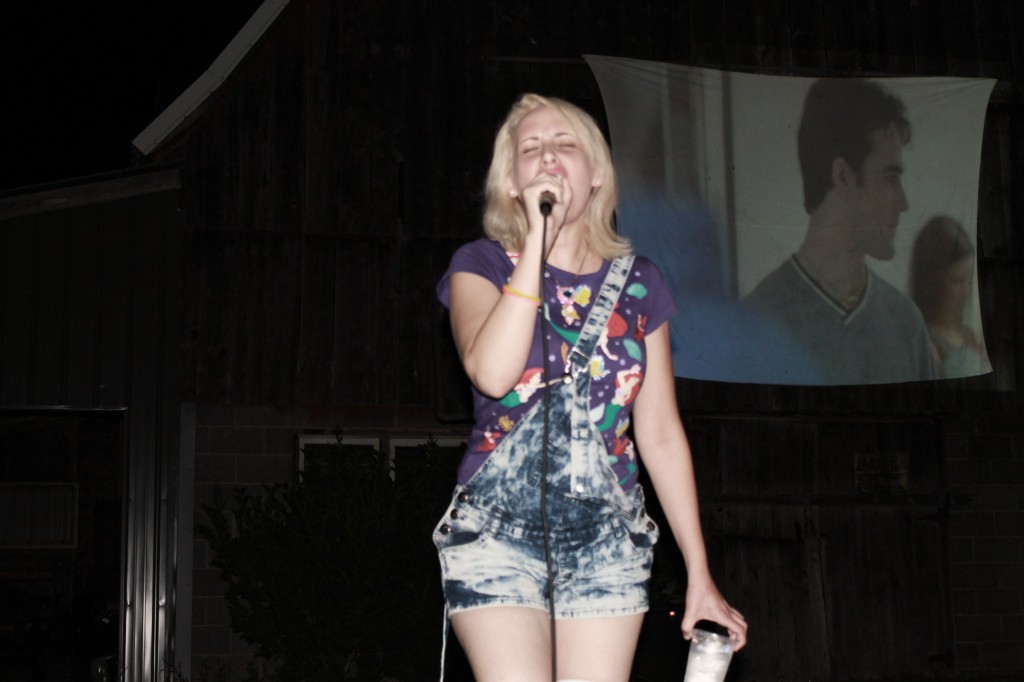 …and James Vanderbeek.
Lessons Learned…
Watching people in love!
I had three weddings this year and an exciting offer to help a dear friend with some of her wedding planning details!
I learned that there is an infinite amount of love in this world, to be shared and to be accepted.  And it doesn't matter if you've been married for 41 years…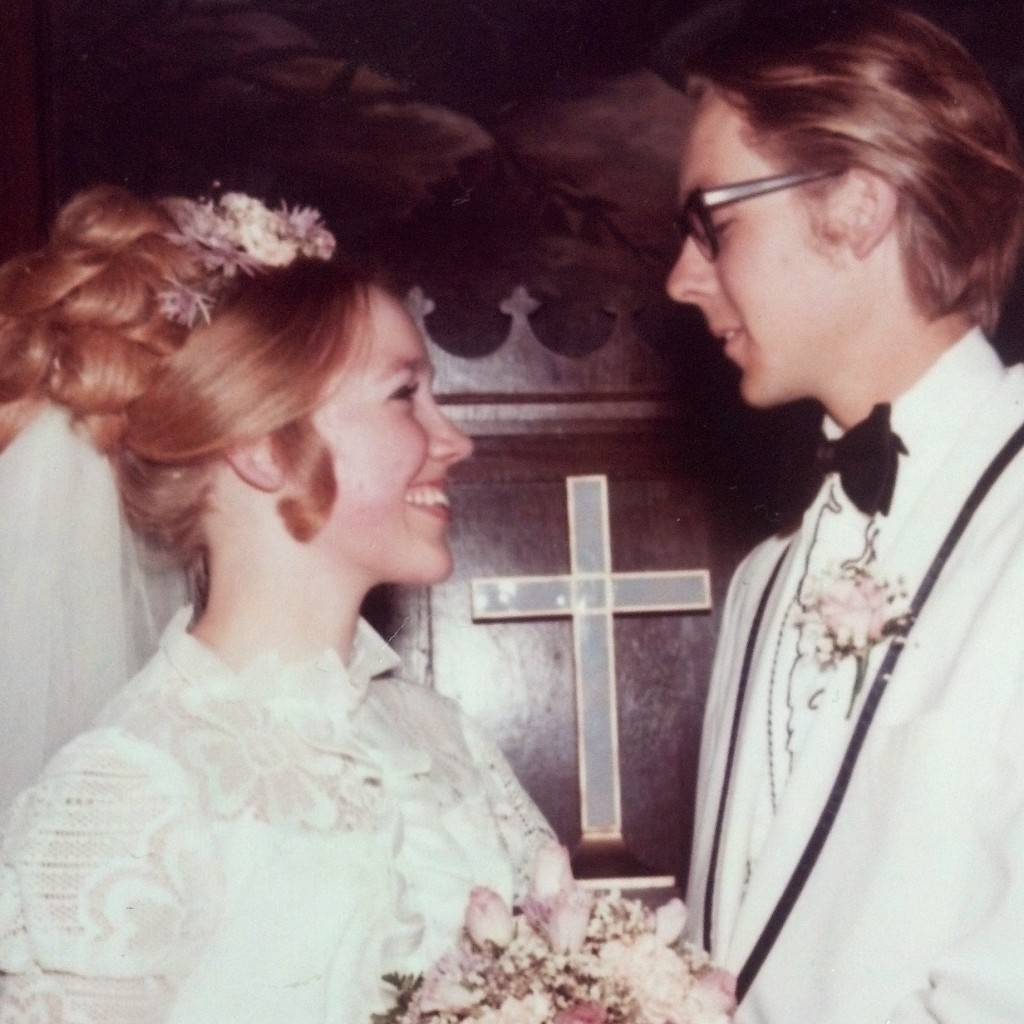 Or 41 minutes…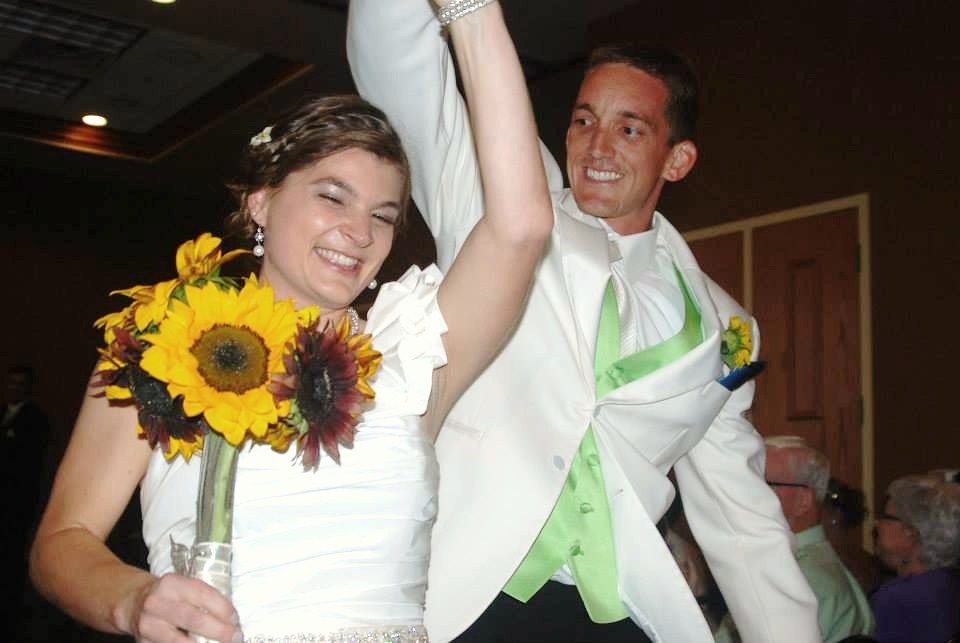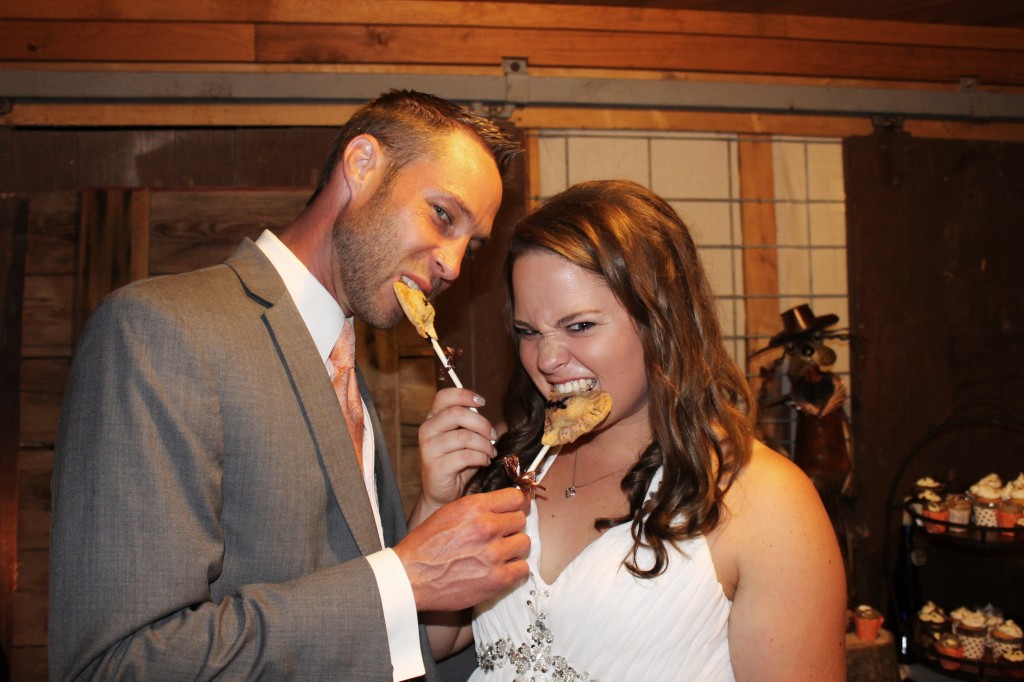 Love every moment you've got!
Lessons Learned…
By going home
When I was a kid summers seemed to last forever- and now that I am an adult they go by so fast!
Sometimes you just need to remember what you loved about being a kid in the summer- laying in the sun, or walking barefoot in the field…
Chasing rainbows…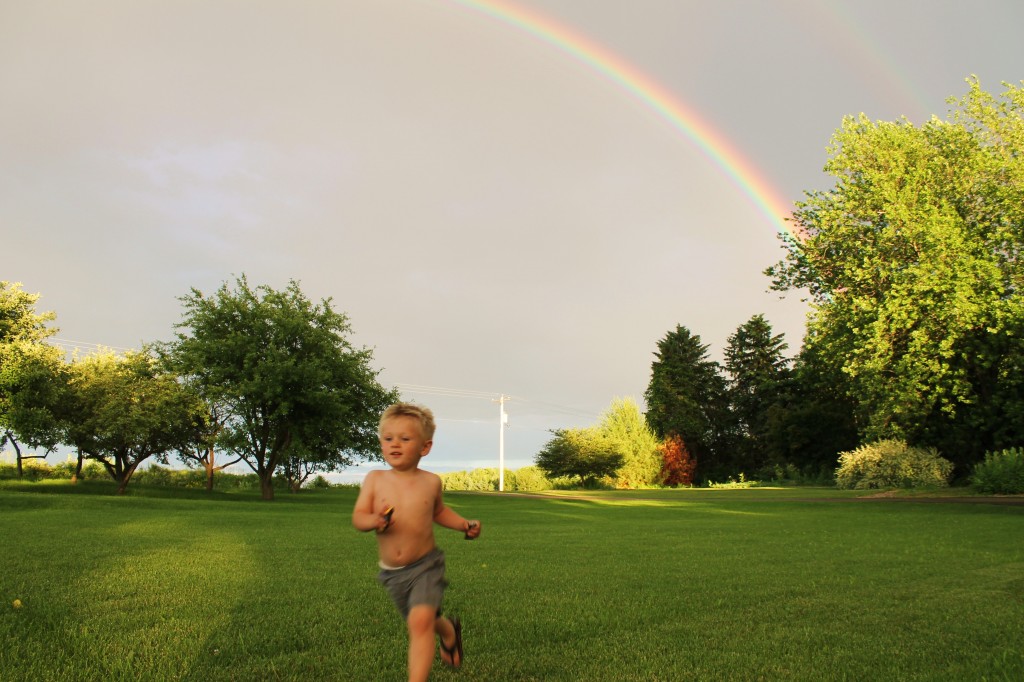 Watching my niece and nephew I am reminded that we will share these same summer memories, however many years apart.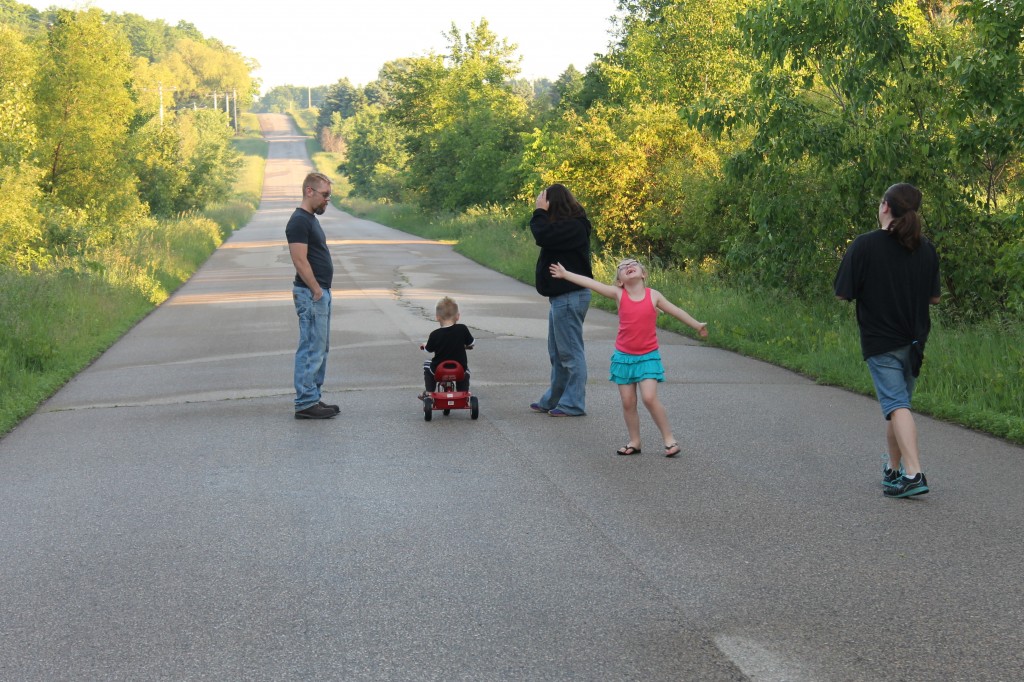 This road that was once me and my brother's alone…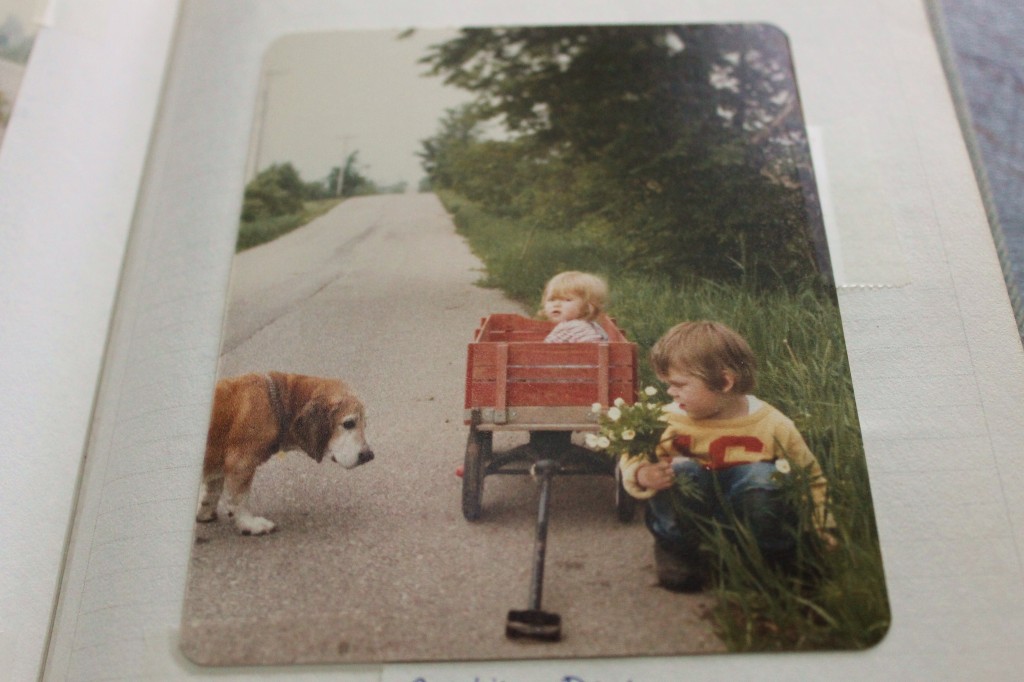 …will be a part of their summer story too.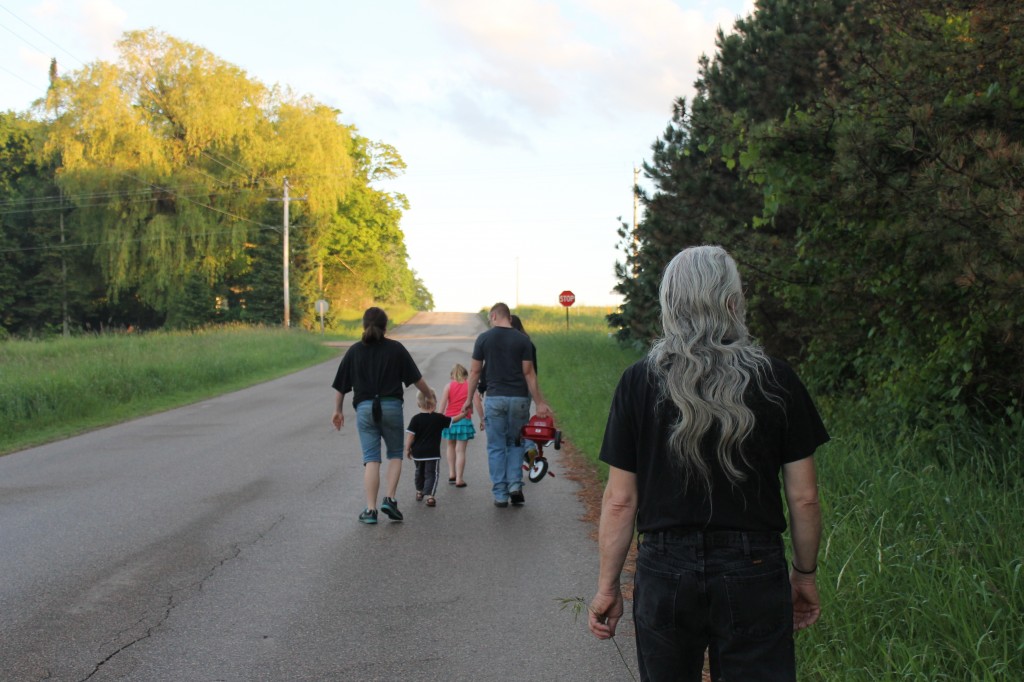 After all- it is the road that brings us all together every Sunday.
Lessons Learned…
In conclusion
I think I learned that you can't save all your fun for the weekends…
Keep those week nights alive! Close down a hot dog stand if you have to!
Always open your heart to new friends.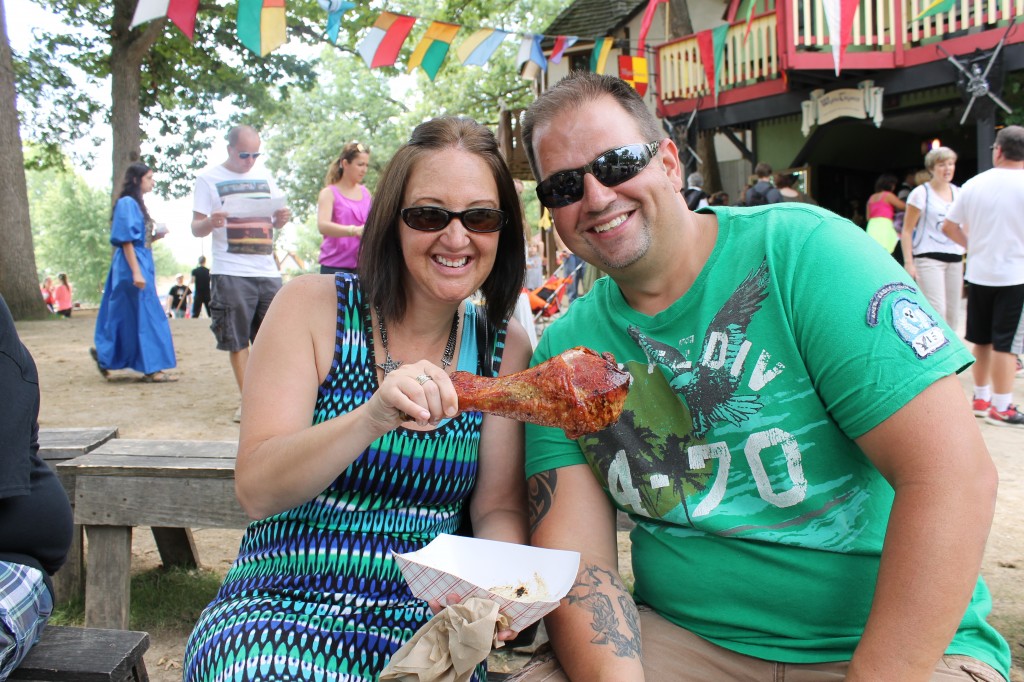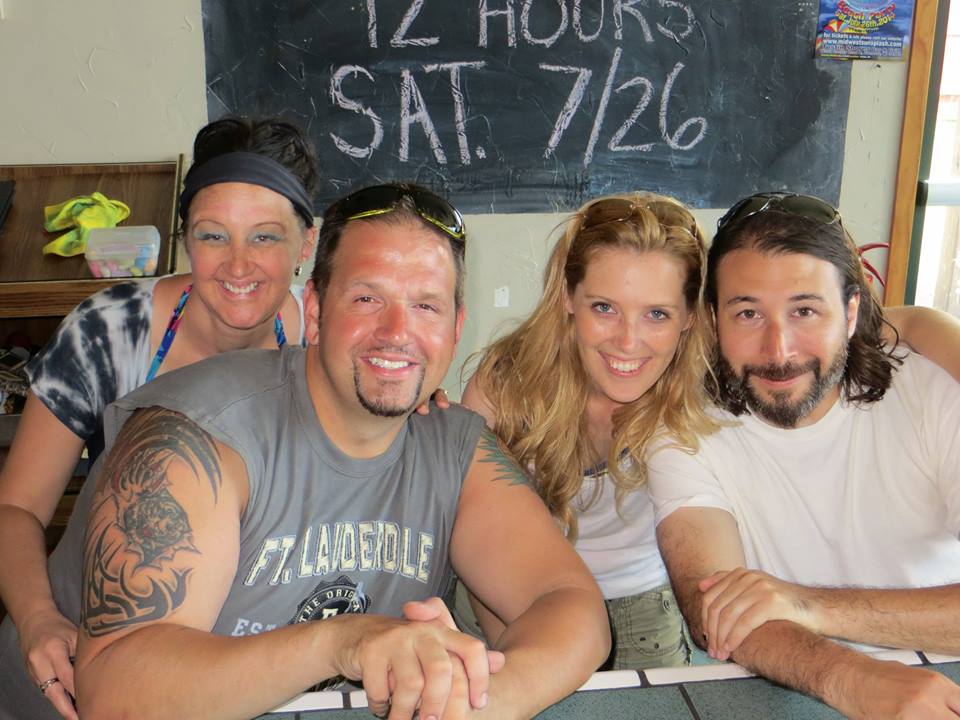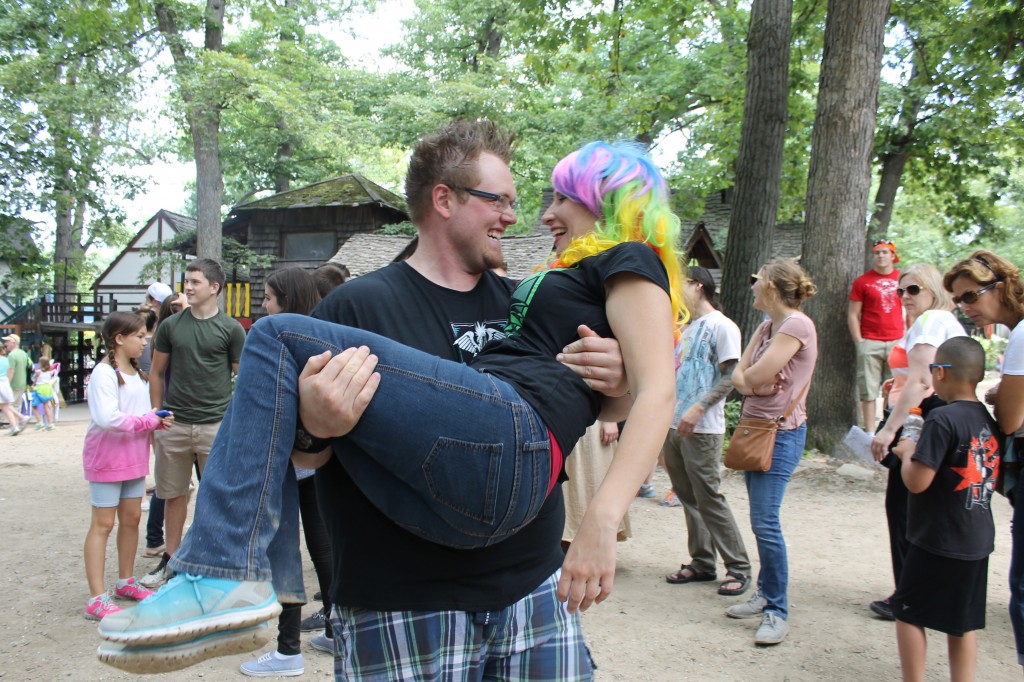 And don't worry about what you might have run out of time to do…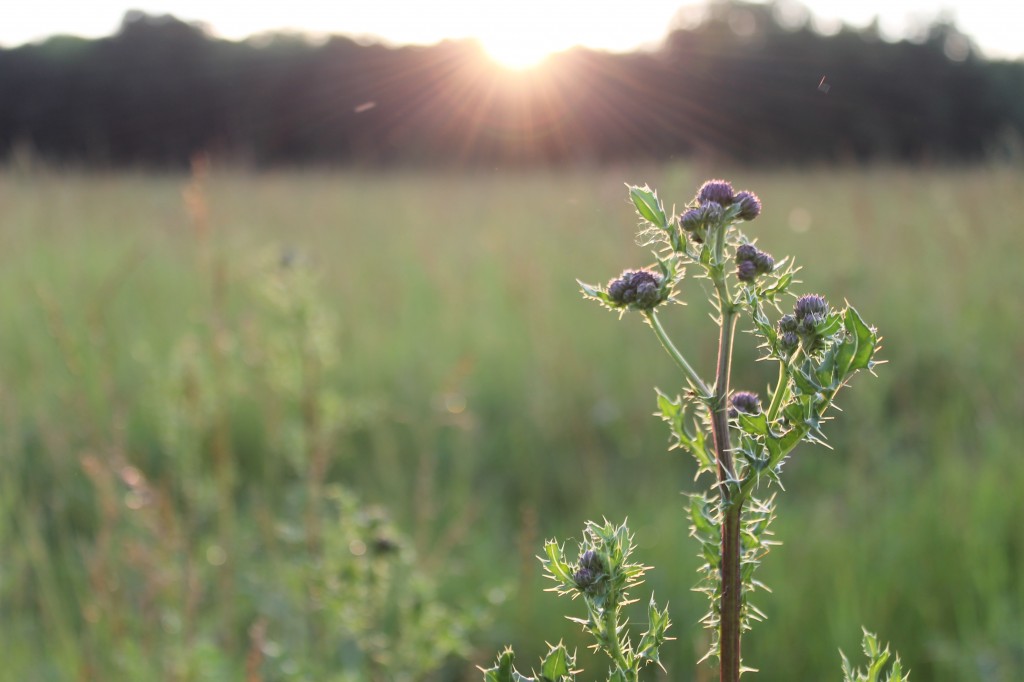 There is a new season for making memories right around the corner!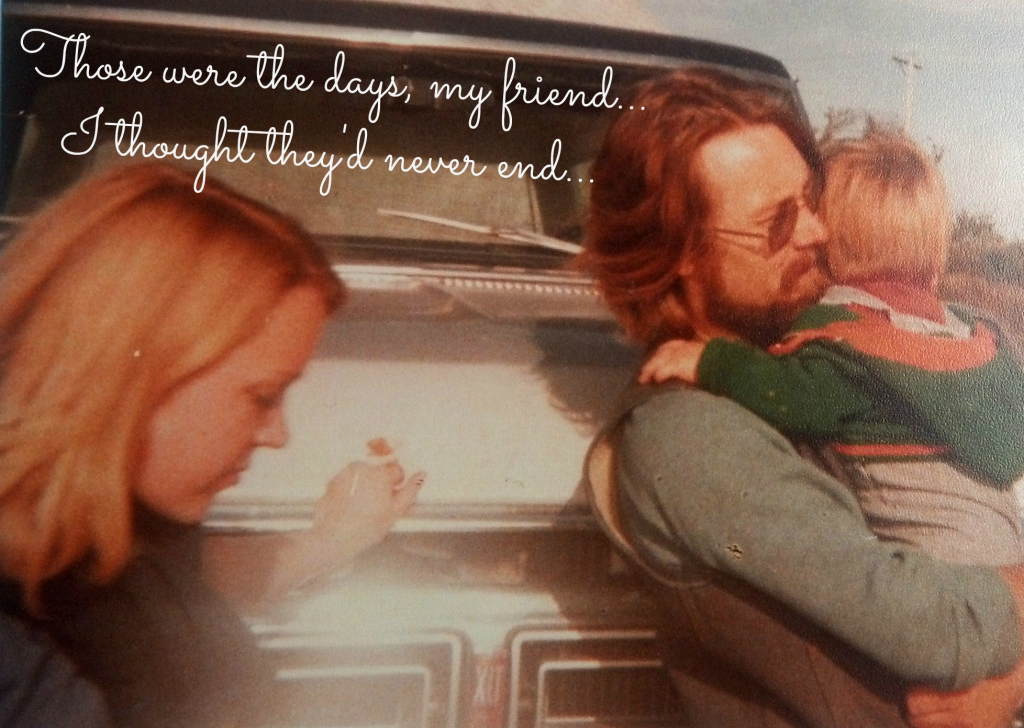 See-ya later Summer!