Community Profile: Flowering Meadows Subdivision
Tomorrow is the start of the Darboy Chickenfest!  Rides and carnival fun is taking place just blocks from the newest subdivision that Midwest Design Homes is building in.  The Flowering Meadows Subdivision is a Town of Harrison plot with approximately 40 lots in the Kimberly School District.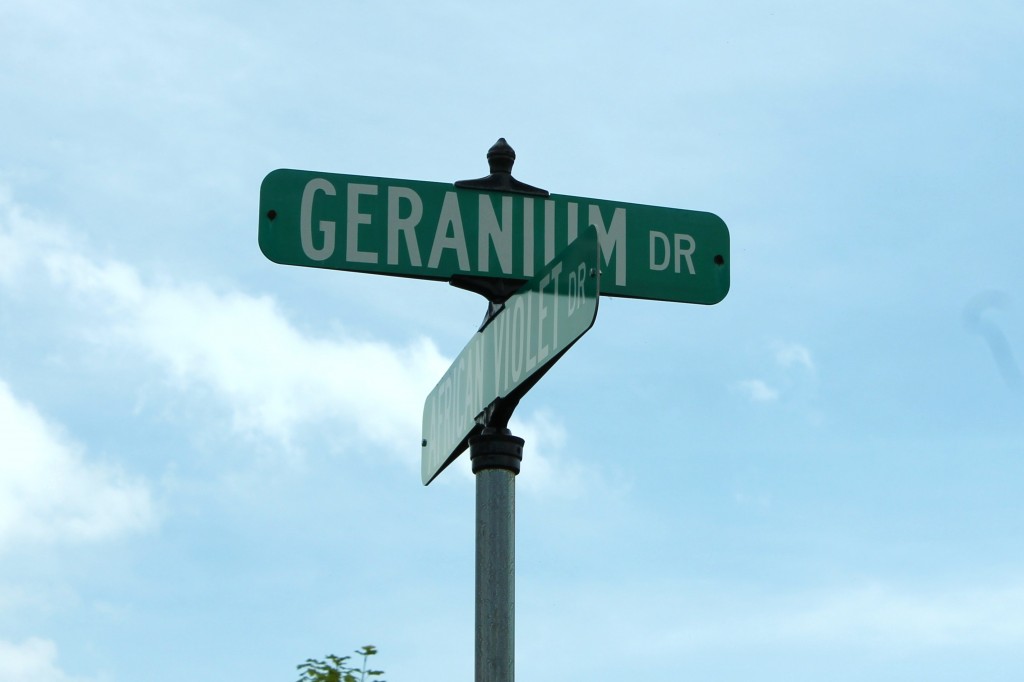 Off of Noe Road (which connects to Calumet Street east of Hwy 441) both Geranium Dr and Blue Bonnet will take you into Flowering Meadows.  Sitting in a field between two established subdivisions about 6-8 years old, the opening of these new building sites has been a long time coming and most were bought up by builders immediately!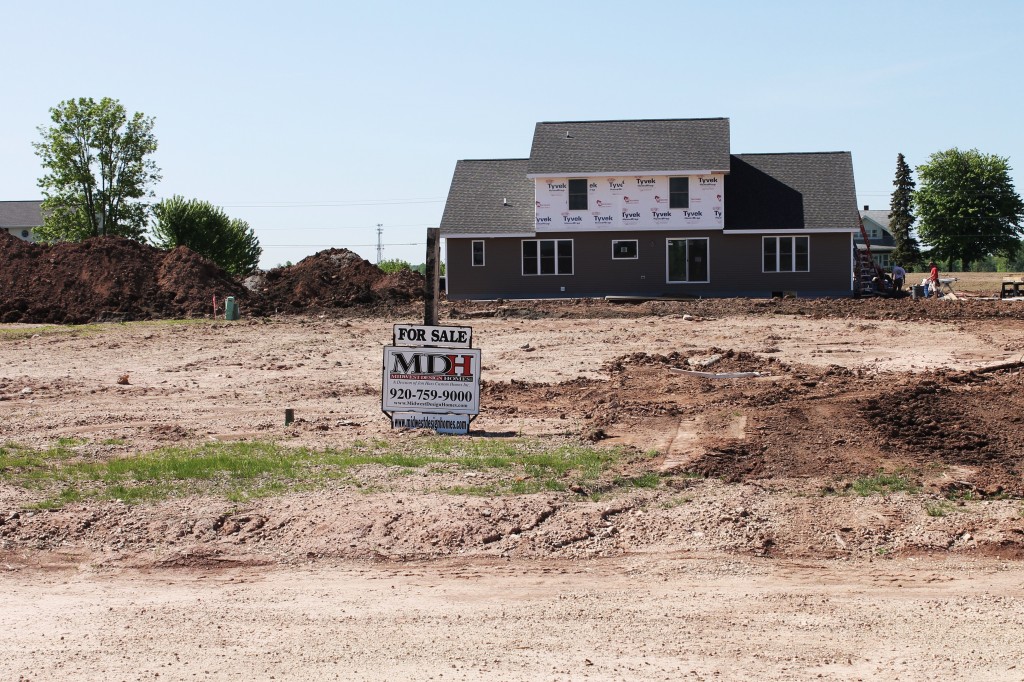 Midwest Design Homes currently has only 2 lots available for custom builds and recently sold two of their three model homes for sale there!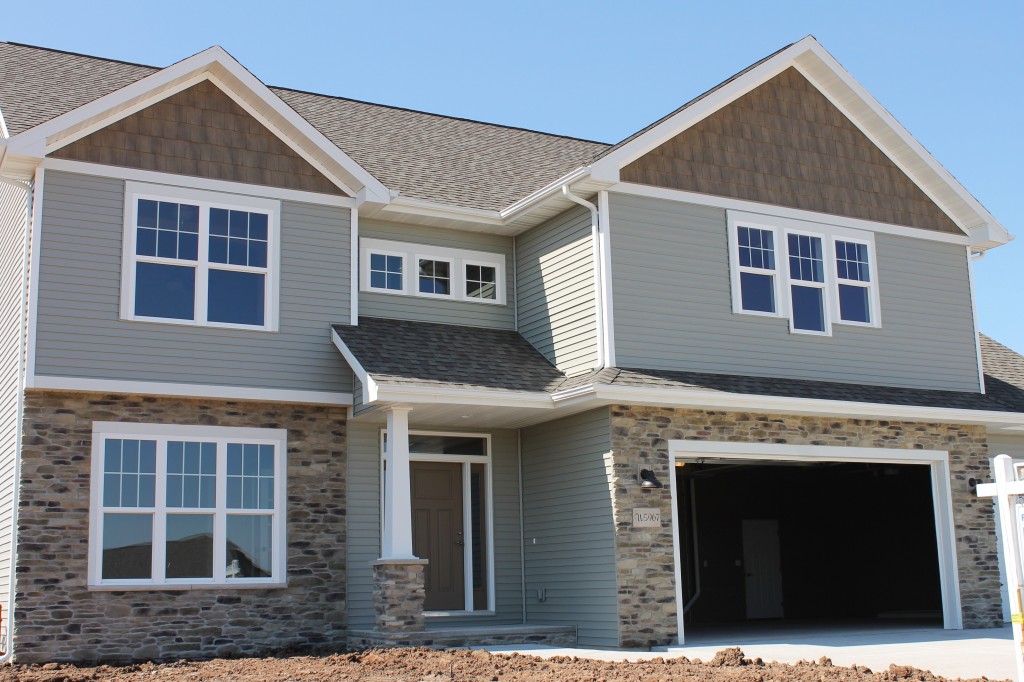 You might remember this home from the Amanda Cupcake Display during our Gallery of Homes this Spring!
If you were in love with the 2900 square foot design on Blue Bonnet, you were not alone!  High demand for this MDH design favorite encouraged a rebuild a few lots down.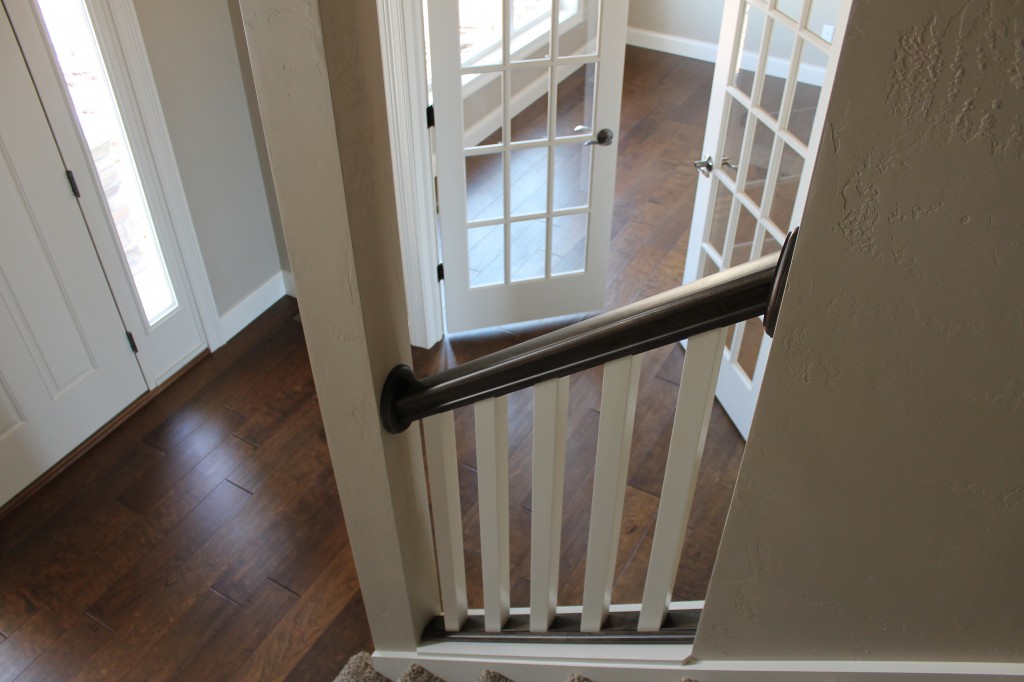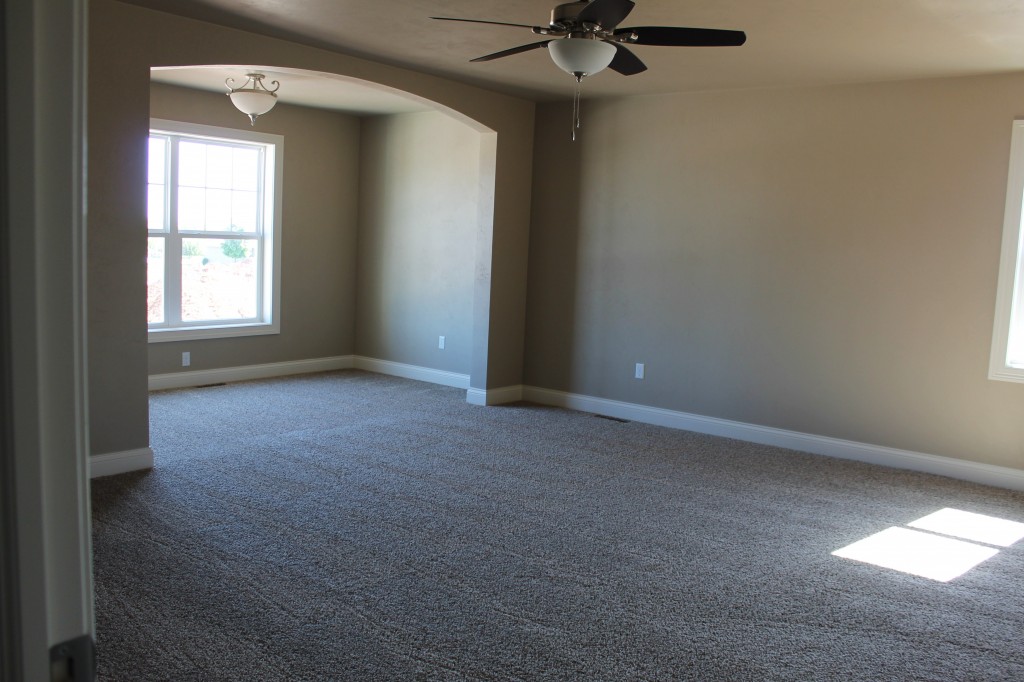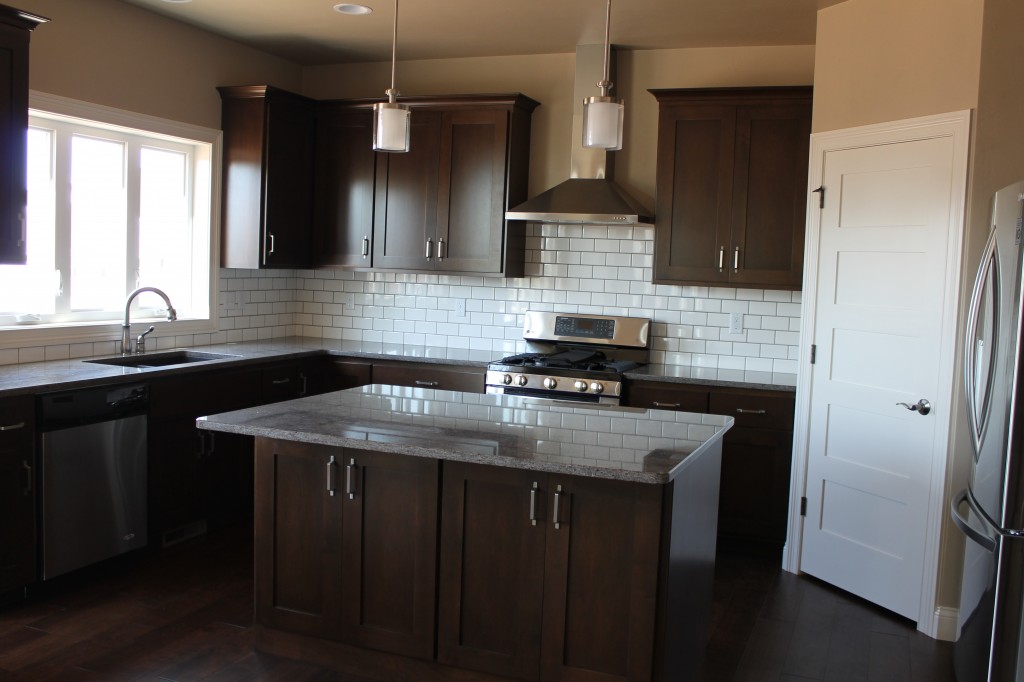 It is currently under constuction and will be finished and for sale by the end of summer!
But that's not all MDH has up its sleeve!  Another 2-story design has dug on Lot #16!  This is a MDH favorite plan with a first floor master, 3 additional bedrooms and a loft on the second floor, great open-concept design and a gorgeous kitchen!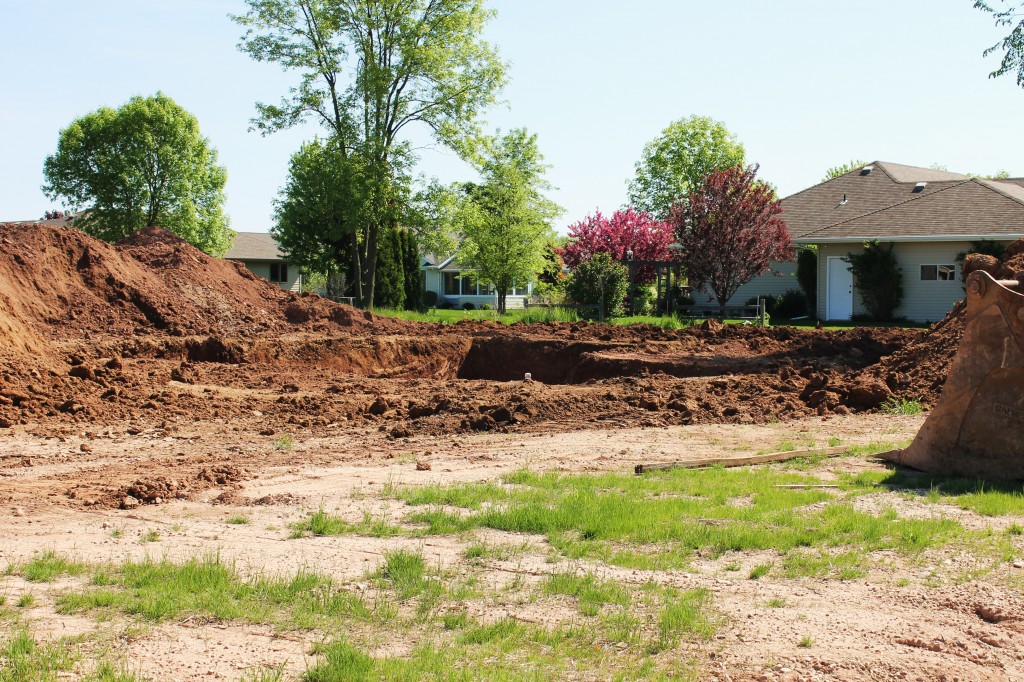 I'll be updating you on the progress of these builds right here over the next two months!  So stick with me if you want to see these new homes go from a-hole-in-the-ground to custom for-sale spectacular!
Also- there is still a MDH ranch home for sale in Flowering Meadows.  Priced at $289,900, this 2051 square foot 2.5 bath with a bonus office space is ready for a new owner!
Call 920-810-8347 for your tour today!
Thanks for stopping by Flowering Meadows!