Sherwin Williams National Painting Week
I've been wanting to write about some cool and daring new colors you should try out in your home this season and what better time than the launch of this years Sherwin Williams National Painting Week!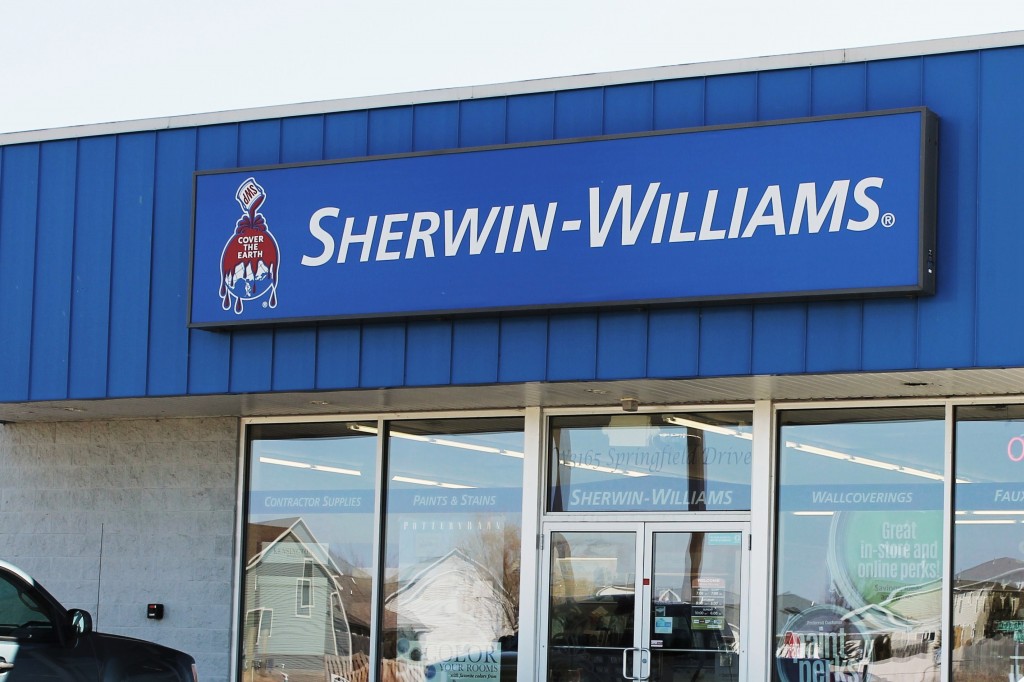 For today I'm going to start with Three Unique Kitchen Colors that satisfied my craving for some BOLD color inspiration.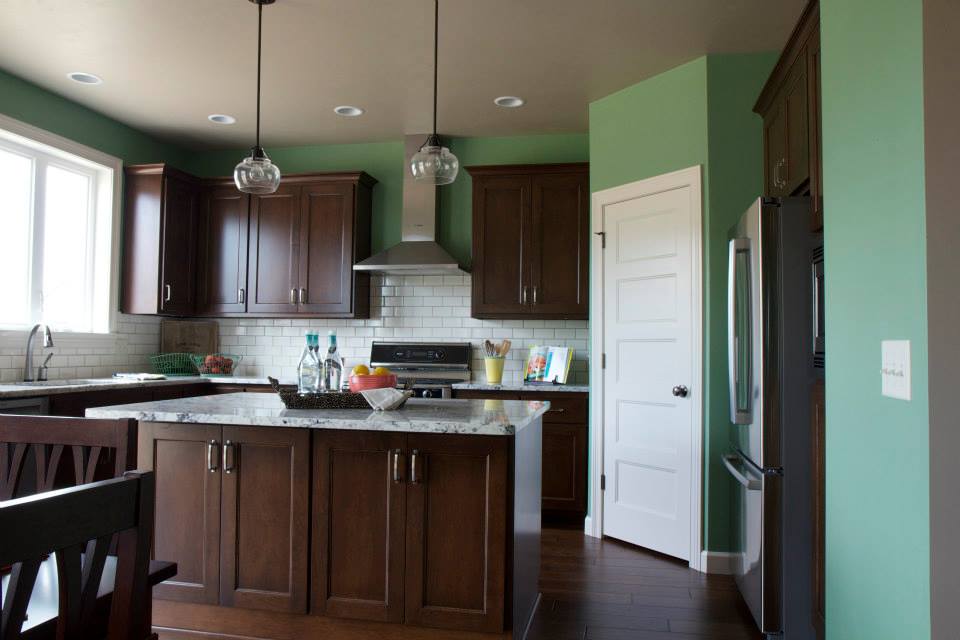 First up we have a pop of color in an otherwise neutral color scheme!  To get this look try SW 7742 Agate Green or SW 7747 Recycled Glass.  Remember that the other colors you pair it with can create a different effect.  Here, dark cabinets and white subway tile keep this color fresh and bright feeling.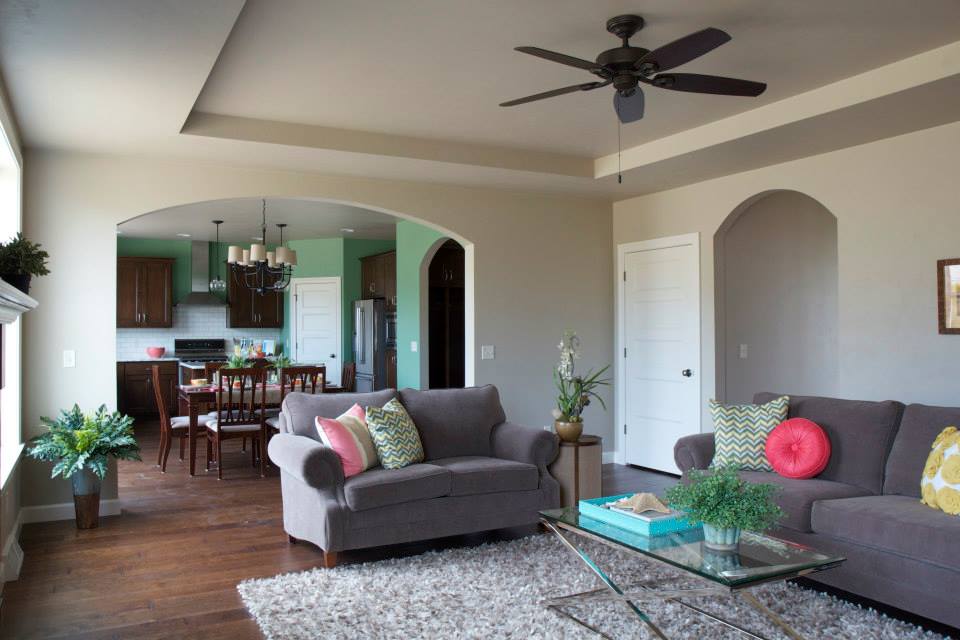 An arched doorway divides the dining room and living room, providing the perfect window into the colorful kitchen from an otherwise gounded color scheme.  Of course, how much do you love the pops of turqouise and coral?  Just the color inspiration we need right now!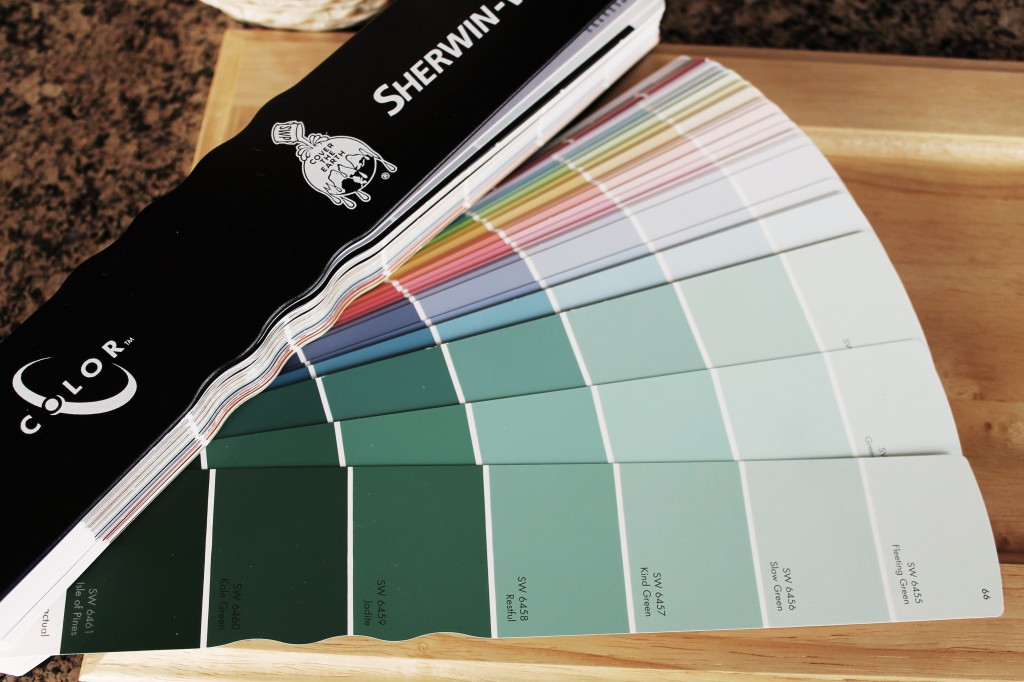 Next up we have one of my favorite colors!  A shade of orange.  Orange is often associated with joy, sunshine and the tropics and represents enthusiasm, creativity and success, which is why it is no wonder you can find this shade in my very creative co-workers home.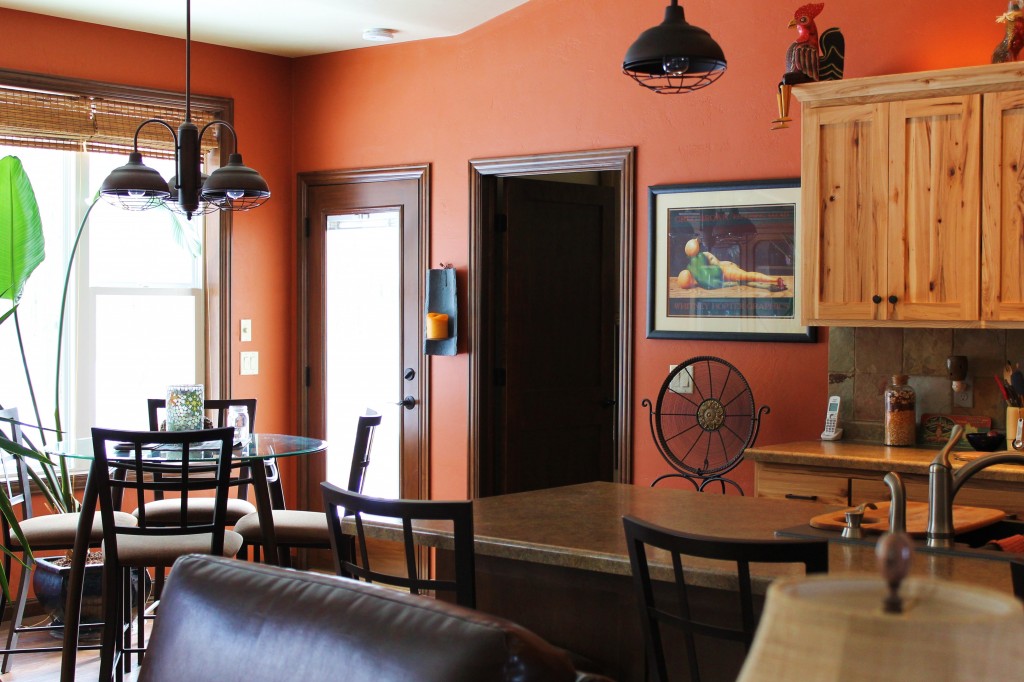 Jim Weber, my co-worker and friend here at MDH has a unique flair for things that are eclectic with a nod to the tropics.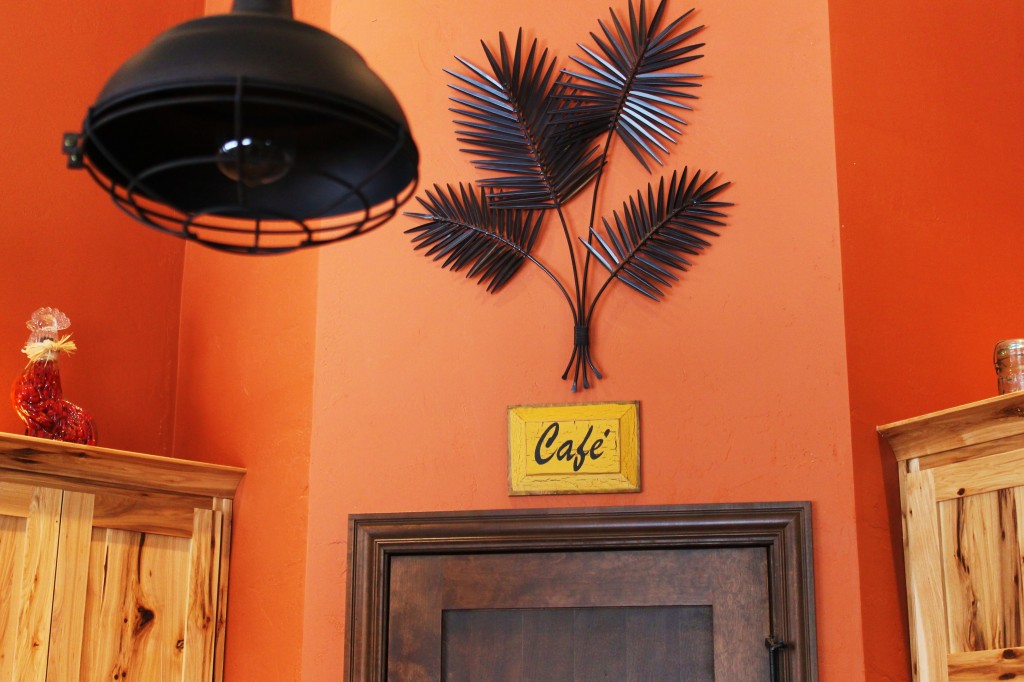 Since he had the shade custom mixed as "Jim Weber Orange" over at Sherwin Williams, you can steal this look by using SW 6349 Pennywise or SW 7702 Spiced Cider.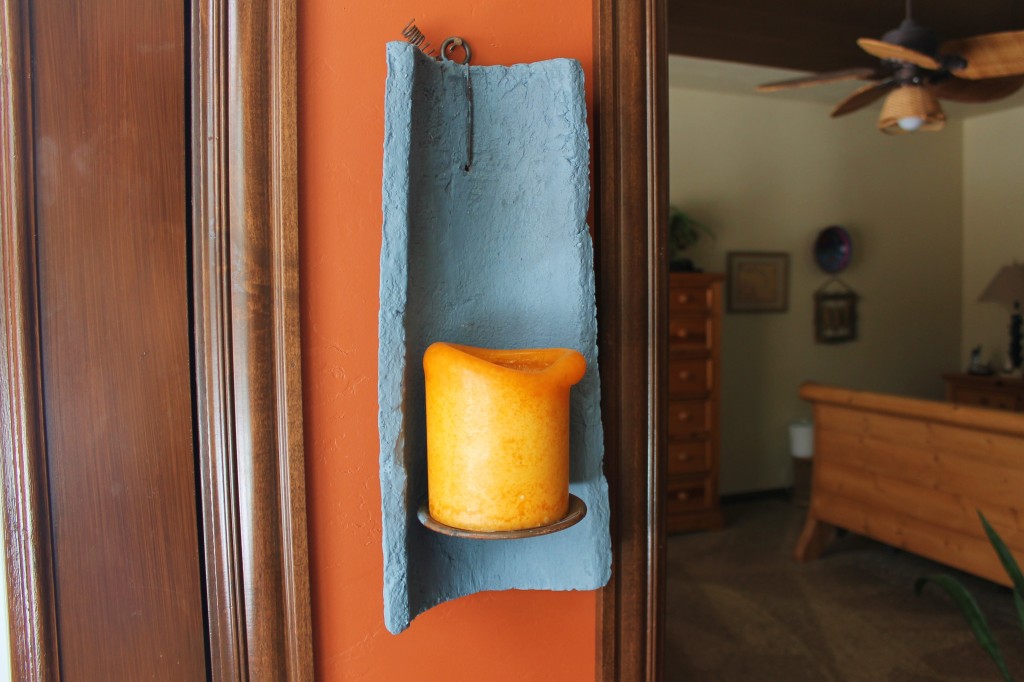 My final pick for a Bold New Kitchen Color takes us into the deep blue sea!  The nautical blue scheme has been sweeping Pottery Barn this season and now it's popping up everywhere else!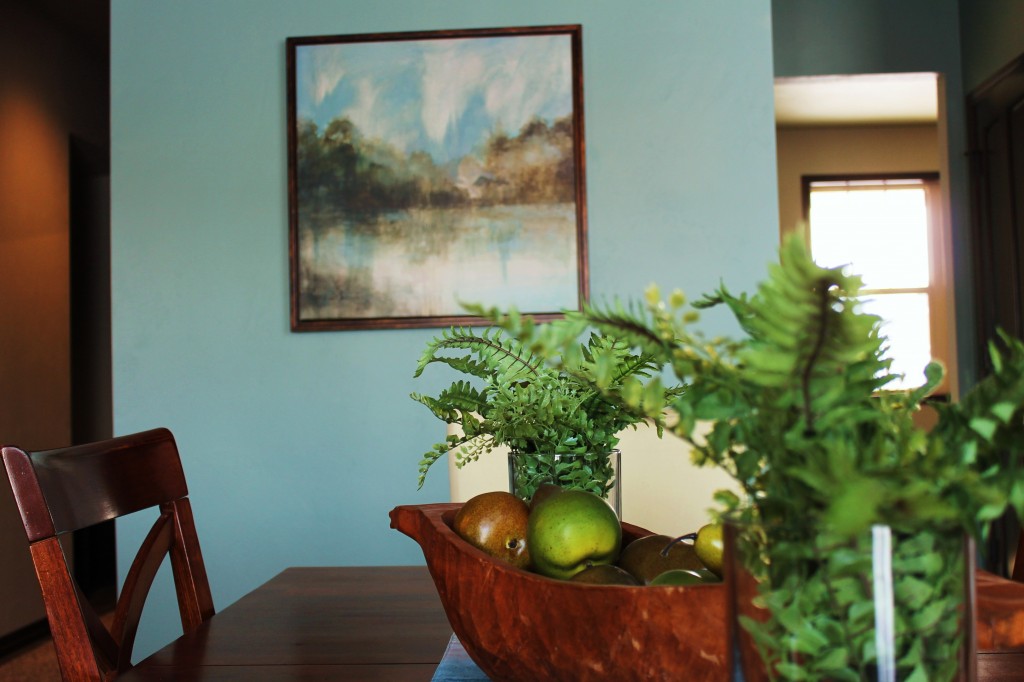 Get the look with SW 6214 Underseas or SW 6207 Retreat.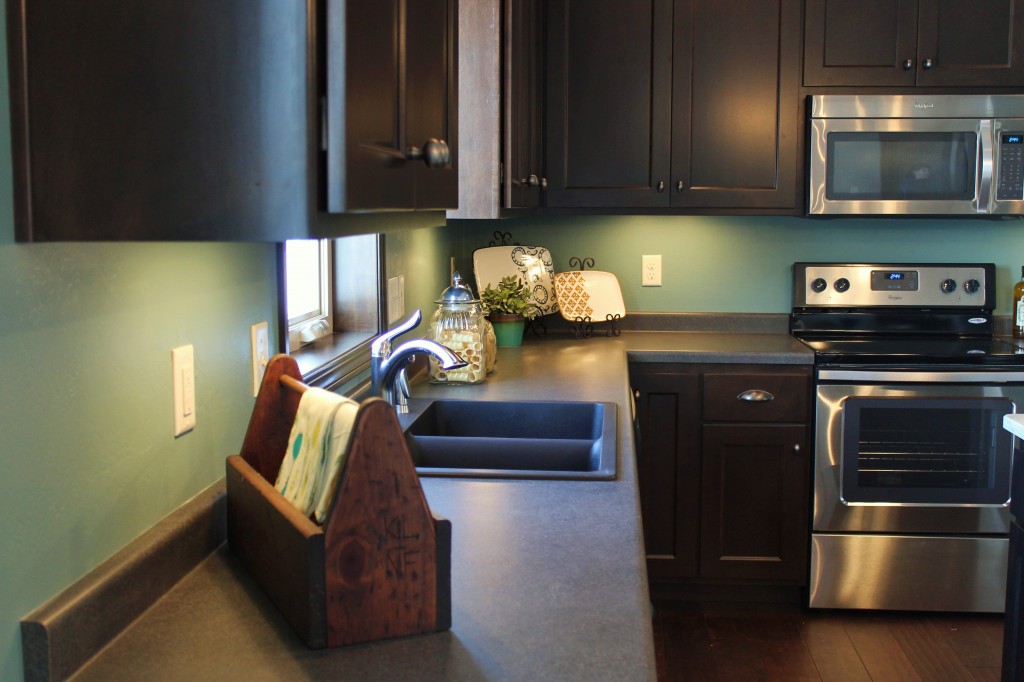 A color this bold and beautiful shows off the blacks and silvers of the kitchen appliances and gets extra depth from under cabinet lighting, making a busy back splash tile irrelevant!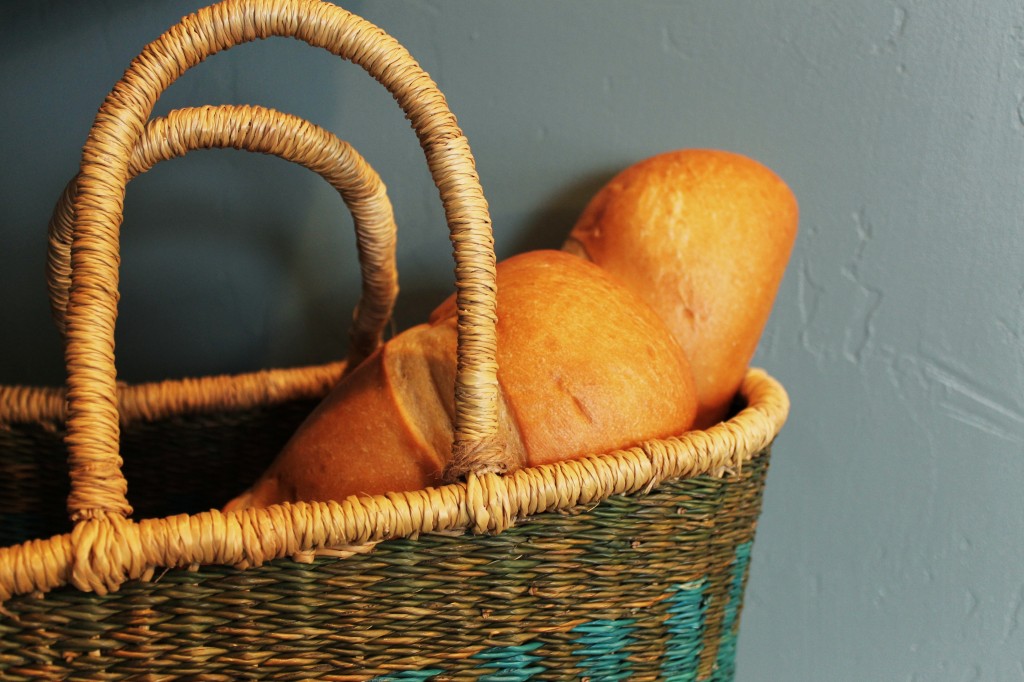 Don't forget to accessorize with bread!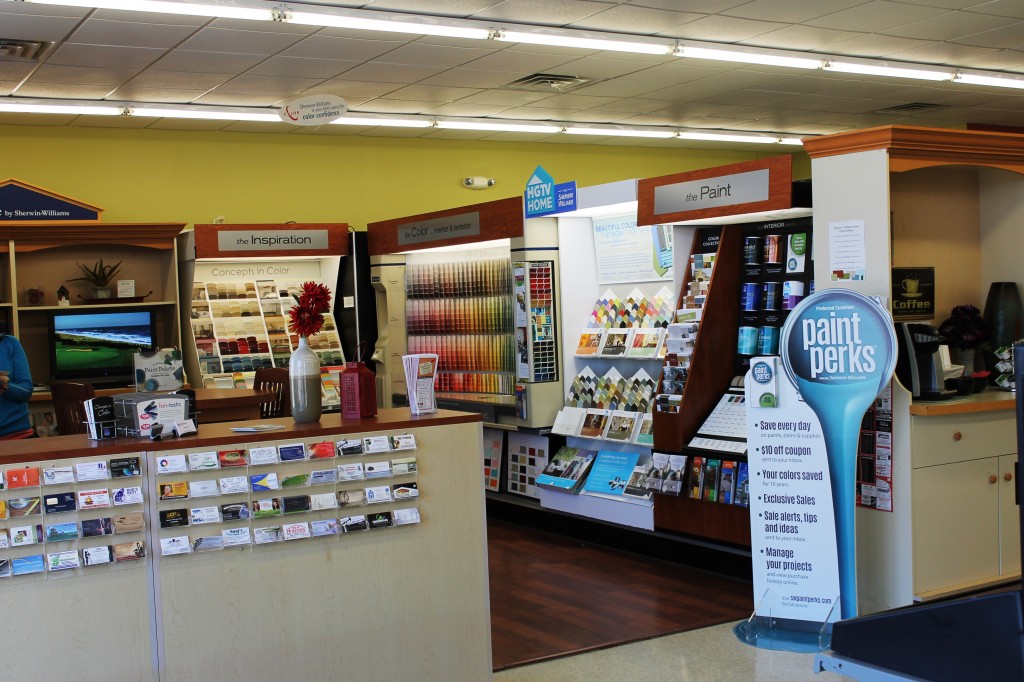 So take advantage of the National Painting Week declaration and find a color that makes you feel BOLD and happy!  There will be more fun color updates to come!
Think Spring…it is right around the corner!