6 reasons this home will have you scouring the next flea market!
We unveiled our newest two-story plan design this past weekend during the Parade of Homes! Besides it's draw as a practical family friendly design, it also highlighted the current trends towards white farmhouse kitchens, grey tones and a mix of metals.  But what struck me as the most masterful detail of the show home was the nod towards vintage and eclectic accessories that made me want to rummage through my old knickknacks or pop over to Water Street Vintage!  Here are reasons this show home will have you running out to scouring the next flea market!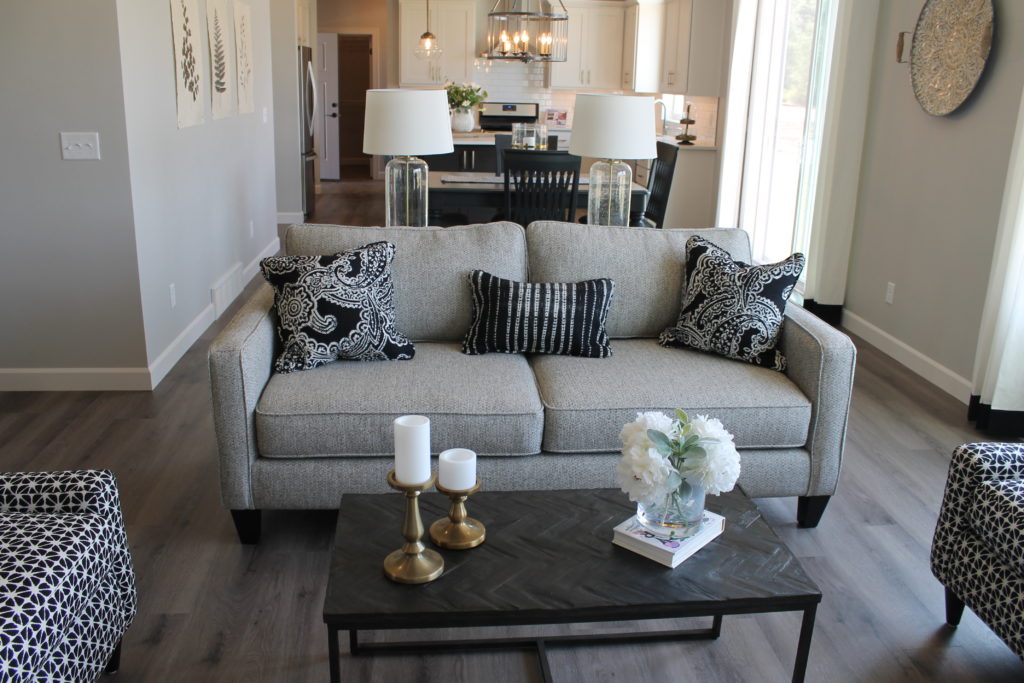 #1 Brass is back!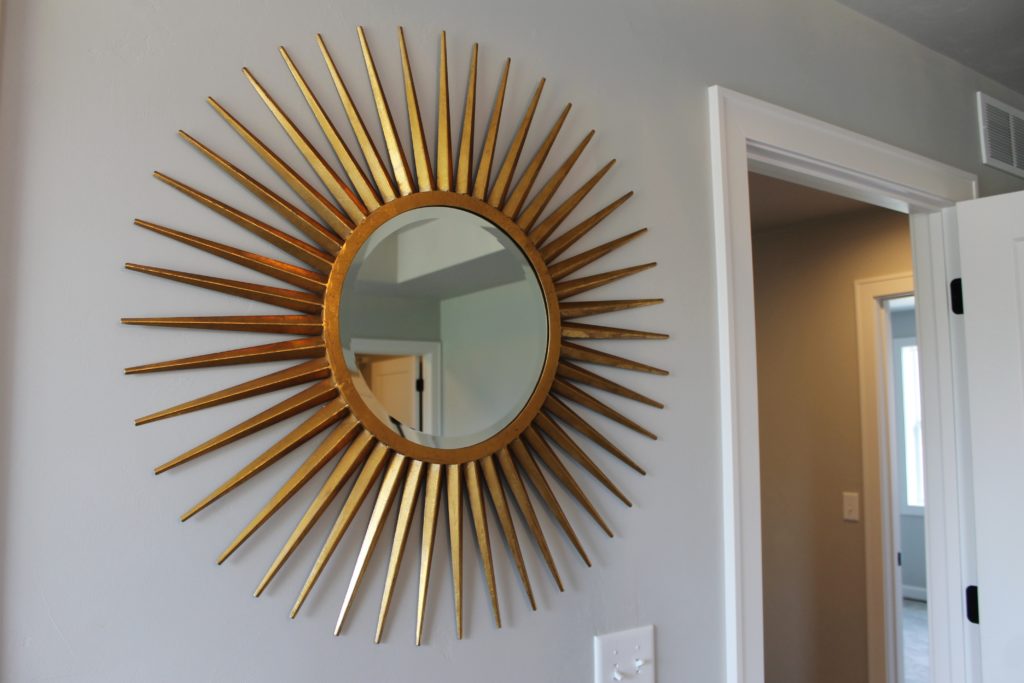 Remember all that gold you probably just finished ridding your house of?  Well, pull out the boxes of grandmas keepsakes or hit up the Restore- because brass is back!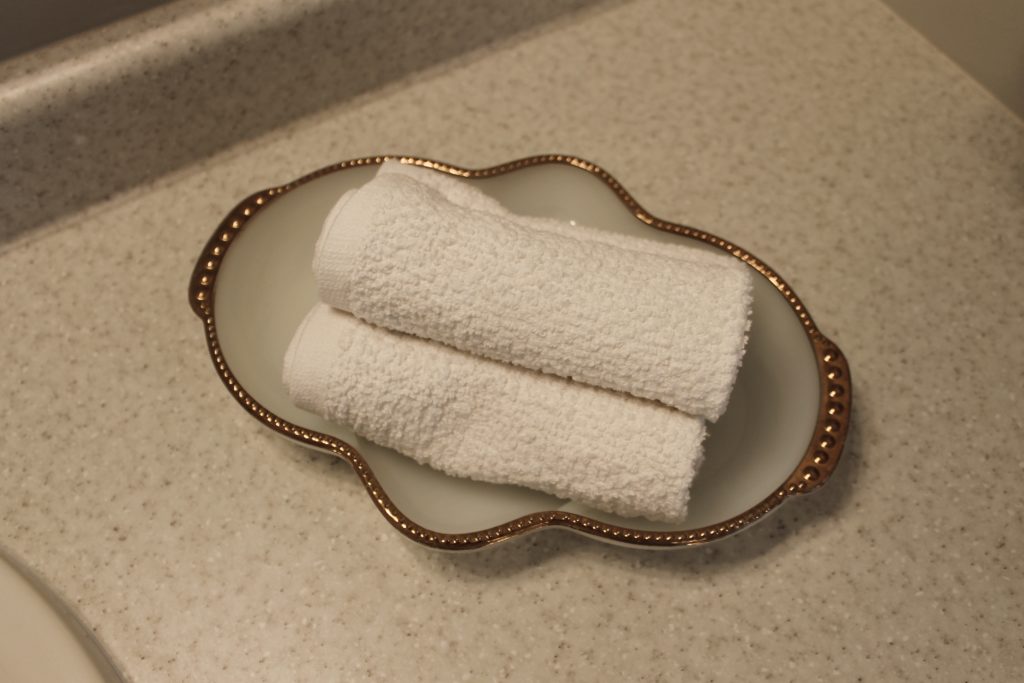 Now, even I have to agree it isn't what it was.  Today's brass is more distresses and worn, antiqued and vintage.  This allows it to blend seamlessly with pewter and darker finishes.  The gold tones warm up the room and add a little pop to these otherwise monochromatic spaces of white, grey and black.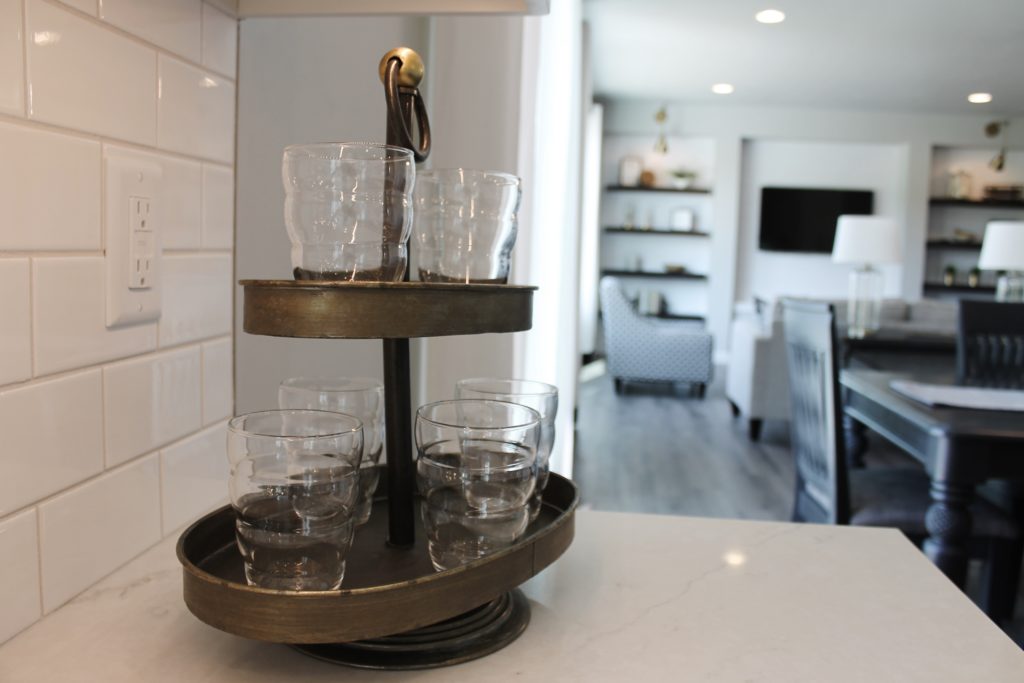 Shades of gold and brass turned up everywhere in this home from the towel trays in the bathroom to the mudroom bench hooks.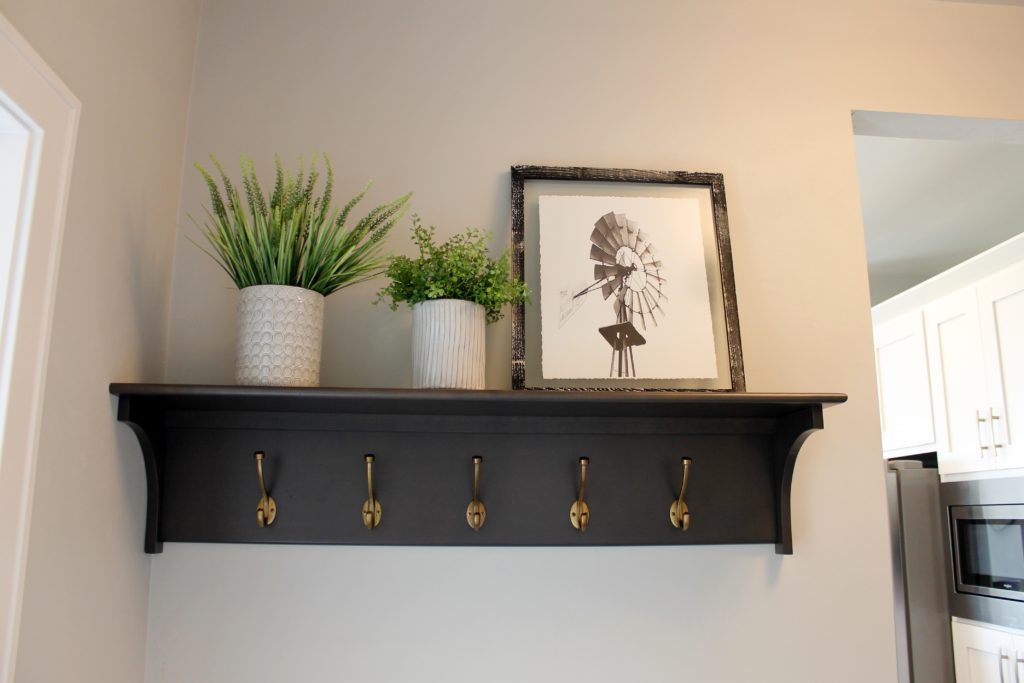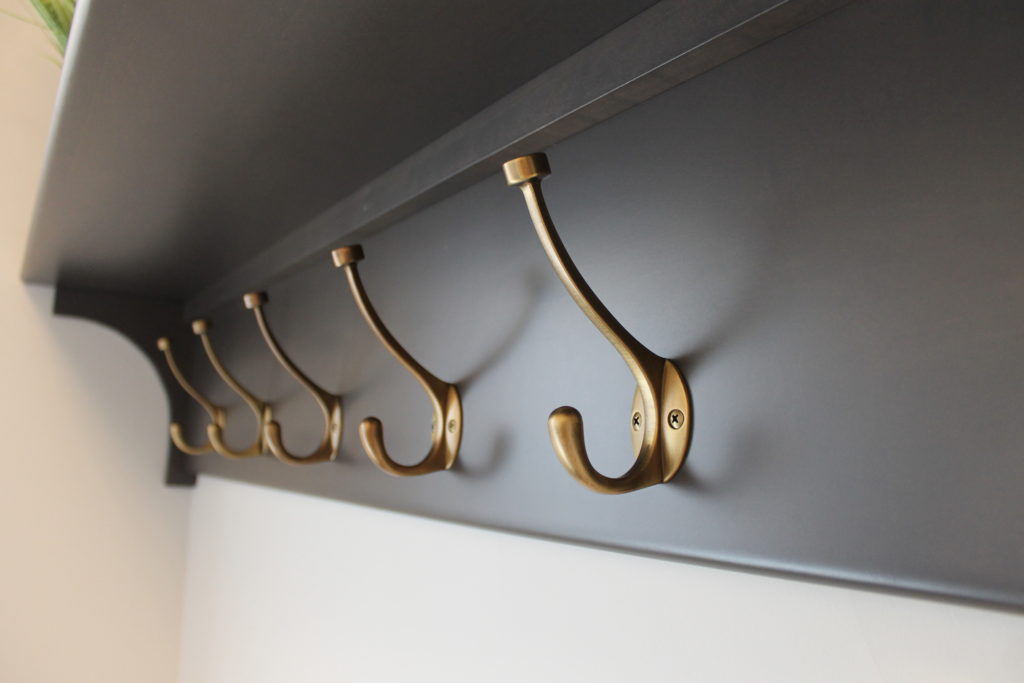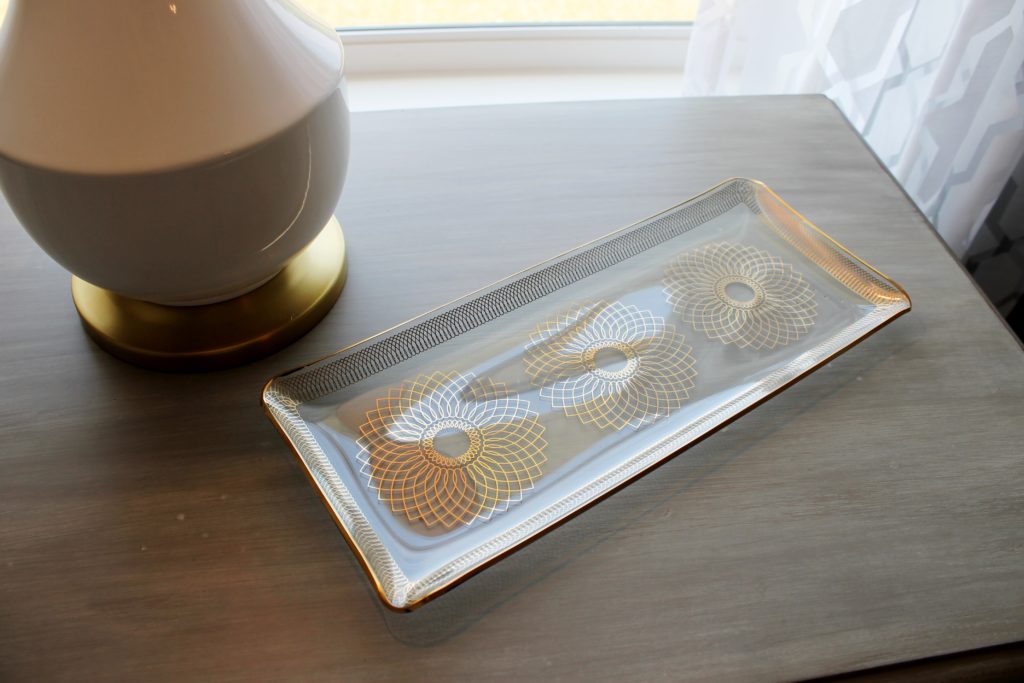 #2 Kids love a throwback class room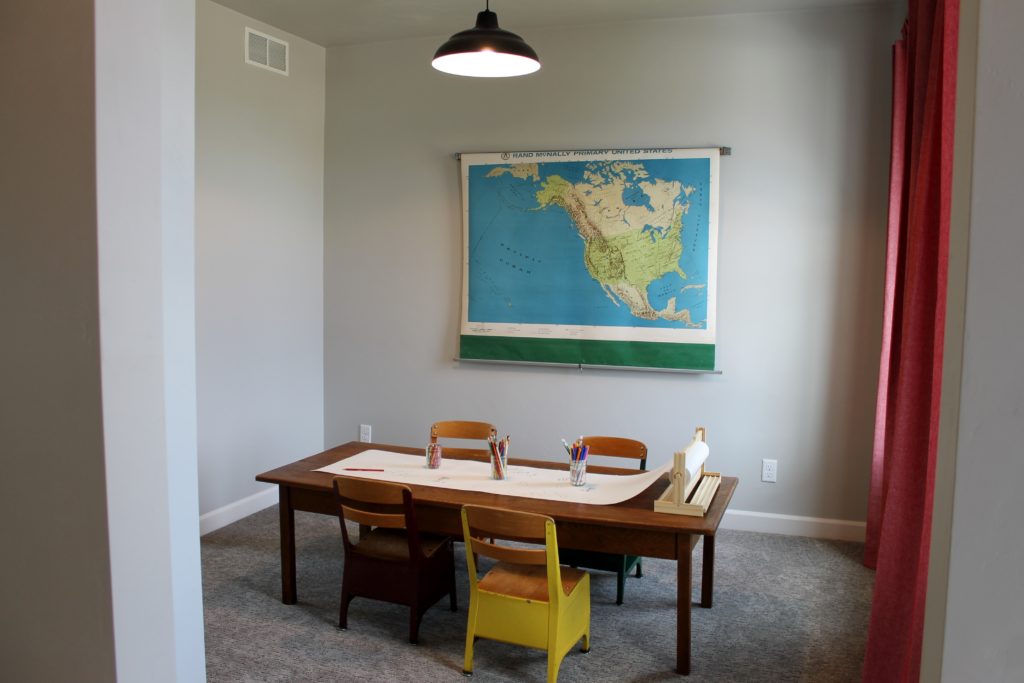 One of the most popular spaces in the home was this office staged with a short table and chairs to look like an old school room.  Kids were encouraged to draw on the brown paper runner with markers while their parents perused the home.
#3 Unusual objects make great over sized art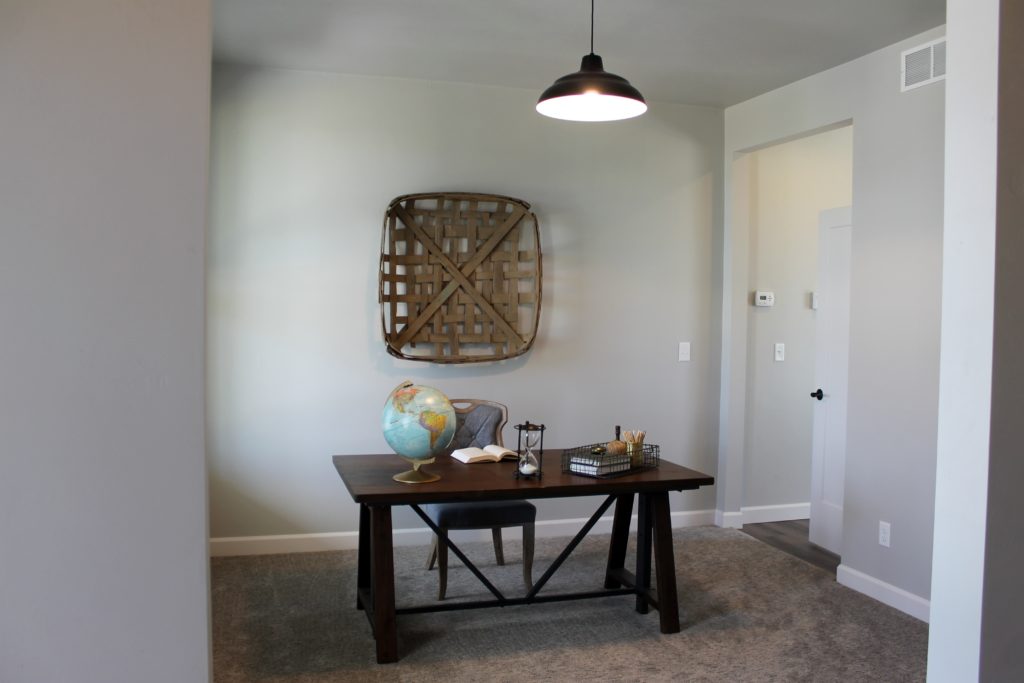 Across the hall from the kids playroom is the adults office space, where this antique basket creates a focal point rich with texture and that farmhouse charm.  Likewise, a similar idea was applied in the master bathroom with this tobacco basket.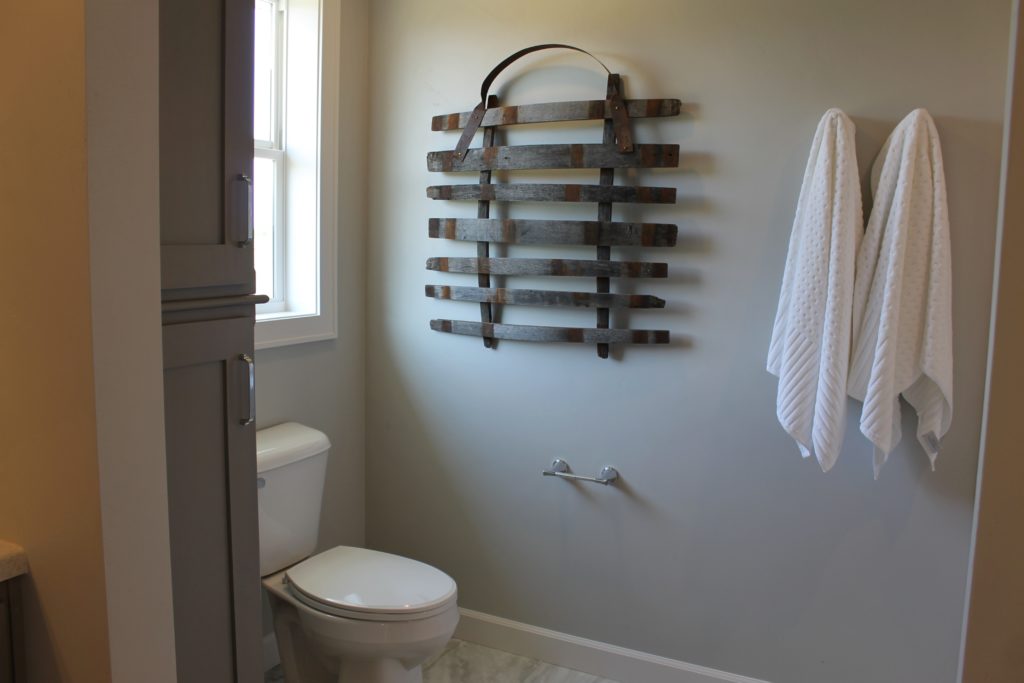 #4 Old pages from a book or sheet music look cool rolled up in a jar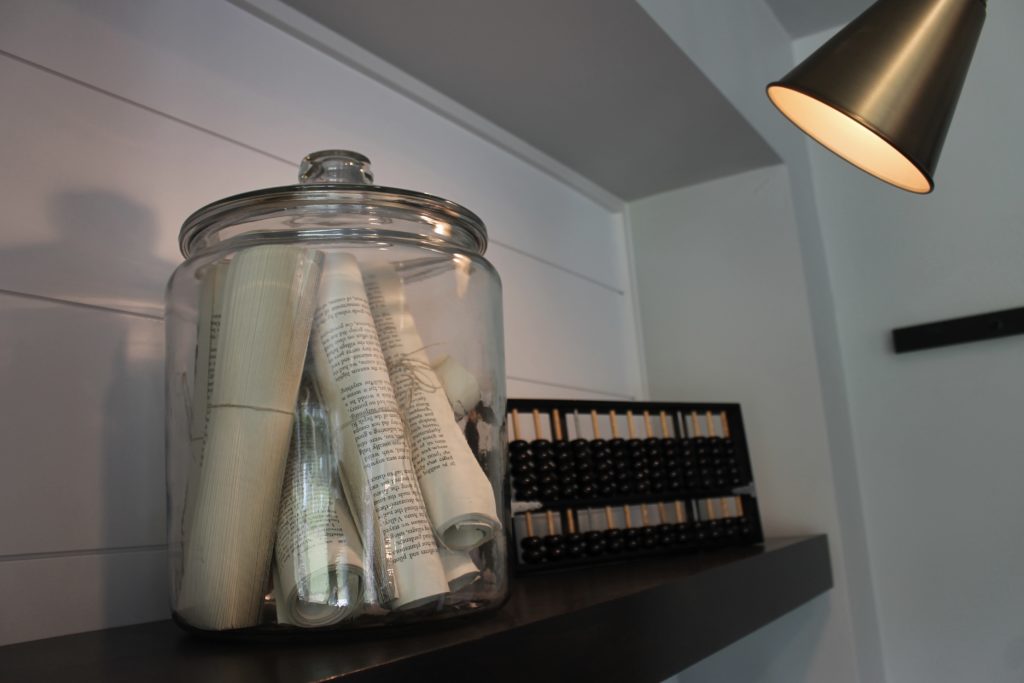 Those big beautiful jars that are usually full of pasta noodles in the kitchen or clothes pins in the laundry room have once again surprised me with a whole new idea.  Why not roll up the pages of a old yellowing book you will never read again and tie them with a little twine and display them on a shelf.
#5 New can't always replace the authentically of time warn objects
The black and white abacus in the previous picture is a great little addition to the ship lap shelving but it was this galvanized water cooler that had me ready to head back to my favorite antiques store!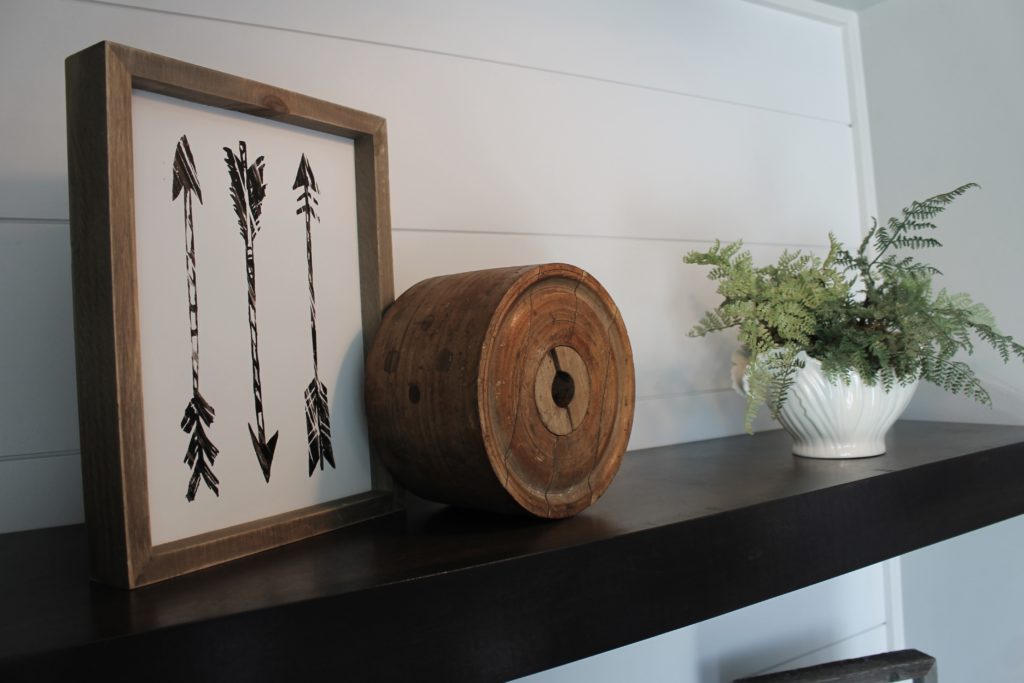 Likewise, the warm woods and aged metals of these pieces lend a feel to the decor that a home filled with entirely new purchases just can't replicate.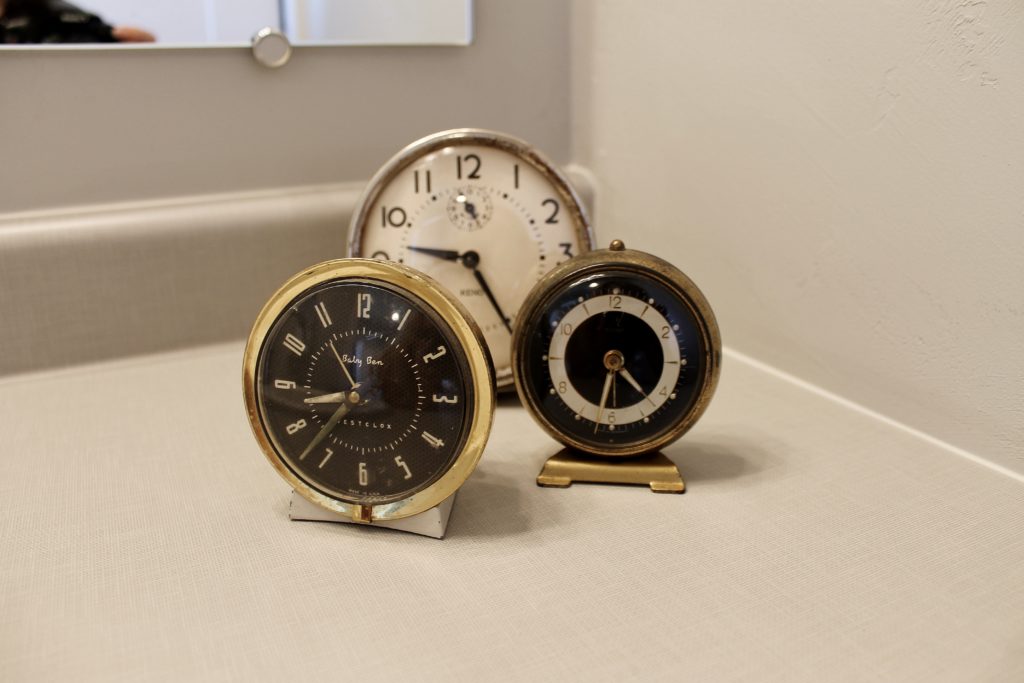 #6 Unexpected fabrics as a pillows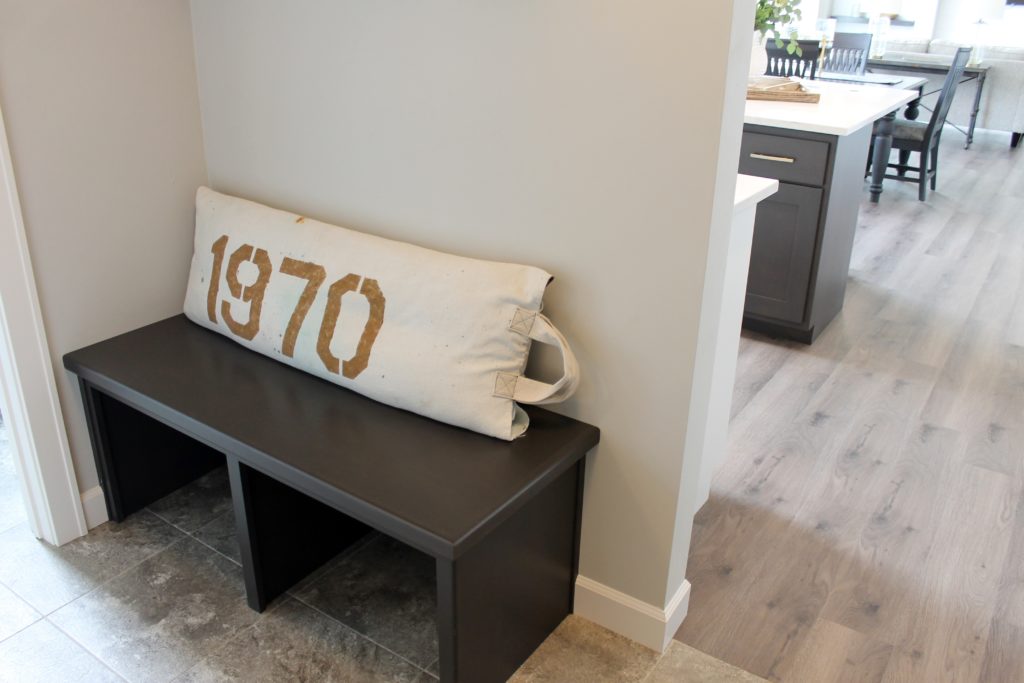 This back entry cushion reminded me of the military bags I picked up for Nick to use in his old Jeep.  Burlap coffee bags and vintage feed sacks hold similar appeal if you are able to convert them into a pillow cover for a little extra charm.
And there you have it!  The decor that had me un-boxing some of my gold picture frames and tearing out the pages of an old horticulture manual!  Hopefully it inspired you to look twice at some of the dated accessories in your home that might be back in style or considered "vintage" sooner than you thought!
You Might Also Like-