Grand Finale: 30 Days of June 2017
Today is the last day of June…another bittersweet ending.  I am ready to move forward with July. To hopefully recapture a heatwave and escape some of this rain, but my heart lingers in June.  In the glitter left on my patio from our Fairy Festival…to the evening spent admiring the amazing sunsets and deer tails flicking into the distance.  From the tadpoles discovered in a tire track behind my barn to the custom home builds that we closed…to the anticipation of getting our camper road ready. This last week of June was sprinkled with reminders that there will always be beginnings and endings.  So I leave you with these final images from another successful 30 days of June.  Thank you for joining me!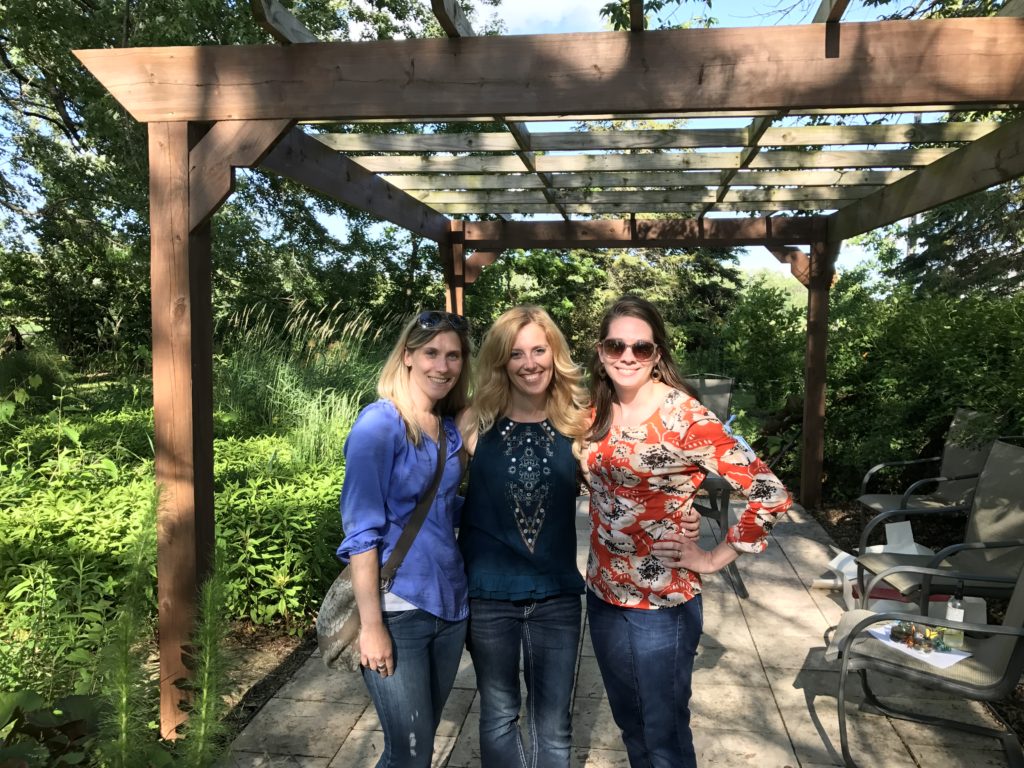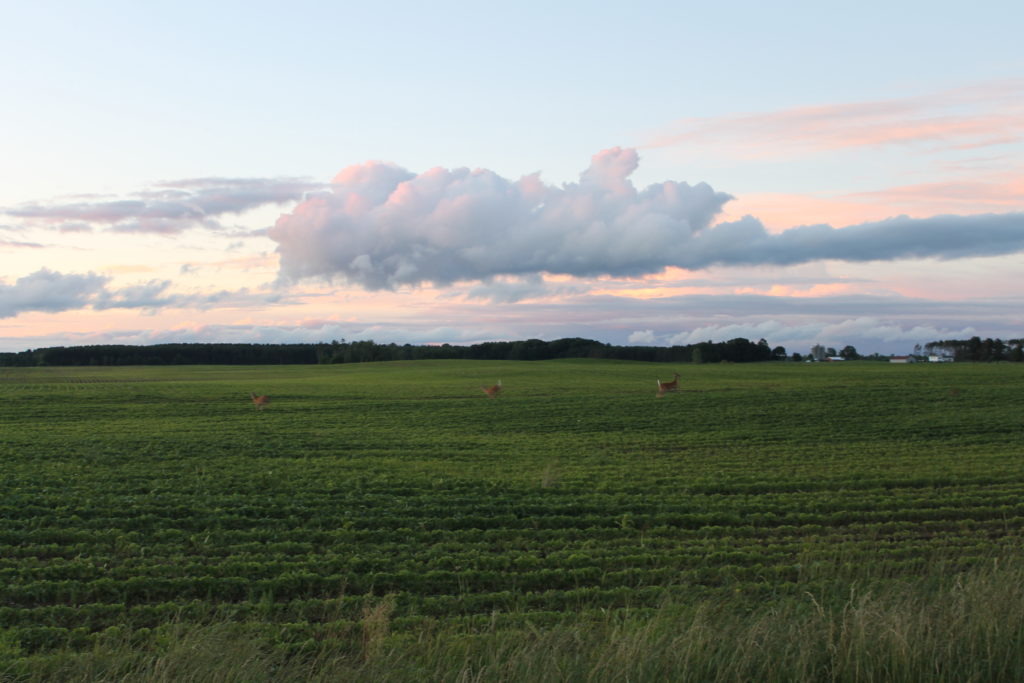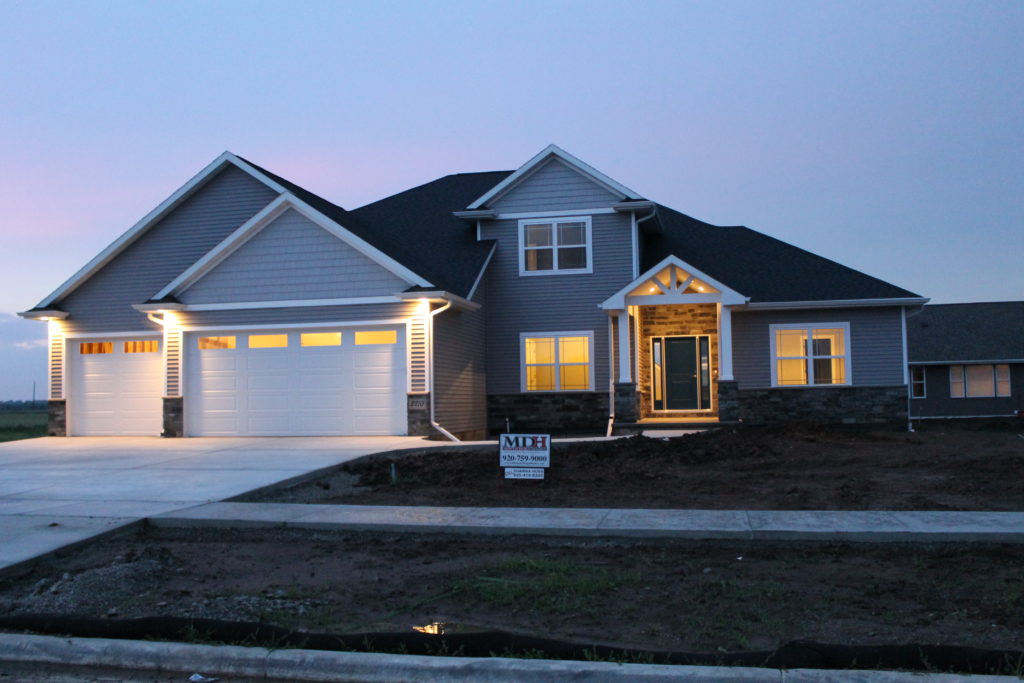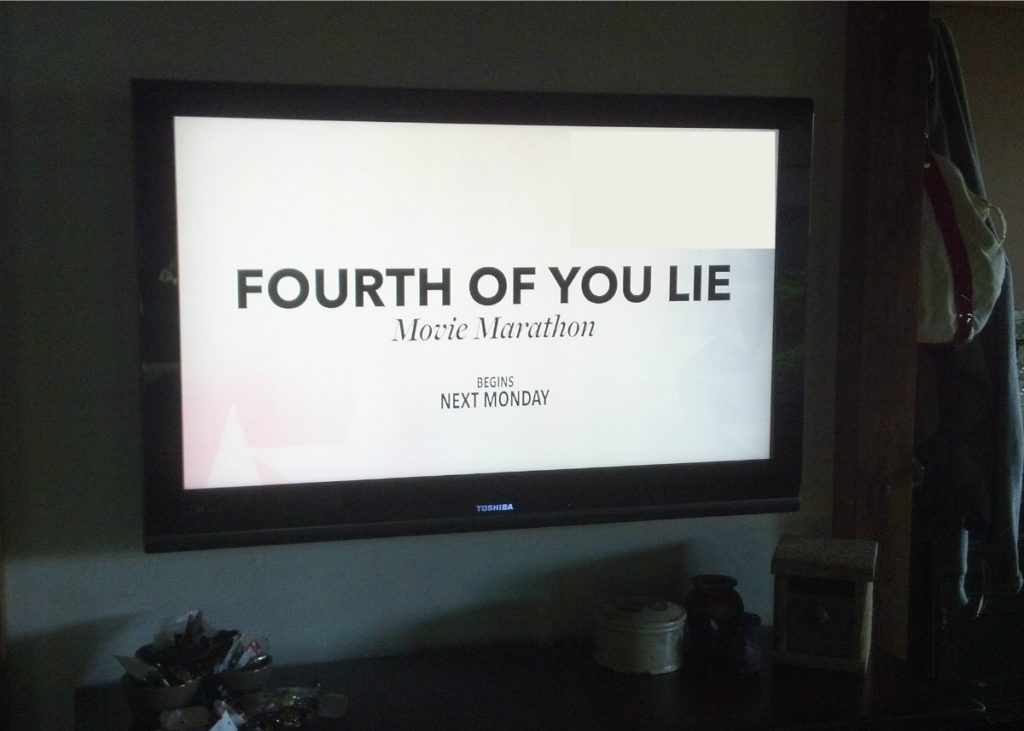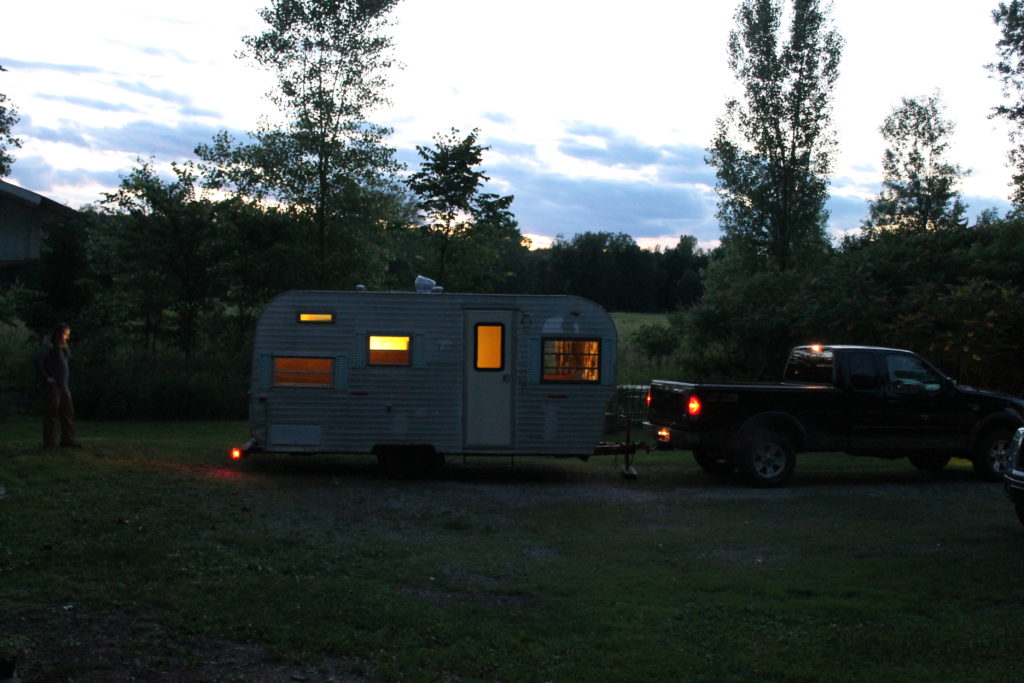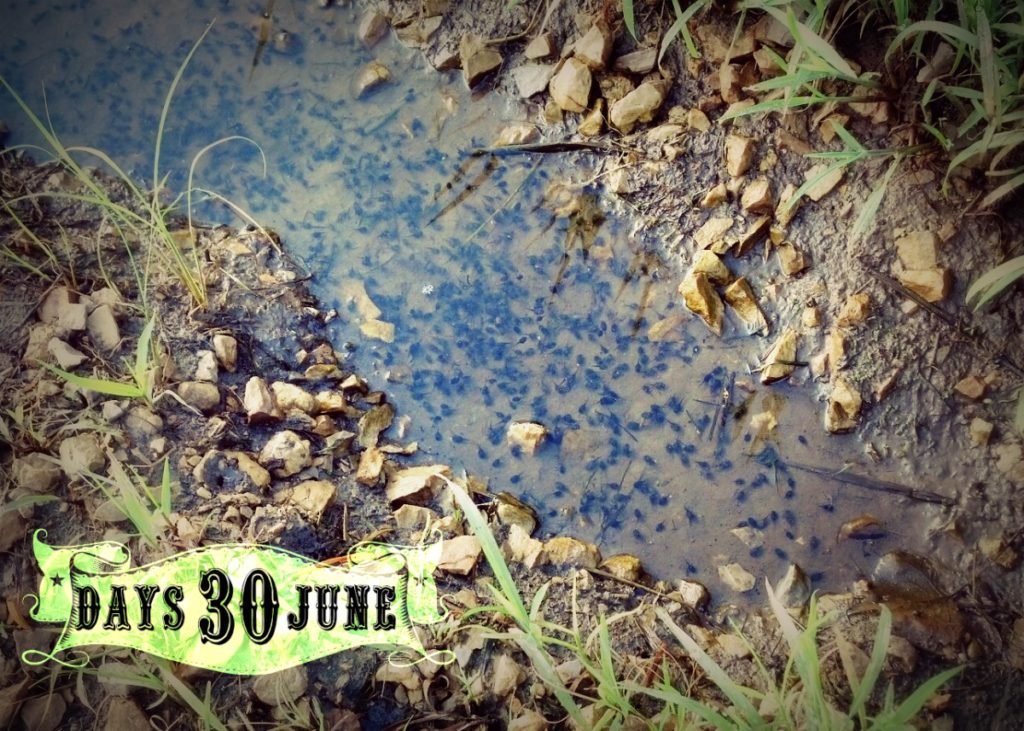 Until Next Year!
In Case you Missed It!
Revisit all the images of June…