Countdown to Closing on the Greenville Custom!
We are within two weeks of closing my Greenville Custom build!  And it is turning out great! Despite some of the setbacks of building in what I will remember as the wettest winter and now the wettest June- we will finish in time for them to enjoy the summer here!  Let's take a look back at the start of this project to some selections and the start of cabinet install.  Check back in July for the final pictures of the completed home!
Before: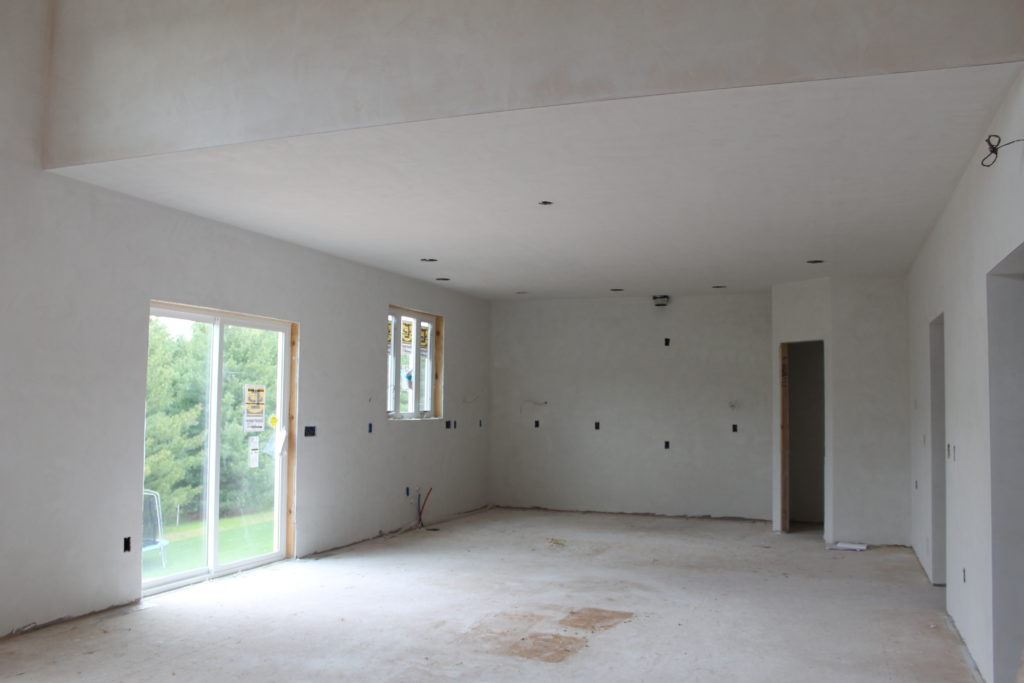 Now: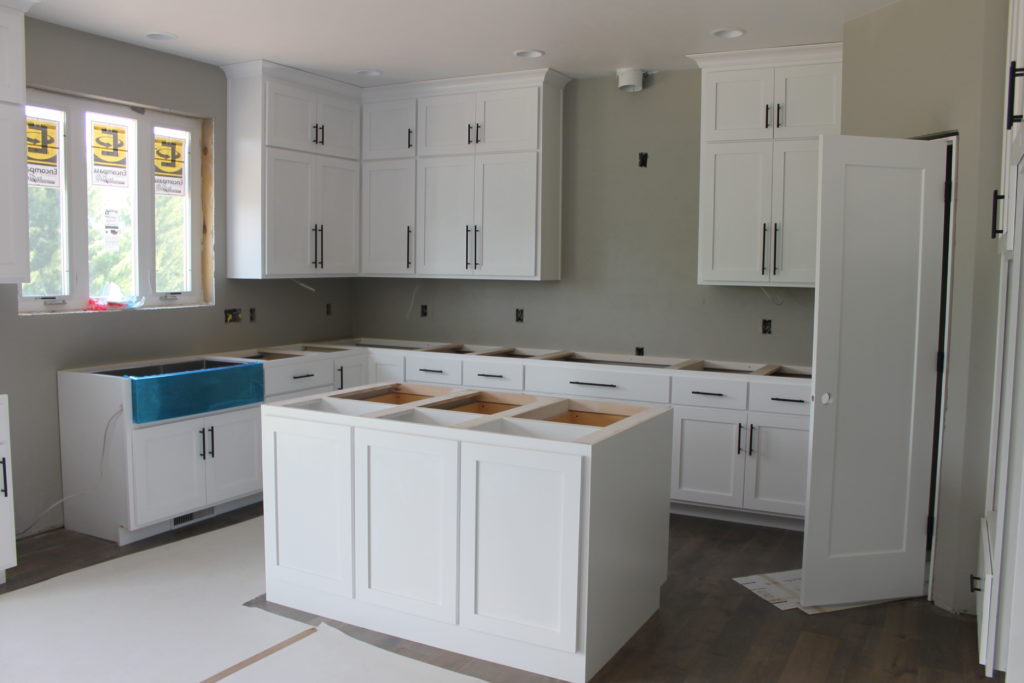 Before: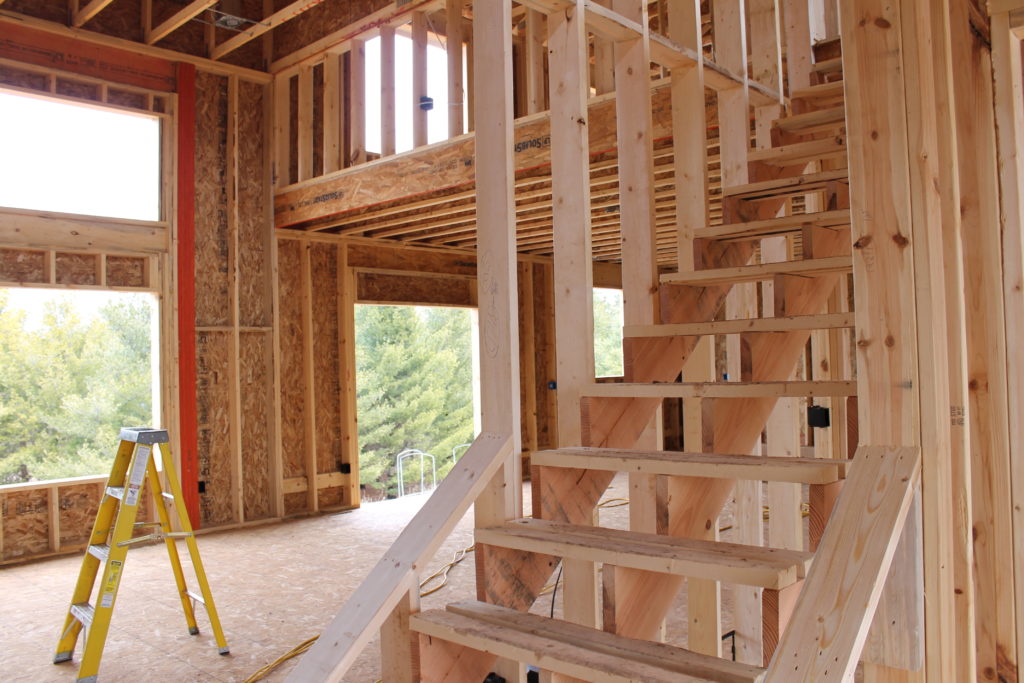 During: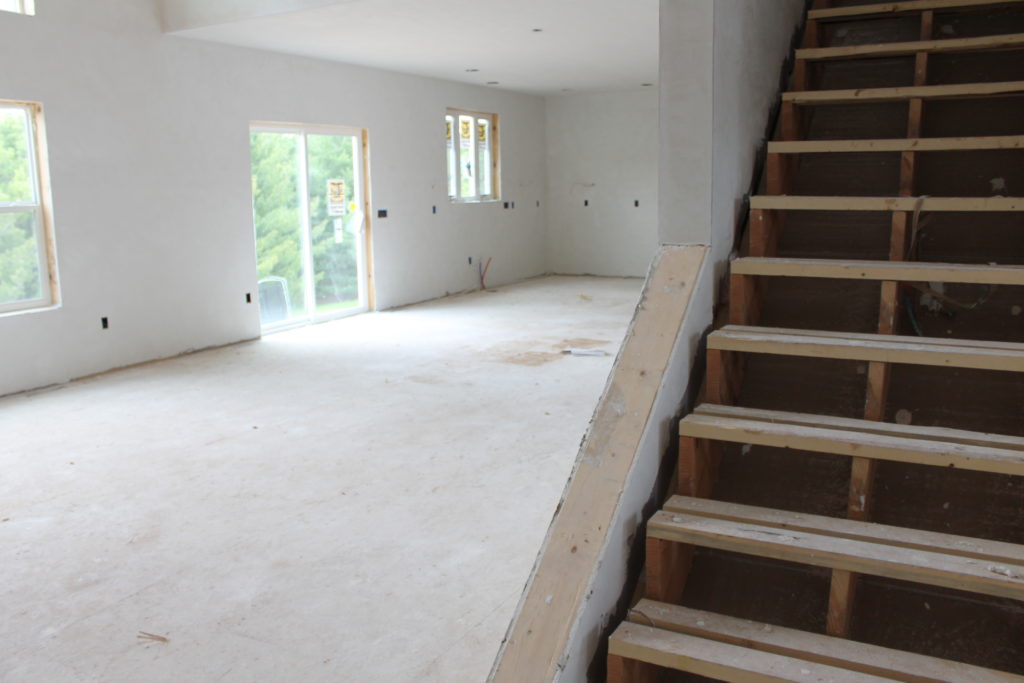 Remember this pick-out day?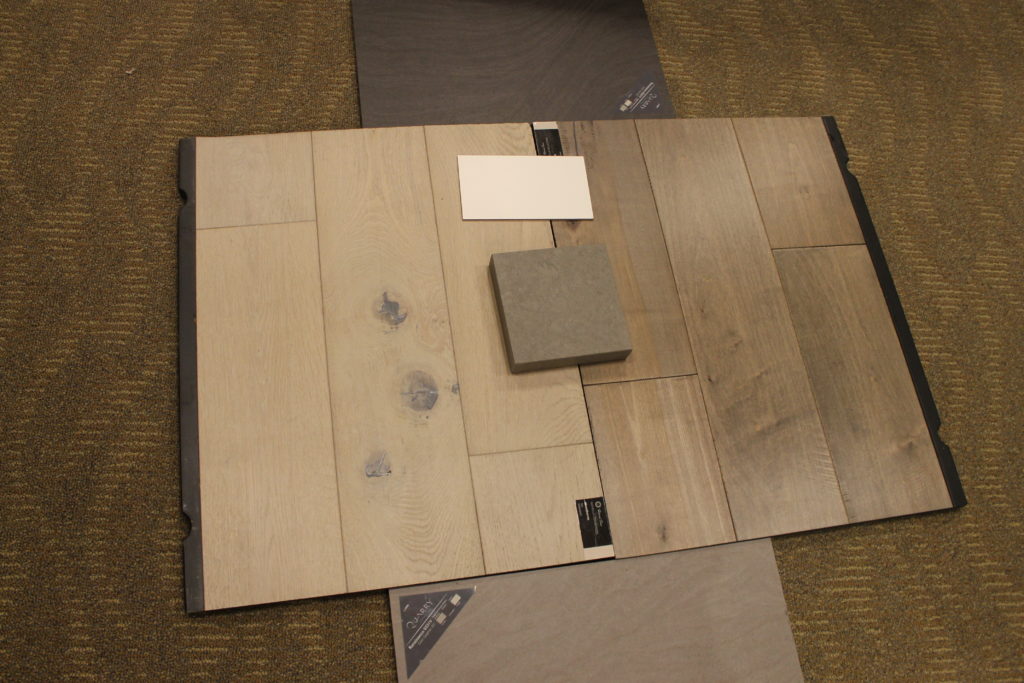 The flooring is in!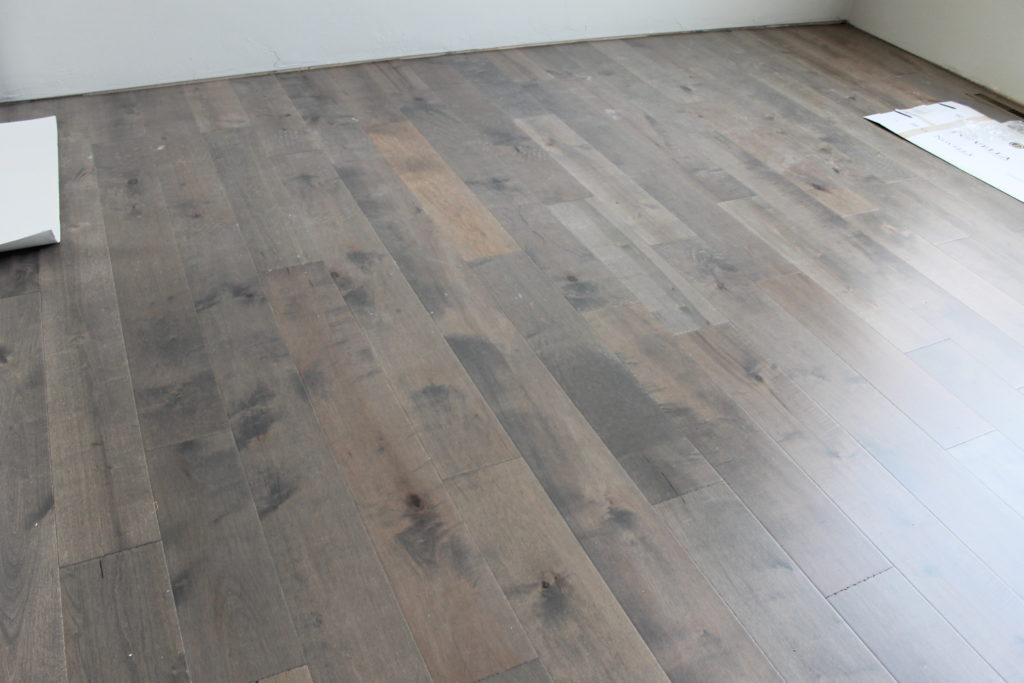 And how about the shower details?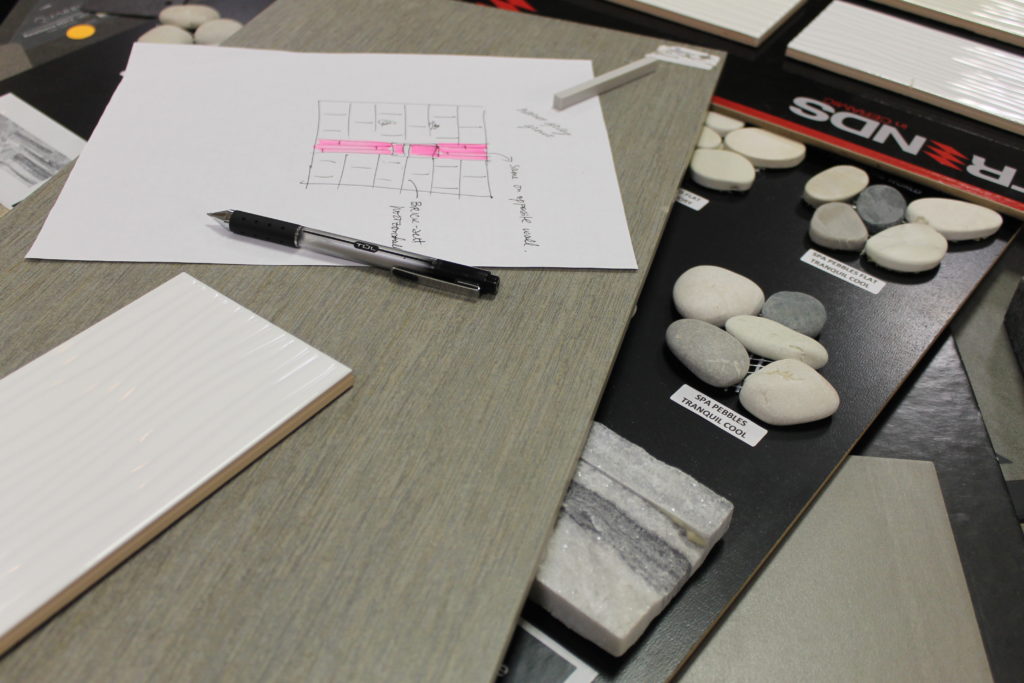 Ready for grout!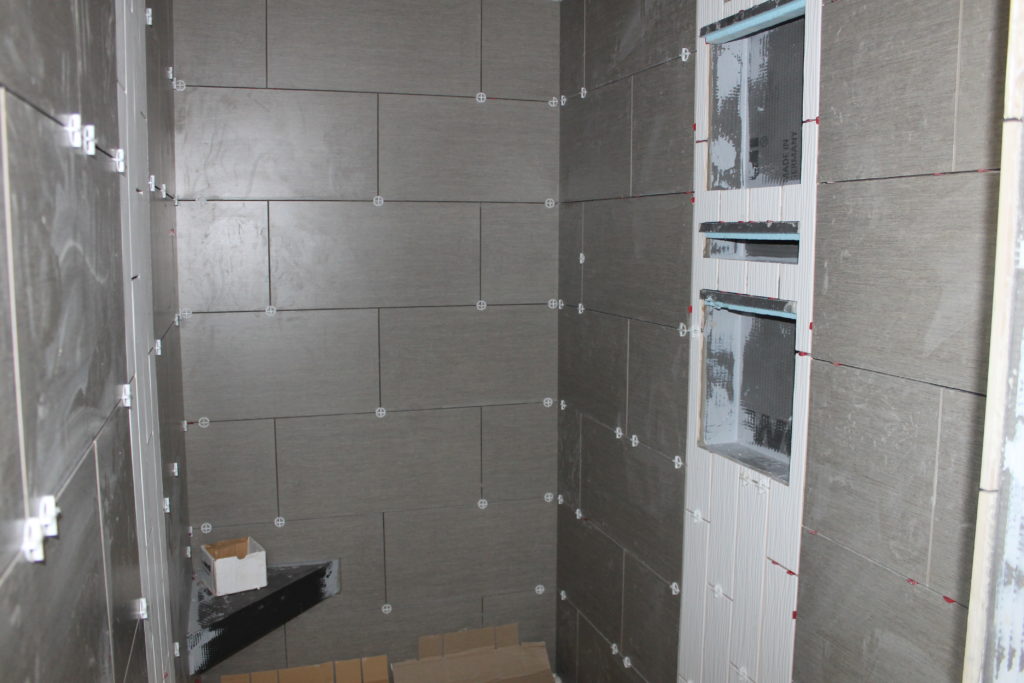 Here are a few more shot of the beautiful white cabinetry throughout the house: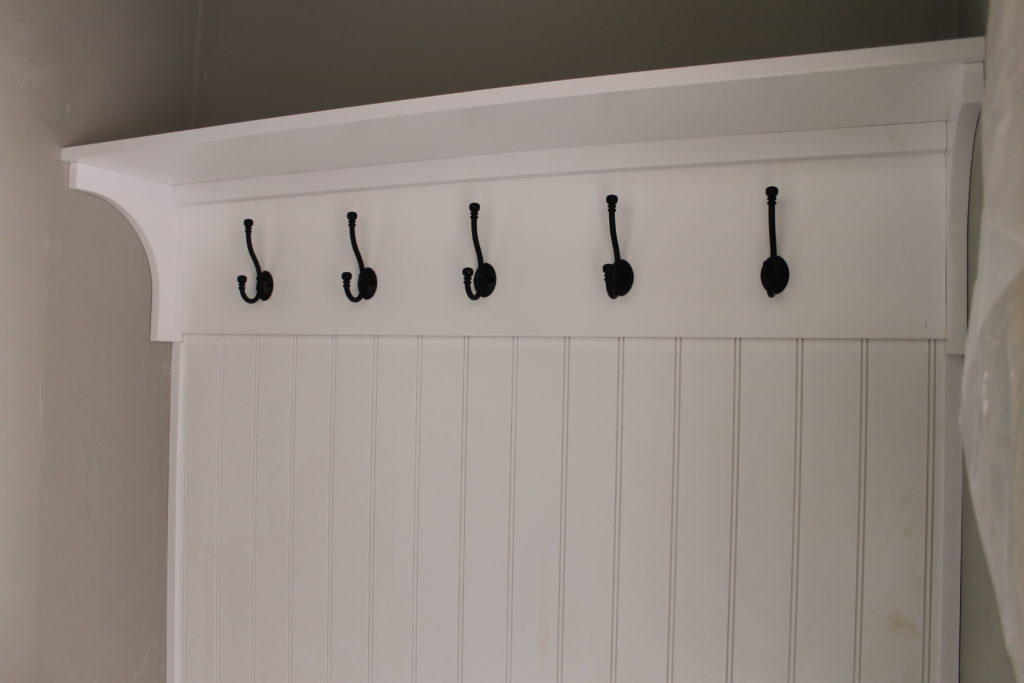 And although the exterior isn't sided yet it is coming along…
From this: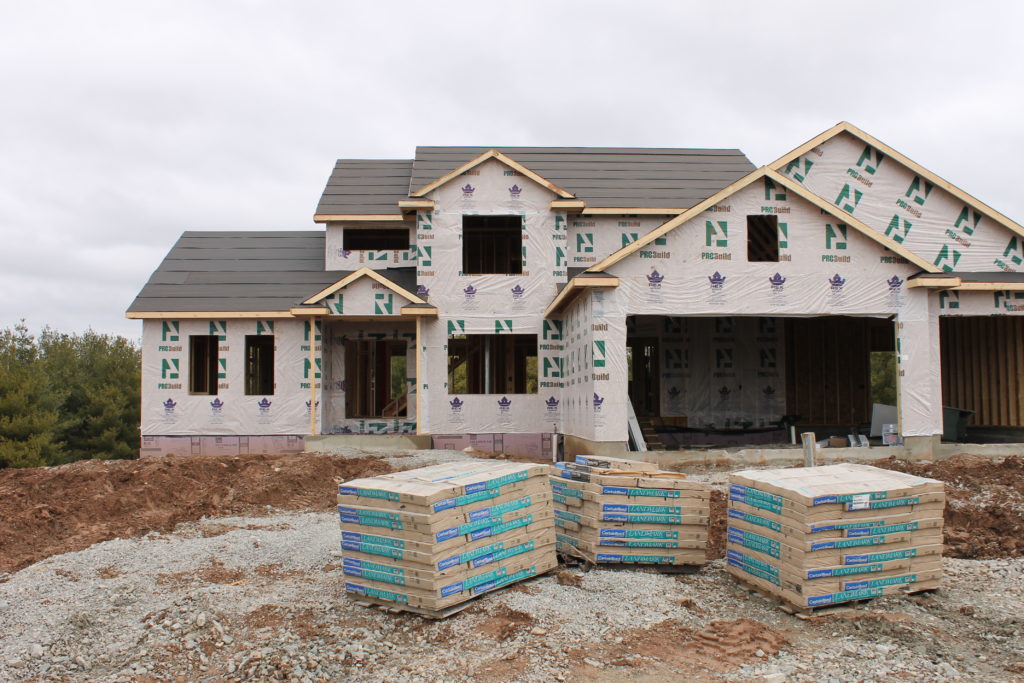 To this: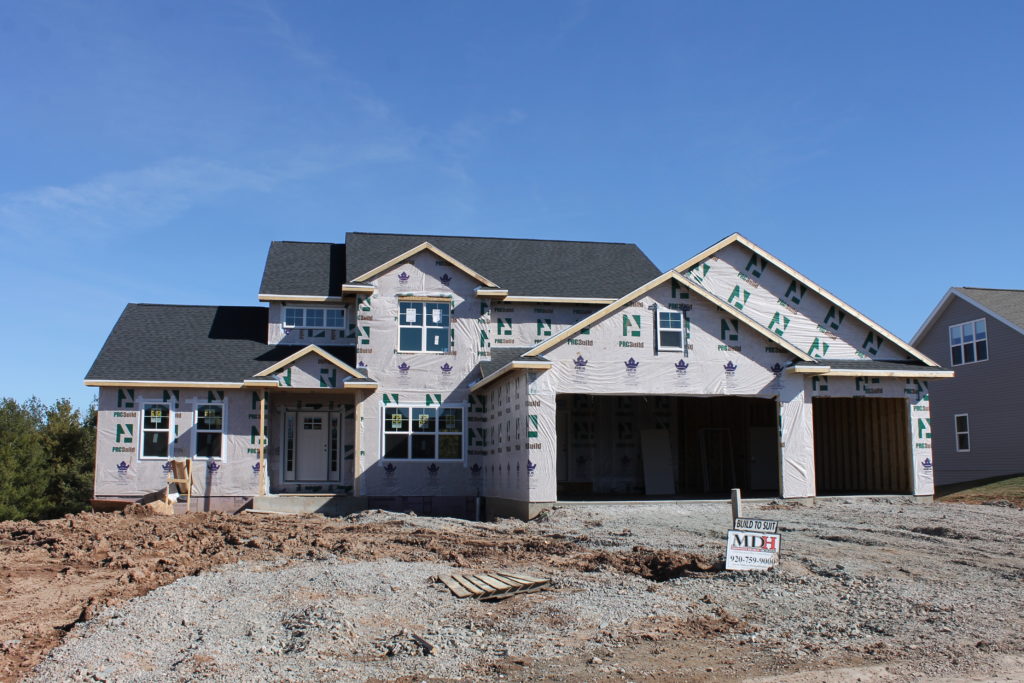 We are ready to wrap this project up!  Can't wait to see what dining room table they bought from Steinhafels!  Stay tuned!