30 Days of June for 2017 starts now…
If you've been with me and my blog since the beginning then you already know all about my June tradition to memorialize each day of the month with a single image.  I call this photo journal 30 Days of June.  Each Friday I'll share the previous week's pix and this year's installment starts now-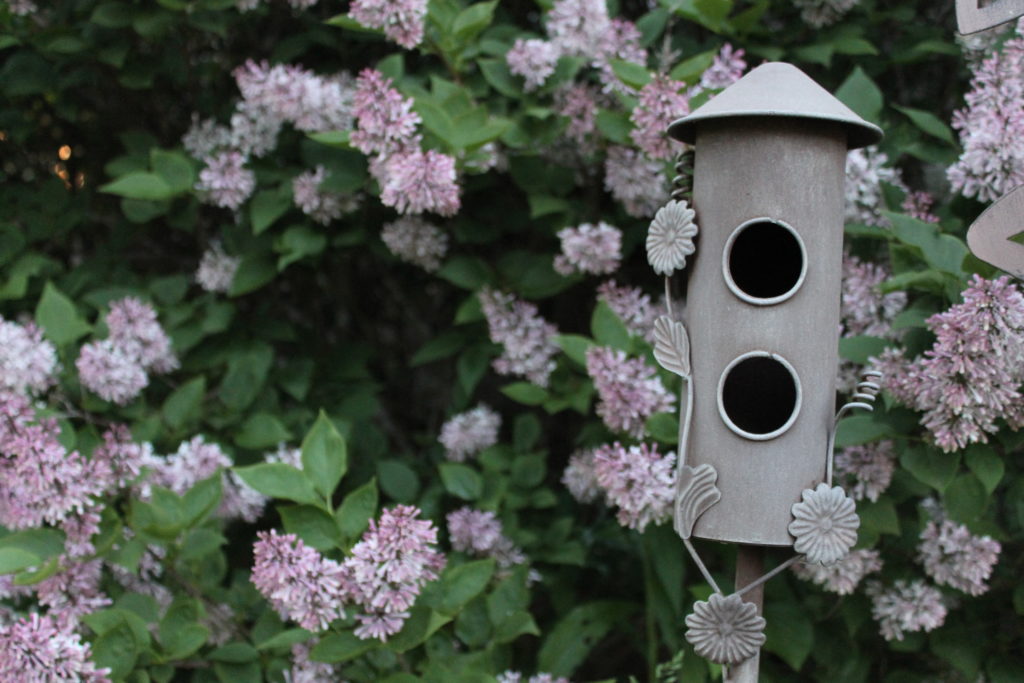 The fragrant scent of lilacs still fills the early June air out at my house.
Lake side dining, blue moon ice cream and good friends on a Friday night.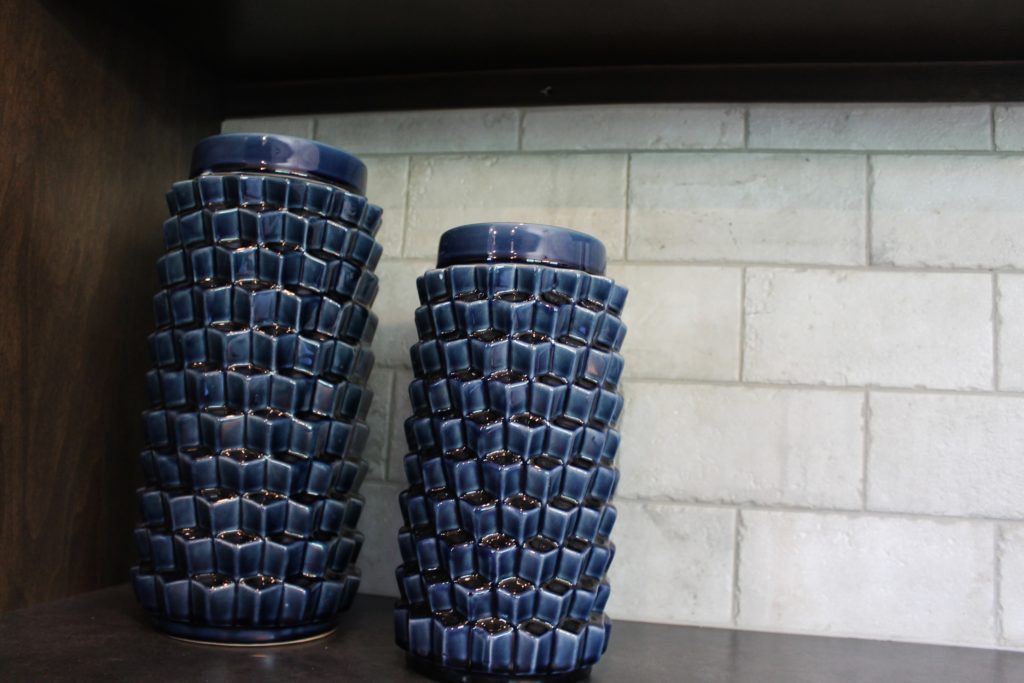 A new model home design inspires a coastal vibe.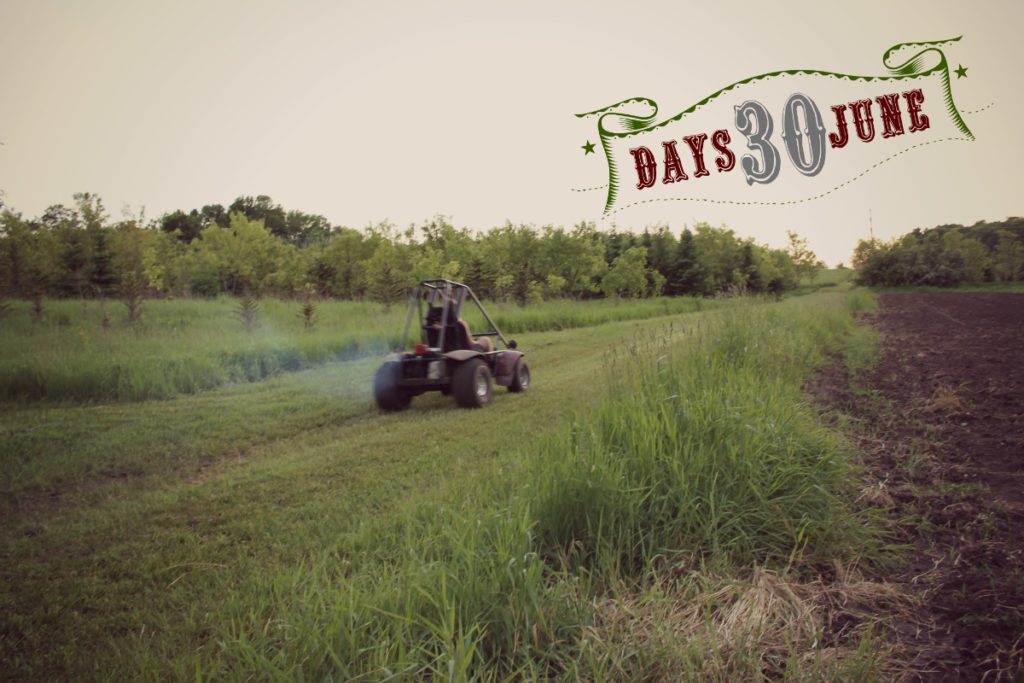 Beating the Sunday heat with the family and some newly cut trails.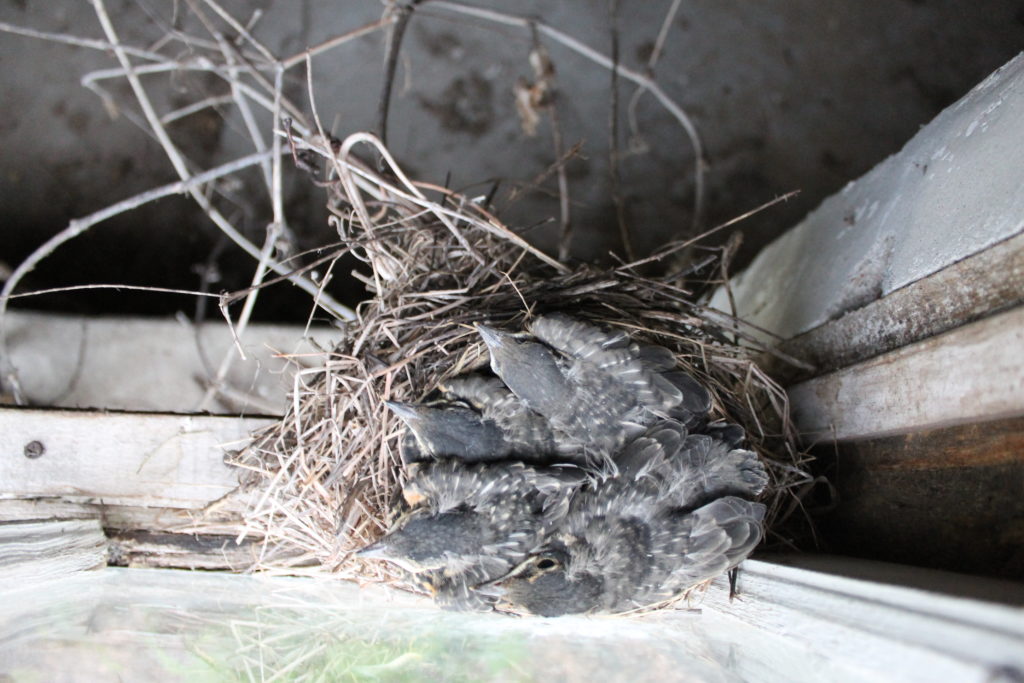 Every June there are always baby birds…and these babies are quickly out growing their nest in the barn window!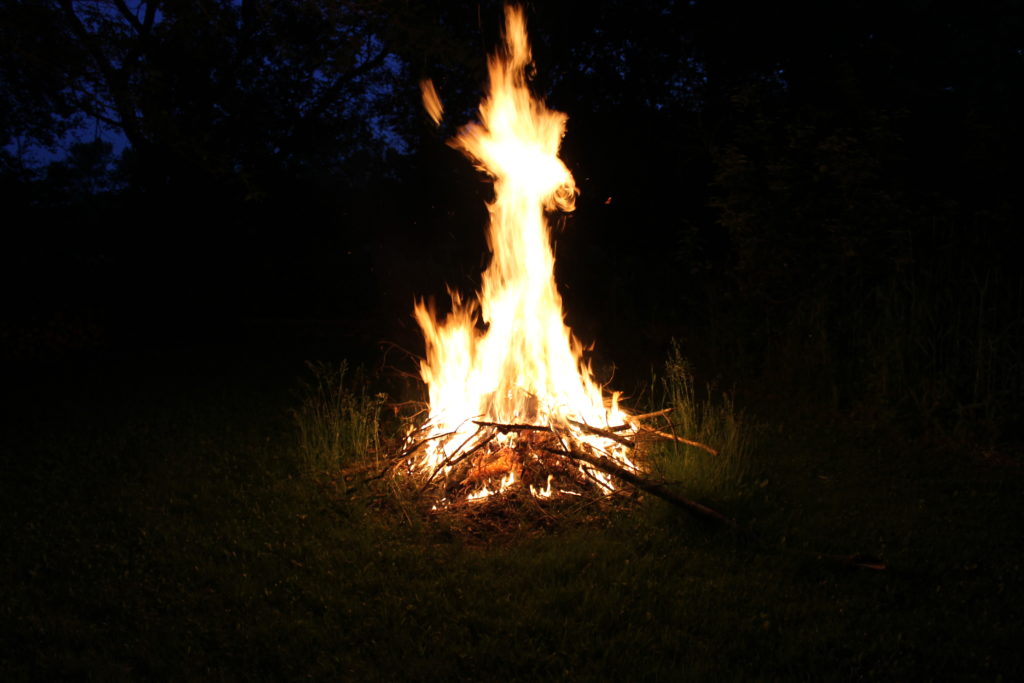 Our first real campfire of the season!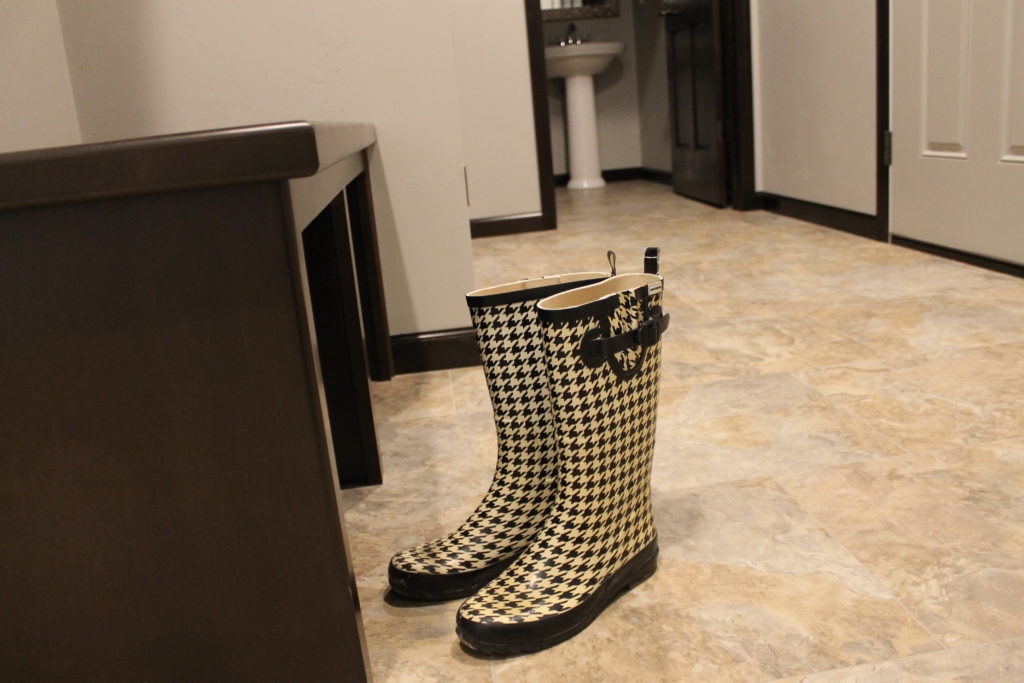 Another successful house closing after a custom build with a great couple!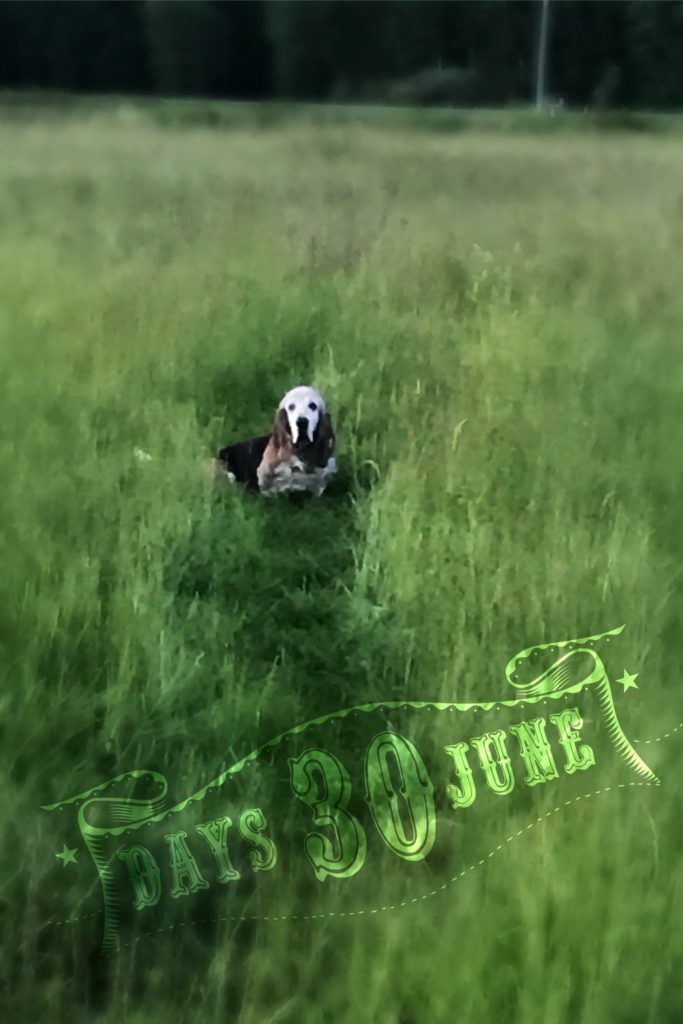 Field of Greens…
This first week was especially full, since we got a late start!  but I'll be back next week with what I hope will be 6 more images of what June means to me!  Enjoy your weekend!