Progress Report on the Greenville Custom!
It has been a winter full of early thaws, rain and plenty of good 'ole Wisconsin snow storms!  But the sun shine and predicted warm weather is a welcome change and a sign that spring is really here to stay.  The removal of road weight limits this week means that construction can also resume back to normal.  I took a few photos at my custom Greenville build to show the progress that is happening on this job that we have been following since their pick-outs back in December! 
In February we saw the foundations go in-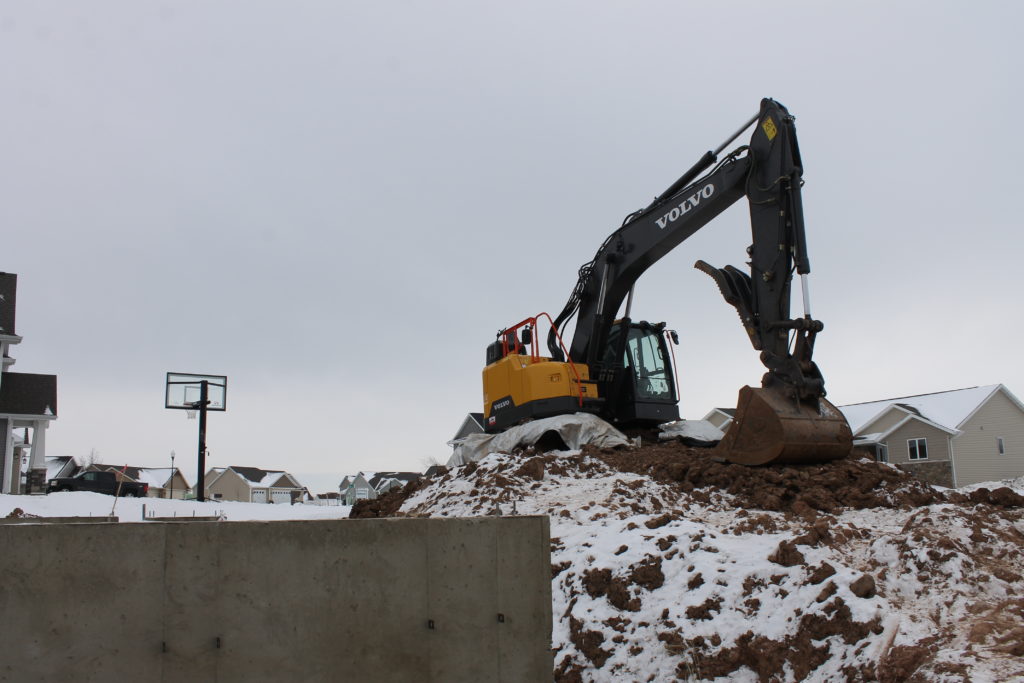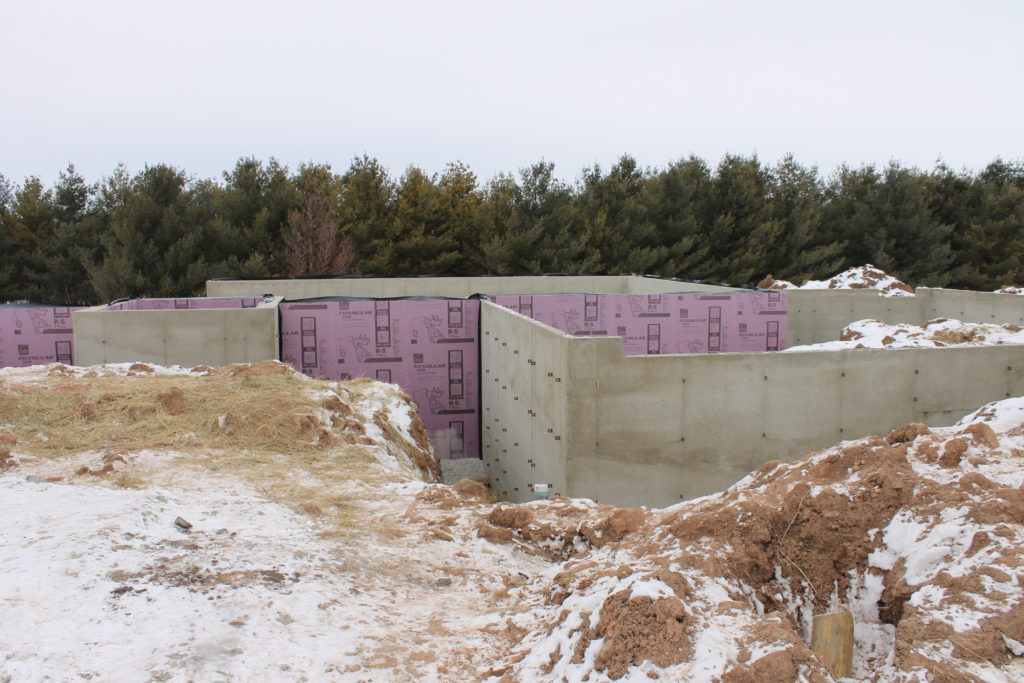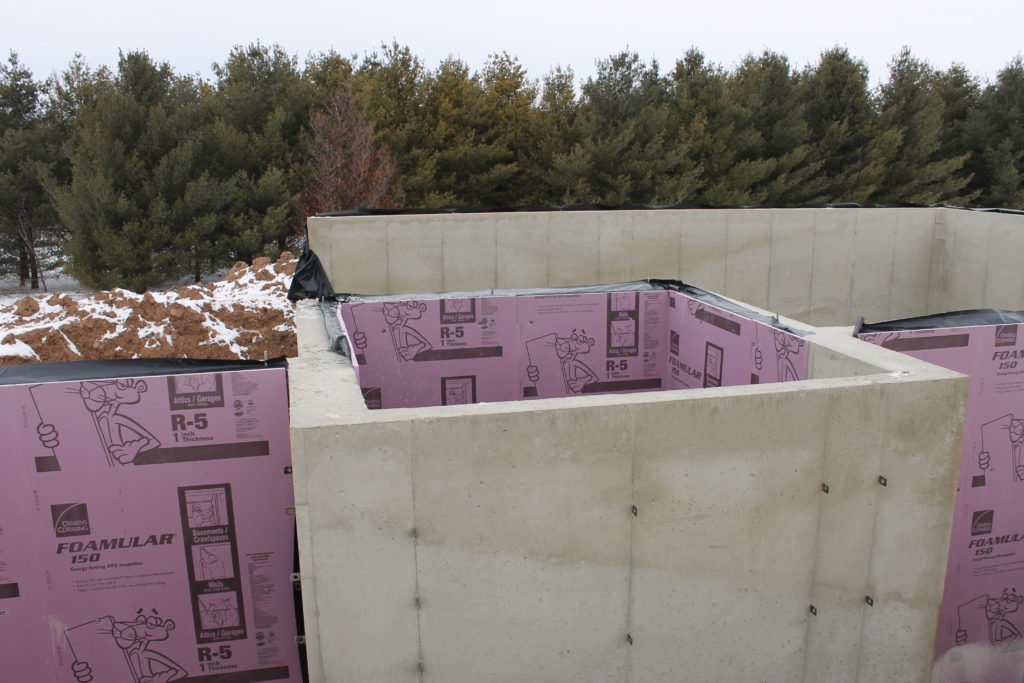 And last month our crew was framing away-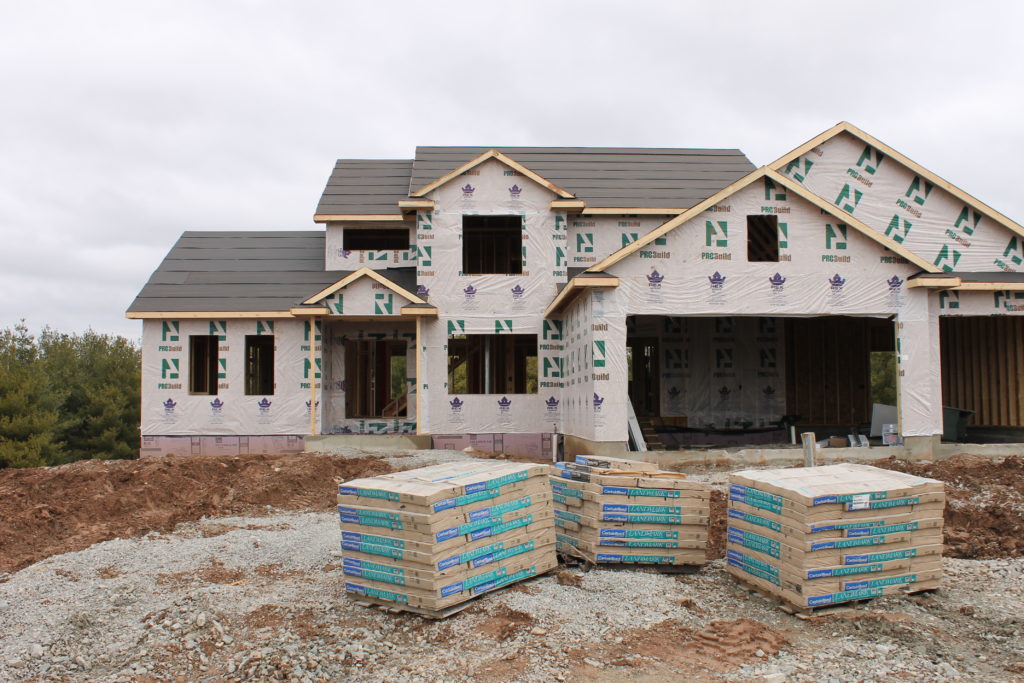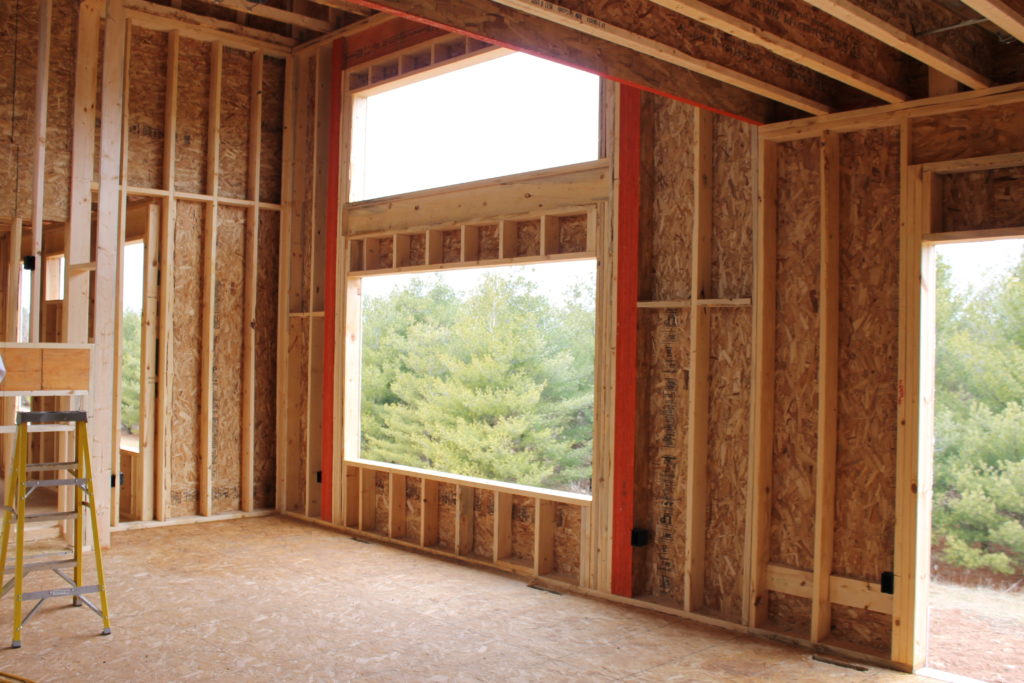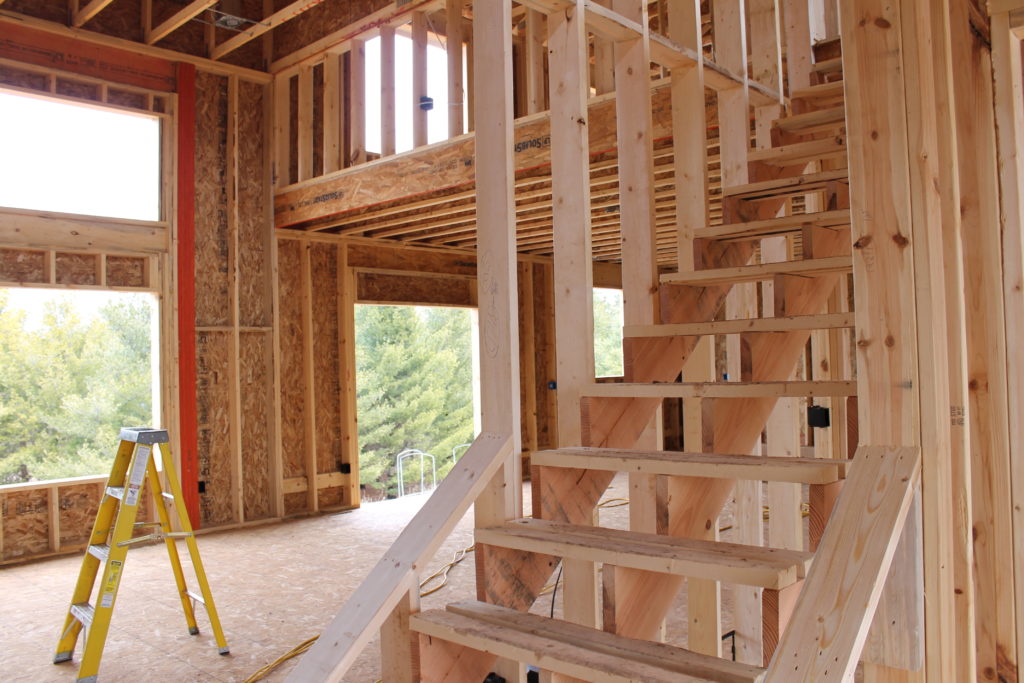 A few weeks ago the electrical rough-ins were happening and the front door was delivered and waiting for install-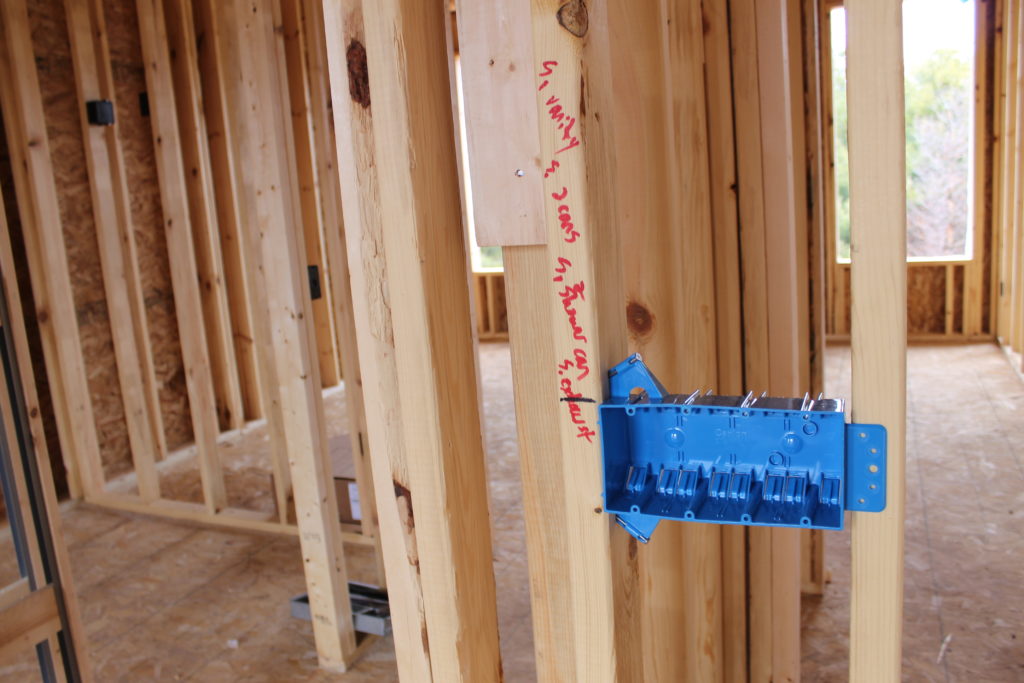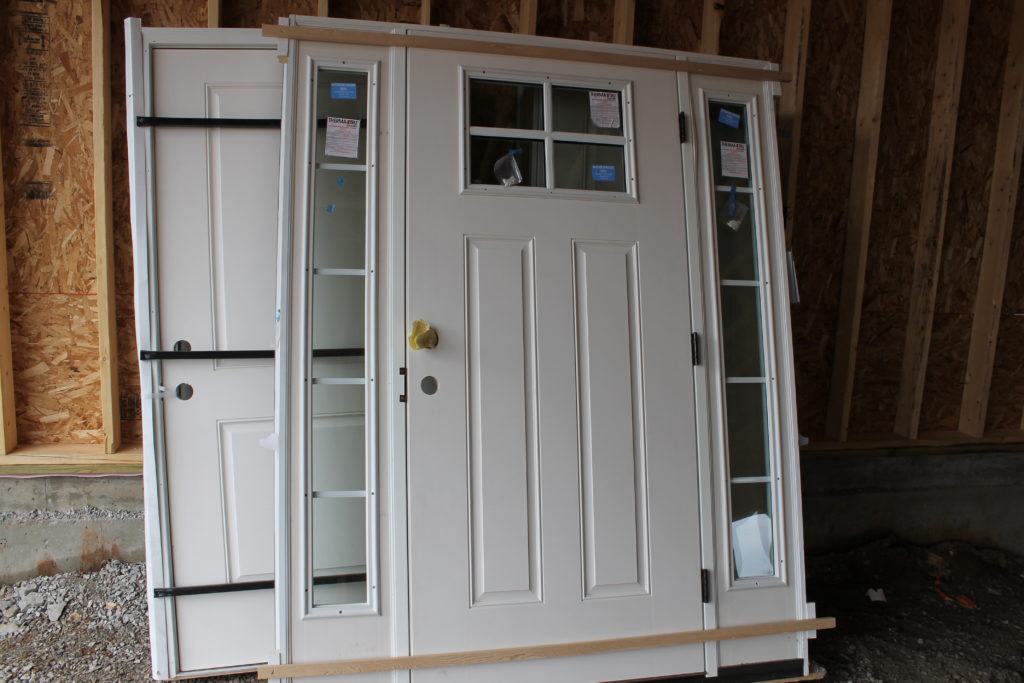 Now the rough-ins are complete and all the windows and doors are installed!  The next step is insulation after a visit from our Energy Star certified inspector, who comes to verify the framing is sealed to meet energy efficient standard.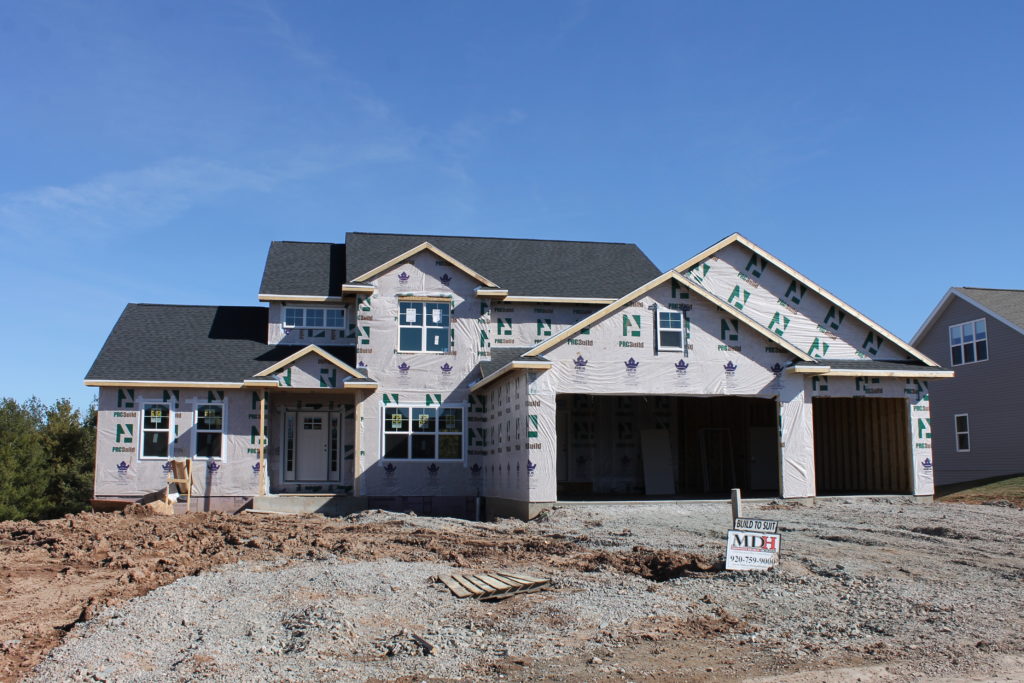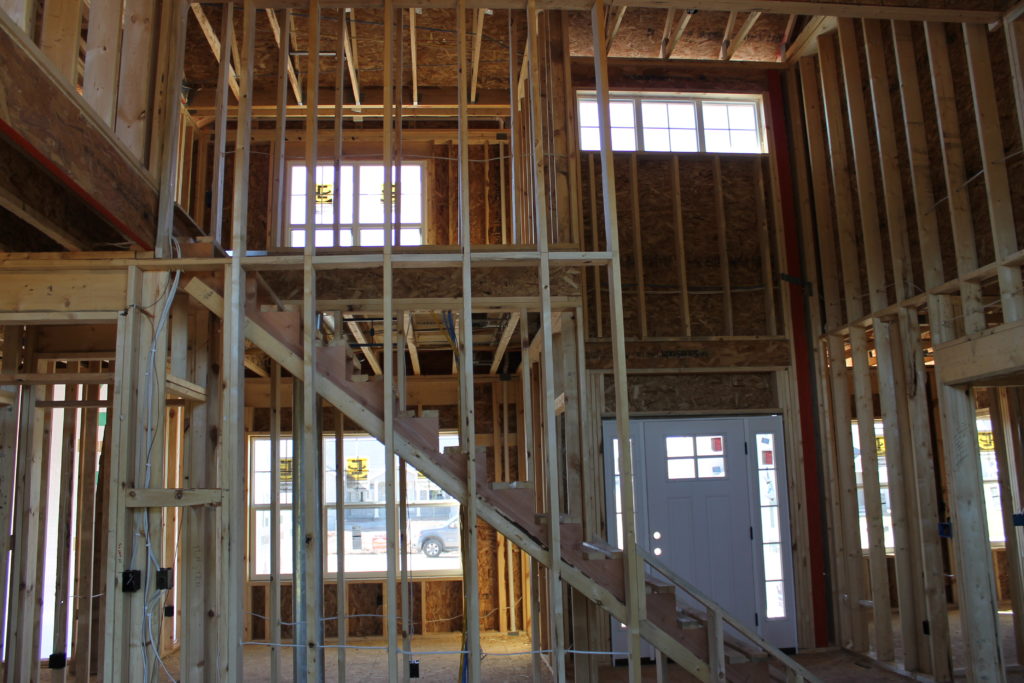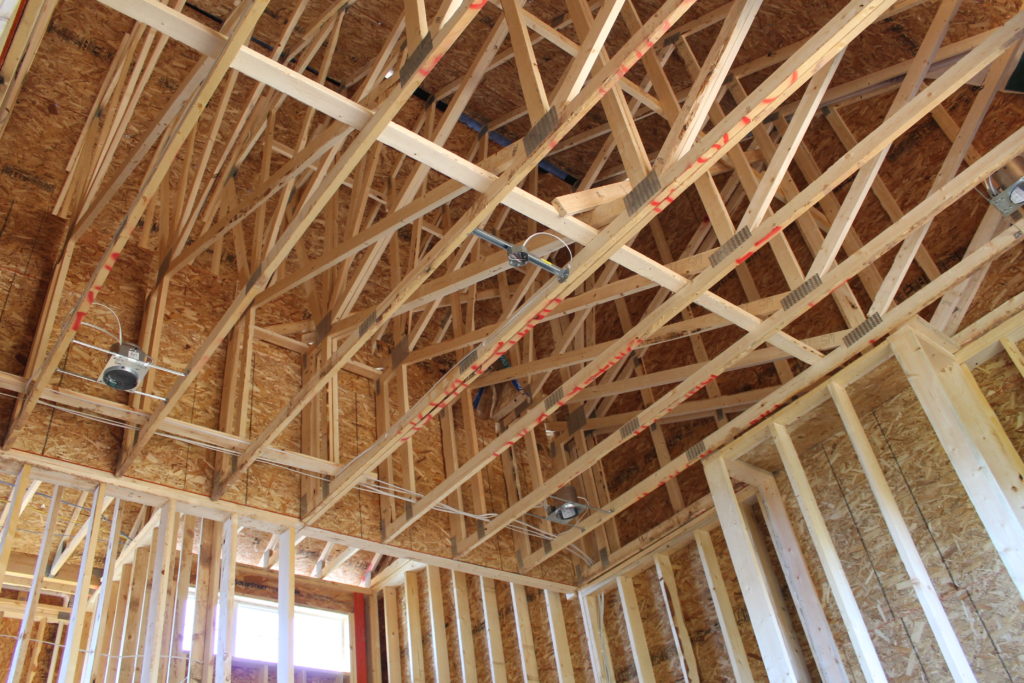 And a fun little fact that I get asked about all the time.  When does the basement get poured?  The floor in the basement is usually poured after the rest of the house is framed up.  But how do they get the concrete down there?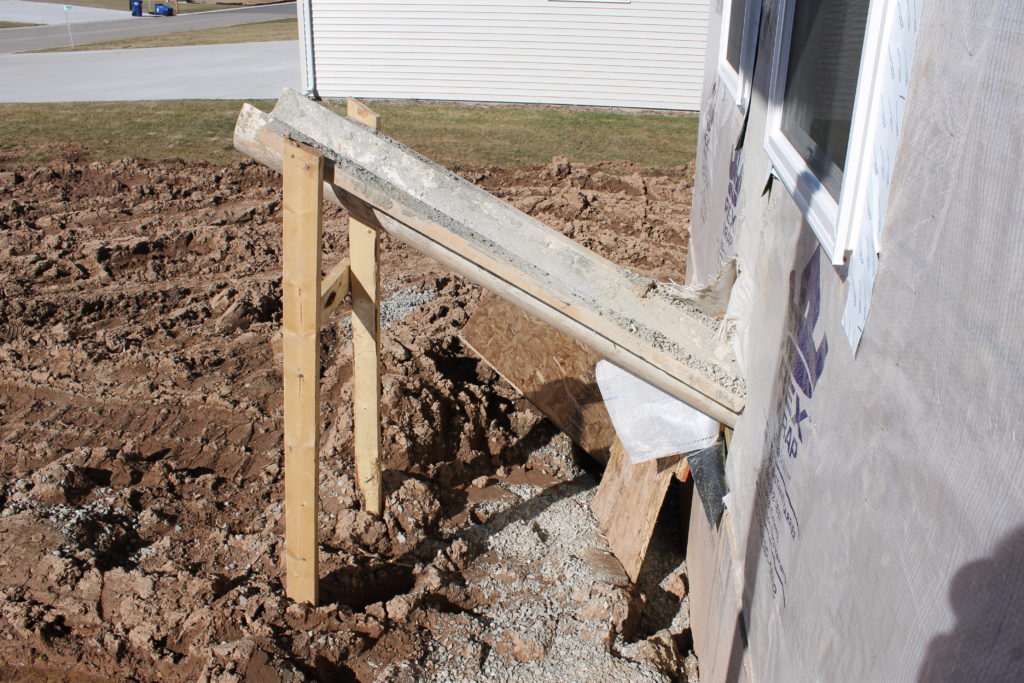 Right through an opening that is cut in a box sill and later sealed up.
And there you have the latest progress report on this Custom Greenville Build!
In Case you Missed It!