Does your furniture fit your space?
The new year often brings about ideas of changing your scenery, purging unwanted items or simplifying.  Redesigning your spaces with fewer tchotchkes and less fuss is a refreshing idea and one that has been naturally taking shape in our homes through the downsizing of our furniture.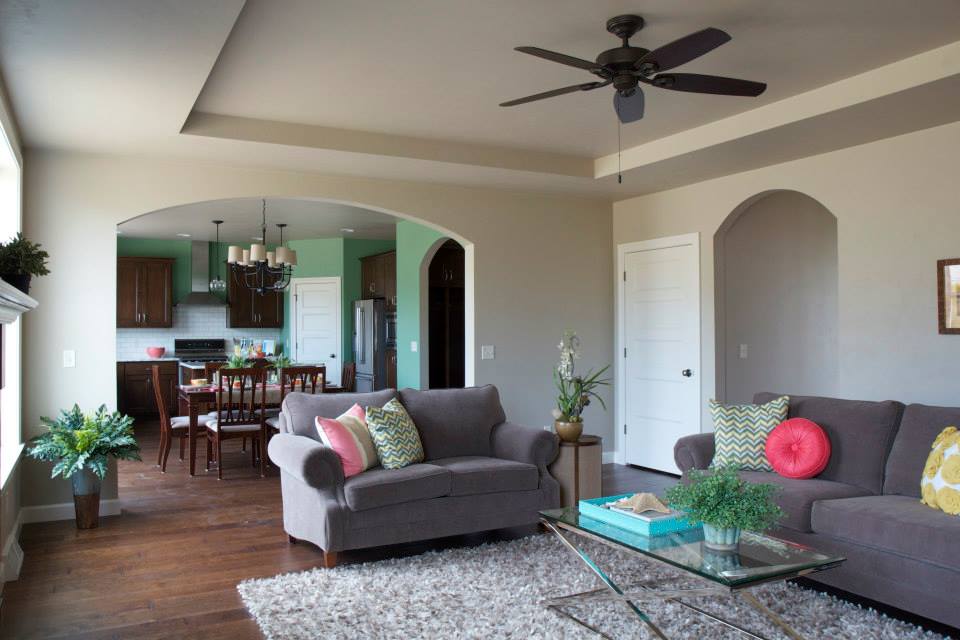 Gone are the days of oversized entertainment centers and sofas with stuffed arms and fussy nightstands with drawers and doors.  Today's furniture trends are leaning towards scaling back and slimming up.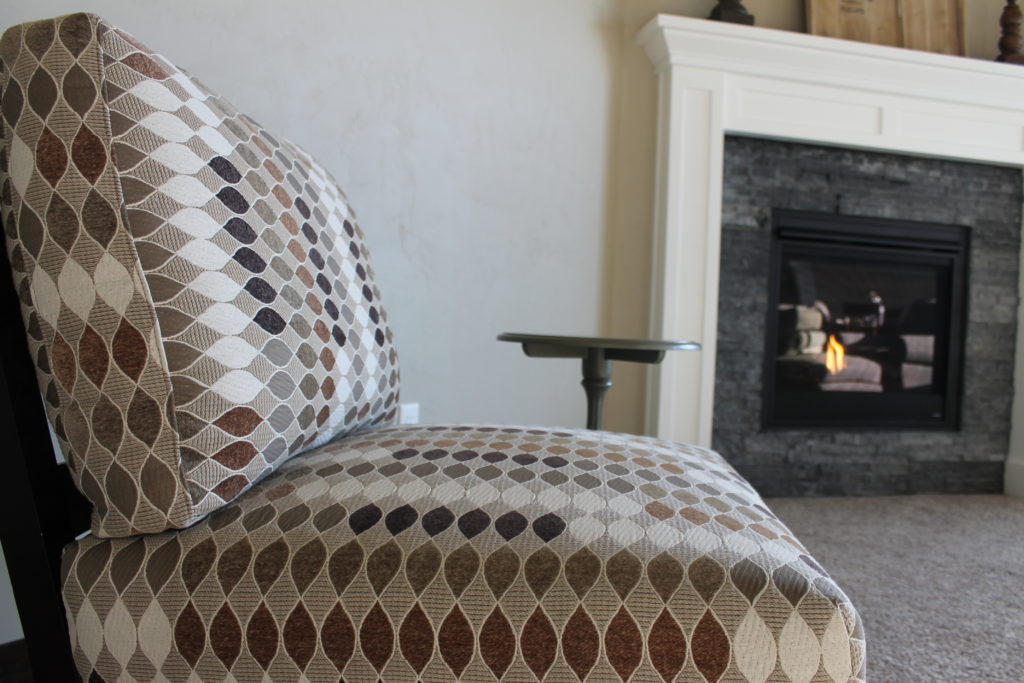 Take for example the armless side chair. Consider this simple side table.  Perfectly sized for your phone and a cup of coffee.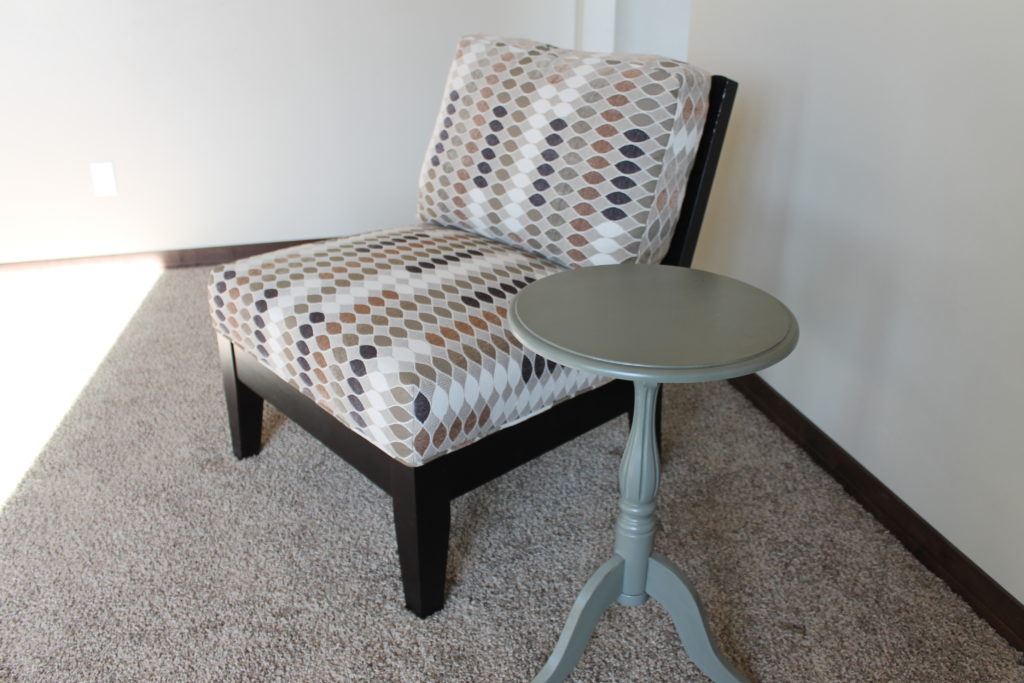 Pairs of chairs have also started to take the place of the standard sofa-loveseat combo, giving your floor plan more flexibility around large windows or fireplace placement.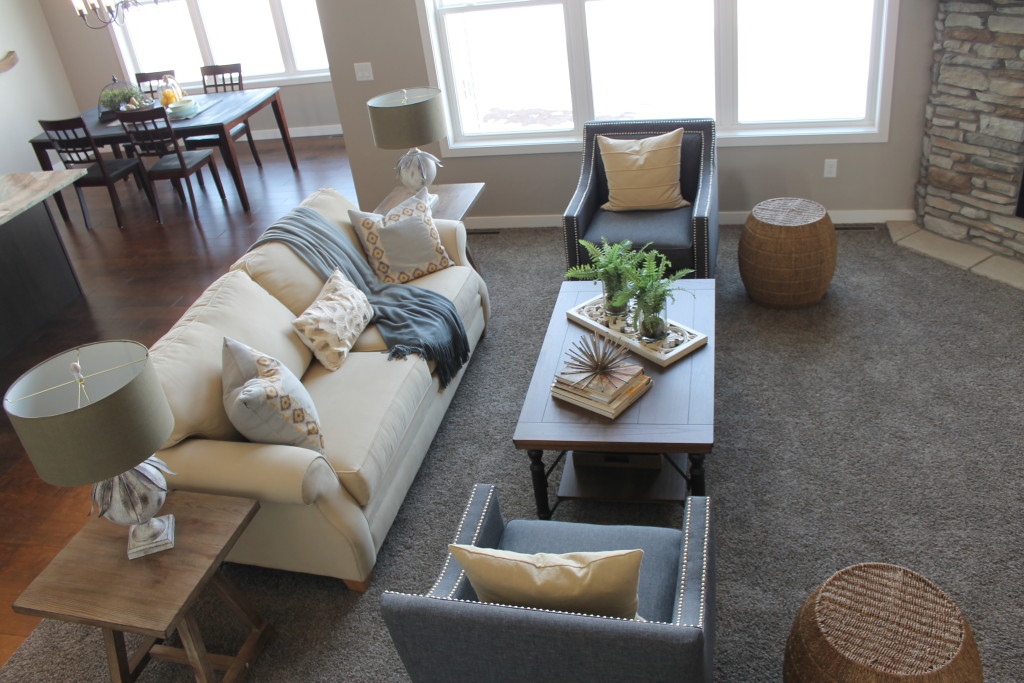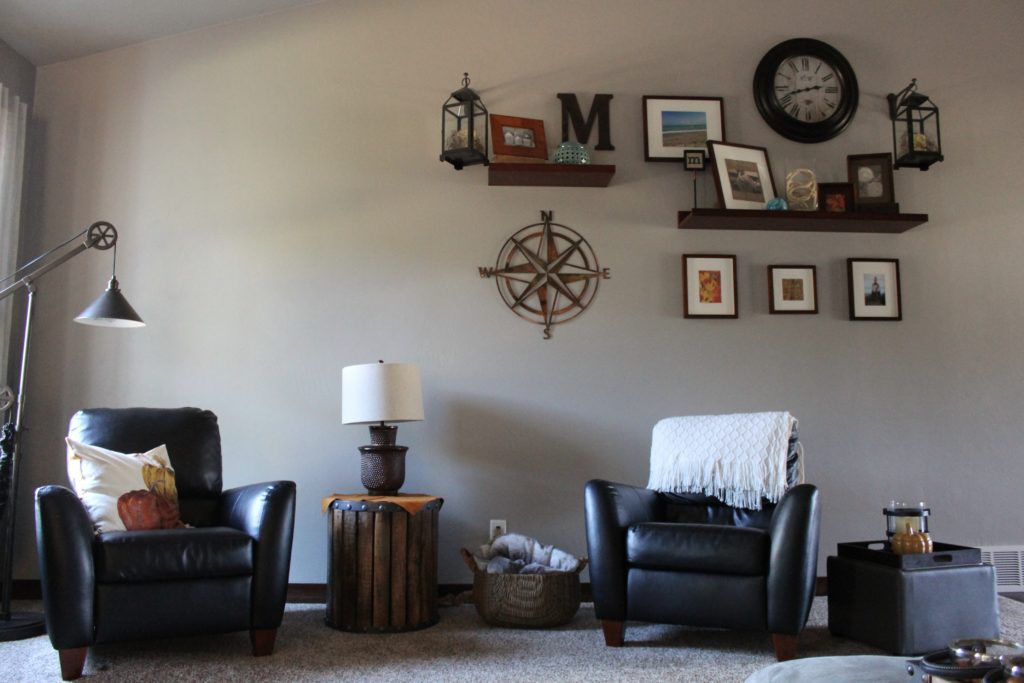 How about the minimalist office?  Smaller desks or writing tables, even the big rolling leather office chair is being replaced by something that looks stylish and makes a statement.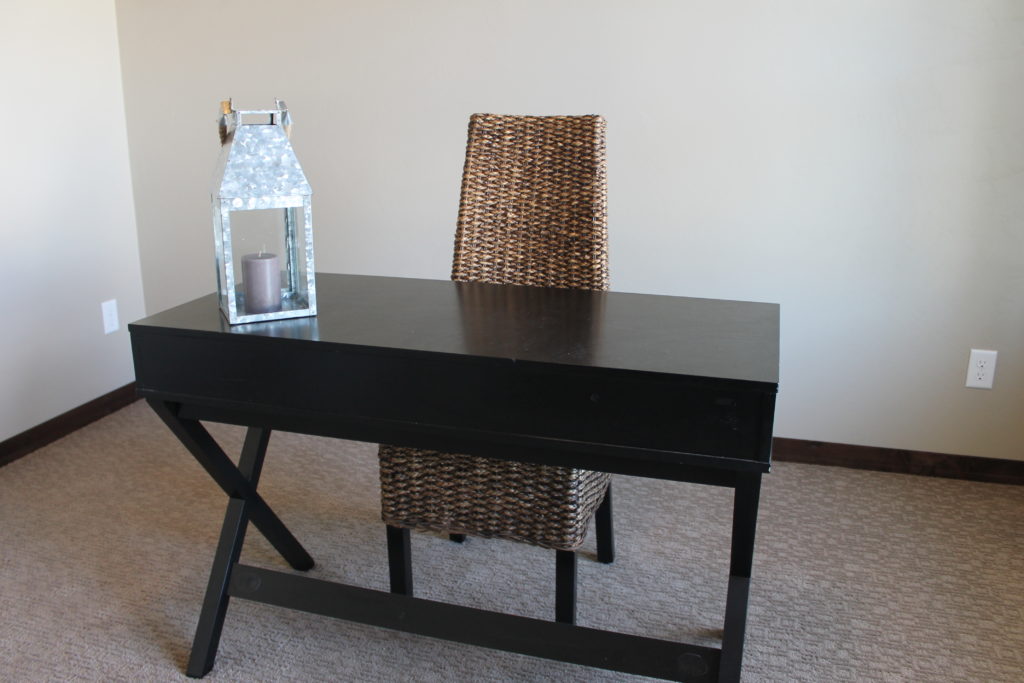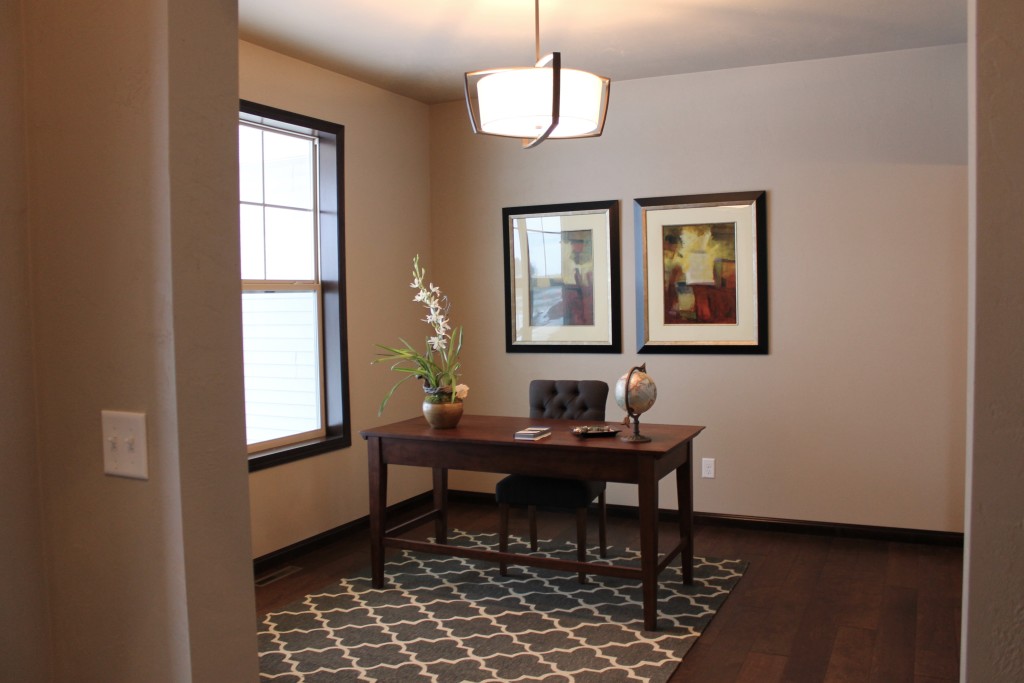 Or the mismatched and scaled down bedroom side table.  Who needs much more room than for a light, book and maybe a glass of water?  I love this trend and even completely did away with side tables when I designed the concept for my upstairs bedroom feature wall.  More on that in our next 100 year-old farmhouse renovation post.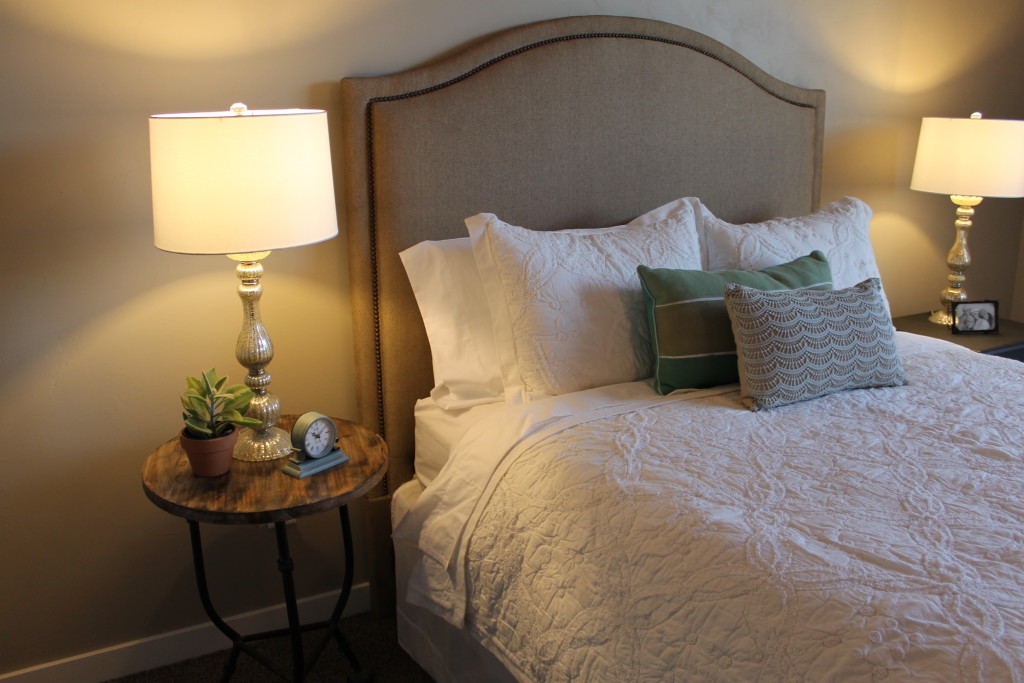 Or how about the piece that greets you at the entry?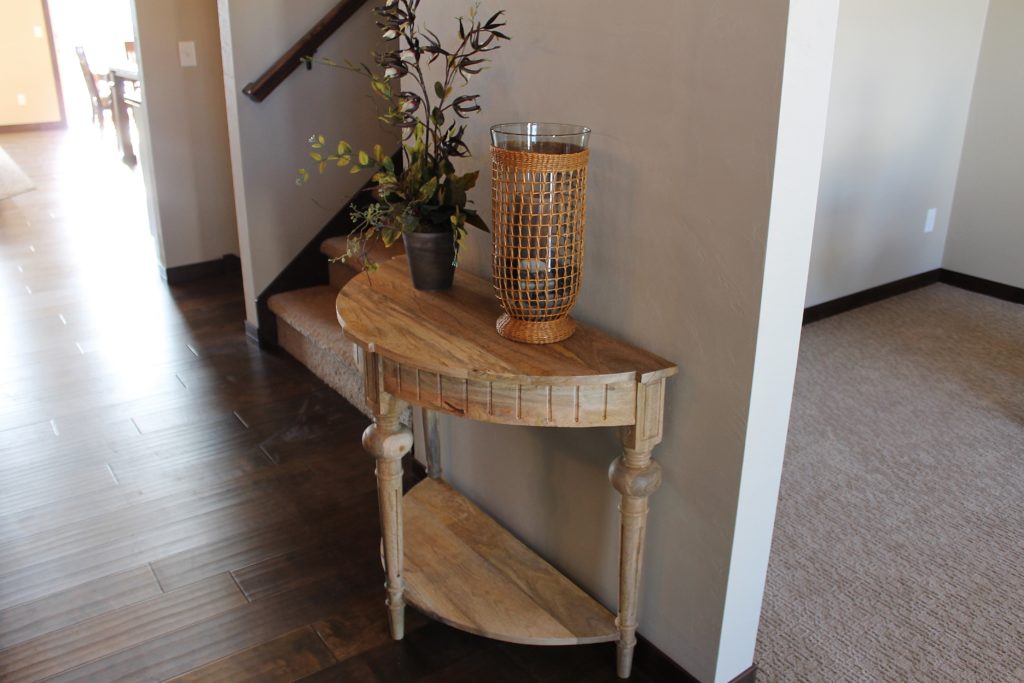 Not only does this small side table encourage less clutter by limiting the space for mail and other random artifacts to collect, but here it is a great example of a landing spot for some greenery!  This will be the focus of a future post (adding greenery to beat the winter blues).
And there you have a few examples of how furniture has scaled back.  Cutting the excess pieces out of rooms makes them cleaner, more streamlined and ultimately more peaceful!
You Might Also Like-