Favorite Photos from our AZ trip!
For this month's favorite photo installment I couldn't narrow it down to only one!  It was hard enough to pick 3 that best expressed our recent Anniversary Trip to Arizona!  Here goes-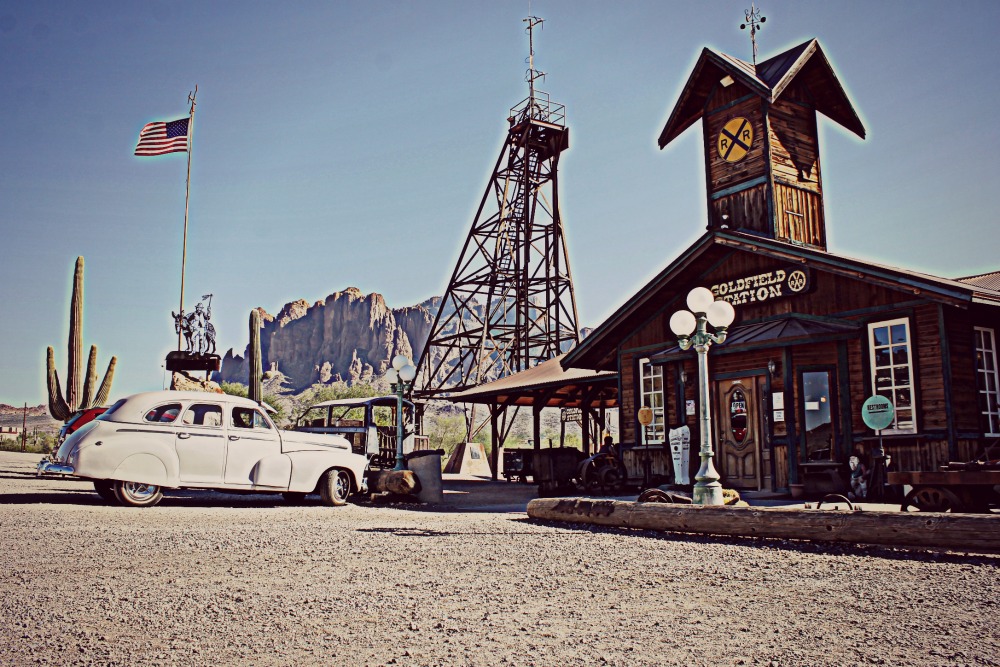 Old ghost town outside the Superstition Mountains.  This was a stop on our road trip to Apache Junction for prickly pear gelato.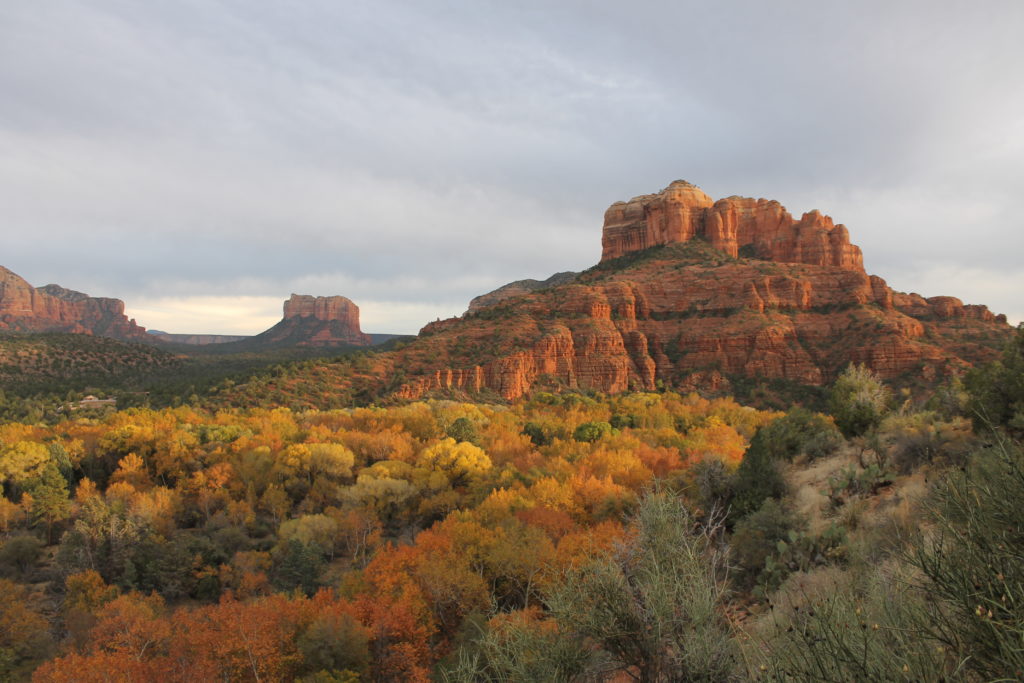 The red rocks of Sedona were a complete surprise to us and one of the best happy accidents of our wild card day en route to the Grand Canyon.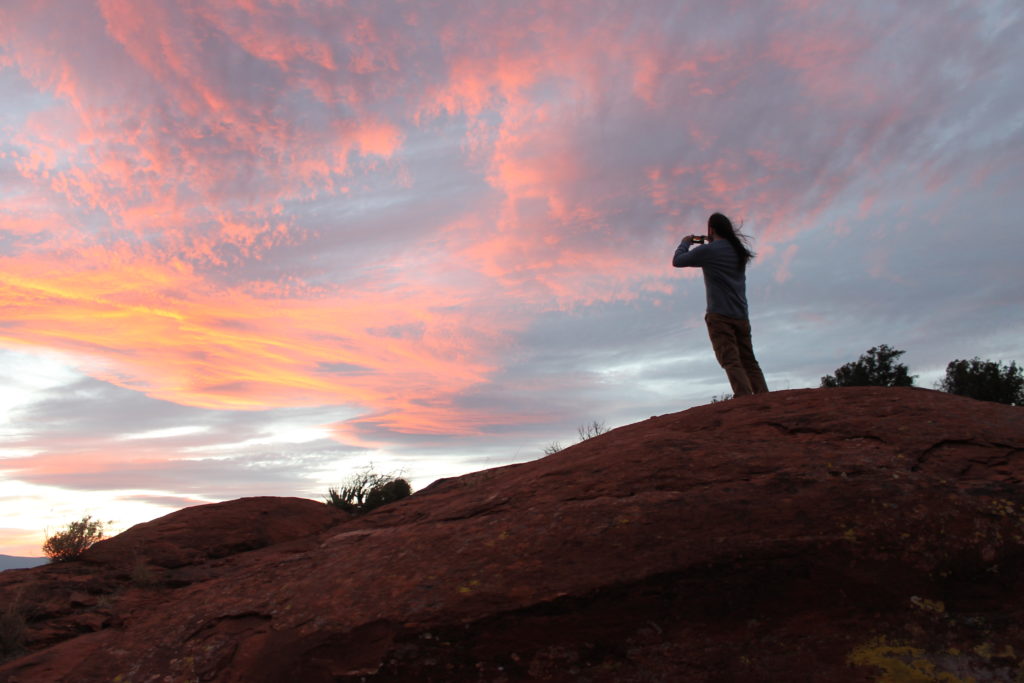 Hands down the best memory of the trip was watching the sunset in Sedona!
There are so many great memories that are captured by photos.  I love picking one or two and letting their story take flight!
For those of you who enjoy these little snippets from my personal world- thanks for indulging me!