Our 10-year Renovation Celebration
For those of you popping over here to see some great entertaining ideas or some before and after shots of the house…this isn't going to be one of those posts.  Instead I want to share with you the toast I gave at my 10-year Renovation Celebration.  It went a little something like this-
"We didn't get everything done we wanted-
But life is too short to wait for everything to be perfect to throw a party!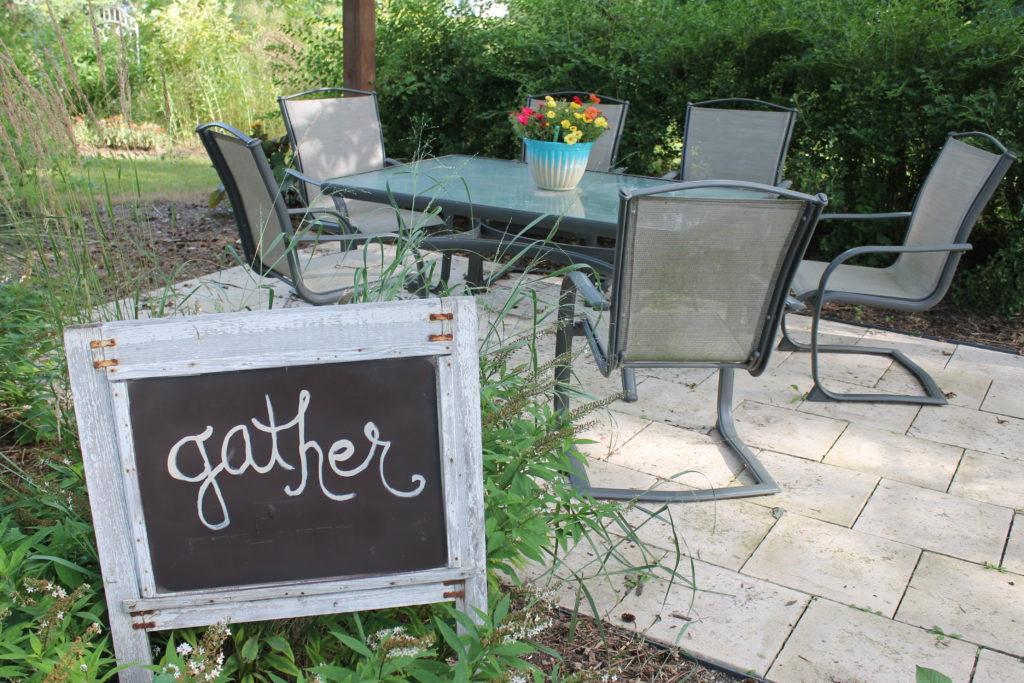 We picked today's date because August 20th 1906 is the date carved into the mortar in the basement wall.  I've always thought of it as our house's birthday and it was 10 years ago, when our house turned 100 years old, that we threw our first ever cookout here and I said in 10 years we'd do it again to see how far we've come.  So here we are!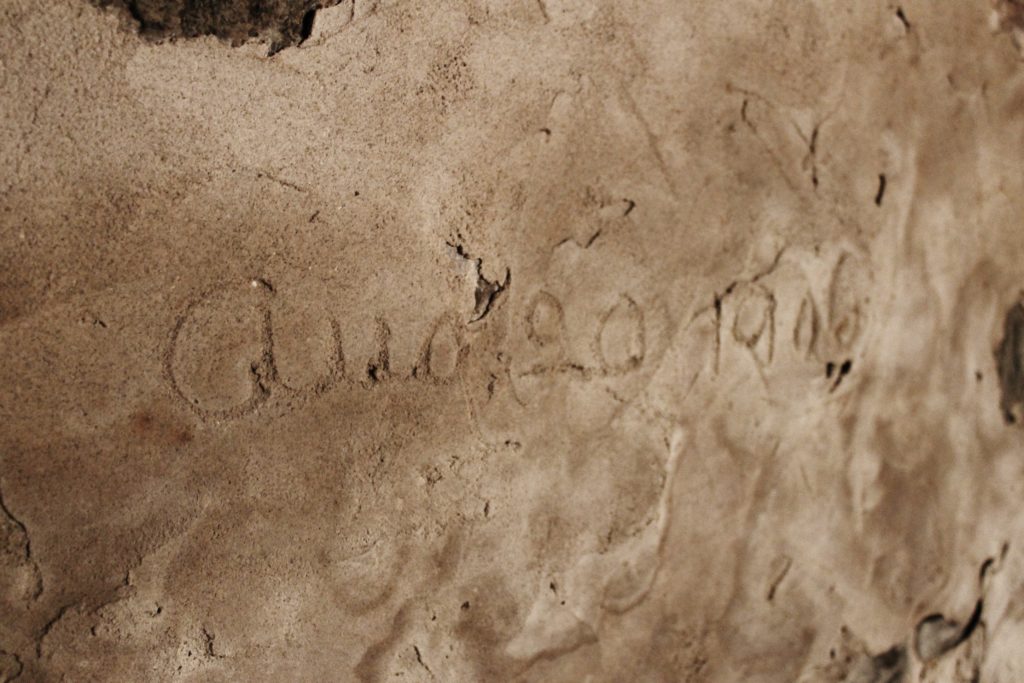 I want to share something else about the year we bought our house.  As many of you already know we lost our dog Kody last month.  She had been with us since the beginning of this project- in fact- when we bought the house in the spring of 2006 it didn't have a working kitchen or a working shower and our grand plan was to stay in our apartment in Appleton until we fixed it up.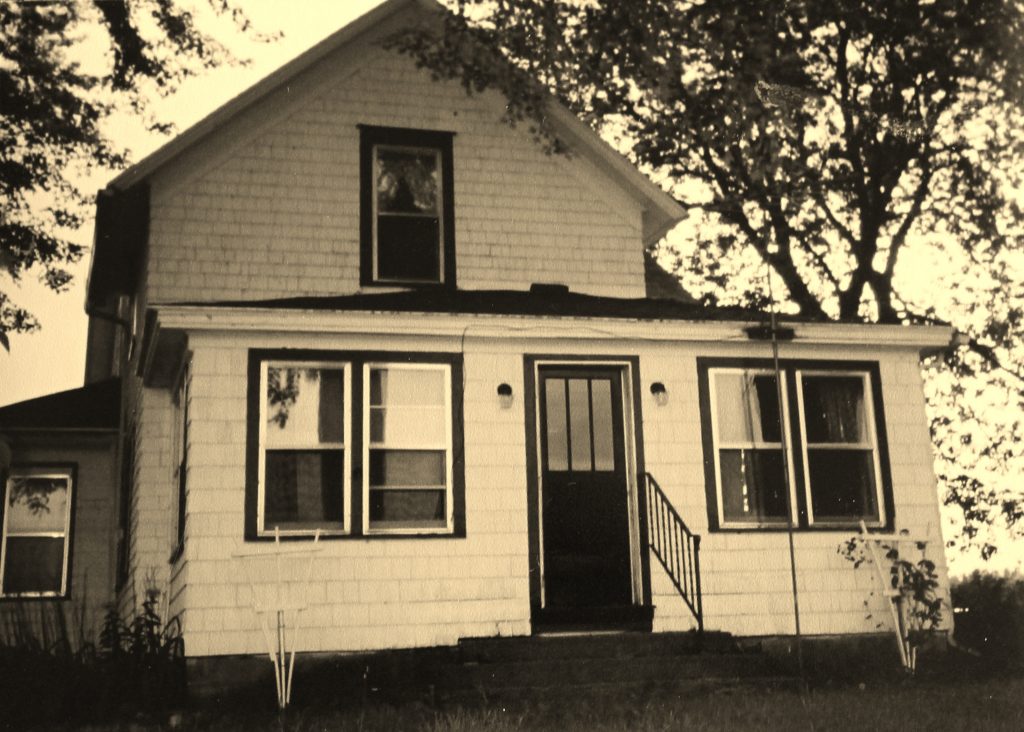 But when the opportunity to adopt Kody came along- we scrapped that plan and moved into the house so she could live here with us.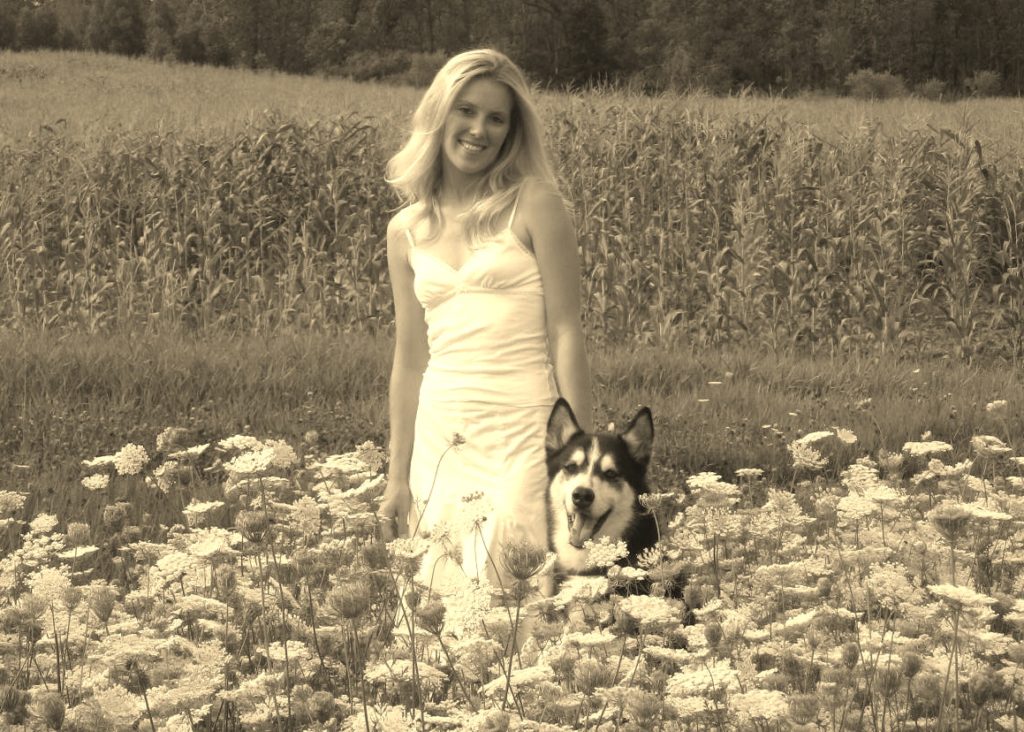 For a while we slept on an air mattress on the living room floor.  We brought food in coolers and cooked on grilles and tabletop burners.  We were pretty much camping here that whole first summer.
And with any remodel of this size there were tough days and there were struggles and I'm not sure we wouldn't have gotten more frustrated or maybe even given up if it hadn't been for her.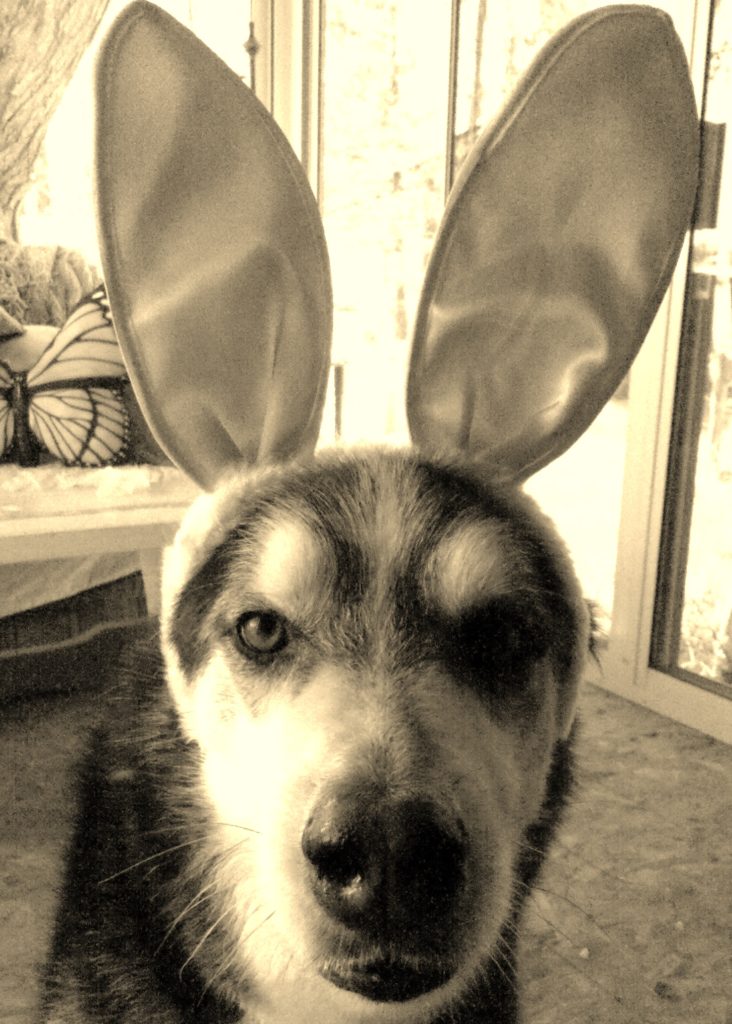 This whole project has been such a labor of love… and I'd like to say it was me and Nick's love that built this, but the honest truth is that it was our love of that dog that kept us going that first year.
We might have made this house a home for Kody- but she is what made us a Family.  And that has been the greatest blessing to come out of all this so far…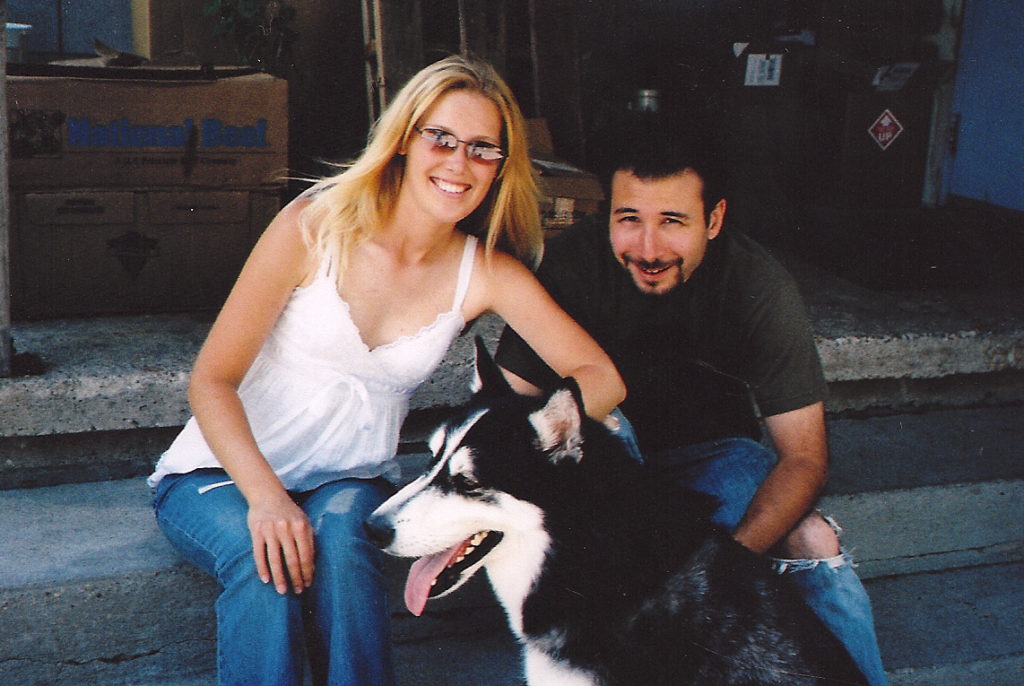 So let's raise our glasses-
 To Friends-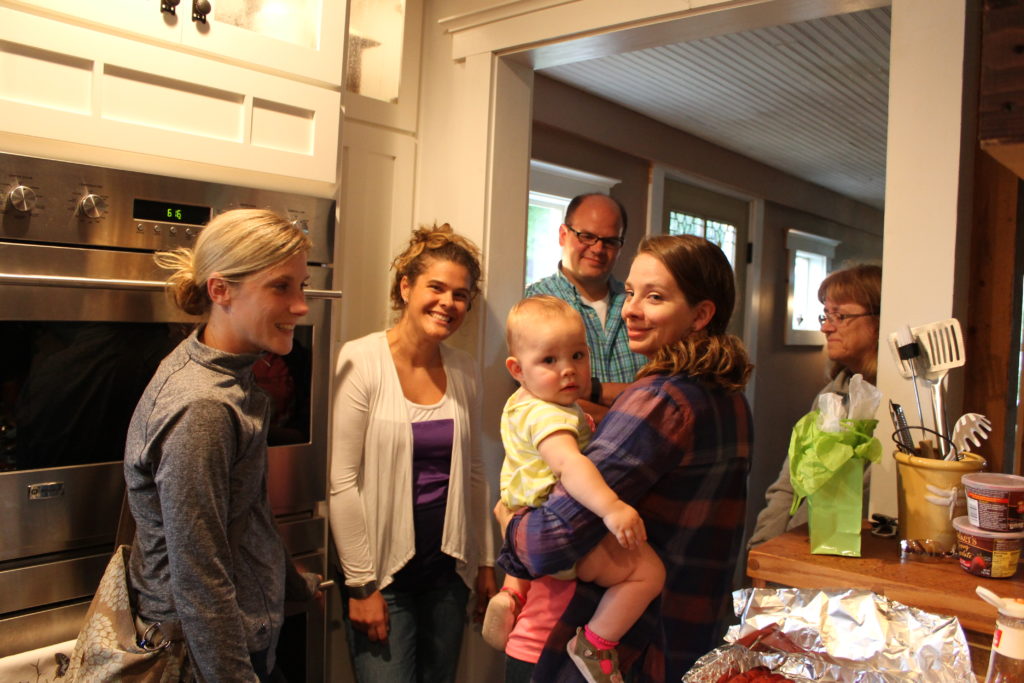 To Family-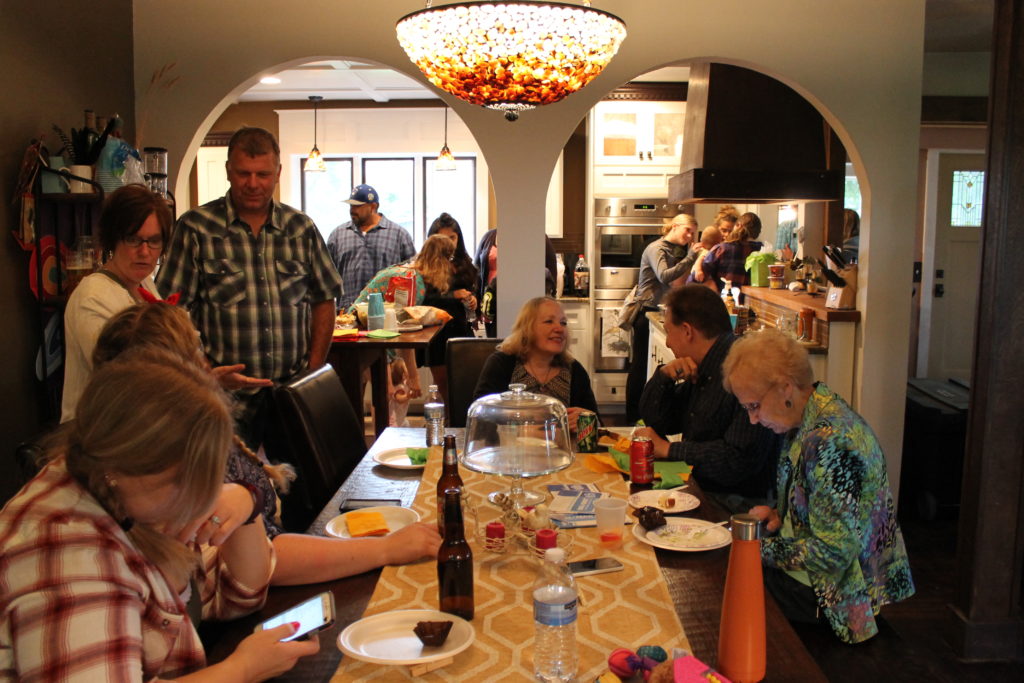 And to Really Good Dogs…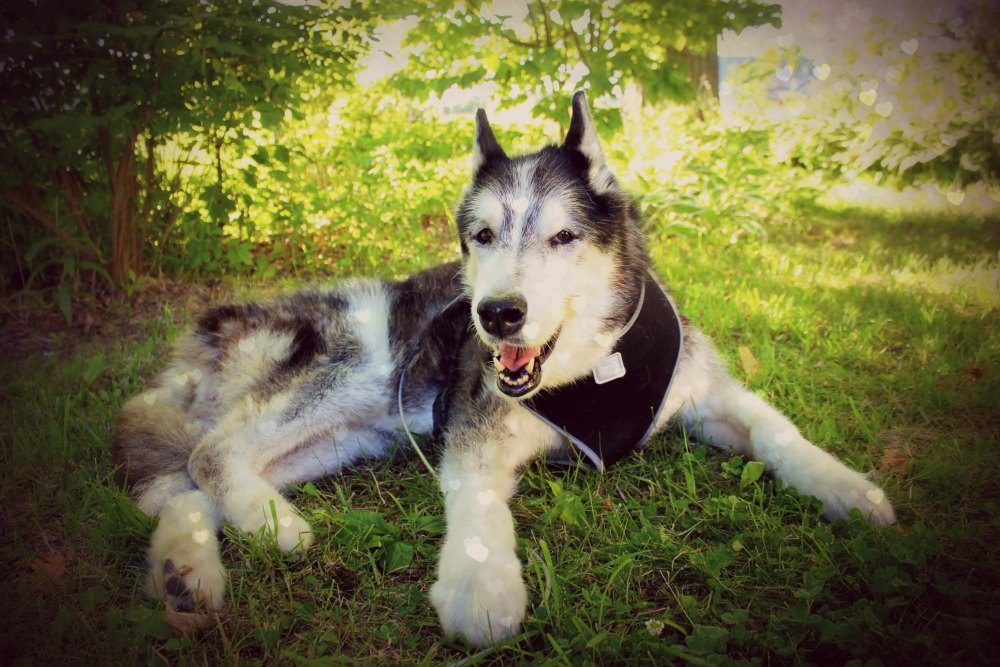 Cheers!"