Two Trends that are showing up in all of our Custom Kitchens lately
We recently had a slew of great custom homes close over here at Jon Huss & MDH.  Of the ones I photographed for our website I began to notice a common trend in the kitchen that was consistent in all three of the last builds.  What's most interesting is that each home has it's own style and feel and take on the trend- check it out!
Trend #1:  Backsplash tile- with over the stove detail and pencil tile border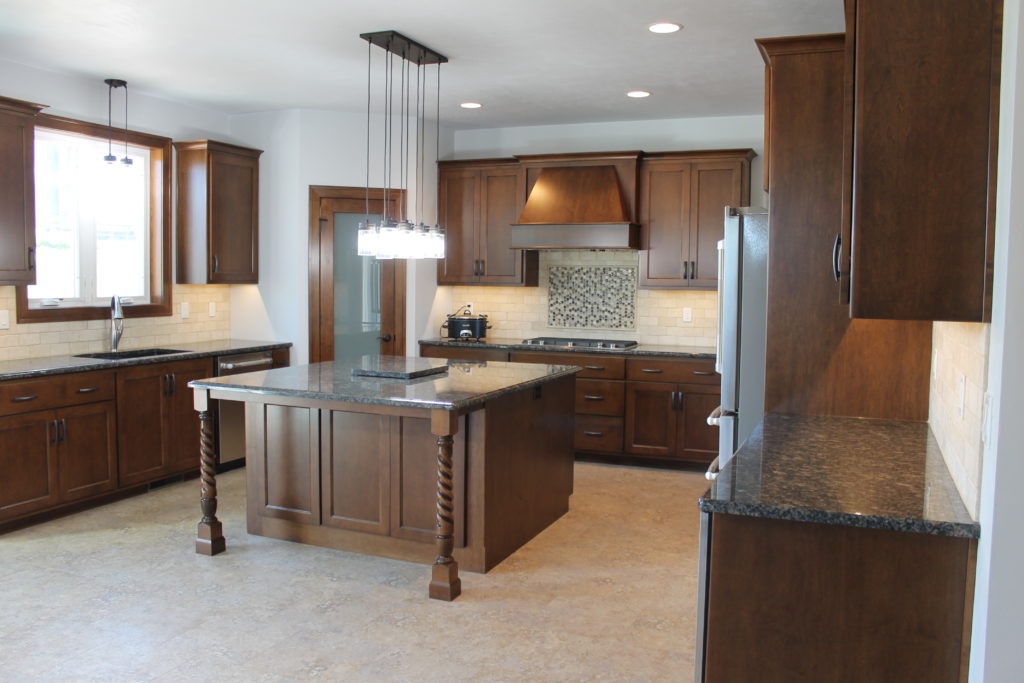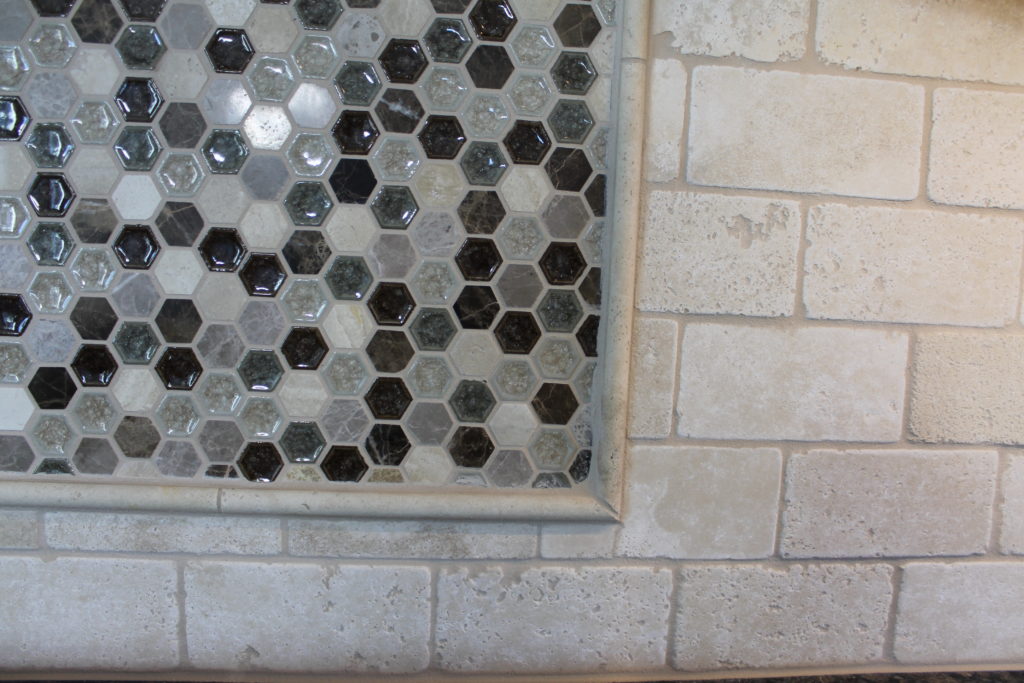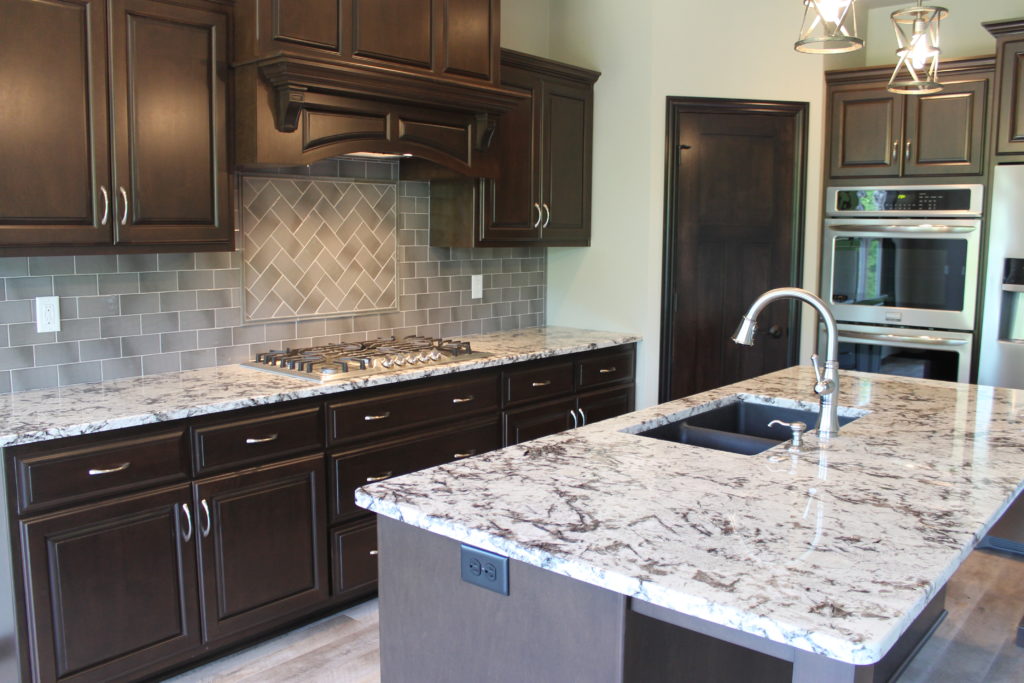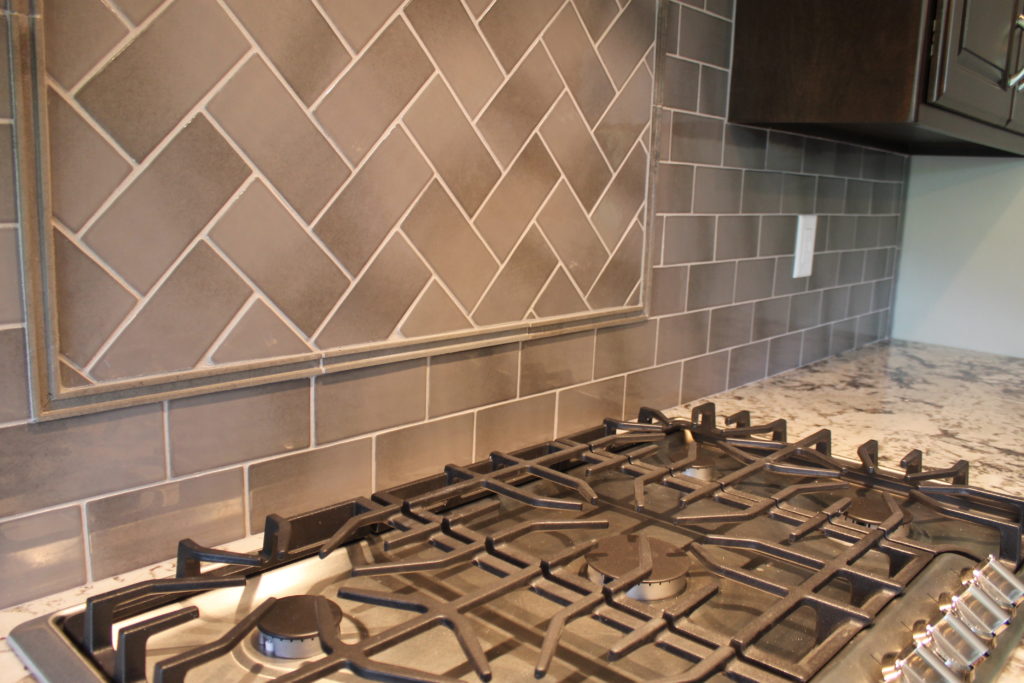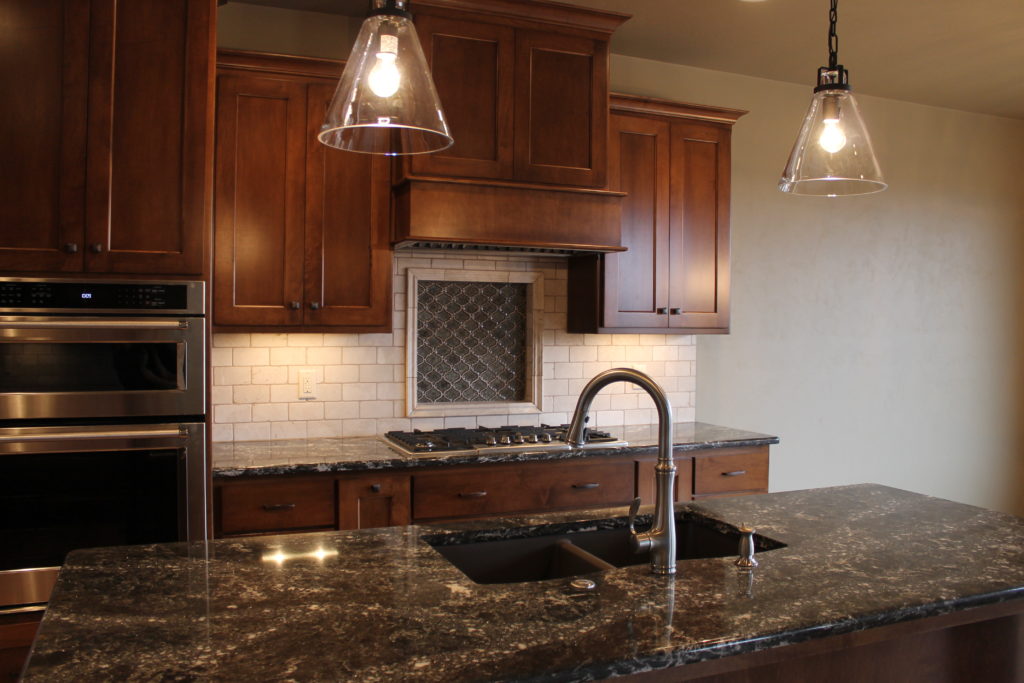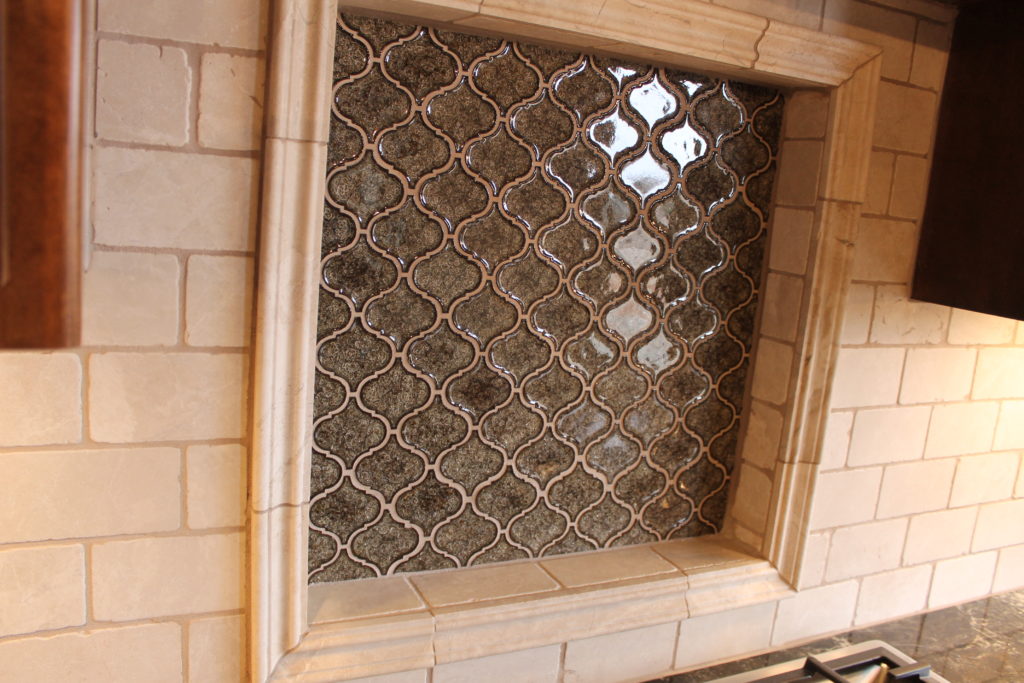 Trend #2:  Stylish island legs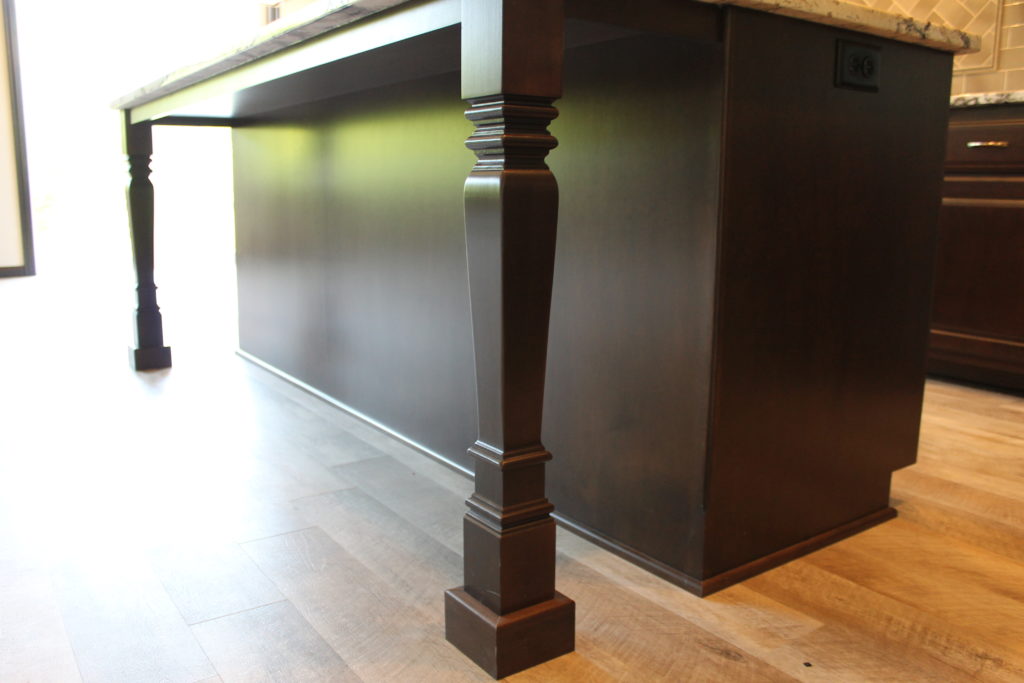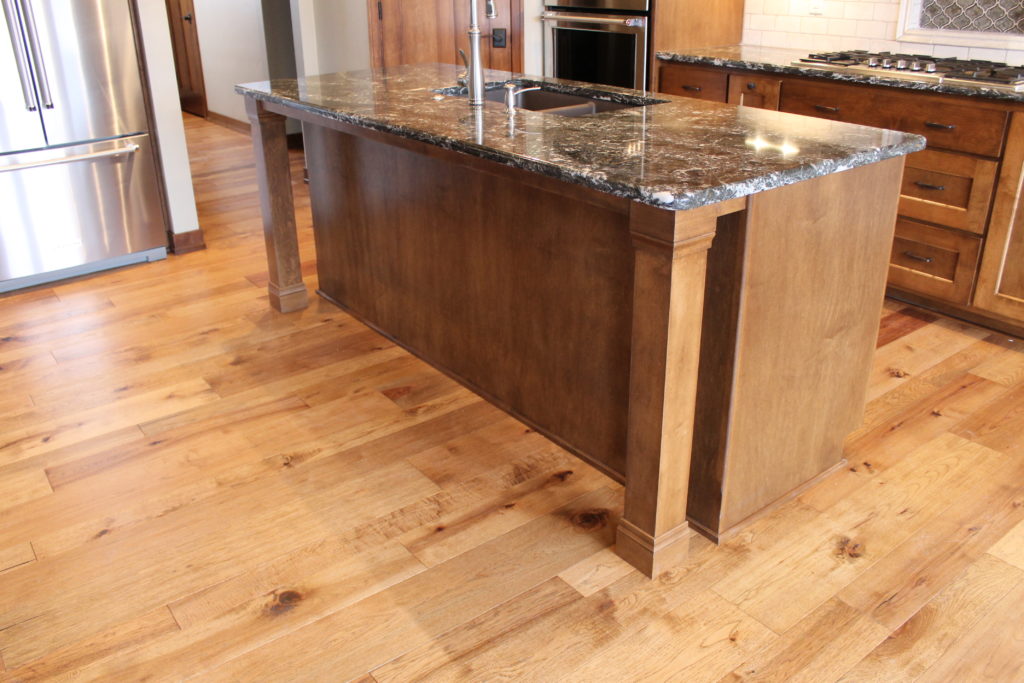 What do you think of these two trends?  Think either of them are for you?