Week Three of 30 Days of June 2016!
The final stretch of the month is upon us!   I have timed the sunsets on the longest days and counted lightning bugs on the shortest nights.  How quickly I have became accustomed to this way of life…in the past few nights when the clouds made the landscape darken early, I was ready to argue with the horizon- it's too early for the sun to set!  Here's what all happened in my world last week-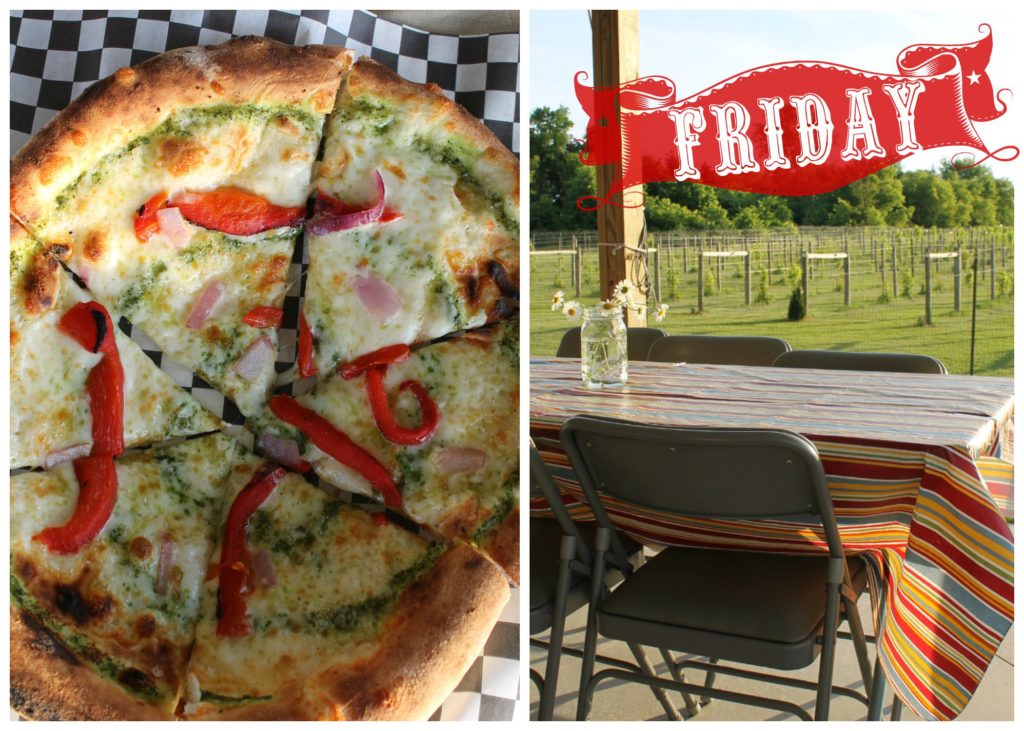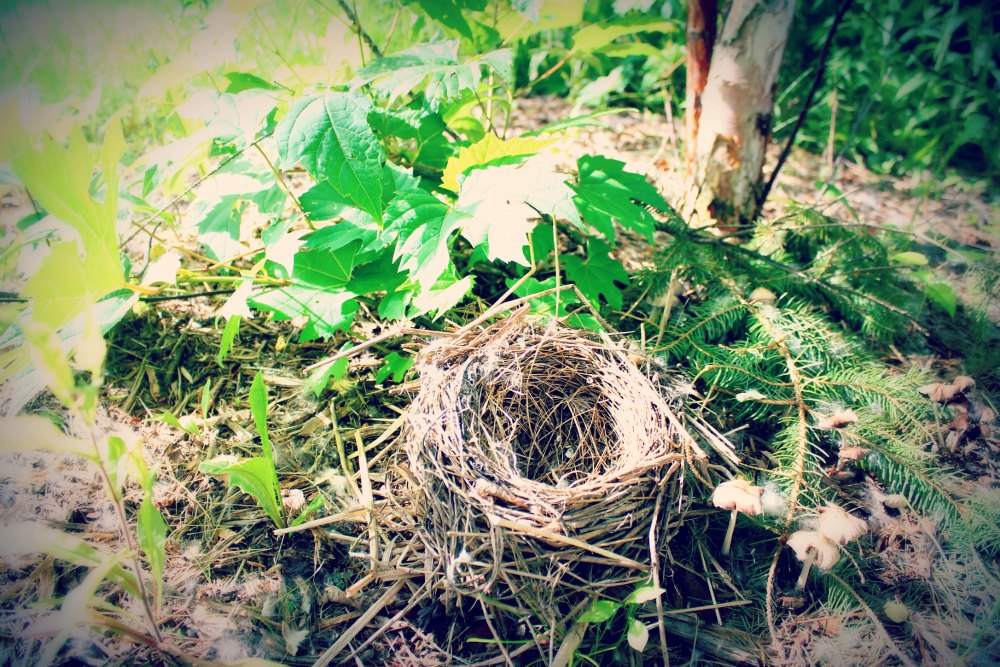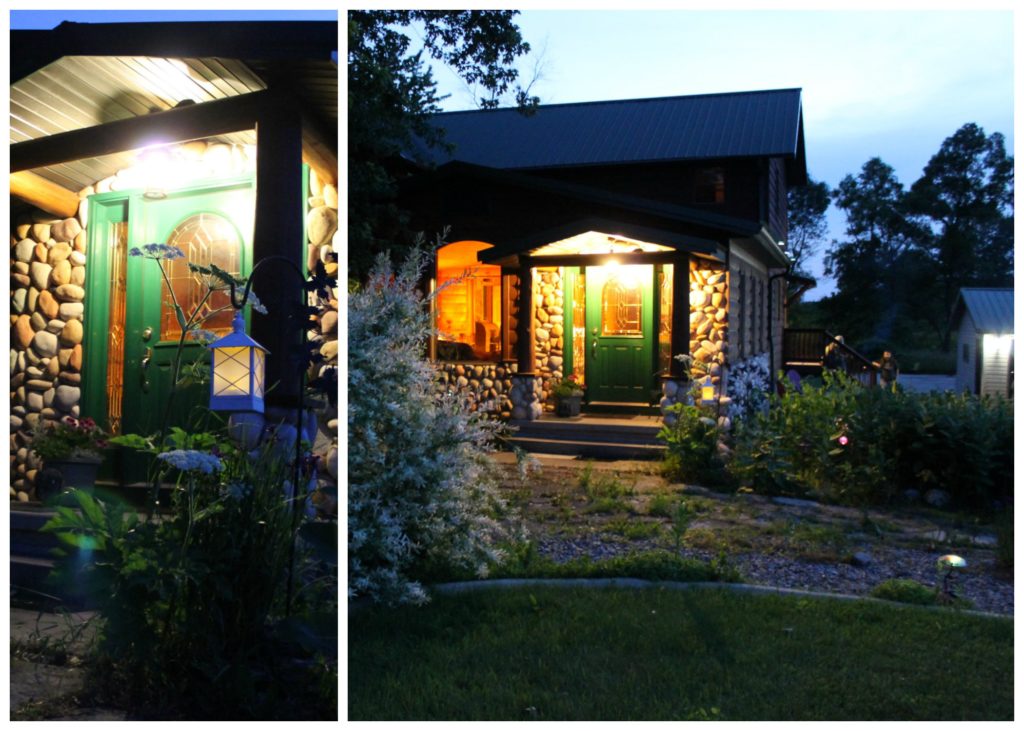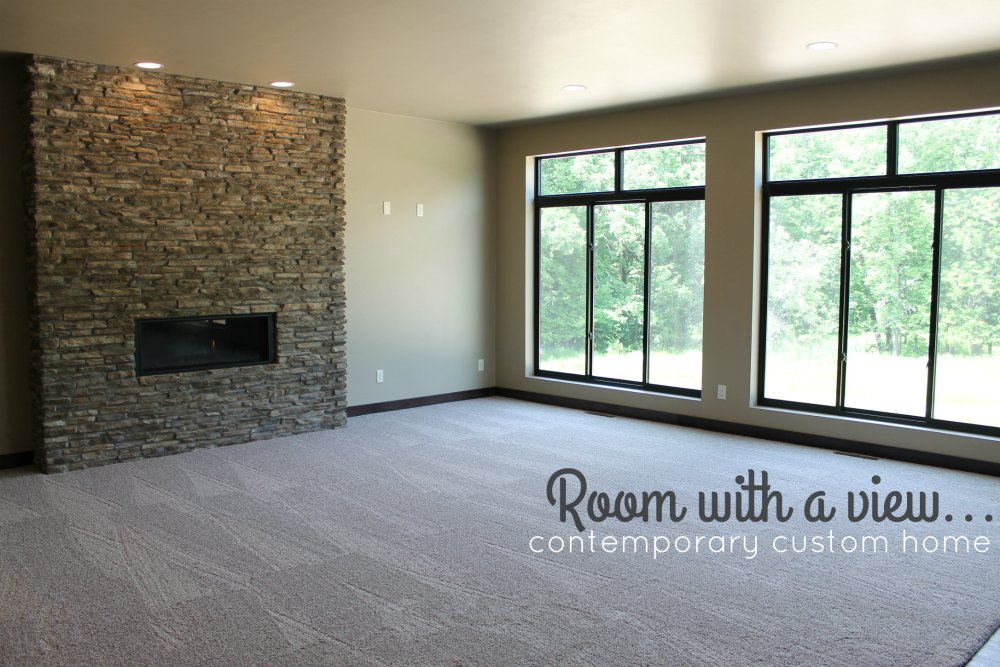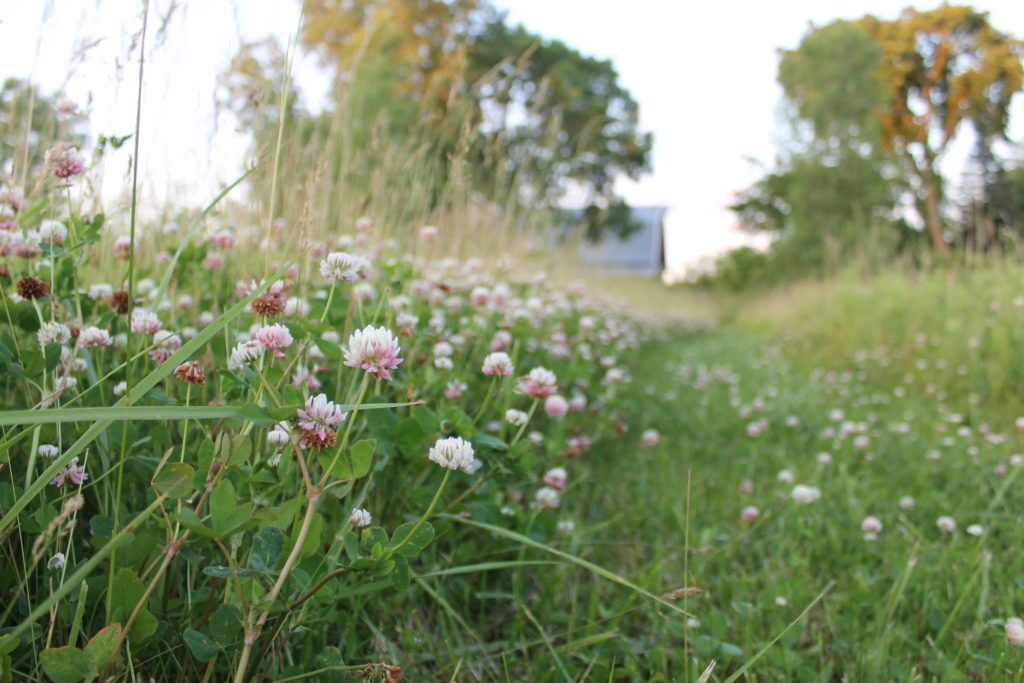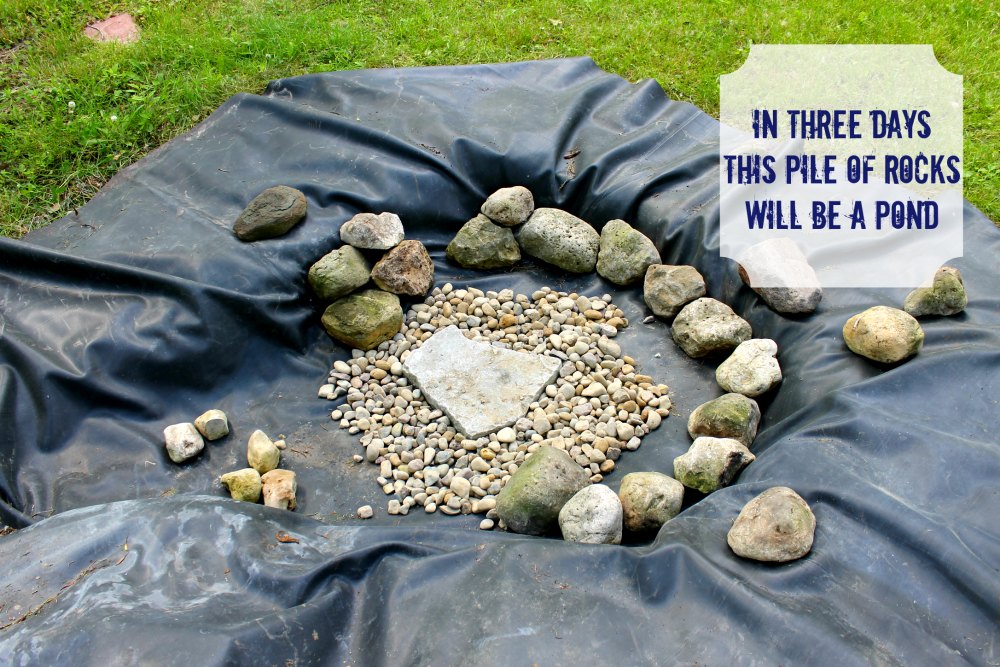 Thanks for joining me!  By this time next week we will be ushering in July!  Only 7 more images to go!
Here's the first half of the month-In Case you Missed It!