30 Days of June 2016 Week 2
I can't believe another week of June has passed me by!  This month so far has been riddled with tornado warnings, hail and a down pouring on the morning of my birthday!  We were actually "lucky" to have a hot and humid Saturday for one of my favorite car shows in Weyauwega!  I'm hoping next weekend will turn out nice for my annual Fairy Festival!  I would begin setting up in my yard if the weather would just calm down.  Anyway- here is a snippet of my favorite photos from the past few days…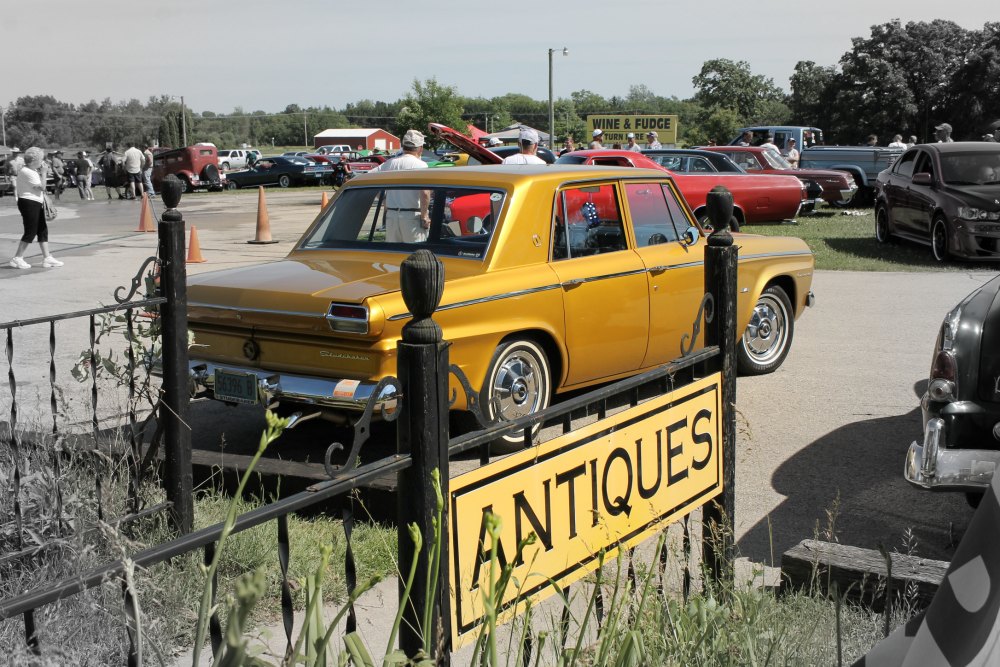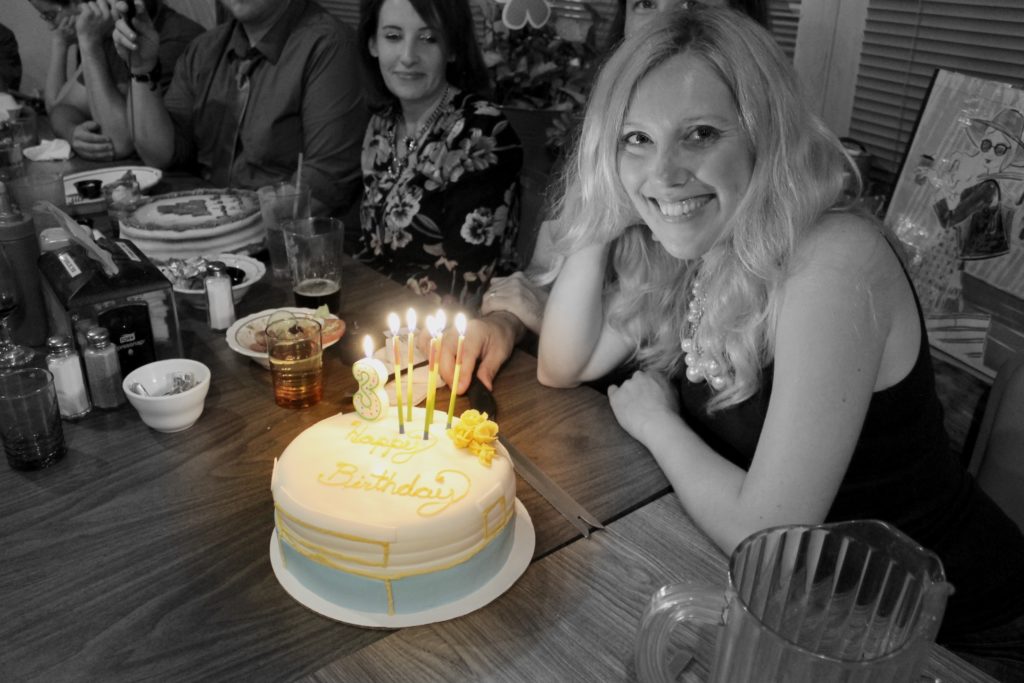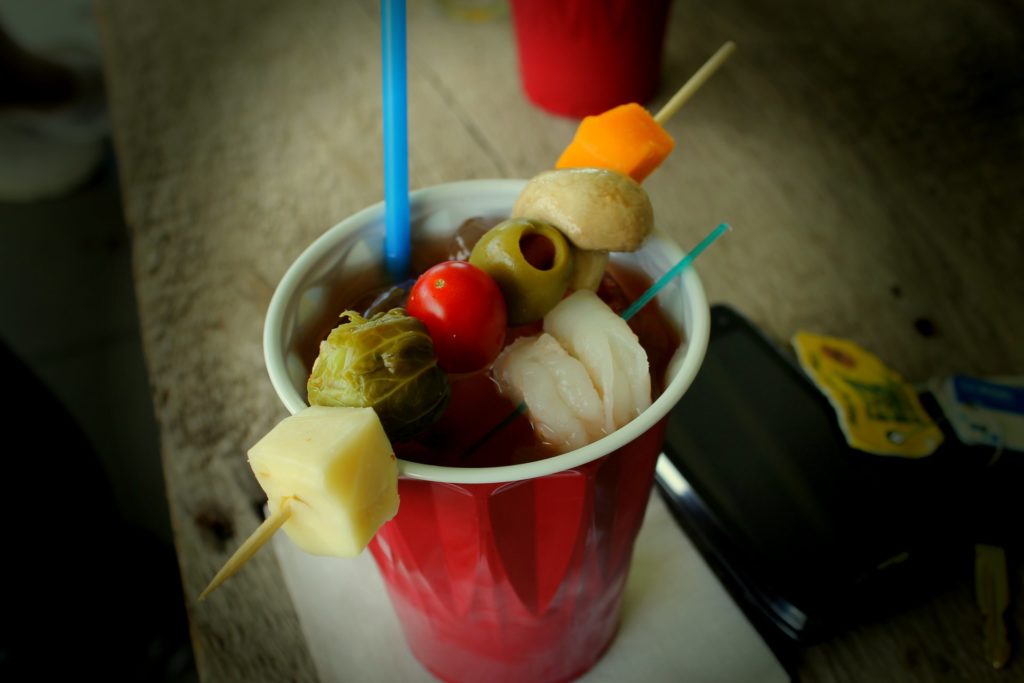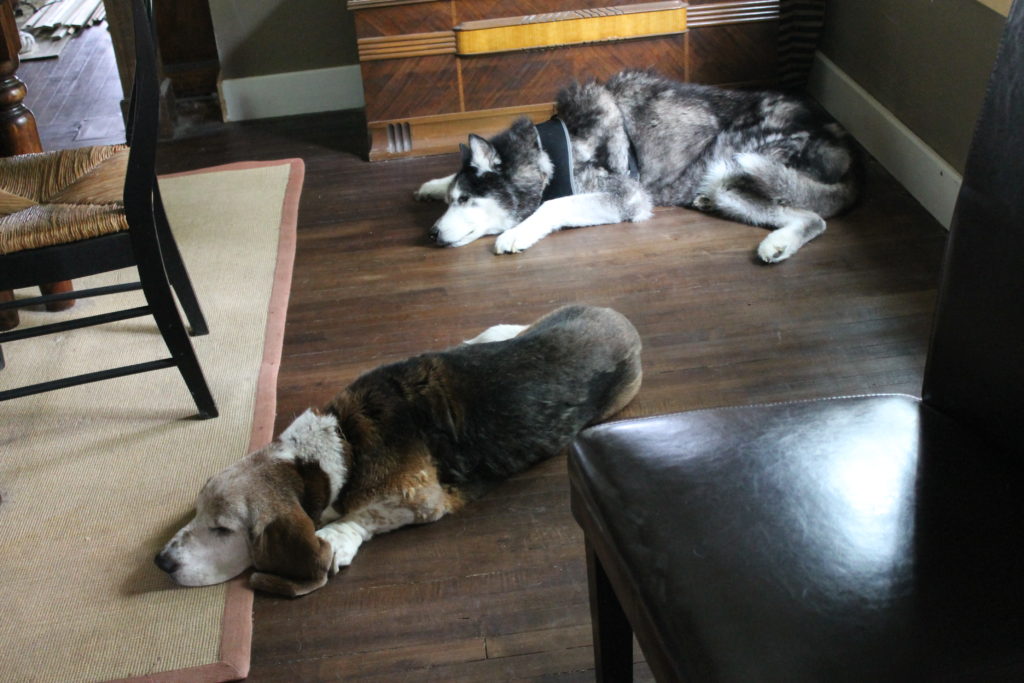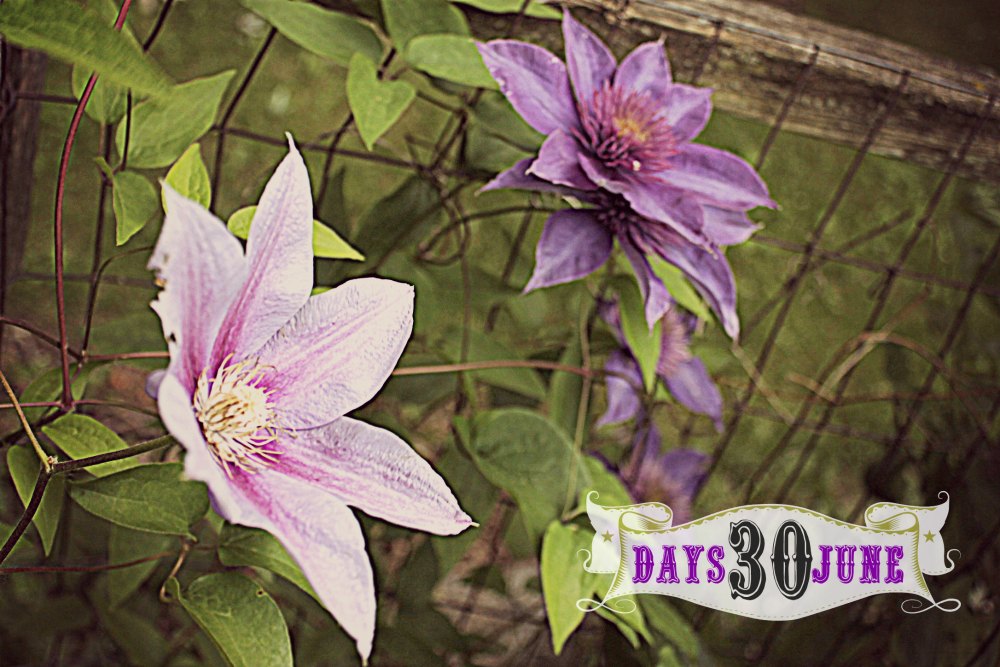 From celebrating another year older to rearranging the house- so exhausting for our dogs- to more tales from the road, this has been another week of 30 Days of June!
Thanks for joining me!
We are half way through my photographical journaling of a month!  Here's last week's-
In Case you missed it!