I am excited to welcome my favorite month and the official start to my very own photography series- 30 days of June!  If you are new here let me give you a brief description: 30 days of June is meant to be an inspiration to slow down the summer and appreciate a little bit of the beauty in the normal every day.  A few years back I got the idea to take one picture each day in the month of June as a photographical journal to track the time.  Starting June 10th you can expect to see a week's worth of photography posted here each Friday of the month!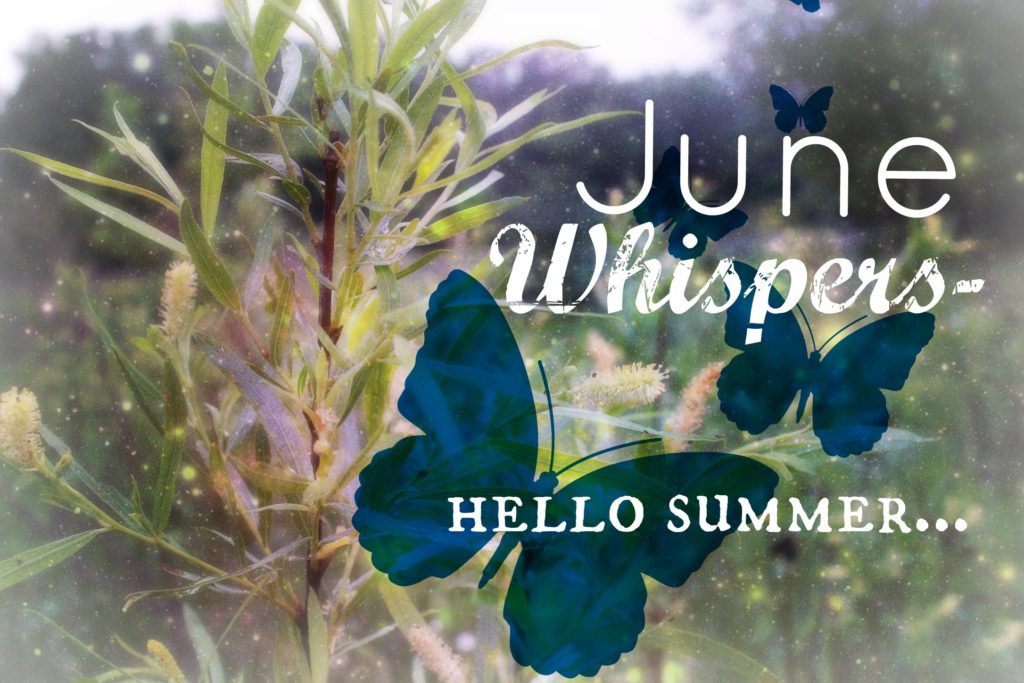 I'd also like to Welcome Summer by doing something I rarely ever do here at the Blog- I'm giving you a head's up on a new project you can expect to see unveiled in the next three months!  It is a lot of pressure and commitment to say it here first, but I have been knocking out goals left and right so I've gained the confidence to stand behind this bold declaration!
I'm redoing a camper!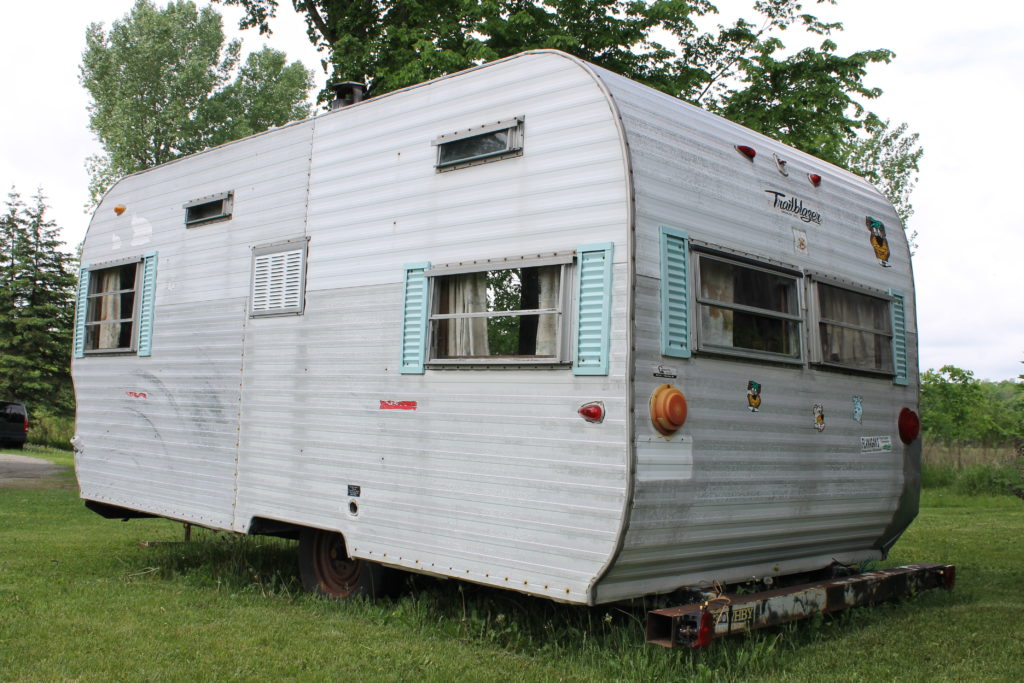 This Trailblazer Vintage Camper is a real true bona fide "before" project, we haven't begun any of the work on it yet- just some of the dreaming!  We're about to find out what it takes to make this forgotten vintage find a real glamping gem!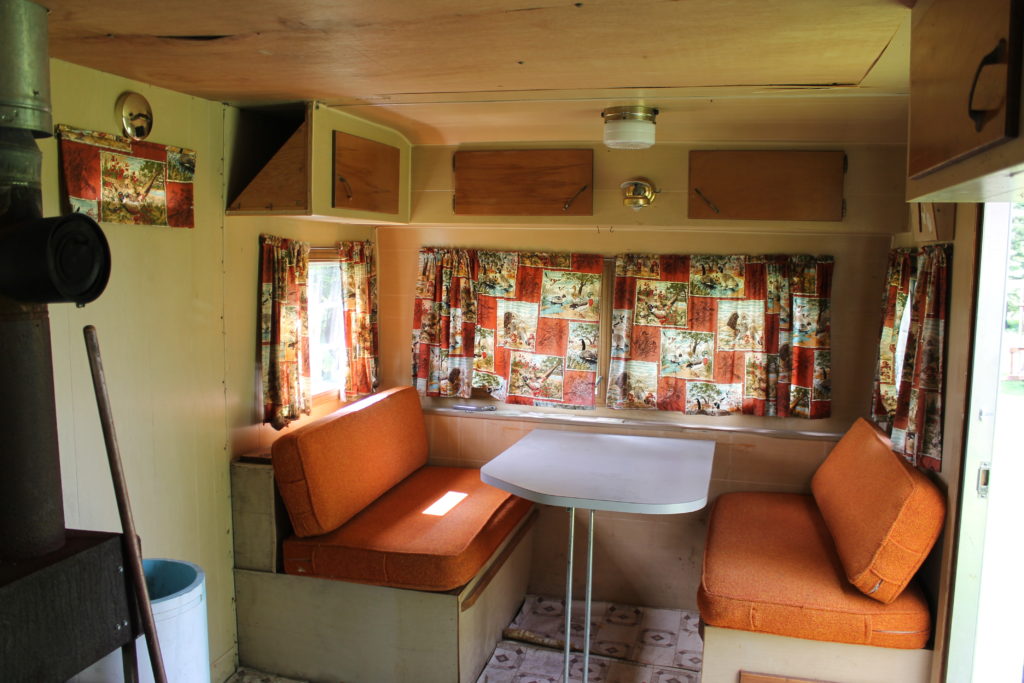 So stay tuned for this new Summer Series!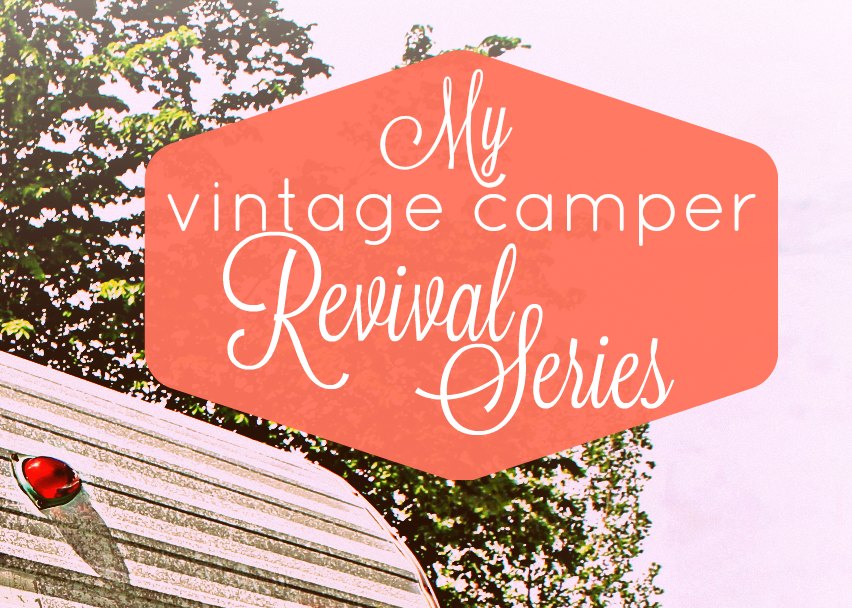 I'm looking forward to sharing with you!
You Might Also Like: