Favorite Photo: Happy Leap Day!
Since I jumped the gun on February's Favorite Photo- I have to do the same for March!  Also- Happy Leap Day!  Last week we had the most amazing frost display at our house.  The weather had warmed up enough to create a thick fog over our house in river-country.  When that fog faced a sharp decrease in temperatures it became "freezing-fog" which in turn created fuzzy-frost.  Enjoy the pictures- I wouldn't have believed it if I hadn't seen it!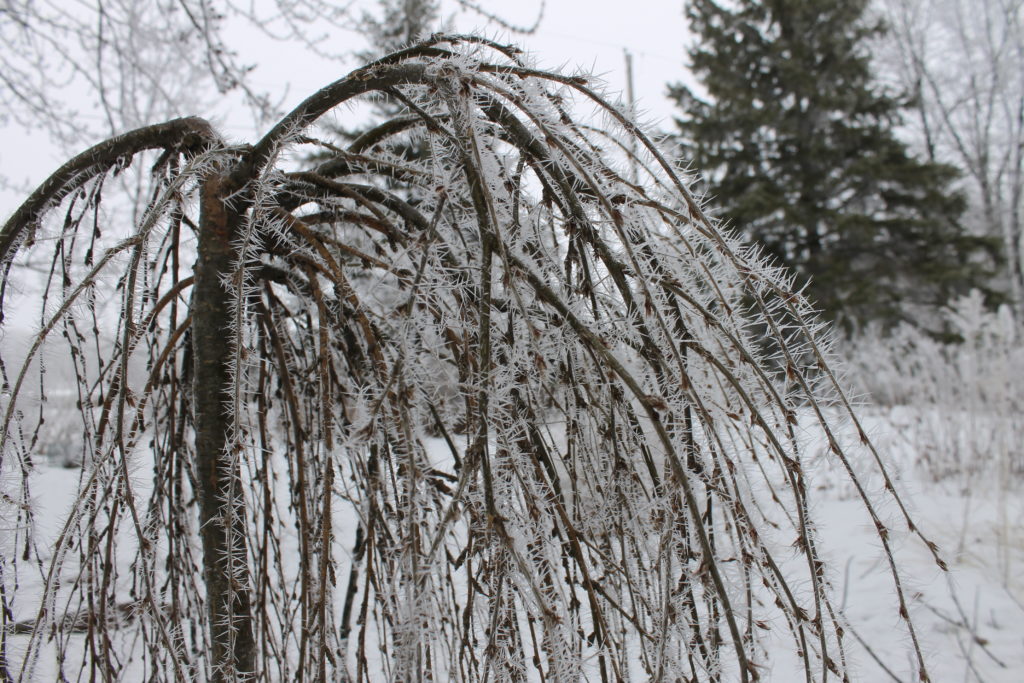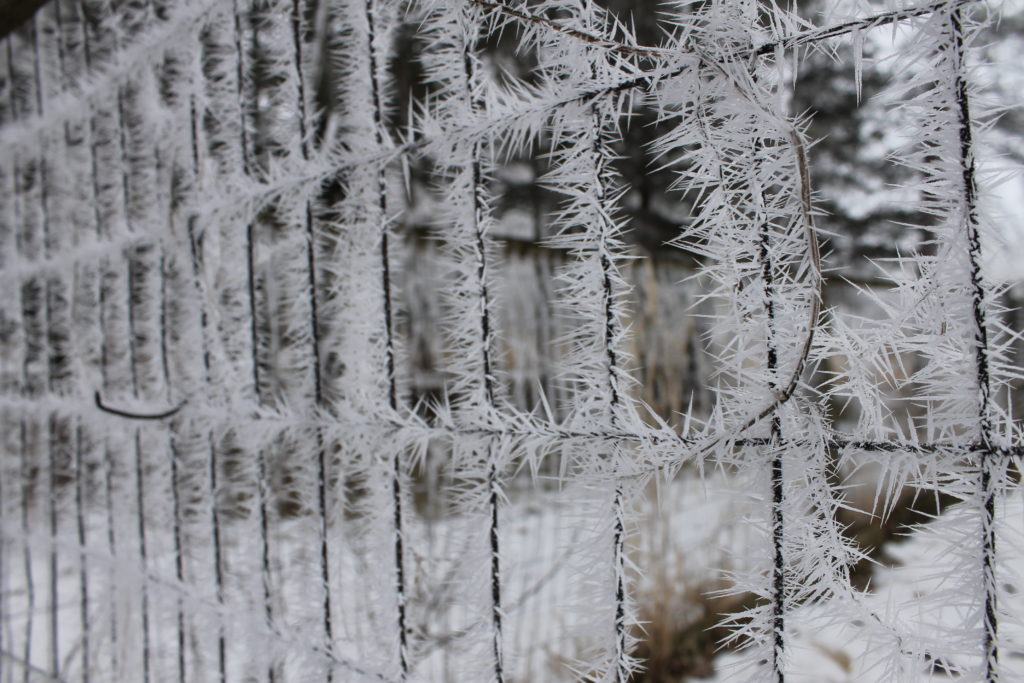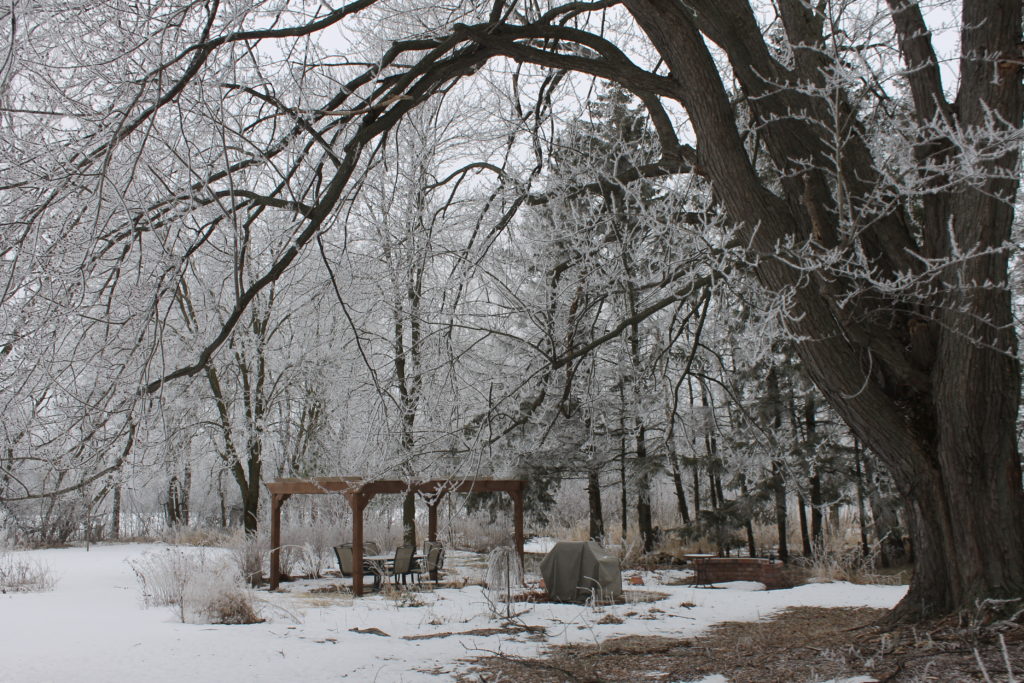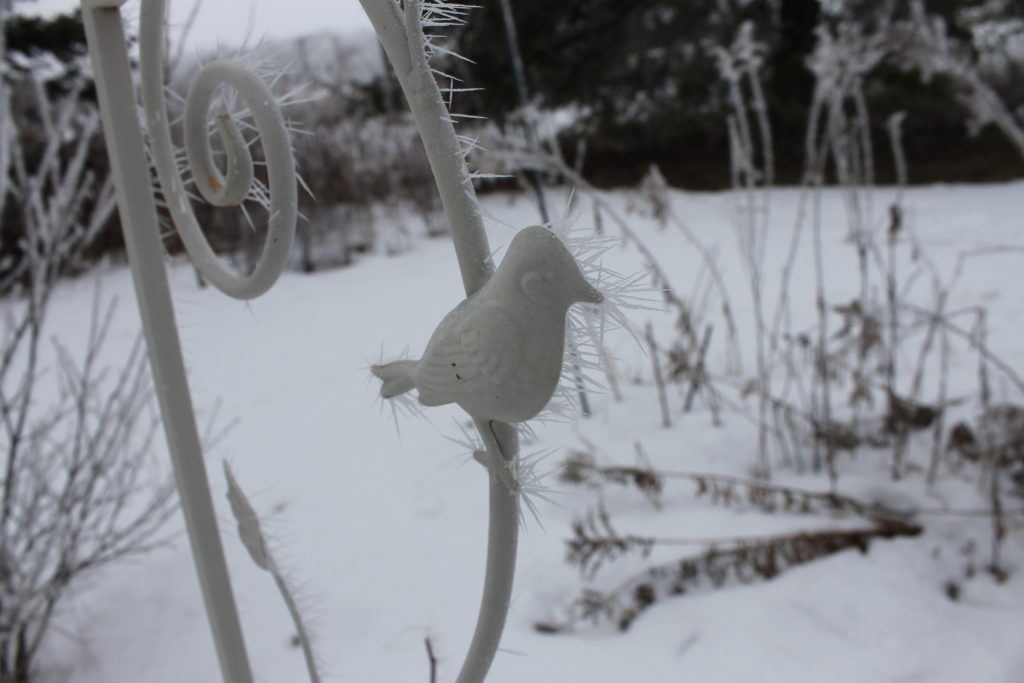 Some days nature is too amazing for words!
Enjoy the extra day of the year today- get out there and do something you wouldn't otherwise do!