December Discovery: Favorite Photo 2015
The nice long holiday weekend was a treat, but it left us with an extra day between family and…family!  Nick and I took a little drive on Saturday afternoon and discovered the recently reopened Red Mill in Waupaca was ready for business and looking better than ever!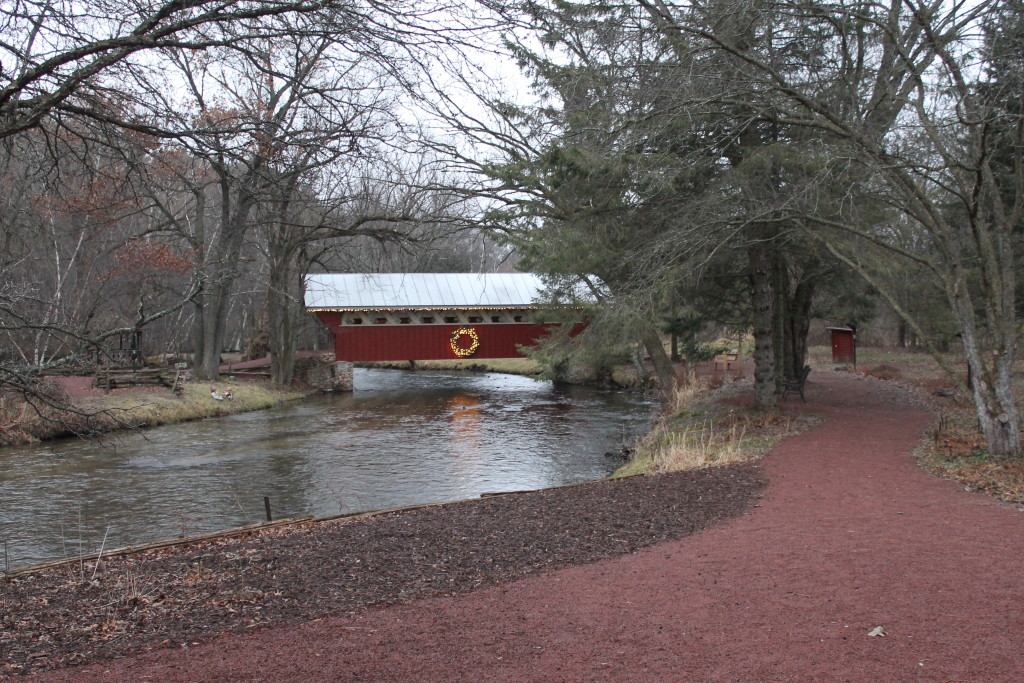 We've been there many times under the previous owner and are grateful to see someone take the interest in preserving such a beautiful spot on the Crystal River.  Now serving ice cream and coffee, the gift shop has many cute odds and ends.  Check it out if you are in the area!
W2190 County Rd K Waupaca, WI
And have a Happy New Year!