From our Trip: Favorite Photo Nov 2015
While there were many great photos from our recent trip to North Carolina.  My actual favorite is of the Nantahala Brewing Company in Bryson City, where we dropped in on a Saturday night for a quick taste of their local best!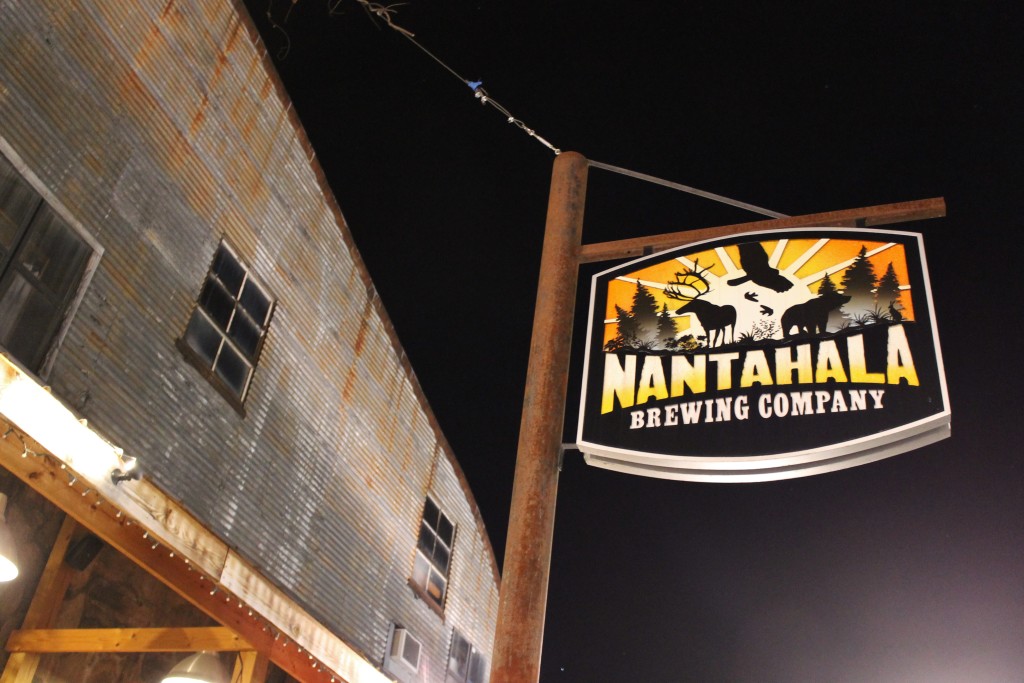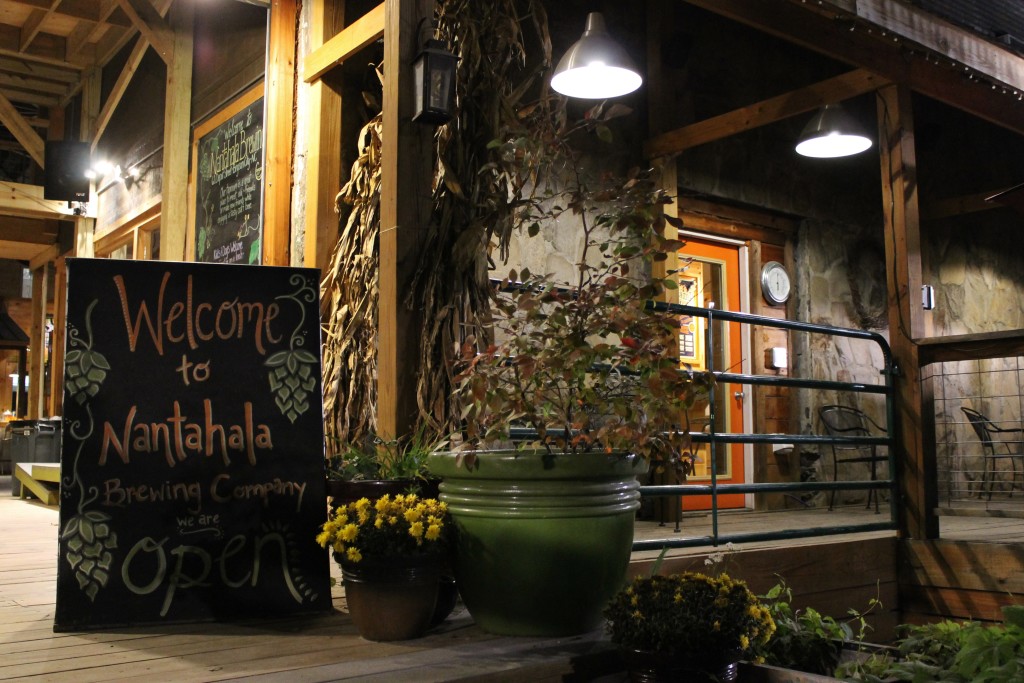 The top photo of the sign against the night sky is the original shot- completely undoctored or photo shopped. Which is probably what makes me love it even more!  Sometimes you just get all the right colors and lighting and- wow!
Have you taken any favorite photos you thought could be an advertisement?