Tour W5951 Daffodil Drive in Kimberly!
Daffodil Drive is home of this recent Custom Build and a block party known to residents of this street as "Daffy Days."  It is also the location of the newest two-story for sale from MDH!  A popular 4-bedroom design that has evolved in many ways through the years- the newest of these changes being the kitchen layout!  I was excited to see this new design for the first time- let's take a peek!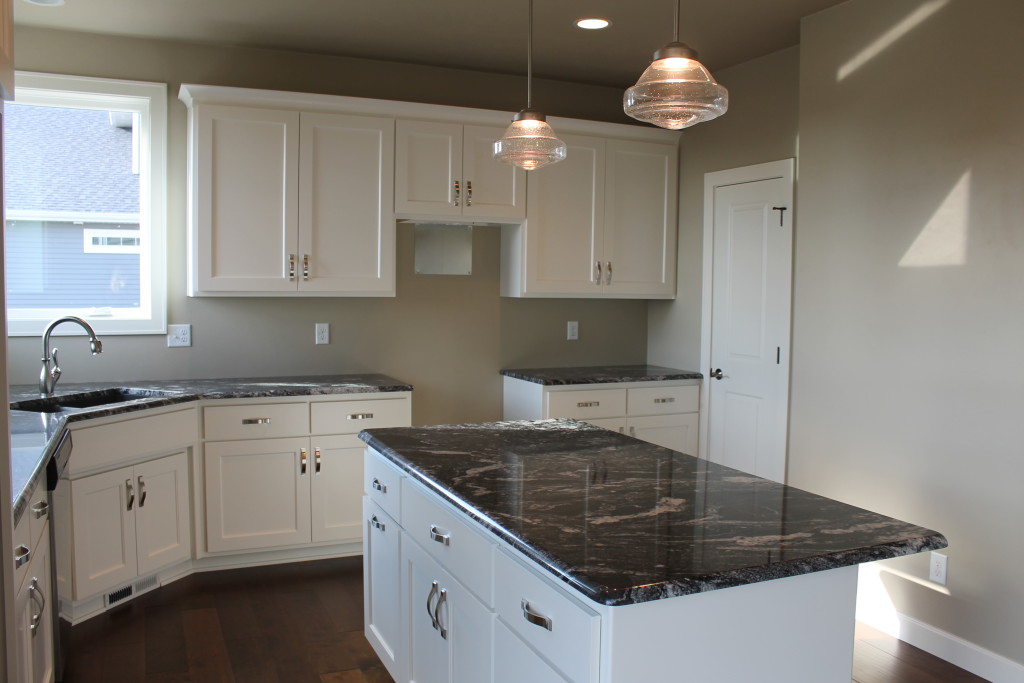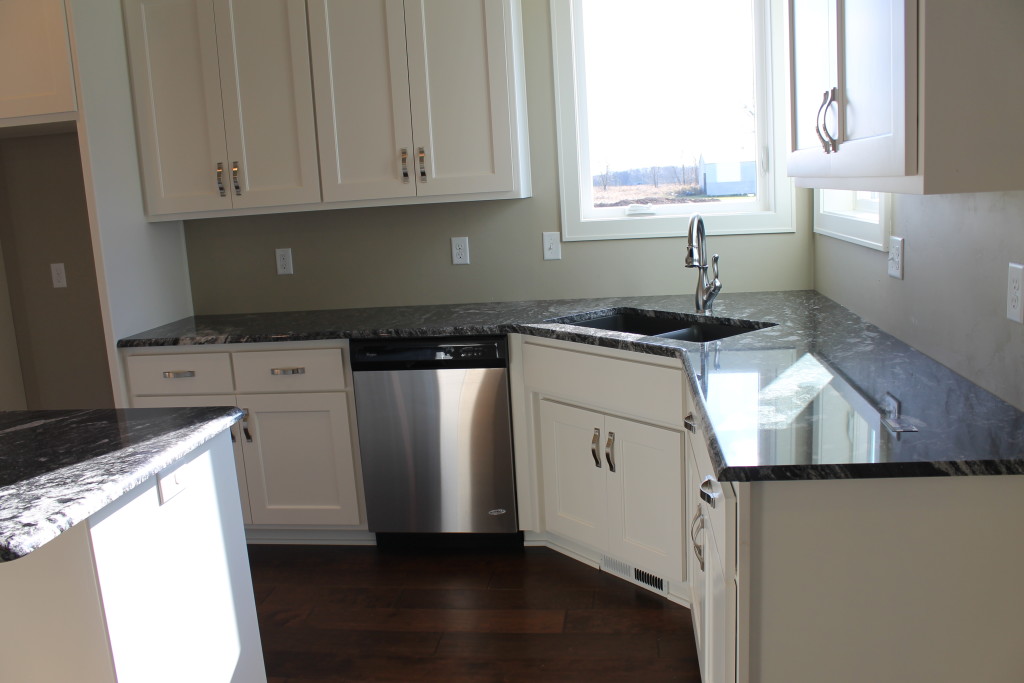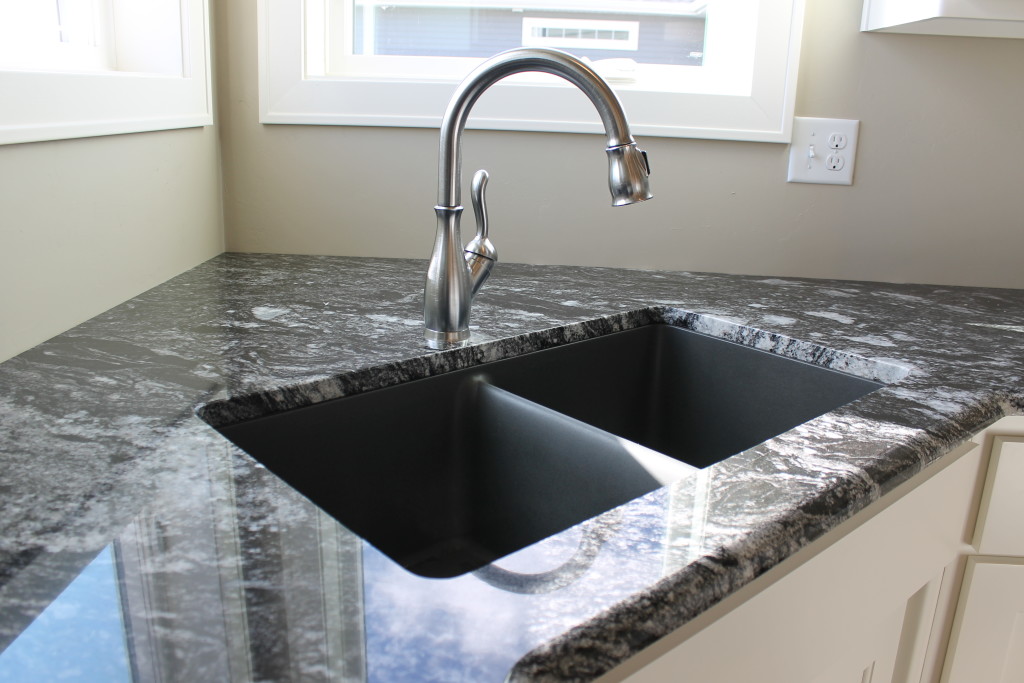 What do I love most about it?  I love the white cabinets paired with a black granite that reminds me of clouds in the night sky!  I also love the corner under mount sink and chunky silver hardware.  The entire first floor is open concept on this design with a sight line from the kitchen through the dining room to the living room fireplace.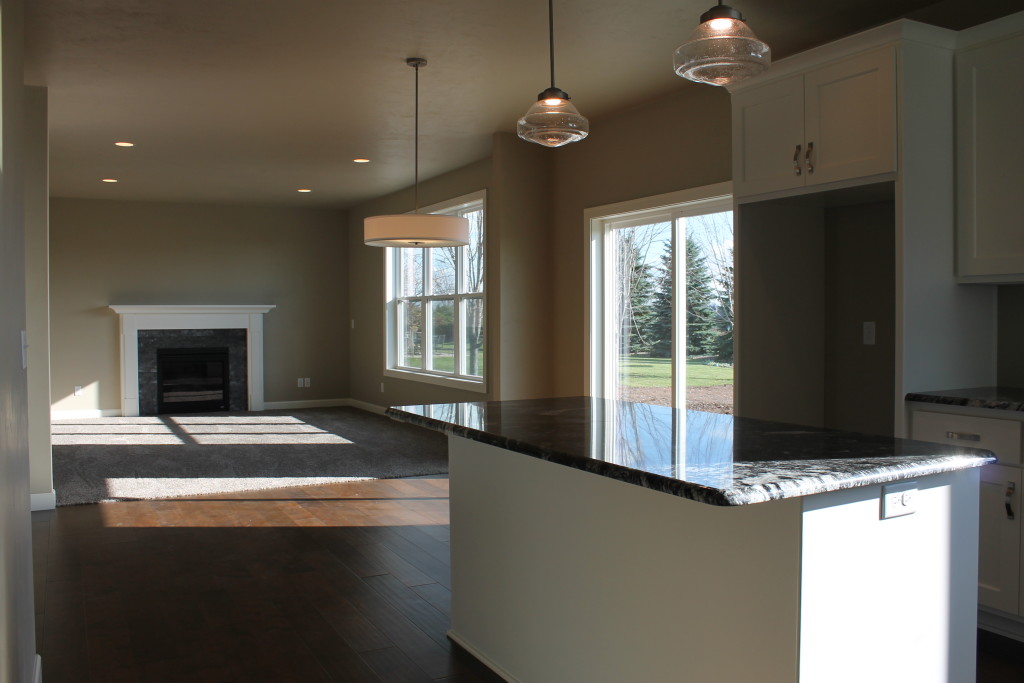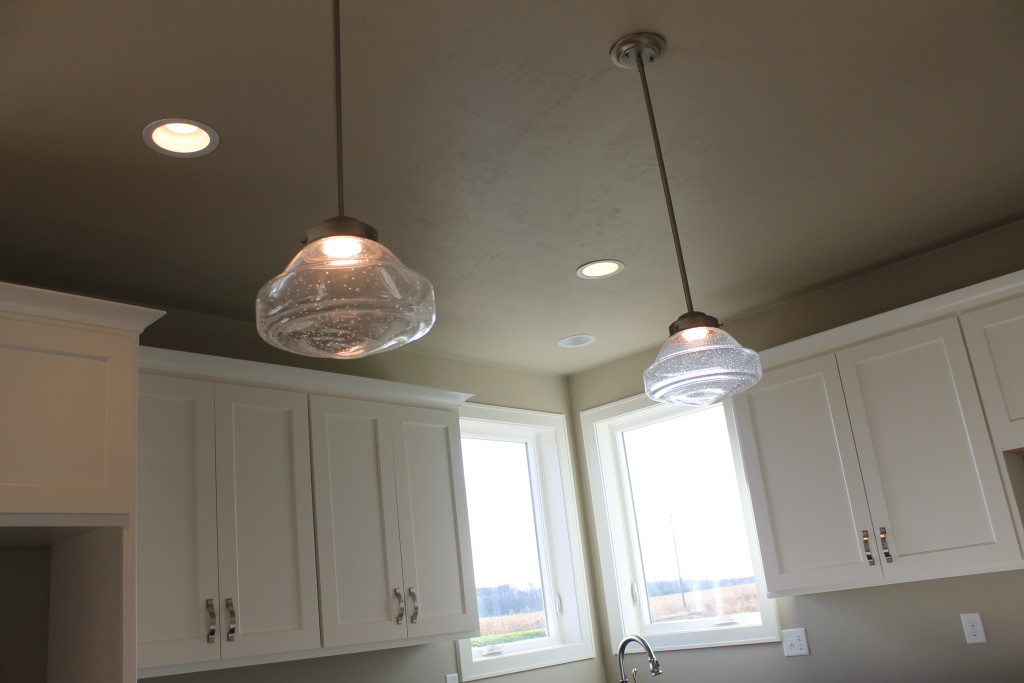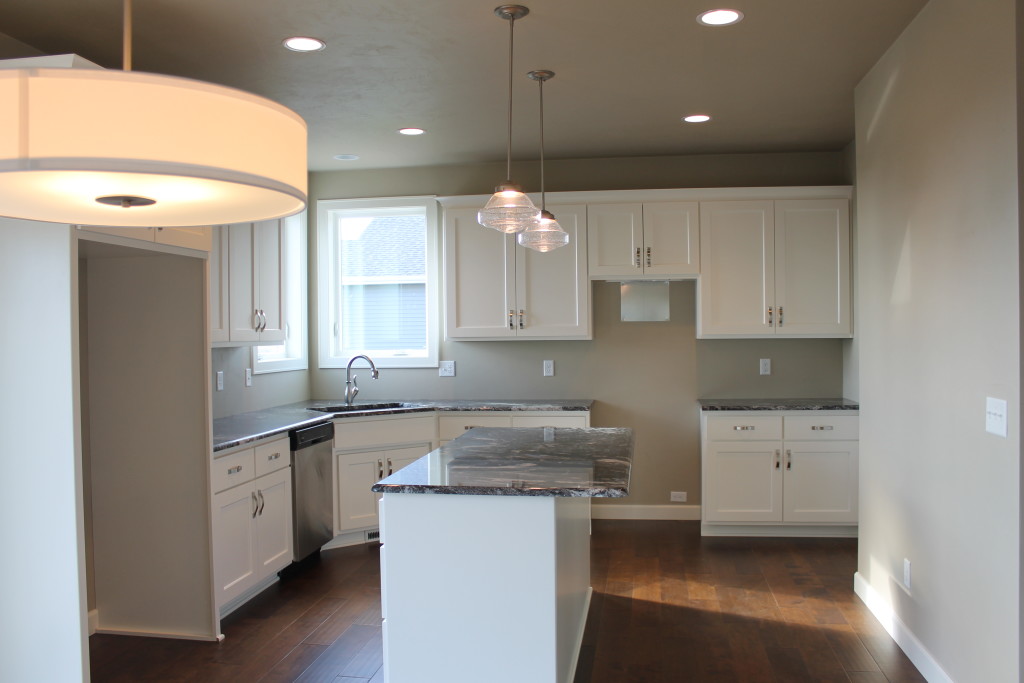 We also opened up the steps going down to the lower level: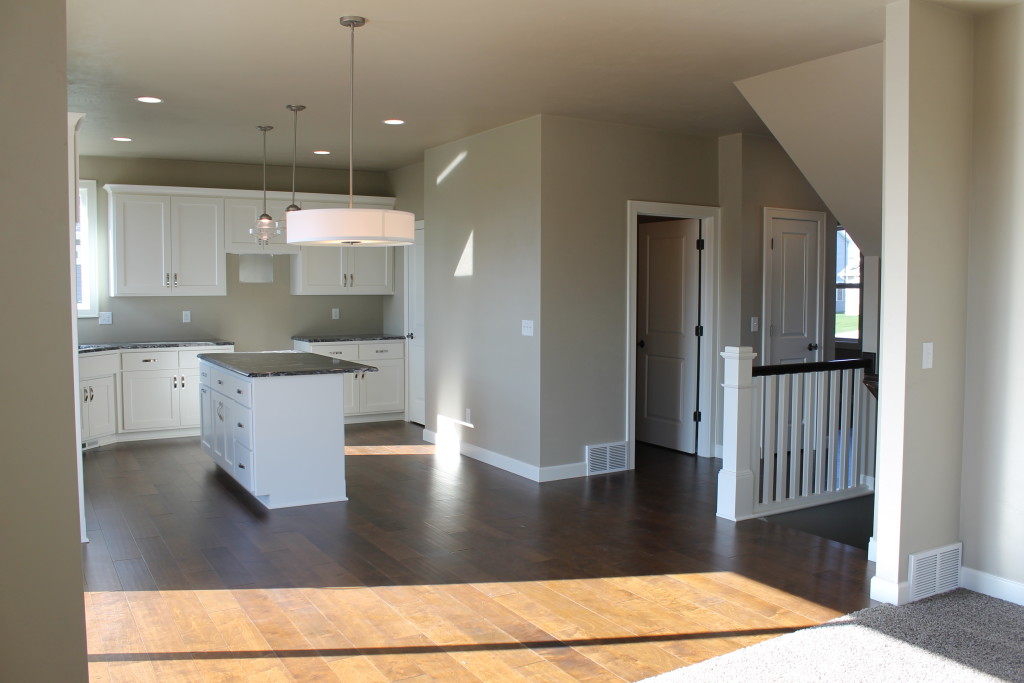 On the second floor you will find the spacious master suite, main bath, laundry and additional 3 bedrooms!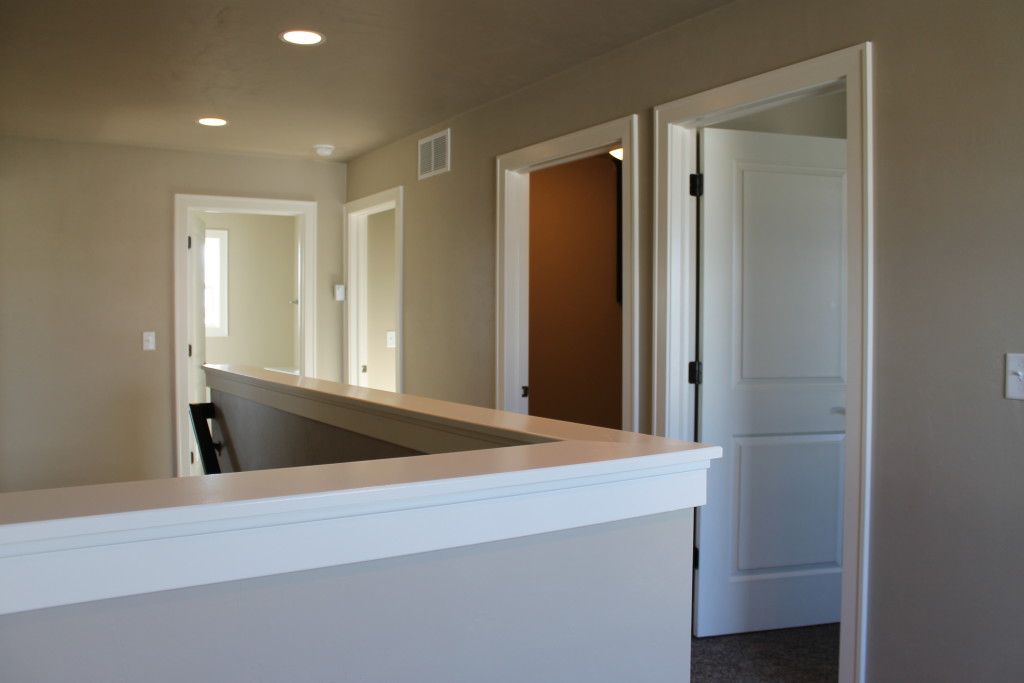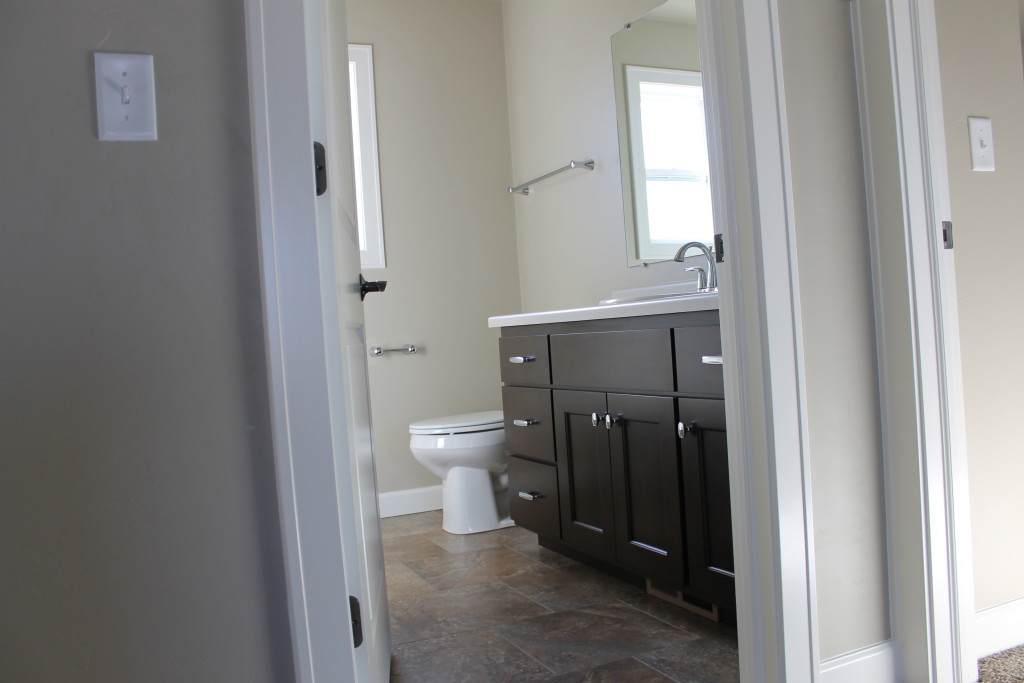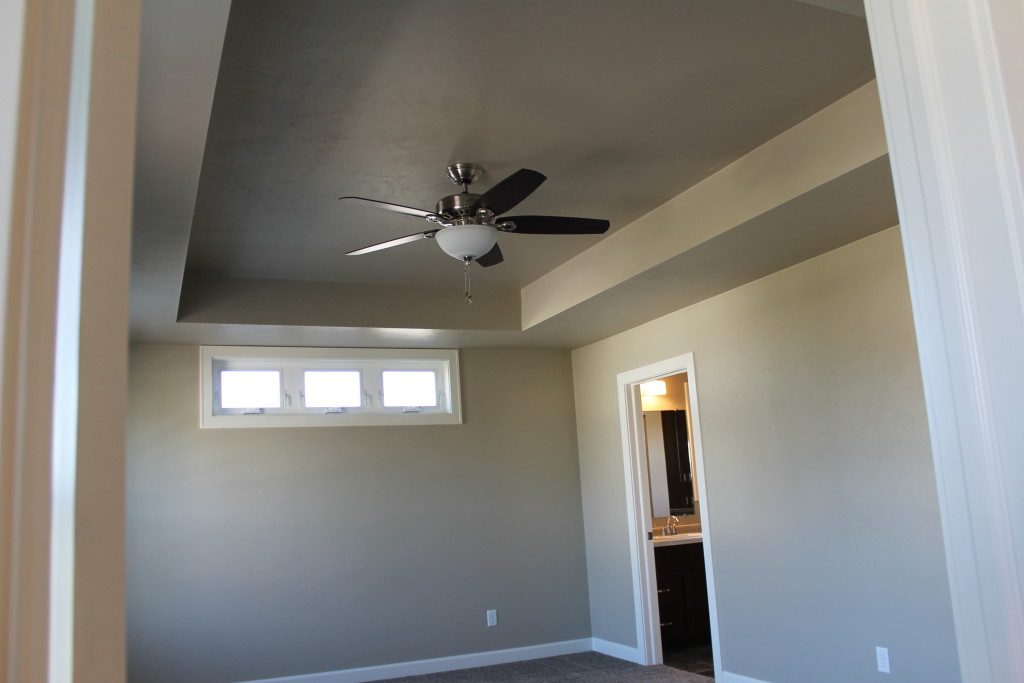 What do I love most about it?  The new master suite on this design has been upgraded to include a walk-in tile shower, and a luxurious linen cabinet!  Not to mention the windows, both in the toilet nook and between the vanities!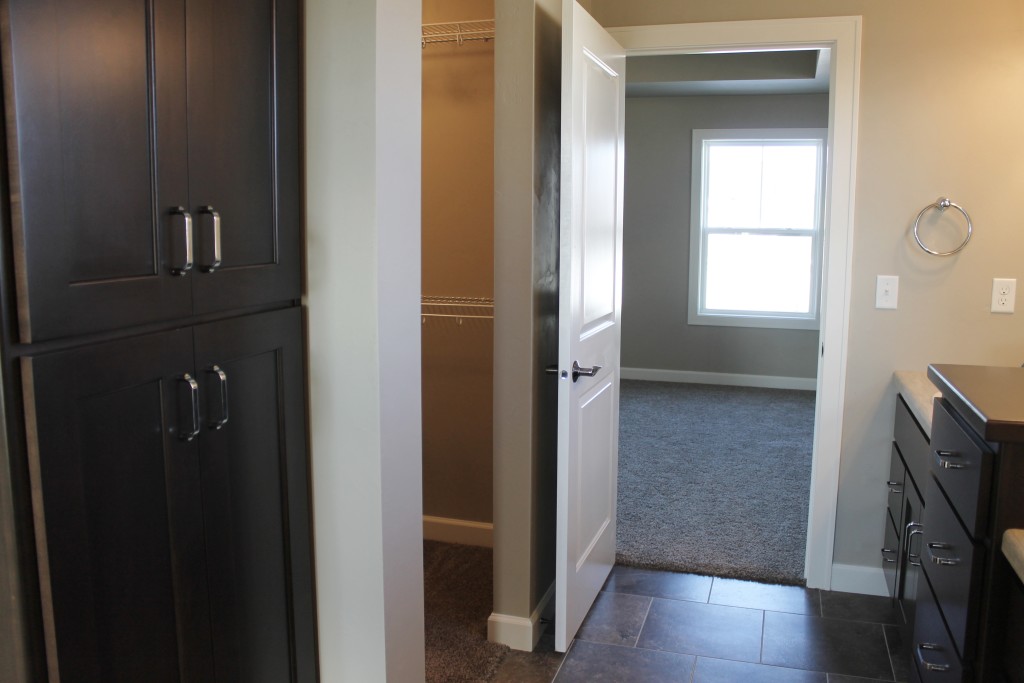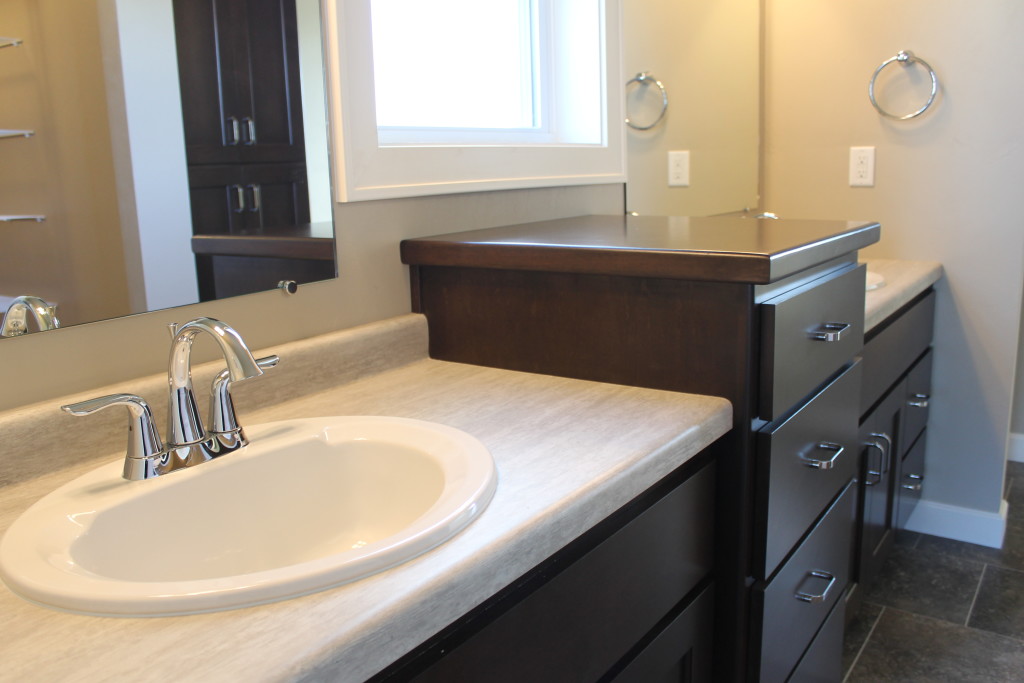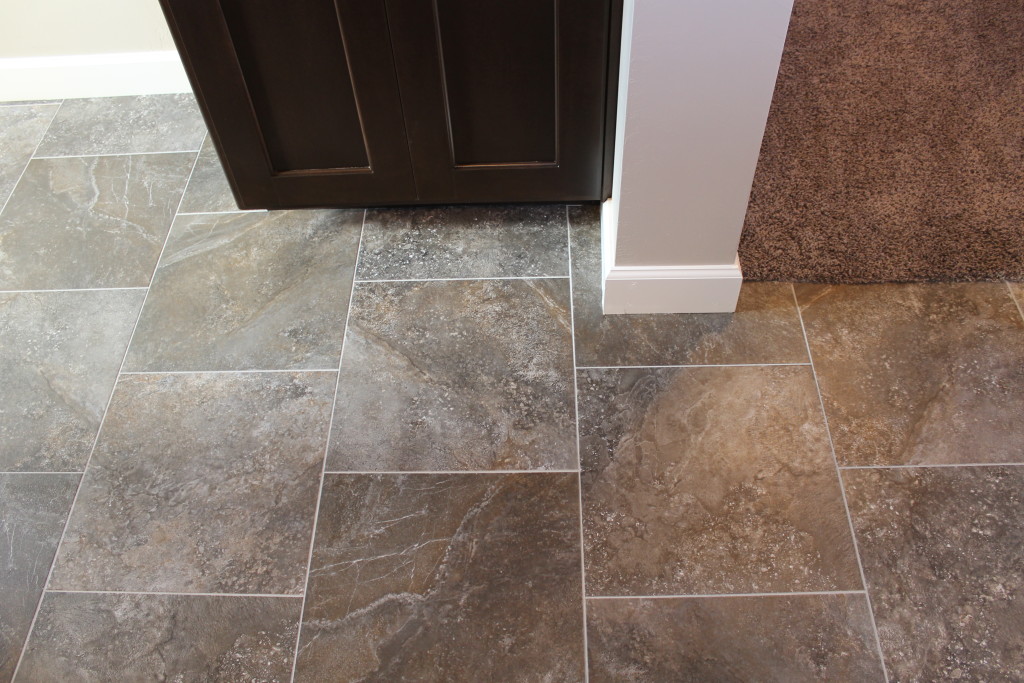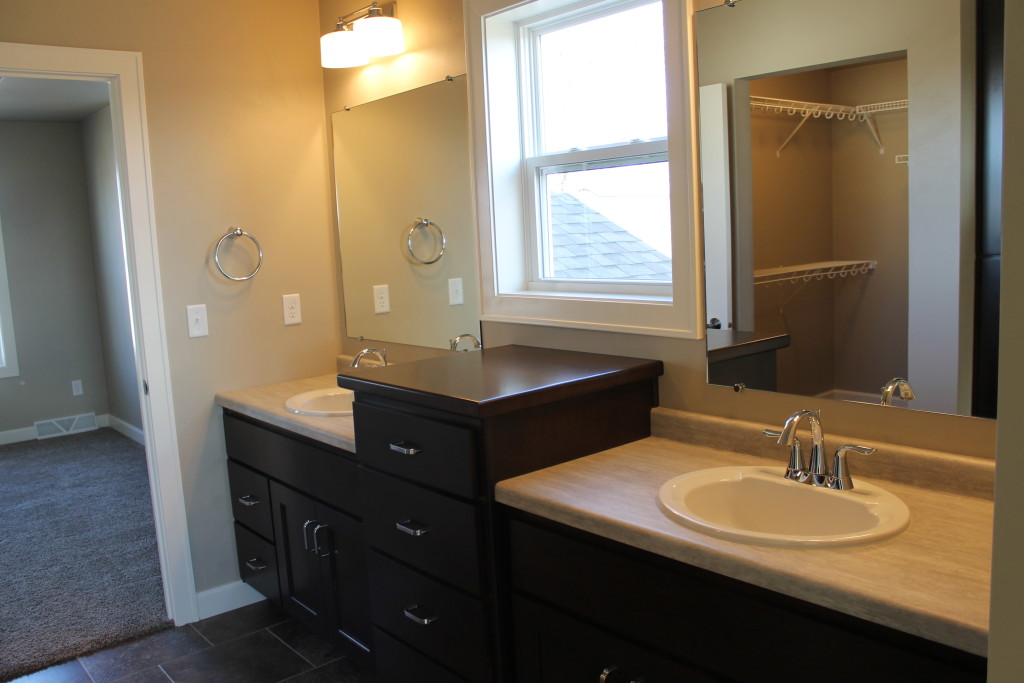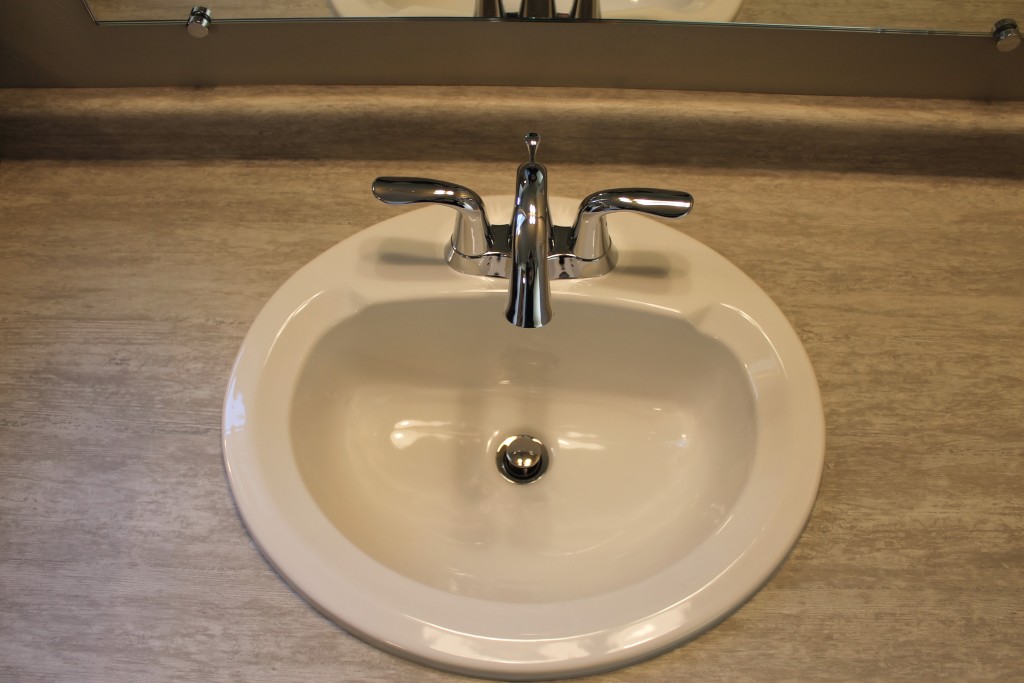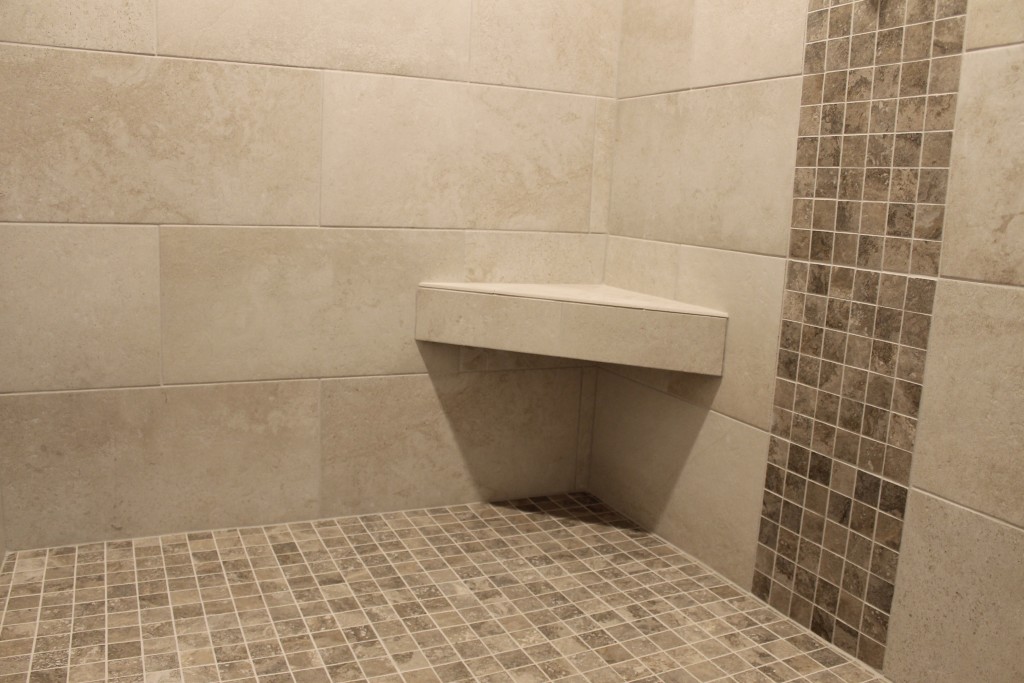 This two-story design is ready for a buyer who loves great open spaces, a modern kitchen, and a street with some of the best neighbors!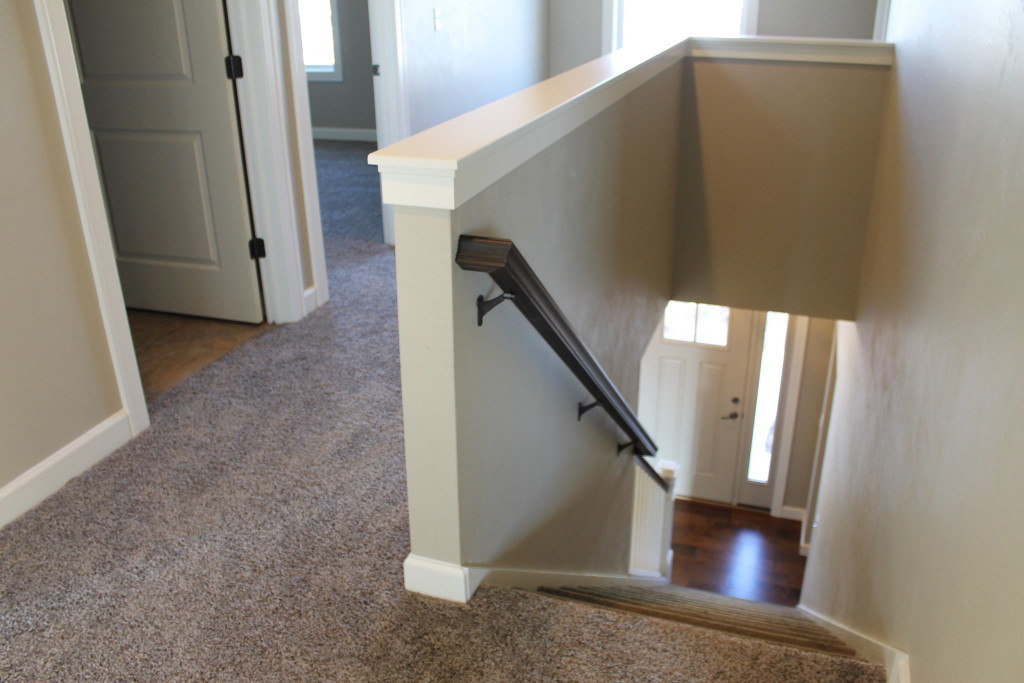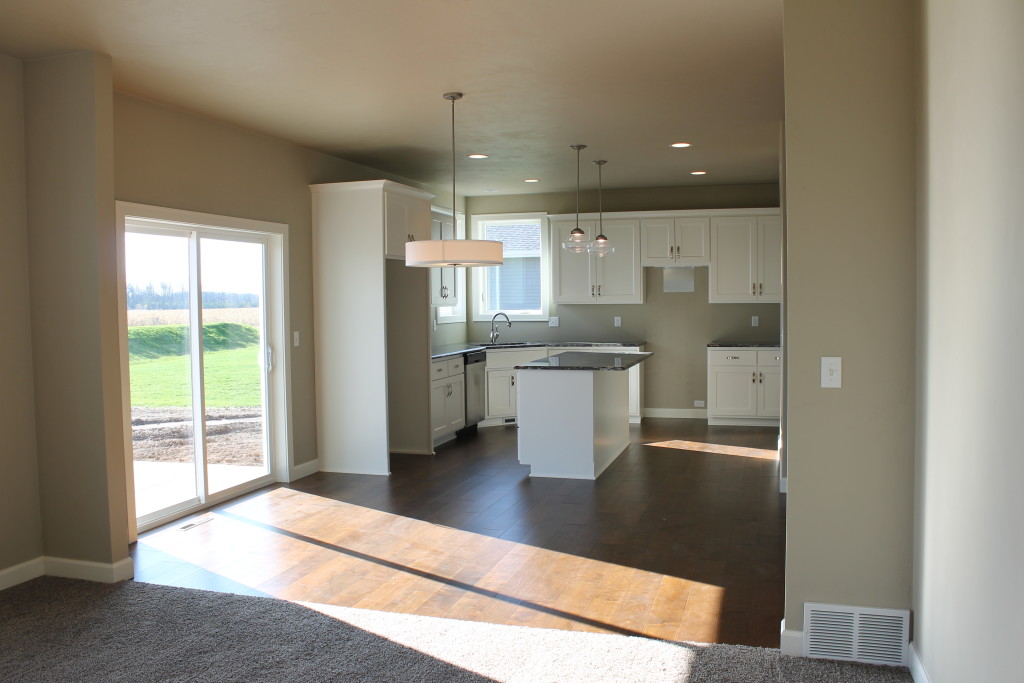 Are you ready to move-in?
Make us an offer!  Call 920-810-8347 for Pricing and Year End Specials or to schedule your showing!  You can also get more details by emailing katie@midwestdesignhomes.com.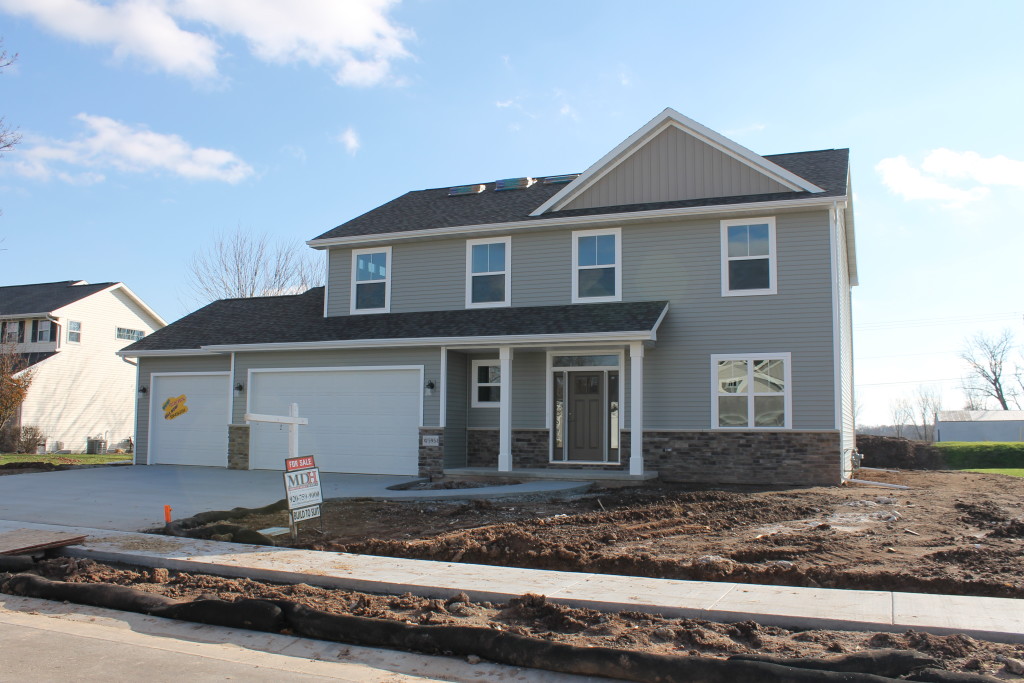 You Might Also Like: