Favorite Trends in Foyer Lights!
Lighting remains one of the most exciting and ever changing trends in building right now!  Every time I turn around there is a slew of new designs and finishes to add to the favorites list!  Today I'm talking about Foyer Lights!  And boy, have they come a long way!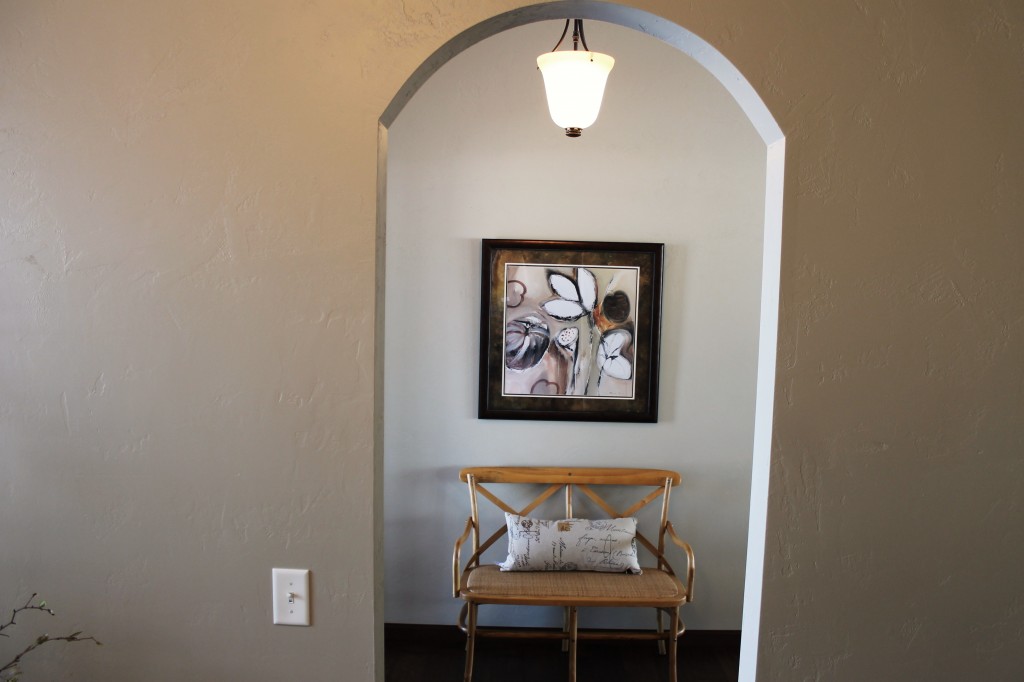 Here are my picks for the top trends- with my own quirky descriptions!
The "Lights in a Cage" trend
Whether open bulbs or shielded with glass cylinders, the "lights in a cage" look can be a square, rectangle, round or hooped drum shade design.  This style has become so popular and evolved so much there are several different looks that all fall into this category-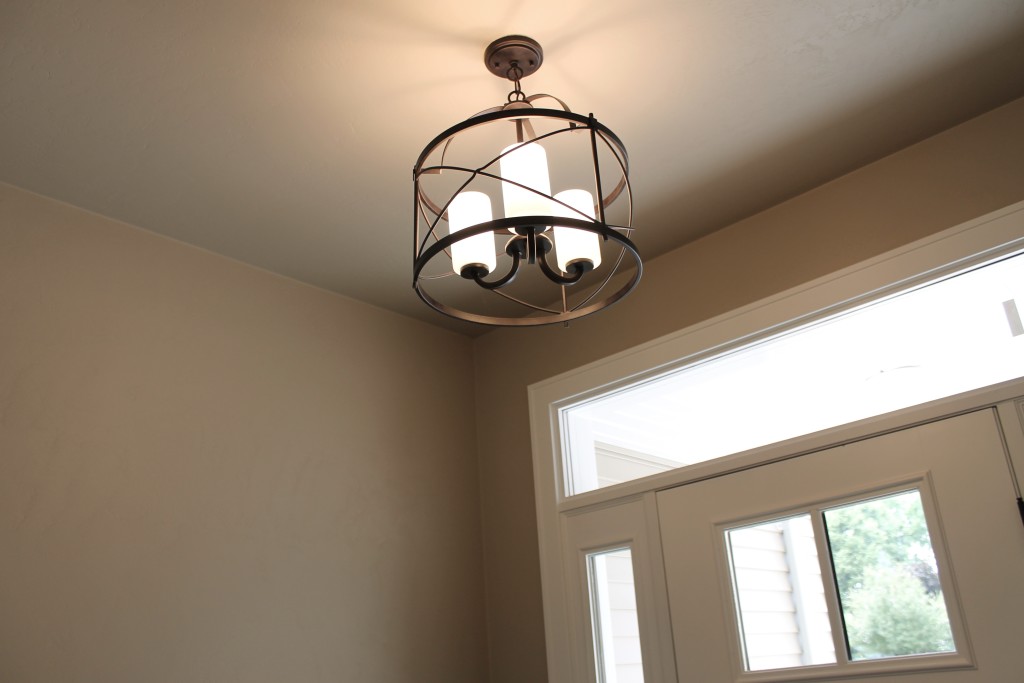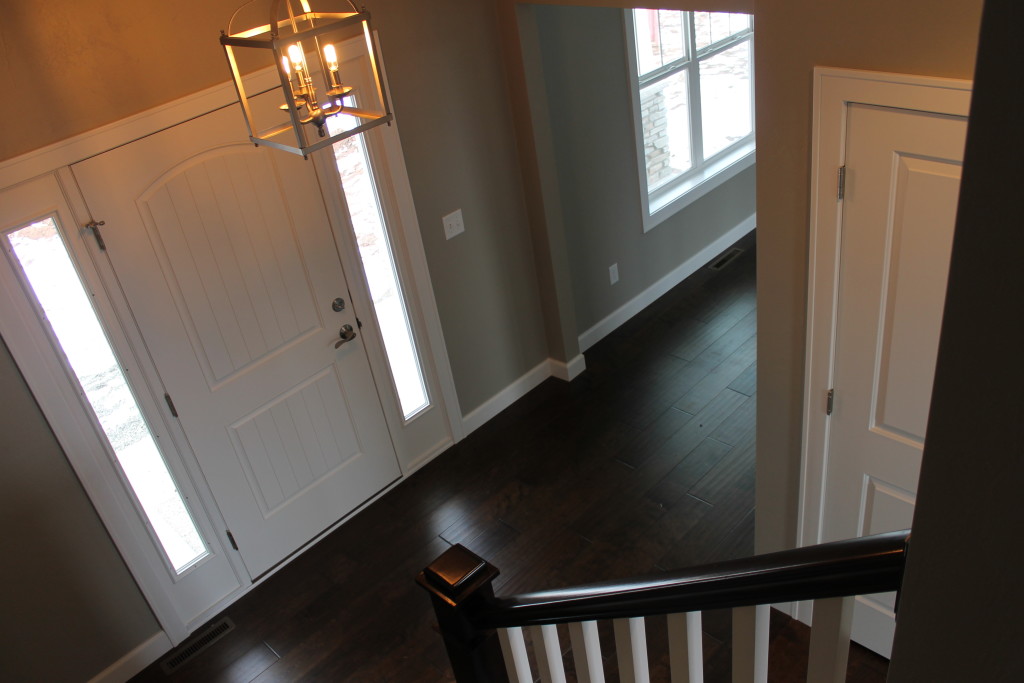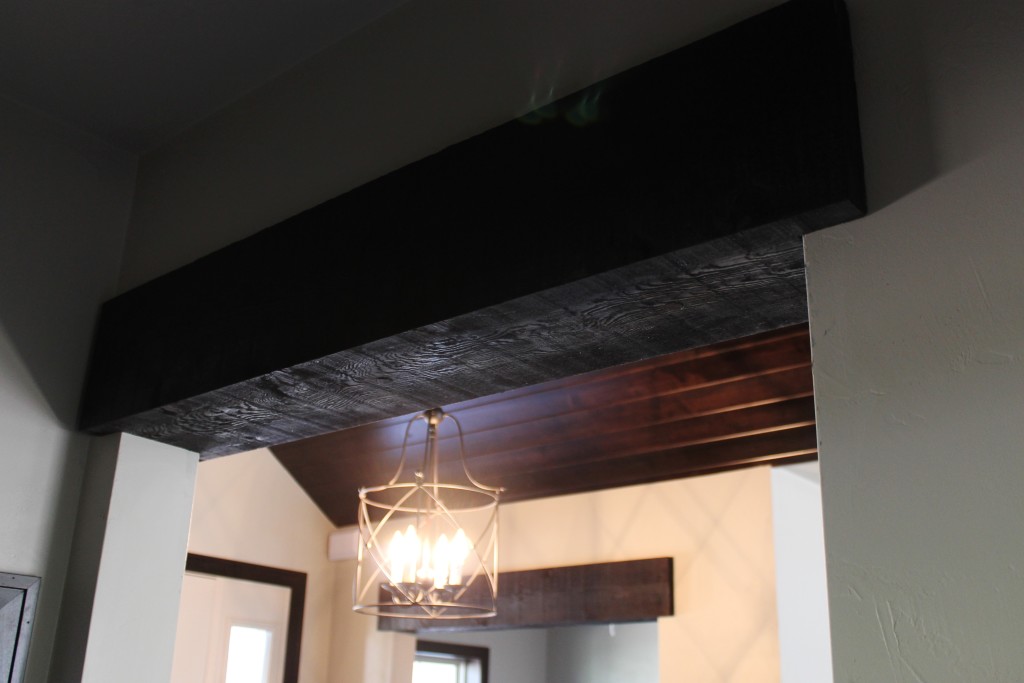 The "Not your ordinary Drum Shade" trend
Besides the classic ceiling mounted linen drum shade, the newest trend has metal and glass ornaments to dress up the look.  It is like the bone structure of the "lights in a cage look" with a more sparkly partition!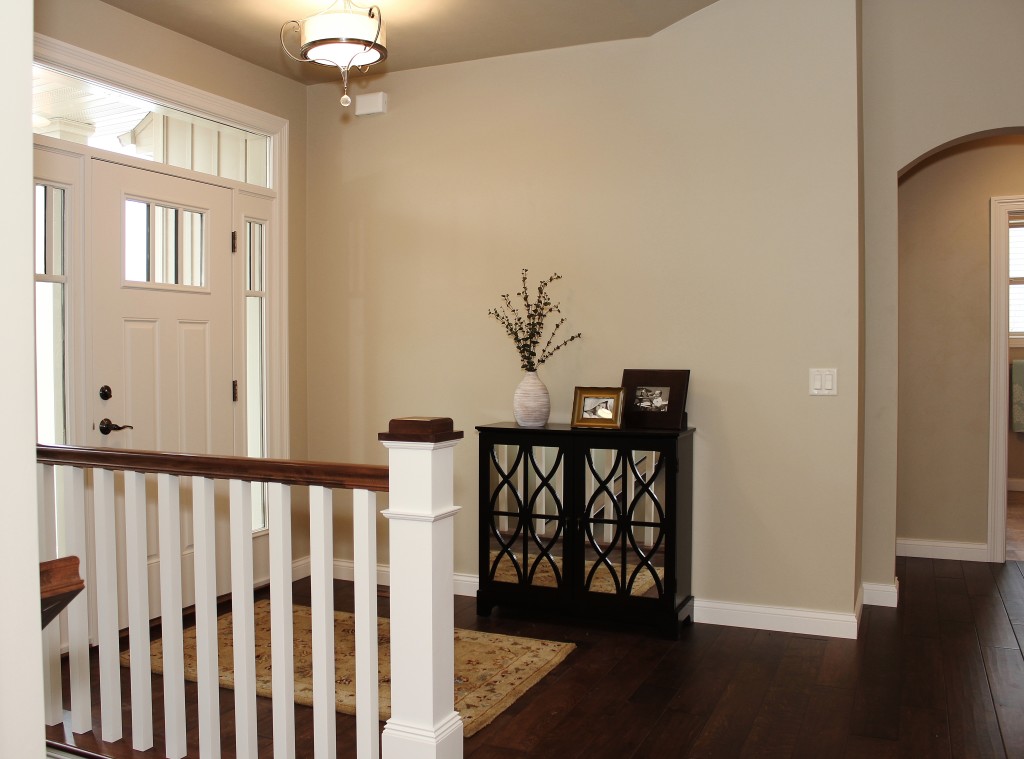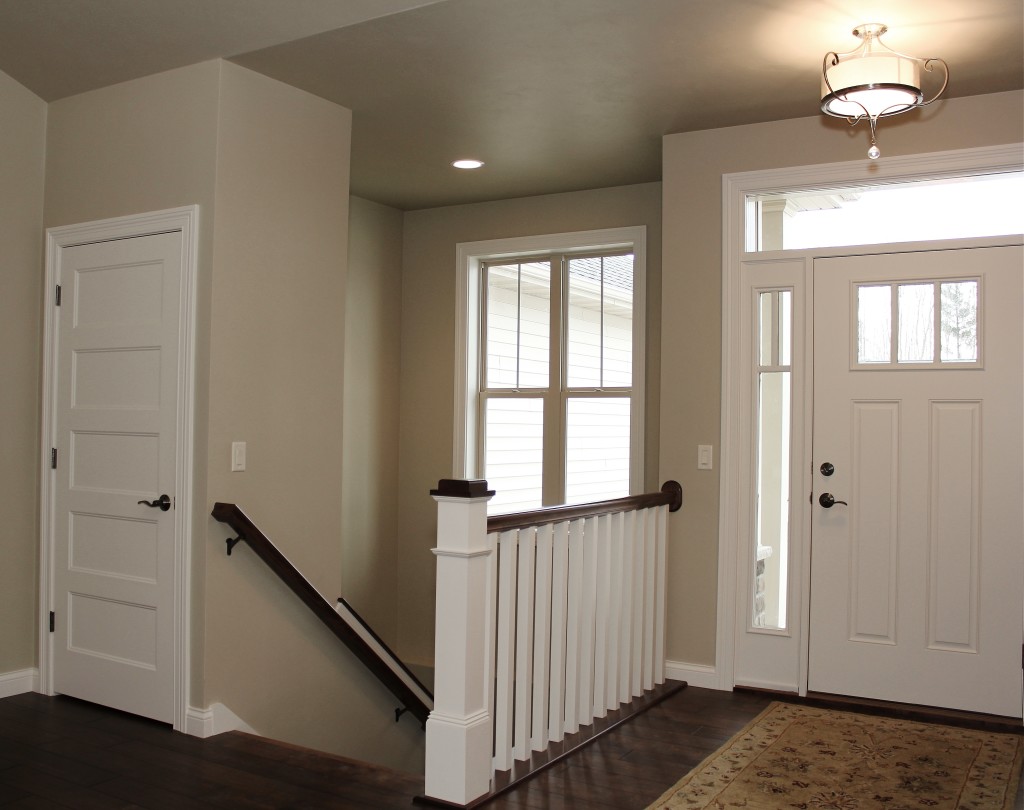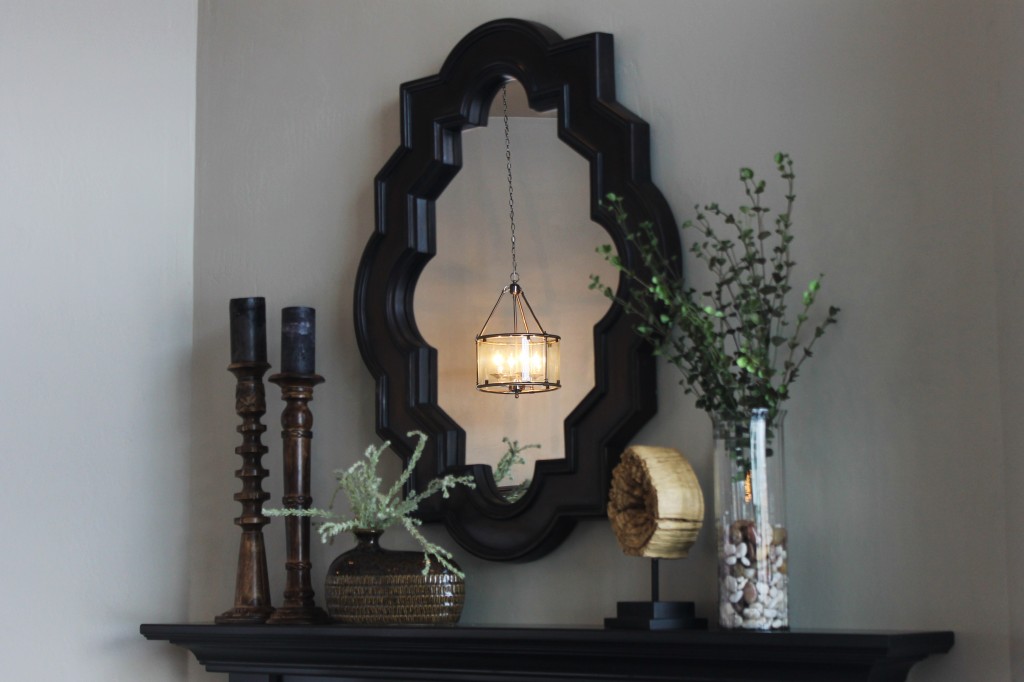 The "Shadow-Thrower" trend
These lighting gems are designed to throw not just light- but shade as well!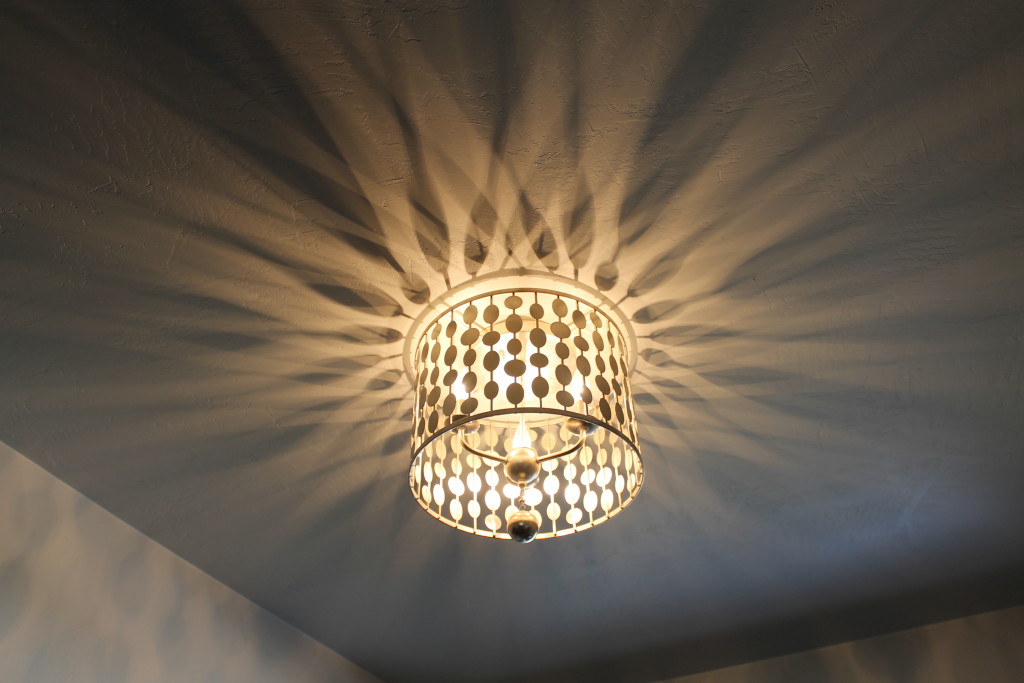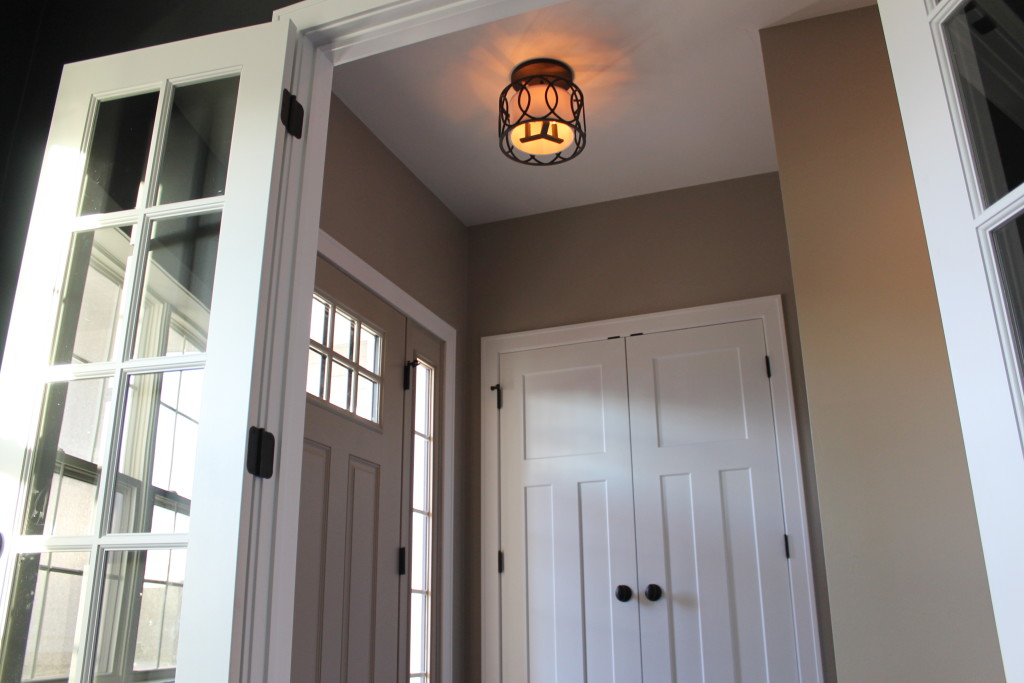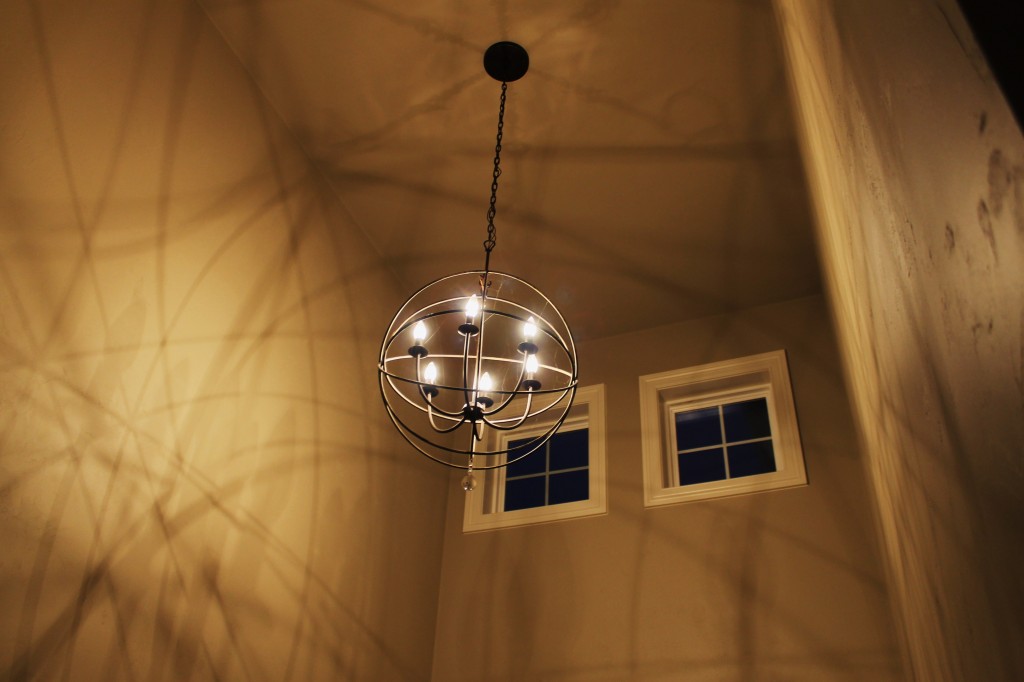 The "Little Piece of Modern Art" trend
For that one-of-a-kind look that is showy enough to hold its own in a grand two-story foyer space- the metal bones of these fixtures are neither shaped like a drum or a cage…they simply entangle the eye so the light is actually the last thing you are looking at.  And that is what a little piece of modern art is supposed to do!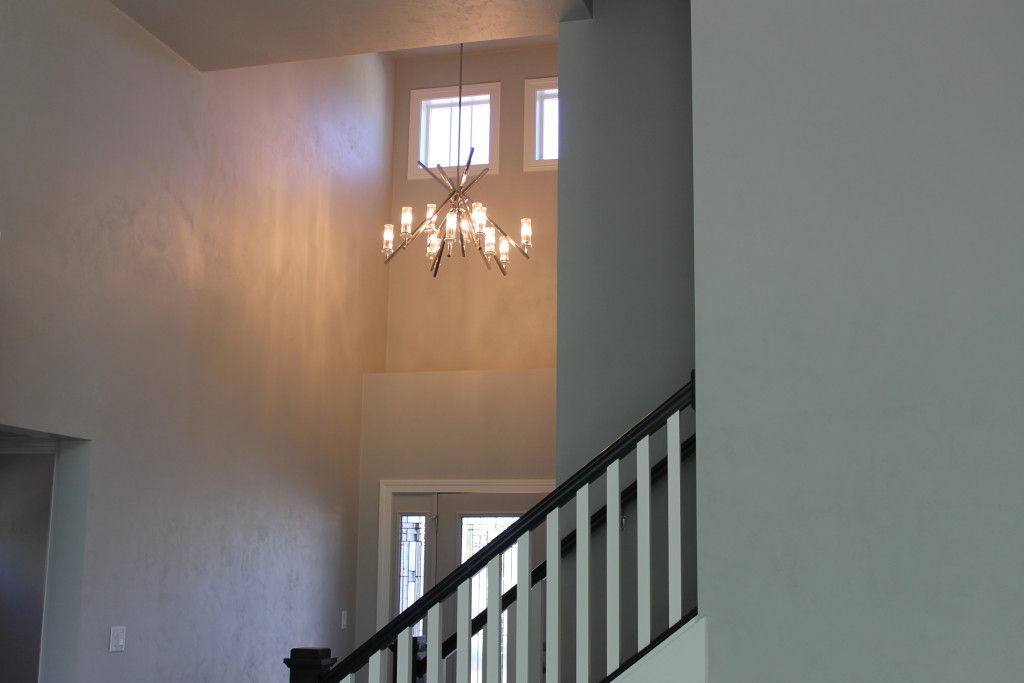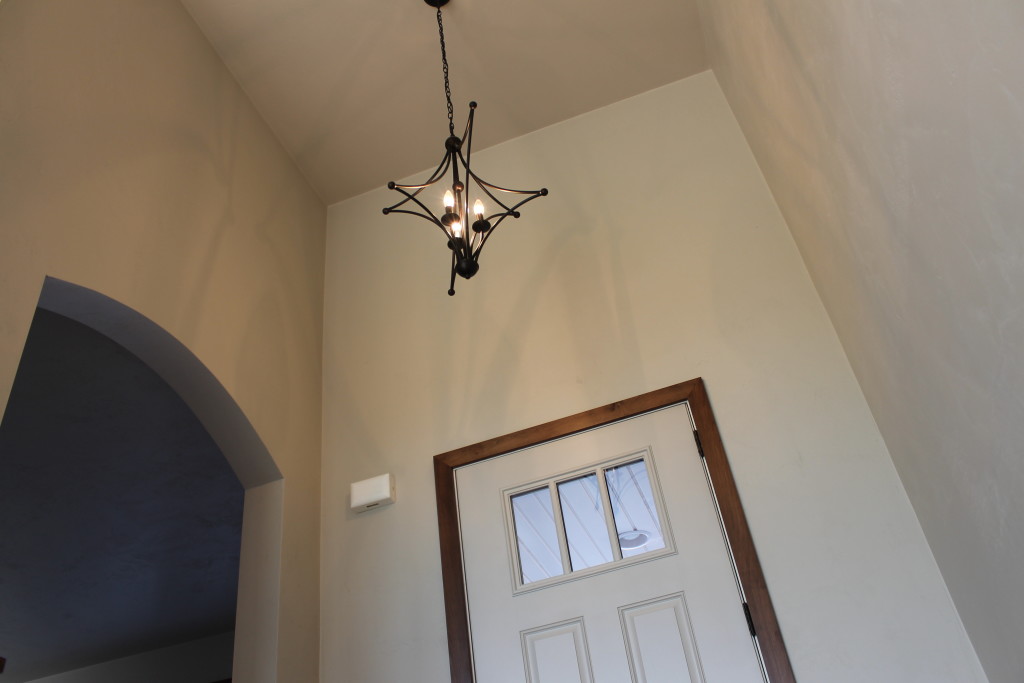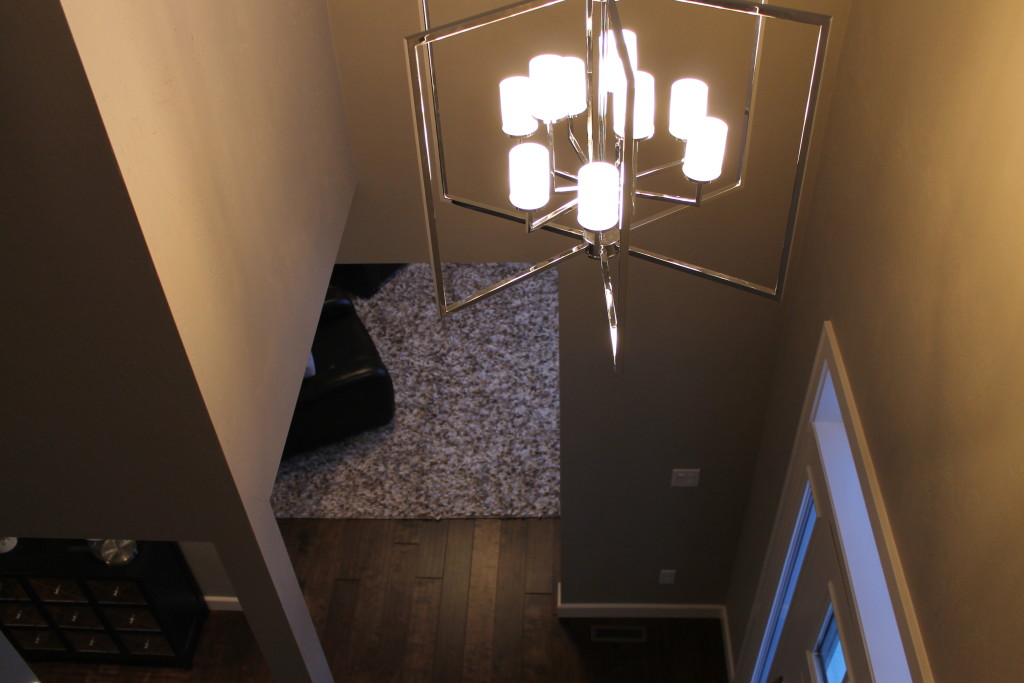 And those are my picks for the current trends lighting up our show homes lately!  Which was your favorite?
You Might Also Like