Favorite Photo October 2015
Even though I am not the biggest fan of football, there is something in me that stirs on a cool Friday night when the leaves are nothing but a rustle in the yard and the bright lights of the local school's stadium can be seen as you enter town…  And there are no lights brighter on a Friday night than the Homecoming game of your alma mater, especially when you get to share that evening with one of your besties from HS!
That is the inspiration behind this month's Favorite Photo!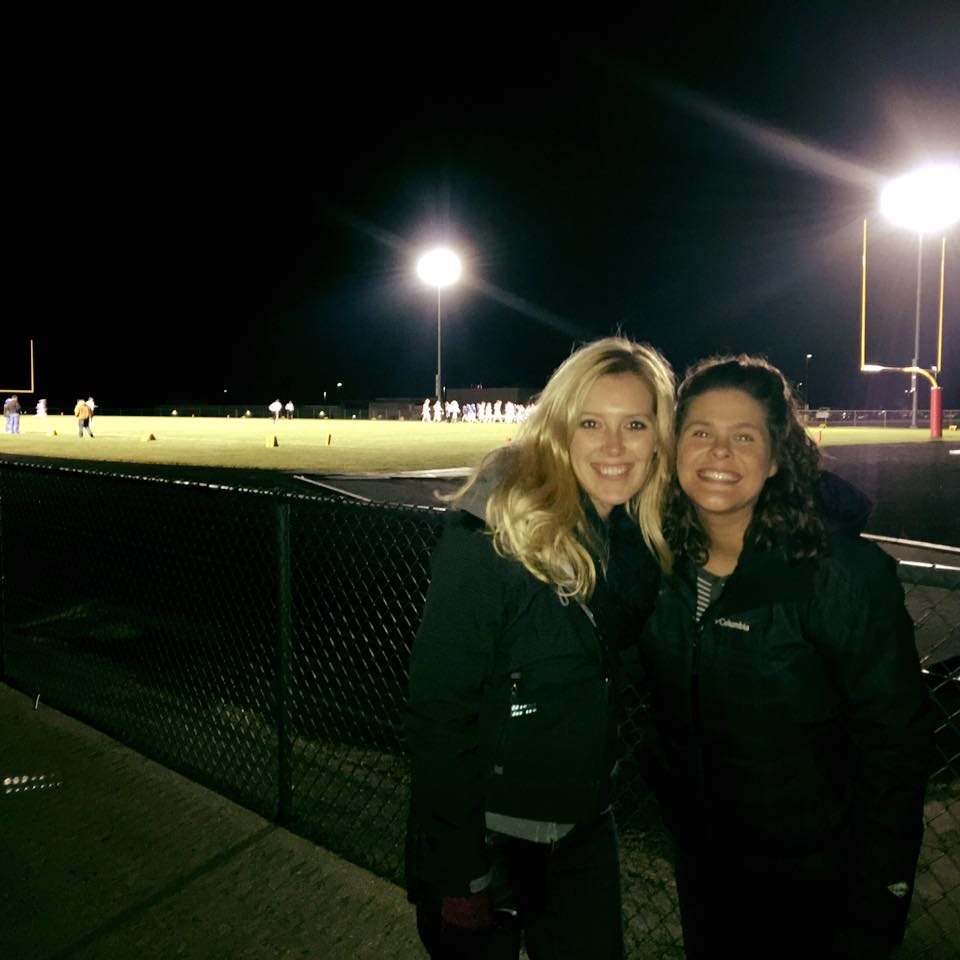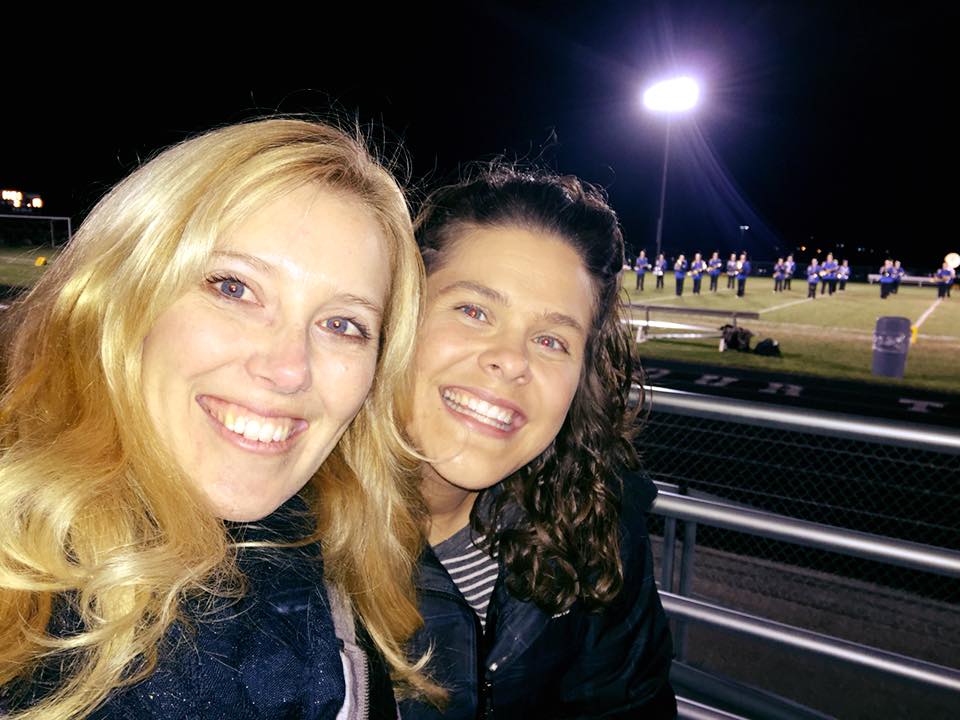 And because we can't ignore the Holiday that is right around the corner…a fun little photo editing trick courtesy of Pic Monkey!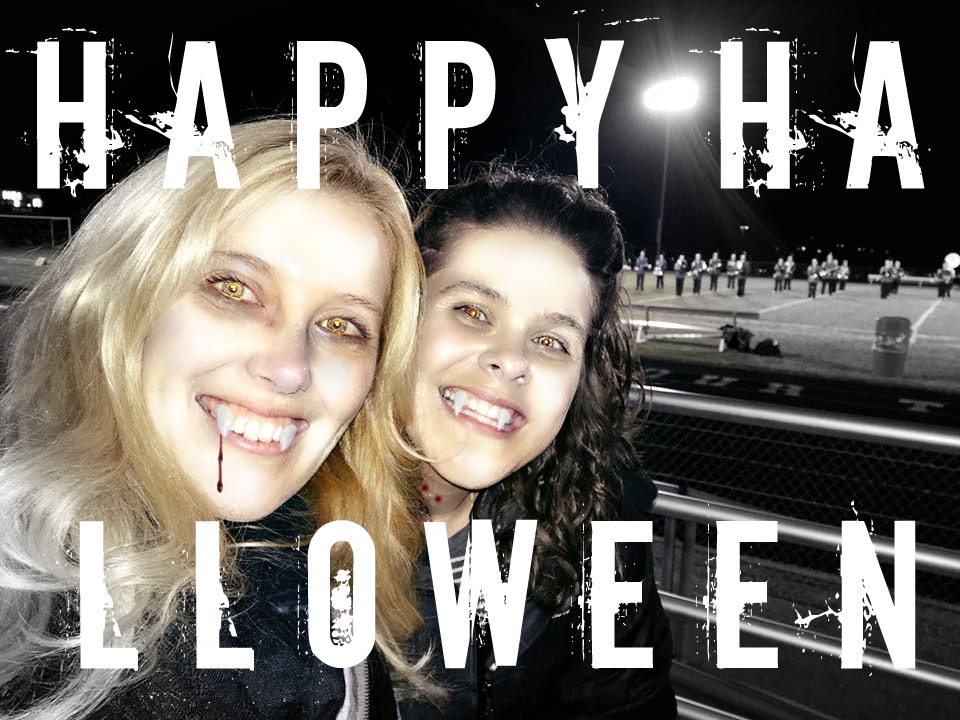 Have a great one!