How to Decorate with Vacation Art!
Since this time of the year is all about travel here on the Blog I thought I would share a few great ideas I've seen that incorporates the memory of a favorite place or trip into a more artistic statement!
Here are three ways to Decorate with Vacation Art!
The obvious choice- Buy the print!

Sometimes a black and white skyline piece of art is perfect just the way it is!  This console adds a touch of extra memories with a postcard framed so you can read the message and a small black and white candid that could be from the same great trip!
A subtle spot: For the Do-It-Your-Selfer!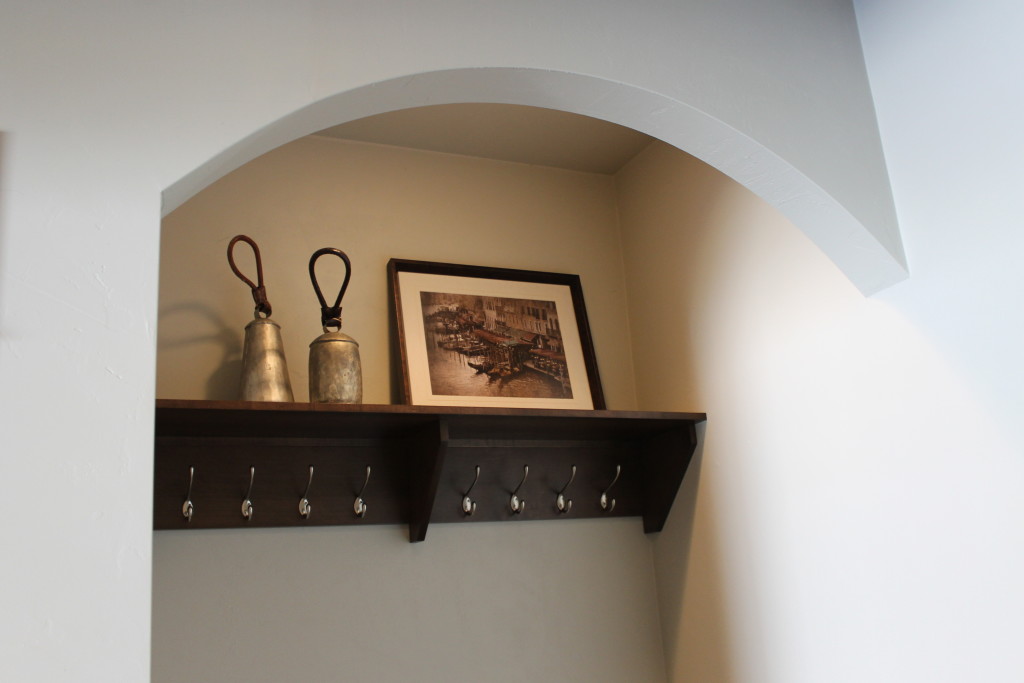 This Venice boat scene is framed and stashed on a shelf in a back entry.  A perfect little place to add a peek into a past trip when guests hang up their coats or as a reminder as you walk out the door of all the great places you can go!  With all the photo altering sites so accessible these days it is easy to recreate the dreamy art-like quality of this image from your very own travel photos.  It reminded me of a series of photos I altered from our trip to Italy.  All of these started out as simple snap shots-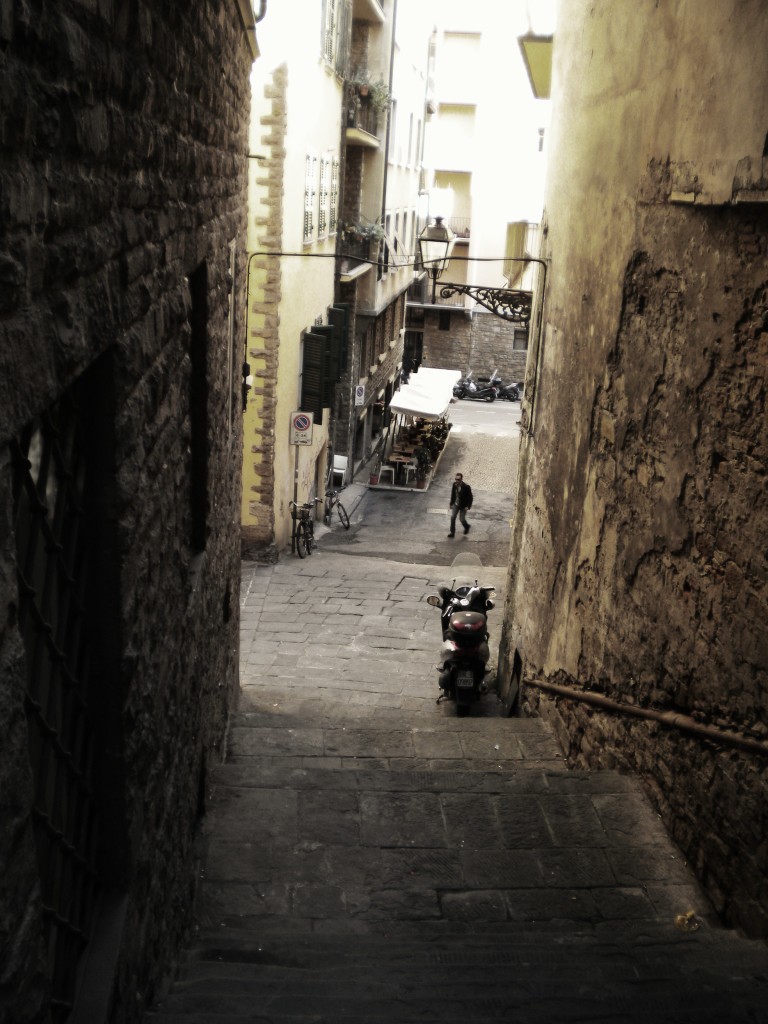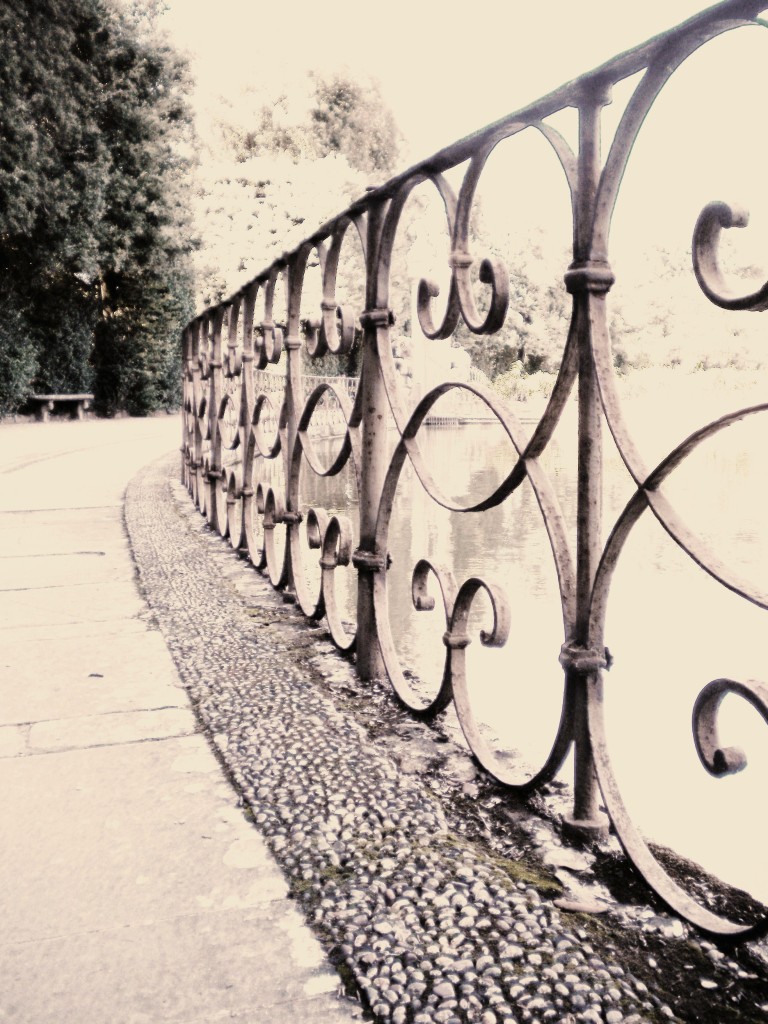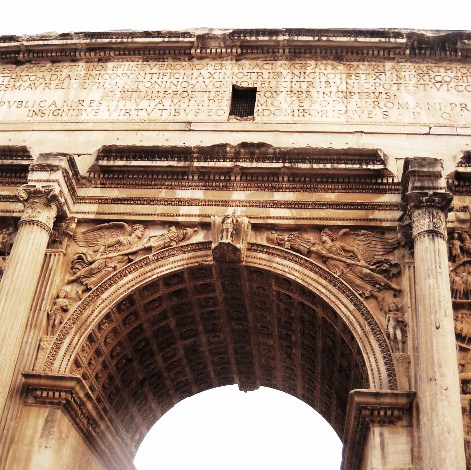 And with a little cropping, some high and low exposure control and a color tint- they are all frame worthy!
On display:  Unexpected art for a small spot!
And finally, one of my favorite ideas comes from a previous client's house!  This powder bath was coordinated to the water color artwork of one of the most well known scenes on the streets of New Orleans.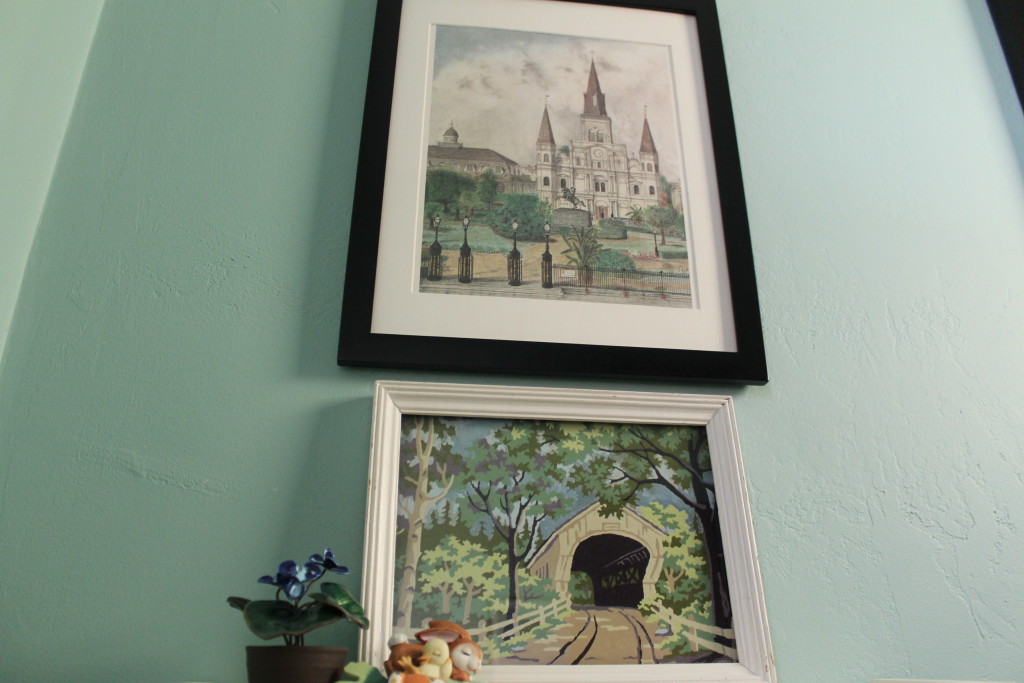 A photograph of the famous cathedral in Jackson Square wouldn't seem as special as this one-of-a kind piece paired with a "paint-by-numbers" style covered bridge print.  This unexpected combo is fun and playful, tied together by color and reminiscent of a collage of favorite places.
And there you have three unique ways to reimagine your vacation memories into long-lasting art pieces!
And because it was one of the greatest vacation of our lives, here is just a few more images from Florence and Rome, Italy!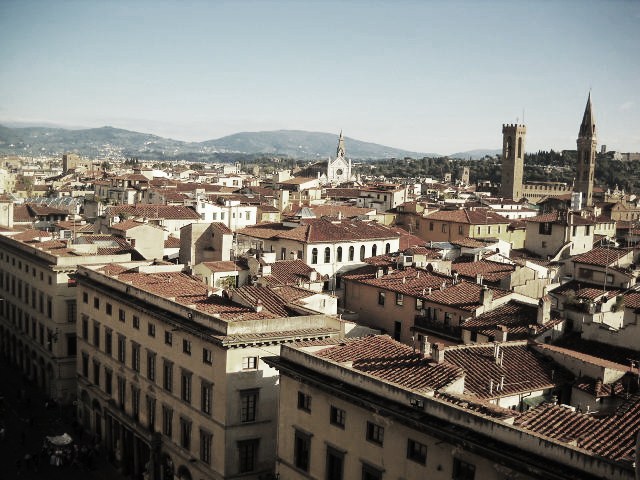 Happy Traveling!
You Might Also Like: