Countdown to Summer 2015!
I had so much fun photographing dandelions and sharing my excitement for 30 Days of June on the Blog last year with an introduction to the series titled- Countdown to Summer– that I thought I would do it again!
Even though we are all eager to – get on with summer– I say we make the most of these lingering days before the season officially kicks off!  Here are a few of the ways I am taking it slow and making May last…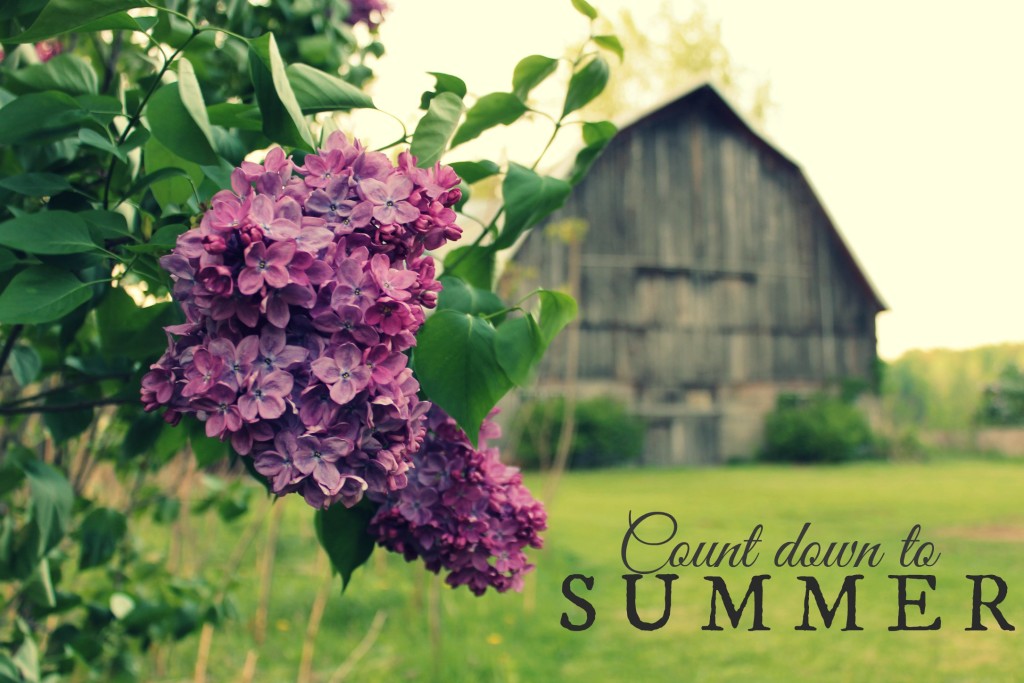 Stop to Smell the Lilacs…
The other night, the smell of lilacs filled the yard, made even more fragrant by the humid evening air.  This scent will always remind me of the start of summer, when the grass finally turns green and the evenings are nice enough to enjoy the later sunsets.  I can smell lilacs and almost simultaneously feel a warm breeze on my face and hear the rumble of a lawnmower somewhere in the distance.
Have a Glass of Wine with the Girls…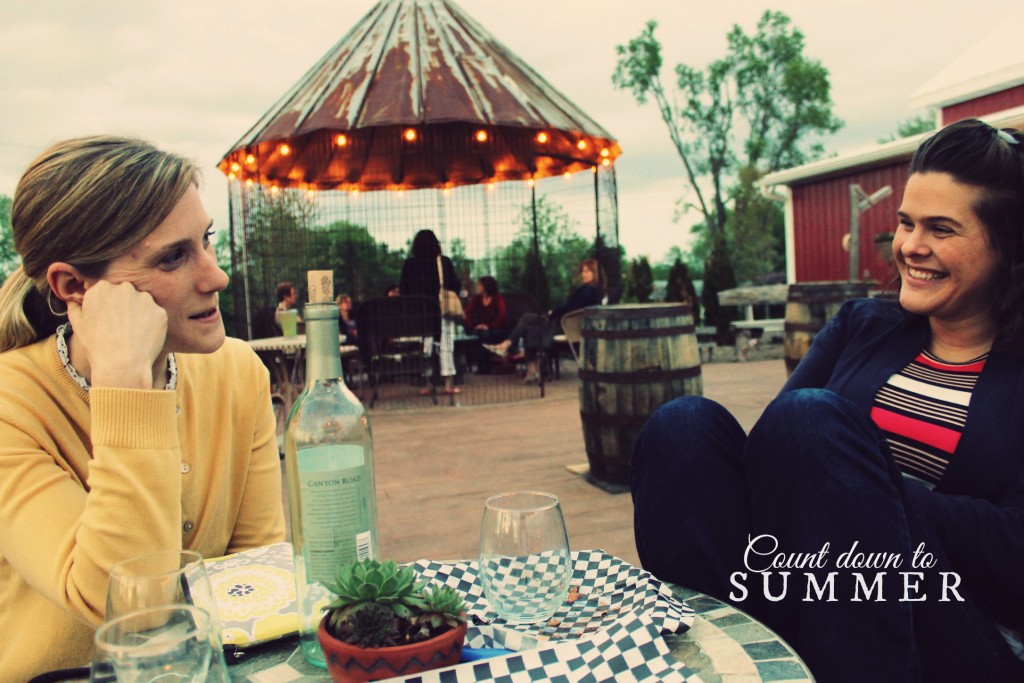 This Summer, if I can recommend one Friday night activity- might I suggest you take in the Whistler's Knoll wood fire pizza evening!  They host it once a month so check their schedule for dates!  I've been there twice this year already and both evenings were perfect weather.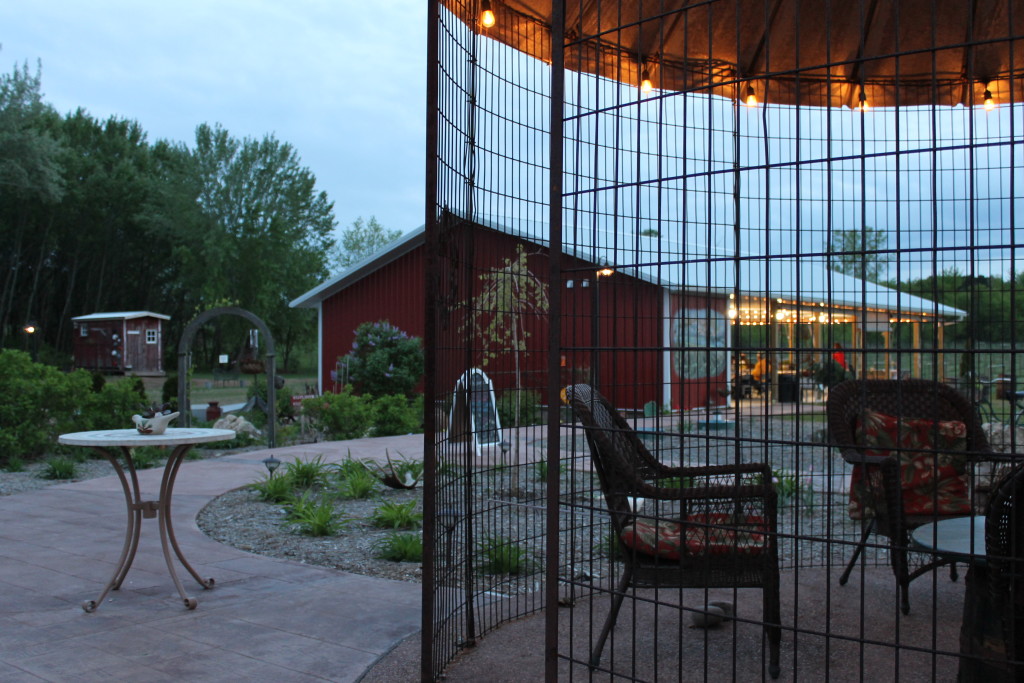 Hang out and drink wine on the patio or in one of these cool corn crib rooms!  This up-and-coming winery outside Hortonville has a romantic farm setting, with a gorgeous view of both Mosquito Hill and the sunset over their new vineyards!
Enjoy a Cruise in a Vintage Ride…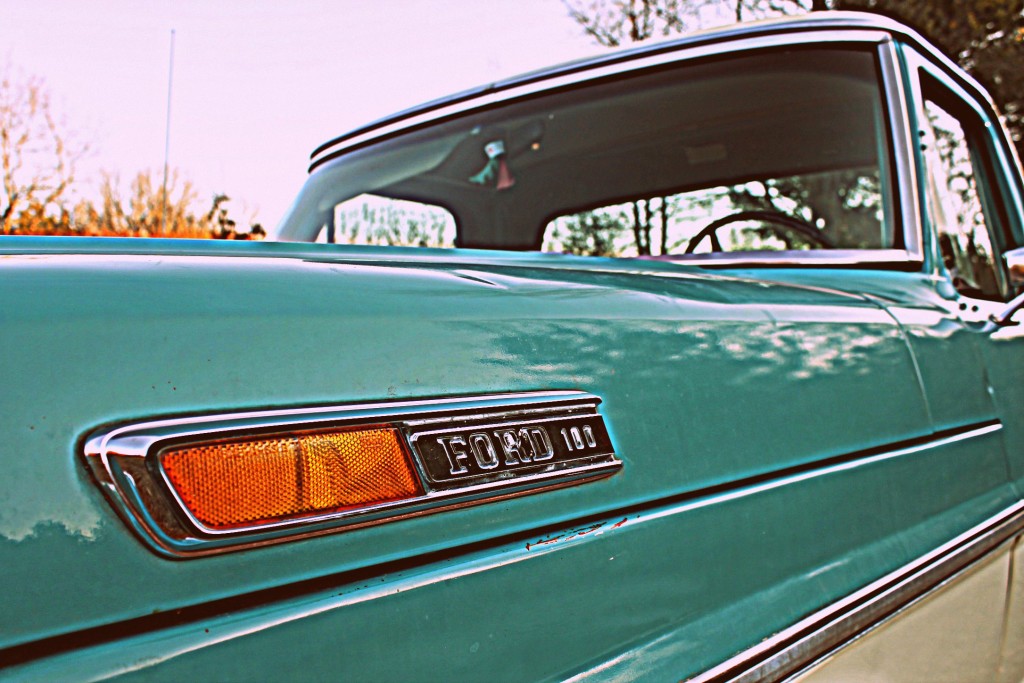 The Katie Jane Interiors truck has arrived!  Remember last year when I had just started my search for the perfect ride?  Well, this 1969 Ford F100 is getting a few tweaks to make it drive able and then I hope to take it a couple places before the major make-over begins!  It needs some body work, but there is just something about jumping in an old truck or car and hearing that engine roar to life-
Allow yourself to drool…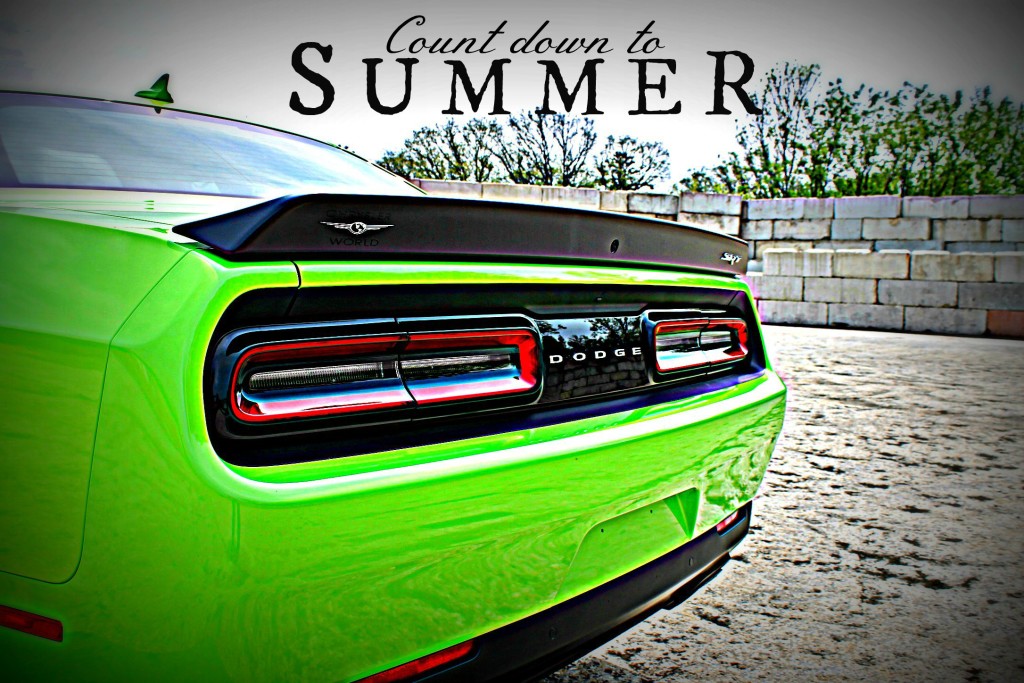 Speaking of roaring to life, the new Dodge Hellcat sounds as tough as its namesake!  If the fixer-upper route isn't your game, this new take on a classic muscle car is a beauty- if you can get a hold of one!
I was lucky enough to photograph this one for Midwest Classic Restoration and Auto Body. You can check out more of my Car Photography featured here on the Blog!  Next up for me to get my fix for classic cars is the New London Car Show on Sunday June 7th!
And finally-
Remember the good times…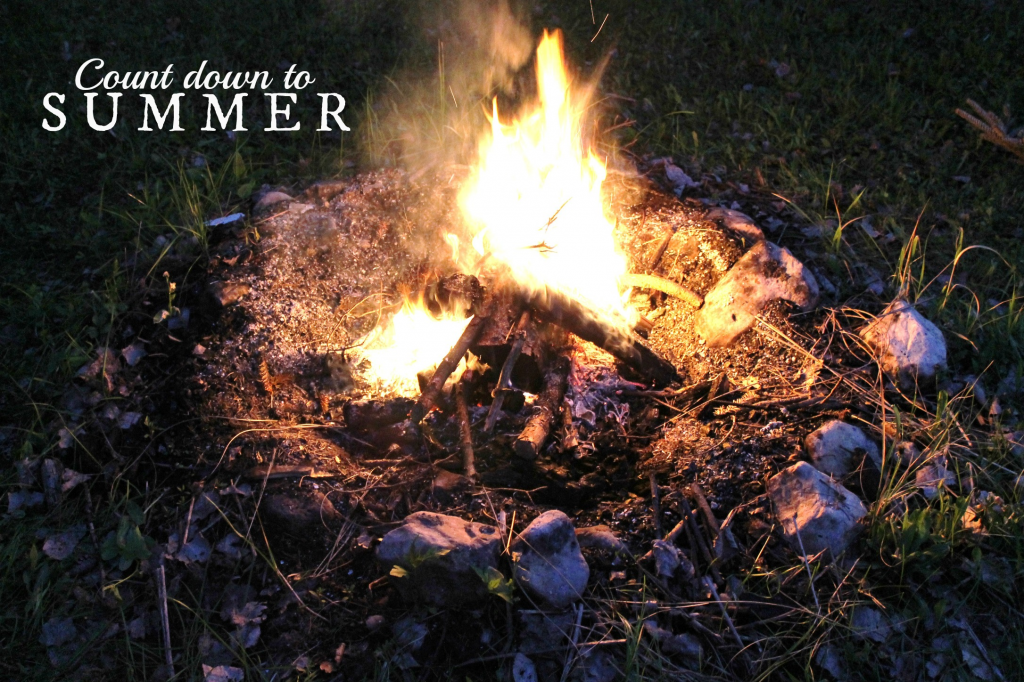 I've found the best way to slow the ticking of the clock is to reminisce and find a moment out of everyday worth remembering!  Hence the idea behind the 30 Days of June photography series, which will officially kick off next week Friday!  I hope you'll check back!
And don't forget to Find Me on Facebook!
Let the count-down continue….