How to Choose Your Window Grille Pattern…
One of the first selections we make in the build process here at MDH is windows!  We pick the color:  White or another color (there are several available, each color name specific to window brand). The function: single-hung, double hung or casement.  And the style of the grille pattern, or in other words- the design between the glass!
Here are some examples: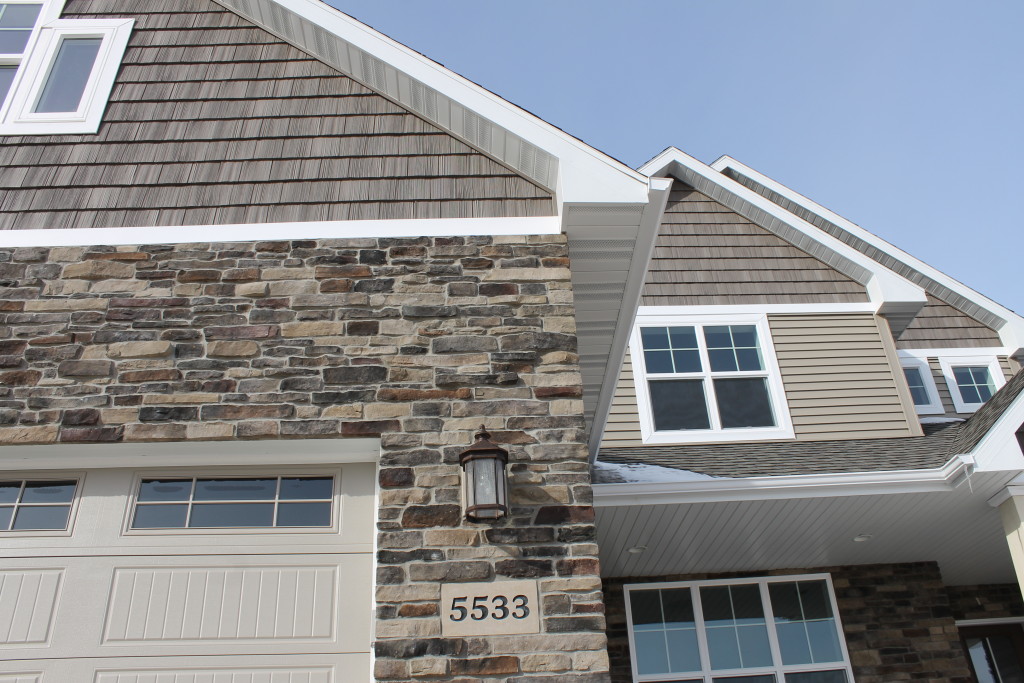 The grille pattern in these window appears in the upper sash only and resemble a simple "plus-sign" design!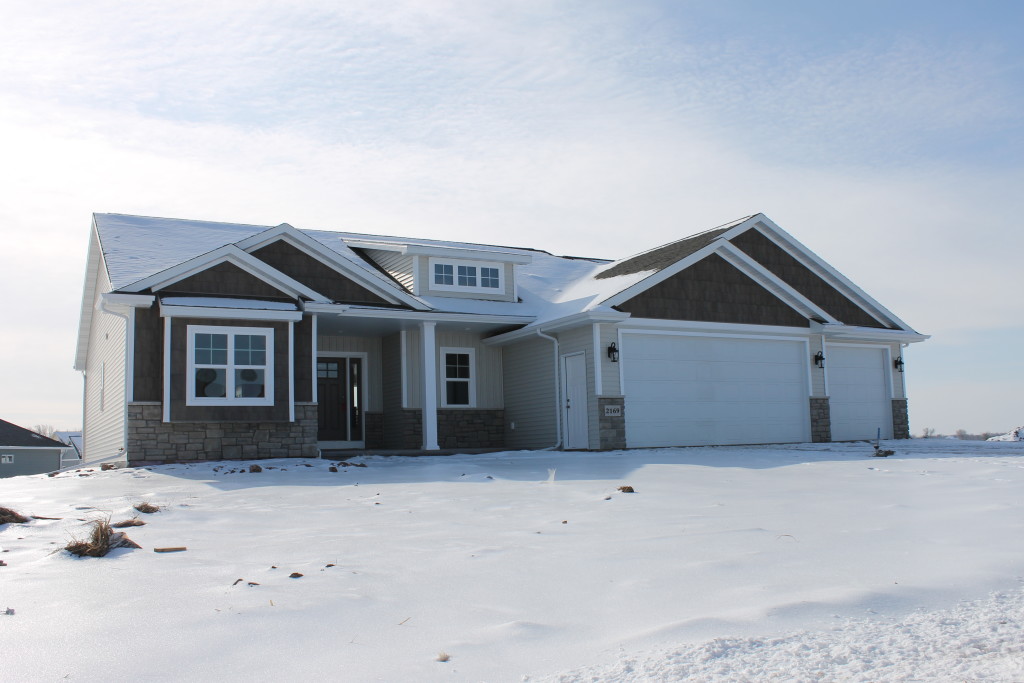 In my opinion, this pattern looks best when trying to match the smaller square craftsman windows.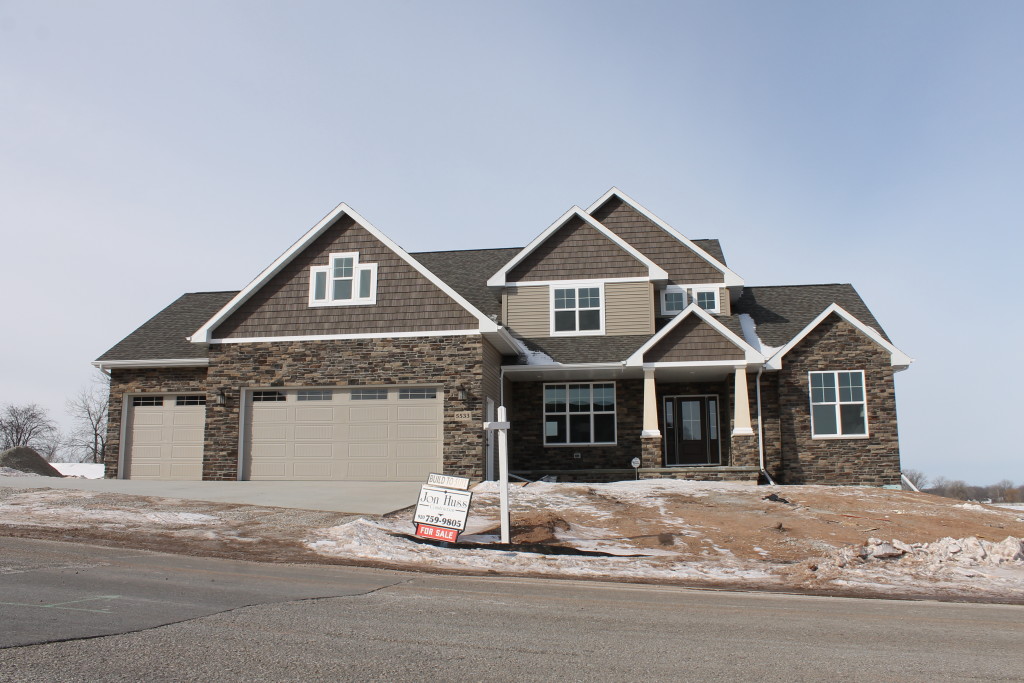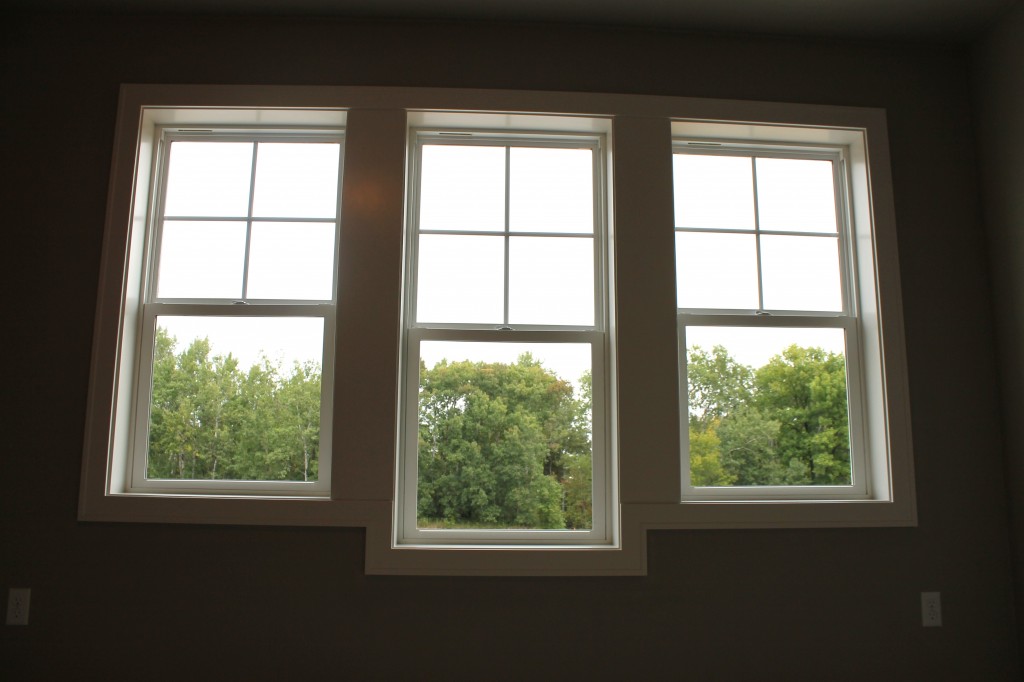 Other popular designs include this style I like to call "Bungalow":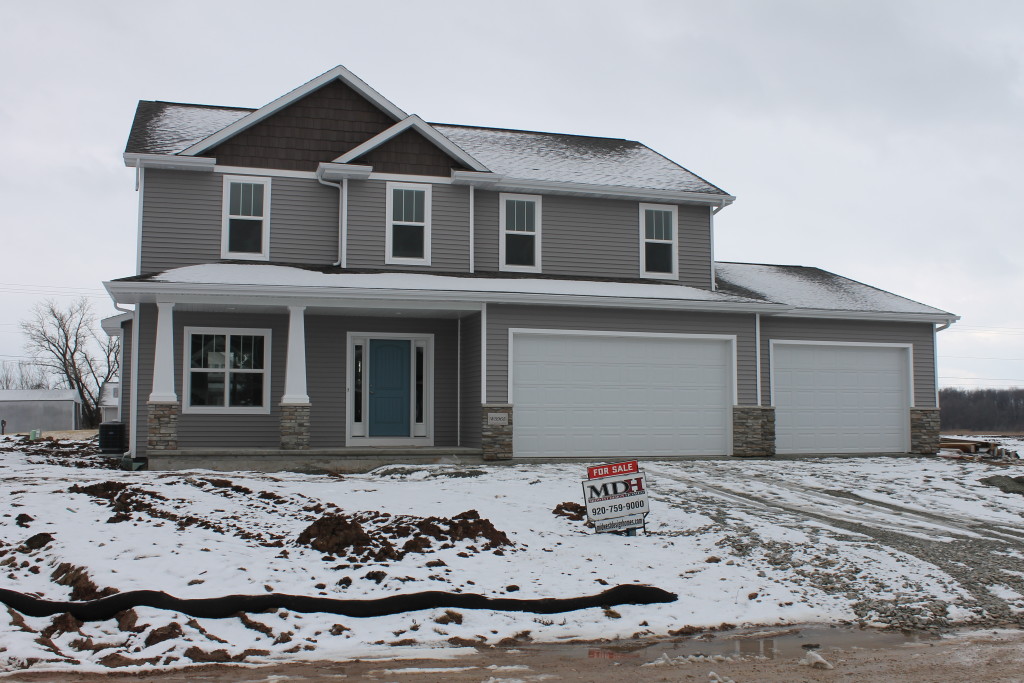 Two vertical lines in the top sash of the windows.  This style matches the craftsman-look front doors popular on our homes today!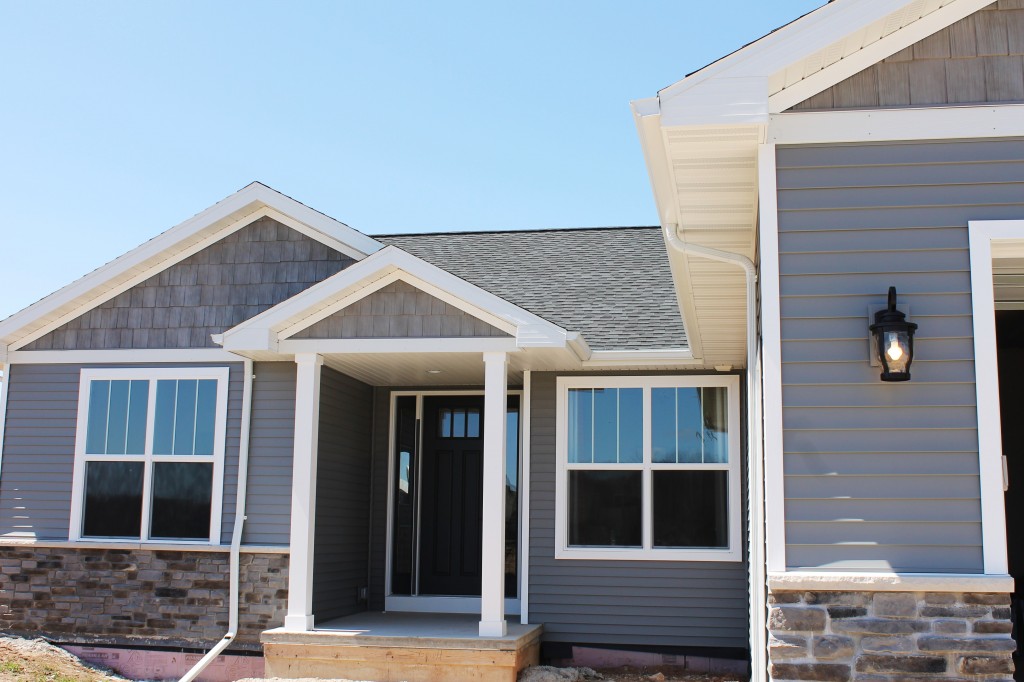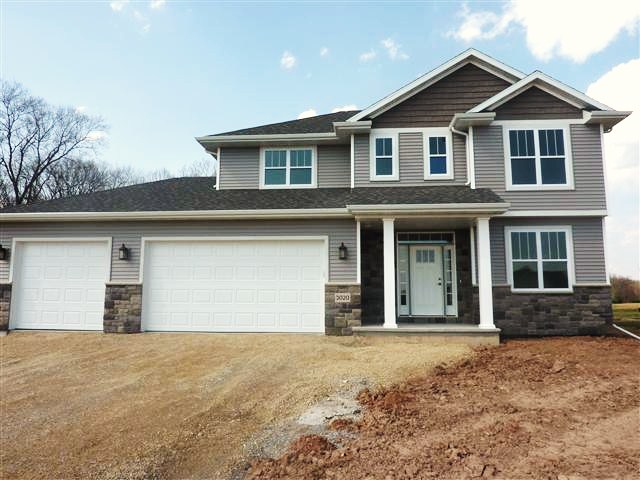 Or you could always go for the traditional colonial grille pattern, available in both top and bottom sashes but pictured here in the top only: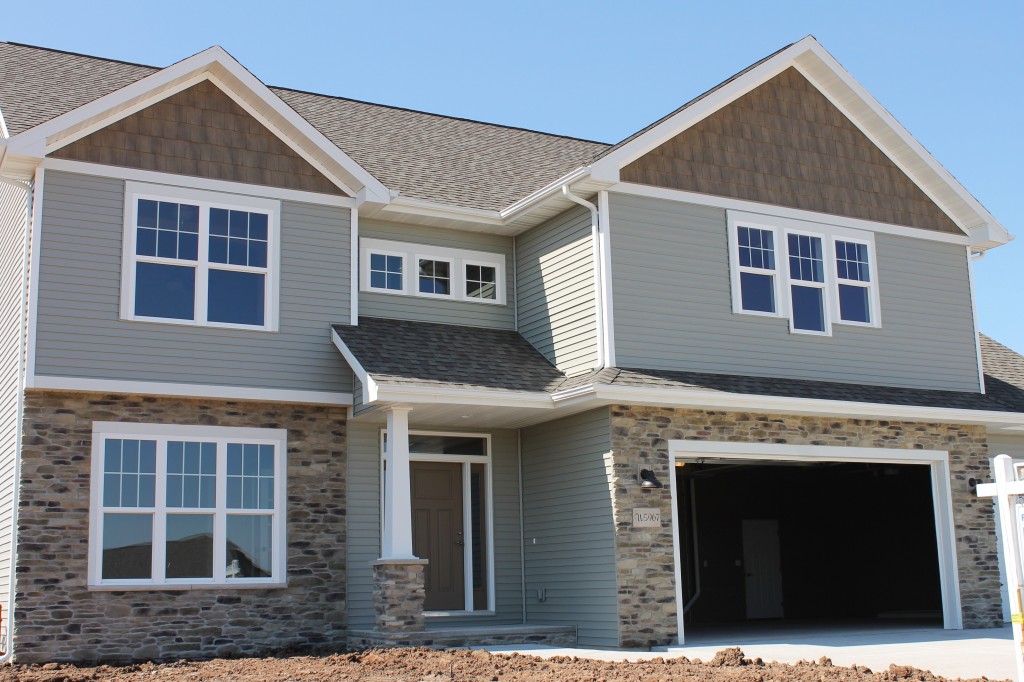 This pattern also mixes well with the "plus-sign" pattern of the small Craftsman windows.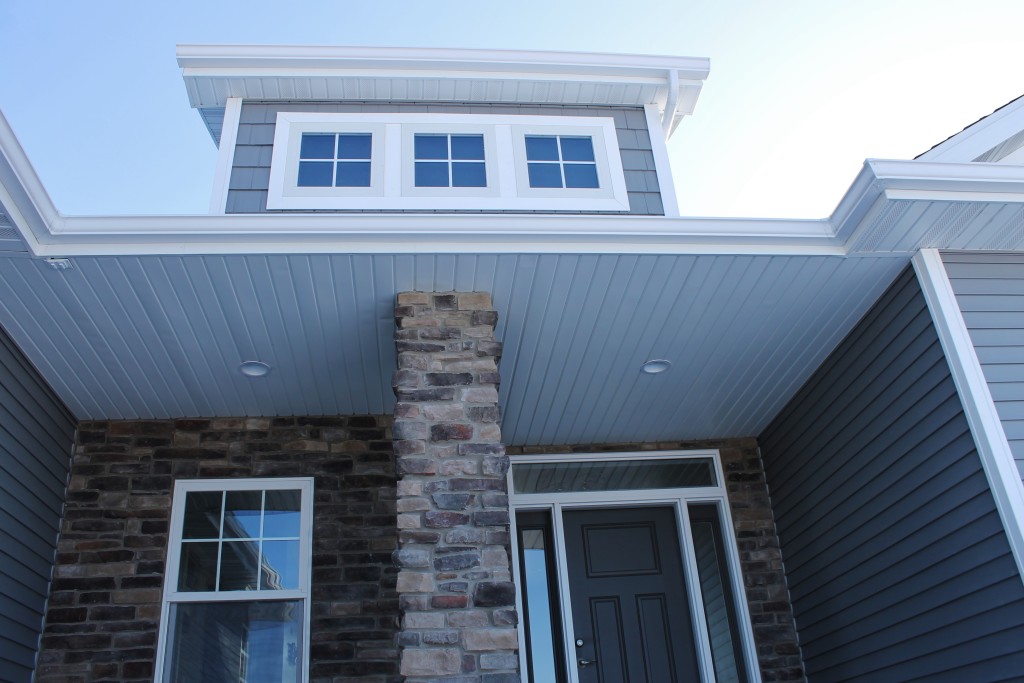 And then you have what they call the "prairie-style" grille pattern: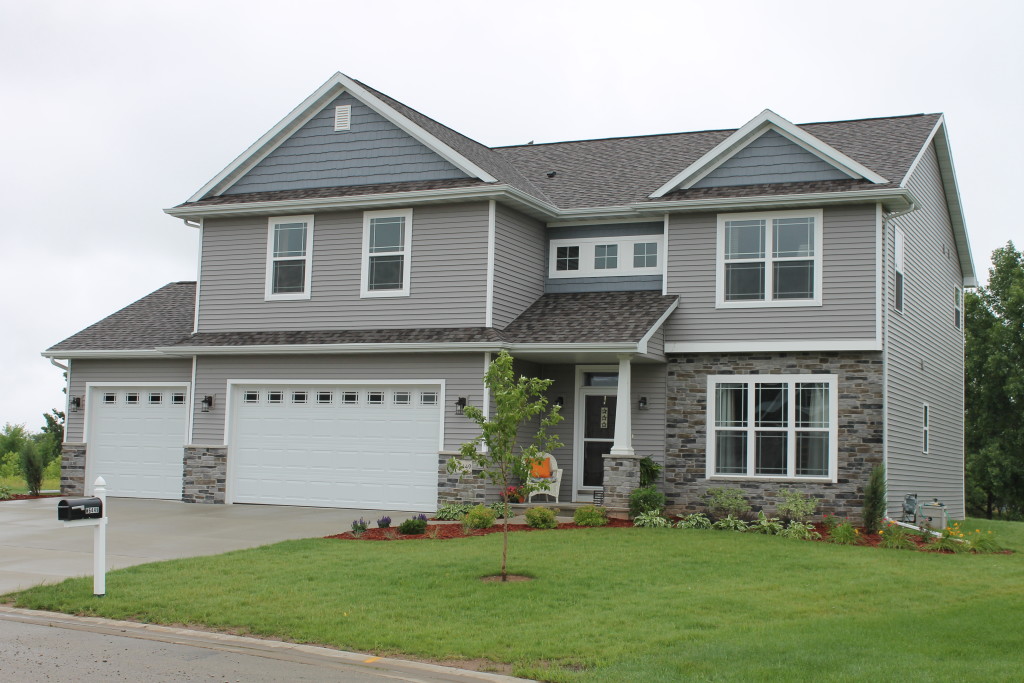 A design around the outside edge of the glass, intersecting a the corners.  This can also appear in both top and bottom, or top sash only.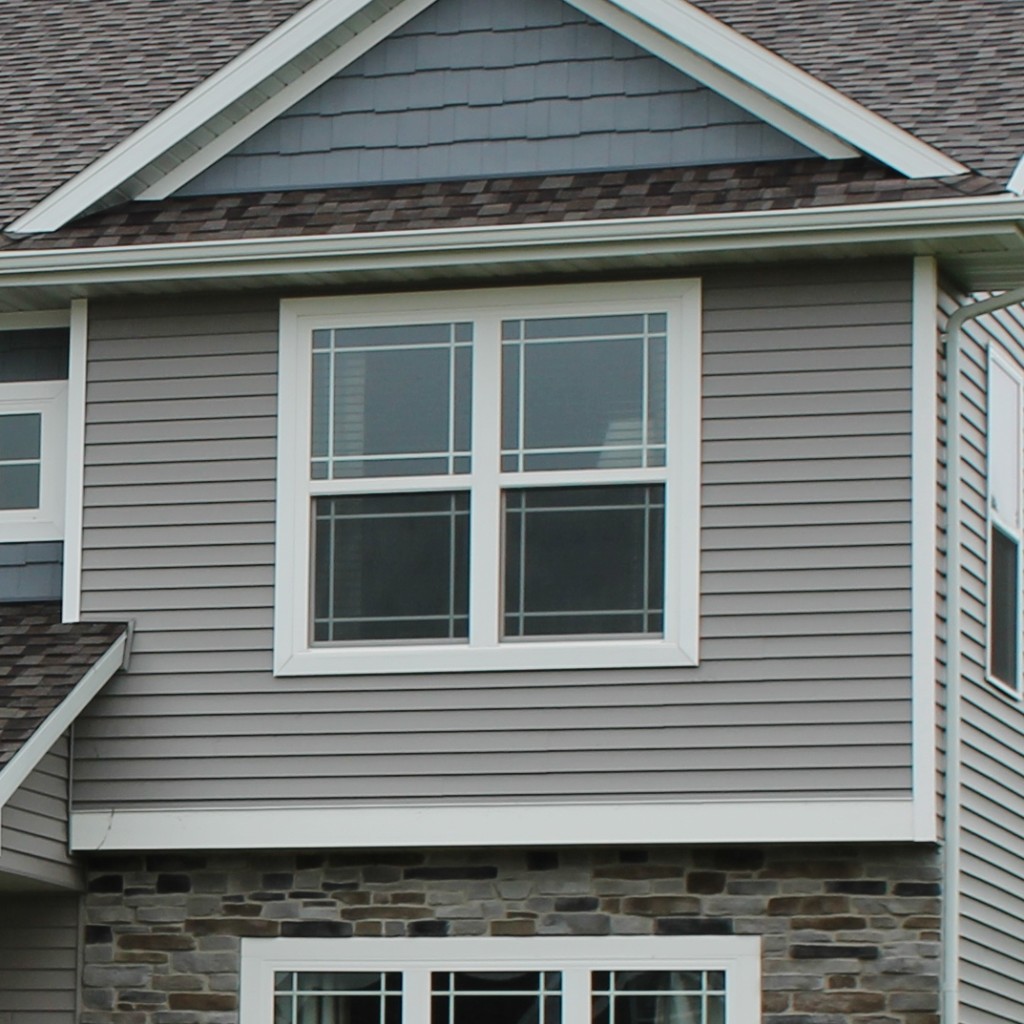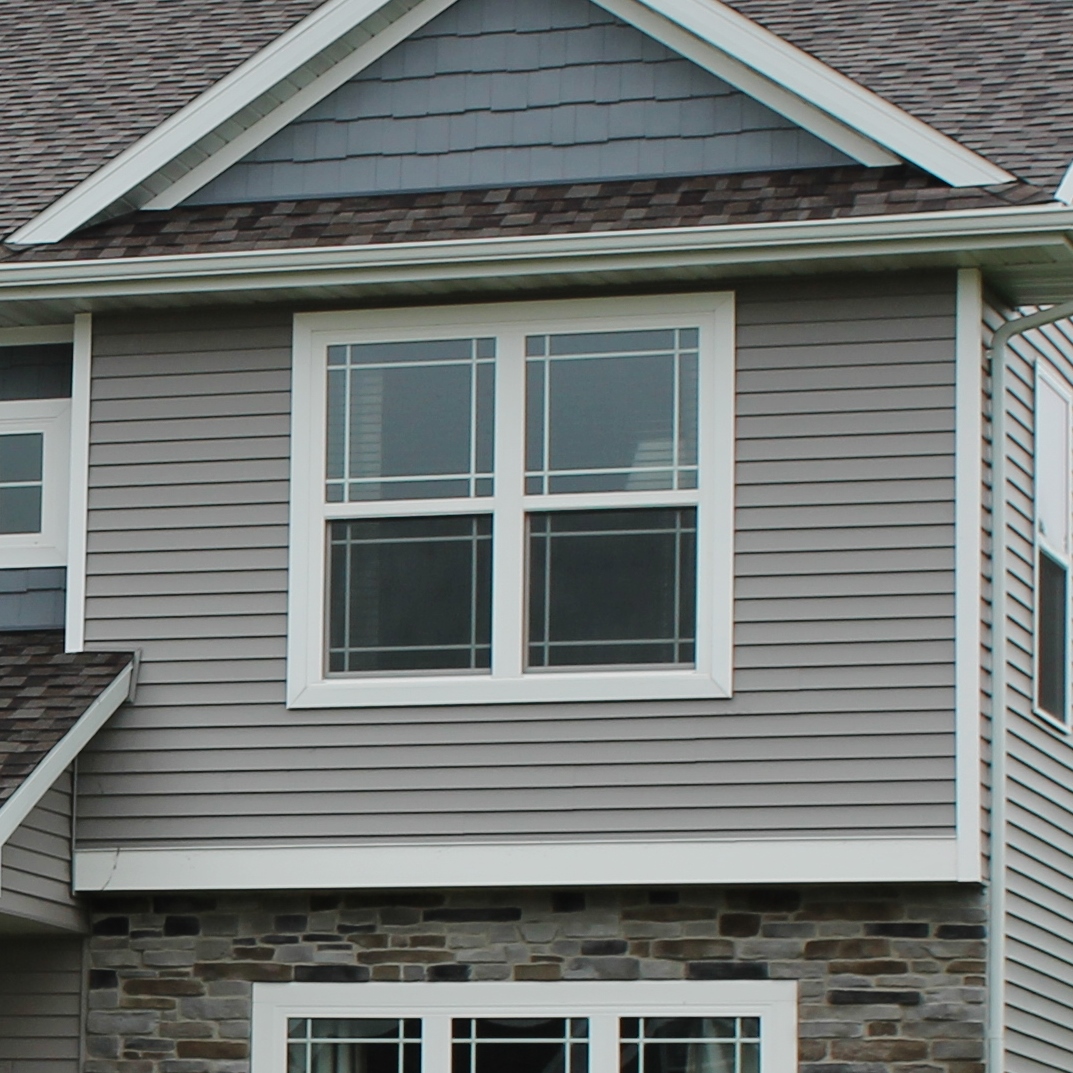 Now it's time to choose!
Which one is your style?
You Might Also Like: