How to Throw a Nautical Themed Bridal Shower!
I can't believe it was almost a year ago when I introduced you to my friend Anna and her fiancé PJ!  Throughout the months I have been fortunate enough to hear all about Anna's wedding plans and I am so excited for her that her special day is only months away!  Of course that means that the time has come for her to have her dream bridal shower at the Appleton yacht club!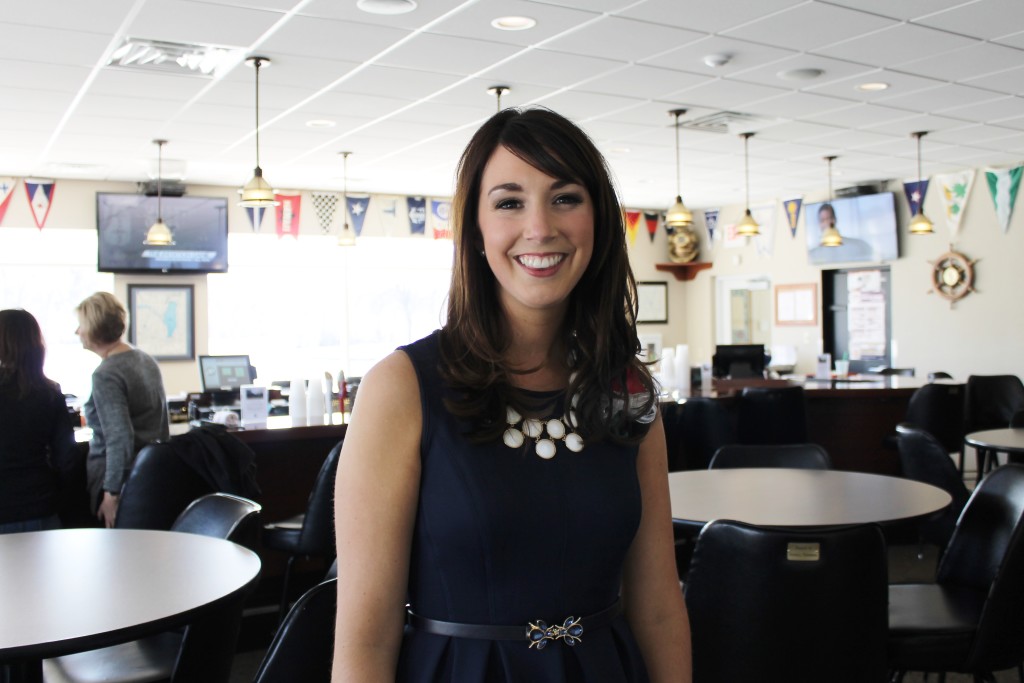 The nautical theme shower was so fun, such a fitting prelude to a red, white and blue wedding and SO Anna!  I wanted to share with you some of the best ideas to steal for your own nautical themed bridal shower!  Anna and her amazing bridesmaids didn't miss a detail!
The Food: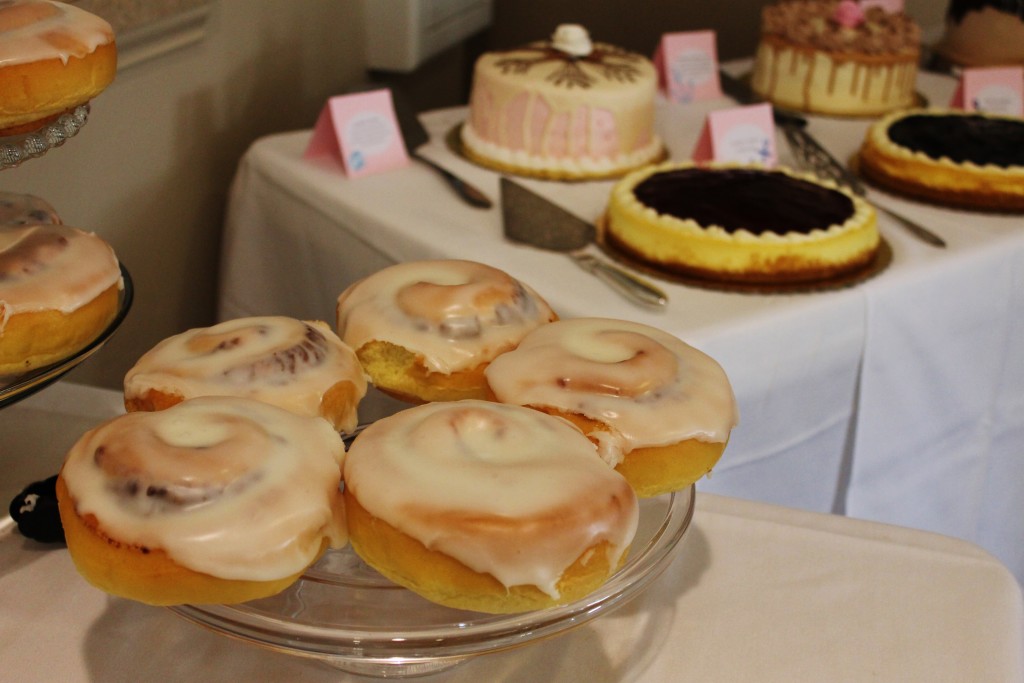 This brunch style buffet was full of options beyond pastries including fresh fruit and yogurt and a delicious quiche.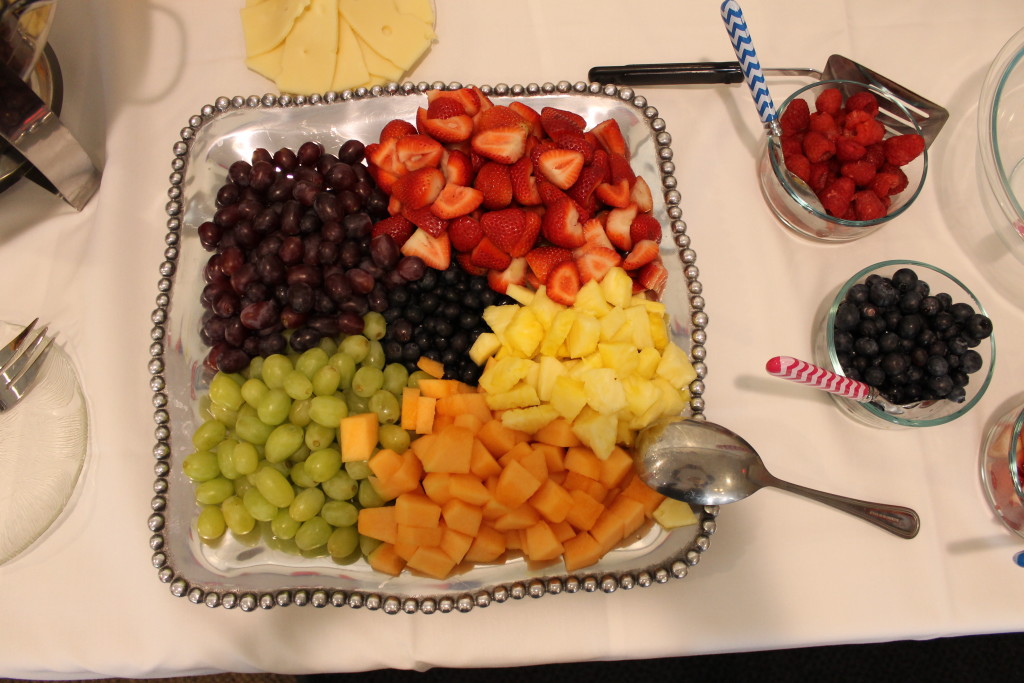 The most beautiful of all the food being the table of cheesecakes, each labeled with a nautical themed place card.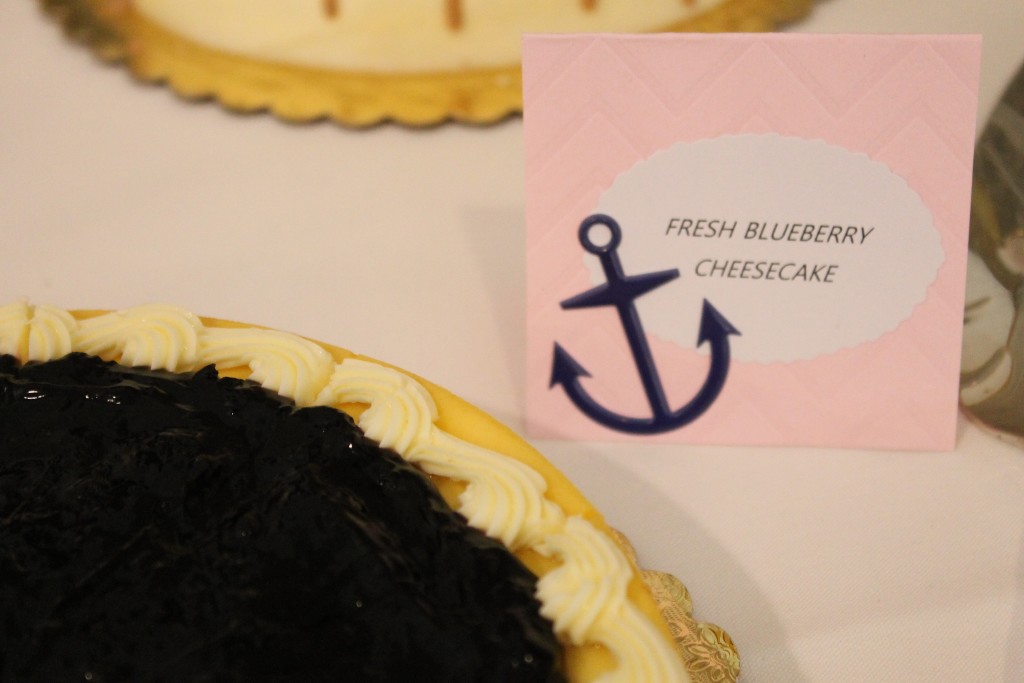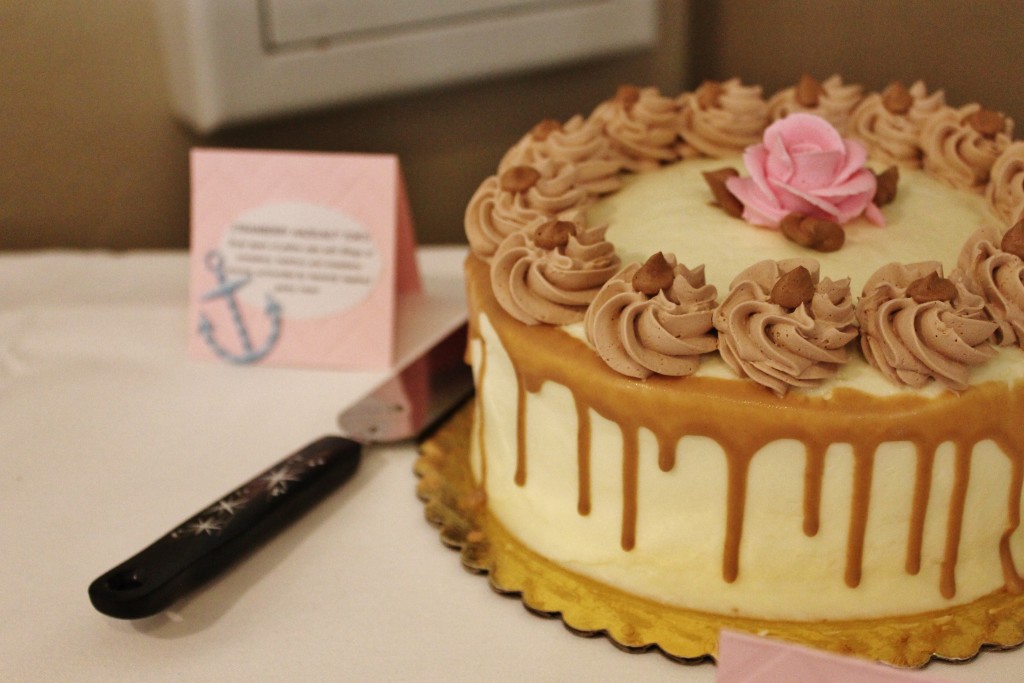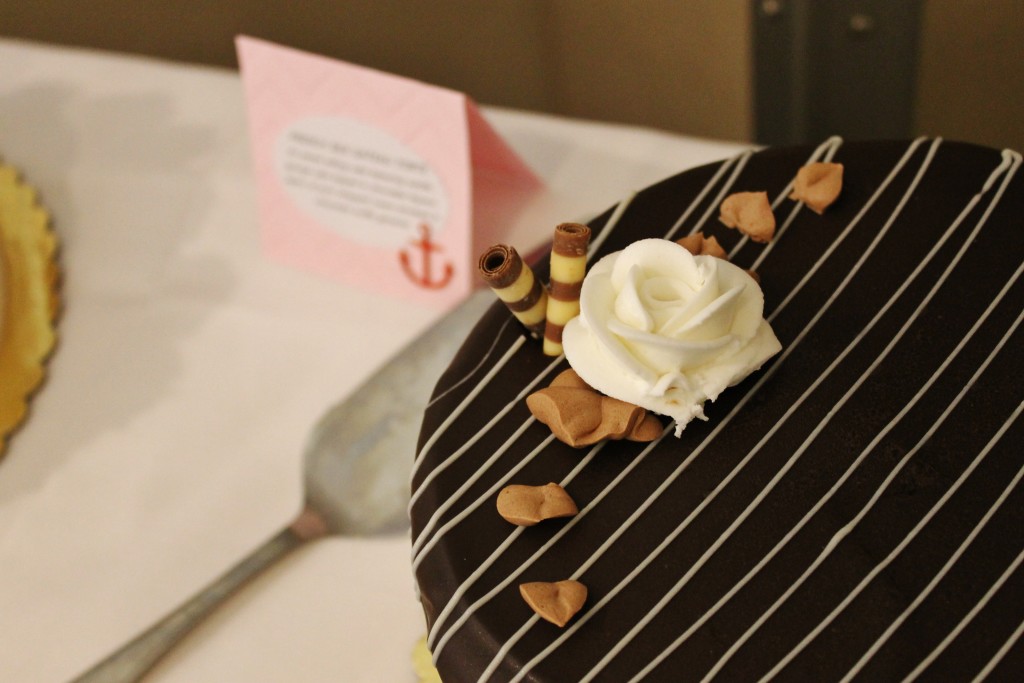 It didn't take long for the dessert table to go from this-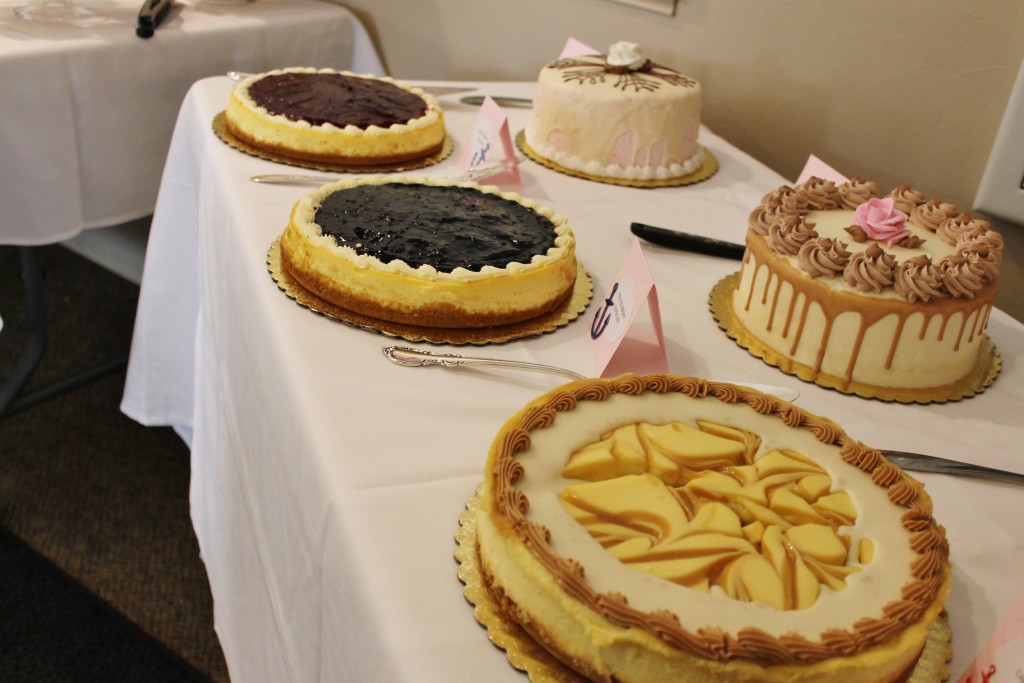 To this-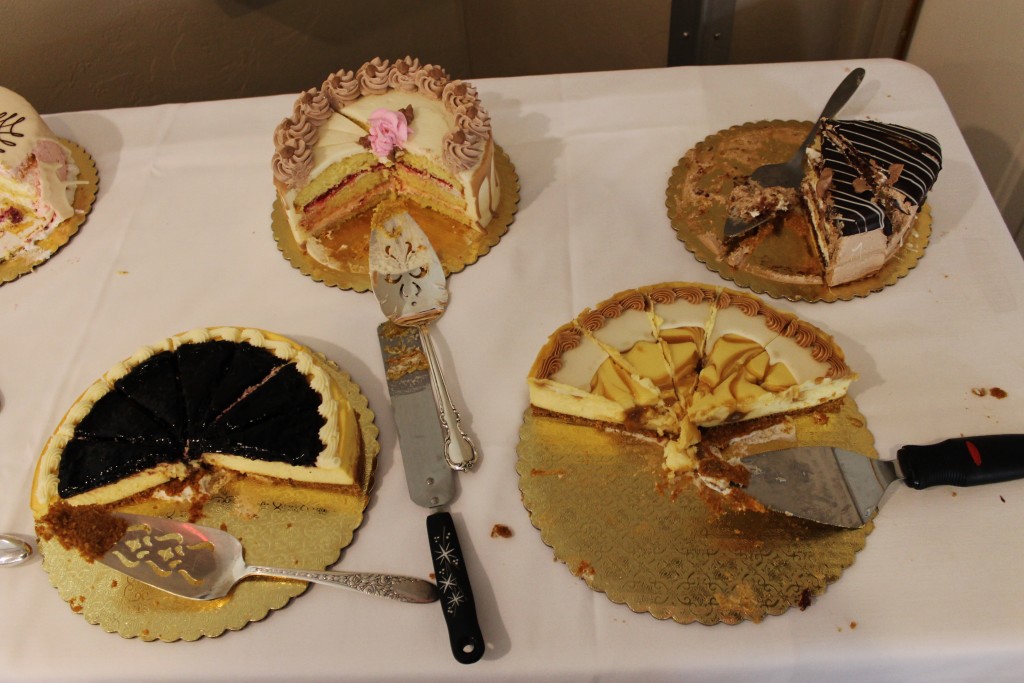 The Drinks:
Mimosas of course!  With each champagne flute adorned with bakers twine holding a lifesaver!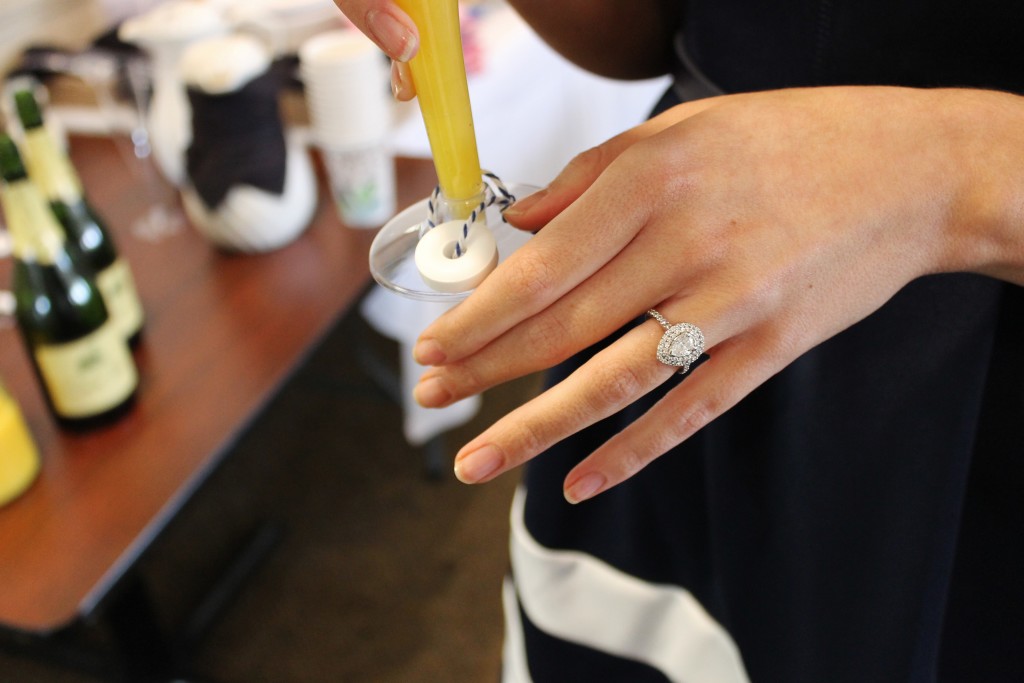 The Guest Book: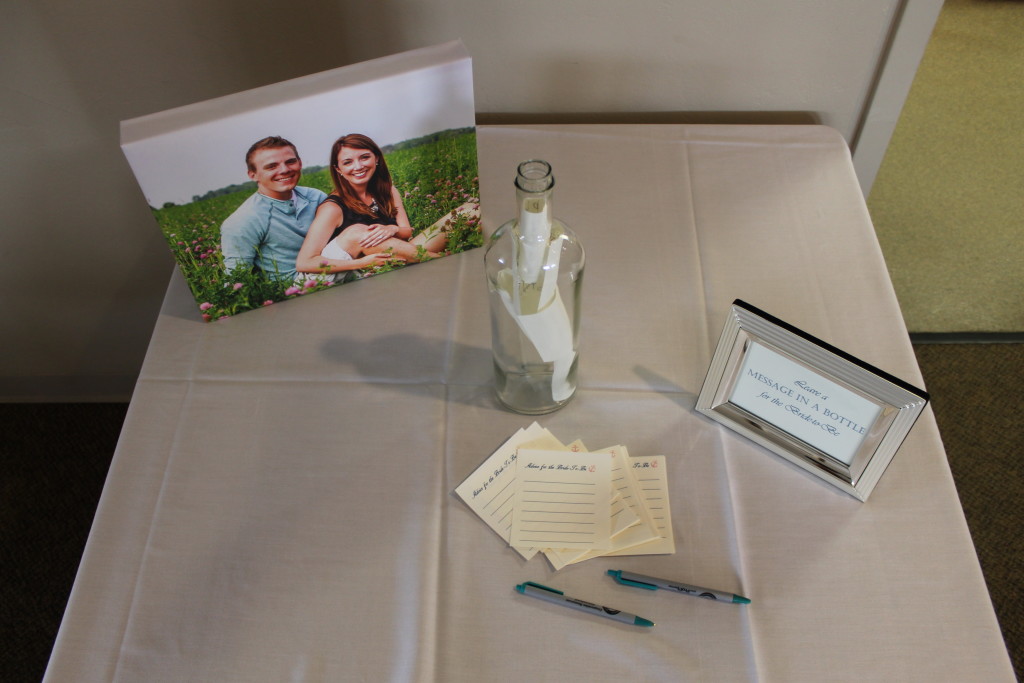 Instead of a traditional guest book- each attendee was encouraged to leave a message in the bottle for the bride to be and her love!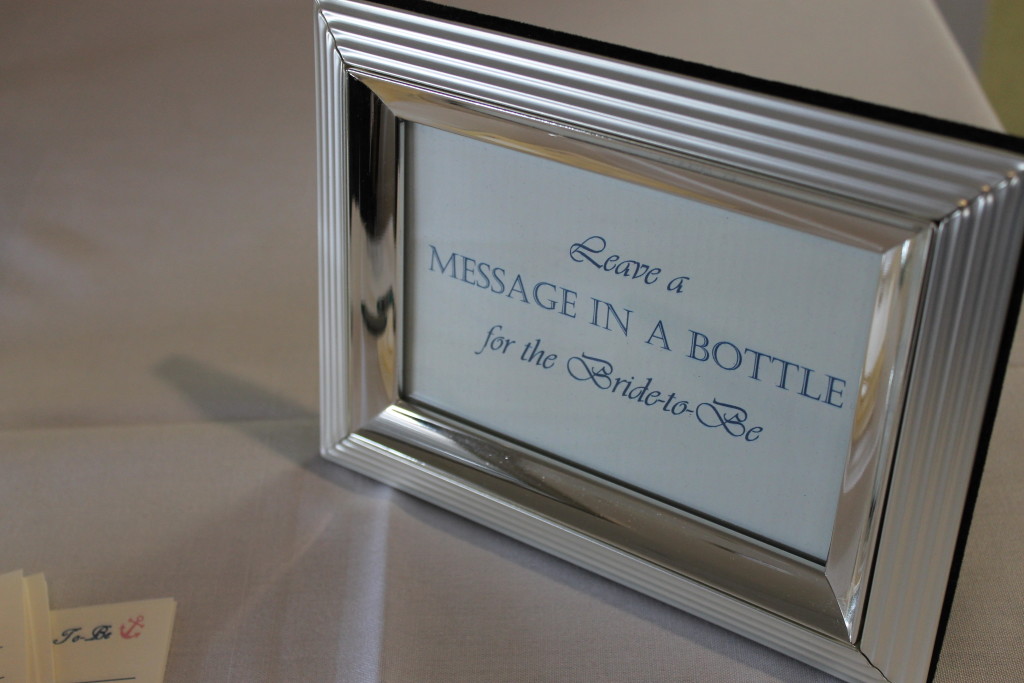 The Décor:
A great venue needs very little decoration!  Between the view of the water out the massive windows and the table of gorgeous cheesecakes, all that was left was a wall of photos clipped to a fish-net themed bulletin board!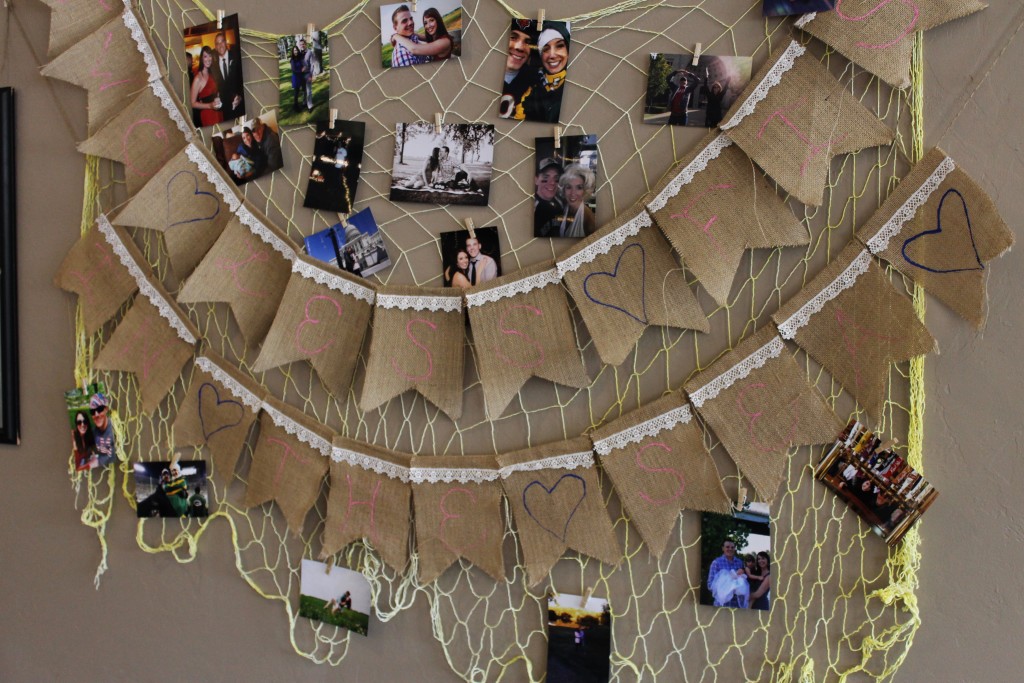 The burlap reads: One Less Fish in the Sea
Anna looked like she had a great time at her nautical-themed shower and now the queen of checklists can check this off her Wedding To-Do List…
Best ever Bridal Shower…check!
In case You Missed It!