Another Valentines Day came and went and although I'm not opposed to a little romantic gesture from time to time, I don't get into the big V-Day too much!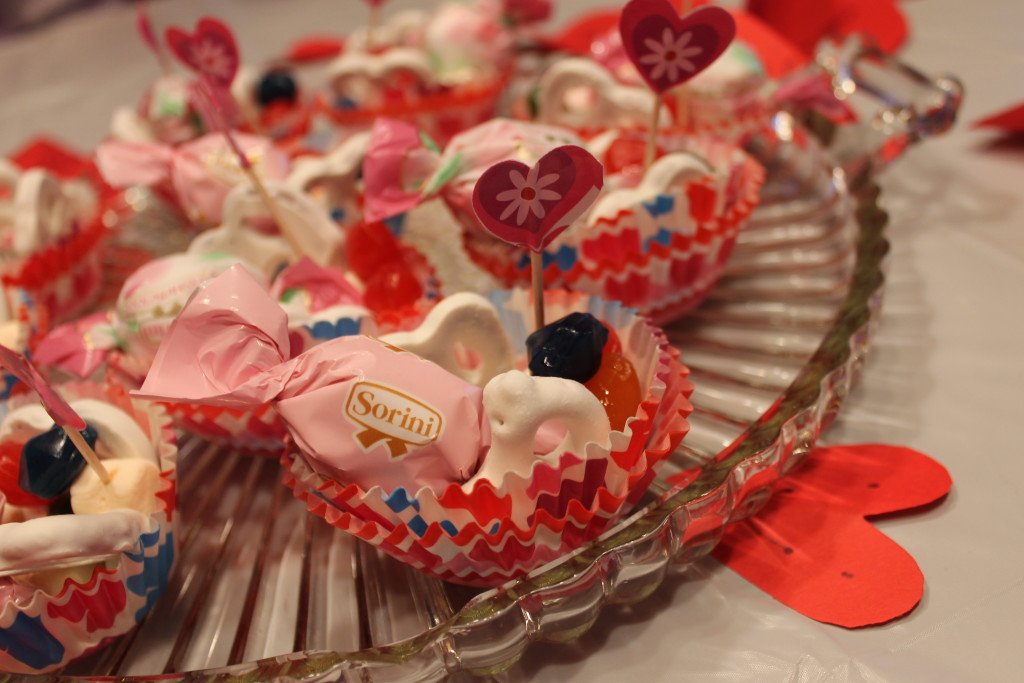 However- this year I have a favorite thing!
These handmade valentines my niece Clair made for everyone…
How cute are these???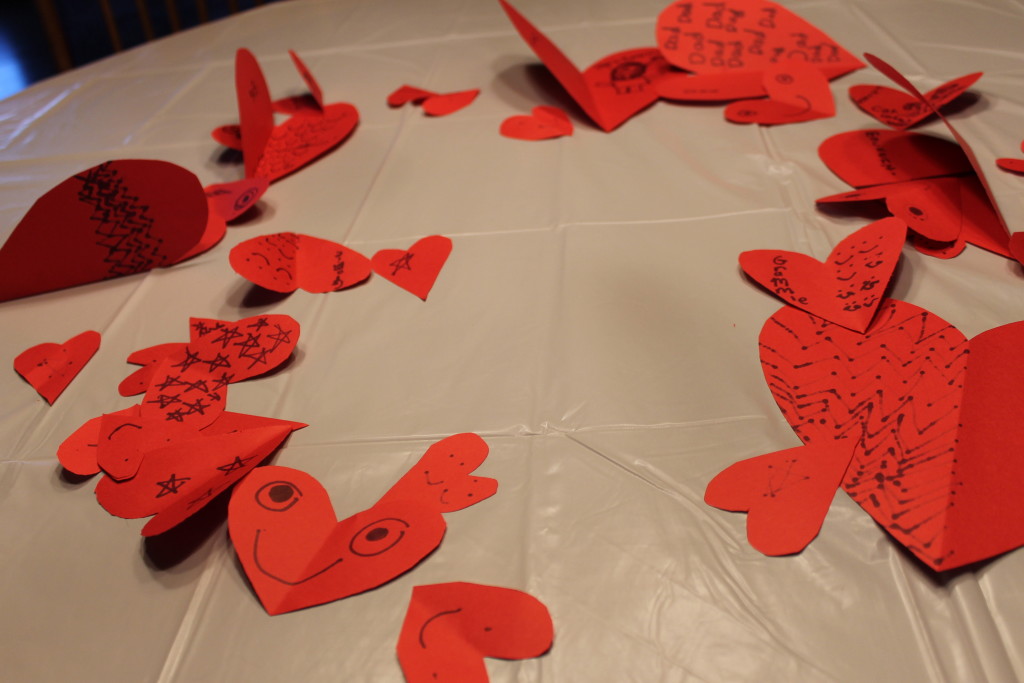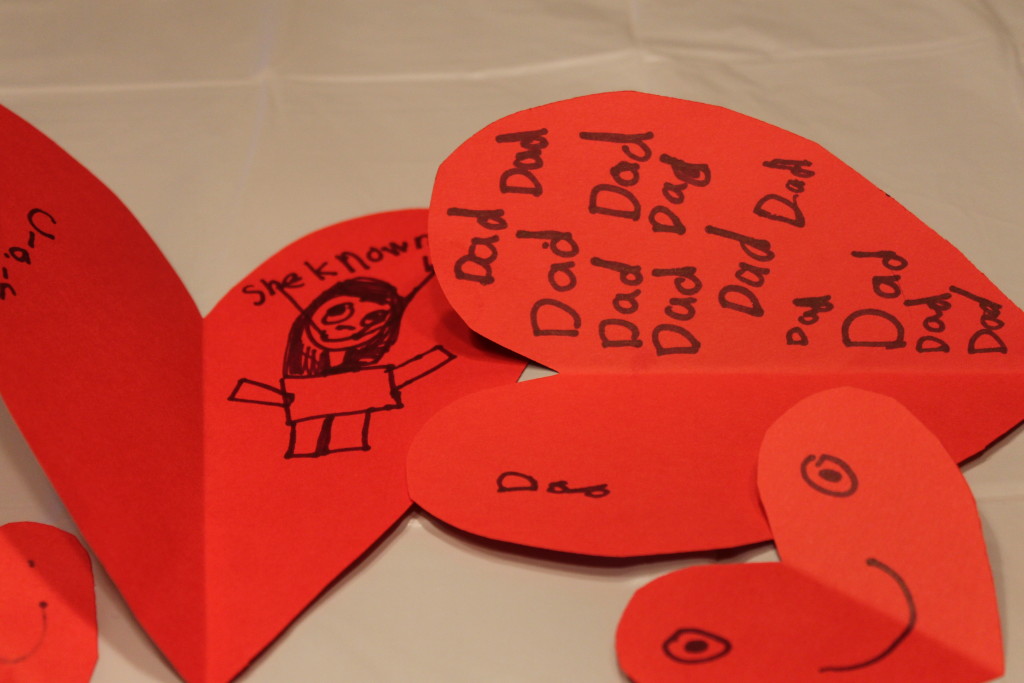 Nick's custom valentine included a jeep with a bucket of fish-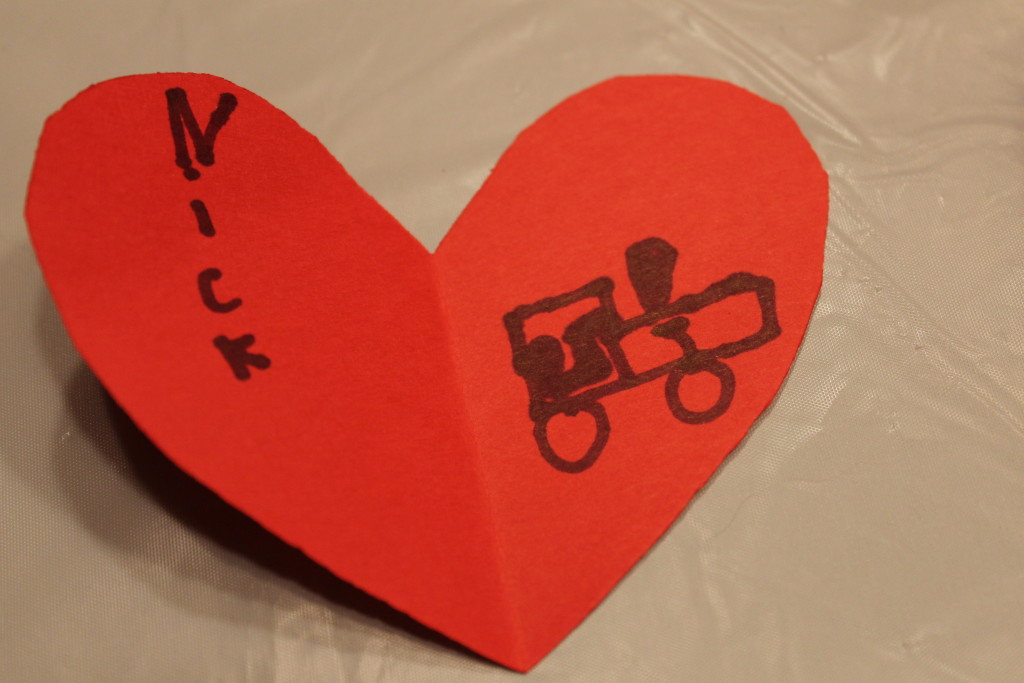 Nick's favorite things!
And mine was of a mermaid!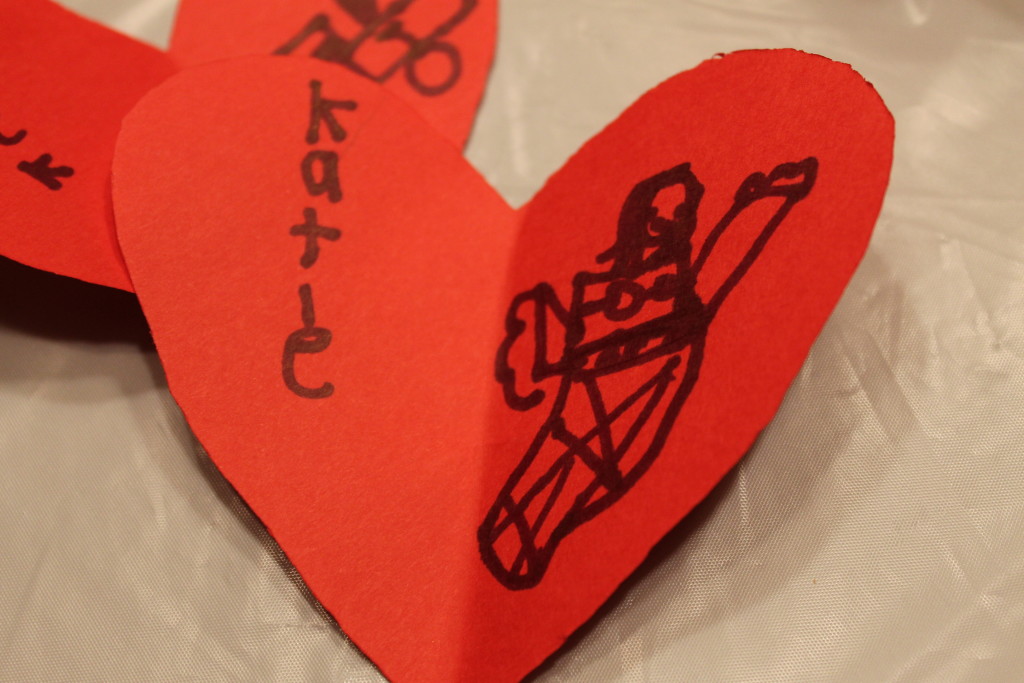 Because- of course, I love mermaids!
And I love my niece!  What an artist!  These are right up there with whiskers on kittens and raindrops on roses!
Thank you Clair!
And if you'd like to see some of my other favorite holiday stories you might also like-