How to Add Sparkle to a Powder Room…
This summer I finished up working with a couple in Howard on a build of one of our MDH favorite floorplans.  The couple loved the spacious four bedrooms and open concept first floor of this two-story design so much that they only made a few changes to the foot print.
Upon completion, their version of this home was truely custom and unique simply because of their lighting choices and other interior details.  The entire home just had this sparkle.  My favorite of all was the powder bath.  From the blue sink to the crystal vanity knobs to the a-mazing light fixture…this is definitely how you do up a small space and give it that little extra something!
Check it out!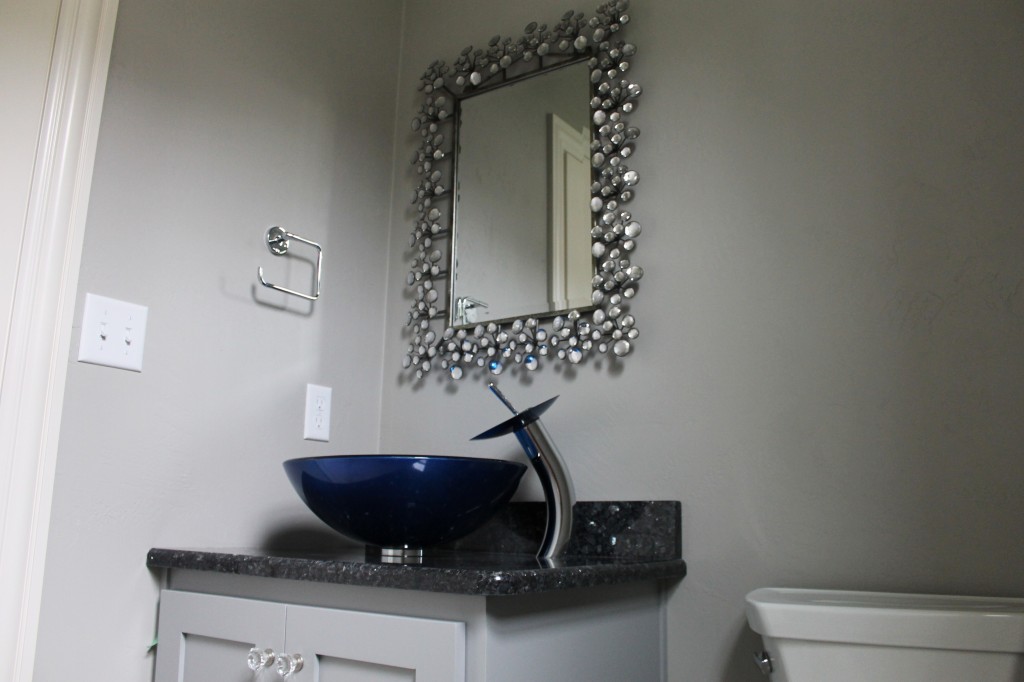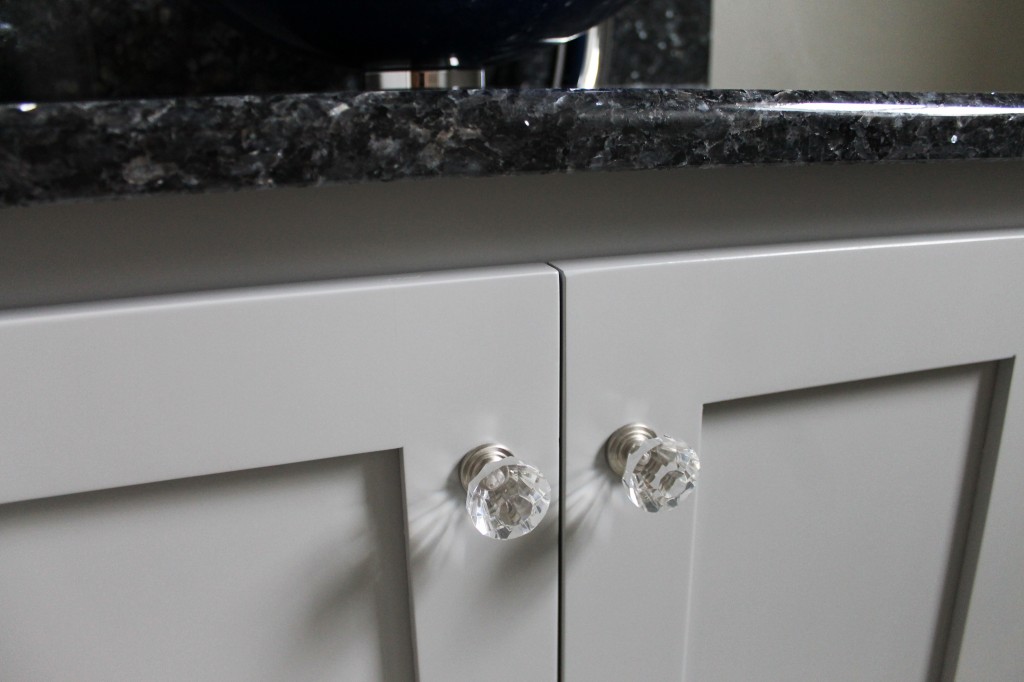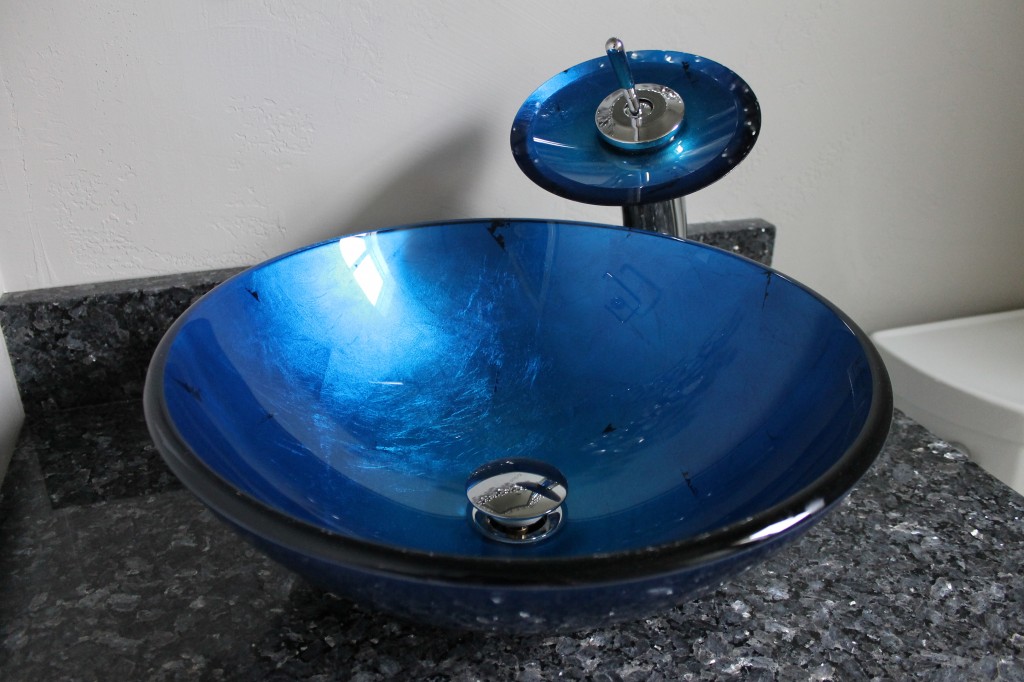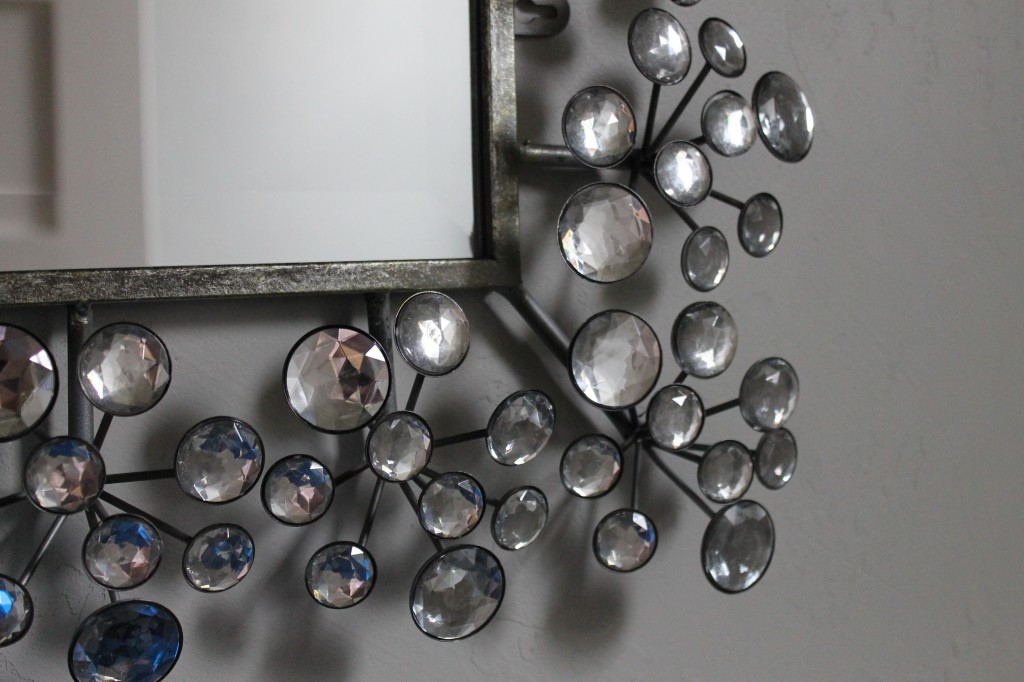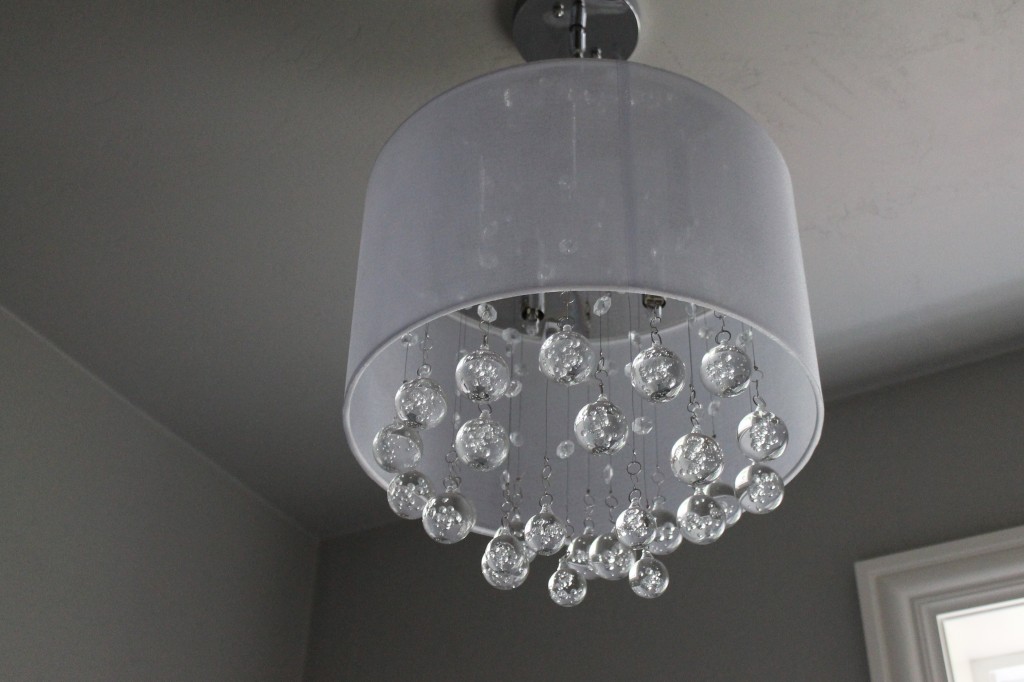 Like glass bubbles floating from the shade!  Each glass detail from the vanity knobs to the mirror frame is perfectly balanced in this space by the more matte gray of the walls and the painted vanity.  The darker granite on the vanity top has hints of blue that create a nice backdrop to the vibrant vessel bowl sink.  White trim and dark hardwood floors allow the accessories in this room to shine.
And that is how you add sparkle to a powder bath…just enough to make you smile everytime you enter it!
Catch more design details and an inside look at custom builds- "LIKE" Katie Jane Interiors Blog on Facebook and never miss a post!