The Search for the Katie Jane Interiors Truck…
I may have never named any of my vehicles, but I do get strangely attached to them.  I drove the same black 1999 Jeep Cherokee for a decade.  Sure, the AC had stopped working, the roof was starting to rust, and the cd player had a cd stuck in it from 2008, but I still loved it!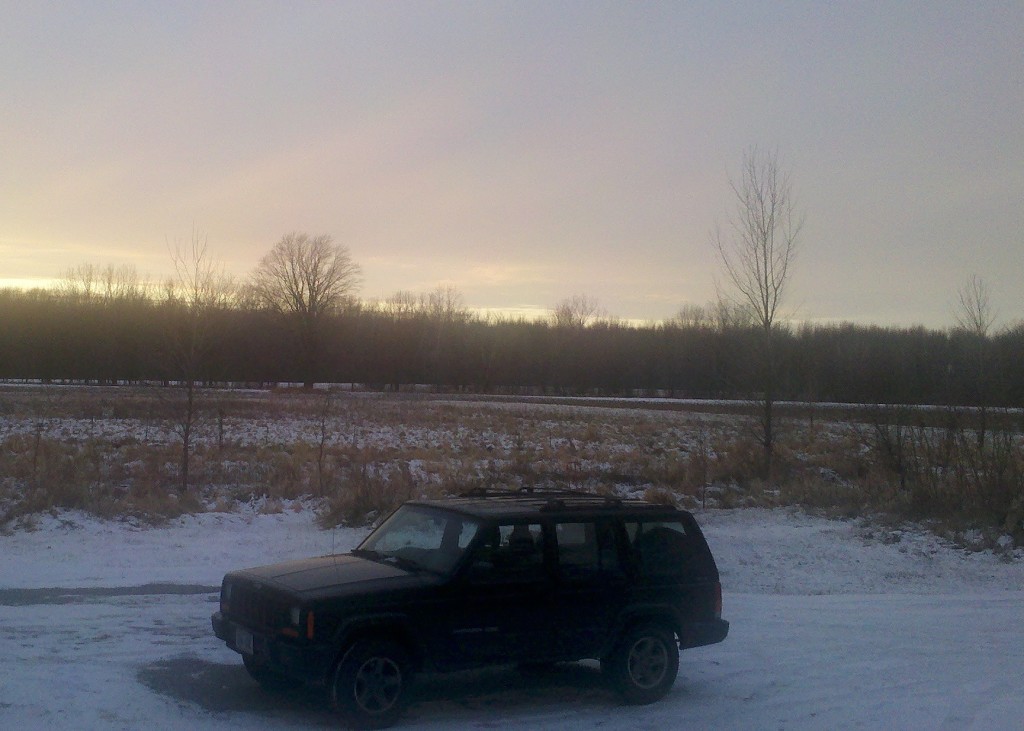 It was hard to throw in the towel, even at 300,000 miles, but the suspension just needed more work than made sense for me to do.  I ended up selling it to someone who was very interested in giving it exactly what it needed!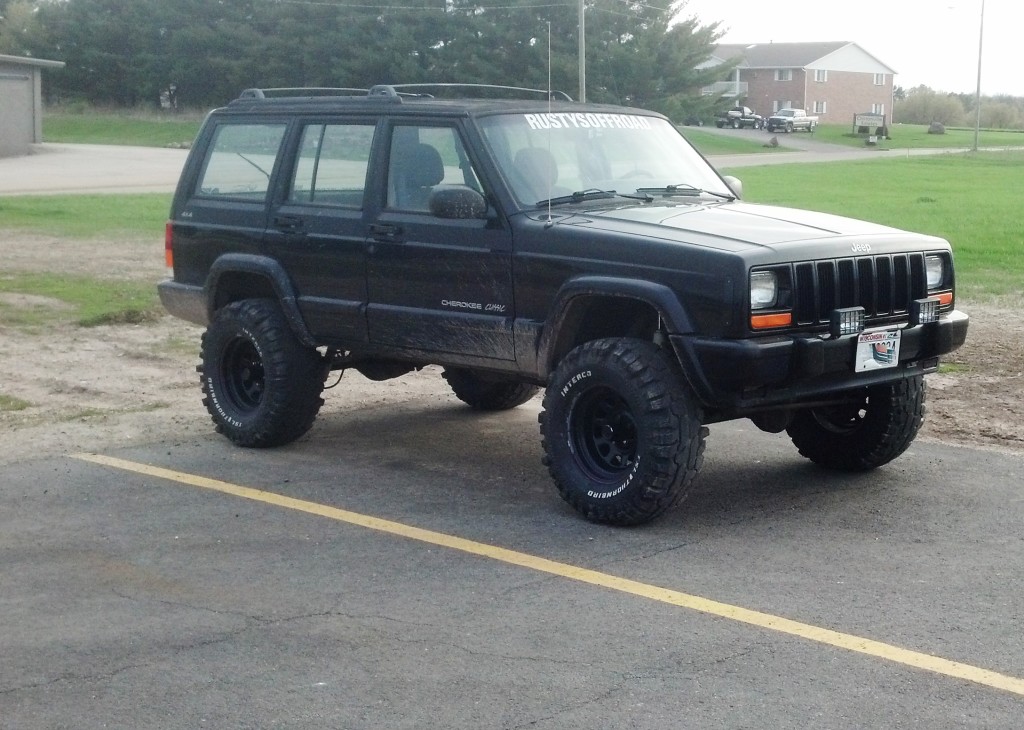 Past customers started to notice the void of my Jeep almost immediately.  From jobsites to open houses I began to realize how people knew when I was there because of my vehicle.  So since sending my Cherokee off to a good home- something those of us strangely attached to our vehicles often say– I have been on a mission to find a new vehicle to bond with.
My first thought was to return to the 90's Cherokee.  We even drove to Ellison Bay to look at a Grand Wagoneer.  Better known as a "Woody Wagon," theses iconic jeeps are highly collectable and restored by die hards.  They are also difficult to find in pristine shape.
That was early this Spring- as soon as car season settled in the idea of a more vintage truck began to take hold.  One that I could customize to my new Blog persona, maybe add a Katie Jane Interiors logo to the tailgate or door…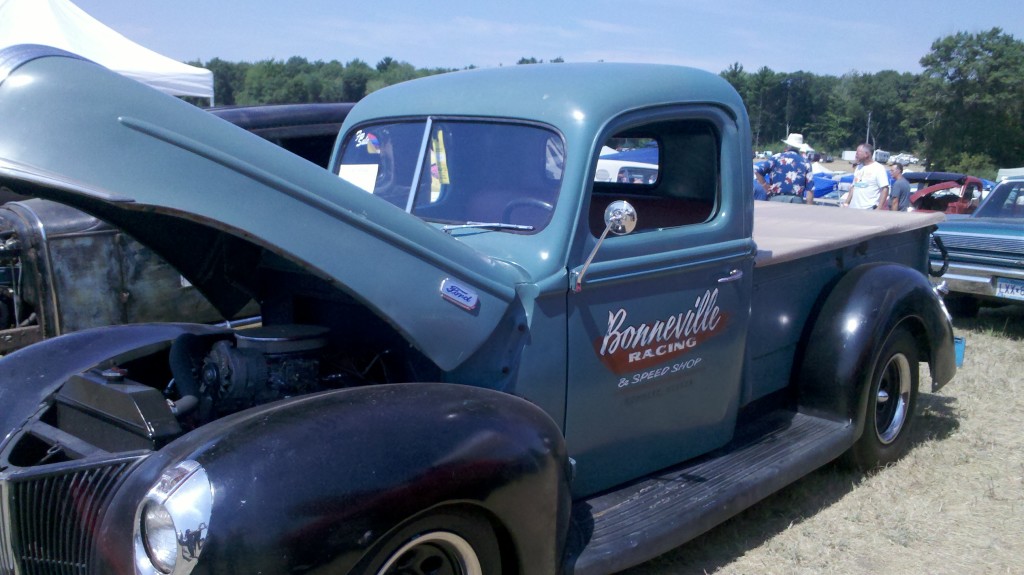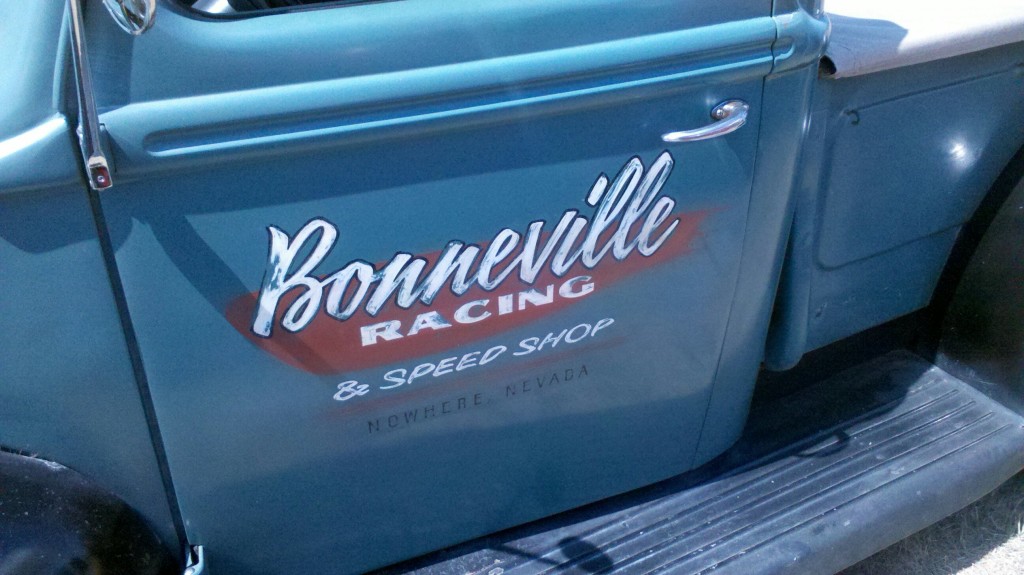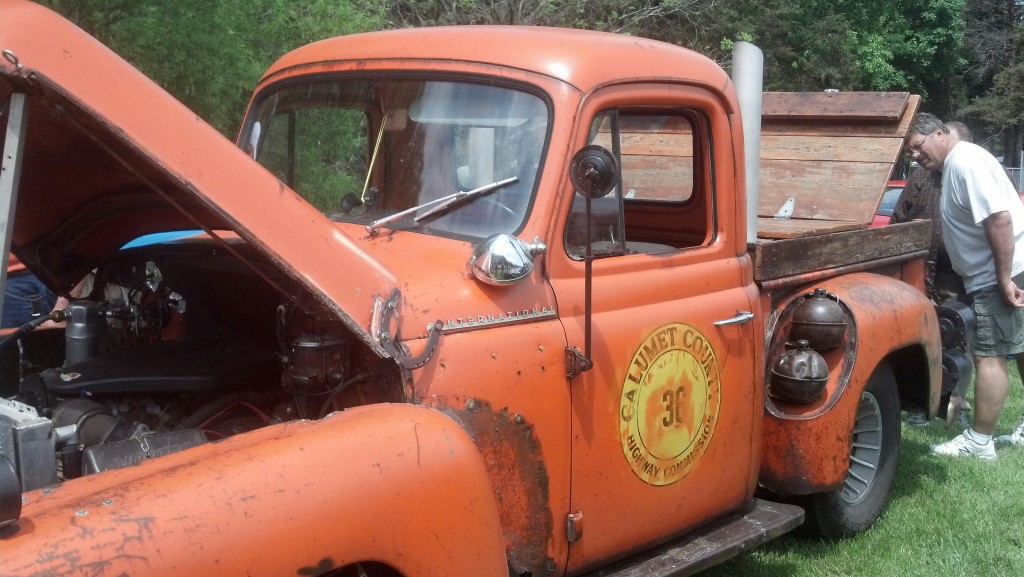 And the search for the Katie Jane Interiors Truck began…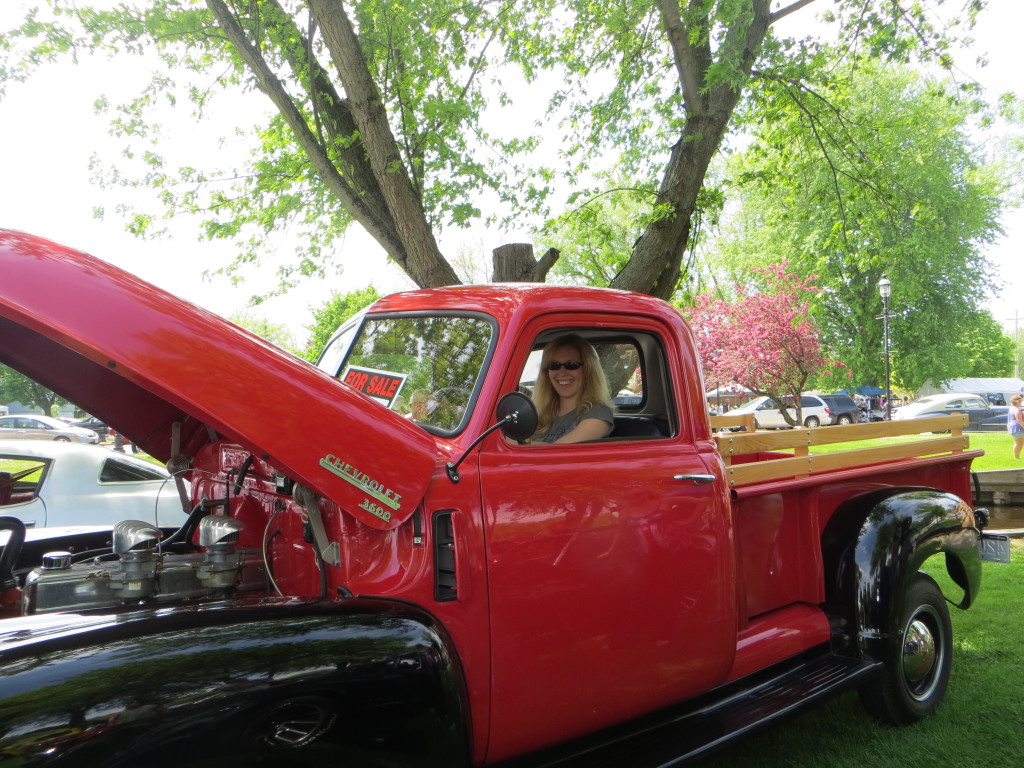 In an attempt to embarrass me, my "friends" had me sit in this truck for sale at a car show as they took my picture.  This Chevrolet step side was always one of my favorite models of trucks to photograph at the Iola car show.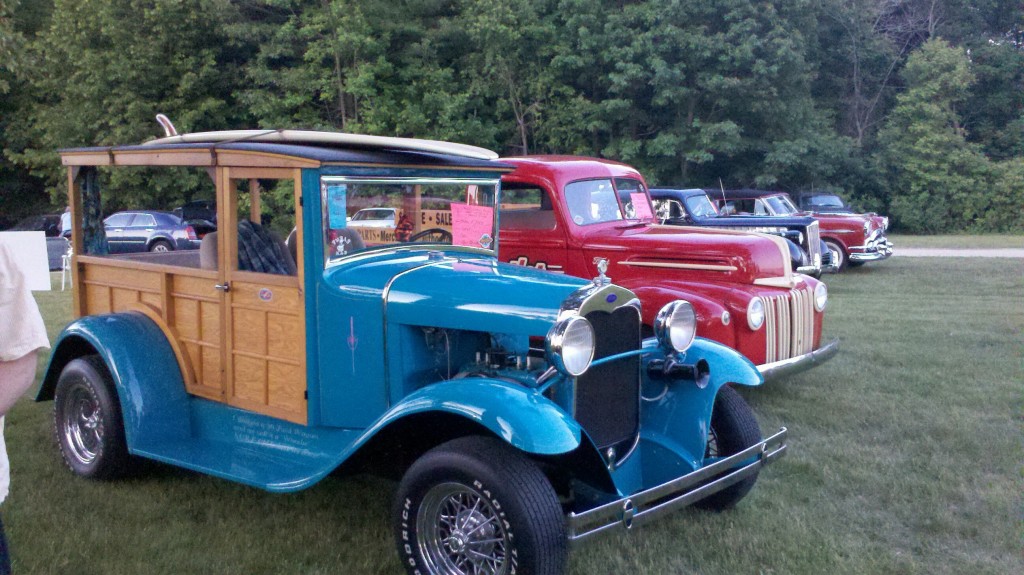 More options to think about…but I began to narrow my search to the late 50's and 60's and early 70's.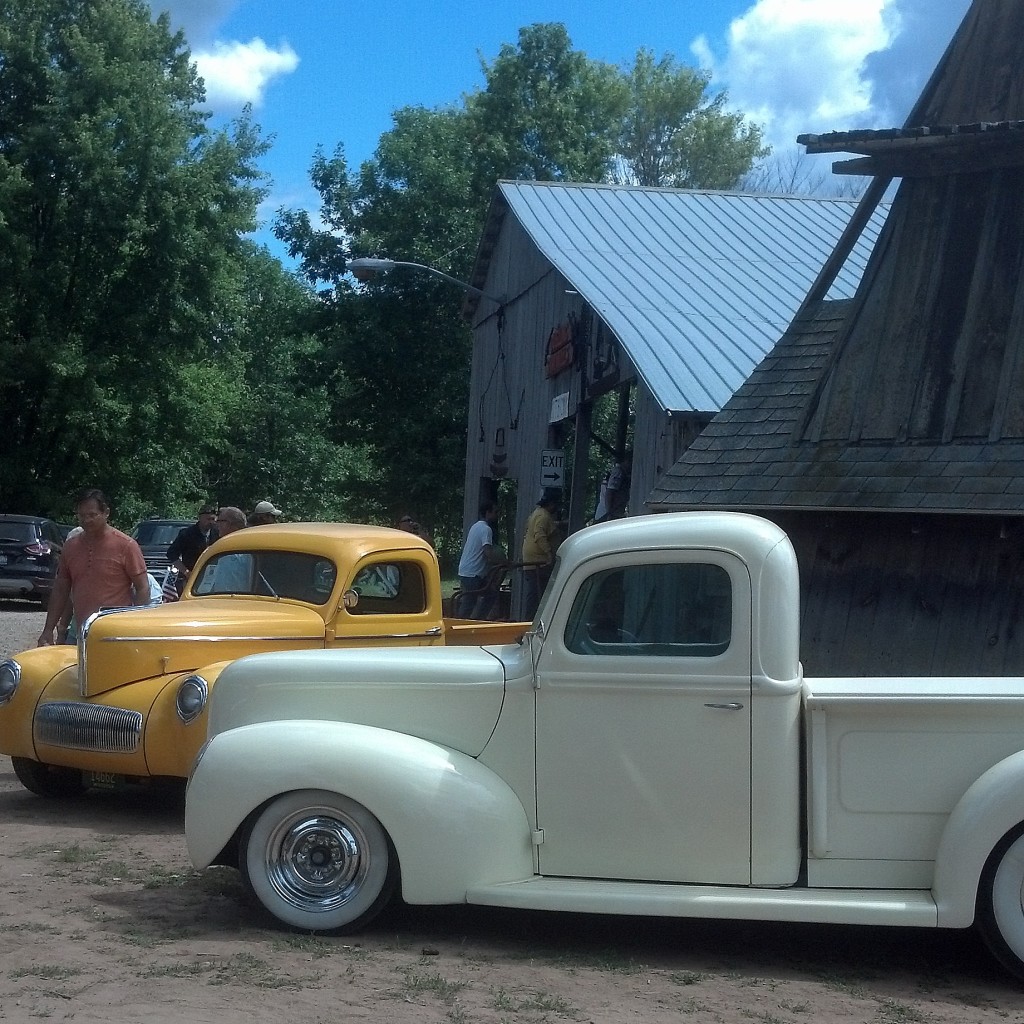 These are slick but almost too clean, too polished.  I wanted something with a little wear, that could be driven on a gravel road to a jobsite without too much worry or fuss…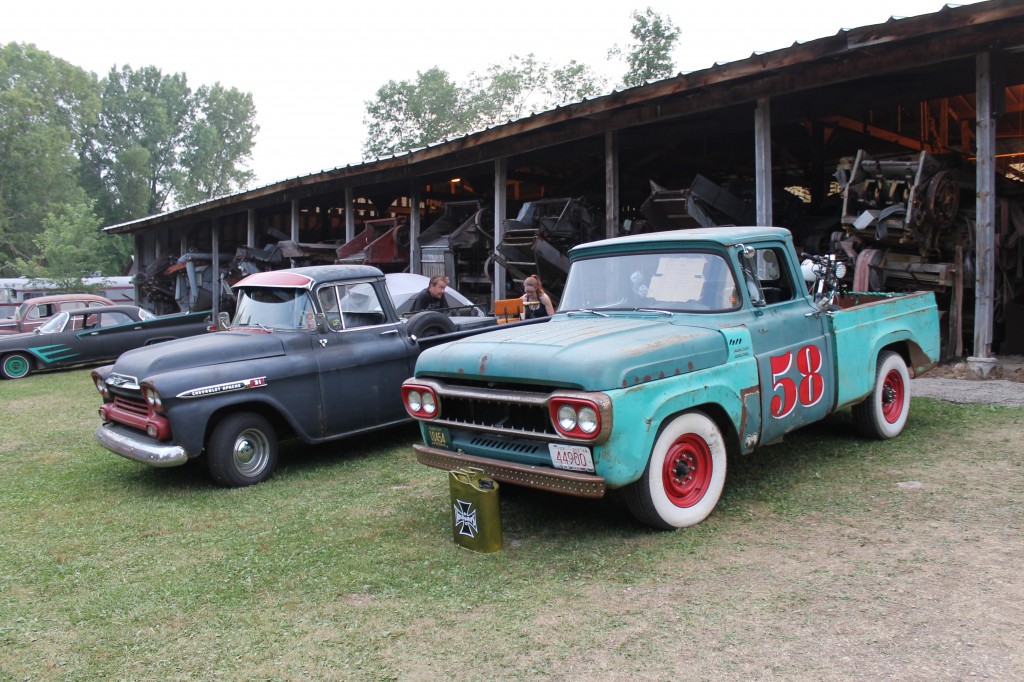 Like these!  After the Symco Shakedown, I loved the idea of something with more of a rat-rod quality, but ultimately decided they might be a little too rock and roll for me!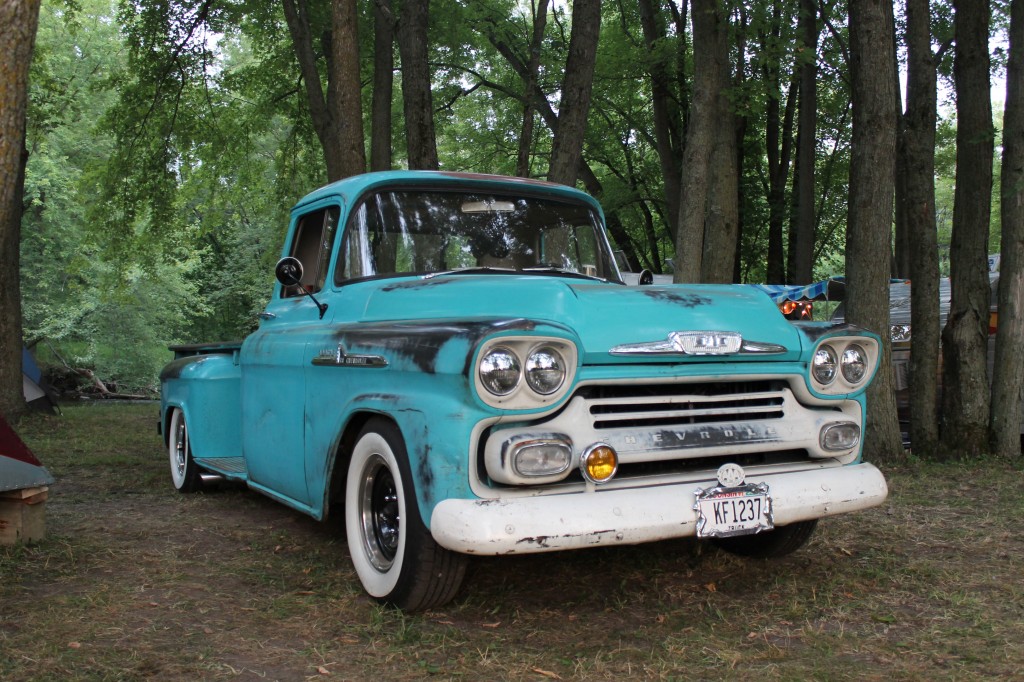 My latest and greatest wish list is a mid 60's or early 70's Ford F100 short box or an early 60's Chevy Apache, or even a late 60's Dodge Pick-up Camper Special.
In the meantime-  Here are the list of rejected Katie Jane Interiors vehicles…
Katie Jane Interiors Heavy-Duty-Hauler: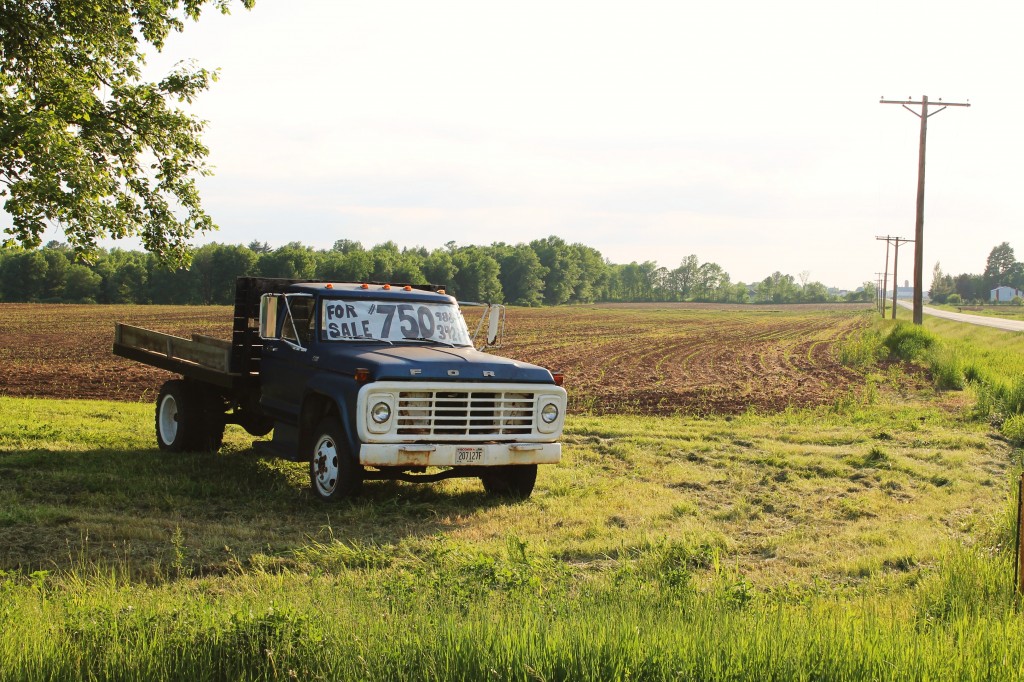 Katie Jane Interiors Bronco:
(this was really on Nick's wish list)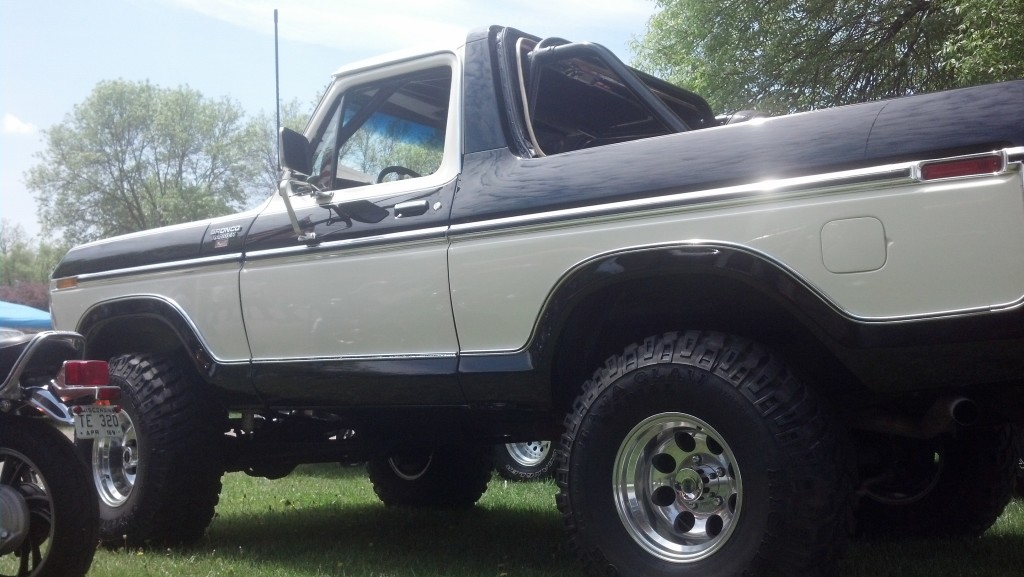 Katie Jane Interiors Jeep Transformer:
Katie Jane Interiors Argo: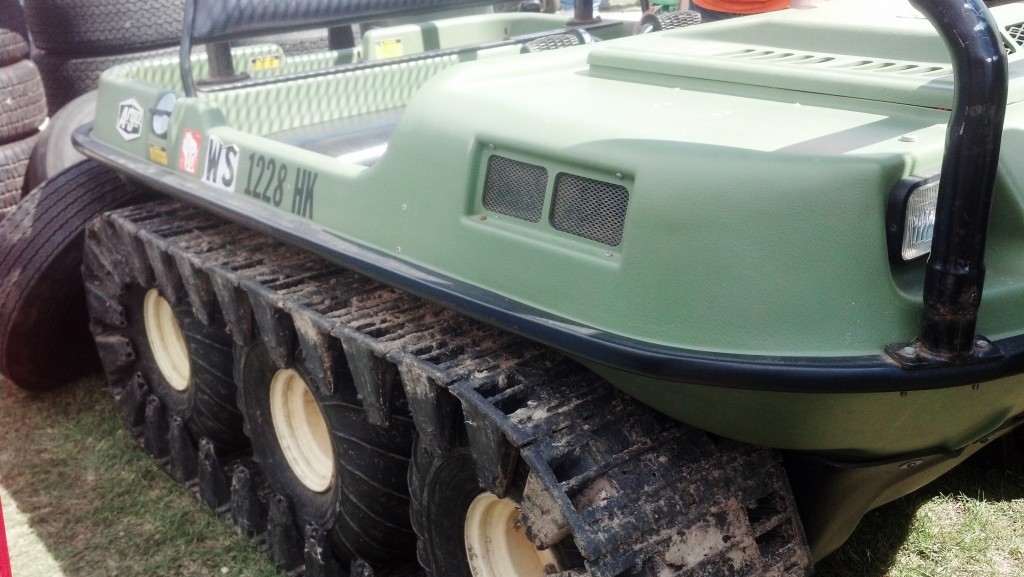 And there you have it!  The search continues…
Don't Miss any of the Fun-