Here at Midwest Design Homes we have built homes for many dog lovers!  We even named a house plan after one!  And it was that very new design, built for the first time in a Howard subdivision, that became the home for a new puppy:  Atticus.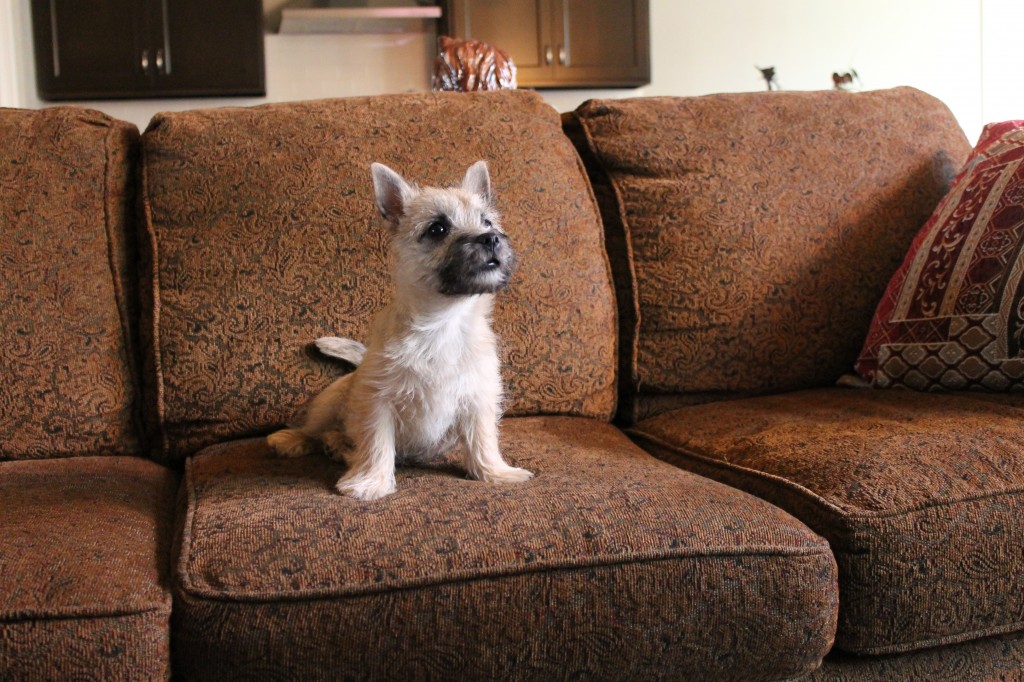 So in honor of National Dog Day (August 26th) I thought I would share these photos of the pup getting comfy in his new digs and also some tips for preparing and welcoming dogs into your new home!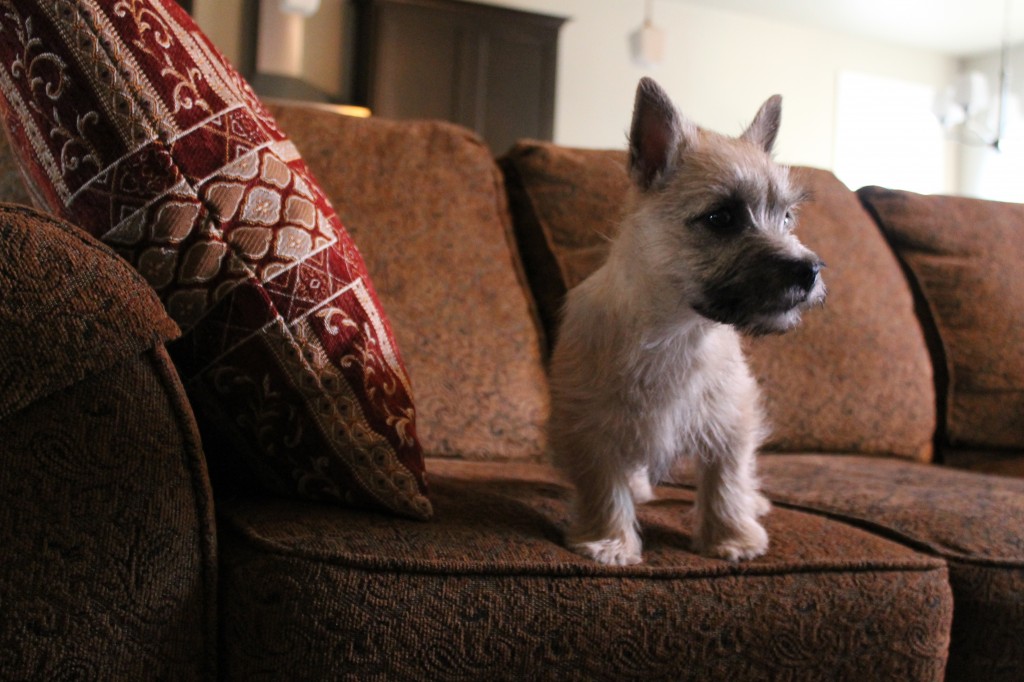 Living with Dogs
The biggest question I get asked is about flooring.  Which flooring product is best for dogs?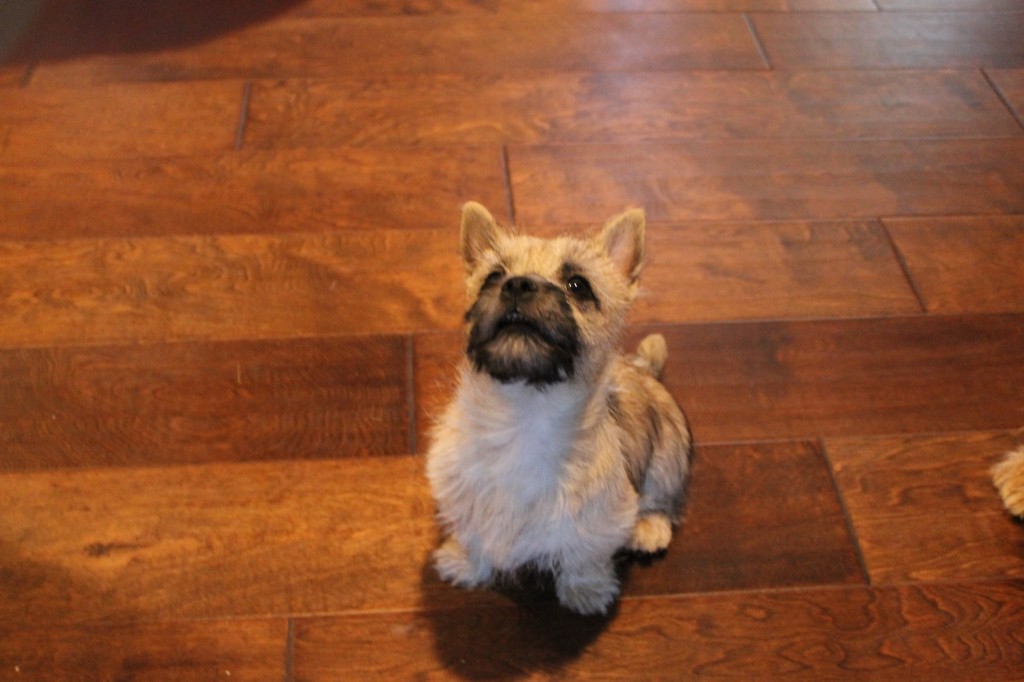 While many laminate flooring products hold up great against dog nails, they aren't the best in terms of moisture or accidents.  The newer LVT (Luxury-Vinyl-Tile) products are going to be fairly scratch proof and tough enough to withstand the potty training phase.
Learn more about Why We Love LVT.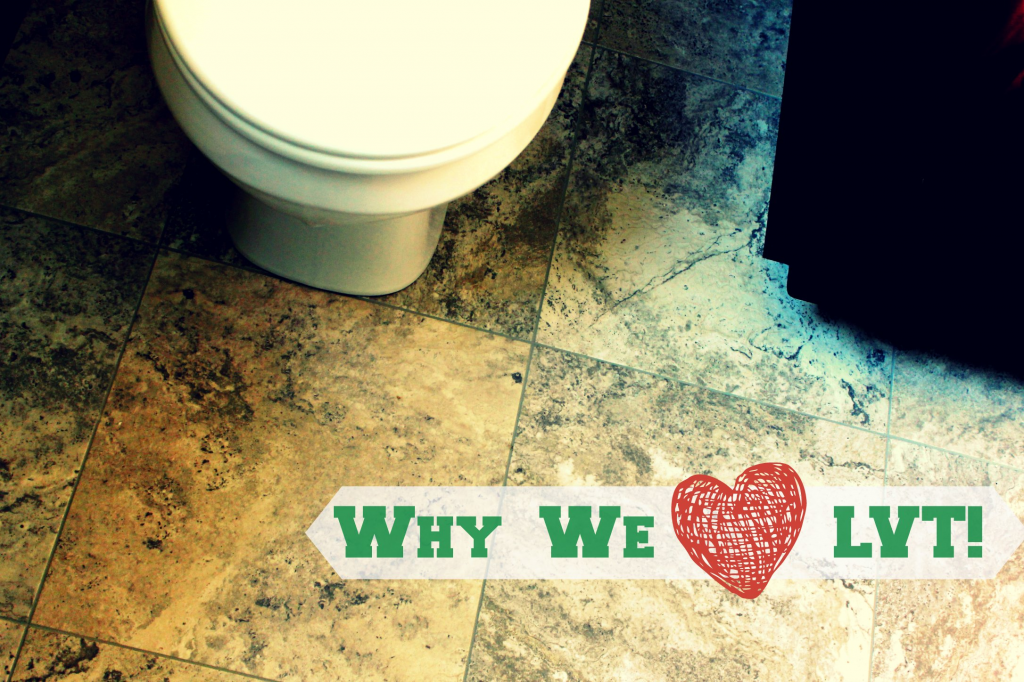 Letting Dogs Outside
Speaking of potty training- it is important to think about how your dog will access the great outdoors.  The trend of spacious first floor laundry rooms have created extra space to hide crates or tuck dog beds out of sight, it is also a great place for a door to the yard.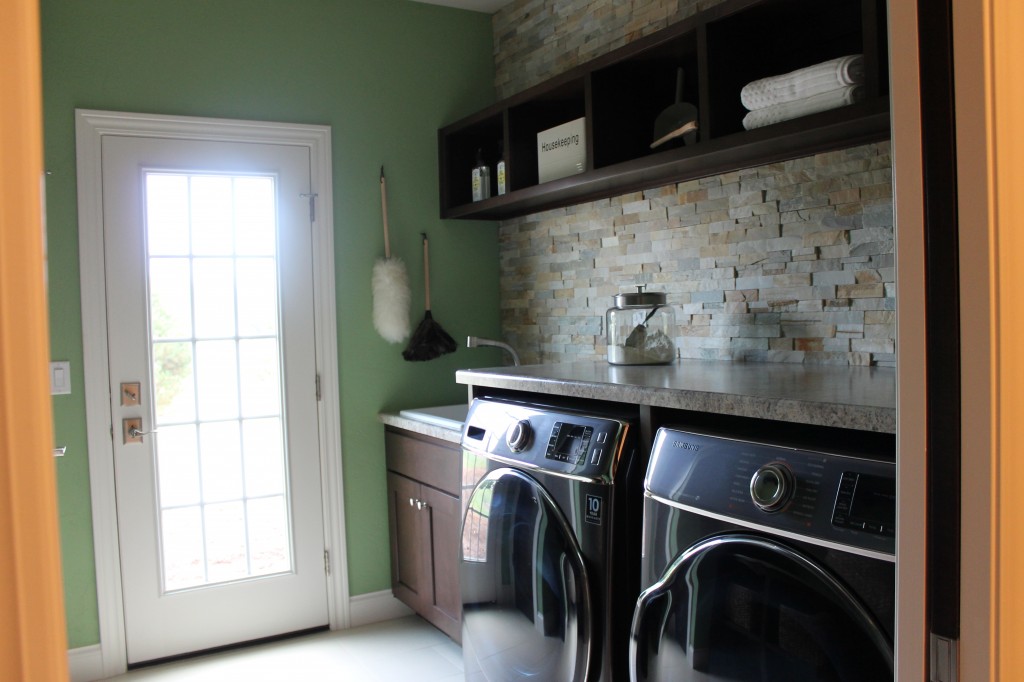 Or you might go with the classic doggie door, like this MDH custom build, who placed the dog door out the back of the garage.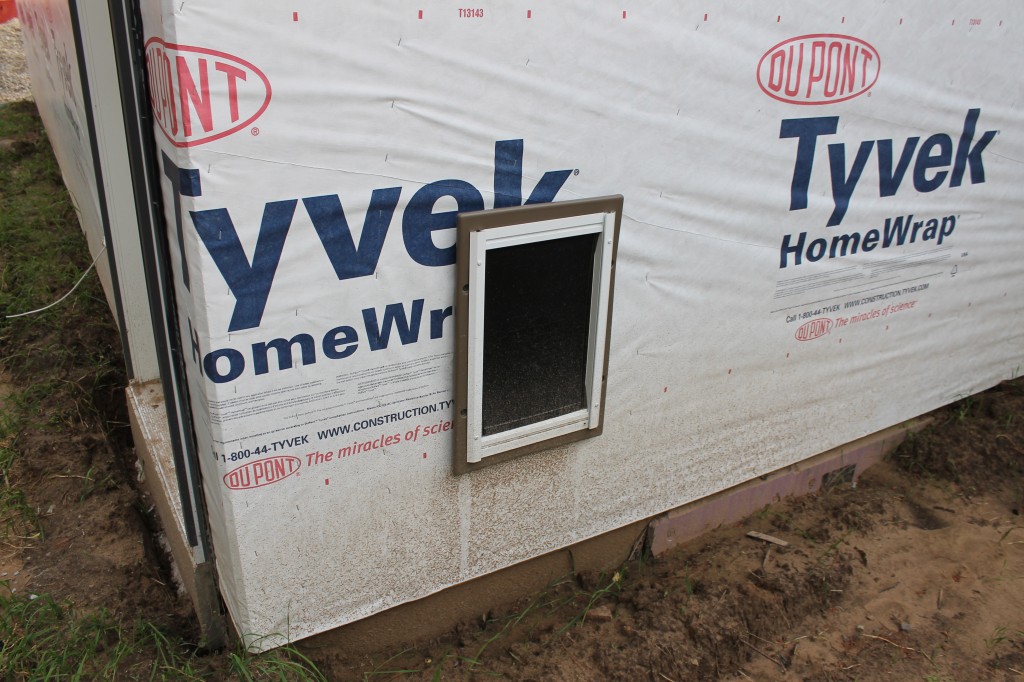 This eliminates the concern that a dog door is not very energy efficient in Wisconsin.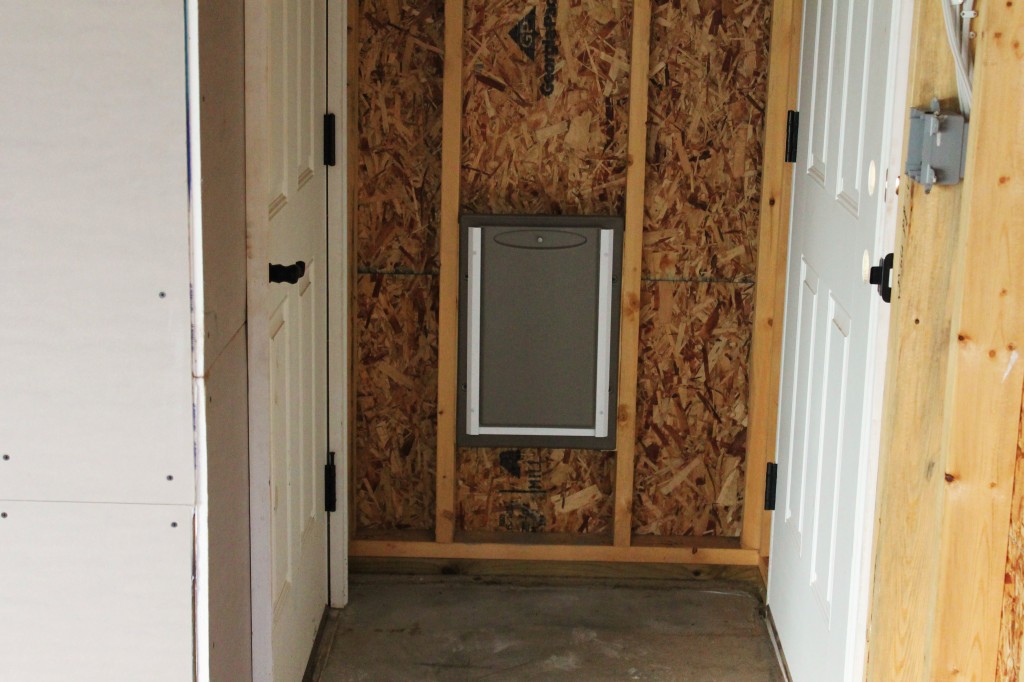 Tip:  If your dog needs a fenced backyard, make sure you check your local subdivision covenants for approval.  Some city subdivisions prohibit fencing and others will limit height and style.  Always check to see if you need approval from a homeowners association or developer.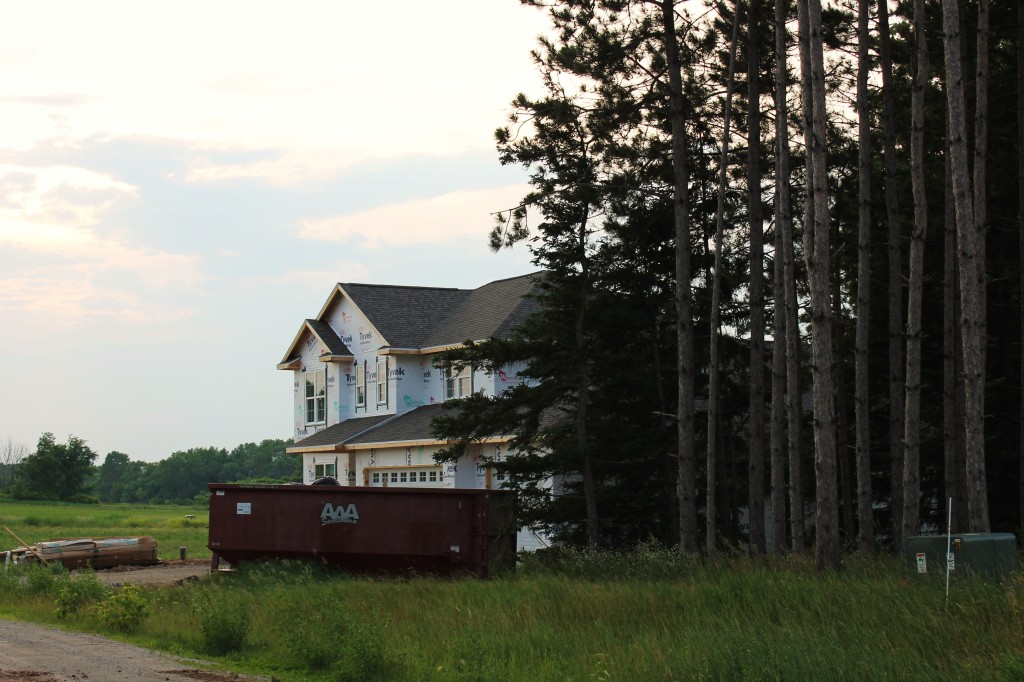 Letting Sleeping Dogs Lie
If you have a fairly sleepy-time pup like my basset hound, you'll apprecaite giving them their own place to rest their head.  And dog bed design has really taken off!  Combine that with the upcycling trend of using pallets to create home decor and you have this stylish DIY Pallet Dog Bed.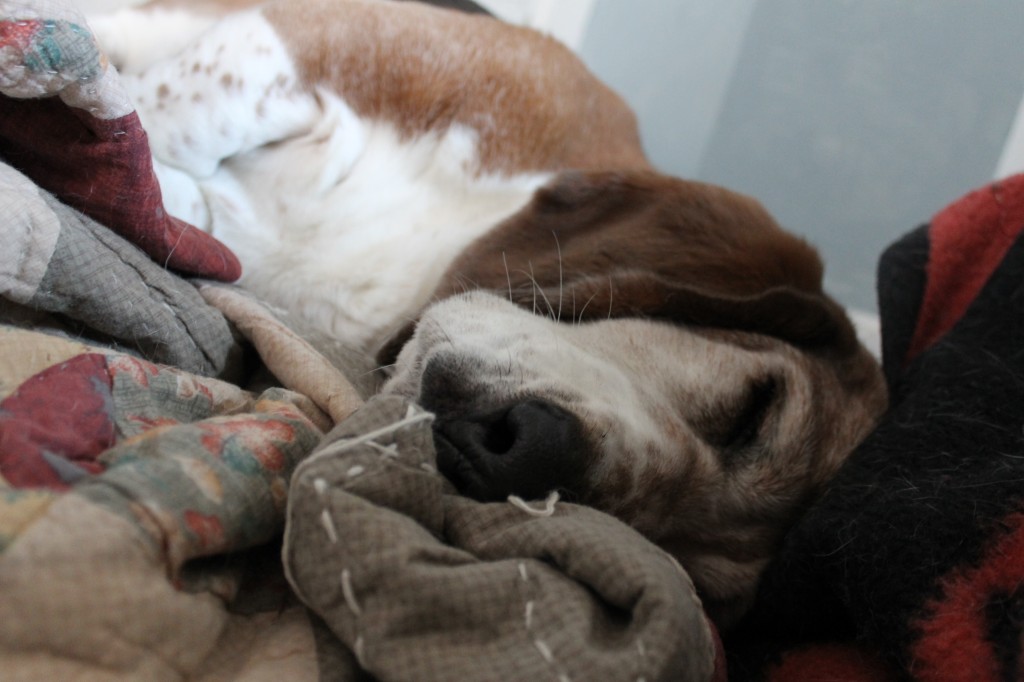 I am working on an idea that incorporates the deep drawers of the old built-in dresser under the stairs in our house with a trundle bed.  I hope to finish it up this winter to share with you.  Here's a sneak peek at the fabric I chose for the cushion I am recovering: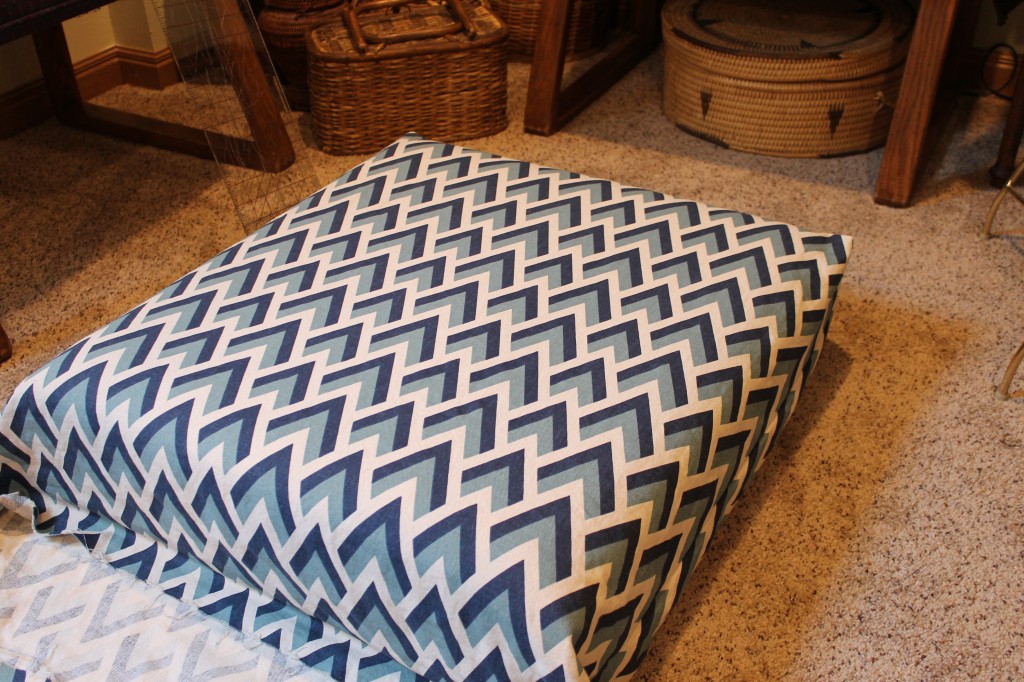 Feeding Time!
And finally, let's take a look at feeding time!  There are all sorts of new ways to design food and water service into your cabinet design if you plan ahead.
Check out these pull out dishes…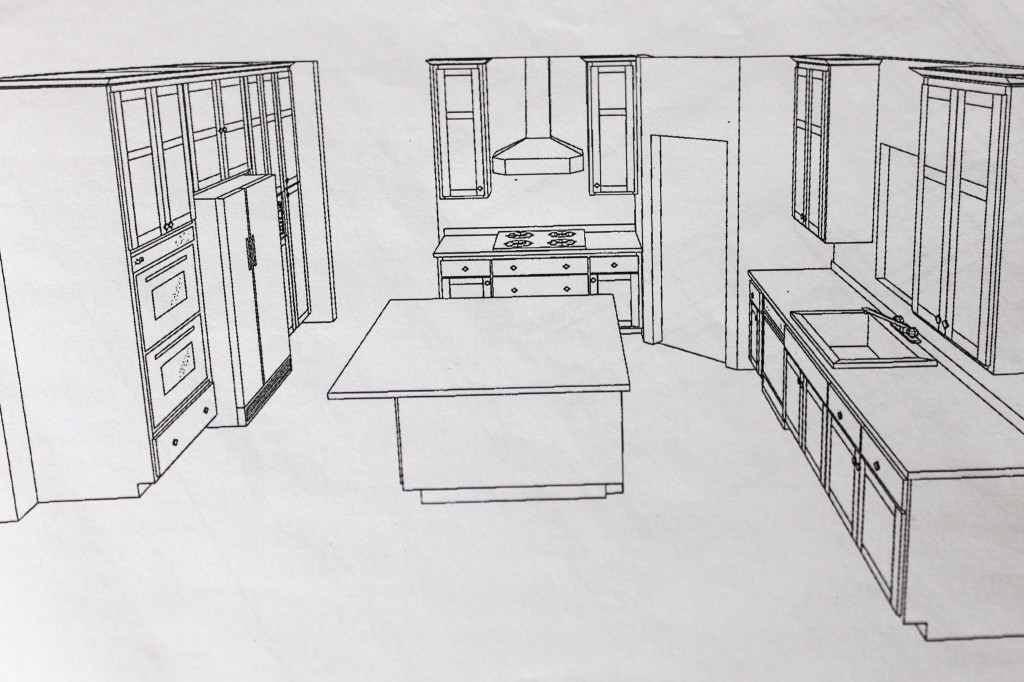 See if your cabinet company can design something like them into your cabinet design!
Play Time!
Atticus isn't alone in his new MDH home, he shares the space with the owners previous Cairn Terrier, Moby.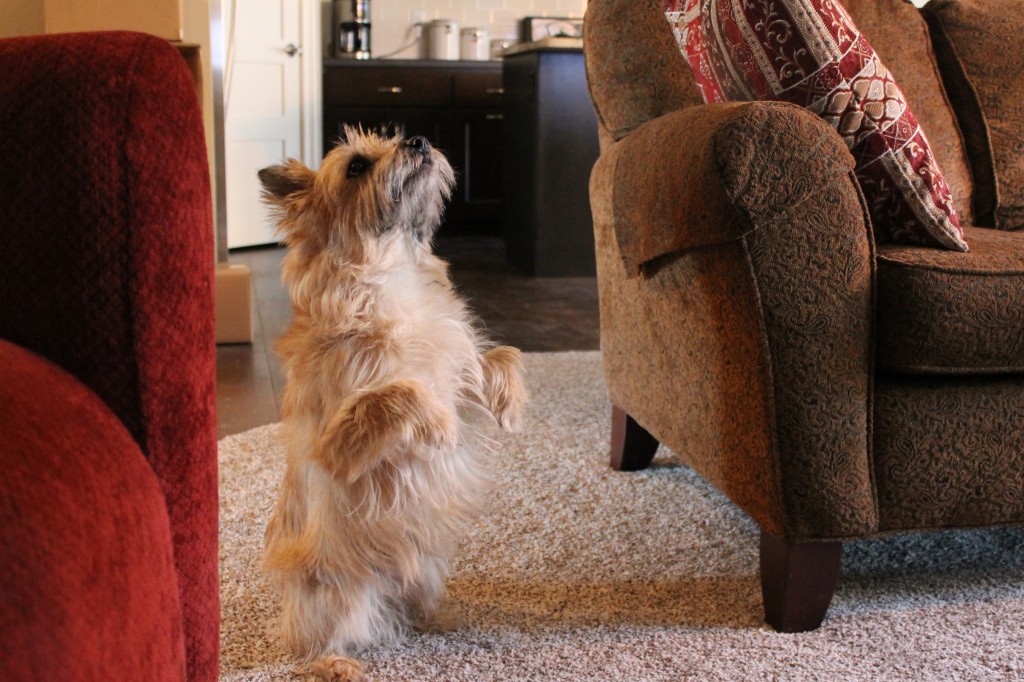 Who is always ready to play and have a good time!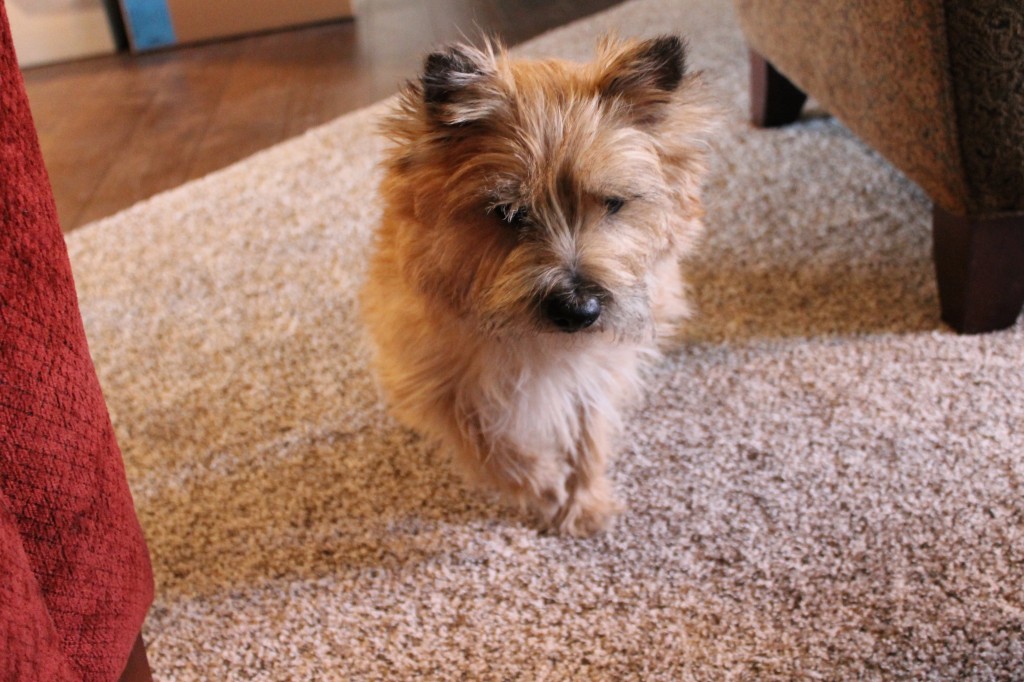 I was so fortunate to meet this furry family and welcome Atticus to his new home!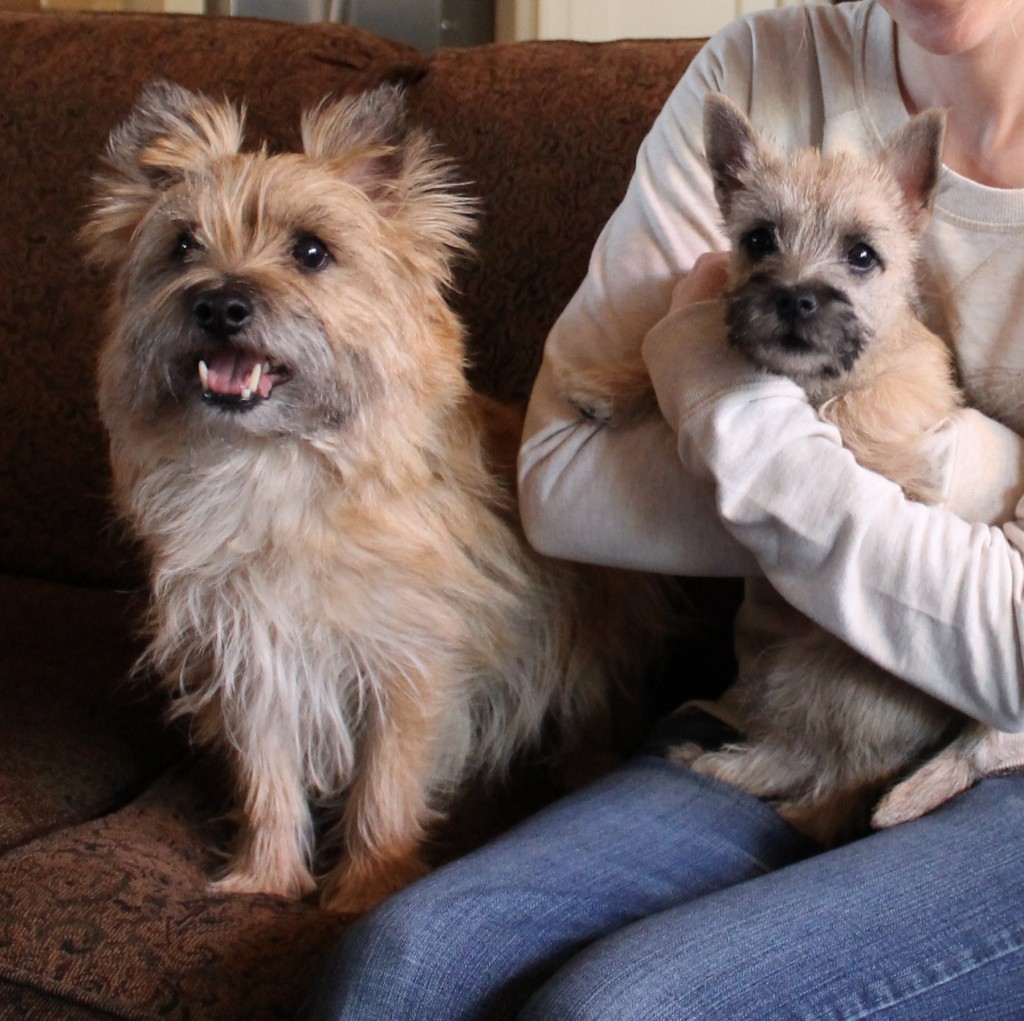 All I can say to Jane and John, our new MDH homeowners, is-
Thanks!
 And here at Midwest Design Homes, we must love dogs!