Nick and I have been fascinated by the fictional town of Unionville, located in Symco, for years.  Symco itself is a tiny bump in the road town on the country highway 22 between Waupaca and Clintonville.  For most of you reading this- that may not have helped you with directions at all…It is also near Manawa, you know, Manawa…  Don't pretend you've never been there!
Anyway…Unionville is a privately owned parcel of land staged to look like an old time town.  There is a main street with a bank, fire station, barber shop and more, all set up to look like the real deal with furniture and antiques inside of them.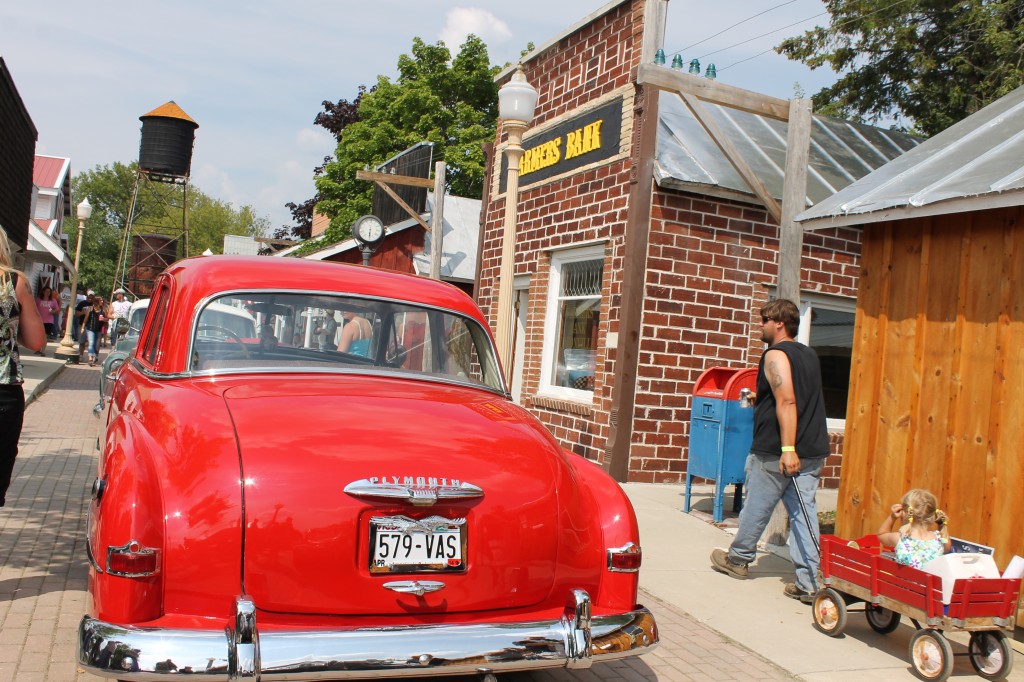 This is where they hold the annual Symco Shakedown, a two-day rockabilly concert and rat rod style car show.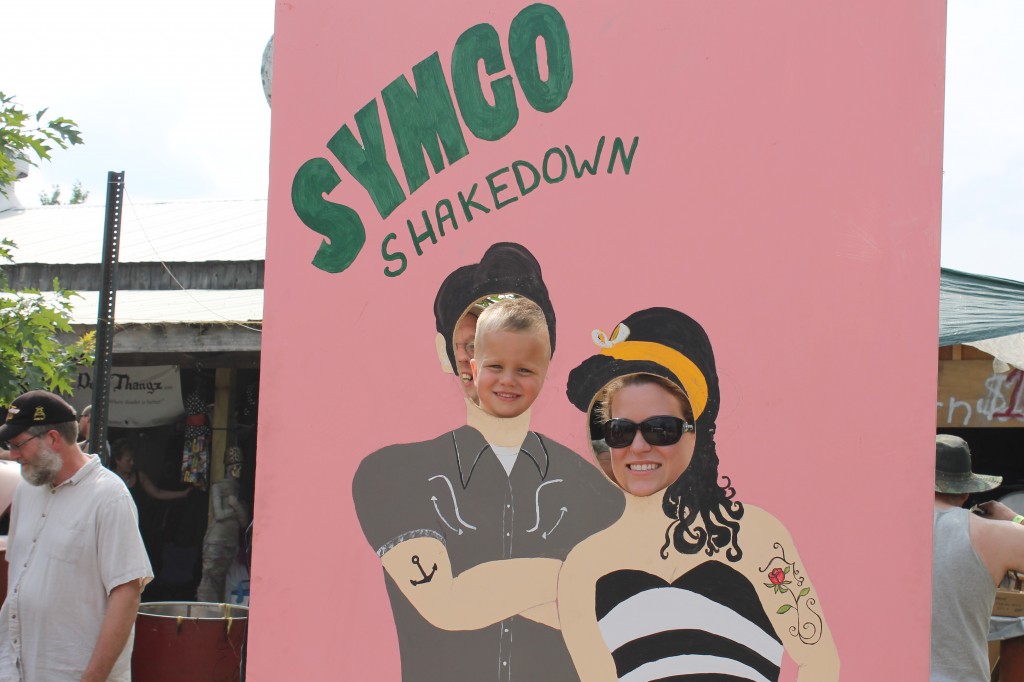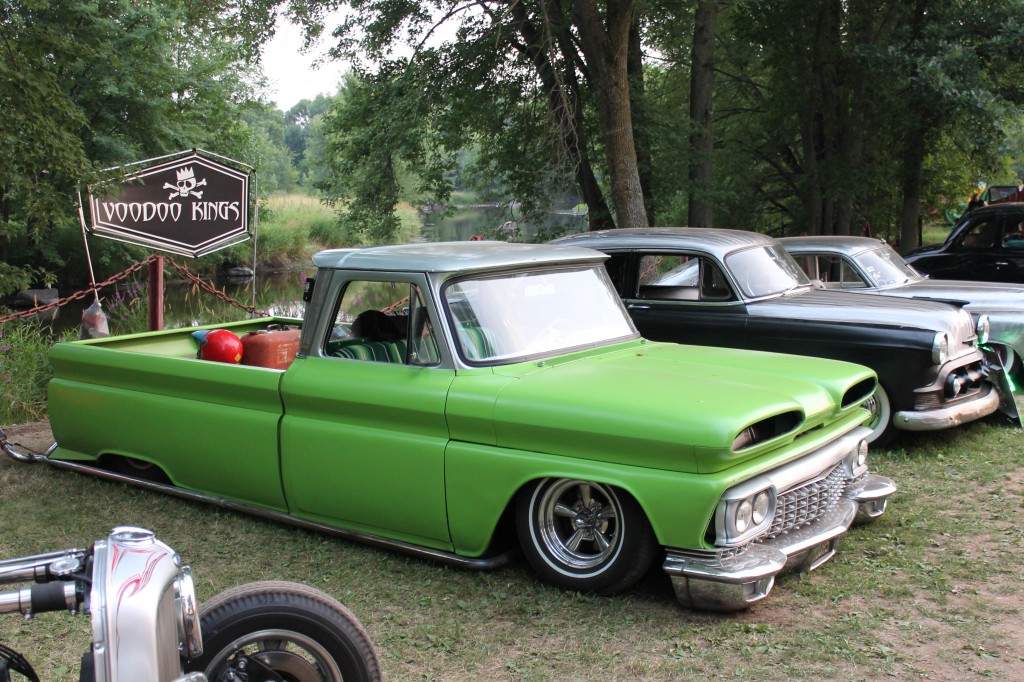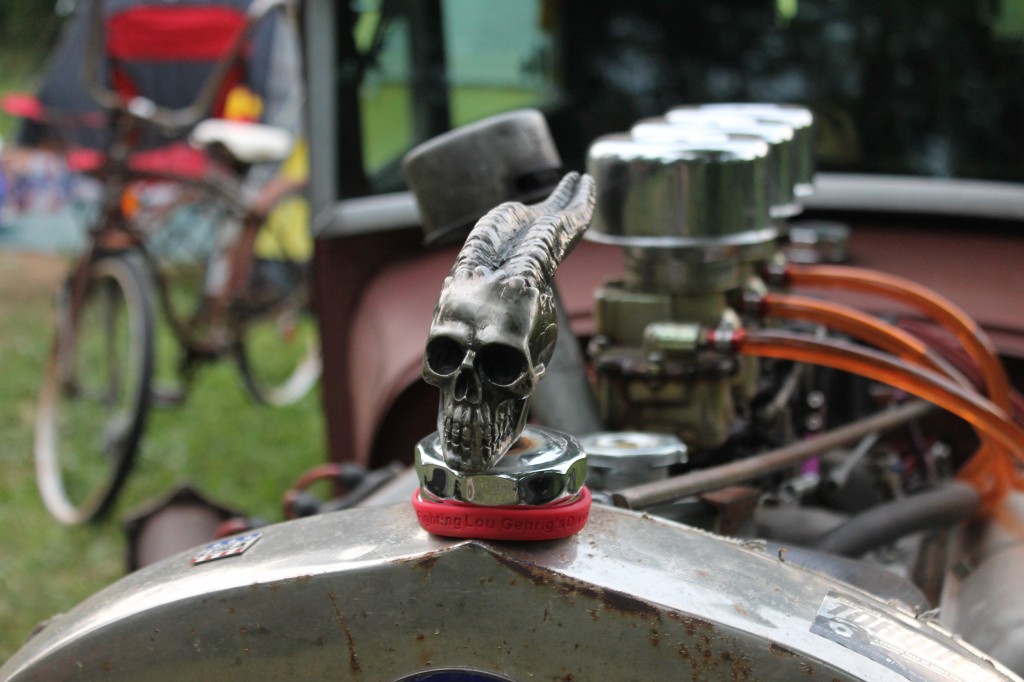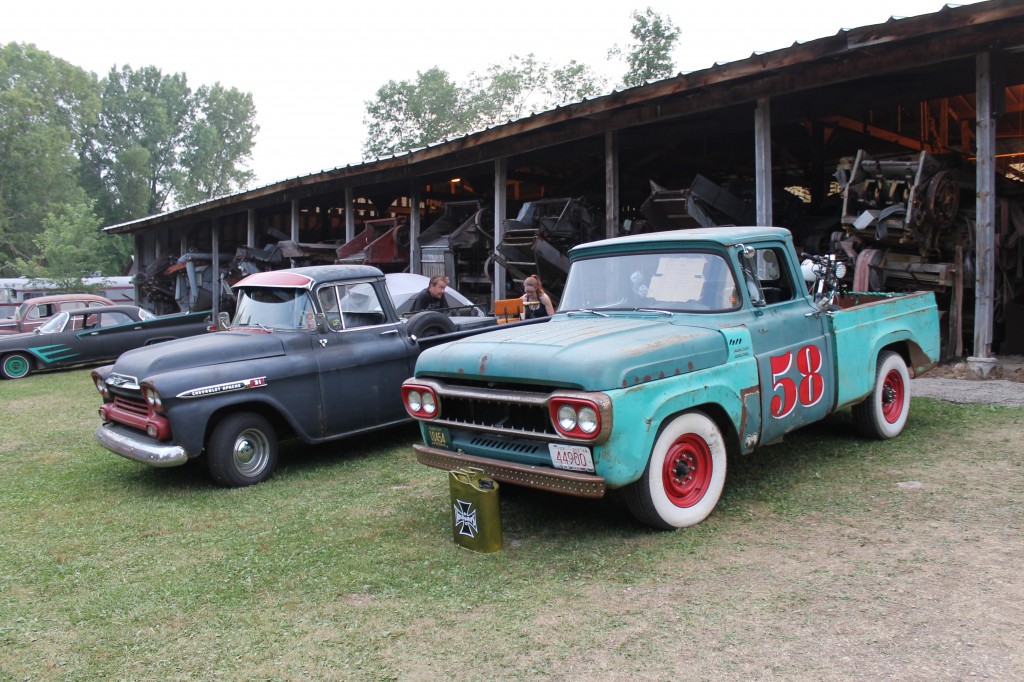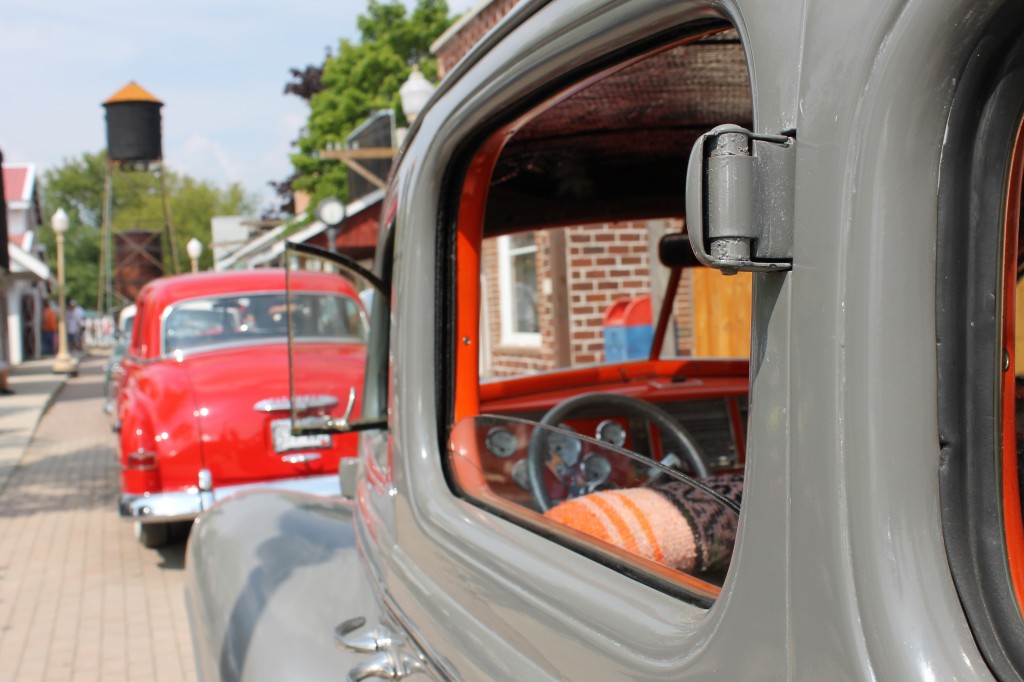 In previous years, Nick and I would show up for an evening concert and take in the night life of the Shakedown.  This year I had the opportunity to share the experience of the event with a good friend and her family.  More of a photo-op day tour of this 50's feel town through the eyes of two young boys!  Enjoy!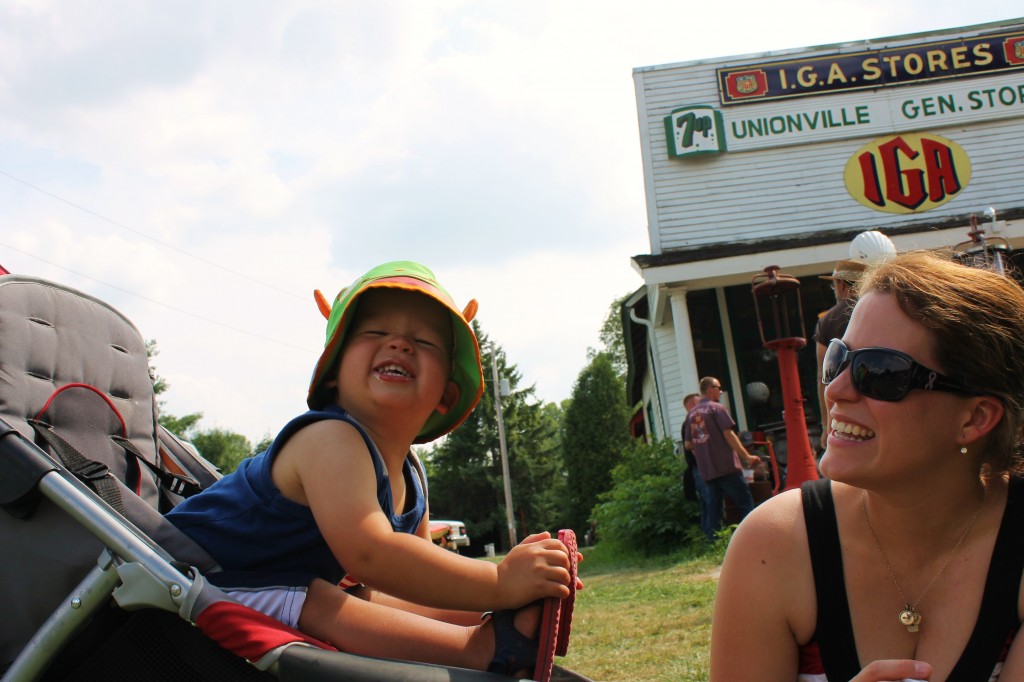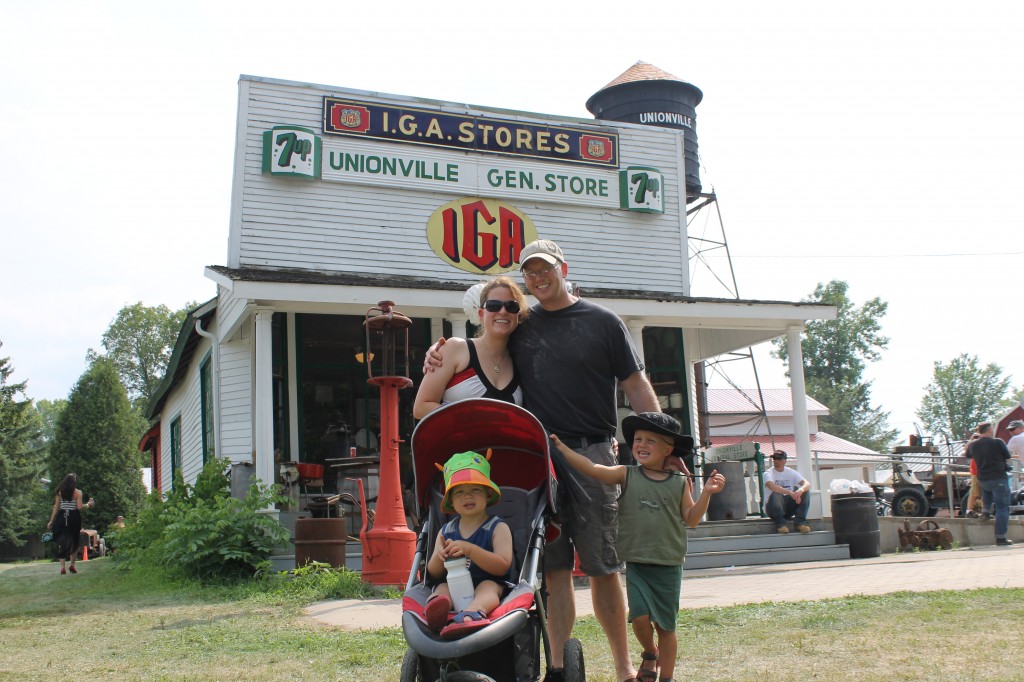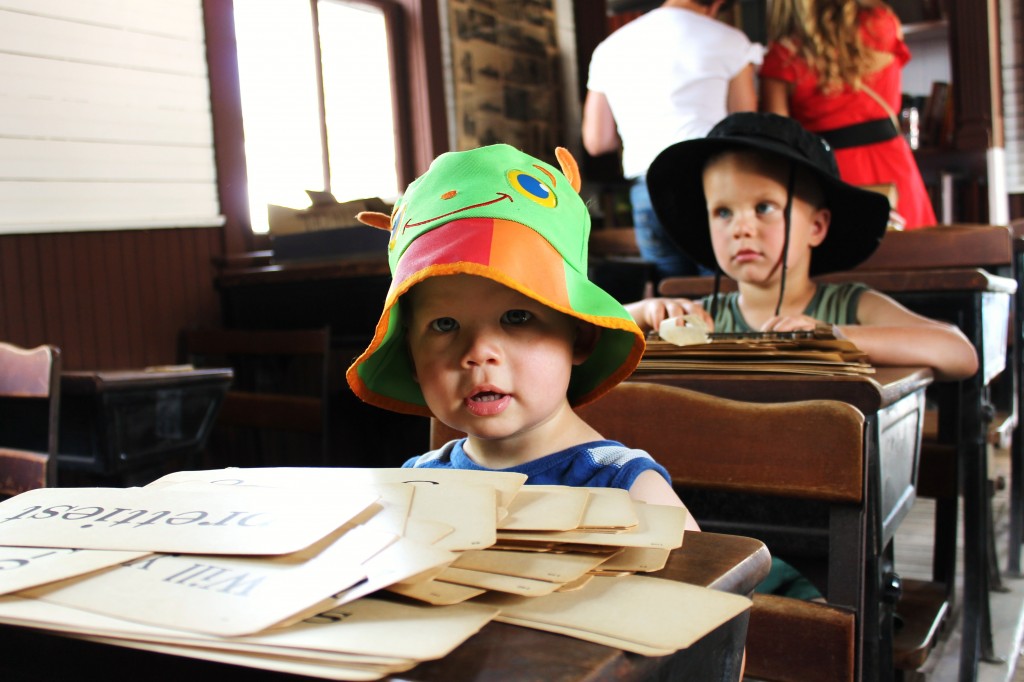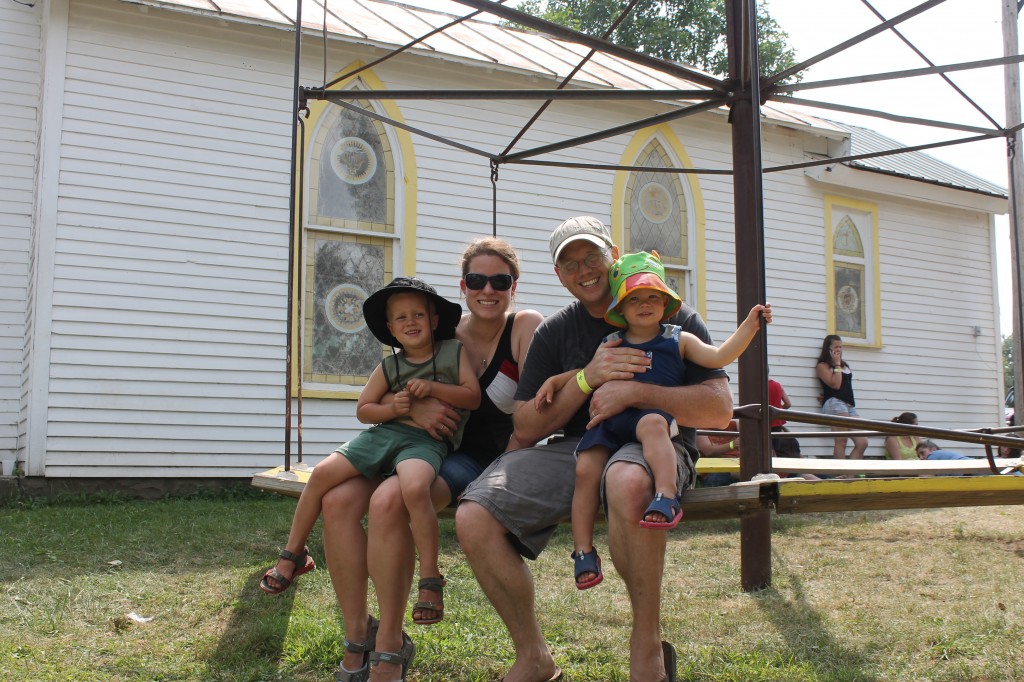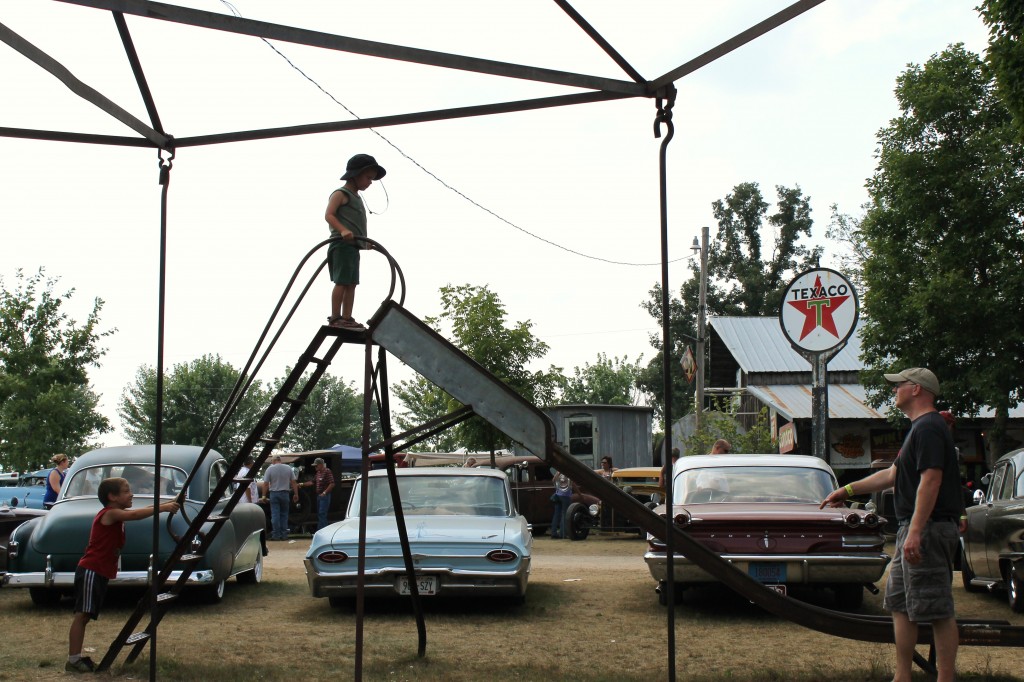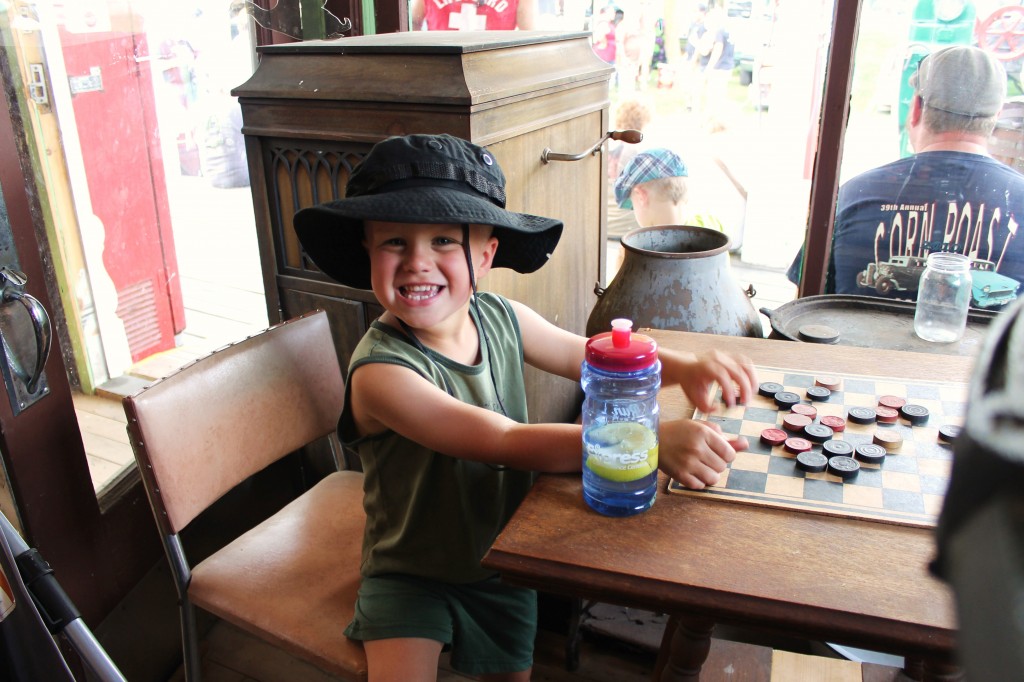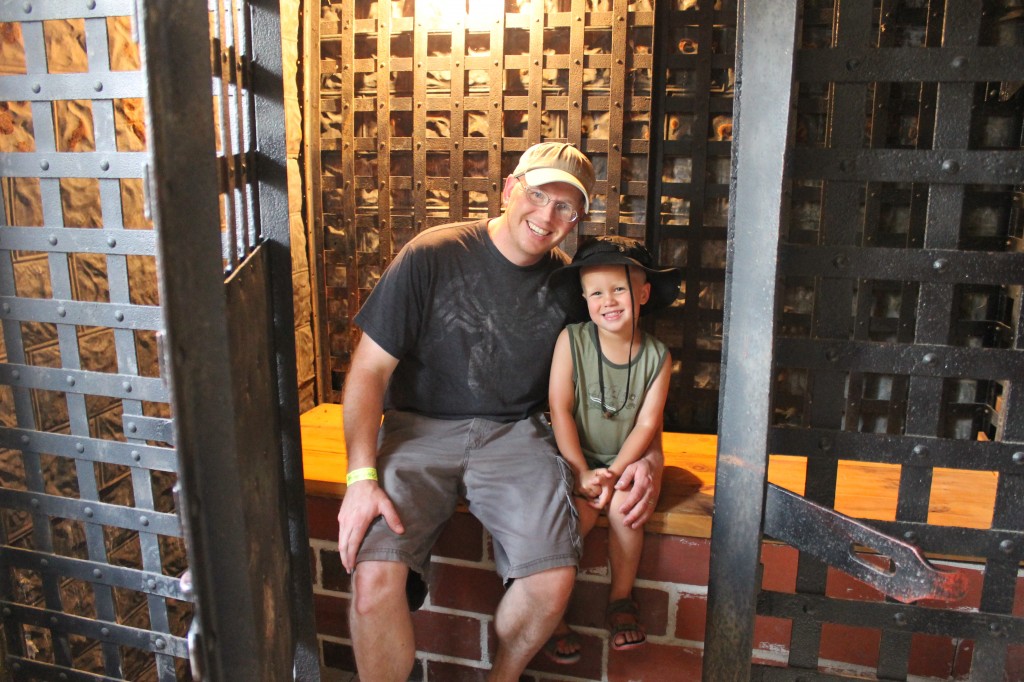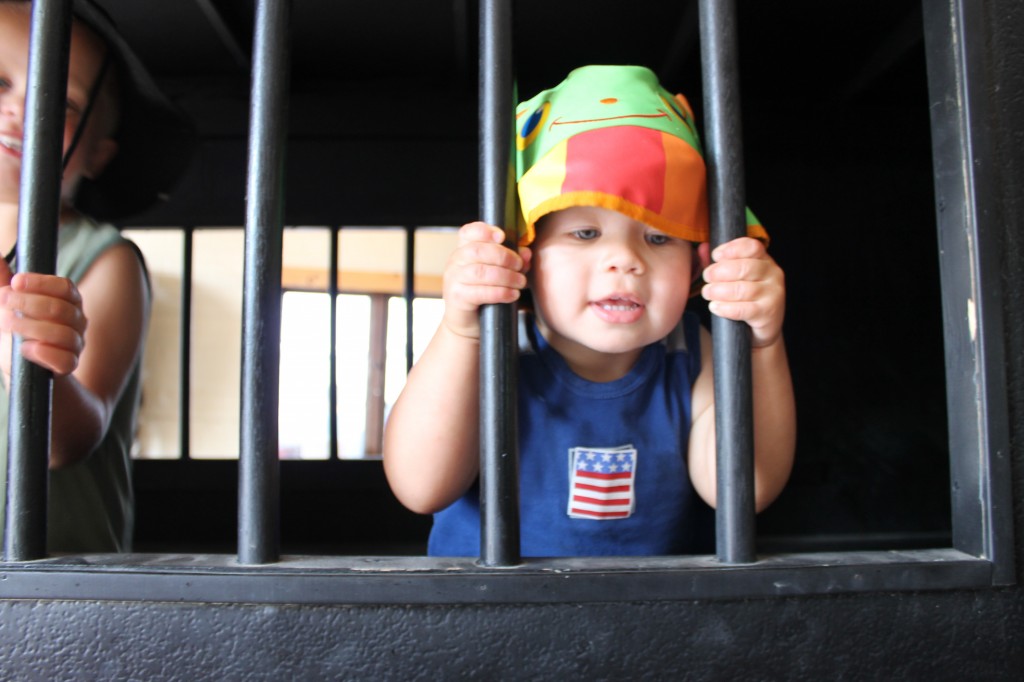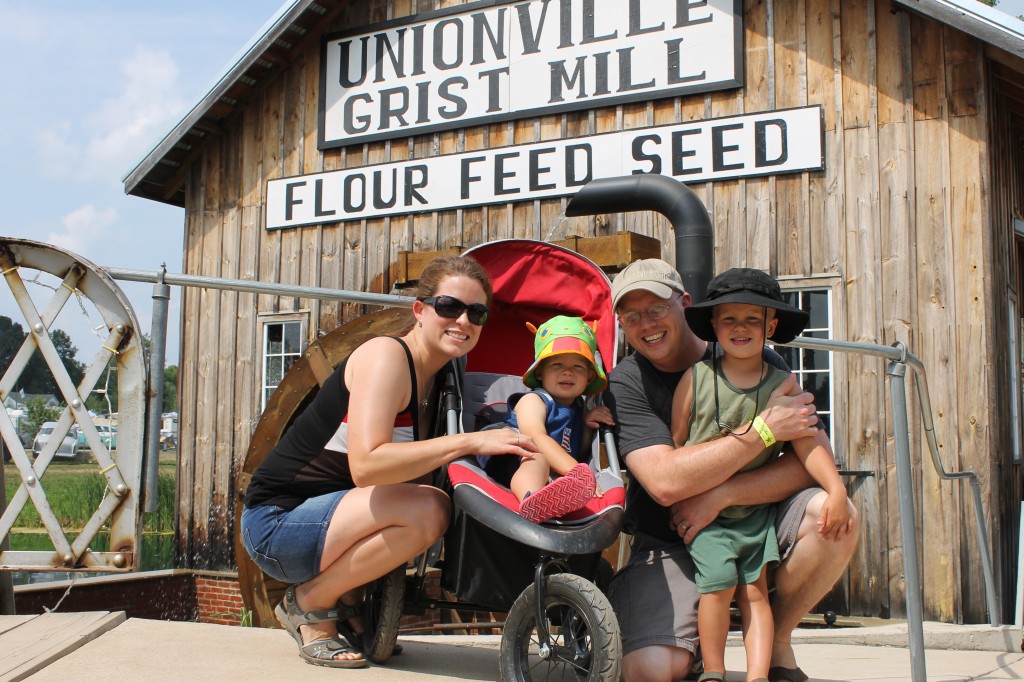 Thanks Kevin, Angie, Ben and Eli for sharing the day with us!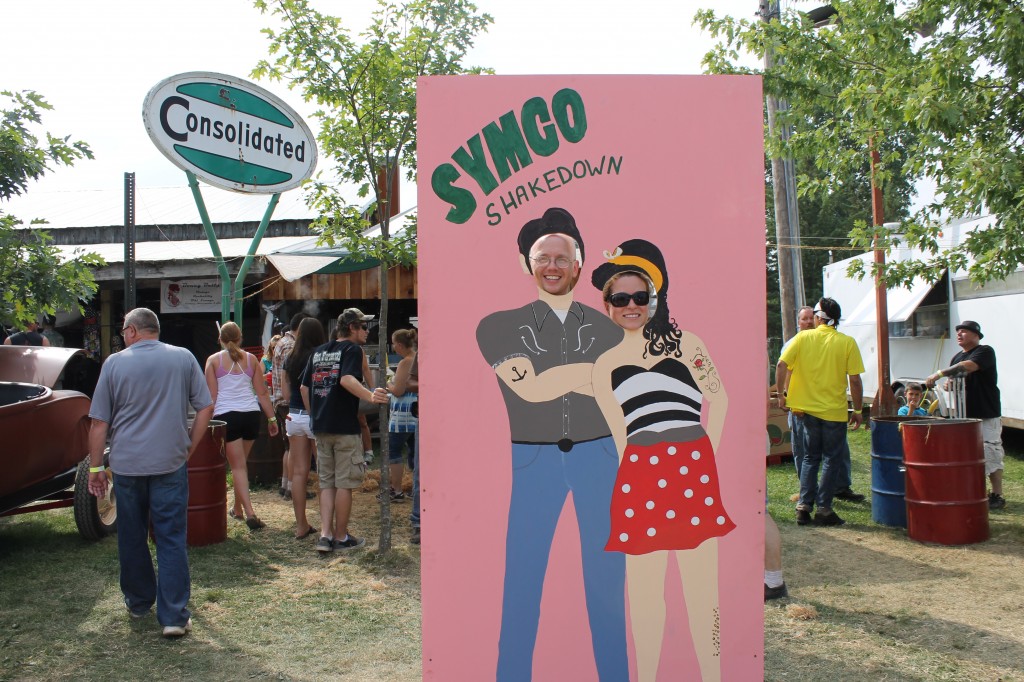 'Till next year!