30 Days of June Wraps Up!
Well- sniff-sniff-  June has officially ended!  And much like it began with a rainstorm it also finished with one.  Of course it helped that along the way I saw one of the most brilliant rainbows I ever recall!  I was happy to share in the moment with family after our Sunday Night Supper.  Enjoy these last images of my favorite month!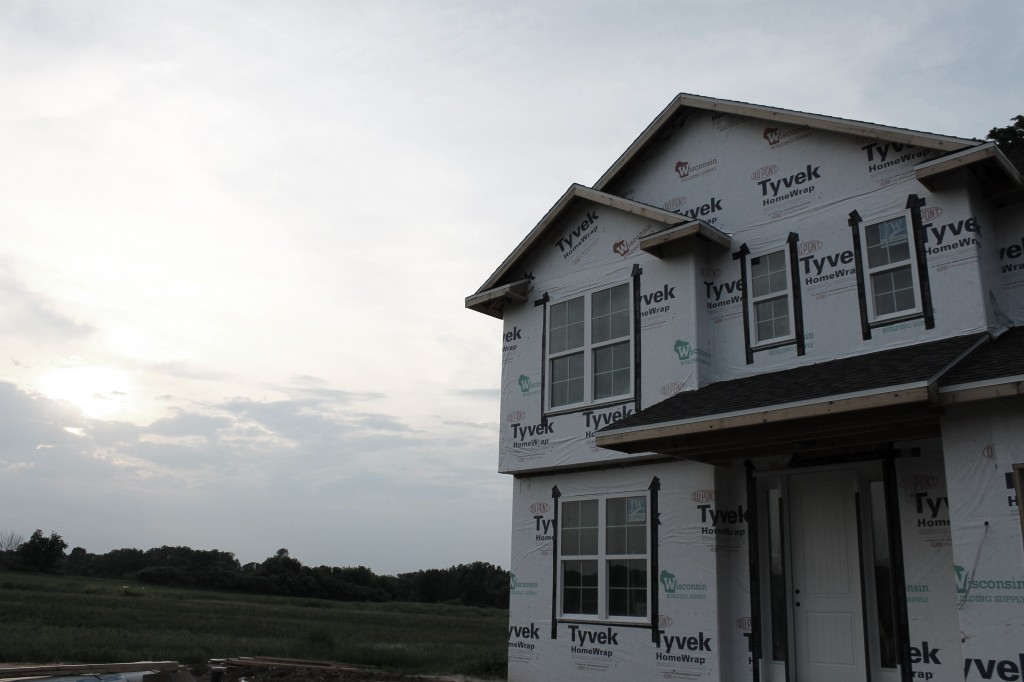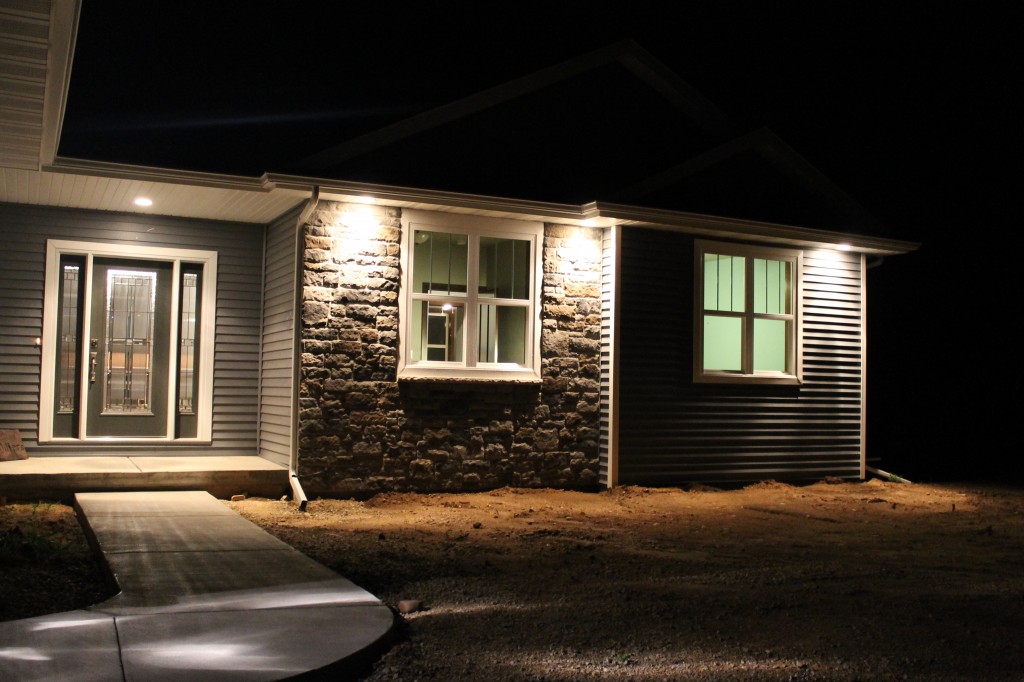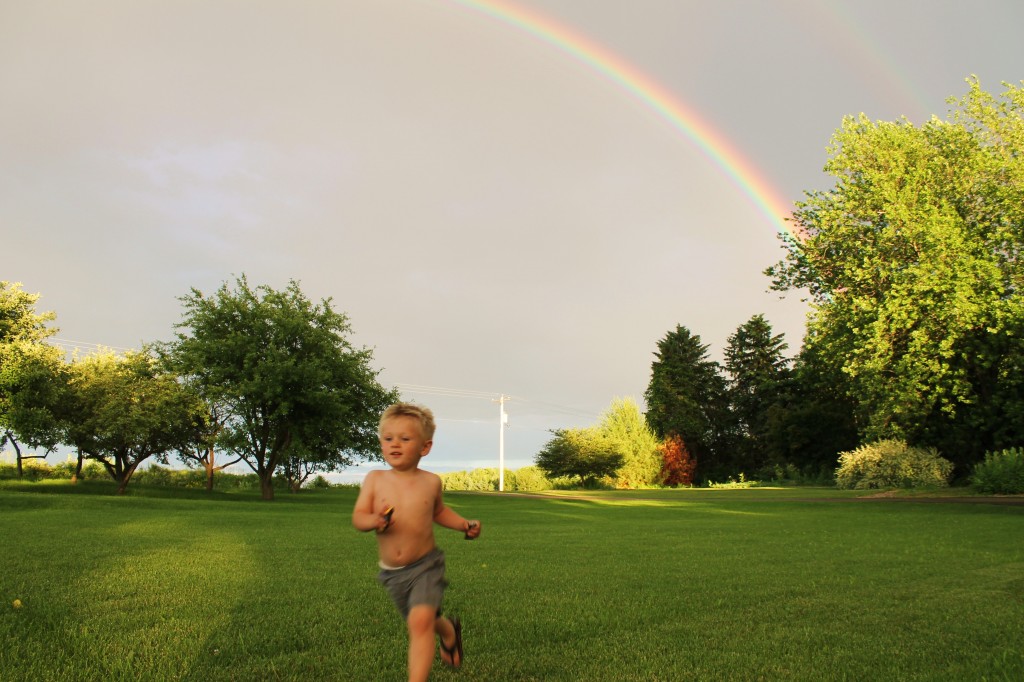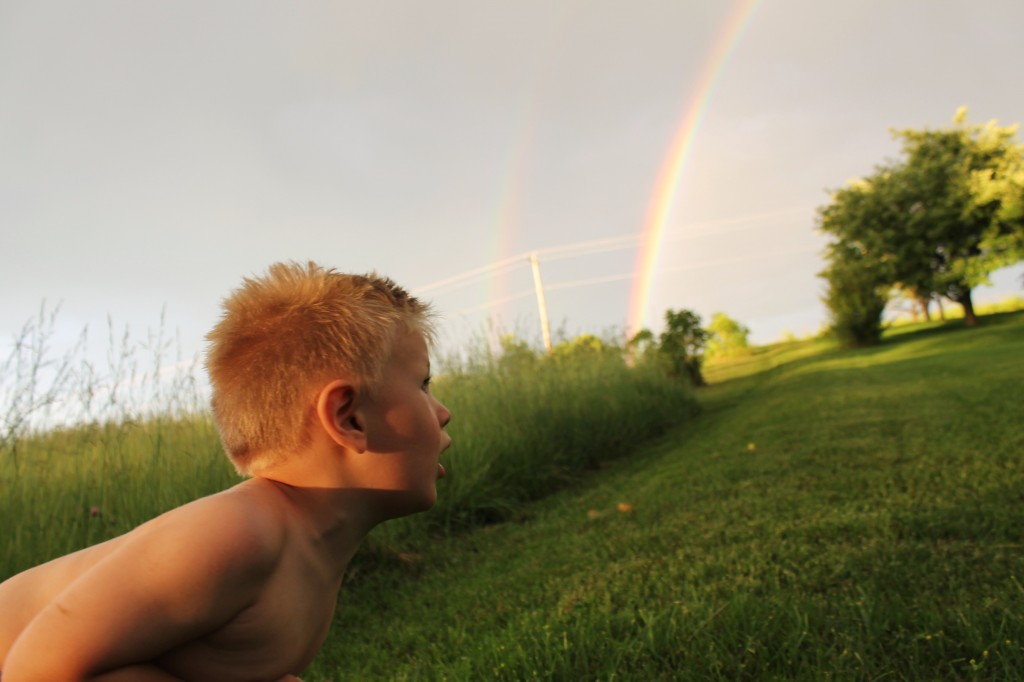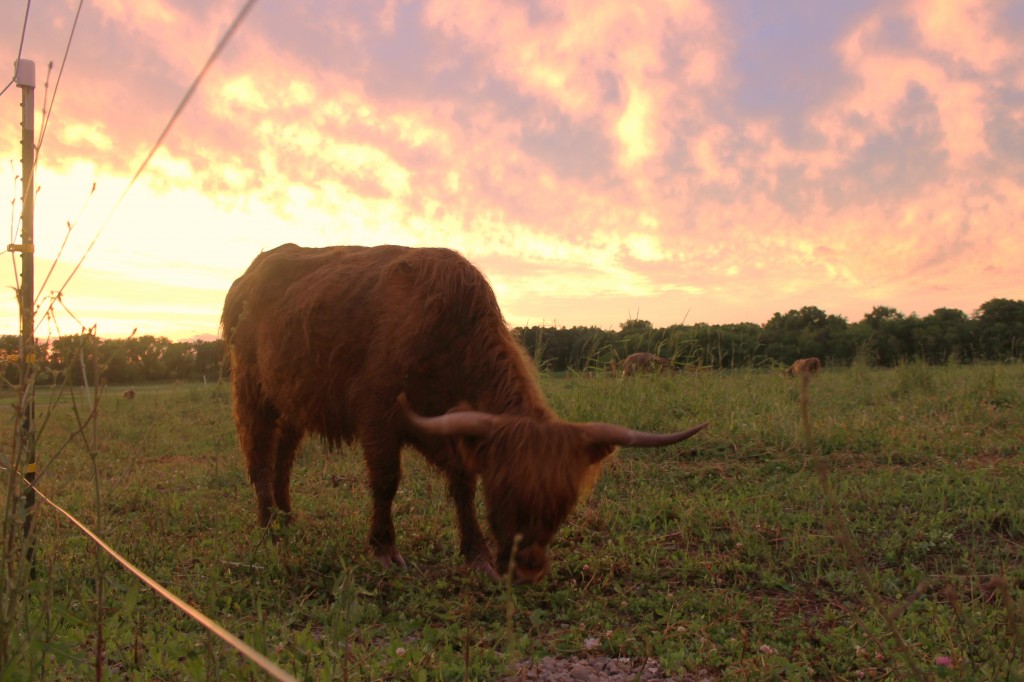 I know the whole point was to pick just one picture for each day, but I cheated with my nephew and the rainbow.  How could I not?
Thanks for joining me here for 30 Beautiful Days of June photography!  See you next year, June!