30 Days of June Continues…
This is it!  The final days of June!  Starting with the looongest light day of the year, June 21st, and the Fins and Feathers Fairy Festival at my house!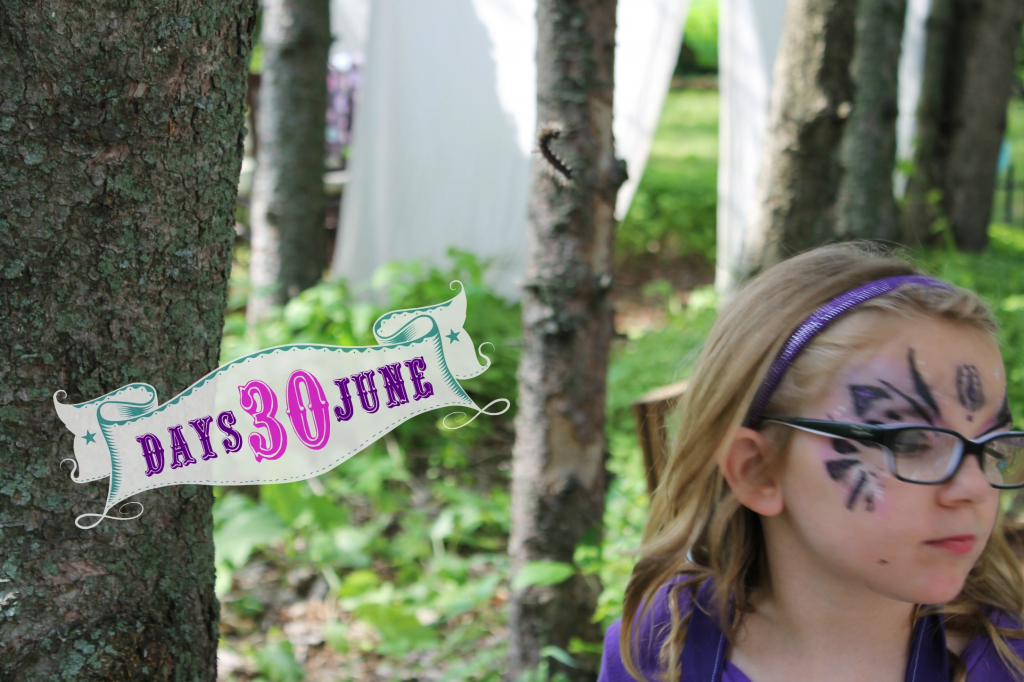 A view from my parent's pond at Sunday Night Supper…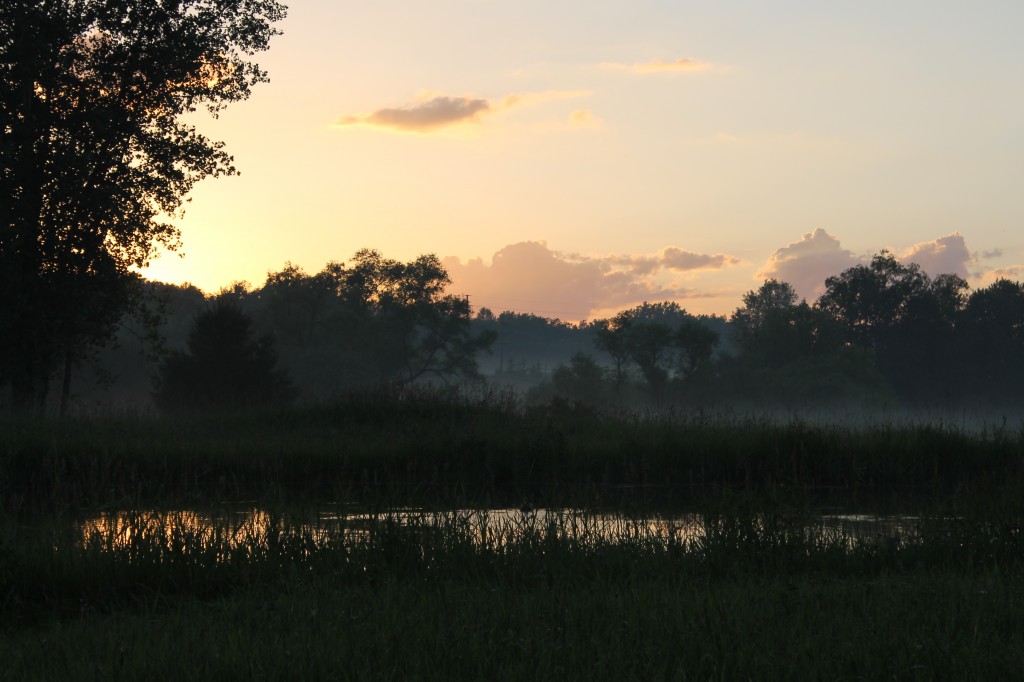 A typical Monday night working late at the MDH Design Center…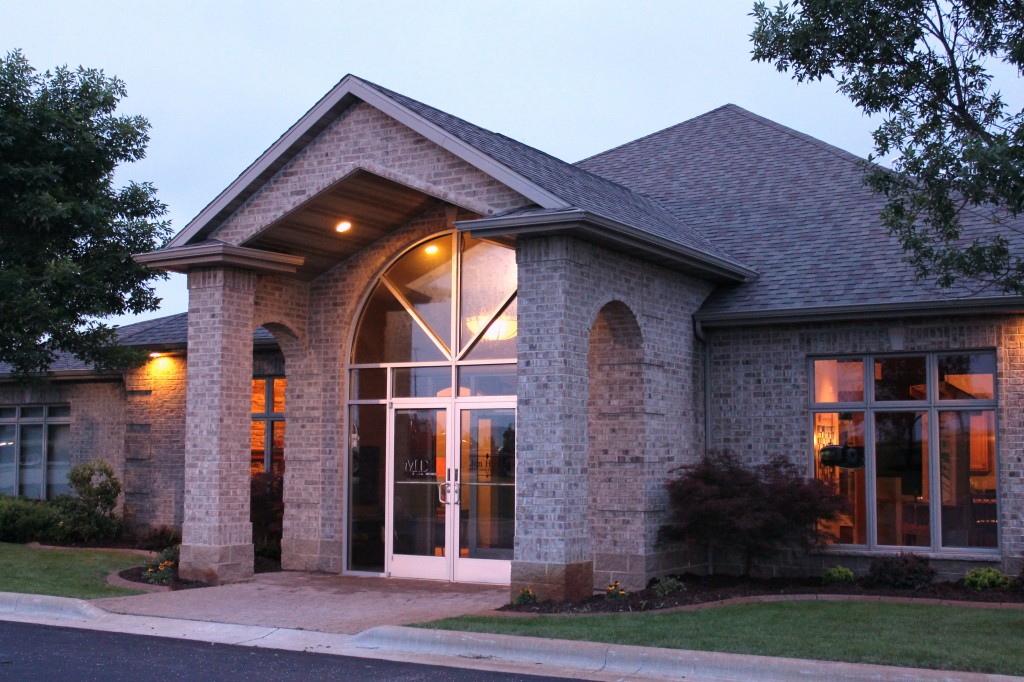 Dusk in our field, the magic hour for photography.  Gone are the dandelions, but in their place are thistles.  Beauty comes in all shapes and forms.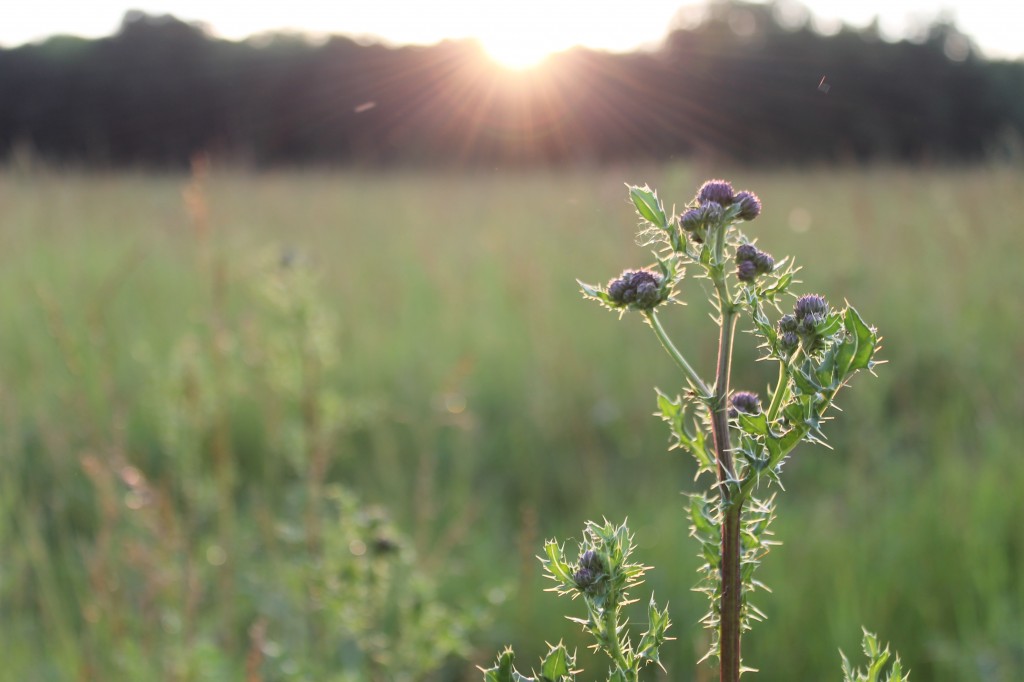 Baby robins in the back room off the garage, venture out of the nest…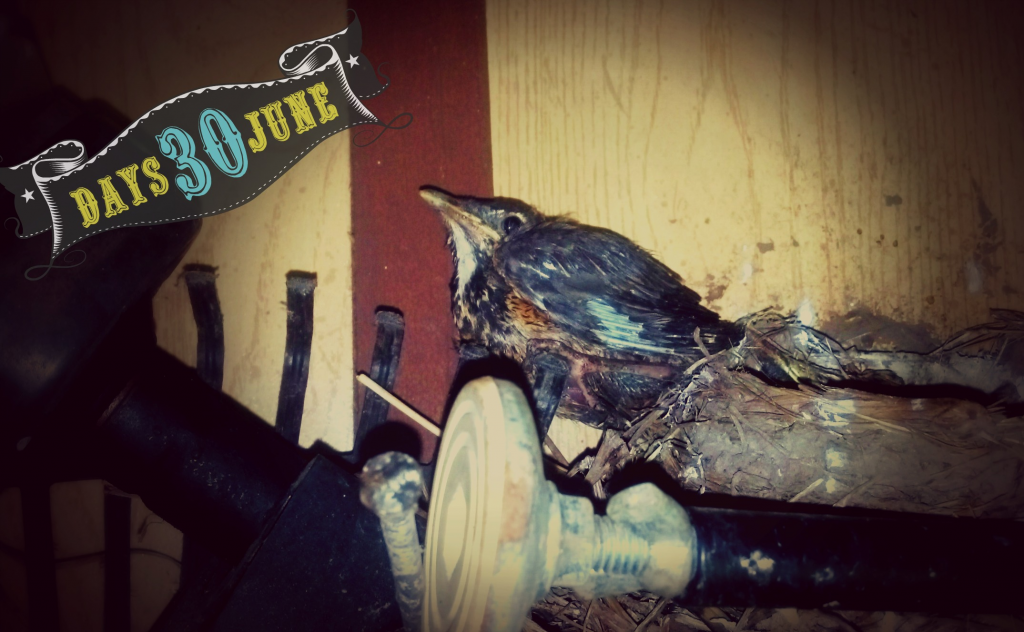 "The day has arrived when the baby robins must leave the nest and learn to fly.  Little did they know their first day of survival would include evading the super sonic barks of the resident basset hound and his massive powers of gooey-ness and tongue lickery."
Remember when?  Earlier this month: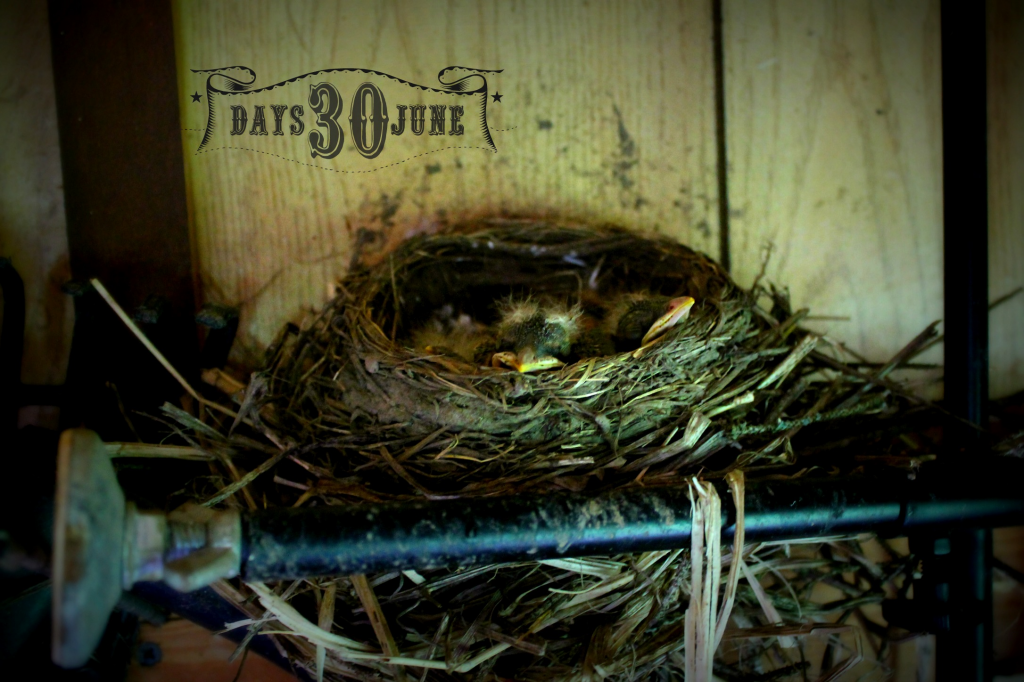 They grow up so fast!