This week's 30 days of June…
Happy Birthday to me!  30 days of June continues with the birthday party at the River Rail that made Vincent a break dance sensation!  Here we are getting ready to blow out the candles on my very fabulous poppy cake!  Thanks Nick!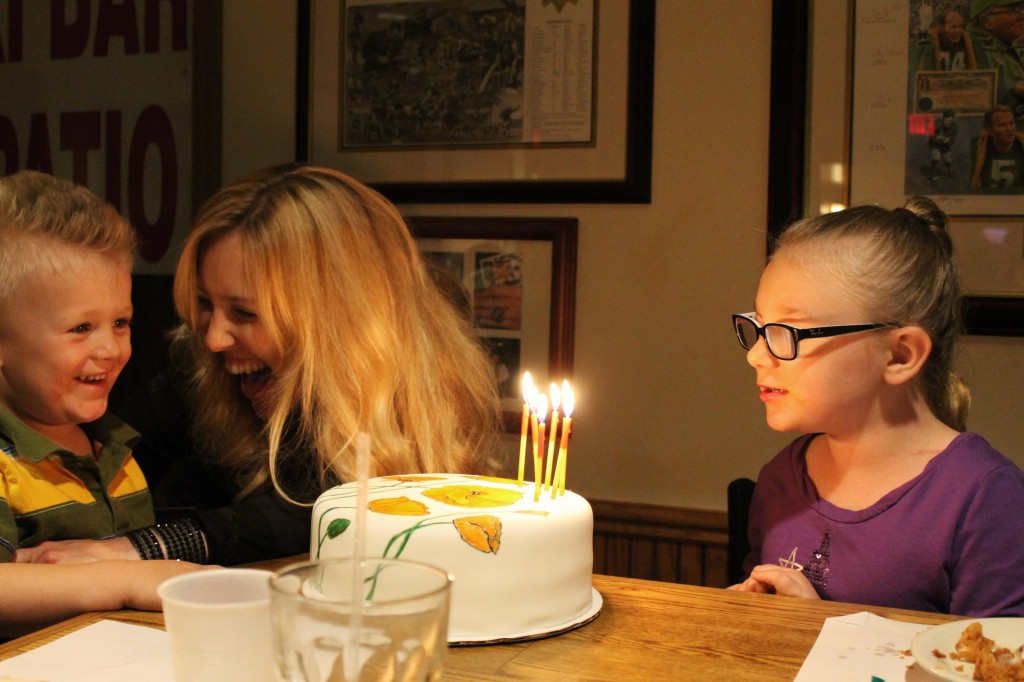 From a late Saturday celebration to a damp Sunday Night Supper…
Father's Day was misty with a creeping fog that hung in the fields and valleys around my parents house.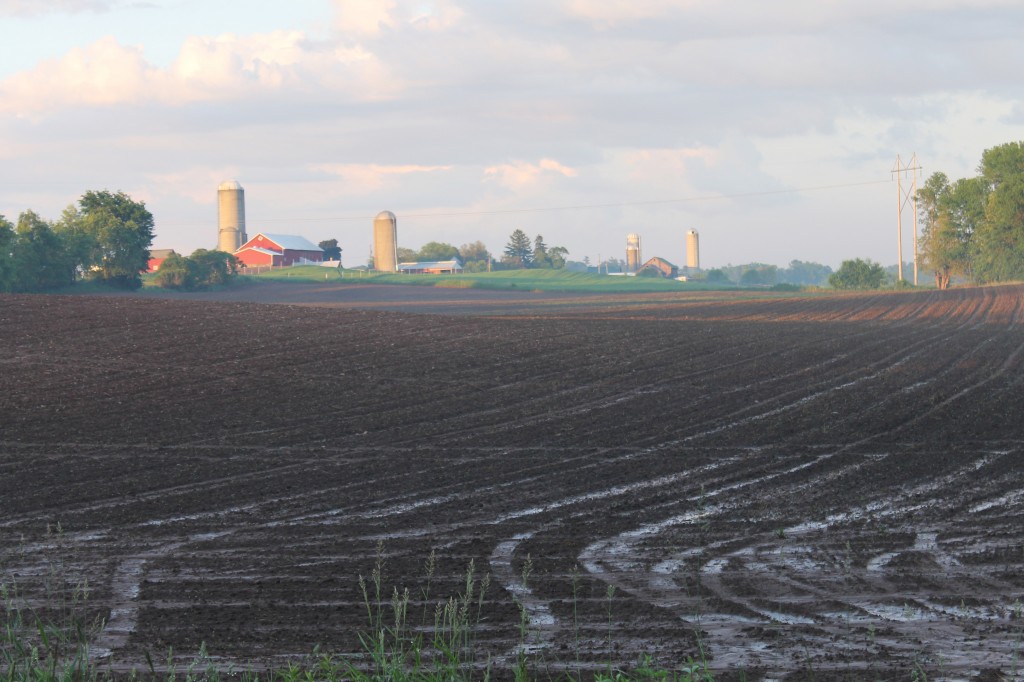 These are the farms where the sun always rises and the rainbows always touch the ground.  When I was a kid we called the silos castle towers, and so that makes this picture "The Kingdom."
On my drive to work and back again, something new on this familiar road…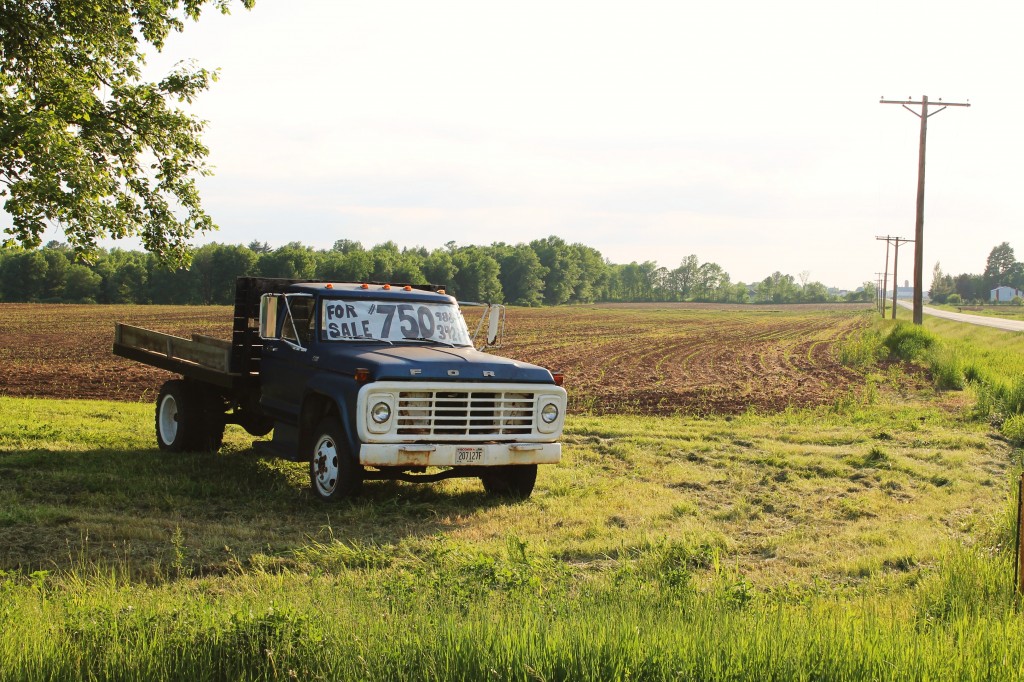 Is it weird I could really see myself driving this?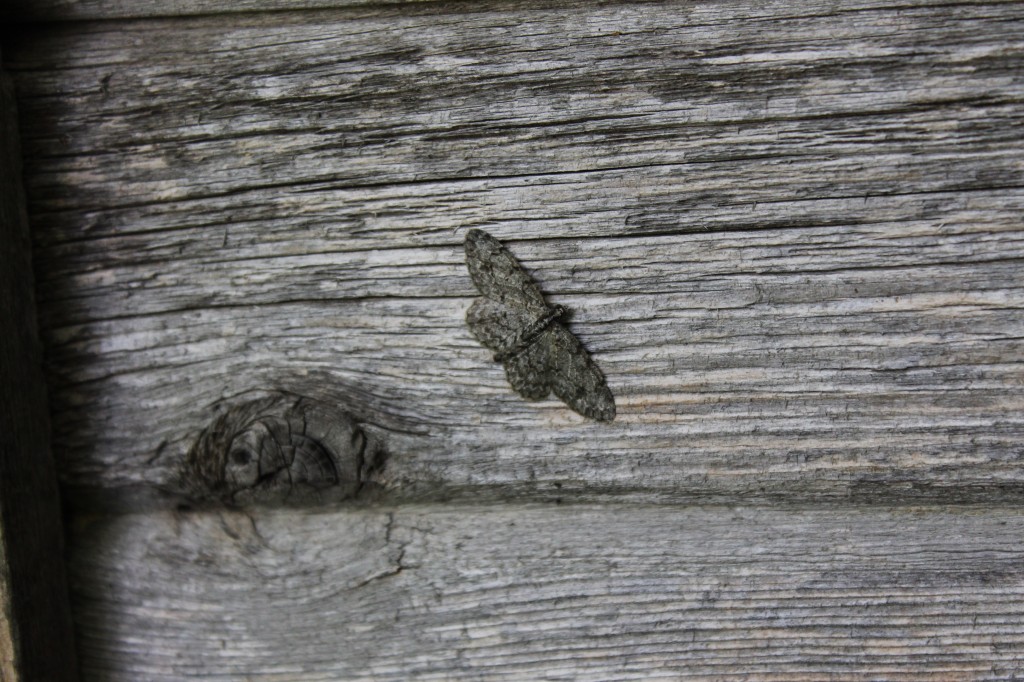 Check out this moth, camouflaged perfectly to the worn barn wood of this little garden shed on our property.
Hump Day-Project Day!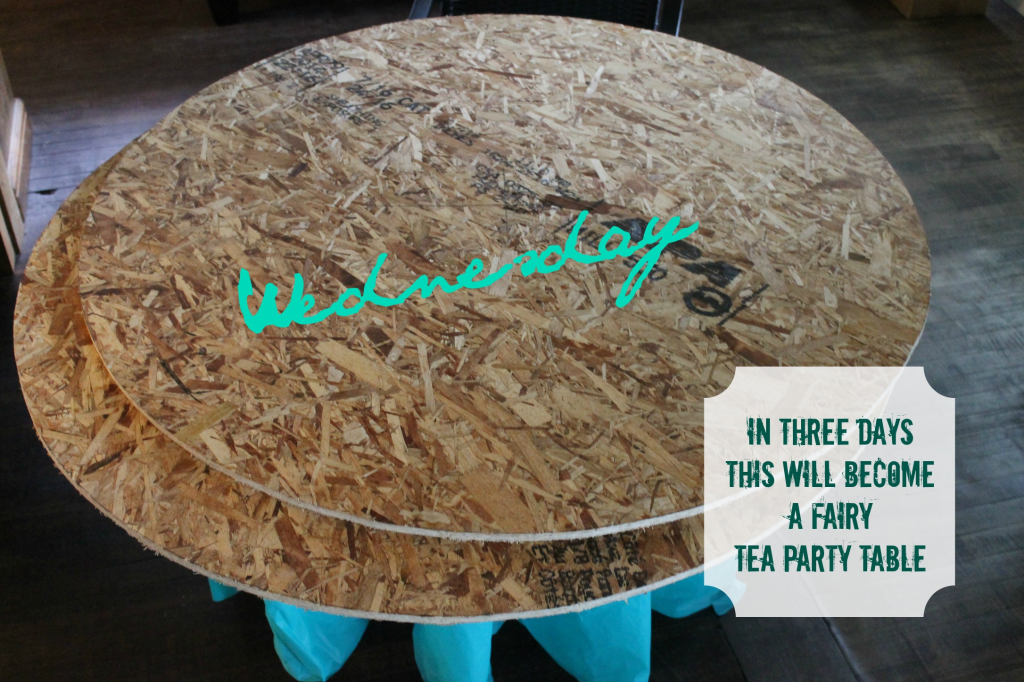 I owe my good friend Jeff for always supplying me with the materials I need for all my DIY projects.  I also owe him for not judging me when I tell him I am painting these to look like mushrooms for a fairy tea party I am having in my yard…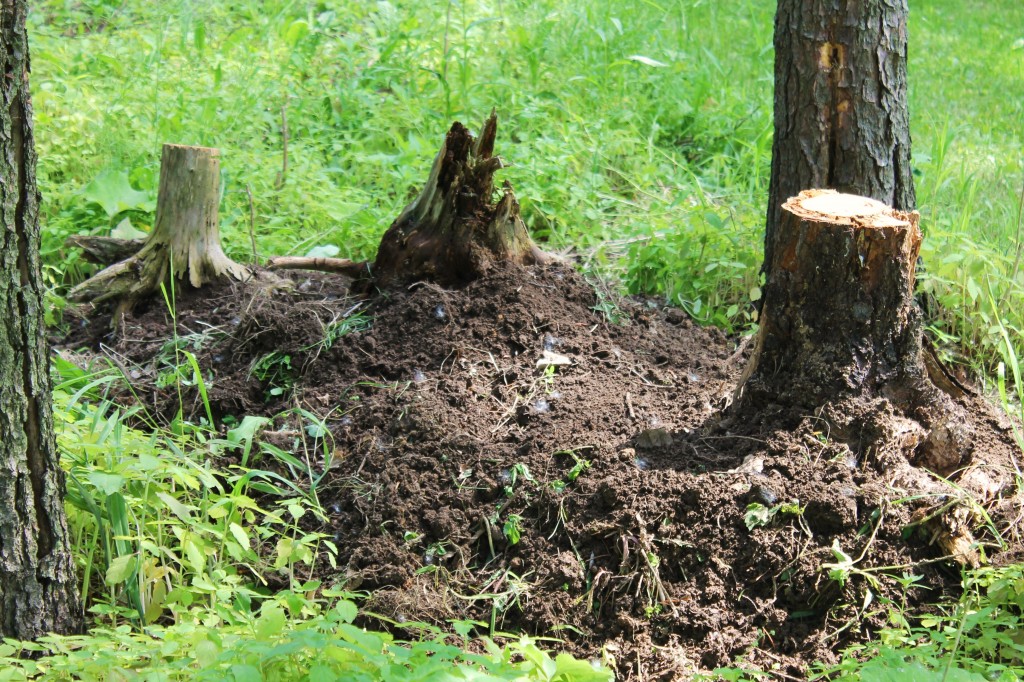 Kind of like this stump project that will turn into a Fairy Village…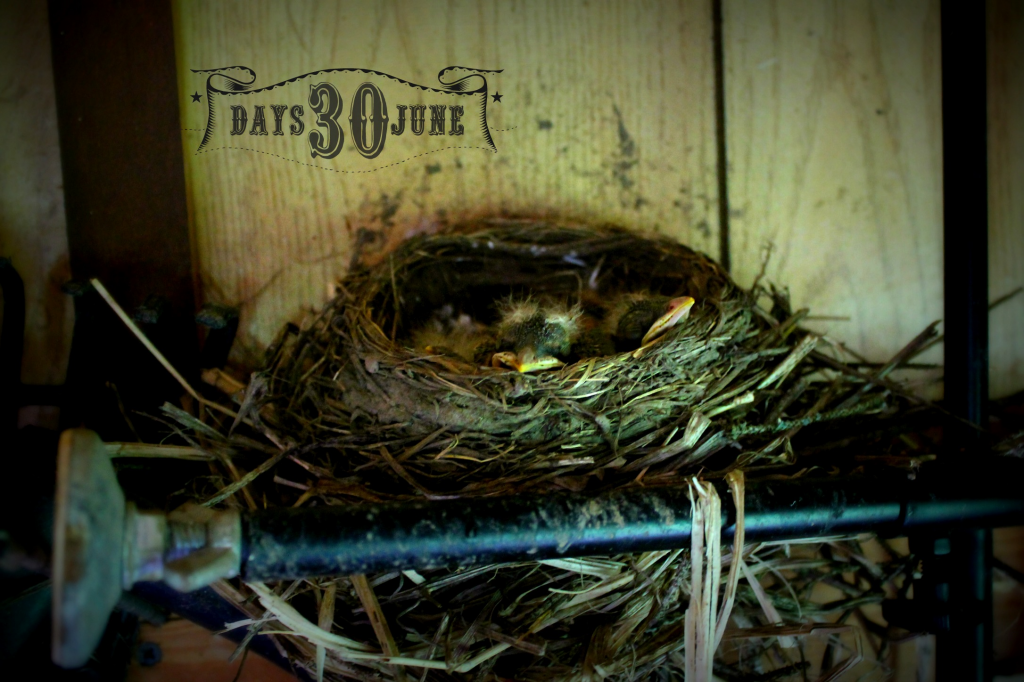 Get your sleep baby robins- tomorrow is the 2nd annual Fairy Festival at my house.  This year is a Fins and Feathers theme!
It is also the longest day of the year and Mid-summer's Eve!
Thanks for joining me here to witness my memories of a month going way too fast!
30 days of June (A photo-journal) continues next week…