Week two kicks off with lots of vehicular changes in our world and time to stop and pick the irises…
Friday-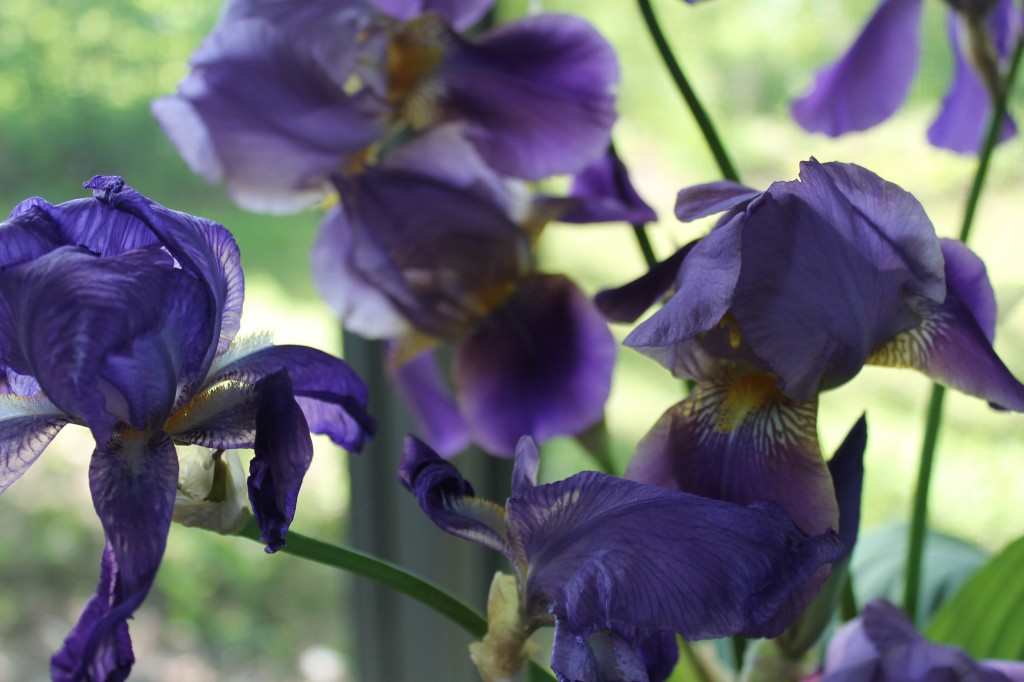 Saturday-
at Lucky's Car Show in Weyauwega.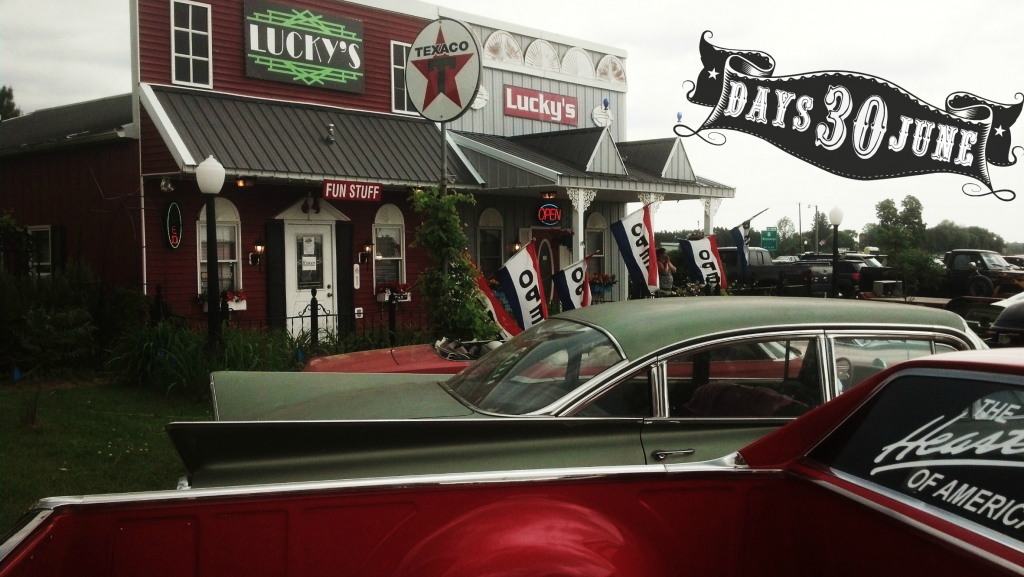 Sunday-
 We welcome my sister home for the summer…
no one is more excited than Simba, my parents cat.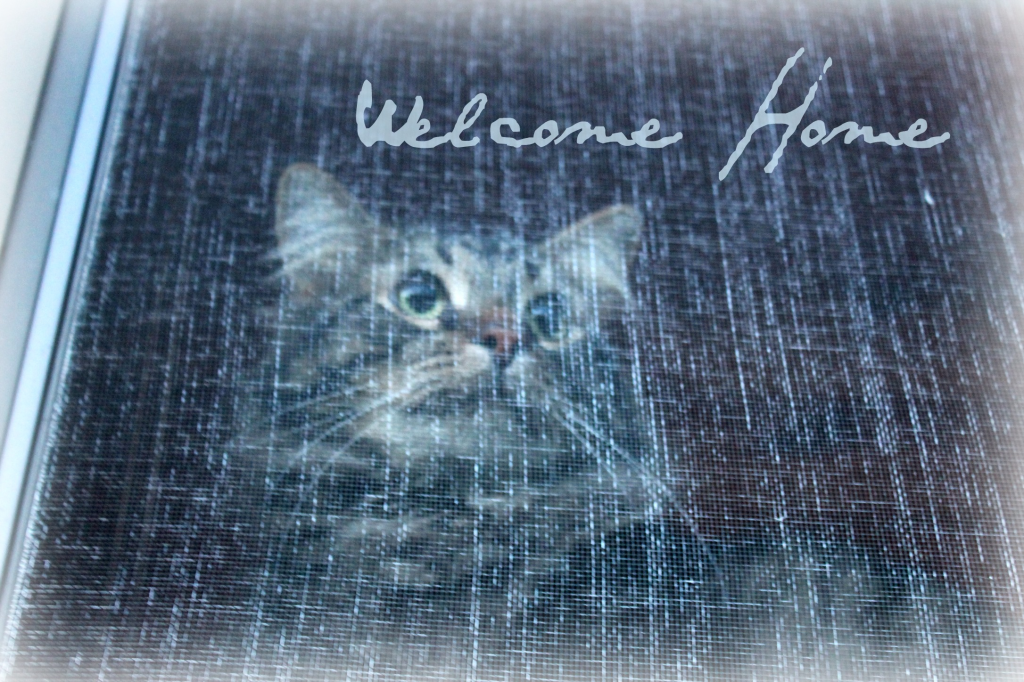 Monday-
 I pick Nick up in New London and remember again how cool it is to live an area filled with the life of rivers.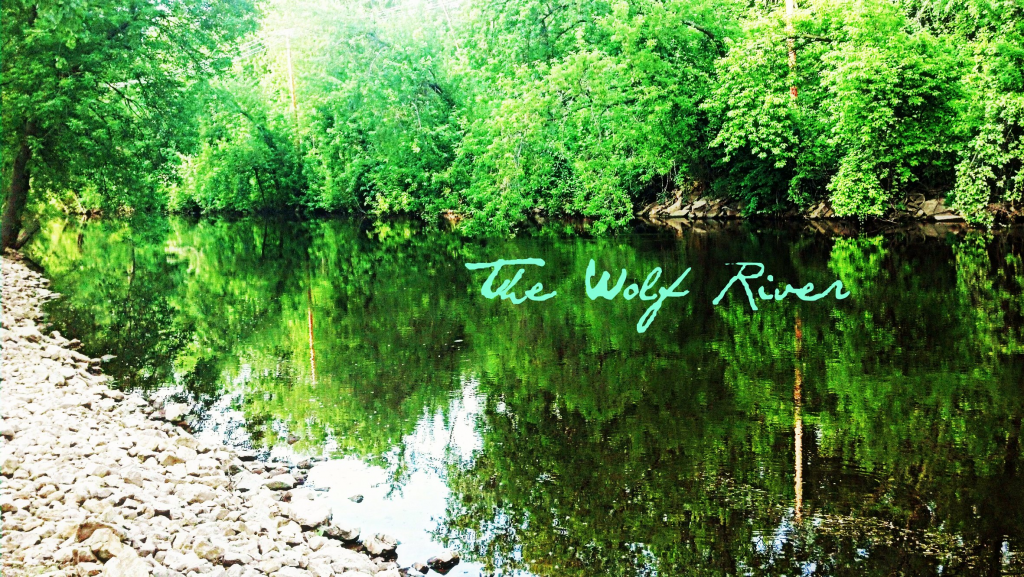 Tuesday-
boat out of water…
this is what I like to call a pink lemonade sky, a June specialty.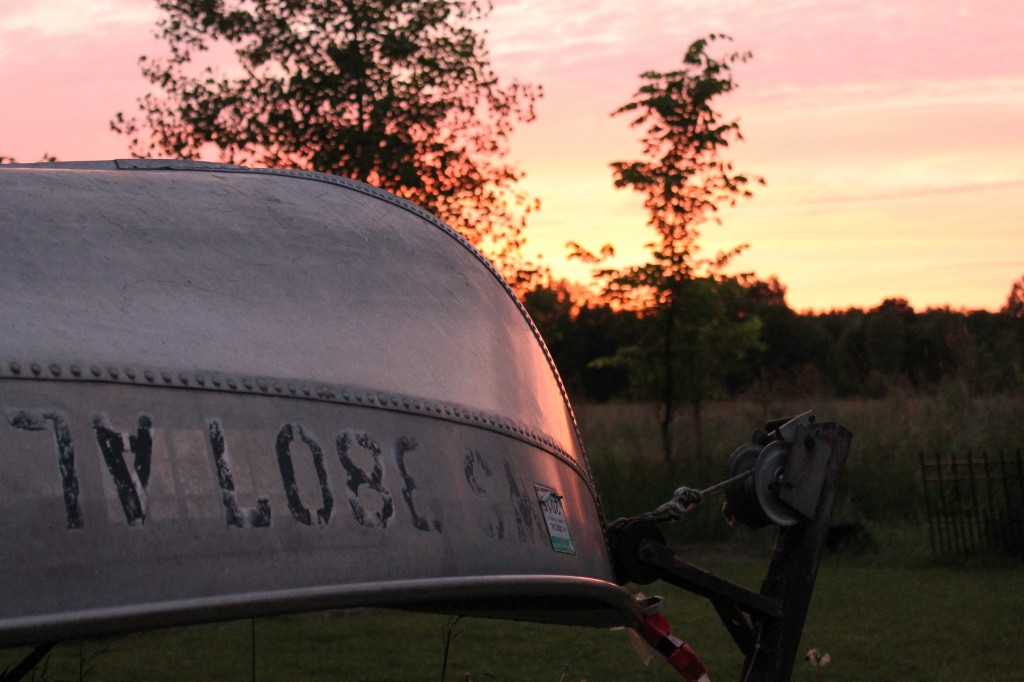 Wednesday-
lunch with a friend to help design a modern landscape for her contemporary house.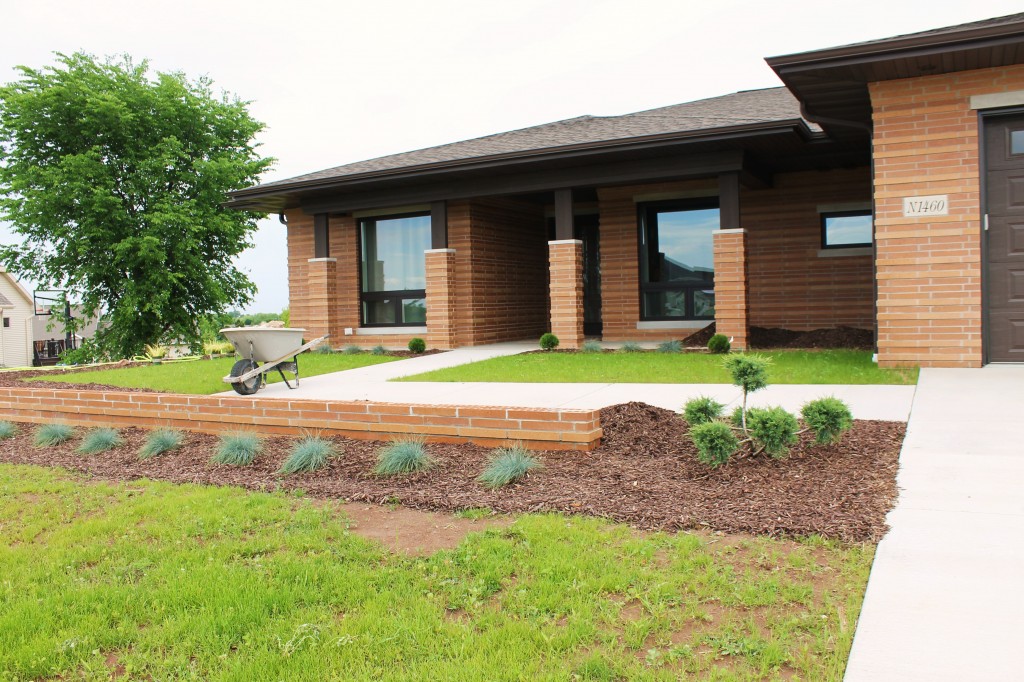 Thursday-
  Birthday cards arrive for me in the mail!