The week went by as fast as I expect the whole summer to pass!  So let's jump right in!  30 Days of June begins with my first five pictures for this months photo journal!
June 1st-5th
Summary:  Thunderstorms on Sunday hit pause for the New London Car Show in Hatten Park…  There were some great June clouds I caught migrating across the sky!  A snapping turtle who was not interested in my help crossing the road…  And as I closed on the Amherst job, an unexpected stop light on the Royalton Bridge during my drive.  Finally, there was time to shop at the Badger Boyz greenhouse my friend owns for some fairy garden neccessities!
Enjoy!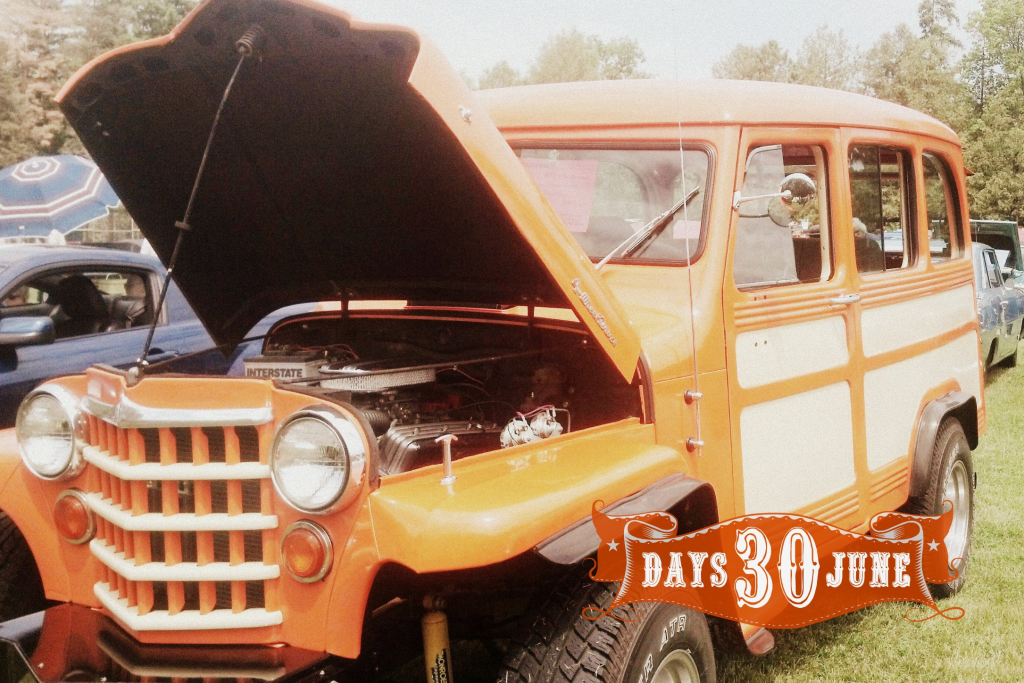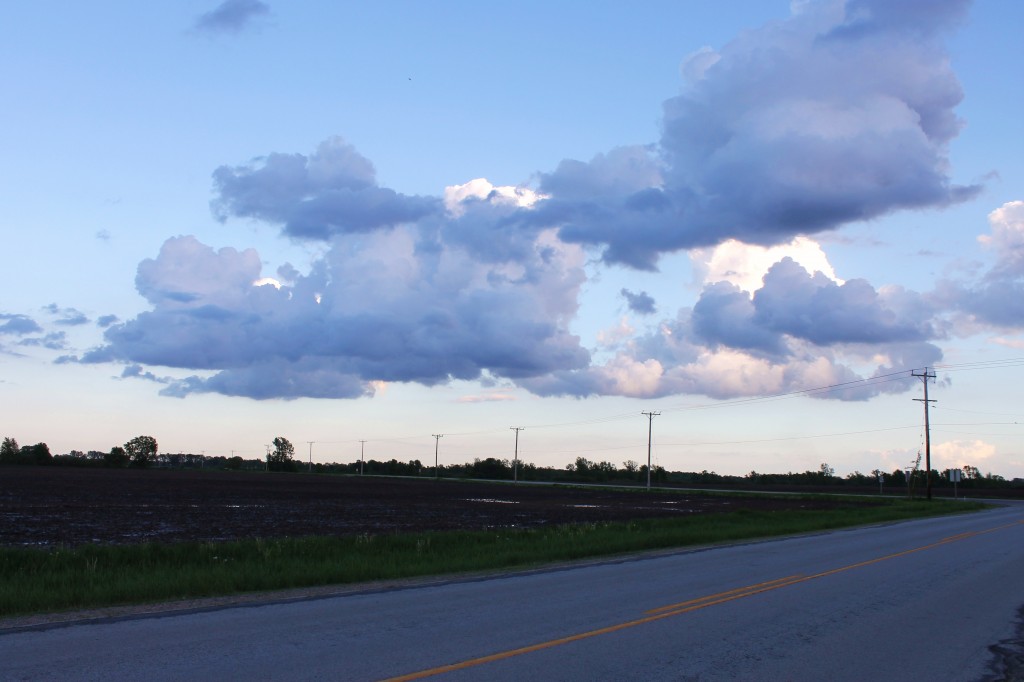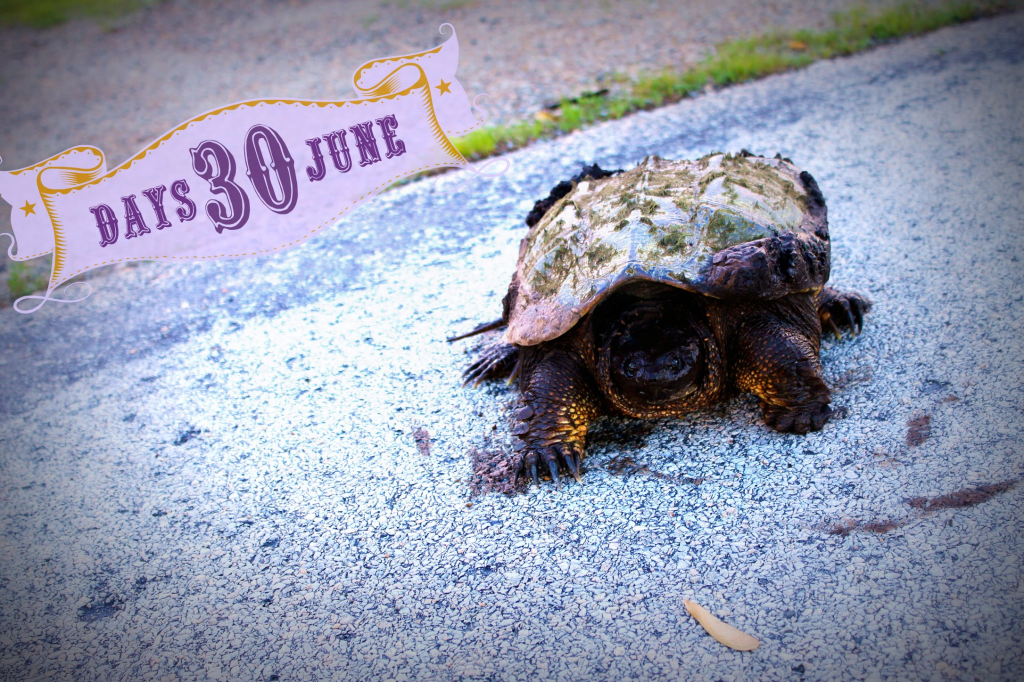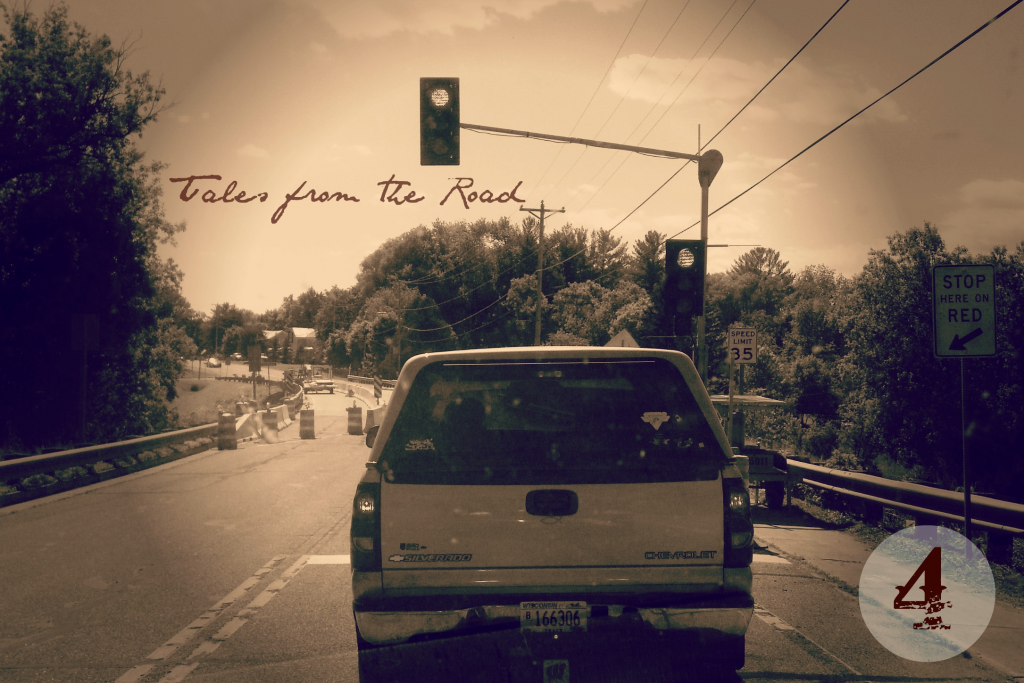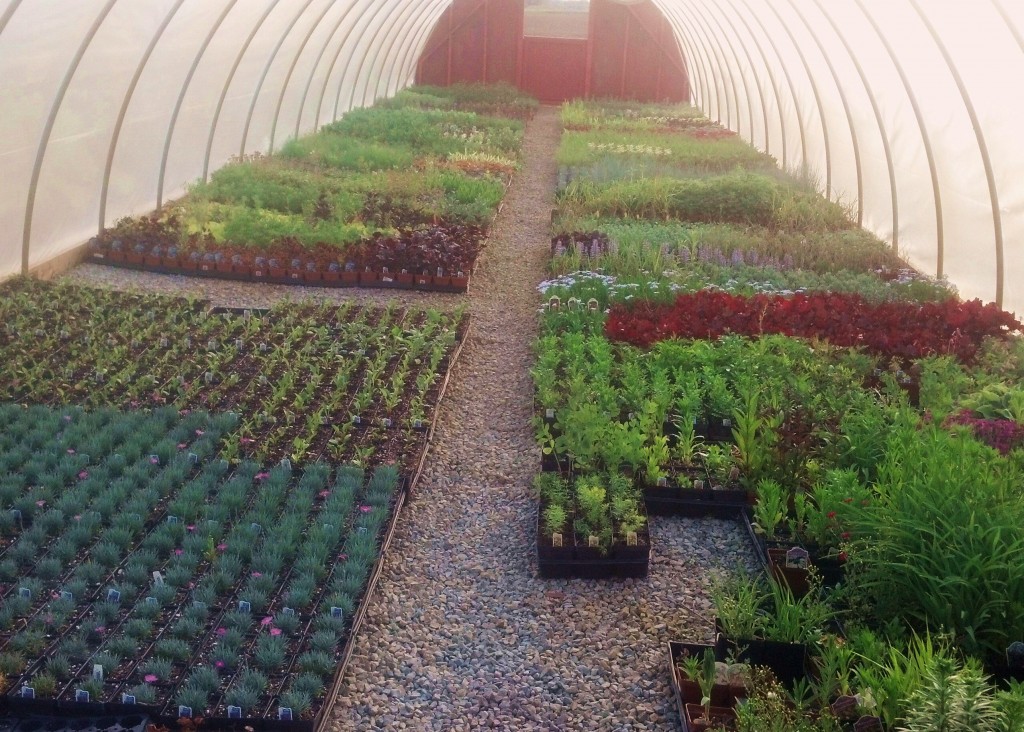 I'll be back next week with more images of Summer as 30 Days of June continues!