I was lucky enough to host my first "Girl's Snowday" at my house.  Inspired by life at Spencer Village Apartments, when my roomate Angie and I were both on winter break from our seasonal jobs. We had many Snowdays, in which we just made yummy food (well, Angie made the food!) and watched tv series on dvds all day long.  And talked.
Those were good days.
So I decided to have a reunion of my girlfriends from HS and bring back the feeling of those simpler times.  A day without an itinerary.  A day without expectation or a pre-planned mission for fun.  A day for hanging out and eating yummy food.  A Snowday!
Here's how I did it in 3 Easy Steps!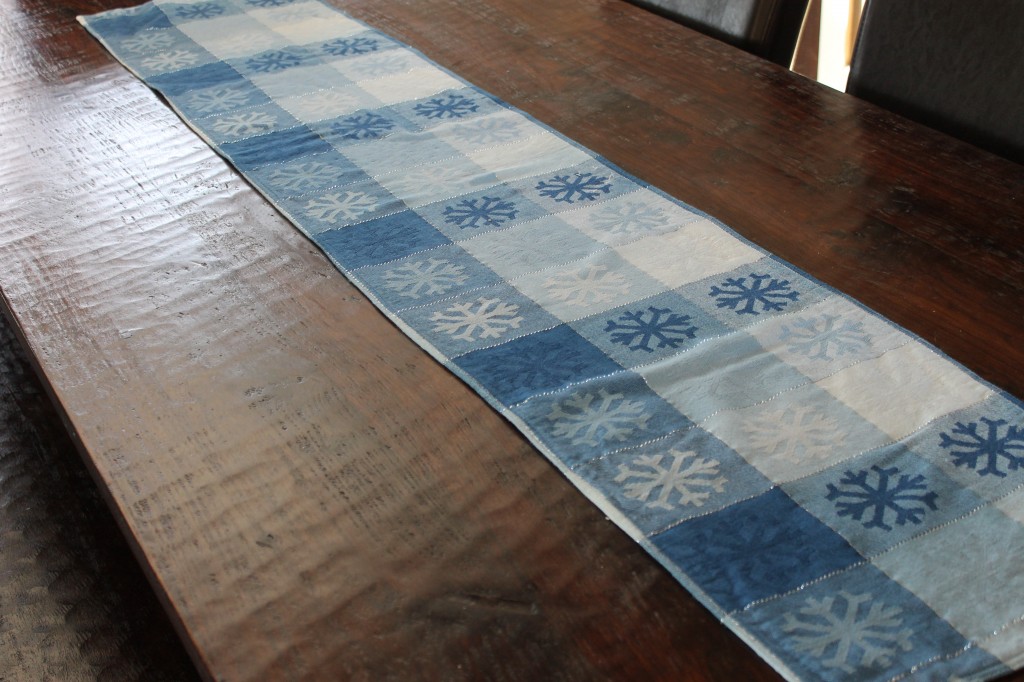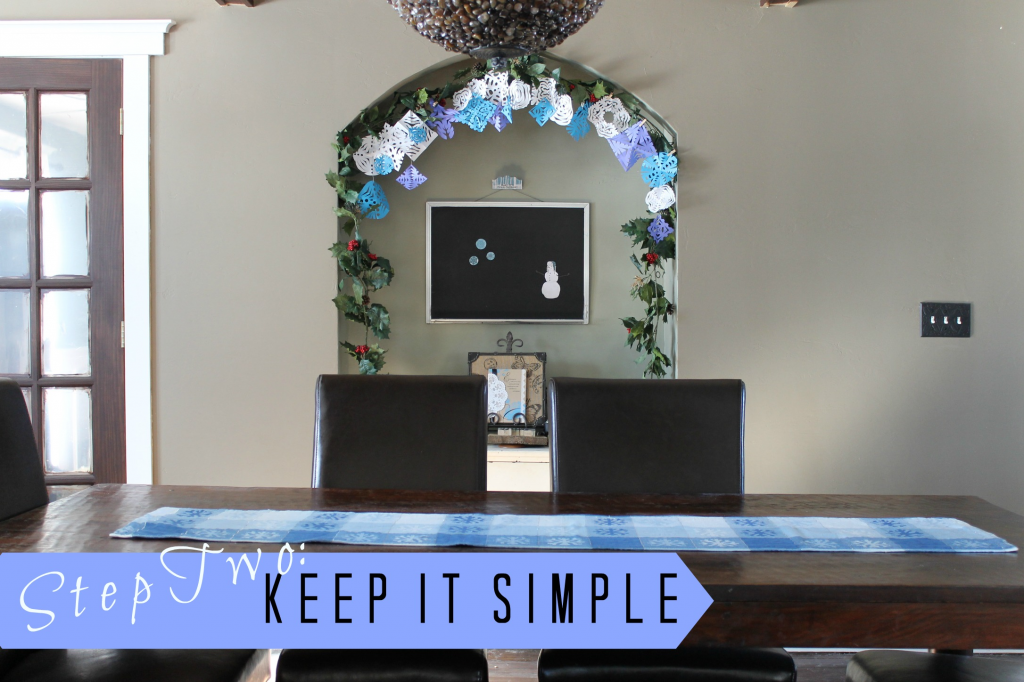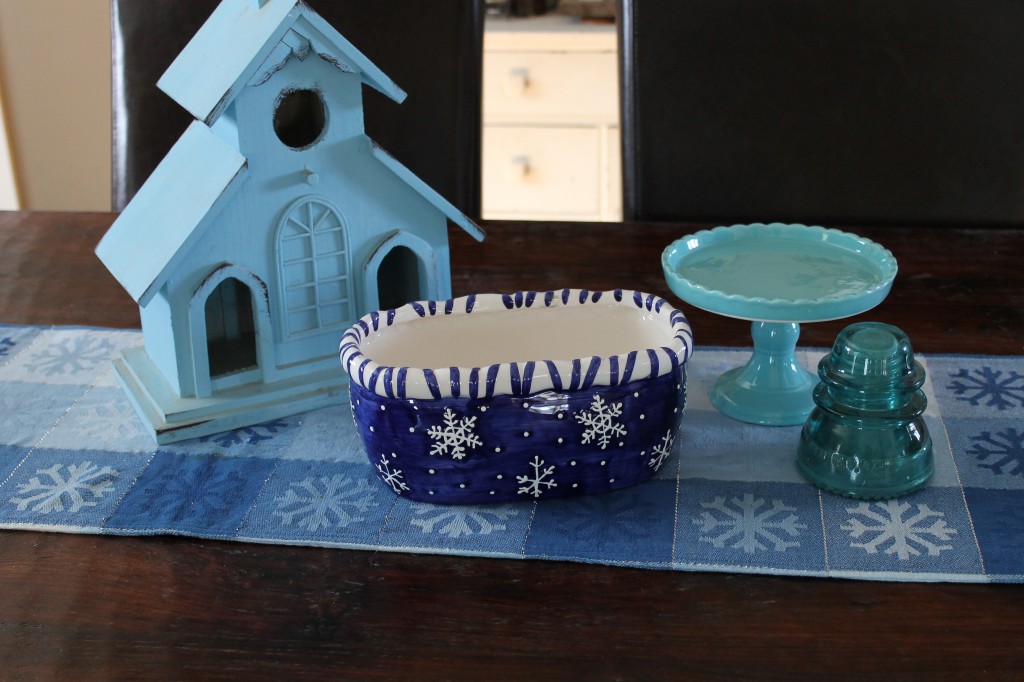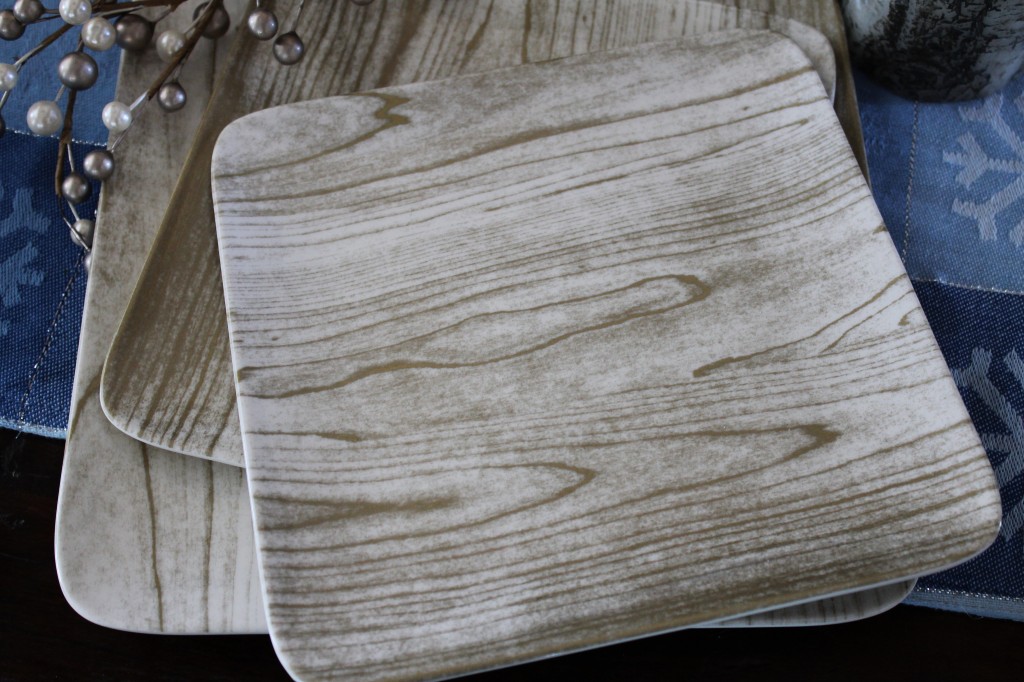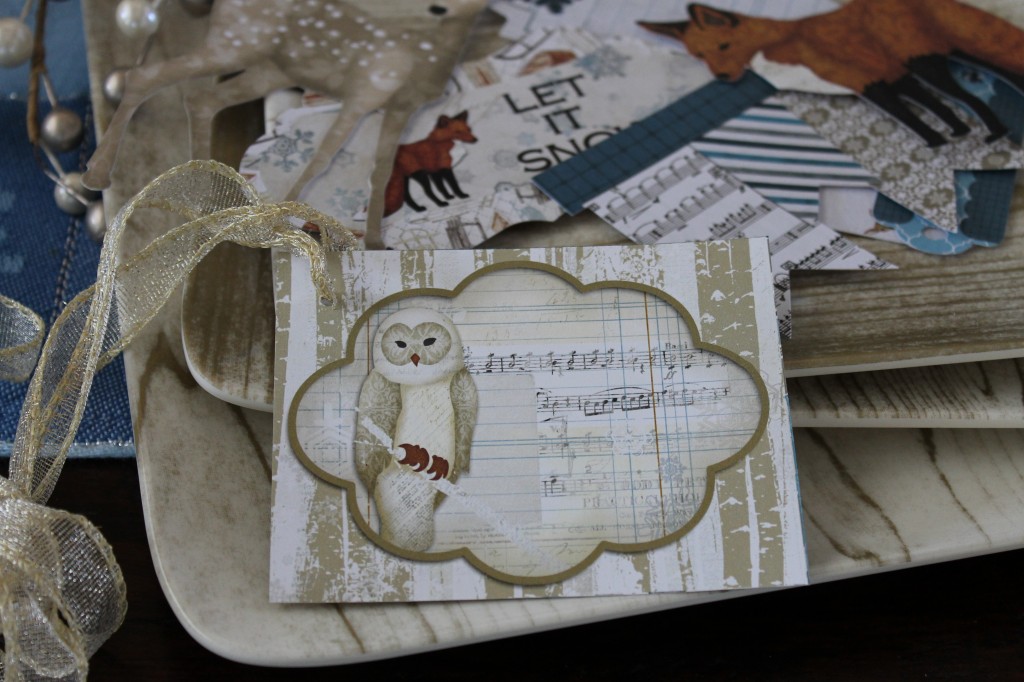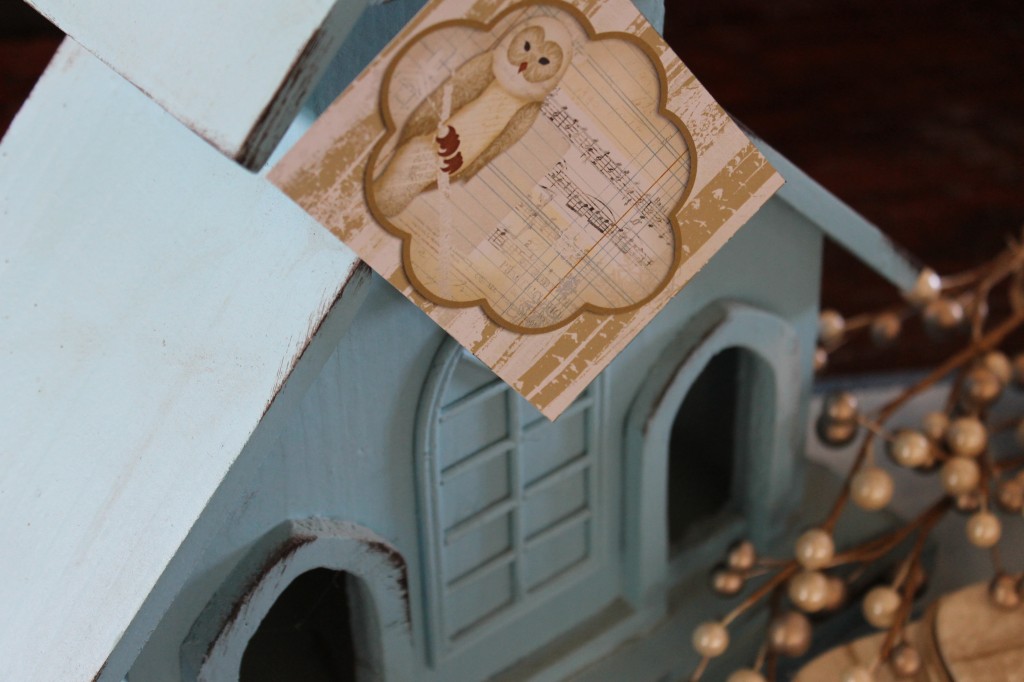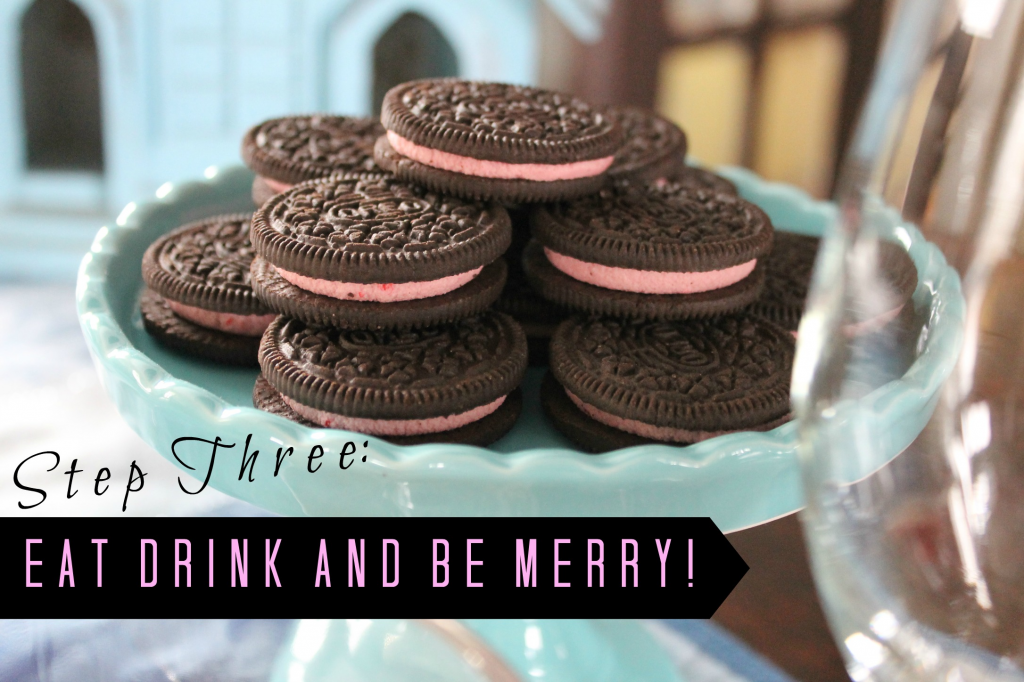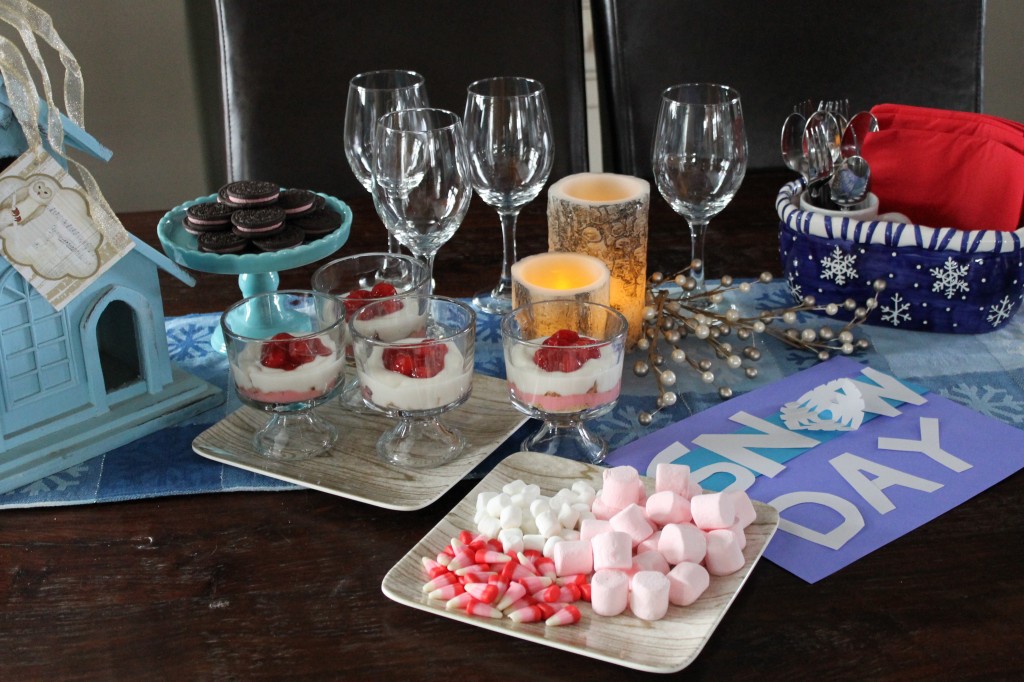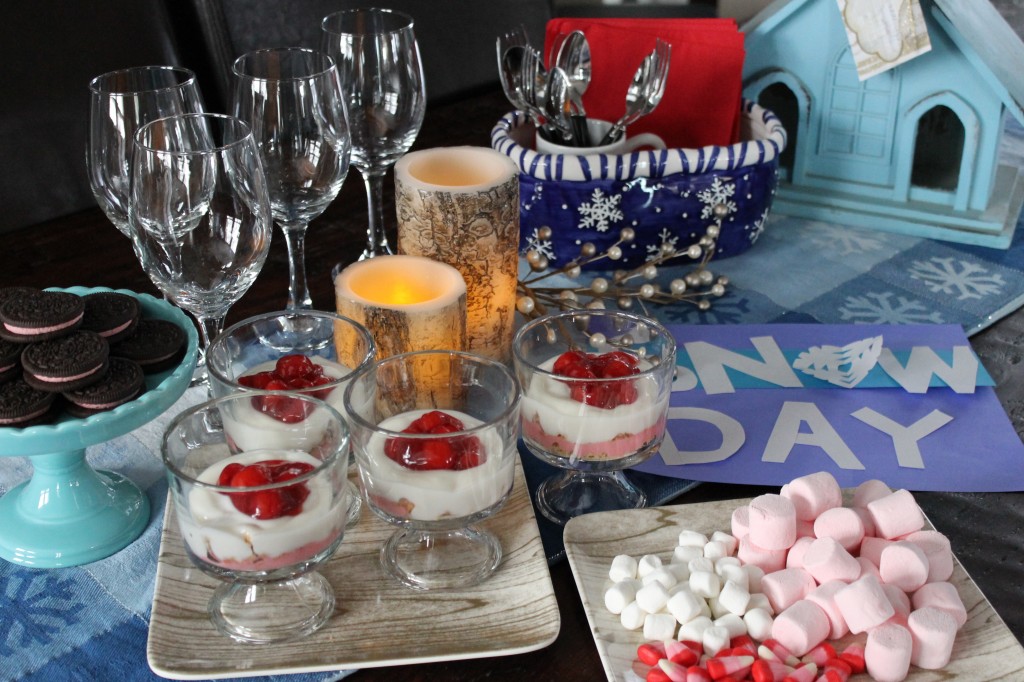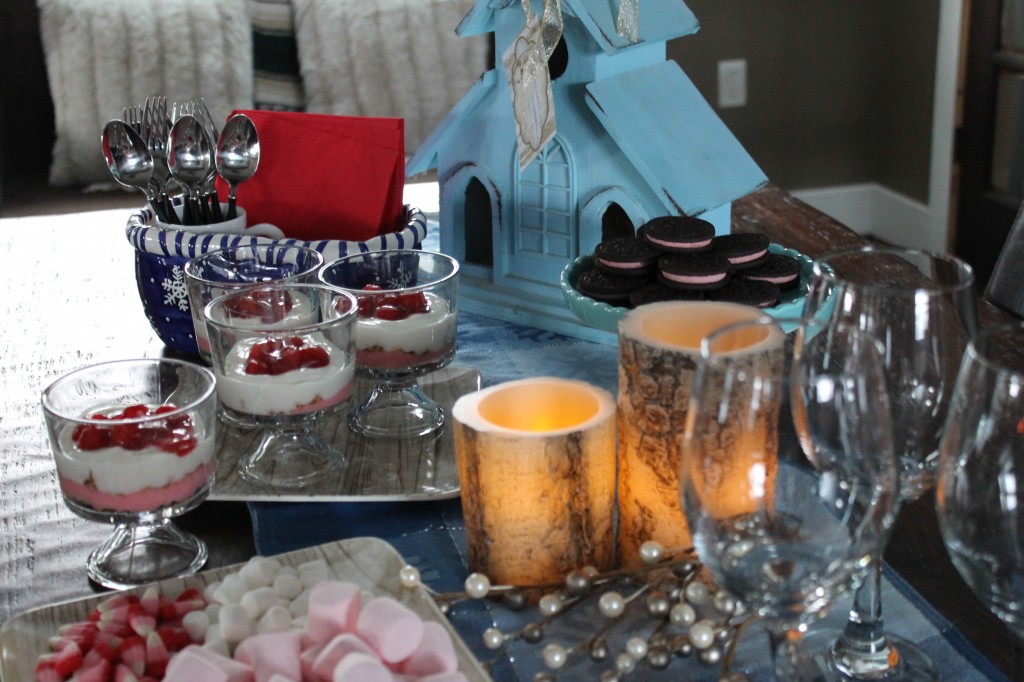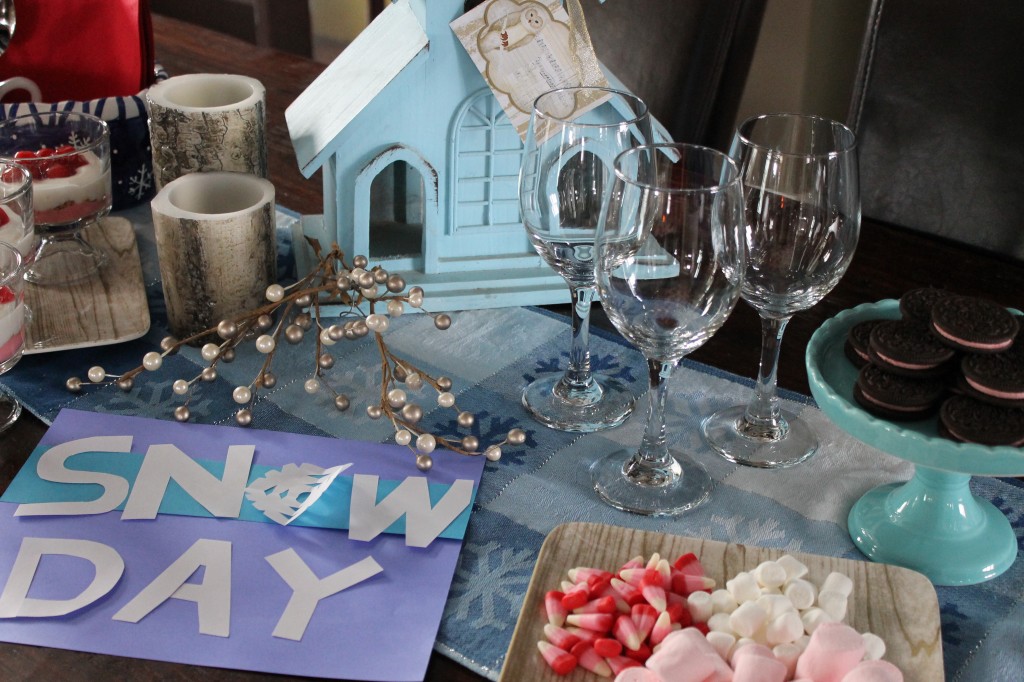 How about you?  Any tips on how you host a casual get together with friends?